According to eMarketer, banner ads are some of the most popular types of display ads. The key is to create banner ads that capture viewers' attention superbly so that they won't perceive the ads as merely annoying distractions.
Many of our clients at Penji ask us to create stunning banner ad designs that hit the mark. Stick until the end and find out how you can also request a customized ad design from our creative designers. In the meantime, you can read about the best practices you need to know about creating a good banner ad design.
What are Banner Ads?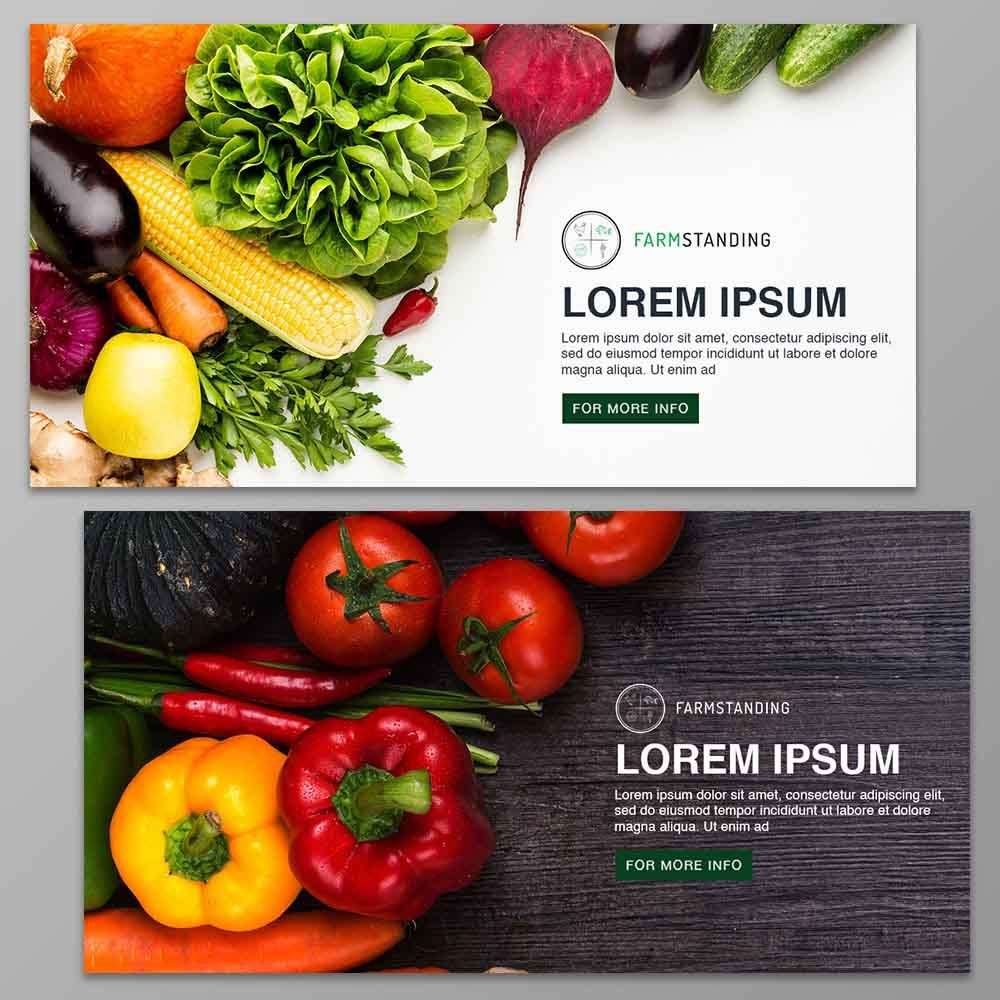 For non-designers, it can be confusing to know the different types of ads. A banner ad is a piece of advertisement posted on a web page through an ad server. It aims to attract traffic from the host website to the advertiser's website. To put it simply, it is an ad that you click on and redirects you to the advertiser's site.
It's hard to escape the reality of banner ads becoming obsolete in the near future. With many people ignoring them to the point that adblockers have been invented. And it's no surprise why some would think that way.
But there's an antidote to your audience's advertising blindness – good design. In fact, Adobe Creative Cloud says good design is powerful and shouldn't be underestimated. It plays a significant role in achieving success for your business. That includes creating banner ad designs that turn heads.
Best Practices for Banner Ad Design
As a non-designer venturing into the intimidating world of banner ad design, here's what you should take notice of:
Have a Killer Headline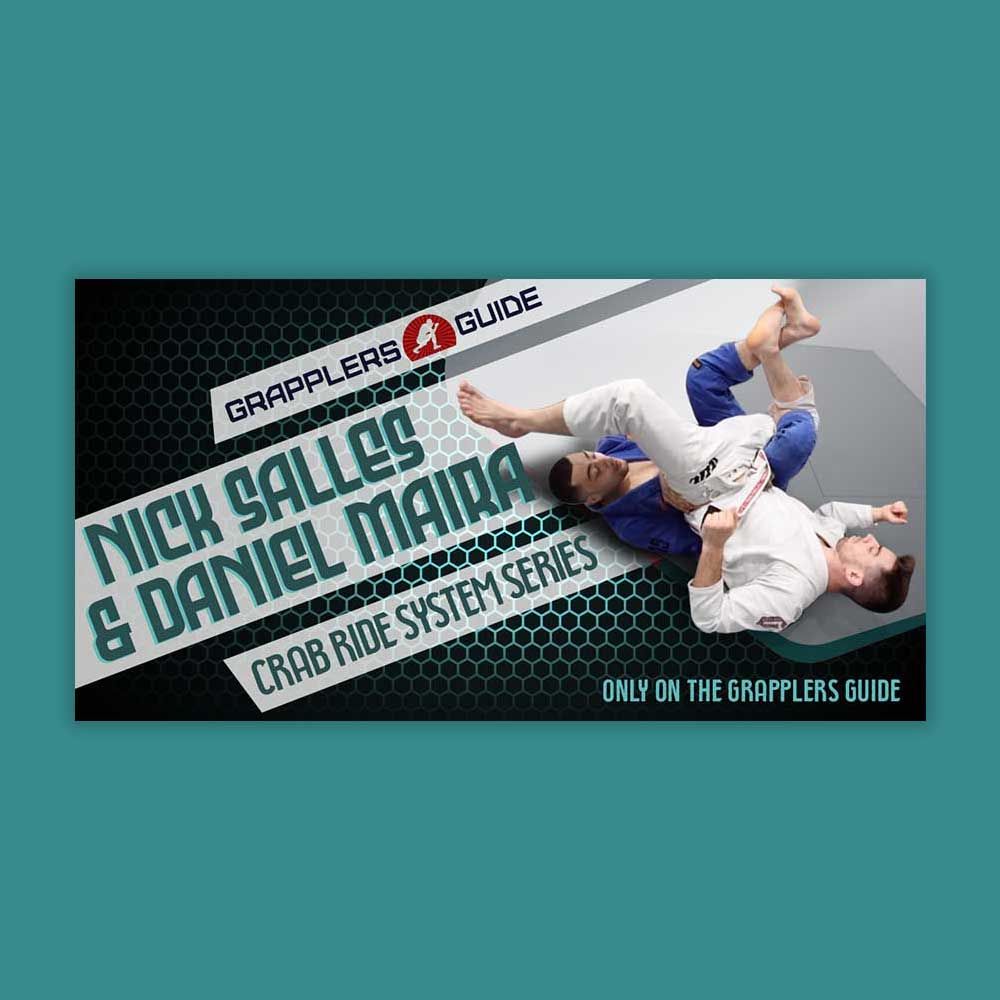 The best way to get viewers' attention is through the use of a killer headline. Make sure that the headline catches the audience's attention so much that they would automatically want to learn more. However, make sure that you don't use clickbait ad headlines, where the initial promise isn't consistent with the actual offer. This could be the fastest way to lose your audience's trust.
Use Crisp and Clear Images
What makes the above banner ad design so compelling isn't only the headline. Actually, the image and the text complement each other perfectly, making this one fantastic banner ad. The picture of the car alone can take every car lover's breath away. It wouldn't matter if you promised never to click on a banner ad ever. You just want to take a closer look.
Always note that your ad will be placed in a small area of a webpage. That page may be filled with images and other content. You need to make sure that your banner ad can divert your viewer's attention. Crisp, clear, and compelling images are the key.
Write Compelling Content

If you want to add copy to your banner ad design, it's essential to make them as compelling as can be. Once the headline and image capture their attention, you need a follow-up that will have them read through the ad.
This Ikea banner ad design is interactive as you can really resize the ad. It gets people to click on it and play along, but what's best is its relevance to the advertiser. The company sells everything you need to renovate and build a house. Resizing its ad somewhat gives you the feels of resizing your home.
Create a Strong CTA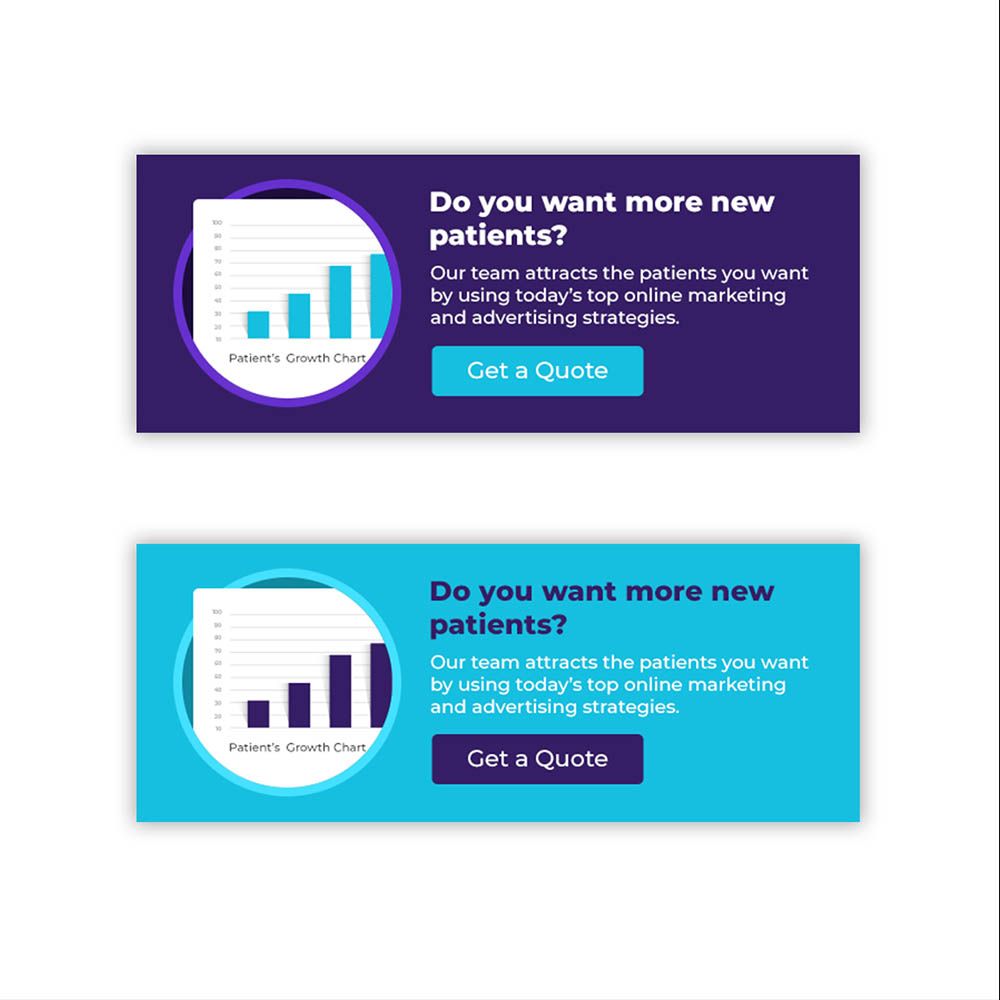 For a banner ad design, you'll need a call-to-action button. And not just any CTA, it has to be strong. It has to urge viewers to click on it and follow you to your website. Even if they find the whole ad beautiful, if it won't make them click on it, it's pointless.
Bombfell is a men's clothing subscription company and has one of the best CTA examples you can find. This one is clearly emphasized by being placed almost in the middle, and you simply can't miss it. The text Get Started may sound cliché, but the text above it does an excellent job of making you click on it.
Use Colors Wisely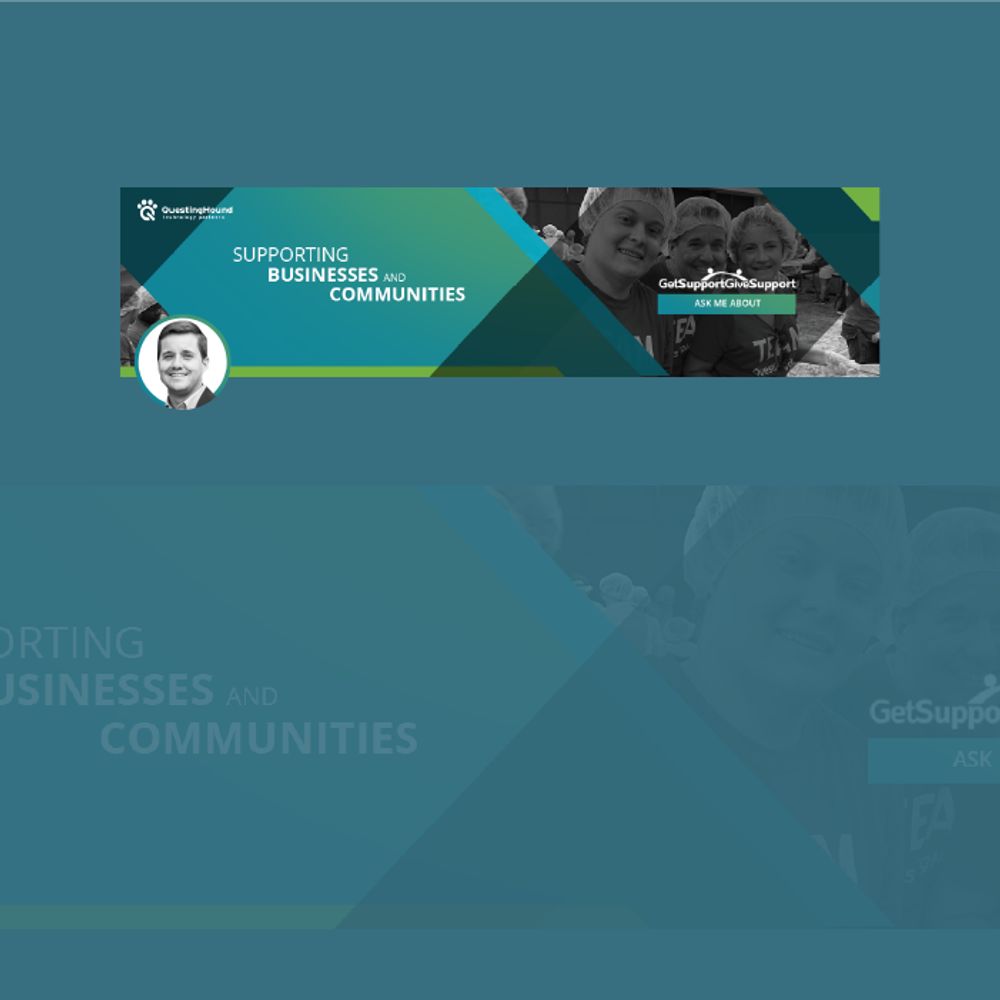 The call-to-action button in the above example shows the perfect use of contrasting colors. The light green button stands out prominently against the dark blue background. It's also a good idea to use your brand colors to tie it with the colors that are used on your website. This creates a harmonious look that people will recognize the ad with the website.
Limit Ad Details

The objective is to lead consumers to your website and not to confuse them. Too many details on an ad can bore people away. Who wants to read too much text on an ad when all they wanted was to read the main article? In addition, avoid using too many images, icons, or illustrations.
The banner ad design above is the perfect example of what to avoid doing. From the colors to the image used, this spells clutter. A single cloverleaf would have been enough, but the font types and extremely long text also added to the chaos.
Choose Fonts Carefully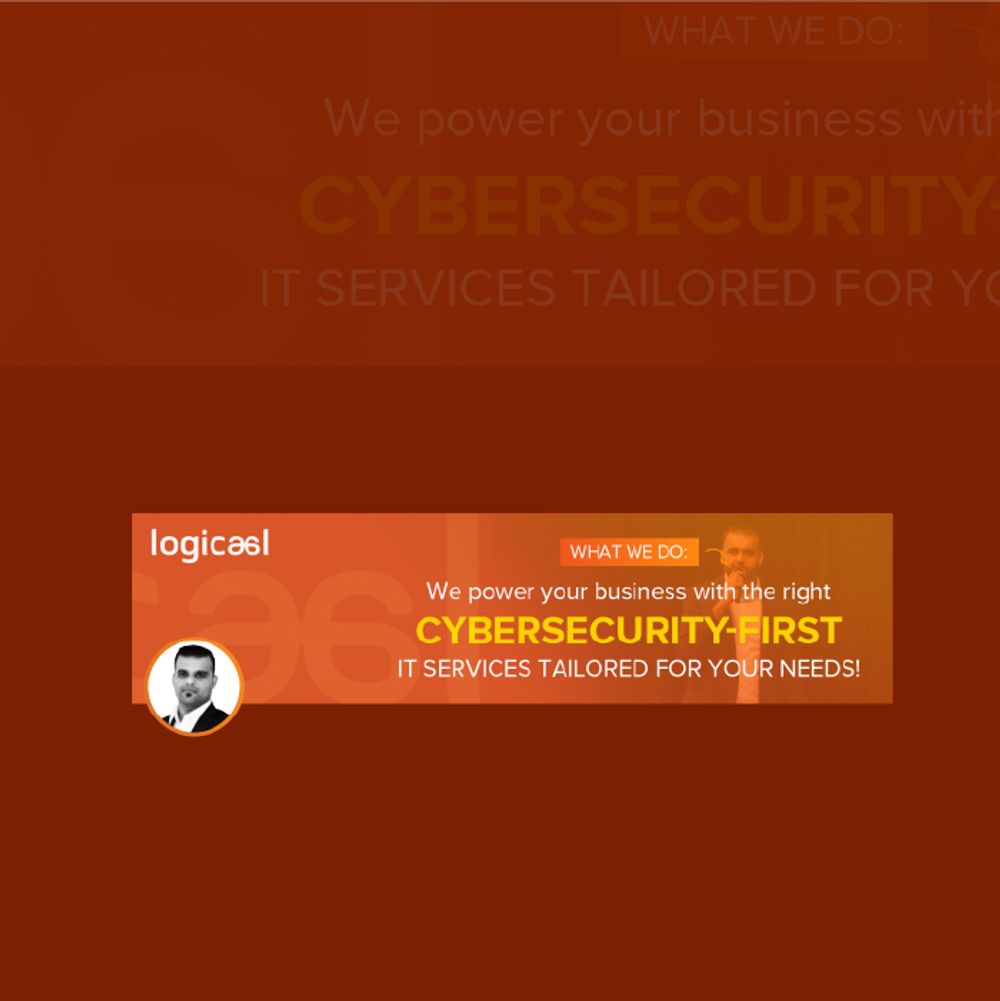 The aforementioned banner ad issue brings us to fonts. The banner ad above shows how much typography can affect a design. A general rule of thumb is to use as few font types as possible. The same way you choose colors wisely, so should you with fonts. You need to keep your readers focused on what's important in your ad. The trick is to keep your banner ad design simple.
Here are a few examples of banner designs that we have designed for previous clients: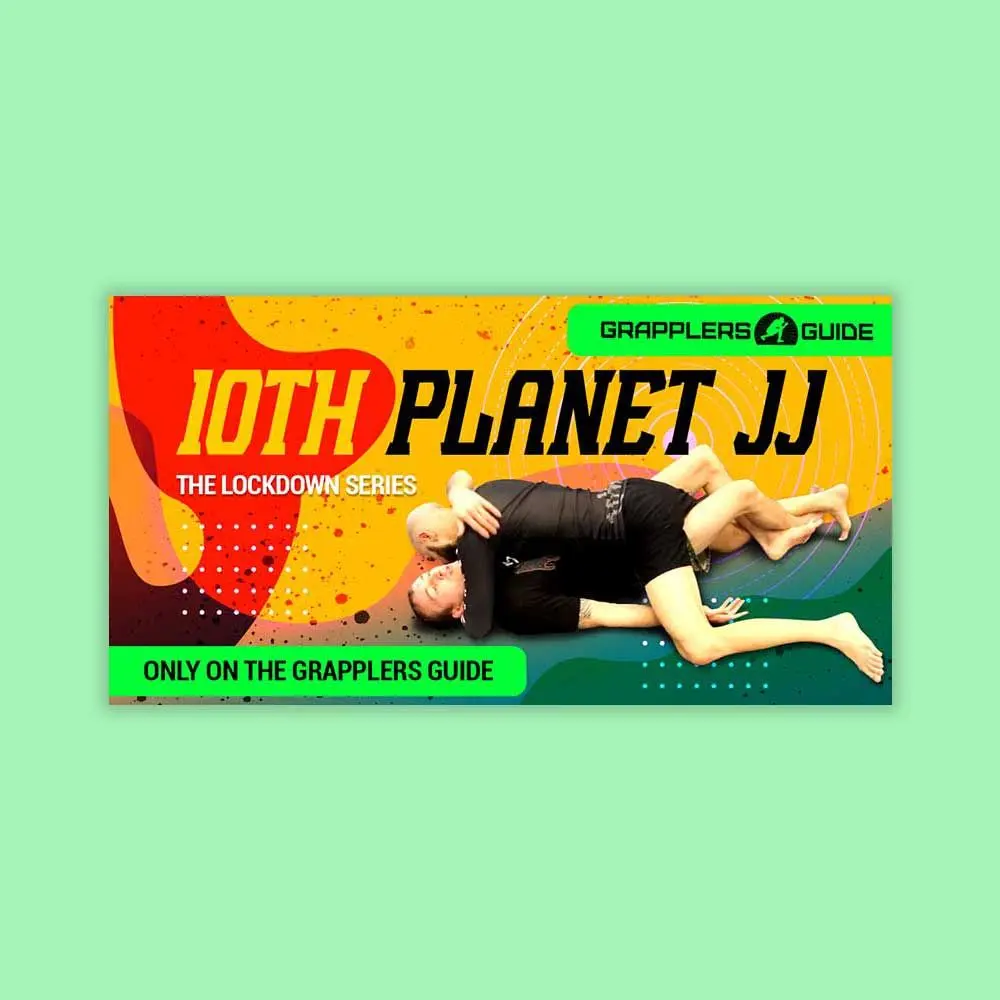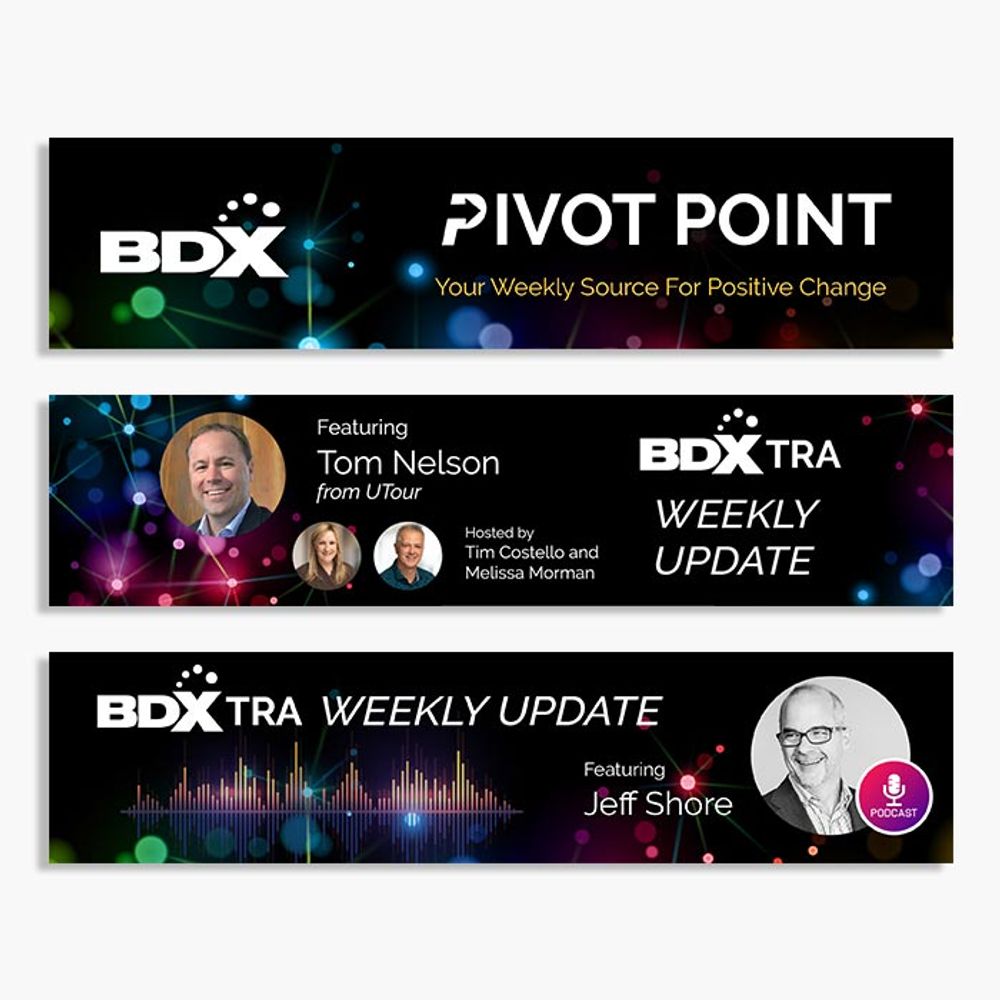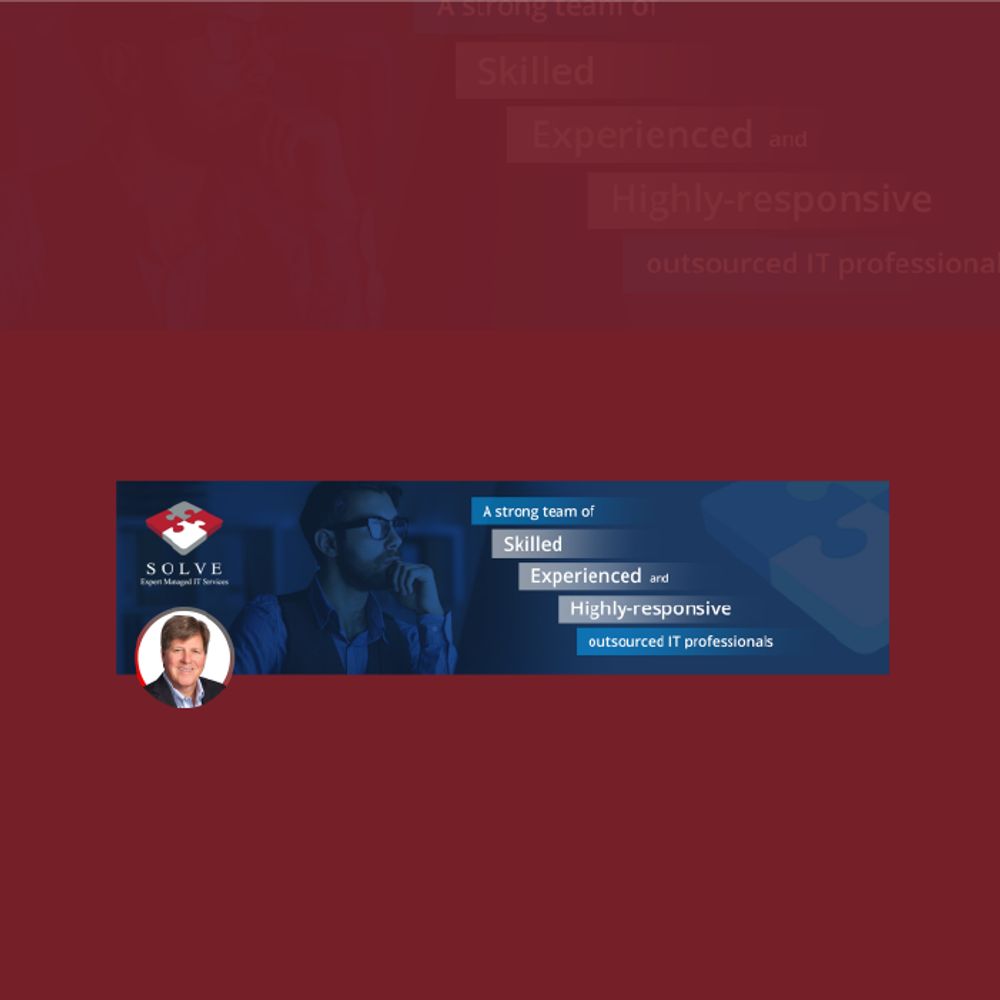 Requesting an Ad Banner Design from Penji
Clients turn to us whenever they need a high-quality banner design fast and easy. In fact, with a turnaround time of 24 to 48 hours, time efficiency is one of our strong points, along with professionally-crafted graphics, of course!
In addition to that, requesting a design from us is as easy as 1,2,3:
1. Create Project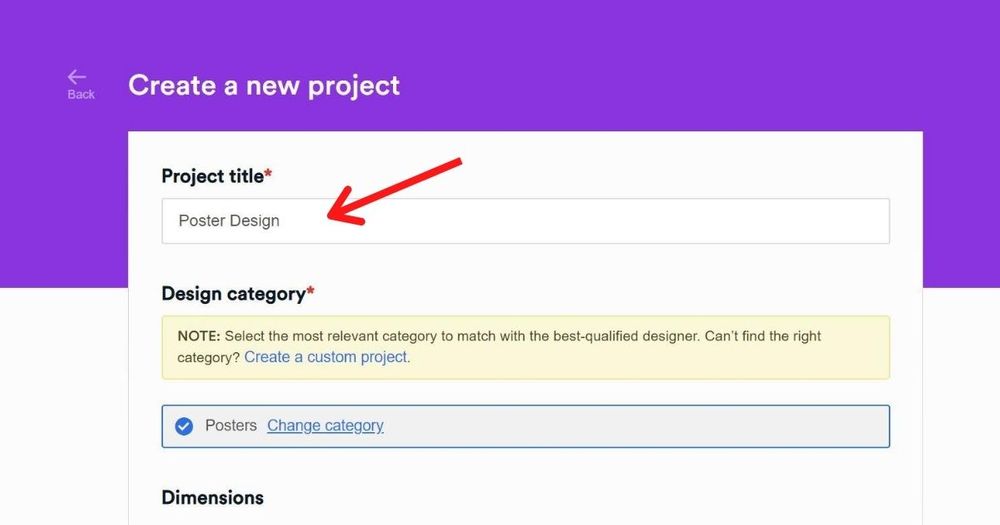 In the dashboard, click on New Project. Type in the title of the project and select a category. If you can't find your project category from our list, click "Custom Project." On the description box, describe what you want to achieve with your design.
You can be as detailed as you want to be in this section – our designers will read through each and every word to make sure that they fully understand what you need. Click Create Project.
2. Review and Revise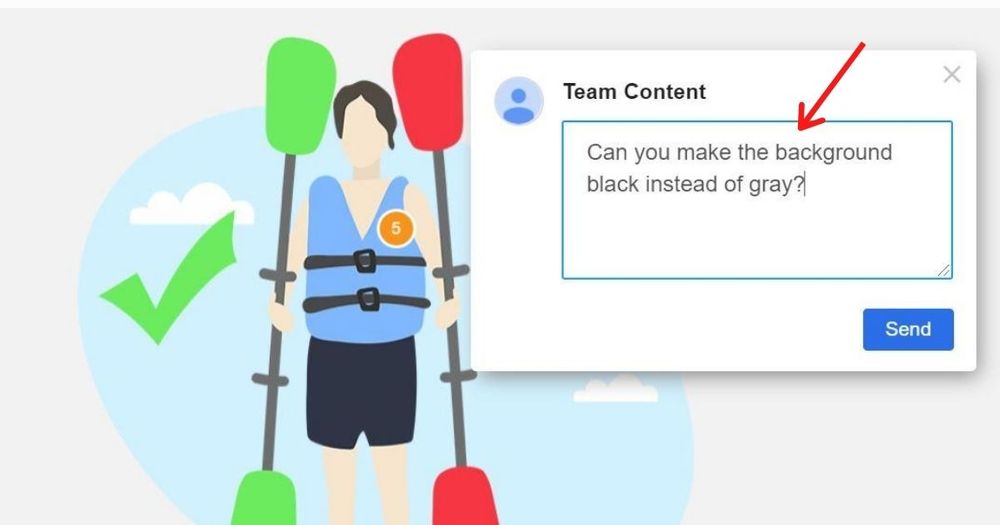 The project will be assigned to a designer. In 24 to 48 hours, a draft will be sent to you for review and possible revision requests. To view the design, just click on the file on the thread.
If you need anything revised, click on the part you want to change and type in your comments. The designer will take your recommendations and revise the design until you're happy with it.
3. Download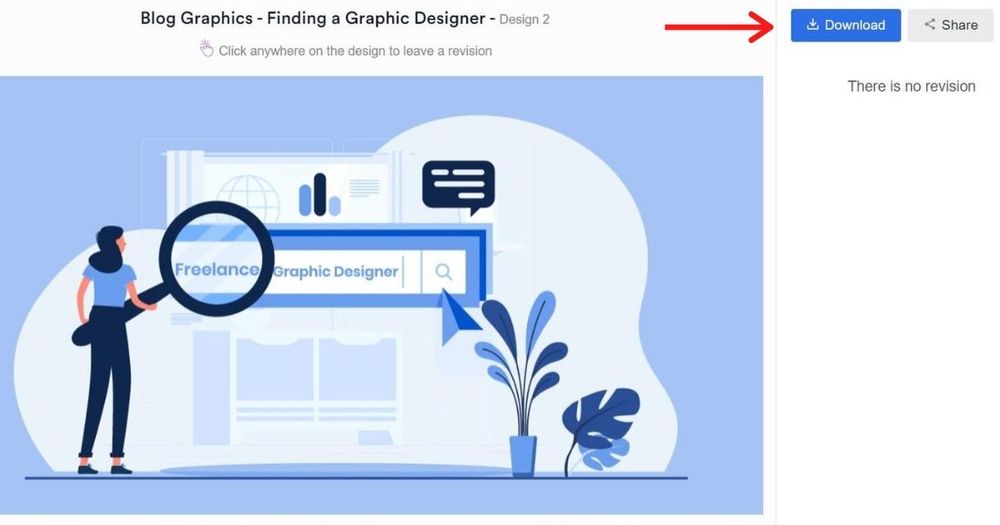 Once you're satisfied with the design, click the "Download" button and it will automatically be saved to your computer.
Final Thoughts
All these practices can be overwhelming for a non-designer. But understanding how to create a good banner ad design is a must. You can always count on Penji to create head-turning banner ads for you. Sign up today and get to try any of our packages risk-free for 15 days!
Updated December 22, 2020