You've likely encountered the term "unlimited graphic design" if you've been shopping around for a graphic designer. But you might have other questions about what an unlimited graphic design service is and what it includes. Is it worth your hard-earned cash to get a subscription? Will it be a waste? In this post, we'll cover the bases so you can decide if an unlimited graphic design service is compatible with your business.
First thing's first: What is unlimited graphic design?
An unlimited graphic design service is a business model that ensures the most designs for the lowest price. There's no limit on the number of designs you can order in a given month. And every month, you pay a predictable flat fee.
What comes with an unlimited graphic design subscription?
In a world of false advertising, sometimes it takes customers a while to believe a service is unlimited without a huge catch. But really, it's simple: Whenever you need a design, just log in and submit your request. There's no catch.
Here's what you can expect from any unlimited graphic design subscription:
Design types allowed on a subscription tier
Unlimited revisions
Number of designers per project
Turnaround time 1 to 2 days or 24 to 48 hours
(of course, larger projects like web or app designs may take longer)
As you move up a subscription, you will see an increase in design production and unlock other perks and design types. If you need an idea of which design types are part of any basic subscription, here are a few examples:
Advertising designs (print and digital)
Social media designs (graphics, headers, banners)
Promotional marketing materials (e.g., flyers, brochures)
Merchandise (shirts, mugs, stickers)
What is it like working with the designers?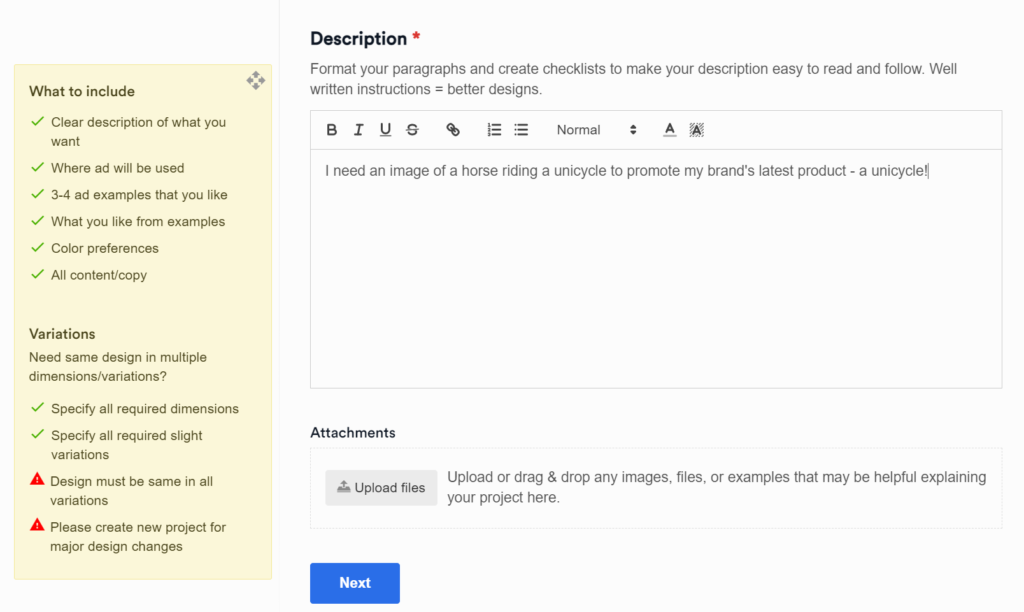 You can guarantee these companies have a rigorous hiring process for the designers they bring on board. Not only do hiring managers look at skill and expertise, but their character and reliability too.
Every time you start a new request, you'll work with a professional and friendly designer who gets right to work – no backlog. Because you're working with a design team instead of a freelancer, there's no uncertainty around when your designs will be start – the answer is always, "right away!"
For your first time, feel free to introduce yourself when you submit a design brief. Usually, designers will return a cordial greeting, acknowledge the details of your project, and start working on it. And as the project progresses, you'll see how patient designers can be, especially with your feedback.
Ready to Power Your Business through Design?
try Penji risk-free for 30 days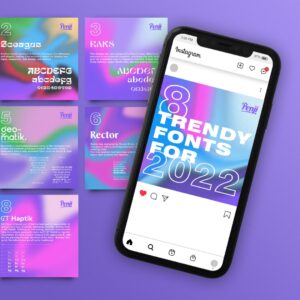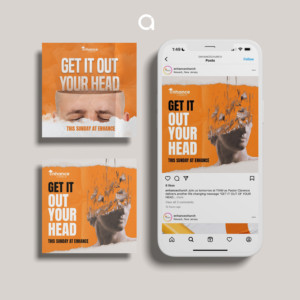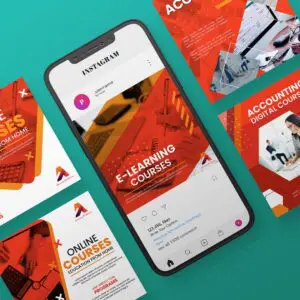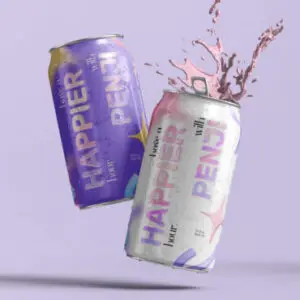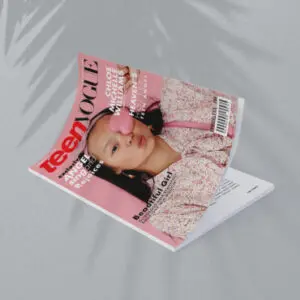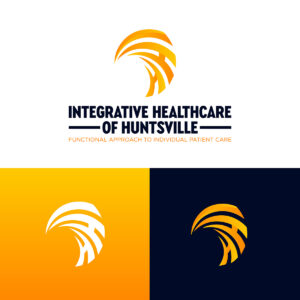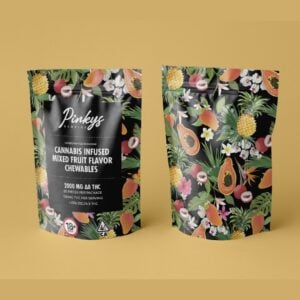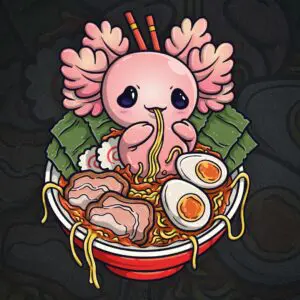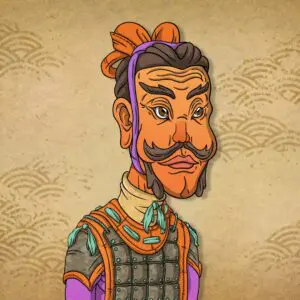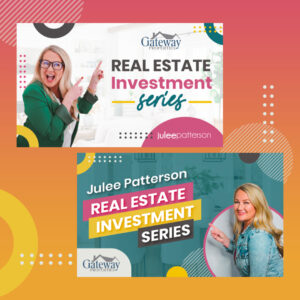 How do I get the most out of an unlimited graphic design subscription?
Before you decide on subscribing to any unlimited graphic design service, you need to assess the volume of your design needs and demands. For example, if you only need 2 or 3 designs per month, you might not be happy paying for a subscription. On the other hand, if you're spinning multiple plates or have several clients to provide for, an unlimited design subscription is a dream come true.
If you want to know how much you might pay monthly, a basic plan for any subscription plan costs around $299 to $499/mo.
So if you have a high monthly volume of design work, an unlimited graphic design service will be worth every cent. If you're looking to replace an in-house designer or avoid hiring one, an unlimited design subscription could become your secret weapon for cutting costs. If your competitors aren't using such a service, they'll likely struggle to keep up with your output.
What design quality can I expect?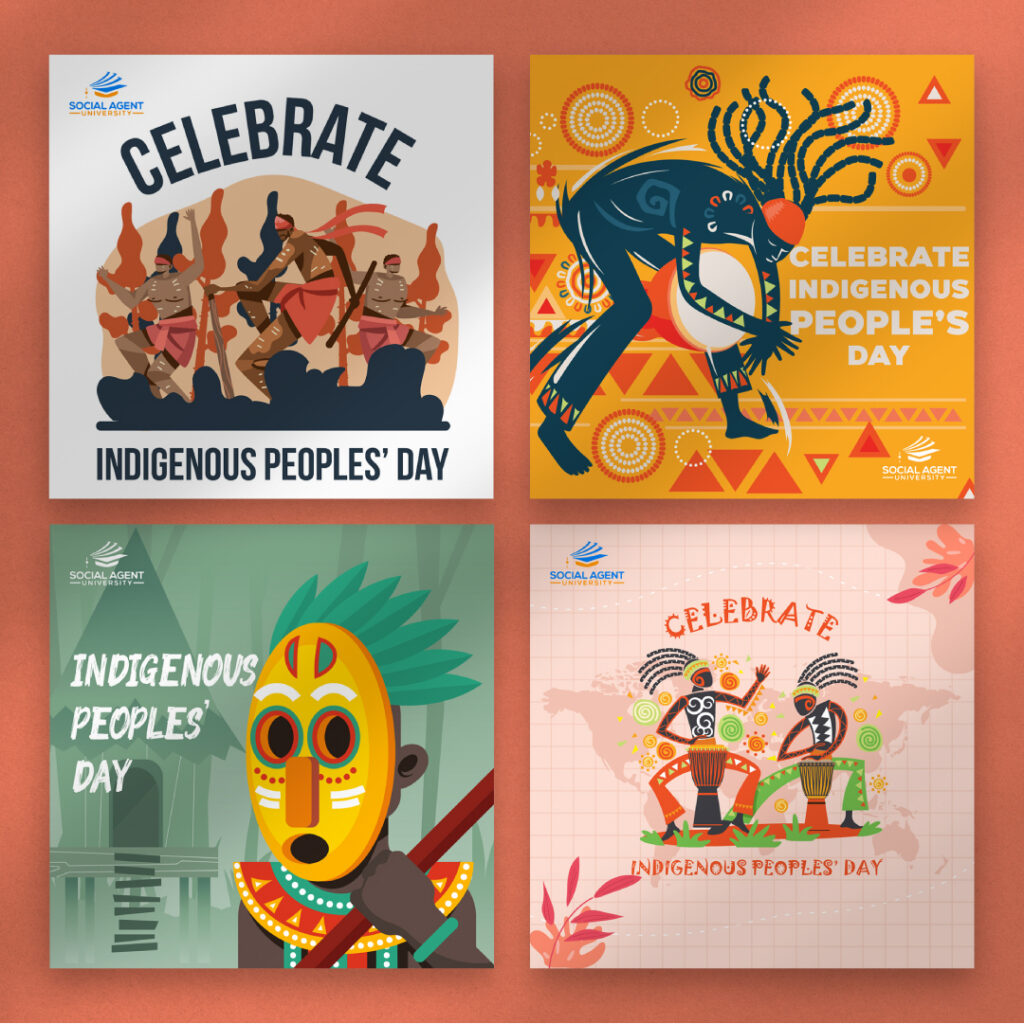 Unlimited graphic design services promise they have a 1 to 2-day turnaround. But will the fast turnaround affect design quality?
Nope! Graphic designers are used to meeting deadlines and having a steady stream of projects to ship. You'll get high-quality designs from any unlimited graphic design service worth its salt.
Here at Penji, we prioritize design quality and customer service over all else. Our designers are thorough in making your vision come to life, from reading your design brief carefully to applying the feedback you give. Rest assured, you'll get the best designs from Penji with the least effort on your part.
Want to see if Penji's unlimited graphic design dream team is right for you? Here are real examples produced by our team.
What if I need revisions?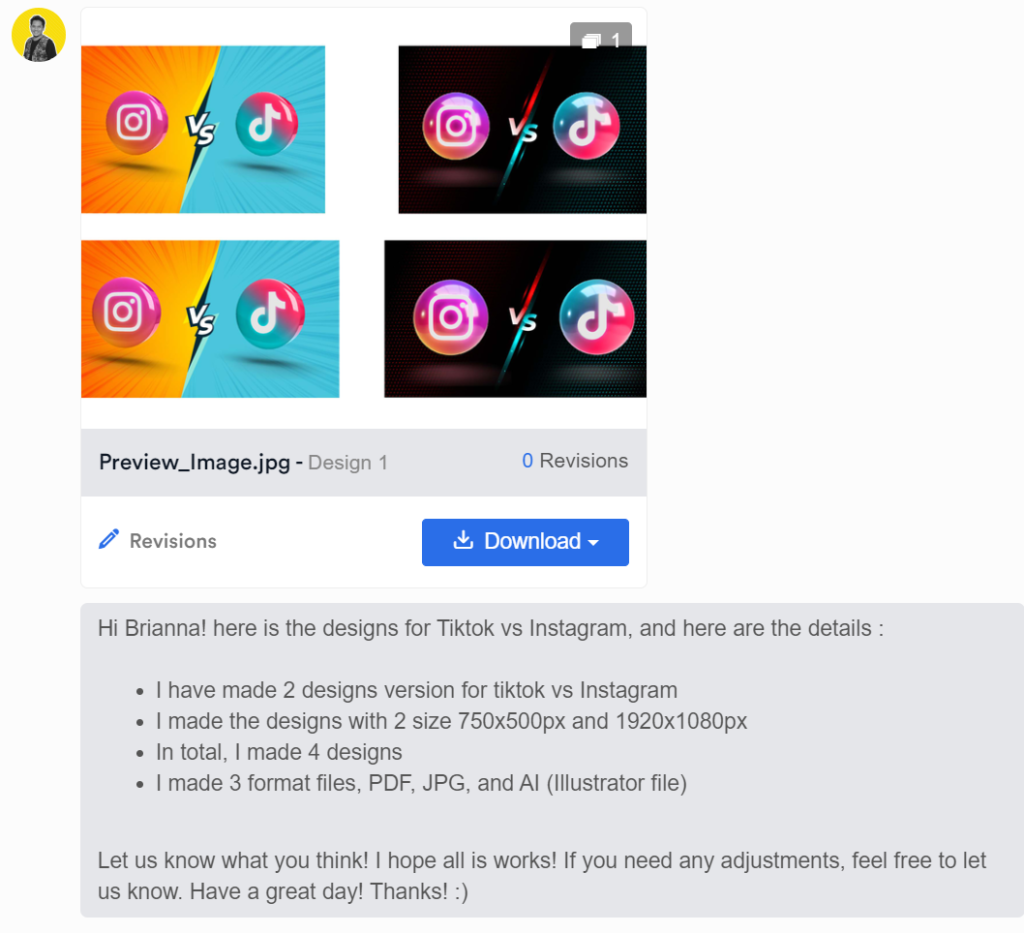 Don't fret. Most unlimited graphic design subscriptions will include "unlimited revisions." And when they say that, there's no catch. With Penji, you can request revisions and even switch designers to get another take on a project. There's no penalty or additional cost for any of it.
Your designers will happily revise according to your feedback. As your project gets closer and closer to what you envisioned, the designer has a chance to get to know your branding and expectations, so its a win-win.
How do I sign up?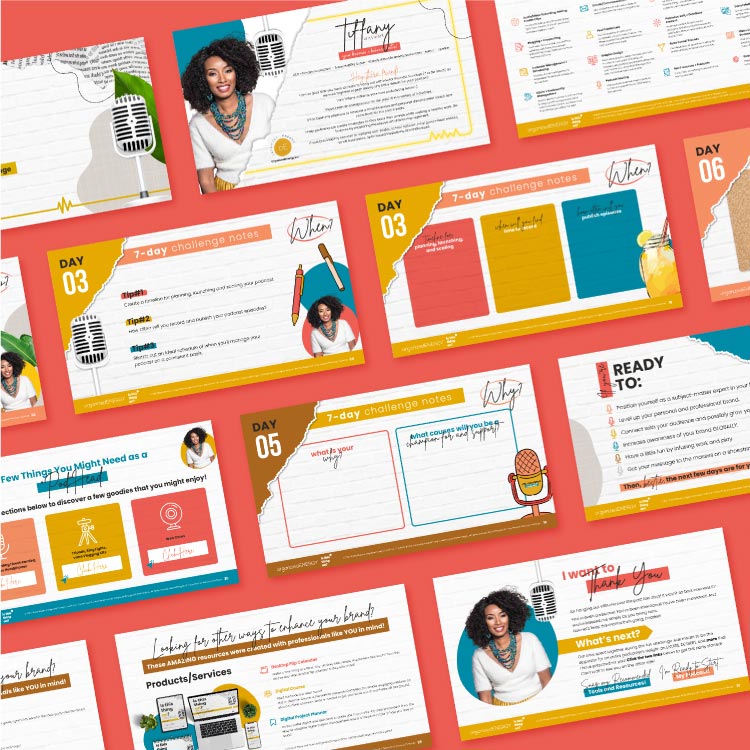 Click on any pricing plan that fits your budget and sign up with an email address. From there, you can request your first design immediately. You're not locked into a contract, so there's no risk in trying it out for a month. You can look forward to:
product packaging
business cards
website designs
logos
blog graphics
social media posts
and much more
If you need an unlimited graphic design service that won't let you down, try Penji risk-free and let us know what you think.