Most startups will not consider design as the main priority in the early stages of the business. With funding at hand, lack of revenue, and search for brand exposure, there is a lot of work to fulfill. This is truly understandable but not a good way to start things.
If you must know, business and design have a strong dependency on each other. That is why there is no better time to worry about design – but NOW!
If you have too much on your plate, leave all the designing needs to Penji. It's the best option for startup companies requiring professional design services. Plus, by having graphic designs on demand, you develop a visual identity to communicate with. The significance behind good design converts to brand exposure. Even startups in Silicon Valley are currently engaged in a talent war over designers, to prove even further that design matters.
The methods of traditional marketing are not the only ones to consider. Apparently, digital marketing has become so big, startups must understand how this works too. In order for entrepreneurs to grow, they must adapt to social trends and demands.
Speaking of social media, a lot of companies take advantage of running ads for free. And that means you need to have extremely visually appealing ads to win the market.
How can you stand out if yours is just so simple? Aesthetics will help capture viewers to your content. Doing that will enhance brand exposure – which is exactly what a startup needs.
This post will help you understand the importance of design in your business. Plus, we have a number of tips on how you can get quality graphic designs.
Startup Design Struggles
There are many challenges that a startup will face in the early stages. While there are concerns over revenue or brand exposure, you can start to focus on design first. Design is a popular struggle that can be handled if taken seriously.
Logo Design
Consumers will base their first impressions on you off of your logo. A logo has a powerful and persuasive position in conveying a message. They are the marketing assets to have in order to be exposed on both print and digital platforms.
Quite frankly, a logo can make or break your business. With all the competition that you have to face, your business logo design online must stand out from the rest. For someone that has little-to-no-knowledge about design, this is definitely a big struggle.
Did you know that ⅓ of the globe's top brands have color blue in their logo? You see, it's not just about the icons or images that you use on your logo. Colors play an important role as well. If you are not a graphic designer, you wouldn't really care about this.
Just take note that while logos can be revised over time, it would be better if you create something that can last for years. It's recommended most especially if you are just starting to introduce your brand.
A concrete example of a powerful logo is that of Coca Cola's. Did you know that 90% of the world's population can recognize the brand's logo? And apparently, the company grows year after year – all thanks to its brand recognition.
Website Design
After a customer is interested in what you have to offer, they will do more research on your service. Present them with the best experience by having a landing page.
You might see a lot of websites saying that you can create your own landing pages. Yes, you can create your own website, but the question is, "Will it be effective?"
It is not enough that you have a website that looks good. Even the placement of images and buttons must be precise. The design must be appropriate for your market and specific industry.
Now, ask yourself, do you really have the time to study all of these? Or would you rather focus on generating more income for your startup business?
Business Cards
This tangible item will help you get connections in networking events. It will list your business information as well as contact help. Business cards can generate leads and stay in touch with a fellow client.
For some people, business cards are a thing of the past. They believe that with the existence of technology and websites such as LinkedIn, there is no need to print actual business cards. But just so you know, it is still effective.
Say for example you are at a conference and trying to mingle with different people. You wouldn't expect them to take out their smartphones and look you up online, would you? How can you make a good impression? How can you introduce yourself?
That's where a good business card can help you. To date, a lot of successful startup companies made their business cards as unique and attractive as possible. It might be a little tool but it helps in establishing your business.
According to statistics, a company's sales can increase by 2.5% for every 2,000 business cards handed out. It might be a small number for some, but it is still an increase which you can't easily get.

The Advantages Of a Graphic Design Agency
There is a noticeable difference between the work of a professional designer and an amateur. A design from an experienced designer will have a careful design process for your projects. By hiring a professional, you will have a high return-on-investment.
A whole creative team will be at your service whenever you need them. They want you to improve as much as you do, so allow them to help. Your needs will be matched with the right people to do the job. Don't settle on amateur work.
Copyright Ownership
Copyright is a serious offence to take seriously. You won't be able to know what images or illustrations are qualified under the copyright ban, but a professional designer will. So, don't risk the fine and allow an experienced designer to handle it for you. You will have rightful ownership over the projects once the work is done anyways.
Unlimited Graphic Design and Revision
Design is hard to acquire, especially if you are a creative rookie. It's an expansive route to hire a freelancer, so find a subscription based agency. They will offer unlimited designs and unlimited revisions whenever you're in need of a campaign or new work.
Focus on Experience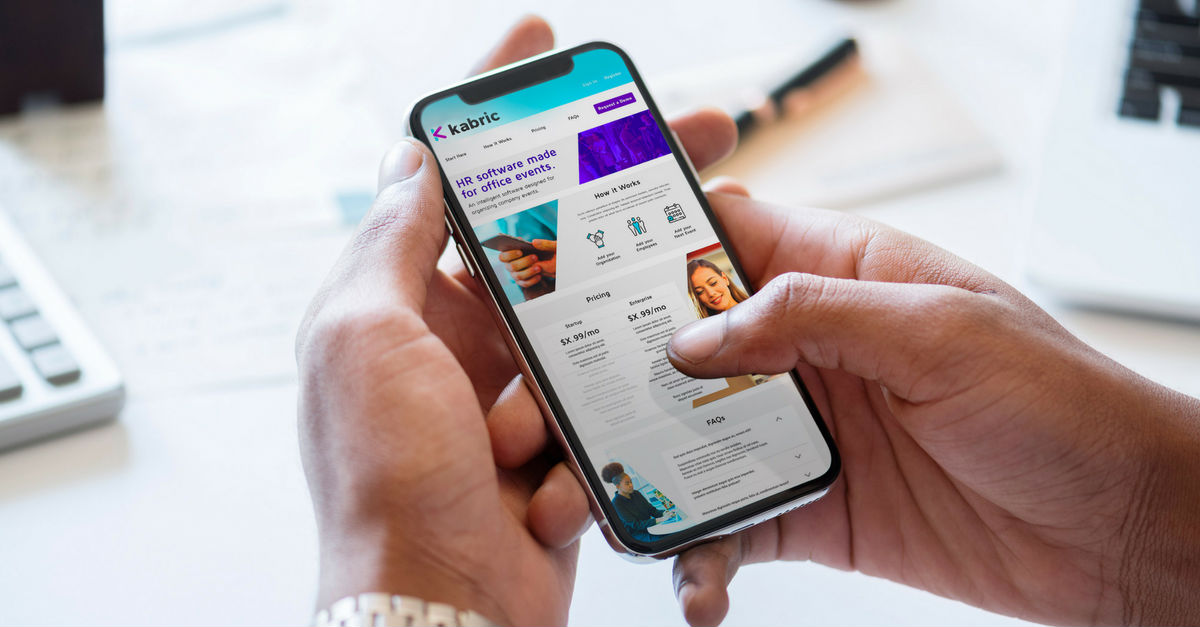 User experience is becoming a huge role in digital marketing. Impressions matter, so every little feature that you display must be up to standard. The sensations and values that consumers get when viewing a product or service can be controlled by design. Find your company's personality and express it through quality graphic designs on demand.
Design can be considered a universal language. Consumers typically respond more often to user friendly designs. About 94% of users say that they've disliked a site due to design related problems, while the other 6% was from the poor content. For a startup, you will have to rely on word of mouth marketing to get new customers. Impress consumers with your values, personality, and goals through having a strong online presence with design.
Invest in High Quality Graphic Designs on Demand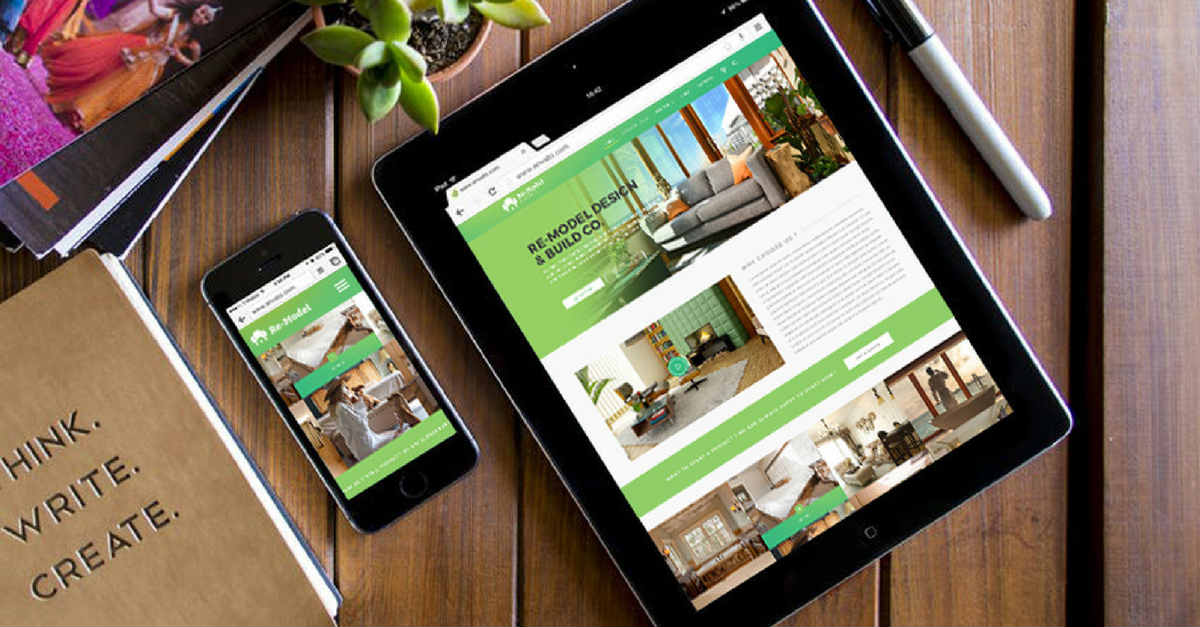 Competition is at an all time high now with the digital age. The rush to get connected have proven to be useful. Businesses can now directly target and sell to consumers online. So, good design is profitable. It's daunting to take on marketing, sales, writing, public relations and design all at once. Free up your time with the help of a designer.
By creating a logo, brand guideline, or even a nice website, you will gain a lot of attraction. It has been proven that business strategies and innovation is linked with good design. The power of branding is what will market your business. Many Fortune 500 companies have taken that into consideration when marketing. Design have benefited brands like Apple, Coca-Cola, and even McDonalds. Apple is the technology based company who has profited most from branding. Design have taught them to cater customer's lust and demand higher prices as a result. Startups should follow these steps in order to succeed like Apple.
Set a Budget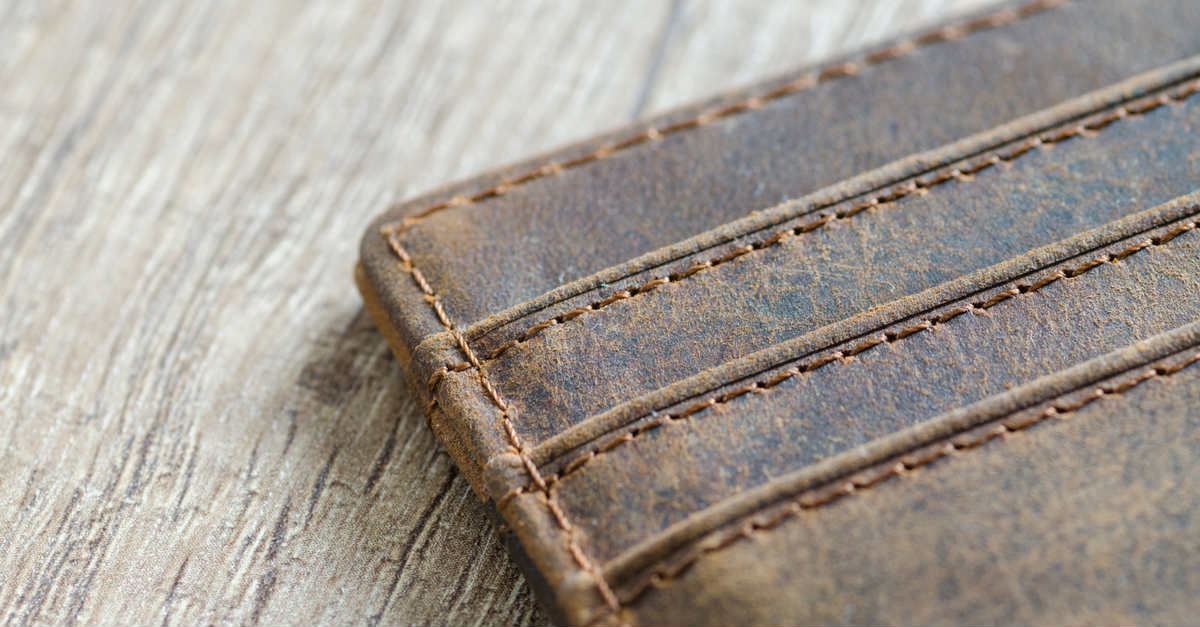 Investing in design is profitable, but it doesn't have to be expansive. Know what you can afford and don't make the mistake of overpaying. Access the opportunity cost in getting graphic designs on demand. At most, you are costing some revenue for the sake of time and a purchase that has a high return on investment. Most design services offer either similar of drastically different pricing. This all depends on the quality of their work.
The average range for business designs are: a logo design ranges from $1,198-$2,419, while a logo redesign goes from $795-$1,198, and business card designs cost about $245 total. The cost for these designs are only beneficial if you're using the designs once. If you need designs every week or month, consider a subscription-based service. Find a business that offers graphic designs on demand at an affordable price. Most companies promise unlimited design and unlimited revisions, so if that sounds like the service you need, do research.
Hire The Right Service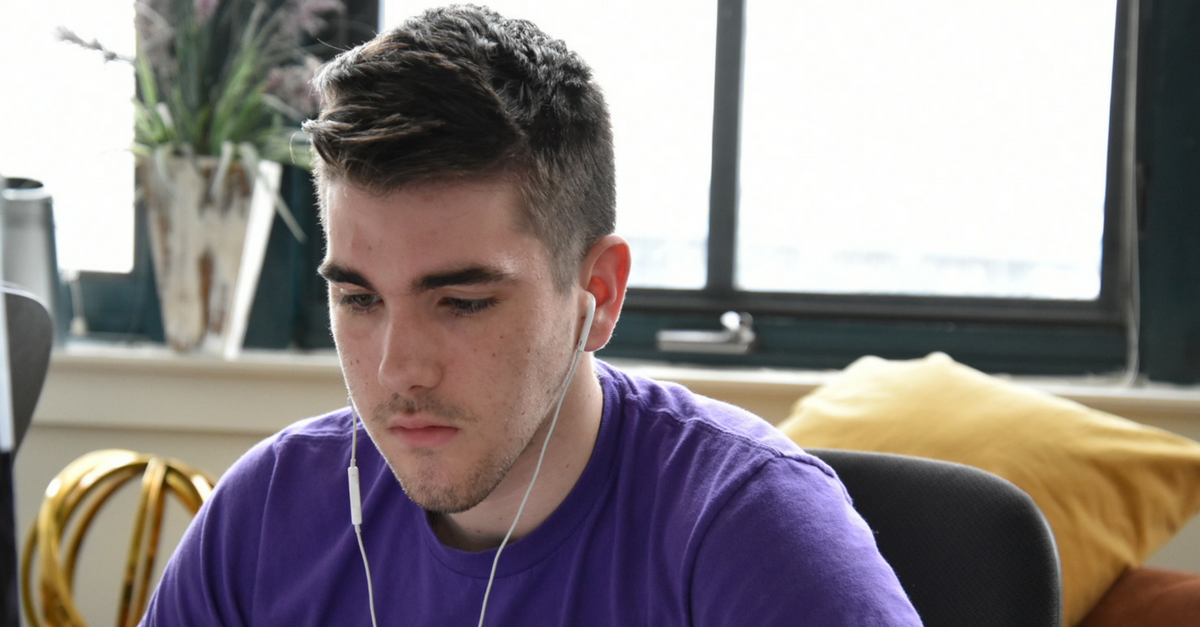 Pick the right agency to prevent wasting time and money. You will need to do extensive research and ask a lot of questions to find the right service for you. To identify a good creative team, they will typically offer you at least 8 design options. The right service will offer unlimited amounts of resources until you finally get the perfect logo or design. These people will work closely with you to build onto your brand.
Identify what you need from the designers. Ask questions. How many designs do you need? Would you like unlimited revisions and designs? Or would you like support to help with your business? Consider how many designs you'd need in a week and if the service is dependable enough to deliver. Find a service that offers graphic designs on demand for instant gratification and business results.
Before you hire a service, review their portfolio or past work. If there isn't a section on the website, then request to see their previous designs. Ask yourself if their design style fits your vision. Although design is subjective, if you don't like all of their designs, then it wont work out.
Know What Is a Good Quality Design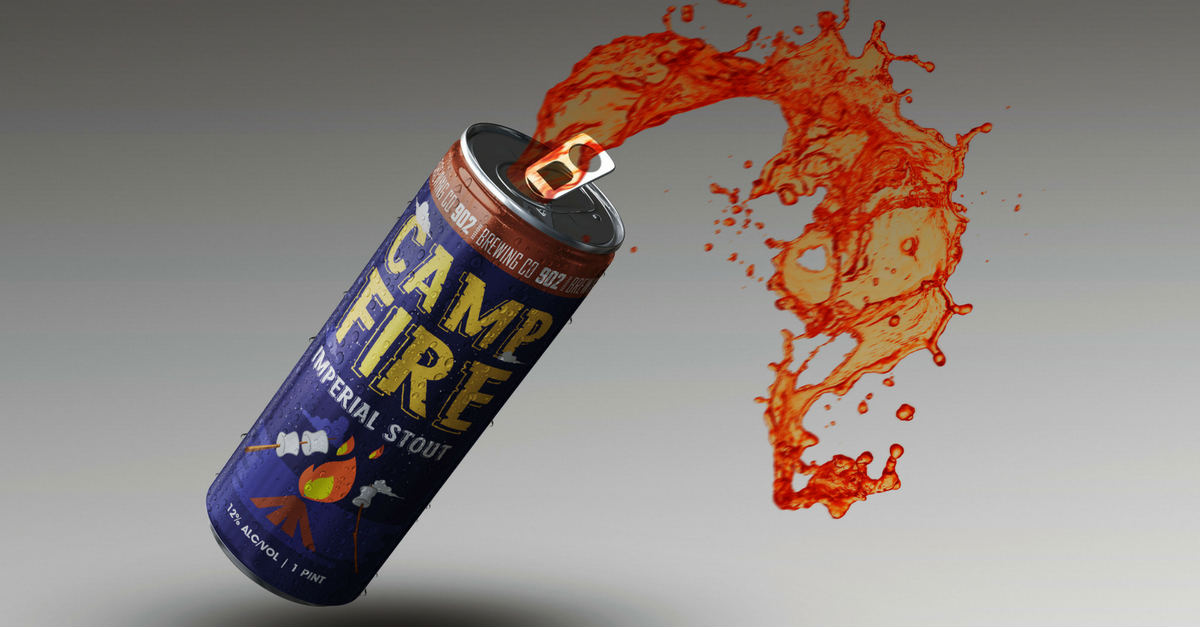 Good quality design means having as little design as possible. Design is all about the experience. It replaces the role of storytelling to give consumers a feel of your product. It'll be hard to know what good quality design looks like if you have no knowledge of design. The only thing you can follow is the brand guideline in order to know what qualifies for a decent design.
Professional designers are the only ones who understand the human interface aspect of business. They will create for them and their needs. By understanding what consumers need and how they can get there, your marketing and design will be effective. A user friendly design will include elements that a rookie designer won't know. Interface elements include input controls such as checkboxes, drop down lists, buttons, etc., navigational components like tags, sliders, etc., and informational components like a message box. This is all complicated, so let the professionals handle the graphic designs on demand portion.