Ever notice that even the most popular brands with top products and services still do their best to stay ahead? That's because, in today's fast-paced business landscape, you have to outdo the competition or get left behind. To capture attention, build a reputable brand identity, and drive success, you need to have effective design. This is where unlimited design services come in.
Read on as we learn why this is the ultimate solution for entrepreneurs and marketers looking for efficiency and versatility in their design needs.
What is an Unlimited Design Service?

Unlimited design service is an all-inclusive graphic design solution that provides a wide array of services with a fixed monthly subscription fee. It offers businesses and marketers a cost-effective and efficient way to meet their design needs without the hassles of hiring freelancers or in-house designers.
This service provides businesses access to a team of professional graphic designers specializing in creating various design assets. From logos, branding materials, and social media graphics to web designs and print materials, they can design them for you for a flat monthly rate.
How Does an Unlimited Graphic Design Service Work?

Unlimited design services have streamlined the process, making it faster, easier, and more convenient. Here's how it works using Penji as our reference:
1. Sign-Up – you will choose the plan based on your design needs, preferences, and budget. Click here to see Penji's pricing plans.
2. Write Your Design Brief – once subscribed, you'll gain access to the dashboard where you'll write your design brief. This is where you'll describe your project and give your designer instructions on how you want it done.
3. Auto-Assigning of Project – the system will then automatically assign your request to the most suitable designer. If you need illustrations, your request will go directly to our best illustrator, and so on.
4. Communication and Collaboration – you'll also communicate and collaborate with your designer from the dashboard. If there are additional instructions you might want to add, here is where you do it.
Spending a Lot on Designs?
Try Penji risk-free & get all your design needs met in one place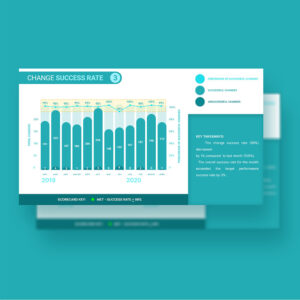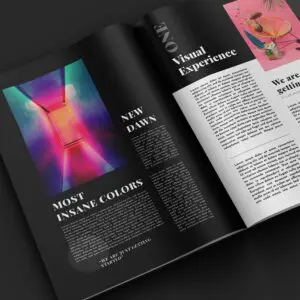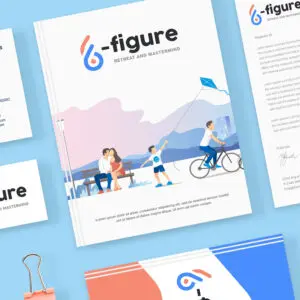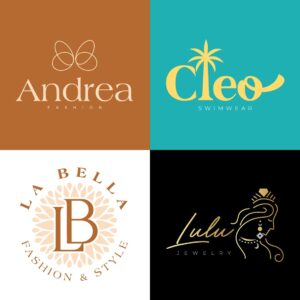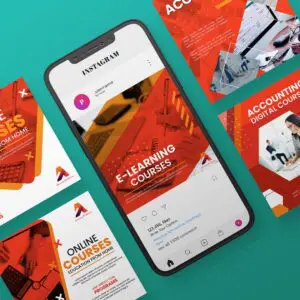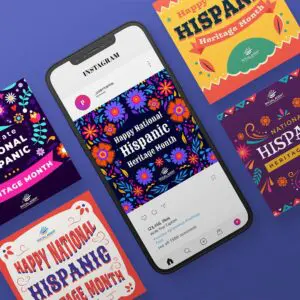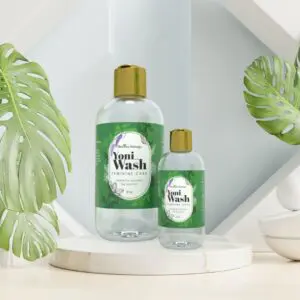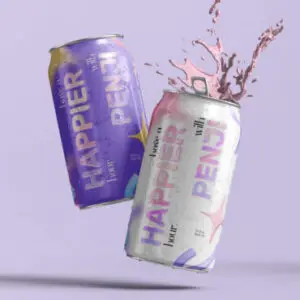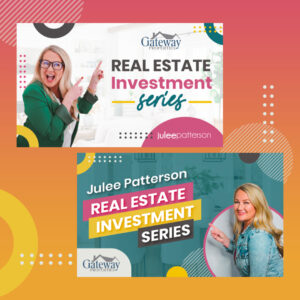 5. Reviewing and Revisions – wait 24 to 48 hours, depending on the complexity of your project. Once you receive the initial draft, review it and send revisions if you need them.
6. Download and Leave Feedback – once happy with the design, you can then download it directly from the dashboard. You can also leave feedback for the designer and tell us what we could do better.
You can now send your request for your next project. From this step-by-step guide, you'll see that the design process is straightforward. You no longer have to browse portfolios, find the perfect designer, and vet them, the design service has done it for you.
The Efficiency of an Unlimited Design Service

The traditional ways of getting designs (hiring a freelancer, getting an in-house designer, or getting the services of a design agency) can either be laborious and troublesome or extremely expensive. Unlimited design services have taken these out of the equation and made getting designs accessible and affordable. This maximizes your productivity and creativity while minimizing time constraints.
Below are a few benefits of using an unlimited graphic design service:
Simplified Design Process – the design process is made easier and simpler with these graphic design services. They have a team of dedicated designers that will familiarize themselves with your brand's guidelines and preferences. This will avoid repeated explanations and continual revisions.
Access to a Team of Pro Designers – an unlimited design service gains you access to a team of professional designers with various specializations. You no longer have to find a designer for each specific type of work you'll need. This also gets rid of the tedious task of hiring and vetting designers and paying for costly services of design agencies.
On-Demand Availability – efficient workflows and communication channels ensure you'll receive your project promptly. This is why it's also called an on-demand graphic design service. You'll get your design when you need them to ensure that you meet your deadlines or launch your campaigns without delays.
Quick Turnaround Times – with unlimited design services, you can send design requests and have them finished within 24 to 48 hours. Your designer will work on them and send you the initial draft within the turnaround time. This will significantly impact your overall operational efficiency.
The Versatility of an Unlimited Design Service

One of the most remarkable advantages of having an unlimited design service is its versatility. These offer a wide selection of services to help you with all your design and branding needs. Here's how unlimited graphic design services show excellent versatility:
Broad Spectrum of Designs – with an unlimited creative design service, you can send requests for logos, web design, UI/UX design, advertising materials, and more. This versatility enables you to get all your visual assets from a single source.
Customized Designs – every business is unique, and online design templates won't provide you with designs that are yours and yours alone.
Unlimited Revisions – most unlimited design service offers unlimited revisions. This means they won't stop until you get the exact design you want and need. You can quickly request adjustments and changes without the extra costs.
Tips for Choosing the Best Unlimited Graphic Design Service

With so many unlimited design services, it would be hard to find which would work the best for your business. Here are a few tips you can use:
Check out their expertise and design portfolio. Check out Penji's works here.
Evaluate their pricing plans.
Consider customer service and communication channels.
Review their turnaround times and response rates.
Read client reviews and testimonials.
Final Thoughts
Unlimited design services are here to stay as the many benefits help business owners and marketers focus more on what truly matters. You can leave the burden of getting high-quality designs to these services and still get amazing designs on a regular basis.
Embracing the efficiency and versatility of these services opens up a world of creative possibilities for your business. It helps you elevate your brand in the highly competitive market of today.