There are certain graphic design agencies that offer a special deal of unlimited logo revisions in their contract. Most customers do not understand the benefits from having unlimited revisions though. There is a wide range of profit in taking up the offer of revising your design projects. Make your ideas come to life by getting the chance to lead your entire logo project. Through the option of having unlimited logo revisions, you can get the perfect logo that you have been waiting for in business. For all of the logo designs that have poor images and stock art, or rely too much on color – you can fix it with a simple request through the unlimited logo revision offer.
That's why you should sign up for Penji for your logo. Penji is an unlimited graphic design service offering unlimited revisions. This means you can have your logo revised until you're happy with it. We want to make sure you receive a logo that you'll be proud of and love. Learn more about why brands use Penji for their graphic design needs.
What Are Logo Revisions?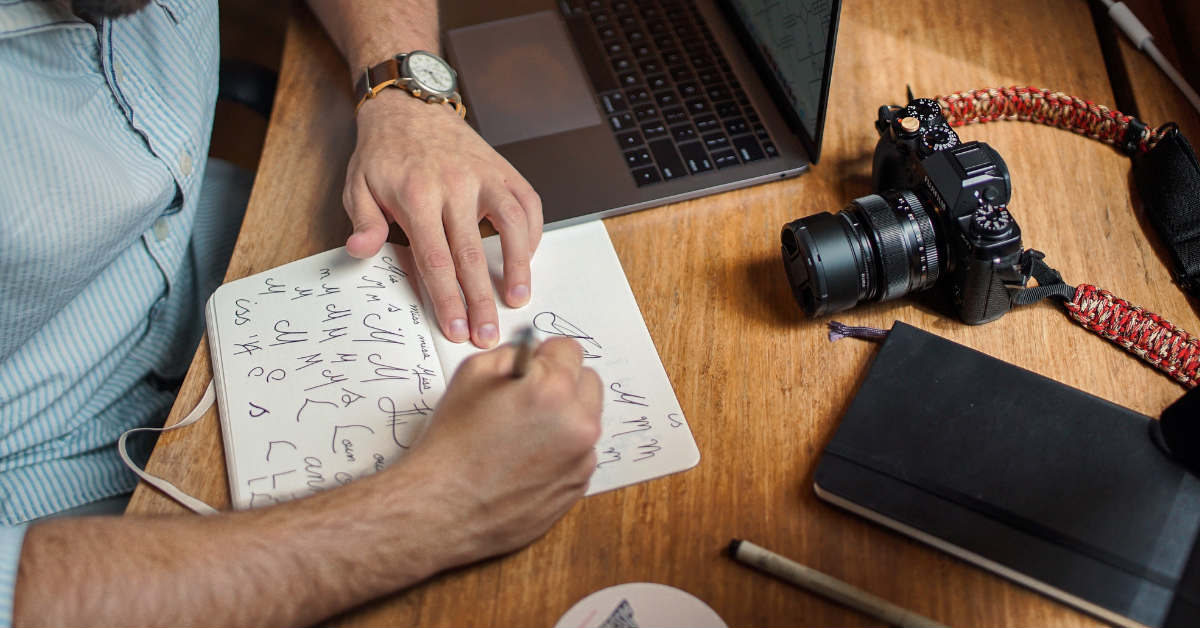 A revision is a request from a customer for any type of change to a logo or any form of design projects related to your logo. This all goes through to the designer in order for complete customer satisfaction. For example, this can mean a change in: colors, fonts, images, or overall design structure. This is a great method for you to use in order to perfect your branding.
Why Unlimited Logo Revisions Matter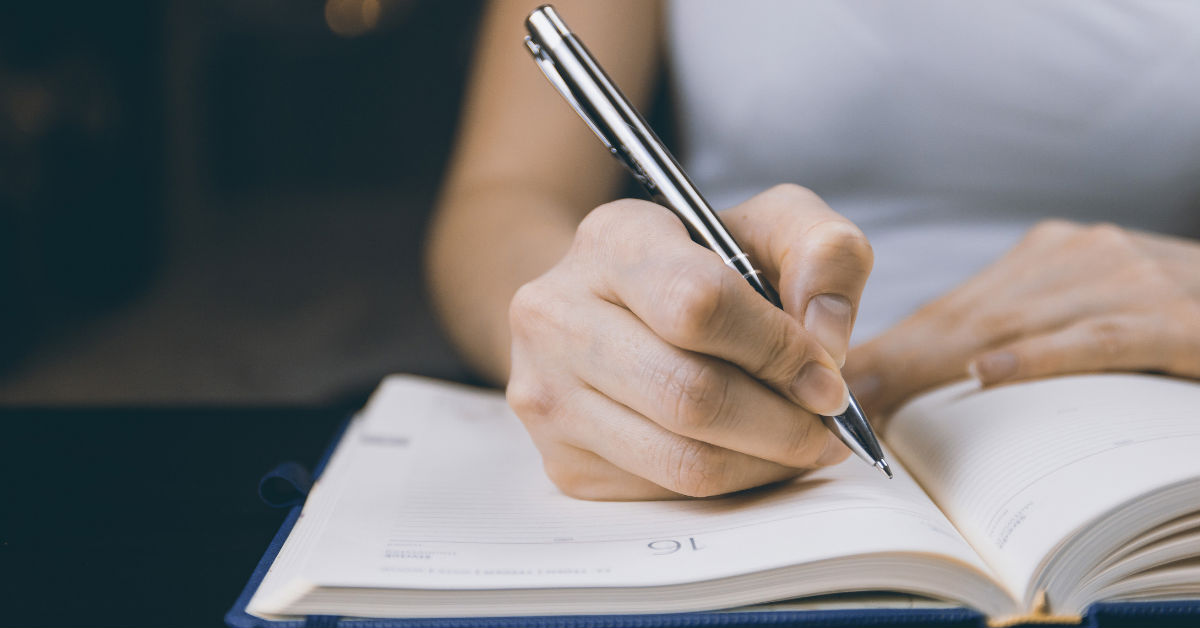 By having revisions on your logo project, you can obtain long term business success. Take advantage of having unlimited logo revisions because you will definitely need it along the way. There will never be a final finished product, there will always be room for improvement. More importantly, it is hard to imitate a vision when you are not the producer. So, that leaves a place for you to step in and request as many unlimited logo revisions as you'd like.
So, when a graphic design agency gives you the option of requesting for unlimited logo revisions, simply use it. The features given to you on a contract are all being calculated on in the contract. To make the most of your money, make sure you use every feature to the most of your advantage. The offer is there to help you improve.
Get the best out of a Penji subscription with unlimited revisions. Discover why unlimited revisions are one of the best features of using Penji.
Use Unlimited Logo Revisions To Your Advantage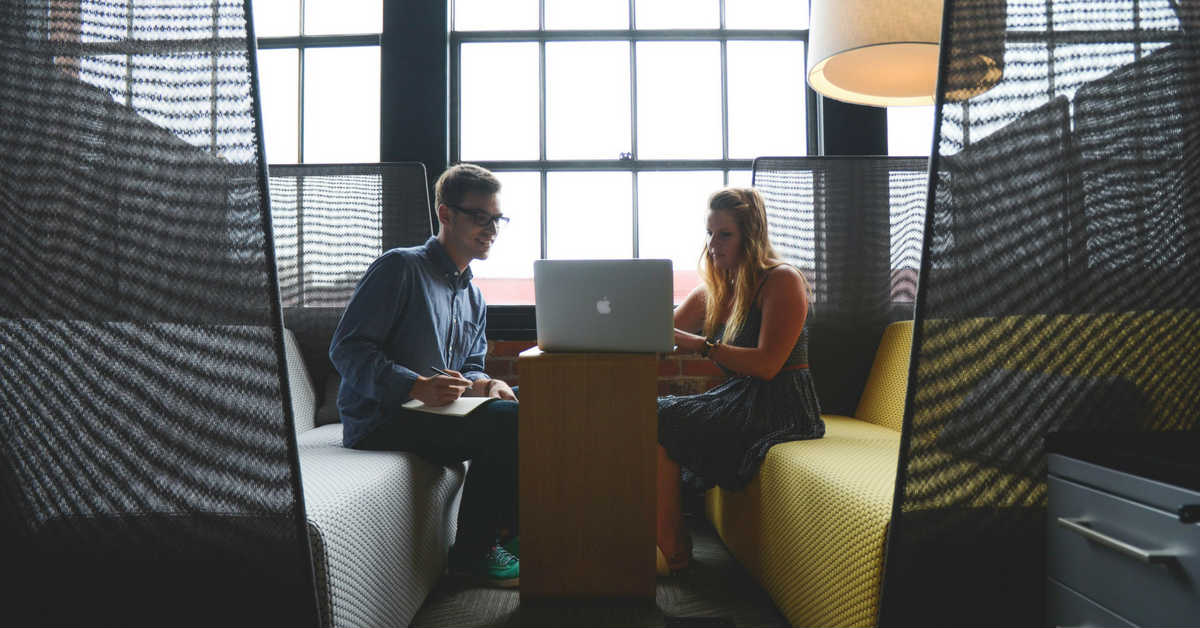 Many customers are given the option of requesting unlimited logo revisions, but may not understand the use of it. There are many benefits to asking for a logo revision, otherwise that wouldn't be an option for customers. The main purpose of unlimited logo revisions is to better improve your brand. But, here is how you can use unlimited logo revisions to your advantage:
Have The Perfect Brand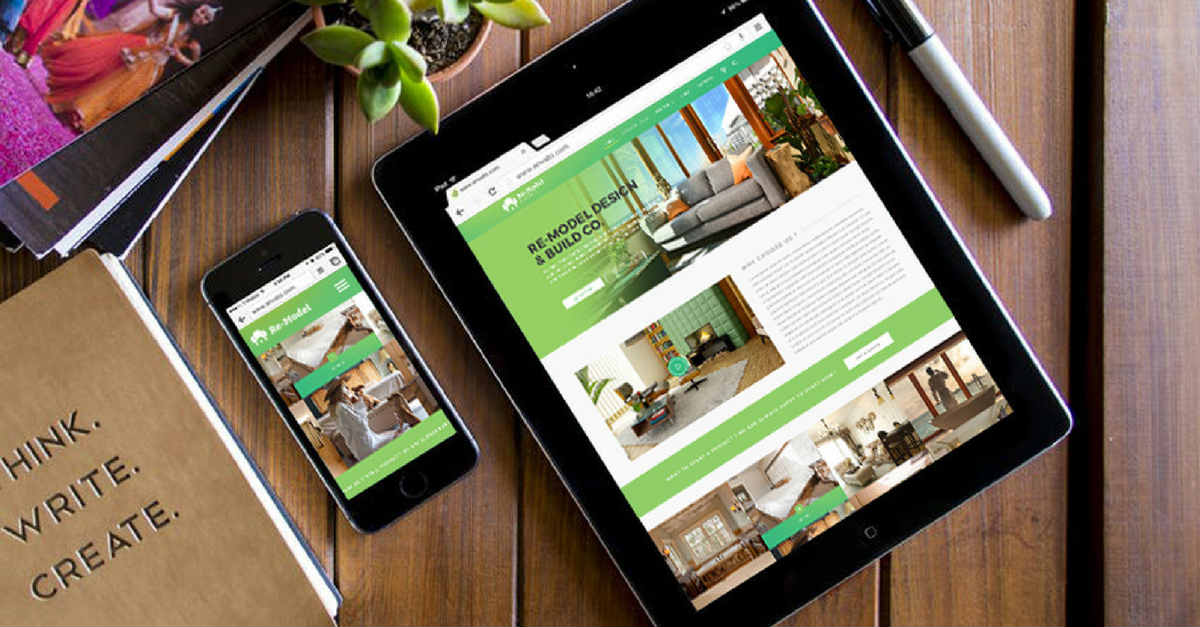 In order to brand your business, you should have quality designs for marketing purposes. No one knows your brand better than you do. So, make sure that every design work is up to your own standards. You have complete control over your logo project, so why not make it work through your own vision.

Take advantage of unlimited logo revisions in order to have the perfect design to represent you and your business. Graphic design agencies often give their customers this option because they want to see their customers succeed. So, let these designers help you by taking advantage of the unlimited logo revision request.
Make It Versatile

In order to share your logo online, you should have to change the formats and design quality for each different social media platform. So, rather than having one version of your logo, you can make a request to have it in as many different forms as you want. To brand your business effectively, you have to ensure that you have a dominating presence on all of the social media platforms. So, the only way to do that is to consistently share your brand online. But, not every platform has the same formatting style. So, take advantage of requesting for unlimited logo revisions in order to get the perfect logo for each social media platform.
How To Know A Logo Needs Revisions

Even though it's instinctual to know if you like your logo design or not, you have to know why a logo is in need of revisions:
1. Poor and Unrelated Choice In Fonts
Fonts will be used to represent your company's overall personality. This is an important feature to any design project. Fonts have a key influence on how the audience will interpret what your company does and how reliable you are. So, stick with only one font. Reduce the amount of fonts in your logo design. If you have more than one font in your design, it will appear as an unprofessional and overwhelming attempt to be creative.

More importantly, do not be too fancy with the style, make it legible to read. Most amateur designers will make the mistake of going overboard with their design. Do not make the mistake of bombarding the logo with too many design ideas playing at once. Many designers often get too excited about their many ideas and will forget about making it function correctly.
2. Outdated Style
Although it is hard to keep up with modern trends, your design should at least be an exception to the standards today. So, that means, no funky colors or weird shapes and illustrations. The modern style now is simplicity. If you have a subscription based contract with a graphic design agency, then you can frequently update and revise your logo design. So, take advantage of the unlimited logo revisions in order to constantly keep up with the new trends and style.
3. Too Complex
You will lose important details in a design by having complex designs in your marketing campaign. The more confusing your art gets, then the more misinterpretations that the audience will have. The whole purpose of marketing is to send a message to a mass amount of people. So, if you are not impacting anyone who has been exposed to your design, then you have failed your marketing attempts.

Do not mislead consumers by having a poorly designed logo. If the design is not simple and direct, then it will scare off potential customers. For example, a tech company should hint at what they do in their logo. A tech company's logo should look serious, reliable and technical. The same goes for a creative agency, their logo should display some sort of clue that they are visionary. So, take advantage of an unlimited logo revision by getting the perfect idea across your campaign.
Requesting Logos on Penji
If you sign up for a Penji plan, you get unlimited revisions at no extra cost. This means you can revise until you're 100% happy with it. Now, here's how our clients have requested their logo designs through the Penji platform.
1: Create a Project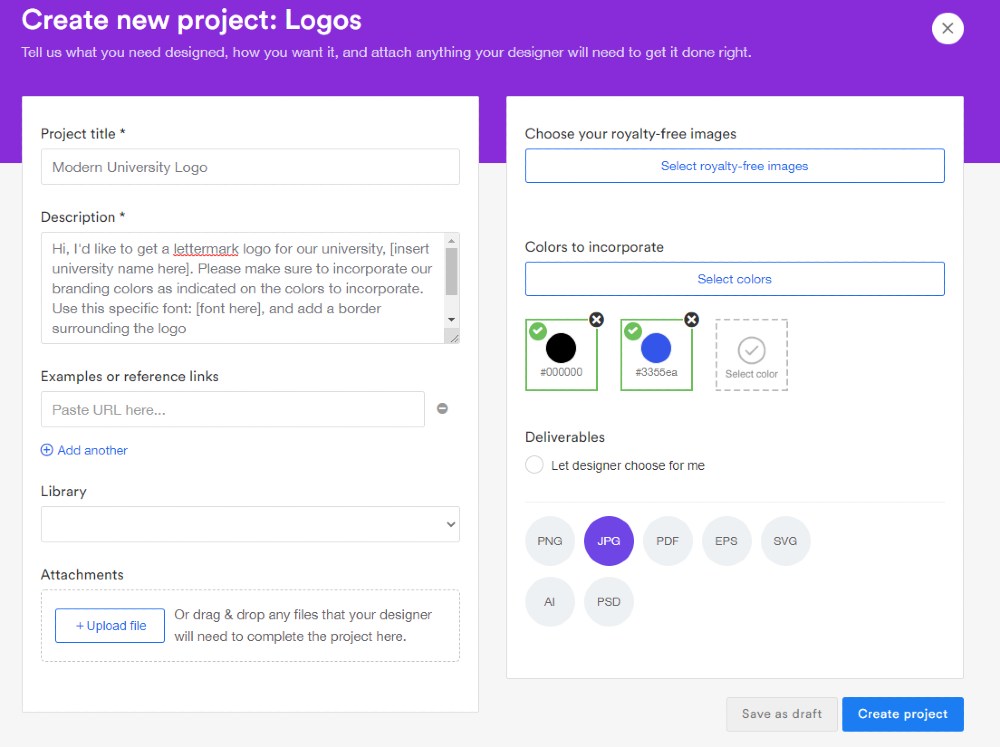 On the Penji dashboard, click on Create a Project. From there, scroll down to Branding. You'll see the subcategory Logo, then click on it. From there, you'll be redirected to provide details about your logo. After this, make sure to click submit.
Tip: Make sure to be specific with your logo request. This will speed up the process of creating a logo.
2: Review and Revise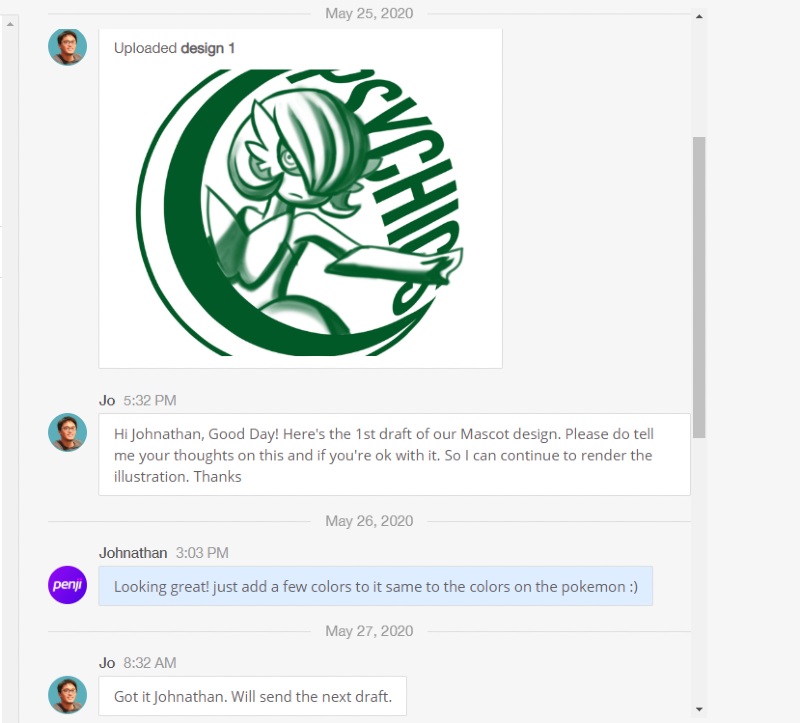 Once you submit your logo, Penji assigns a designer for you. Within 24 to 48 hours, you'll receive the first draft of your logo.
This is when the unlimited revisions come handy. You can revise until you love the logo. Plus, the designer will ensure you receive the revised versions within 24 hours. This way, you could get the logo faster. No other graphic design service produces designs like Penji.
3: Download and Mark as Complete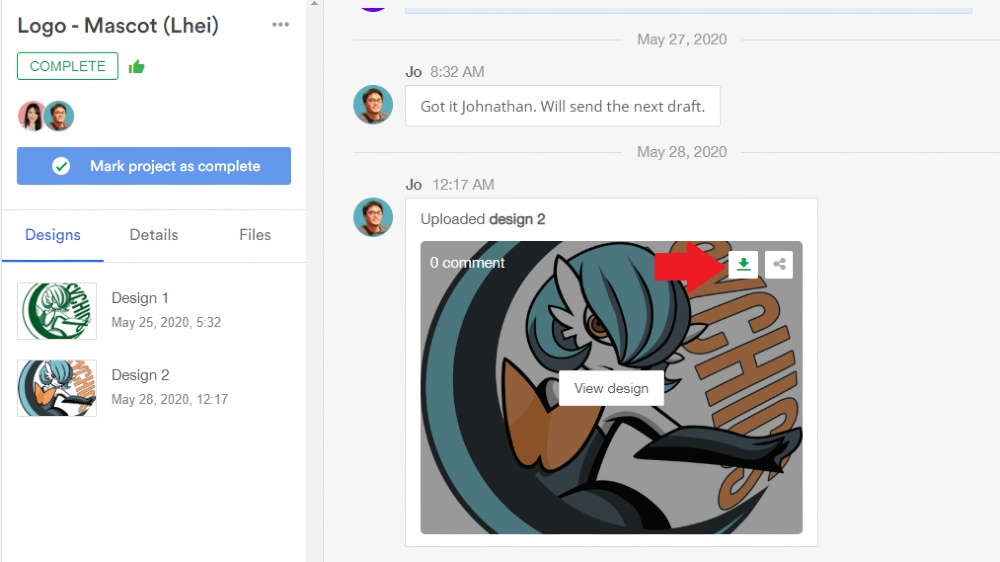 The final step to requesting is downloading the design—everyone's favorite step.
If the design is up to your standards and you love it, click Download. That's it!
Plus, you can find all your files in the Penji dashboard anytime you need it. We store your files in a cloud. It's easy to retrieve your files through the Penji platform.
Make sure to mark your project as complete too. This way, you can request other designs such as social media graphics, marketing materials, etc.
Stand Out with Compelling Graphics
You probably wouldn't need just a logo for your organization. You need designs for other platforms like your social media accounts or website. It will be costly if you hire freelancers or use other services for those. That's why Penji is the all-in-one solution for your design needs.
For only $499/mo, get exclusive access to all the designs we can produce for your business. Other graphic design services charge almost triple the price. They don't offer unlimited revisions or have longer turnaround rates. That's money down the drain. Get started on a Penji subscription, free for 15 days.