Logos, web designs, infographics are a few of the essentials a business will need to grow. However, these assets aren't something that you can entrust to anyone. A subscription to a graphic design service is in order. But with the plethora of choices out there, how do you choose?
Penji is an on-demand graphic design service that offers unlimited designs and revisions. Learn how your business can benefit from our services and how you can maximize your subscription.
What to Expect From a Graphic Design Service
When getting the help of a graphic design service, you can expect the following:
Professional Quality Designs
Unlike online templates or $5 designs, you're assured of high-quality work with a graphic design service. You can even get customized designs and illustrations that will help make your brand stand out.
Fast Turnaround Times
Graphic design services have faster turnaround times than most freelancers or in-house designers. Penji's turnaround time of under 48 hours allows you to meet your deadlines and get your designs when you need them.
Reliability
Getting the services of a freelancer involves some risks. Freelancers can come and go and leave you with unfinished work. Having one or two in-house designers can also pose the same risk. They get sick or disappear in favor of a higher-paying job. With graphic design services, they have a team of designers that will take over if the one assigned to you doesn't come for work.
Convenience
Graphic design services have platforms where you send your design requests. You can write your project details and forget about it as they will do the work for you. All you need to do is wait for the draft, review it, and then download it. Your design is ready for use.
Is a Graphic Design Service for You?
Most graphic design services offer unlimited designs at flat rates. The business model was created specifically for companies and individuals who need a constant source of designs. It is suitable for businesses that require at least 8 to 10 hours of design work.
Bloggers or influencers that share posts and articles regularly will need images that are unique. Marketers also make good use of a graphic design service. They can concentrate on strategizing and leave the design work to the design company.
Related Post: 13 Reasons Businesses Should Hire a Marketing Designer
Why use Penji?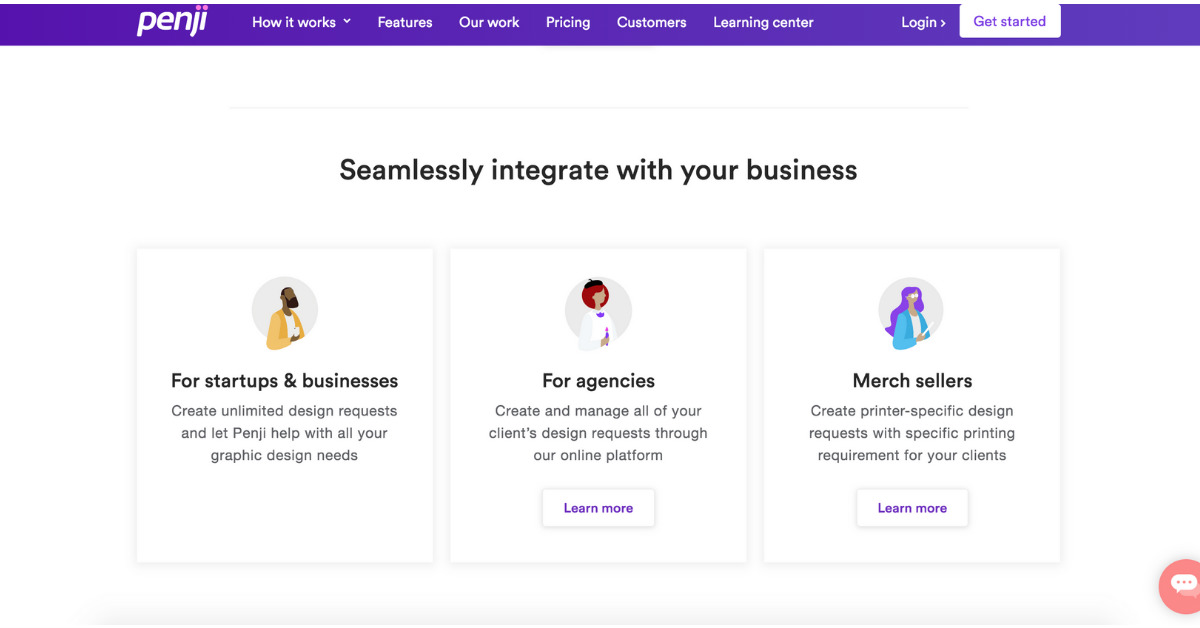 First, ask yourself why you want to use Penji. The service can seem daunting at first. This is why you should have a good idea of what you want before you send the first request. The last thing you want is to have a designer ask you regarding a project and not be prepared.
Submit Brand Guidelines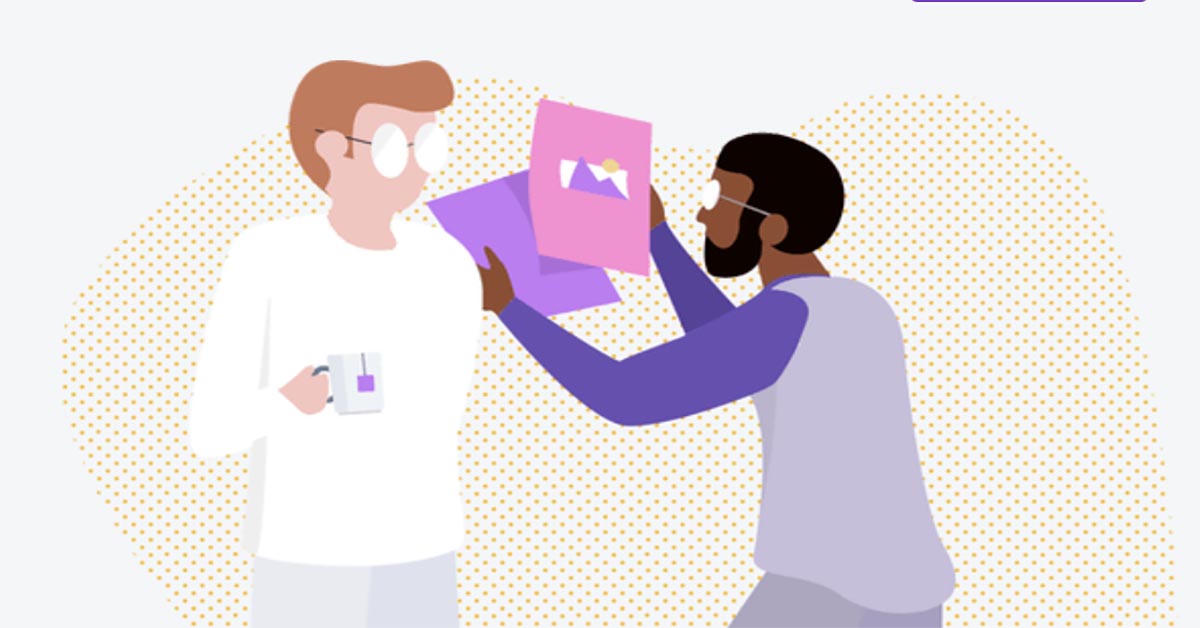 If you have any branding guidelines, make sure we have them. This will help designers know what your business's current brand personality is and how to continue using it. It also makes the process smoother because instead of the designer coming up with color schemes and font choices, you've already provided it. If you don't have this already, don't worry. Our designers are ready to listen to any ideas you have and use them in your requests.
Have Goals in Mind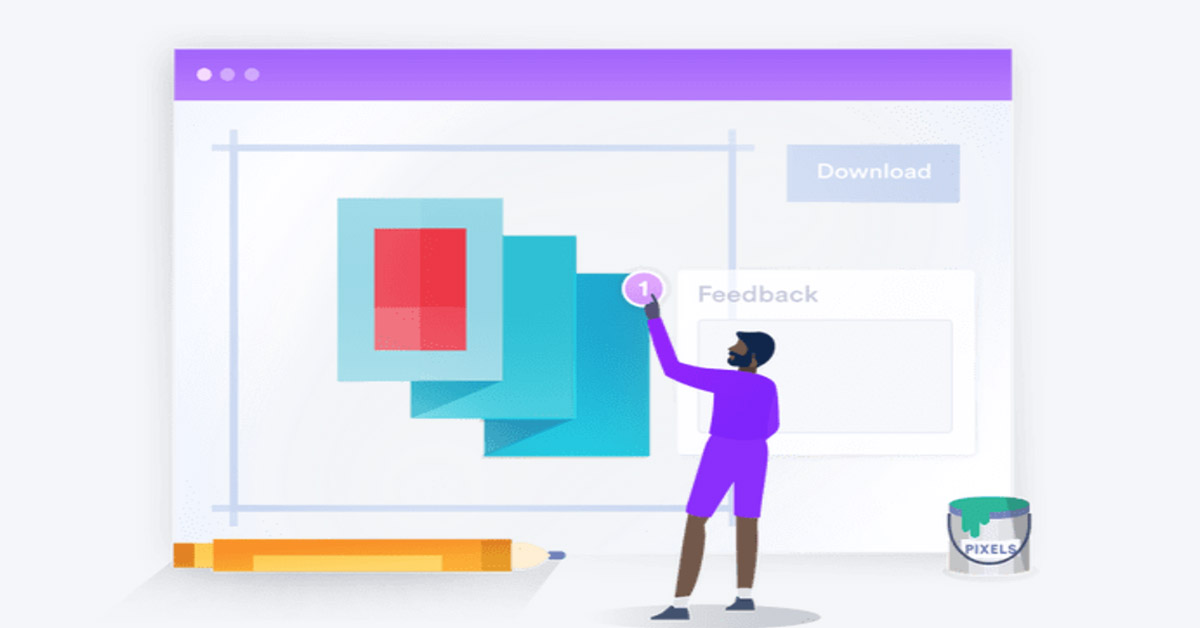 Finally, have an end goal in mind before you start. This doesn't mean you'll have to end your subscription or never need another design again. Instead, you want to set goals so you can keep yourself accountable. You don't want to fall behind on a campaign because you might've forgotten to get a t-shirt created by Penji. If your end goal is to run a successful event or rebrand your business, have different deadlines for yourself. This way you can focus on one aspect of your plan instead of everything at once. As you get closer to the final goal, think of what lies after. You should always try to keep yourself ahead of schedule, and our graphic design service is here to help you every step of the way.
Ways to use Penji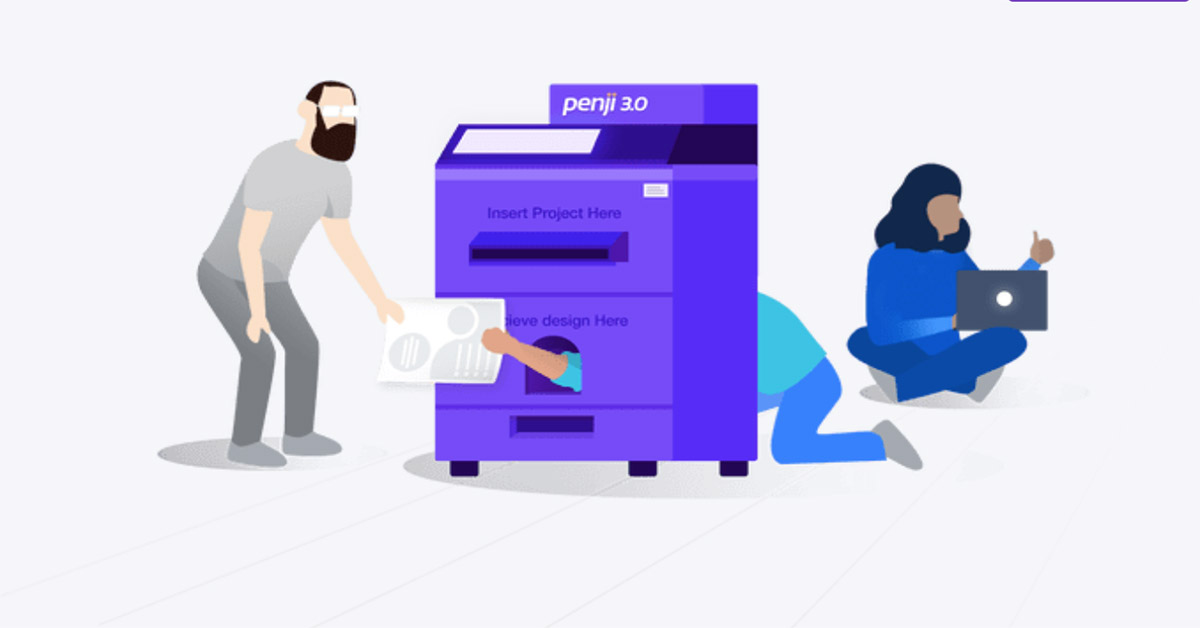 The best part about Penji's services is the creativity of what we can create for you and your brand. If you need something to market your business, Penji can make it for you. Thankfully, there are a number of ways you can use our service to better your brand's graphic design.
Related Post: Graphic Design And Marketing: 7 Things You NEED Designed Right
Design Profiles
If you have multiple clients in your business, you can separate them into design profiles. You can select for us to work on a specific customer, and upload any brand guidelines for them to speed up the process. When you're busy thinking about what you have to do next, you shouldn't worry about if the right design is being done. The profiles save you time and will ease your stress over the client's work. Another key benefit is organization ability. You'll avoid the mistakes of using one brand guideline for another.
Communication
Our designers can easily talk to you through our chat system. It's simple to reach out to the designer assigned to you to ask any questions. The designers may reach out to you with any updates or follow up on projects. On top of better communication, you're able to revise designs by directly selecting what you want to be fixed. The more specific you are in your revisions, the better we can make your final design.
In addition, we also send emails to notify you of responses/completed work so you don't have to continuously log on to the platform.
Collaboration
Outside of working with your designer, you're able to work with members of your team directly on Penji. You can assign different permissions to your team such as approving designs, leaving feedback on requests and creating new projects. Based on that, you can have multiple eyes on any project. It's also possible to assign specific designs to your employees to spread out the workload. While one of your team members is working with the designer on a logo, someone else is preparing several social media posts for an upcoming campaign.
What to know before you sign up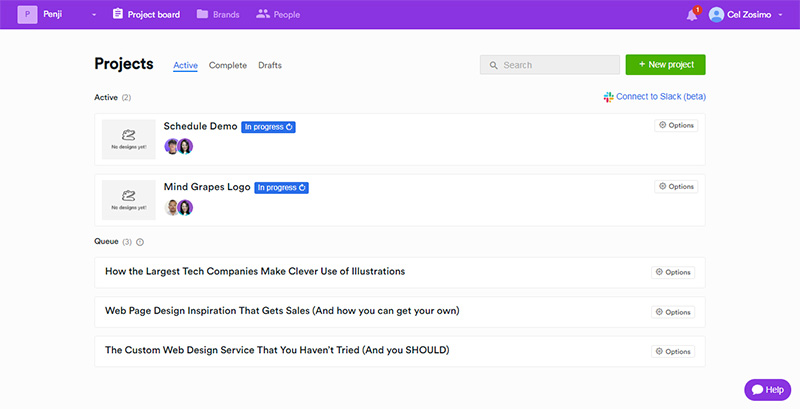 Before you sign up for Penji, there are a few things you should keep in mind.
Submitting batch requests
When you submit requests, you're able to include multiple designs at once. If you lead a busy life and don't really have time to send requests every time you need a new design, this is the best solution for you. Doing so allows you to be more productive by submitting in batches.
You're able to send more than one request at a time, and once one project is completed, our designers can move onto the next one without having to ask you. You're spending less time overall submitting requests but are still receiving the full extent of the service.
This is especially helpful when you have a major campaign coming up and already know what you need. If you need a new logo, print advertisements, and an app, you can request everything upfront. However, you may still have to answer any clarifications from our designers and go through rounds of revisions.
How to submit batch requests
Submitting batch requests will only work if the designs are the same in nature. Although this is a great way to use the service to the fullest, there are also a few restrictions. Make sure that the designs you're requesting are of a similar category.
For example, you can request several images for one blog and include them all in one request. Requesting for a logo design for two different brands will need to be done in separate requests.
Scan my brand
One of Penji's best features is "Scan my Brand". You provide your website, social media handles, and any other content to Penji. It'll go through your pages and take note of potential design improvements. After 24 hours, you'll receive a list of projects we can work on to help improve your brand. This could mean just updating a few colors or creating brand new designs. Your results will vary based on how well-designed your content is already. From there, we can work on the suggestions and improve your brand presence.
How to prepare design requests
To make use of the fast turnaround times, always prepare the designs you're going to request. Write your descriptions beforehand and make sure they're as clear as possible. Designers won't hesitate to contact you if they need to clarify anything.
However, this can take up time. If you write your descriptions concisely and clearly at the get-go, the designers will work on your projects straight away.
It's also a good idea to line up your projects without having to wait for one to get completed. This way, the designers will have their hands full and keep on working on your requests.
Final Thoughts
A subscription to a graphic design service is a sound business decision. It is an investment worth paying for. And with the advent of unlimited graphic design at fixed rates, there's no excuse not to get it.
Watch our demo video here to learn more about Penji's unlimited designs and revisions.
Updated December 18, 2020