Are you planning to establish a restaurant from scratch but don't know where to start? It's simple, start with a concept, then create your restaurant logo design.
But do you know how crucial a logo is for any business? It's more than just an image. It relays your company's branding and identity.
Restaurants who need a logo that best represents their brand identity and promise turn to
Penji for help. Our clients love how our well-trained designers are able to capture their venture's personality and translate it into stunning visuals.
To inspire you, here are 17 eye-catching restaurant logo design examples that give your company an edge.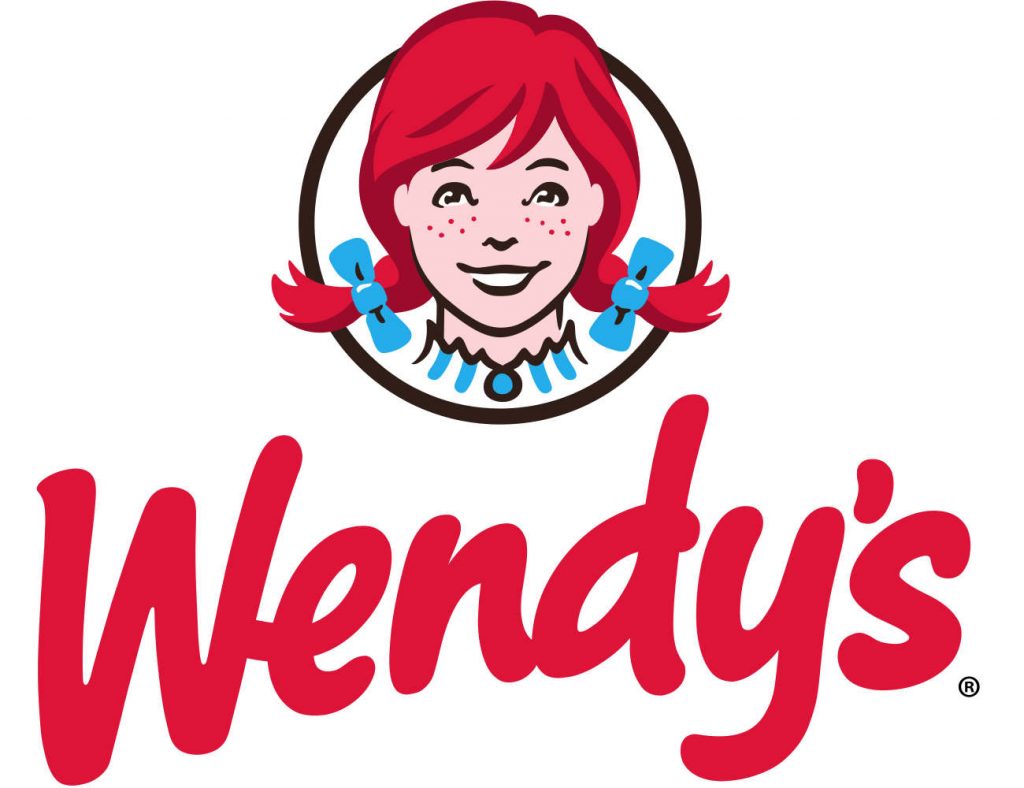 We love the Wendy's logo because there's history in it. Dave Thomas opened this restaurant in 1969. He wanted to serve quick, hearty meals in a family setting, so he put his daughter on the logo. Putting some heart and history into your logo can attract diners who are also on the same page.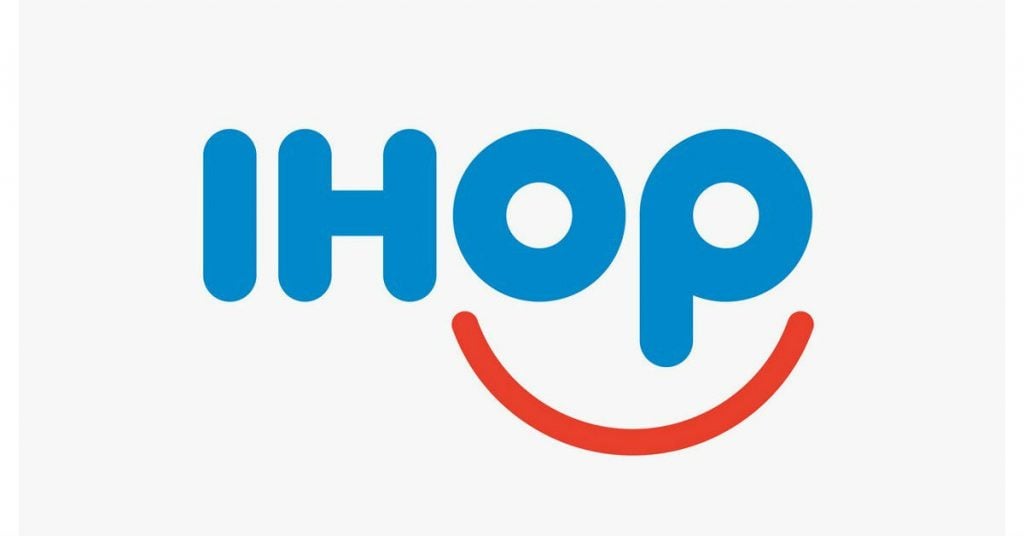 From a long "International House of Pancakes" logo to the simple IHOP typeface, the new logo gave off this very subtle casual vibe. Symbols aren't really necessary in restaurant logos. Integration of simple and eye-popping typeface will leave a lasting impression just like this distinctive IHOP font. A lively "smiling face" touch also speaks a lot about the company's branding.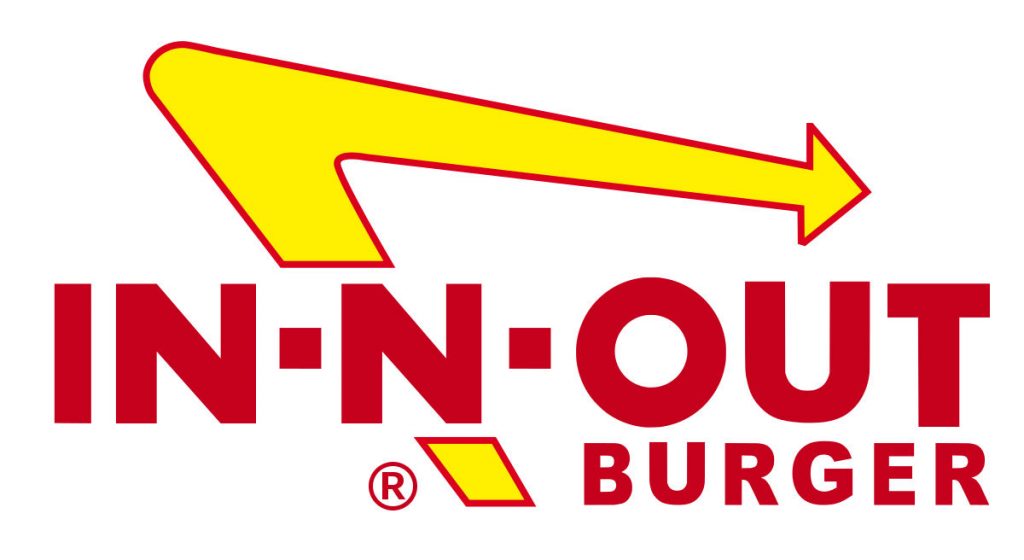 Make sure that your logo also reflects the kind of restaurant right off the bat. In-N-Out Burger logo design has an evident arrow which signifies you'll never have to wait when ordering a meal. They are known for their fresh ingredients and fast service.


The Subway logo might seem simple, but everything about it emulates what this fast food restaurant is all about. They wanted a healthier take on fast food, so the green color on the logo implies fresh ingredients.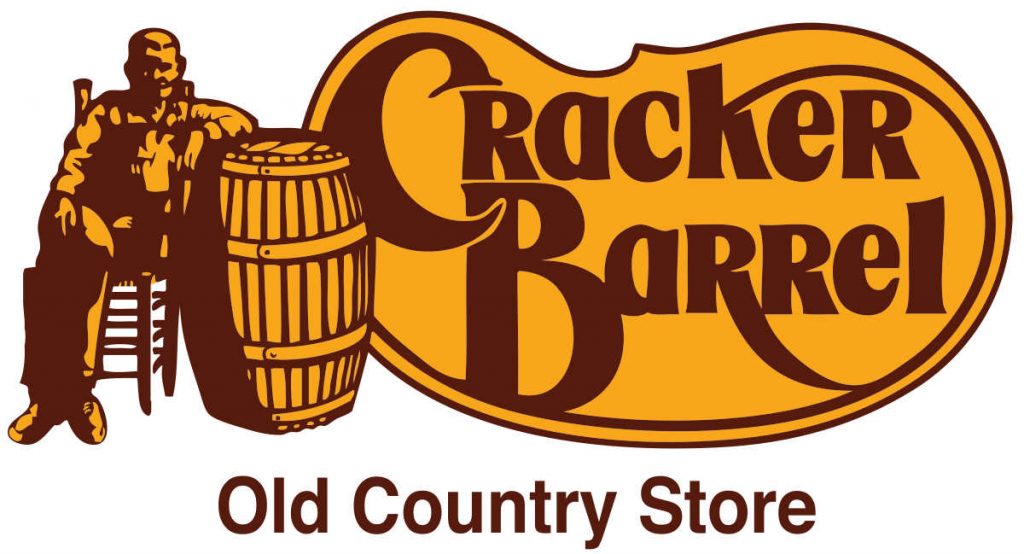 Restaurant logo designs aren't just about the aesthetics. Storytelling on your branding should be as essential as the dishes on your menu. Take for example Cracker Barrel's imagery. Originally a country store in Tennessee, Cracker Barrel depicted Southern hospitality through the man and a barrel on the logo.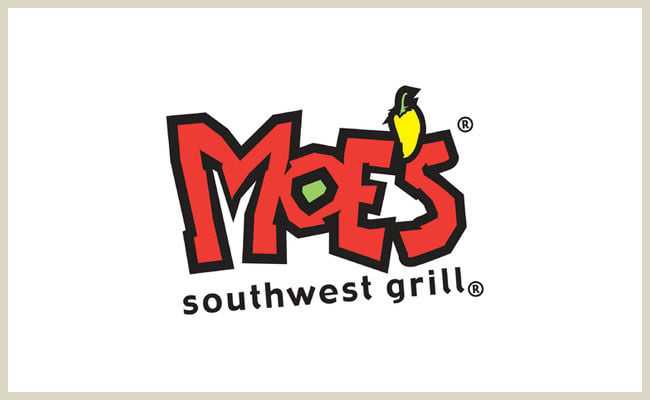 When choosing a typeface, ensure that it's something other restaurants can't copy. Check out Moe's Grill's logo. You can't find that font in any writing document application. It's simple, but it has a customized logo which makes it stand out.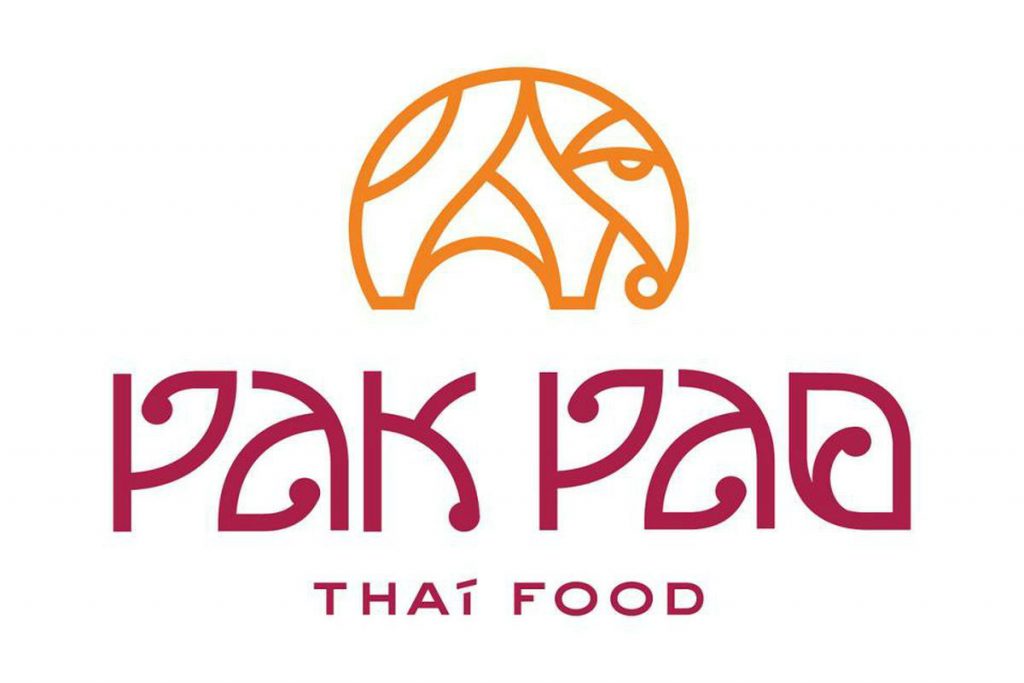 Going overboard with your logo is not enticing at all. While you want to throw in all the different elements that represent your branding, the outcome might somehow confuse diners. Make sure the shapes are balanced and go together instead of fighting against each other. Pakpao means "kite" in Thai and kite flying was considered an ancient tradition in Thailand. The different lines and symbols on this logo scream nothing but "Thailand."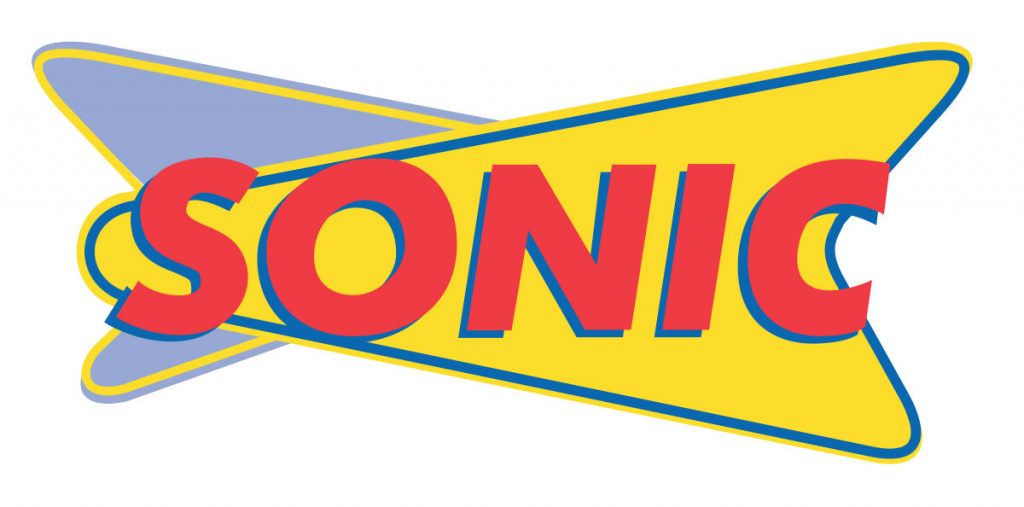 Sonic Drive-In is a fast food restaurant company which has a symmetrical logo design. While there's nothing wrong with mixing circles and squares, ensure that the logo has a clean symmetry wherein a dull space isn't evident. The Sonic Drive-In logo has two triangles which are neatly interwoven.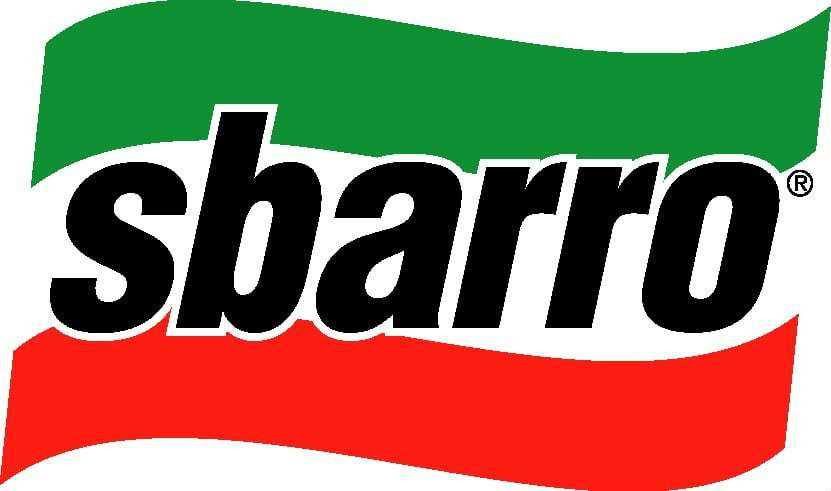 When it comes to logo colors, associations are significant. You can't just pick out the colors because they're you're favorite. The colors on your logo should be relevant and should represent your restaurant. Italian restaurants usually have a red and green color associated with their logos like Sbarro. Red, green, and white are the primary colors on Italy's flag.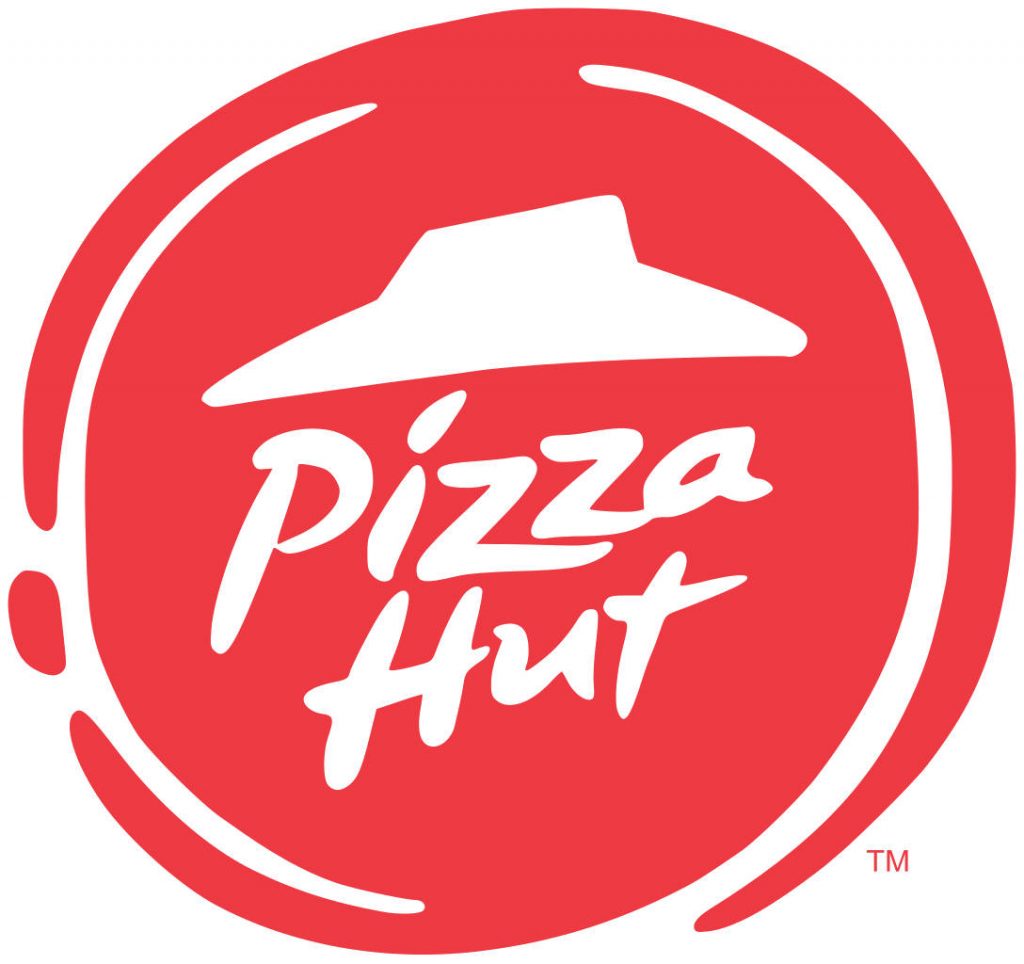 Fast food restaurants resonate feelings of pleasure, comfort, and speed. Bright red and orange are extremely common in fast food restaurant logos as they are very eye-catching especially when driving down looking for a quick bite. One example is Pizza Hut.


Incorporating negative spaces are also appealing as long as it's properly organized. Negative space is a white space surrounding the words, images, and symbols on your logo. It's sometimes used to play tricks on the onlooker's mind. TGI Fridays' logo has negative spaces in between the red stripes, creating a crisper look.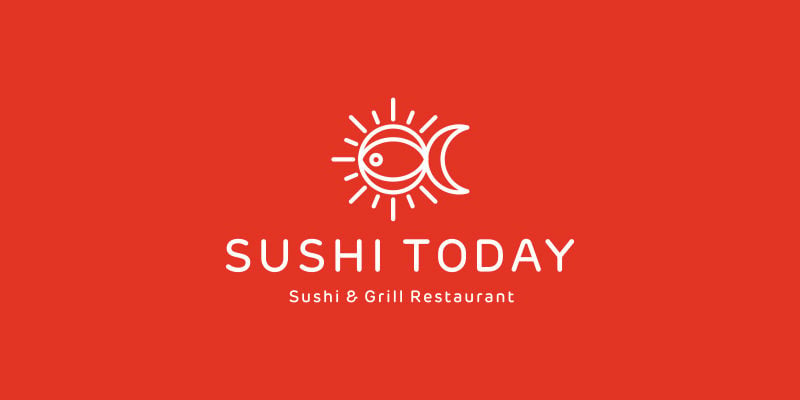 A restaurant logo should reverberate positivity. As a business owner, you don't want to send off negative vibes to your diners. We specifically chose the Sushi Today logo because it's bright and attractive. The cartoony fish symbol with unsymmetrical rays resembling a sun is also a fun way to tell your diners that they're going to enjoy fresh sushi.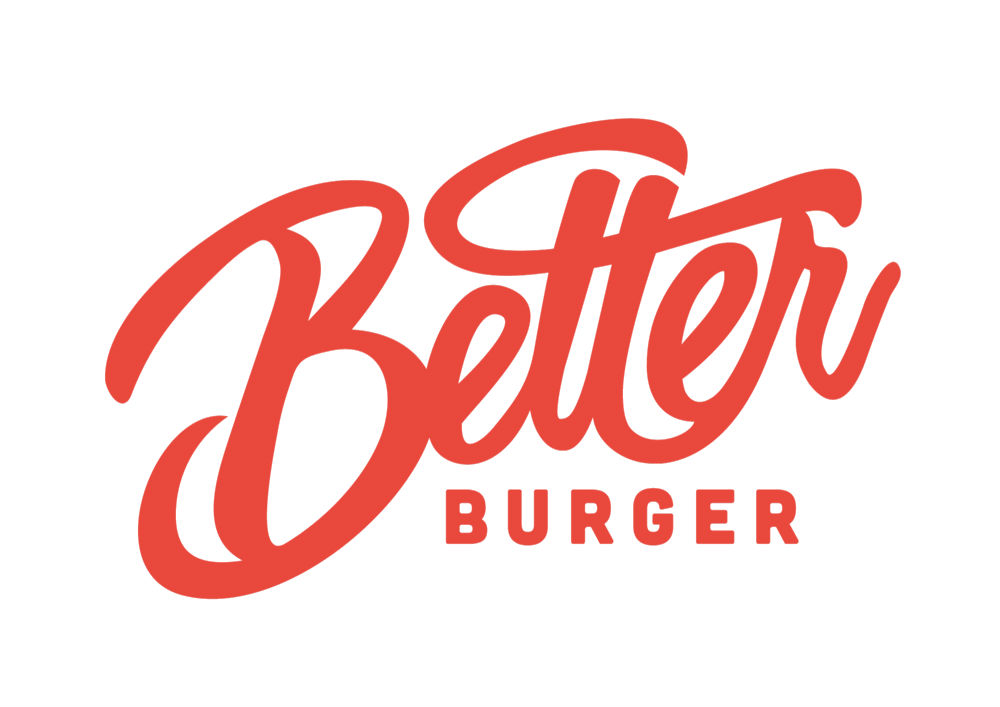 Restaurant logo designs aren't decided in a snap of a finger. Continuous editing and refining should be made so the final design will wow consumers. As the adage "Less is More" goes, simplicity is indeed a factor to consider when designing your restaurant logo. Better Burger's branding is simple yet sends the exact message – to serve simple and delicious burgers wrapped in compostable packaging.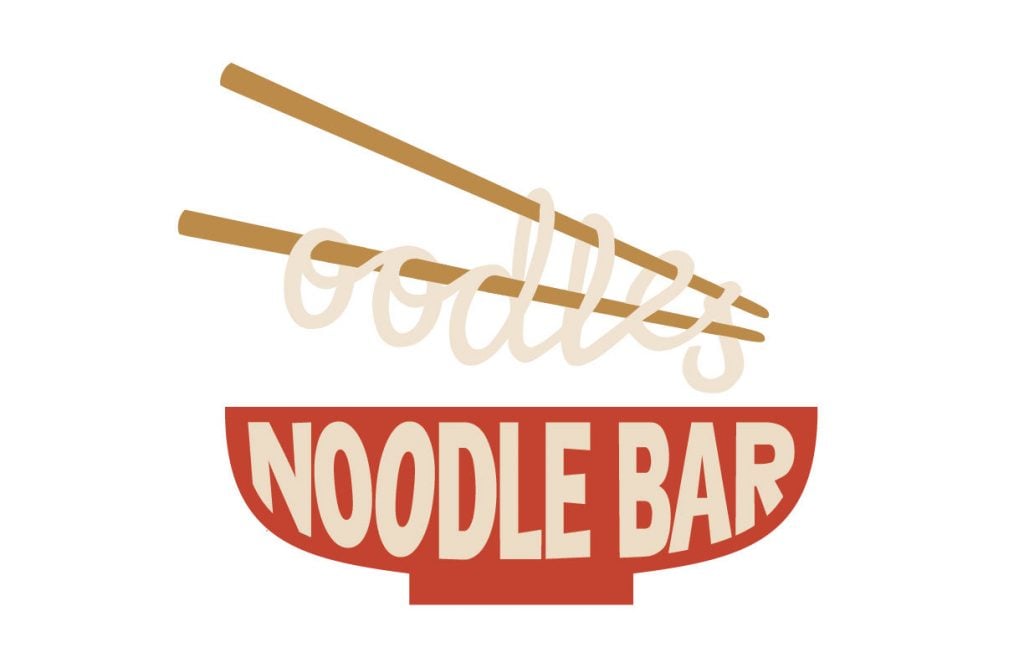 Thinking out of the box with your restaurant logo will have a significant factor in your business's success. Be creative when incorporating images, fonts, and symbols. Oodles Noodle Bar depicts creativity in their logo in all aspects. The overall design stimulates a fun atmosphere for consumers.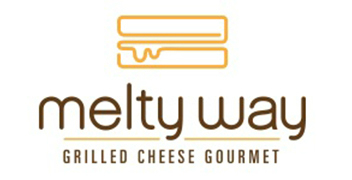 When you want a straightforward concept, icons are a great way to depict your branding. Melty way is all about mouthwatering sandwiches with melted cheese on bread. Their icon is a clear-cut message of what food to expect when dining in their restaurant. Even when you visit their website's homepage, you get all the salivating sandwich images with cheese oozing out on the sides.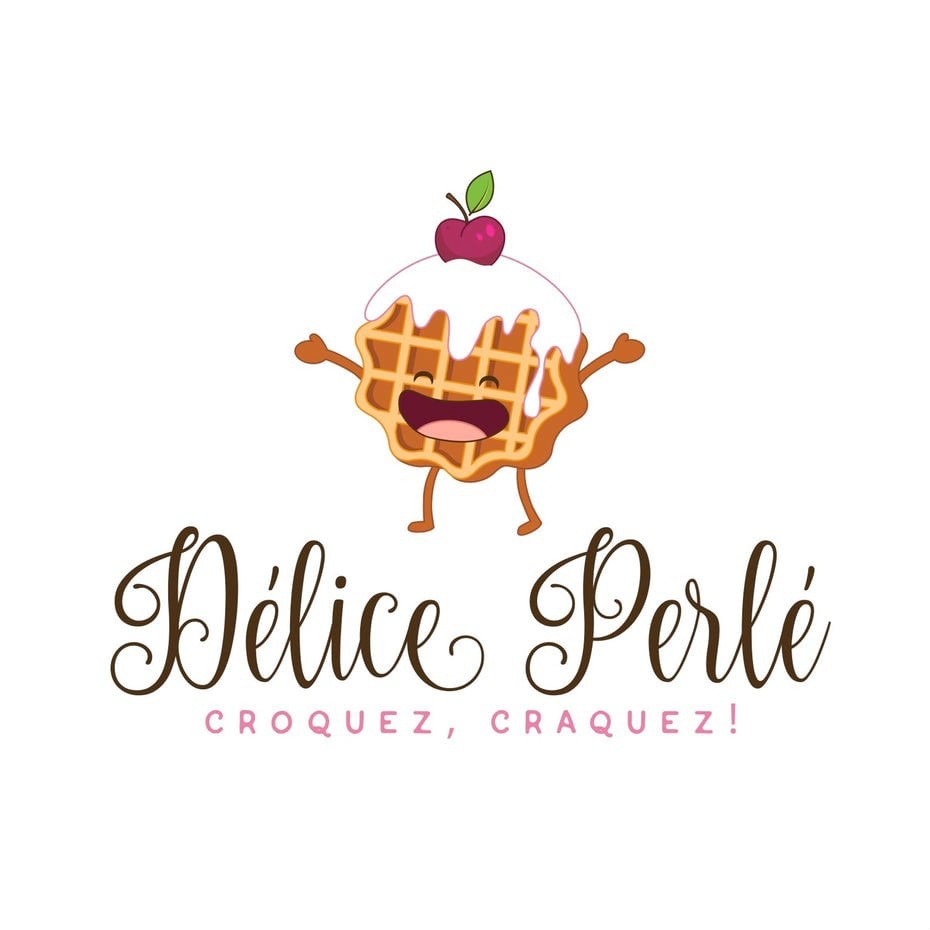 Délice Perlé is a pastry restaurant based in France. The restaurant serves delicacies their customers can bite, break, or crunch on. And the logo conveys how a delectable treat will make you feel. The happy waffle with white frosting or cream and a cherry on top is the perfect enthusiastic symbol that represents the brand.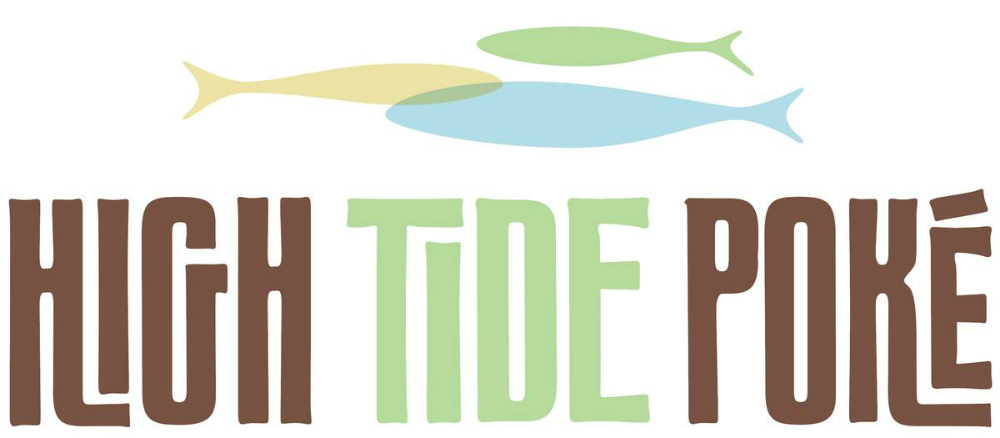 Whether you want smoothies, poke bowls or any cold brew, High Tide Poke has it. This is one of the restaurant logo design examples that rely on typography to attract consumers. However, the typography used is unique and resonates with the restaurant's audience. The colors are also soft, embracing the colors of nature — apt for the healthy poke bowls they serve.
Requesting a Restaurant Logo Design from Penji
Setting up a restaurant business is fun, but it can also be tiring, tedious, and stressful. Let Penji take care of your design needs so you can focus on other crucial aspects of your venture!
We really aim to offer convenience and time-efficiency to our clients, and even our graphic request system was designed to be fast, easy, and high-quality. Here are three steps to requesting a logo design from us:
1. Create a Project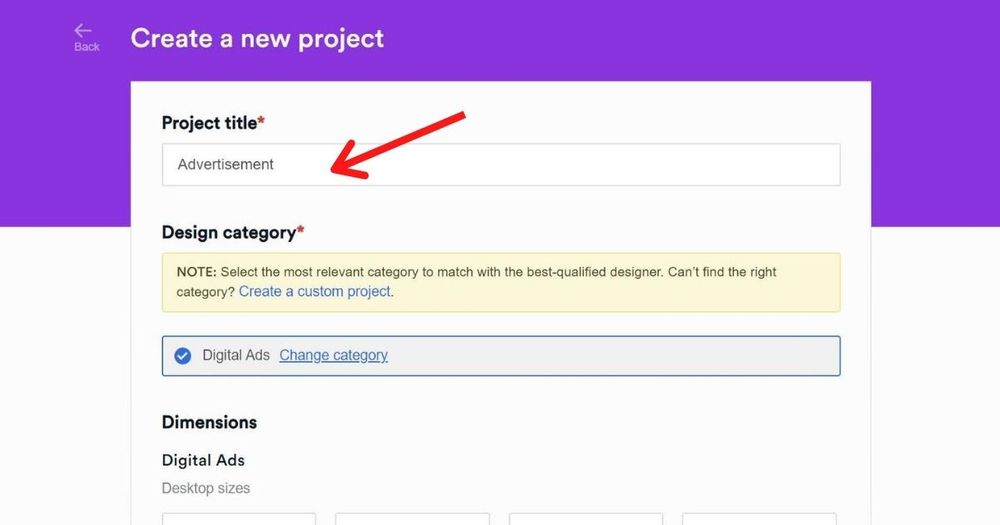 In the dashboard, click New Project. Type the title of the project and choose the category and size. Type in the description of the project and click Create Project once you're done. It will be lined up in the queue and will be assigned to a designer who specializes in that field.
2. Review and Revise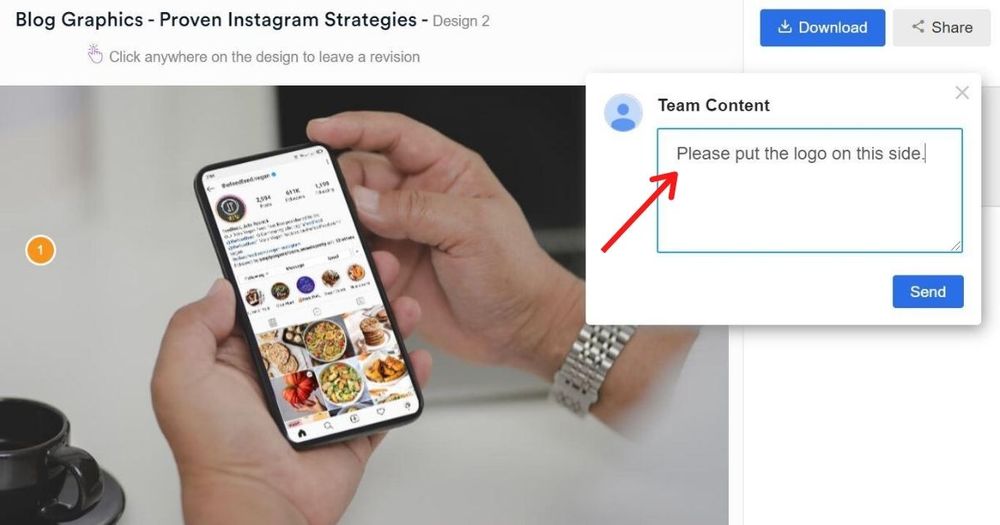 Within 24 to 48 hours, the designer will submit a design draft. To review the design, simply click on the file within the thread. If it fits your requirements, proceed to step 3. If you want to revise anything, point the clicker on the part you want to be changed and type in your comments or recommendations. The design will be returned to the designer for changes. We offer unlimited revisions, so type away!
3. Download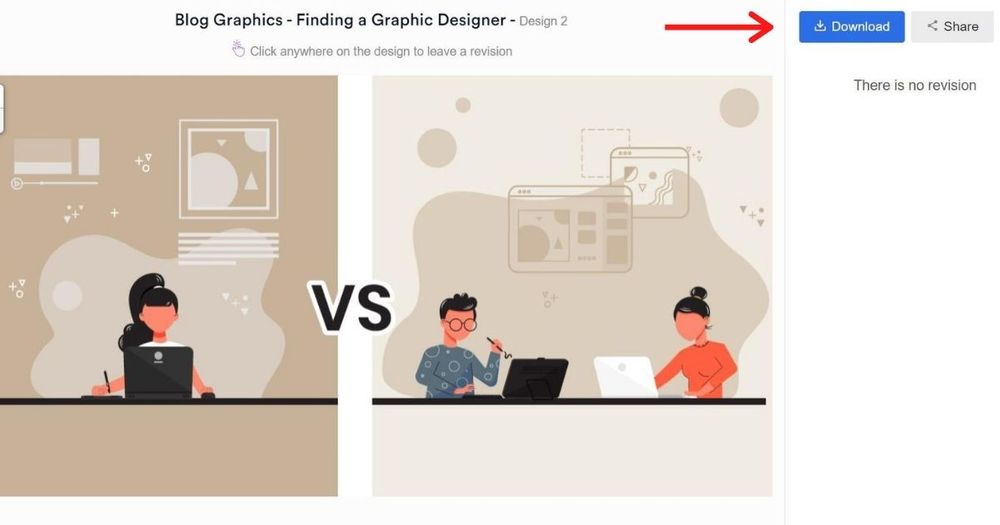 Once you're happy with the design, click the "Download" button and it will automatically be saved to your computer.

Sign up with us and see how we can help you establish a solid restaurant brand. All our packages come with a 15-day 100% risk-free guarantee, so there's nothing to lose!