If you think you're saving money by paying a freelancer $5 for graphic design — you're not.
Poor graphic design impacts businesses in the long run. These amateur designers can misrepresent your brand and can put a dent in your brand image.
Here is what you get when working with a professional graphic designer.
Design Balance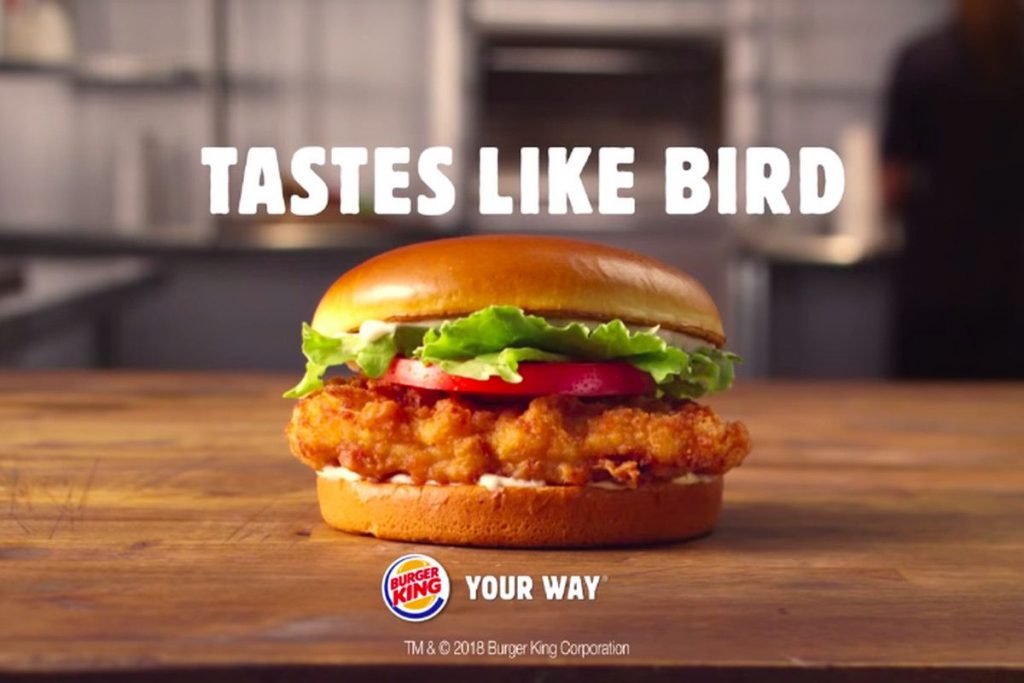 Graphic design isn't just for looking pretty. Design is an asset used to convert people into paying customers. That's why you must invest in a professional graphic designer, not just anyone who has a version of Photoshop on their MacBook Air.
This example from Burger King shows us that advertisements don't have to be cramped with graphics. Simply putting a high-quality photo of your product, coupled with compelling copy, is enough to hook audiences.
An amateur designer would not be able to create something like this. It will either be over or under stylized, low-resolution, cluttered, and complicated.
A professional has the experience to balance design elements so it looks on brand and natural. This stems from understanding design psychology and the purpose of the ad design in the first place.
Good Design Is an Investment
The cost of graphic design can be frightening at first, especially if you are a new business. But, that does not mean you shouldn't invest. In fact, if you invest in a professional graphic designer in the beginning, you'll end up saving money in the long run.
Here's why.
If you are unhappy with your initial design from a "cheap" designer, you'll end up paying more in revisions.
Time is money and you can lose out on months of time because of revisions, explanations, and reviews.
If you choose to use the design anyway, you'll miss out on your core customers purchasing your product. This is probably the worst part of having a bad design.
But there is another option to get cheap graphic design from amateur designers, and that is through Fiverr. You can spend at least $5 for a logo design. But don't expect to get an excellent outcome.
So, if you're focused on longevity, investing in graphic design from the beginning is the way to go.
Create smart, effective campaigns efficiently

Meet your conversion goals using visuals that stand out

I need this!
Communication and Collaboration
Every department should collaborate, so their tasks are never disrupted. If one area delays its responsibilities, the others are affected. And with fast-paced industries, they are constantly in need of advertising materials for marketing campaigns. However, graphic design takes a long time, especially with inexperienced graphic designers.
With amateur designers, there is no bespoke platform for designing and communicating. On the other hand, professional graphic designers take pride in a fast turnaround. (That's why they invest in creating a tailor-fit platform that makes the design process flawless.)
Plus, amateur designers are prone to miscommunication due to limited knowledge. This can either delay the project start or compromise the design outcome. Overall, any setback will kill time and impact marketing and sales timelines.
Getting it Right
When you hire in-house amateur designers, most of the workload is on their shoulders. Most amateur designers are susceptible to design errors and inconsistencies. And this makes it difficult to move your brand forward.
While some amateur designers have an innate knack for creativity, some lack this adeptness and creative flair. Some reasons why amateur designers commit more errors than professional ones are less exposure to complicated software, misunderstanding the design brief, not doing ample research about the brand, not conducting market research, and more.
Hiring professional graphic designers means projects are less prone to errors. Because of years of training and vast experience, it's easy for them to understand the initial design brief.
Moreover, an experienced graphic designer knows how to communicate to clarify design specifications. And since they have their specialties, you can entrust the bigger projects to them with confidence.
Consistency

Branding consistency is crucial if you want brand recognition. According to SmallBizGenius, having brand consistency across all channels will improve revenue by 23 percent.
For instance, integrating the right brand colors will make audiences recognize the companies. If you haven't noticed, McDonald's' red and yellow color palettes are dominant in most of their marketing campaigns. And did you know that colors improve brand recall by 80 percent?
Plus, according to the same survey by SmallBizGenius, it takes up to seven impressions for consumers to remember a brand. This is why ensuring your logos, icons, typography, colors, language, and tone must be in all your advertising mediums.
Amateur designers might not have the know-how on color or text psychology. Moreover, improper use of shapes will also impact how audiences feel towards a brand. For instance, circles imply unity and commitment. Squares denote security and trust, while triangles create movement and innovation.
Moreover, lines also radiate sophistication and strength. Design psychology should be properly used across all business channels. If not, you run the risk of relaying the wrong brand personality, identity, values, principles, and overall message.
Amateur designer:
Lack of knowledge in design psychology
Prone to improper use of colors
Misuse of brand language
Improper use of typeface that aptly represents a brand
Professional graphic design:
Knowledgeable in color psychology
Knows font psychology
Familiar with the psychology of shapes
Know how to present logos, icons, etc. on every channel
Conveys the right brand identity
Experience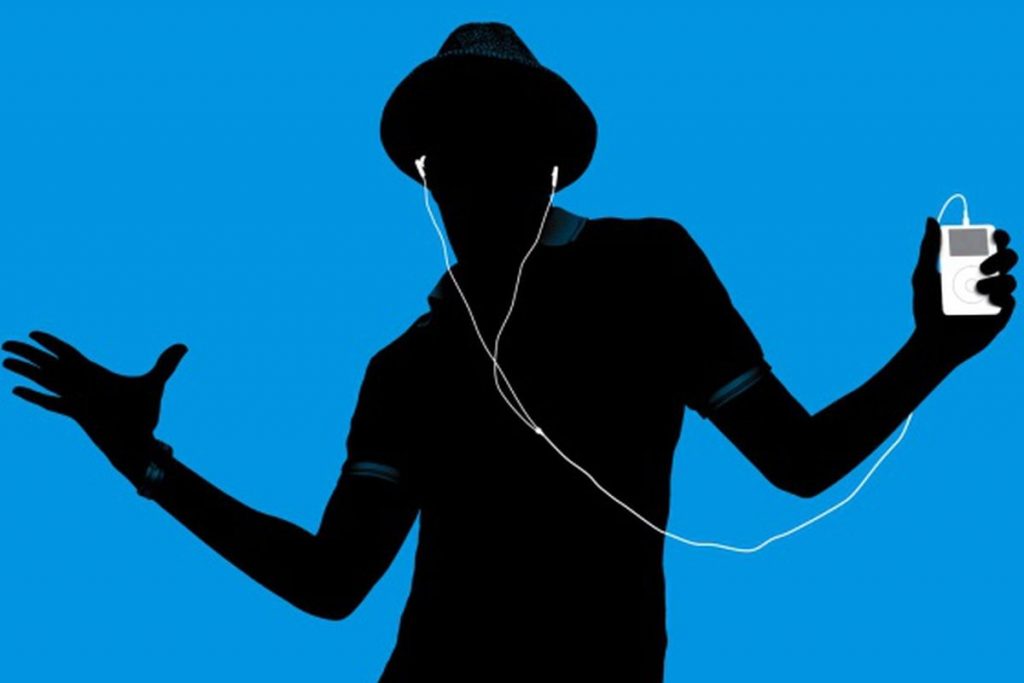 Professional graphic designers boast years of experience in the field. When putting both amateur and professional designers' work side by side, even those without artistic eyes will be able to tell the difference.
If businesses want scalability, they must put priority into quality designs. And with quality comes experience. Never let amateur designers act as your business apprentices because designers are your ticket to sales and conversions.
Marketers need to follow in Apple's footsteps. The best example was their 2003 iPod advertising, where they released a series of colorful silhouette music videos. This is to advertise songs on the iTunes store and the most popular video was Jet's "Are you gonna be my girl?"
Due to clever video graphics, the unknown band sold 3.5 million copies of their first album! Meanwhile, Apple also raked in sales for its first iPod model.
In a nutshell, experience, and training matter when it comes to hiring graphic designers.
Amateur designer:
Untrained
Inexperienced
Bad designs
Inability to convert
No communication skills
No experience in using special design tools and platforms
Professional graphic designer:
Excellent designs
Scalable logos, icons, mascots, etc.
Convertible advertising materials
Acquired skills through experience and training
Check out more of Penji's portfolio here.
Hiring a Professional Graphic Designer
Hiring a professional graphic designer can be easier if you know what you're looking for. Here are the traits you need to watch out for:
Technical Skills
Graphic design is a complex and obscure field. Not all people understand what goes into the design to create cohesion. That should be one of the things you look for and can be learned through years of design practice.
Plus, look for technical skills such as adeptness in Adobe Photoshop or Illustrator. Or web design languages such as CSS and HTML. You may also check designers who are knowledgeable in UI or UX design. You don't necessarily have to look for all technical skills. But having a handful of them might be handy down the road.
Knowledgeable on Trends
We've already mentioned technical skills, and as we all know, skills must always be updated. The same goes for design trends. A professional designer is also aware that trends come and go.
In recent years, we've seen that a minimal design has been dominating the market. But we bet in the years to come, additional design elements may be introduced. And if a designer sticks with just a specific genre, it might be hard to work with them on succeeding projects that require relevance.
Creative Flair
Although anyone can strive to be a great accountant, not everyone can become a great creative. Creativity correlates to "identity" rather than ability. And recruiters will notice artistic prowess the first time they see it.
This is not to say that creativity can never be learned. Yet again, it takes a considerable amount of exposure and years of experience.
Knowing if a designer has a creative flair isn't easy if you are just going to conduct an interview. Seeing their previous works is a must, and we will explain this further in the next sections.
Analytical
You might think why we included being analytical if a professional graphic designer should be heavy on creatives.
The thing is, in this competitive world, even the best designs might not work. It's like a moving target that you need to look out for regularly. Let's assume that you've published multiple posts for split testing. The results would also give your designer an idea of which style or design techniques will work best for the market.
Understanding the numbers is one thing. But knowing what to do with the numbers is a different skill set.
Detail-Oriented
Graphic design should have attention to detail, and there is no other way around it. One misplaced icon or improper use of typeface can ruin the entire concept. That said, make sure the designer is detail-oriented. Being meticulous to detail also avoids too many errors during the design process.
Result-Oriented
A professional graphic designer will always ask for your business objectives. They want their designs to help you reach your goals. So instead of just creating a visually appealing design, they stretch their ideas further and ensure that it will be effective.
Professionals create a design that does not only stop your audience. Their design clearly speaks your brand's message. And this isn't easy. It takes both science and art, and finding the right mix takes experience.
When a designer is result-oriented, they would want to get on board at the early phase of the project. They want to pattern their design strategy based on the discussions, and their ideas are from actual business plans. With this approach, the output becomes logical.
Communication Skills
One primary skill you need to assess when choosing a graphic designer is communication skills. Check if they are prompt when responding to your questions. Gauge if they are articulate when it comes to explaining design specifics and processes. See if they're online in messaging platforms most of the time while the trial period is ongoing. If they aren't, it might be hard to communicate with them if you need immediate changes in the designs.
Aside from being able to easily communicate and assert ideas, a professional designer knows how to listen. That's part of the entire communication process, which most people overlook. It isn't enough that you provide your ideas and articulate them to your client. More than that, listening not just in the spoken words, but even verbal cues can help a designer capture what the decision-makers want for their visual assets.
Time Management Skills
A professional designer should not only be good with the output, but must have exemplary time management skills. More often than not, they work side by side with the marketers who follow a strict schedule. If a professional designer handles different projects, prioritising and managing multiple tasks is necessary.
Step-by-Step Process: How to Hire a Professional Graphic Designer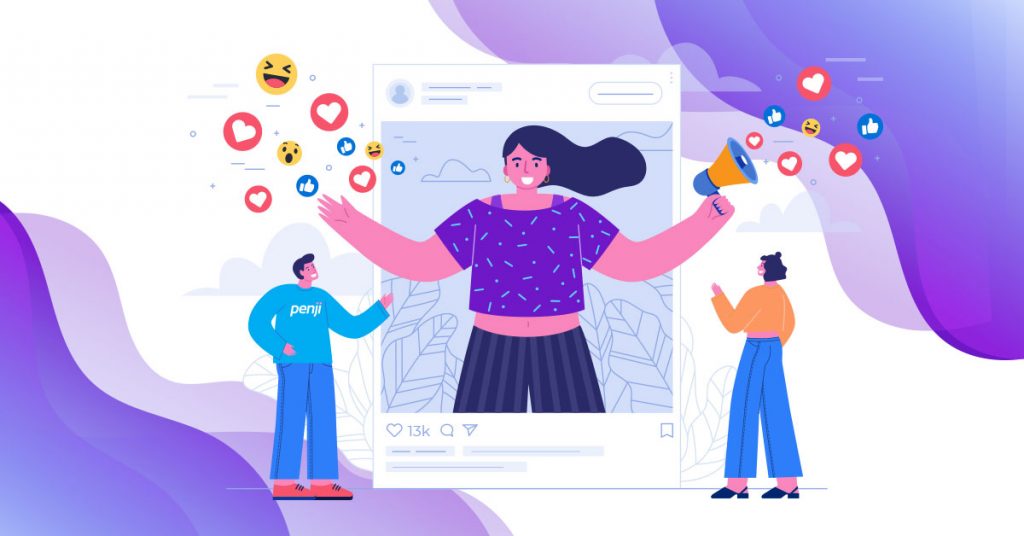 Here's a quick run-through of the steps you need to take when hiring a professional graphic designer:
Step 1: Know what specialty you're looking for
There are various kinds of graphic design, namely branding, marketing and advertising, product packaging, user interface, motion graphics, and more. Know what type of specialty you want, so you'll have a guide when checking their portfolio.
Step 2: Check if you need a one-time or long-term partnership
Deliberating on the duration of the projects will lead you to the right job platforms or graphic design services. For instance, if you need a one-time project, you can find designers on Upwork or Fiverr. If you want a long-term partnership for your steady stream of designs, you can subscribe to on-demand graphic design services. Better yet, hire an in-house graphic designer.
Step 3: Choose the marketplace or graphic design service
You can then visit online job marketplaces to hire freelance graphic designers. But if you want one with varied skills, check some design agencies or on-demand graphic design companies.
Step 4: Check designer portfolio
Always scrutinize their portfolio to see if you both are a good fit. Not thoroughly checking their portfolio may lead to disaster and a waste of time.
Step 5: Do a spot test
For the interview, do a spot test and check their knowledge on graphic design. Ask them for some design concepts in a given situation. Here, you can evaluate their responses and creativity.
Step 6: Conduct a test project
If possible, conduct a free or paid test project. This way, you won't have to jump right into hiring the designer. Although some freelance designers don't agree to test projects, some services, like on-demand graphic design, offer free trials.
Working with Penji
Graphic design is time-consuming. The process from searching, hiring, interviewing, and testing is already tedious, let alone the design process itself. This is the reason why Penji was founded.
Penji is an on-demand graphic design service that changes the common misconceptions of graphic design processes. Their tenet is to "make quality graphic design fast, simple, and affordable for everyone — the way it should be."
Penji's subscription-based model also works like other cloud-based services. You only pay when you use it. You get to choose between three pricing plans, and $369 per month is the lowest package.
Here's a rundown of what you'll get when subscribing to Penji:
Unlimited designs
Unlimited revisions
24 to 48-hour turnaround
Work with 2 percent of the best designers
Do everything on a user-friendly platform
Full ownership of source files
Free trial for 14 days
Some of Penji's Work Samples
Social Media Design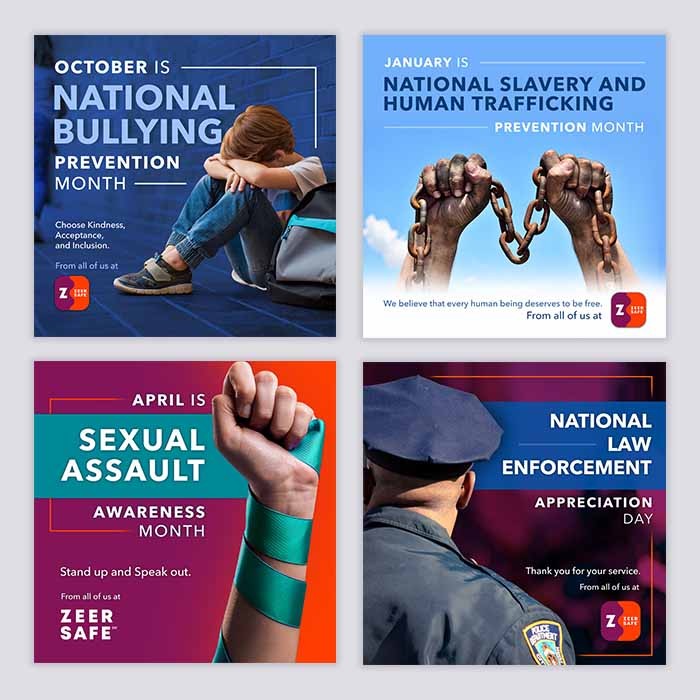 Website Design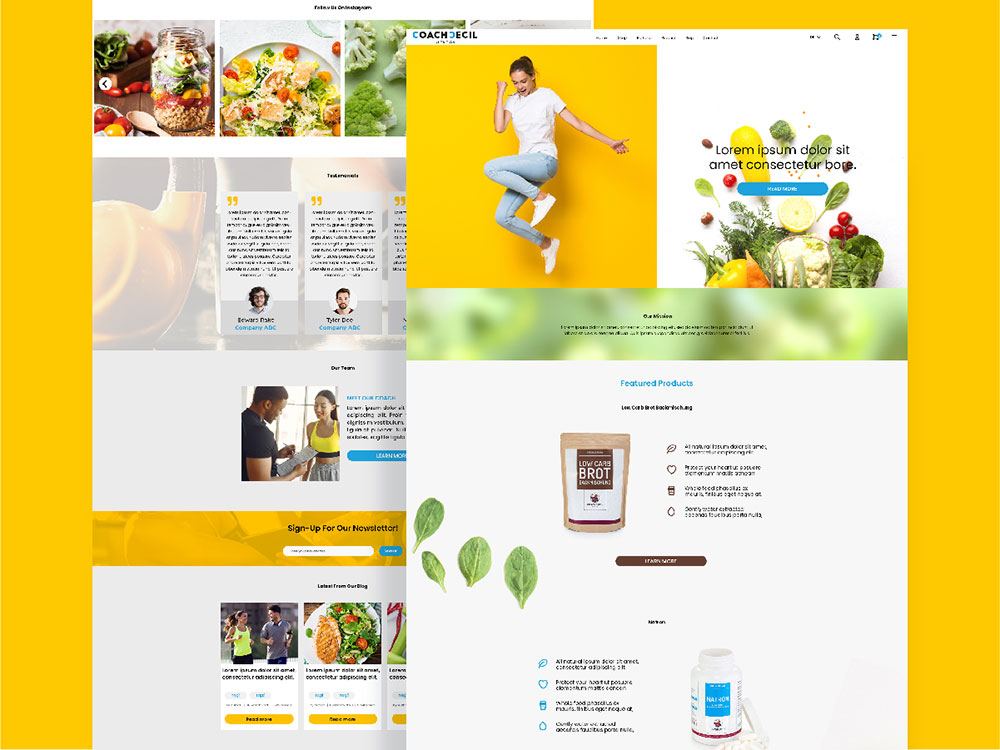 Banner Design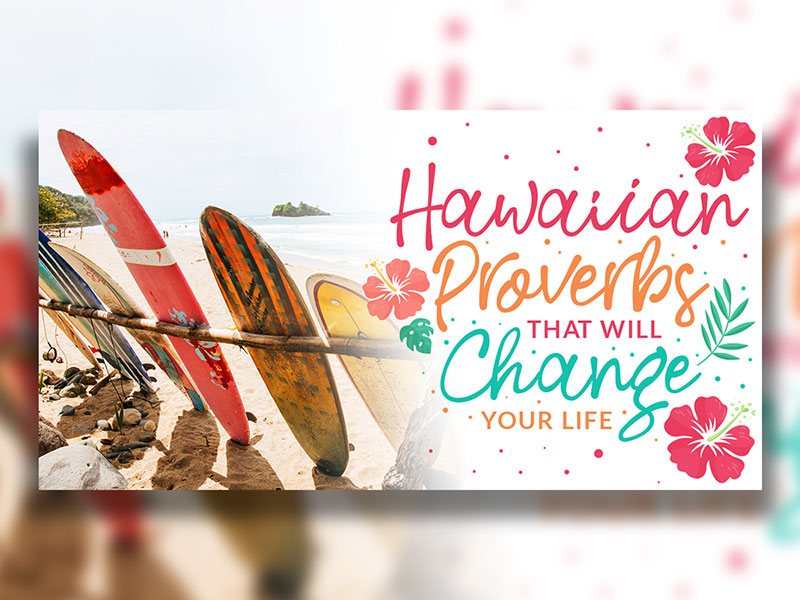 Business Card Design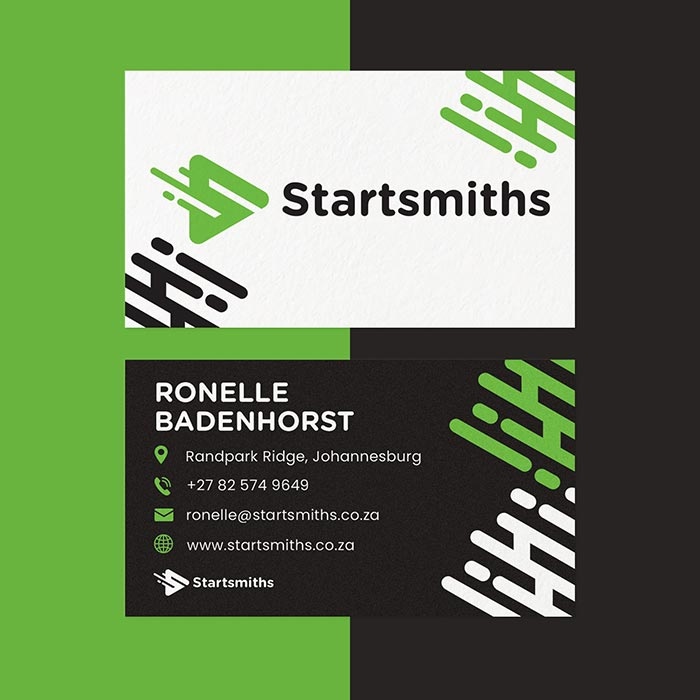 Menu Design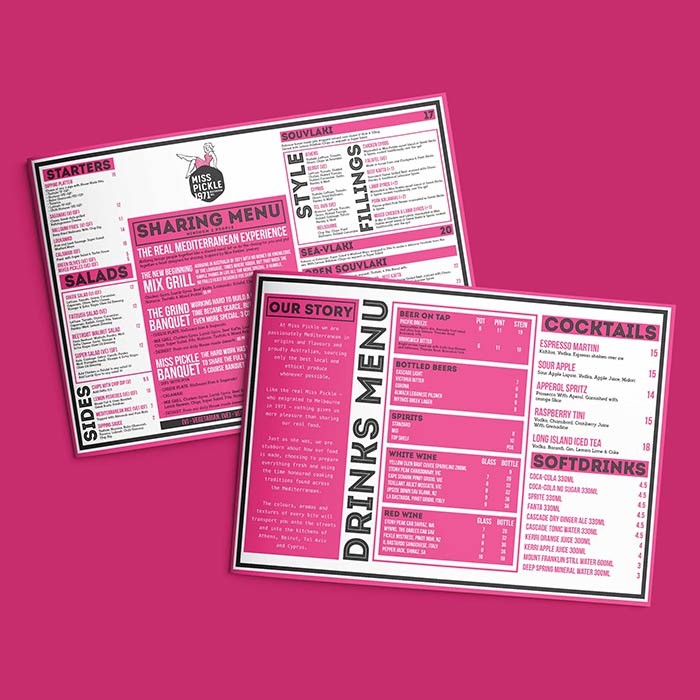 Conclusion
Hiring a professional graphic designer doesn't have to be a daunting process. As marketers or recruiters, you need to be thorough in your search for the best one. Opting for amateur designers for their cheap fees can take its toll on your business big-time. Remember, in business, saving money will only cost more money. So be smart and hire only the creme de la creme in the industry. Schedule a demo with Penji now and leave all your graphic design worries to us.