If you have a knack for photography, making money out of it might already be in your arsenal. Before you get too excited about building your website, make your photography logo a depiction of your artwork.
After all, a well-crafted logo can convey an artist's style effectively. In this article, we have carefully selected 20 exceptional photography logos to inspire you. Additionally, we provide a tutorial on how you can have your logo professionally designed by leading graphic designers in the present day.
Need an awesome logo for your brand? Check out Penji for unlimited graphic design services or one-off logo designs.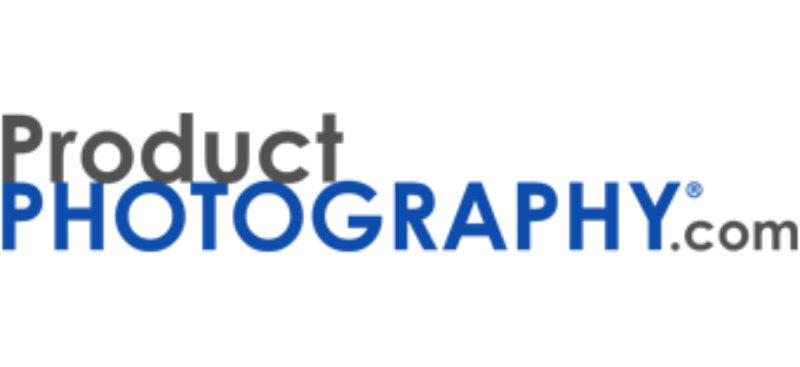 Typography logos are becoming a hit for businesses. As long as the right typefaces and composition are looked into, it can work like a charm. Productphotography.com's logo might be simple. However, the color contrast and font sizes make the logo pop. Even though it doesn't have a vertical spacing, the layout ties this logo into one unit. Plus, it has a no-frills approach, which makes it easy for clients to remember the website.
Creative logos for your brand
Get professionally-designed logos from the world's top talent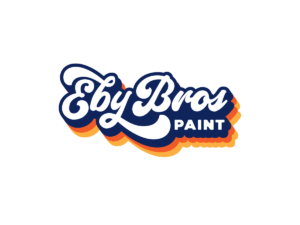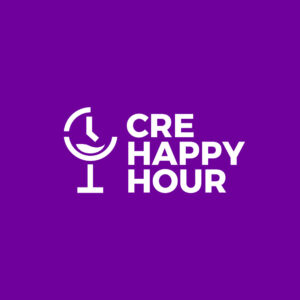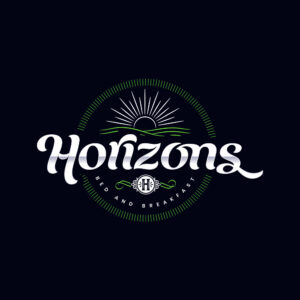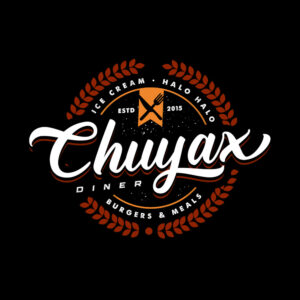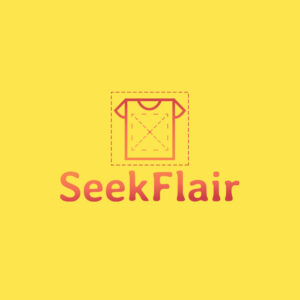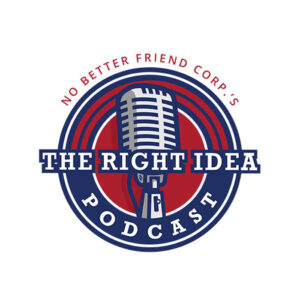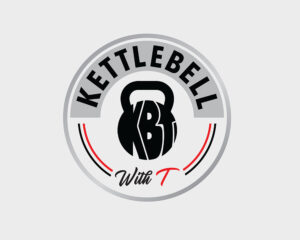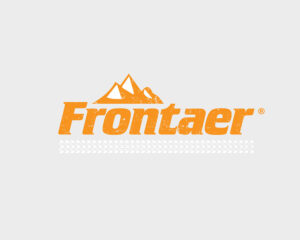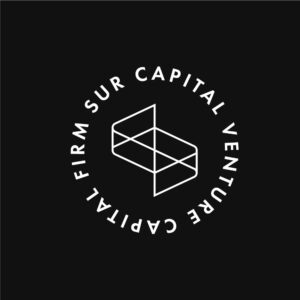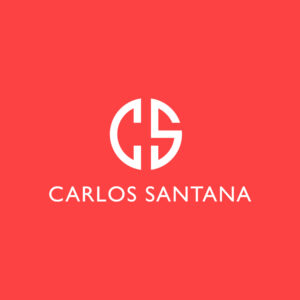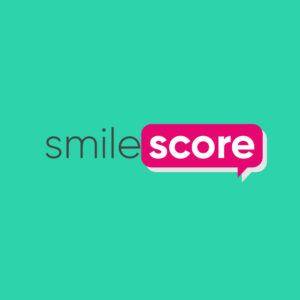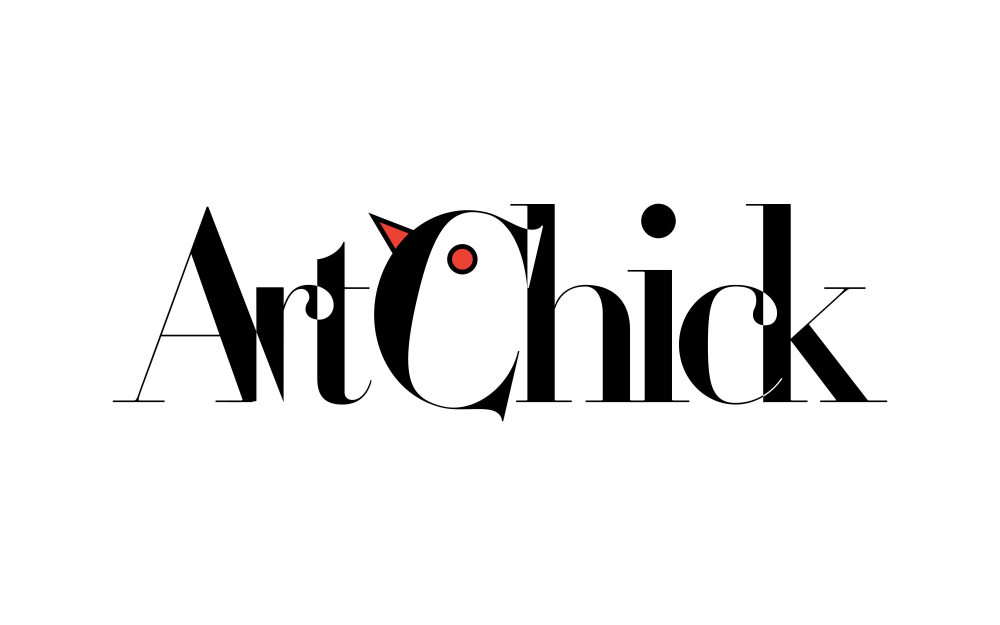 ArtChick is a photography service that showcases drama and vulnerability in its subjects. The fun play on typography and abstract symbol is what makes this photography logo a top contender. The chick icon with eye-popping red accents and a slightly slanted "C" gives the look personality.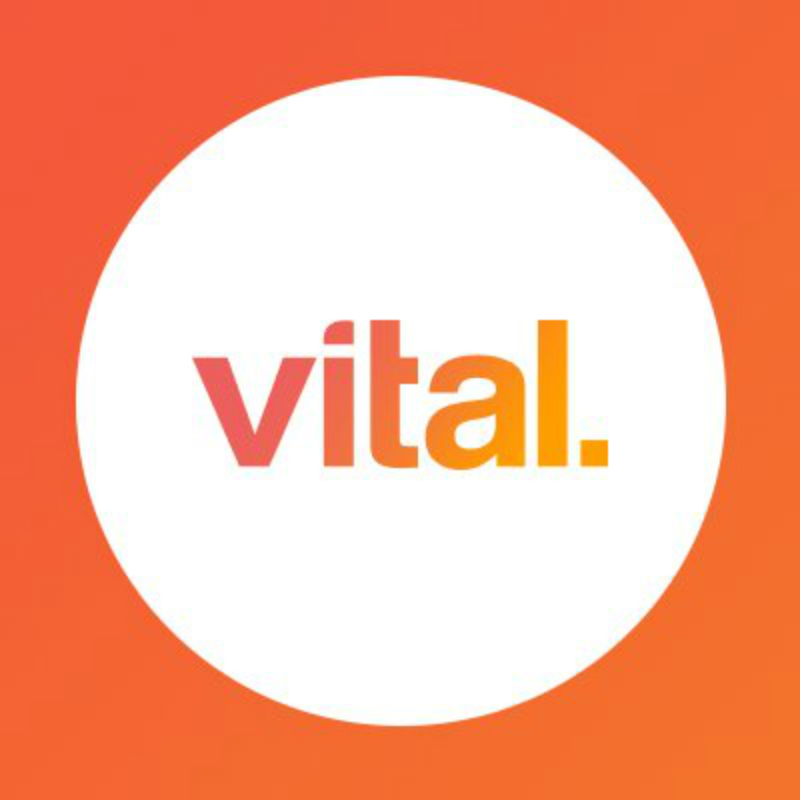 A good business emblem should carry the right colors to represent a brand's identity. Vital's logo is a bright orange color palette, with a soft gradient that makes it visually friendly. Orange represents invigorating energy. However, not balancing it with neutral colors might make the logo overwhelming. For a photography service that captures special moments on camera, the color, along with the typeface, is fitting.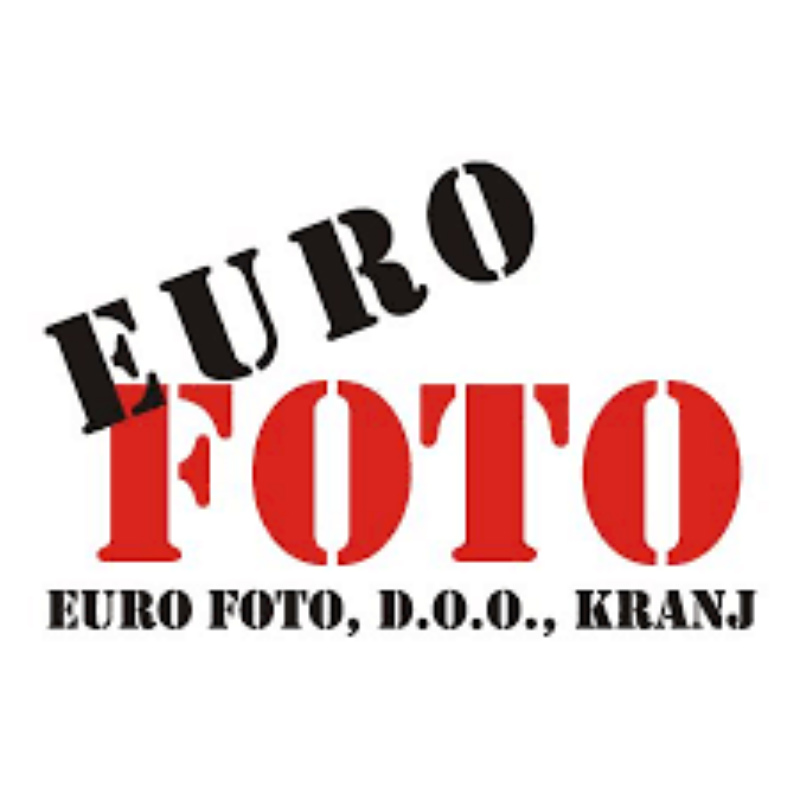 For a logo to work, it must have scalability. And Euro Foto has adapted to its growing success. Utilizing typography aesthetics, the brand aims to express its journey. From starting with only photographic materials and services to focusing on retail, the logo is an excellent representation. It's straightforward, simple, and yet, still catches attention due to its heavy text.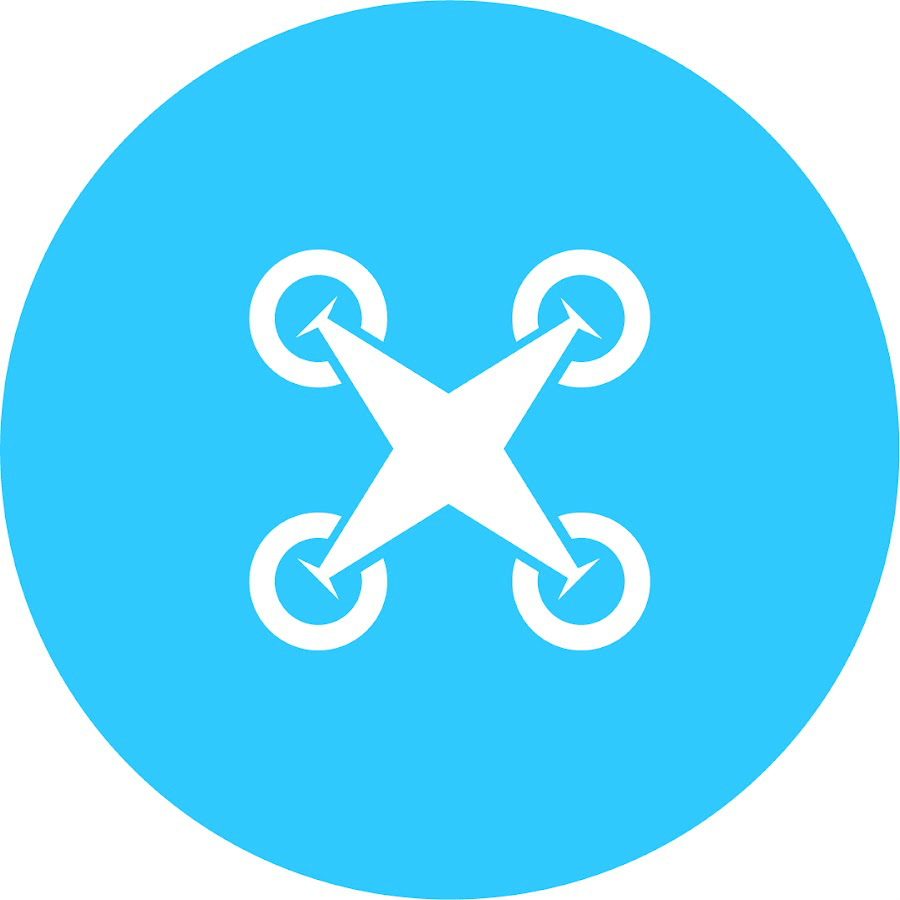 For a drone photography business like Dronegenuity, nothing could best represent your branding than the equipment itself. Their logo, which features a simple drone illustration on a turquoise background, has notable symmetry. The circle is also reminiscent of a wheel, which symbolizes movement — like that of a drone in action.

Marnie Rose Agency specializes in lifestyle, food, and interior photography. Its logo boasts a square shape, which implies reliability and stability. The typeface is also nestled comfortably within the four corners, with the text "Marnie Rose" emphasized. Overall, this logo works because it shows versatility, primarily when used in various marketing mediums.

Touted as one of the first vacation photography services, this Canadian-based business takes traveling to a whole new level. By connecting travelers to over 300+ photographers to capture their special moments, the company shows this connectivity in its logo. The script font style, coupled with a genial light blue color, reflects its brand concept. Additionally, the logo appeals to its target market.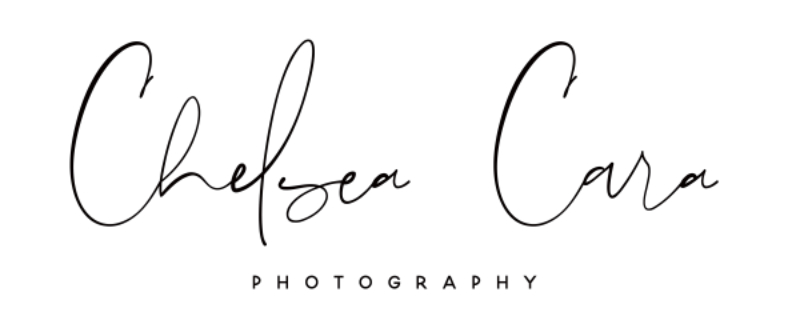 While a photo logo can flaunt a photographer's style at the outset, the right typography can equally do the same. And here's one that displays excellent cursive and block font styles weaved into one synergistic unit. Uniqueness is one element in good logo design, and this example undeniably wins in that department.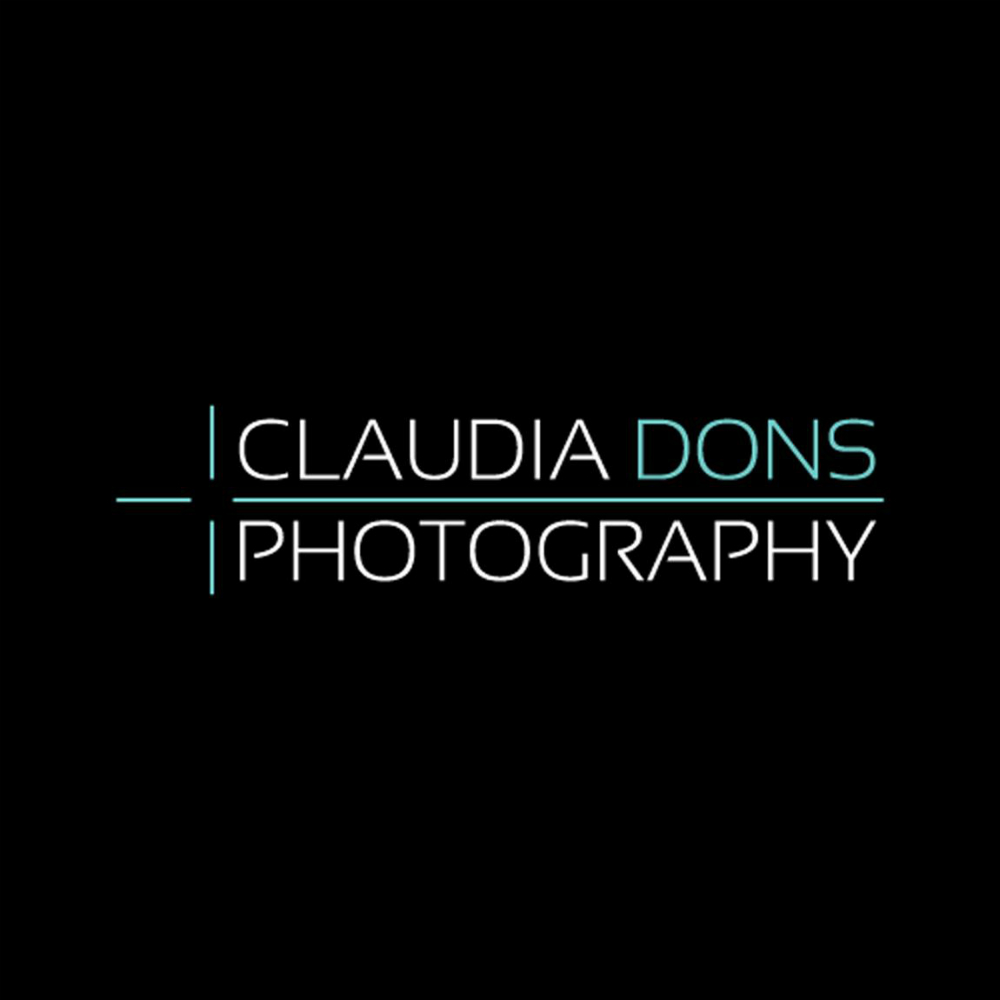 Clarity and simplicity are also two essential components when creating a logo for photography businesses. However, that doesn't make your logo insipid. As long as you choose the symbols carefully, your logo can speak for your artwork more than you know it. Claudia Dons Photography has a simple ultra-lightweight font style. But what makes it stand out is how the text is separated by the 'focus' symbol on a camera lens. Overall, the entity is compact and memorable.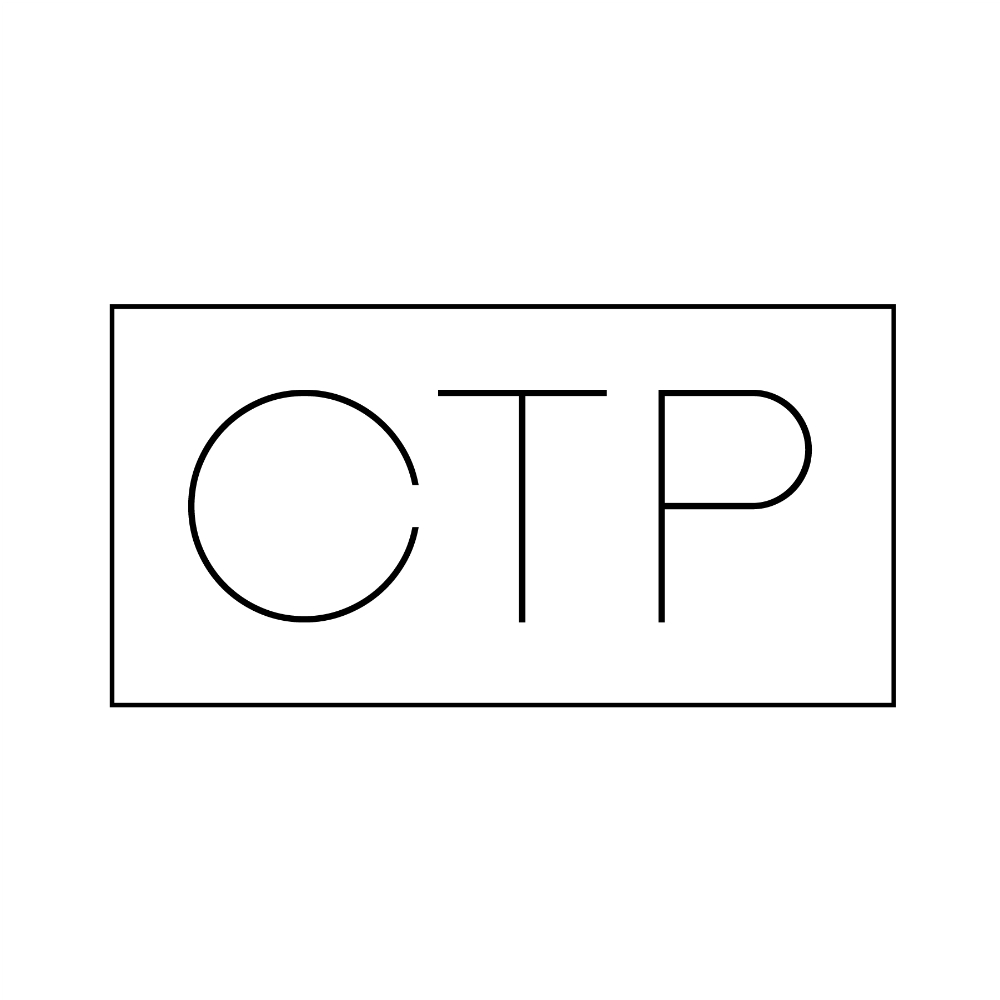 Here's another example of a simple yet effective logo that works. Cameron Thomsen Photography's acronym is sprawled inside a rectangular box against a white background. The clean look portrays how the photographer's simple passion for travel is her inspiration for her photography business.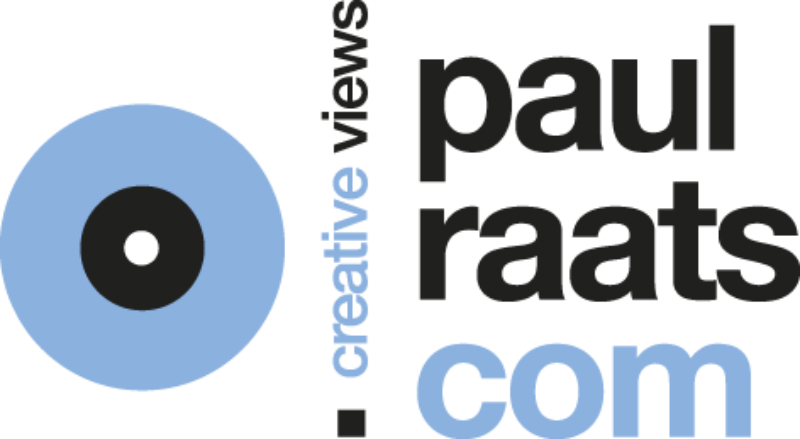 For sports enthusiasts, it might be worth checking out Paul Raats' portfolio. He captures athletes' emotions while in a fast and dynamic movement. One of the elements of logo design is relevance, and Paul Raats knows how to make his stand out. The shutter symbol that opens and closes in a fraction of a second implies the artist uses fast cameras. The icon also doubles as an eye, which represents the artist's love for photography.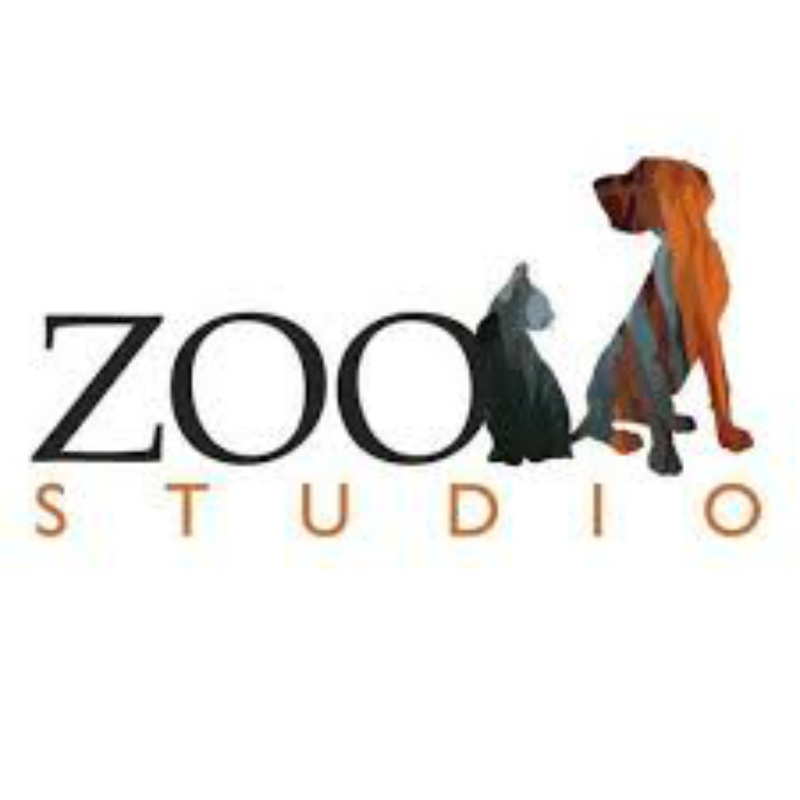 Zoo Studio specializes in animal art photography. The company boasts letting your pets' unique personalities shine in their high-quality photos. Their logo, which has a two-combination typeface and pet illustrations, doesn't strive for attention. Instead, it's a subtle and efficient way to express their fervor in depicting a pet and owner's bond through images.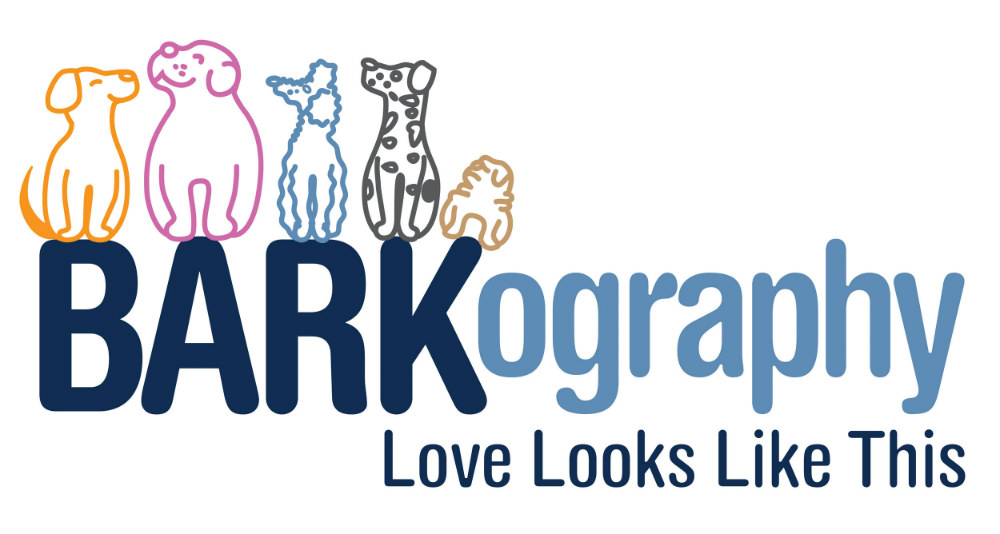 Compared to the previously mentioned pet photography service, BARKography approaches logo design in a whimsical kind of way. The color contrast in typography and the dog illustrations resonate with its audience — avid dog lovers.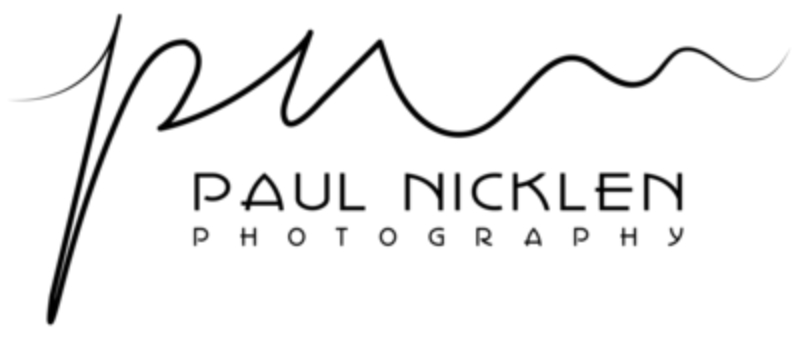 As a National Geographic assignment photographer, Paul Nicklen lets his audience live vicariously through his photos. He captures the most jaw-dropping creatures in their natural habitat and the most extremely wild conditions. His logo is unique and memorable. It dons a cursive "P" that represents his first name initial and connects to a line pattern. Lastly, the pattern shapes into what seems like a mountain summit and ocean ripples, apt for his photography style.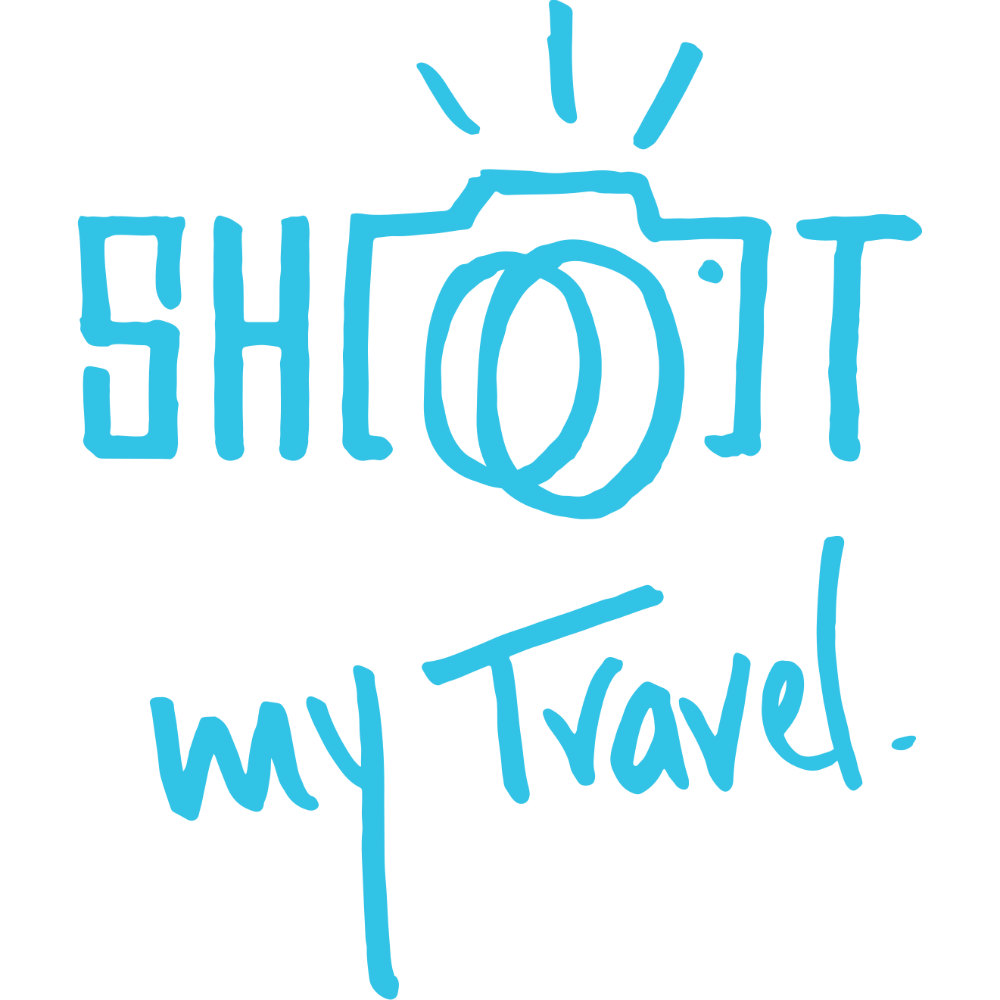 Shoot My Travel's logo is a fun take on logo design. A brilliant idea of integrating the letter Os as the camera's lens gives this photography logo memorability. The light blue color is also warm and inviting, catering to those who travel, and prefer a carefree lifestyle.

This logo uses the letters T and J as sides of a camera. The design works well because the typeface used is simple and minimalist. As a result, the eyes are drawn to the T and J elements, emphasizing the "lens" aspect of the logo.

Andrew Sambuceto specializes in landscape and wildlife photography. If you browse his website, you'll be treated to breath-taking photos of mountains, valleys, and cotton candy-colored skies. This business logo adds a human touch to the images. Added to that, the white font doesn't distract the viewers from the beautiful photos on the website in the same vein.

PROANGLE Real Estate Photography knows that it needs to exude professionalism. After all, it caters to business purposes and not to personal events. That said, the business' formal logo, showing a 3D image of a twist forming the letter P, is very apt. It reflects creativity without going beyond what's considered to be a corporate aesthetic.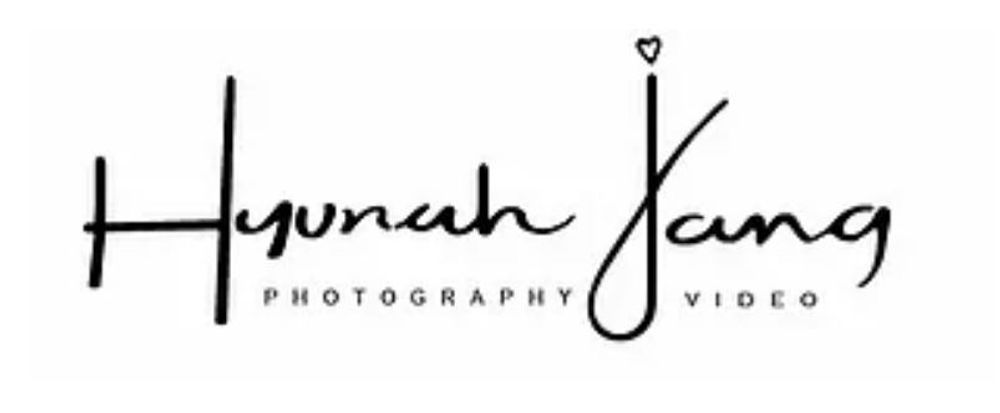 This logo for Hyunah Jang Photography shows just the right amount of personality coupled with artistic prowess. The handwriting font gives the image a sense of spontaneity and the heart-shaped dot on the letter J adds the right amount of creative quirkiness.

The mix of typefaces in this logo combines business formality with femininity. Since the venture's niche is family photography, including pregnancy and newborn photography, the logo works very well for its branding.
How to Request a Photography Logo Design From Penji
The examples above illustrate how the best logos can potentially reflect the photographer's artistic style and professionalism. And despite having the creative chops at visual arts, not all photographers have the time nor technical skills to create a logo.
Fortunately, Penji can help you create a high-quality and professional logo in as little as 24 hours. And best of all, it only takes three easy steps.
1. Create the Project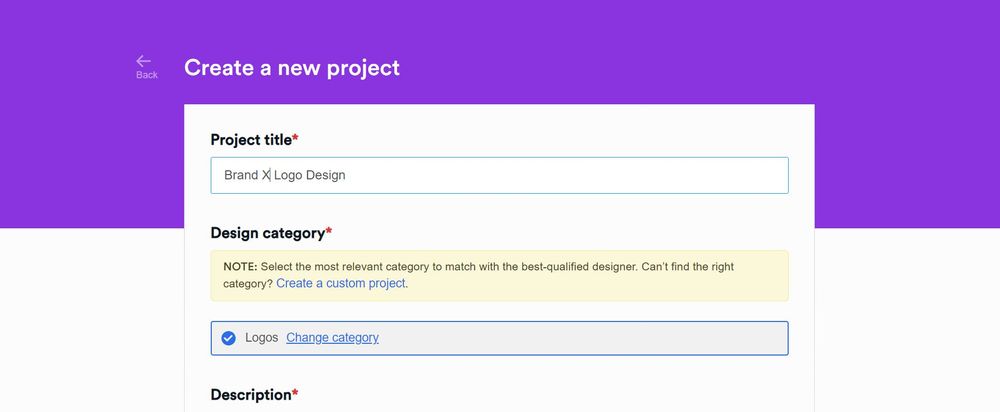 In the Penji dashboard, click the button, New Project. Type in the title of your project and choose Logo from the design categories. In the description box, describe the logo you have in mind. Select a color palette and include links to your website or social media channels that would help the designer create the image you want. Once done, click Create Project.
2. Review and Revise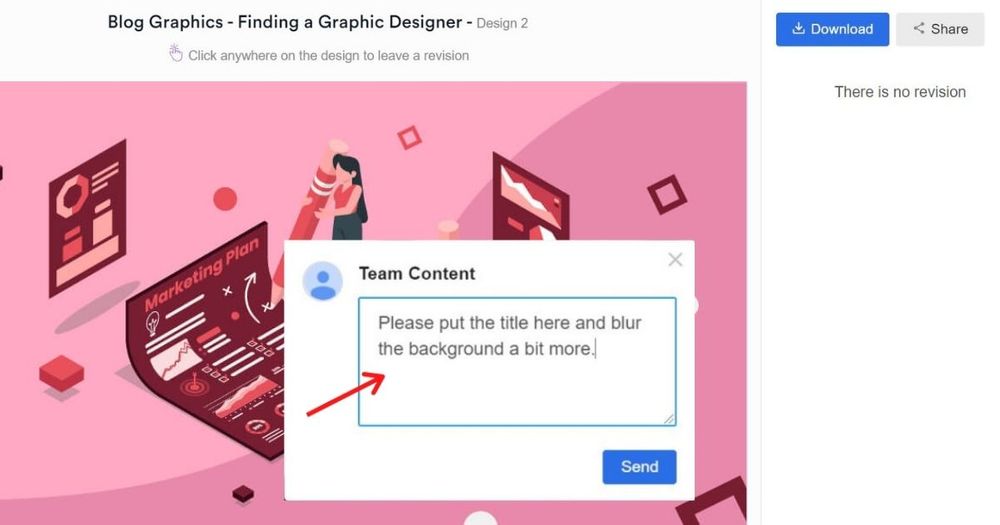 Within 24 to 48 hours, the assigned designer will submit a draft. Click on the file to view the design. If you need anything revised, click on that part and type in your comments. The design will be returned to the designer for revision.
3. Download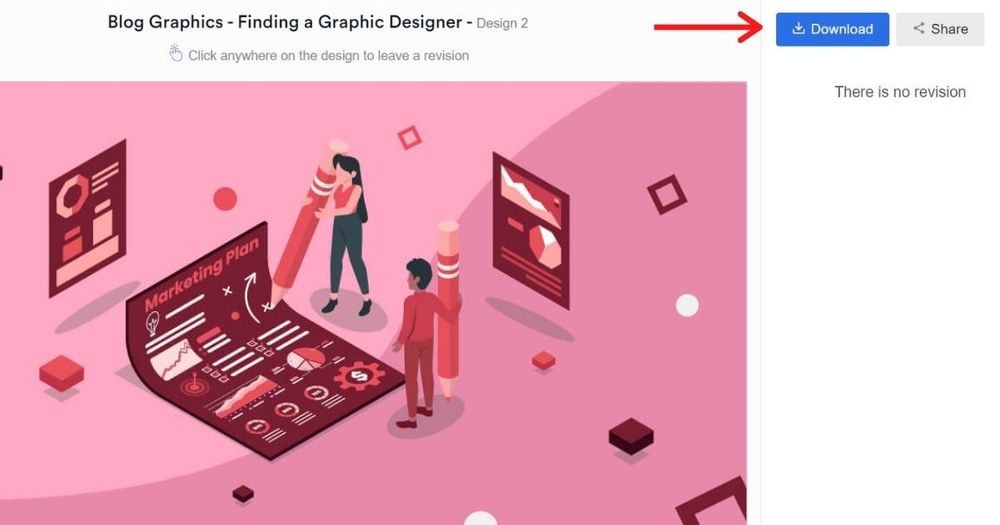 Once you're happy with the design, click the Download button, and it will automatically be saved to your computer. Easy-peasy!
Photographers, just like any other artist, can be perfectionists. With Penji, you won't have to worry about output quality – we have the top 2 designers who are as creative and hard-working as you are! Sign up now, and get unlimited design services or one-off logo designs.