Did you know that poor marketing and tough competition are among the top reasons why startups fail, according to Forbes? As a graphic design company, Penji recognizes the significance of these factors and believes they can be prevented. That's why we offer quality and affordable logo design services specifically tailored for startups. With a standout logo, you can expand your reach and make a lasting impression on your target audience, giving you a competitive edge.
Renowned graphic design legend, Paul Rand, once said, "Design is the silent ambassador of your brand." With a portfolio that includes iconic logos for IBM, UPS, and Westinghouse, his words hold true. But how can you incorporate this wisdom into your startup's logo? Fear not, we've got you covered. Here are some essential do's and don'ts you need to know before you grab that pencil and dive into the world of logo design. Let's make sure your logo speaks volumes about your brand!
Need an awesome logo for your brand? Check out Penji for unlimited graphic design services or one-off logo designs.
Unique logos for your startup
Have your startup logo created by the top 2% of designers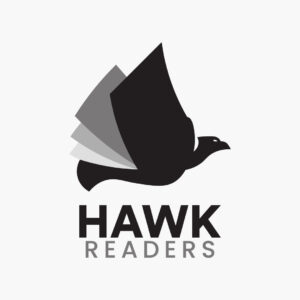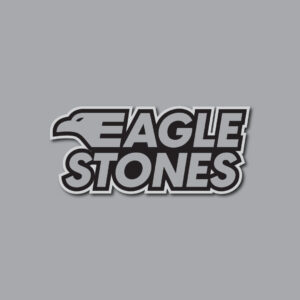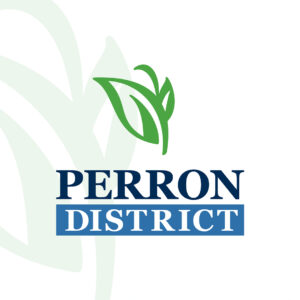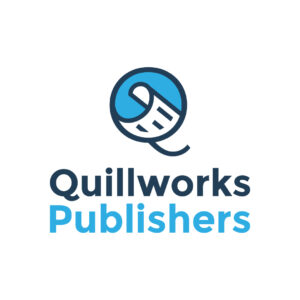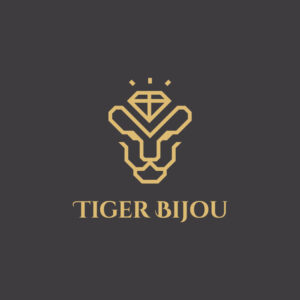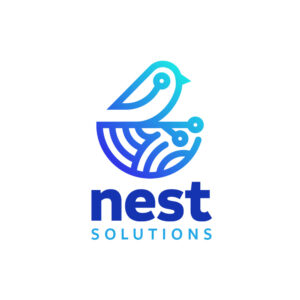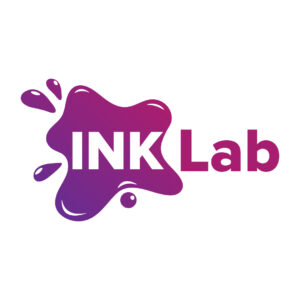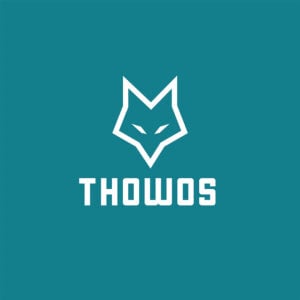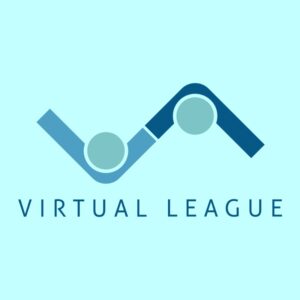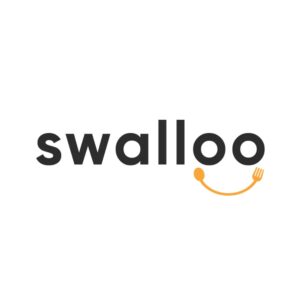 Why a Logo is a Startup Essential
Startups get outcompeted because of the sheer number of people starting their own small businesses each year. The exact number is undetermined, but Dr. Paul D. Reynolds, director of the Research Institute, Global Entrepreneurship Center, estimates it to be 300 million persons trying to start about 150 million businesses, worldwide. That's a huge amount to be competing against, all the more reason for a logo design for startups.
Here are a few of the top reasons a logo design for startups is essential:
Differentiation

The number of companies vying for consumer attention alongside yours is staggering. Even if you have the most unique selling proposition, you'd still get lost in all that noise. This makes differentiation in the first stages of a business's life most crucial. Good logo design helps solve this problem for startups that are practically unknown.
A Good First Impression

As a startup, you want to present a first impression that will stick in consumers' minds. The crowded marketing landscape makes it hard to do this. But a thoughtfully-planned logo design, one that didn't come from a template, will surely give your startup the good first impression it deserves.
Builds Trust

According to the Better Business Bureau's (BBB's) annual scam-tracking report, online buying scams are on the rise. How do you say to the world that you're a trustworthy company? Through effective branding which starts with a good logo design.
The Do's and Don'ts of Logo Design for Startups
Now that you see how important a logo is for a startup, here are the do's and don'ts you need
Do Think of Your Target Audience

For your startup to survive, you need to define your target audience. Attempting to appeal to everyone is one of the biggest mistakes a company can make. It just isn't feasible businesswise. There isn't a one-size-fits-all marketing or branding strategy that you can stick to.
Before you can design your startup logo, you need to know who you're designing it for. You're sure to have ideas that you like. But remember, your startup will cater to a certain demographic which may have a taste completely different from yours.
Don't Focus Solely on Your Logo

There are many factors you need to take into consideration with your branding and marketing strategies. Your logo is only a part of a wider spectrum. To create one that efficiently brings in the recognition and memorability, you need to see the bigger picture.
Your business name, business model, unique selling proposition, are among the many factors you need to look closely into. Determining your target market, securing investments and funding, defining your core values are some of the essentials you need to create a suitable logo.
Do Check Out the Competition

Checking out what the competition is doing can help give you a head's up when designing your startup logo. This will give you an idea of what's already out there, what's working, and what you should avoid. Every industry has its own way of doing things and the best way to know that is to see what your competitors are doing.
In addition, checking out what others are doing helps you create a logo that is uniquely yours. You'll avoid copyright issues and have a logo that truly stands out from the crowd.
Don't Follow Trends

Going with what seems to be the "in" thing can be disadvantageous for a logo design for startups. The same can be said when you use ideas that are cliches or generic. Checking out the competition doesn't mean creating a similar logo. On the contrary, you have to go where others haven't gone before.
Following trends can mean going out of style in a few or so years. Then you have to recreate your logo to suit the next craze, which can cost you more money and waste your efforts. Remember, you're gunning it for the long haul, so make your logo stand the test of time.
Do Away with Excesses

The saying, less is more, has been used and overused by many for a long, long time. And for good reasons. Nothing can beat simplicity when creating designs as crucial as your startup logo. Take note of famous logos such as Nike's or McDonald's that take so little to make a big impact.
Not only are these logos easily recognizable, but they're also more practical. The simpler the logo, the better for scalability and adaptability. Whether they're used in large billboards or tiny name tags, they're visible and never lose their good looks.
Don't Mistake Inconsistency for Dynamism

Consistency is a key feature in successful businesses. From design to business models, most established brands advocate consistency as it's what makes them project an image of professionalism and full commitment. Consistency is having design that people will see all throughout your branding strategies.
Constantly changing your logo because it no longer follows trends doesn't make you a dynamic company. A tweak here or there can add fresh energy to your logo, but invariably redesigning it can show inconsistency and indecisiveness. Make sure that you know the difference.
Do Study the Psychology Behind Colors

Again, think of your target audience's preferences rather than your own. Understanding what they need, want, and expect can help you choose what colors to use for your logo. Also, think of your mission, vision, goals, and objectives as these will tell you what color combinations to use.
FinancesOnline tells us that there's an 80% increase in brand recognition when you use colors in your logo design. We all know that red can connote love, yet it can also depict war and anger. Understanding the science behind colors can help you decide on which to use.
Don't Use Templates

Startups may not have the budget to get a good logo designed for them. This may be the reason why so many small businesses resort to using online logo makers or templates. They may work for some, but if you want to start your business right, avoid the cheap and easy paths.
If you're looking for high-quality graphic design that's easy on the pocket, Penji is your solution. We have made graphic design accessible and affordable to small businesses and startups. We'll show you how in the latter part of this article.
Do Look for Inspiration

Be inspired by logos of companies that have made it big. Check what makes these logos relevant and try to incorporate them in your logo design. This doesn't mean copying them, but using them as inspiration for your own.
Create a brief and include logos that you find worthy to help your designer come up with the most suitable one for your startup. You'll also get ideas on what's relevant in your field of industry.
How Penji Can Help You with Logo Design for Startups
Many companies spend a ton of money to have their logos designed or updated. This means these companies place top importance on their logo designs. Startups may not have that luxury so they turn to using quick and cheap solutions. Channels such as logo makers or hiring from $5 services can be inexpensive and fast, but are the results any good? If you want to look like everyone else, these resources work.
However, if you want to have the most ideal logo for your brand without going over your budget, Penji can help you. Our unlimited graphic design allows you to request as many logos as you want. Our team of professional designers can create almost any type of design so your money goes a long way.
We can create not only logos but other graphic design types such as web and app designs, social media graphics, newsletter and email designs, custom illustrations, and many more. All these for a flat, monthly rate. Click here to watch our demo video.
Related Post: Startup Pitch Deck: Slides You Need to Make it Unforgettable
How to Request for a Logo Design for Startups
Penji has made it easy for our customers to send design requests. Here are the steps you will take to get your logo design for your startup:
Create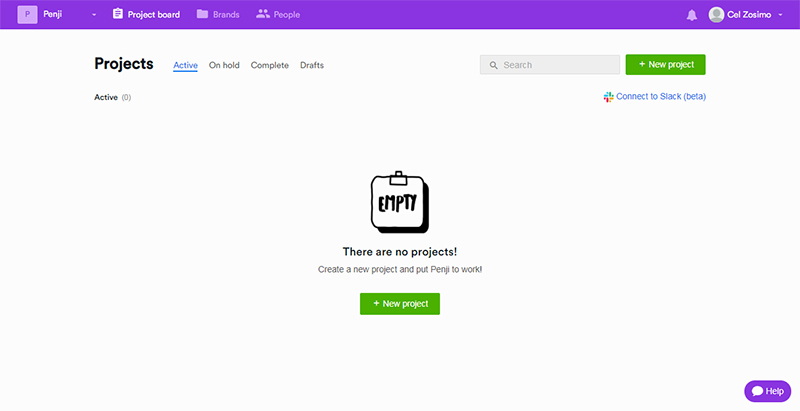 When you sign up for a Penji plan, you'll get access to our dashboard. This is where you'll send your design requests and communicate with your designers. Click on +New project to start.
The next step would be to write a brief description of your project. But first, you need to give it a suitable title. Then select the design category from the drop-down list. For this example, we chose logo design. You can also type in the design category and it will automatically appear in the list which you can then select.
If your next project isn't on the list, we can custom create them for you. Just click on Create a custom project.
Next, you'll find the description box. Refer to the yellow rectangle on the left for tips on how to write your project description. You can attach links, files, or documents that you think will help you describe what's on your mind. Your designers can use these as references to understand your project better.
Penji has a collection of royalty-free images that you can use for your next projects. Just click on Select images and then choose the pictures you want your designer to use.
Click Next.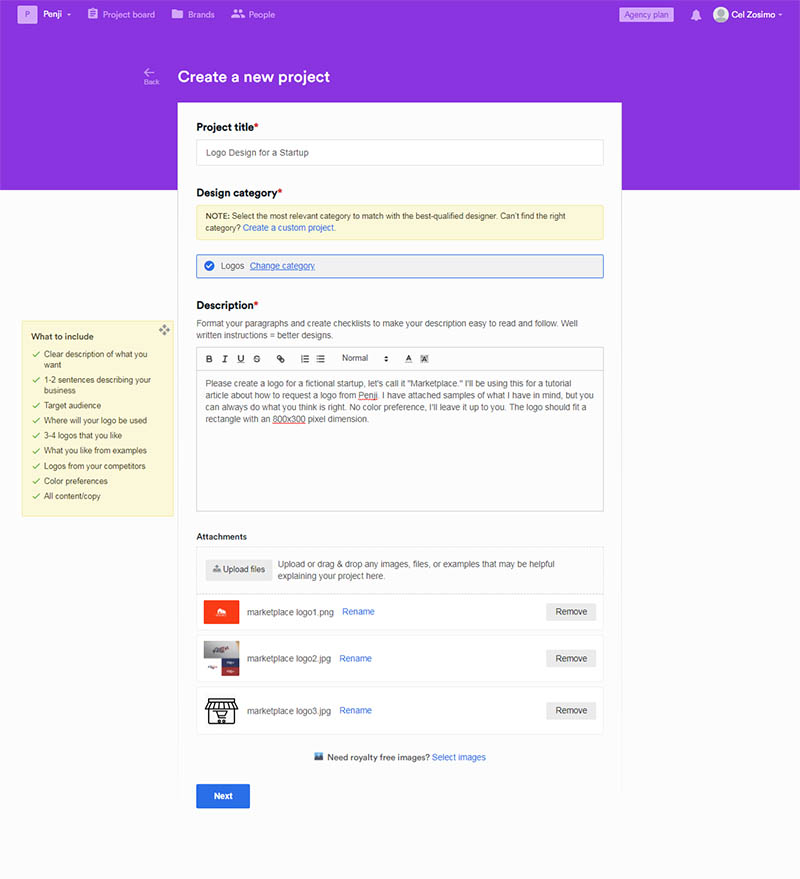 If you're on Penji's Team or Agency plans, you can send requests for custom illustrations. Click on the custom illustration icon if you want to include these on your next projects.
The File deliverables section is where you'll choose which file type you want your project to be created in. Next is the Associated brand section. For new clients, you can create a folder and upload all your brand assets in it.
You can add your colors, font types, and your logo when the designer is done creating it. For your subsequent projects, you only need to click on your brand folder so that the designer will add it to the project. You no longer have to upload them each time.
Click on Create project.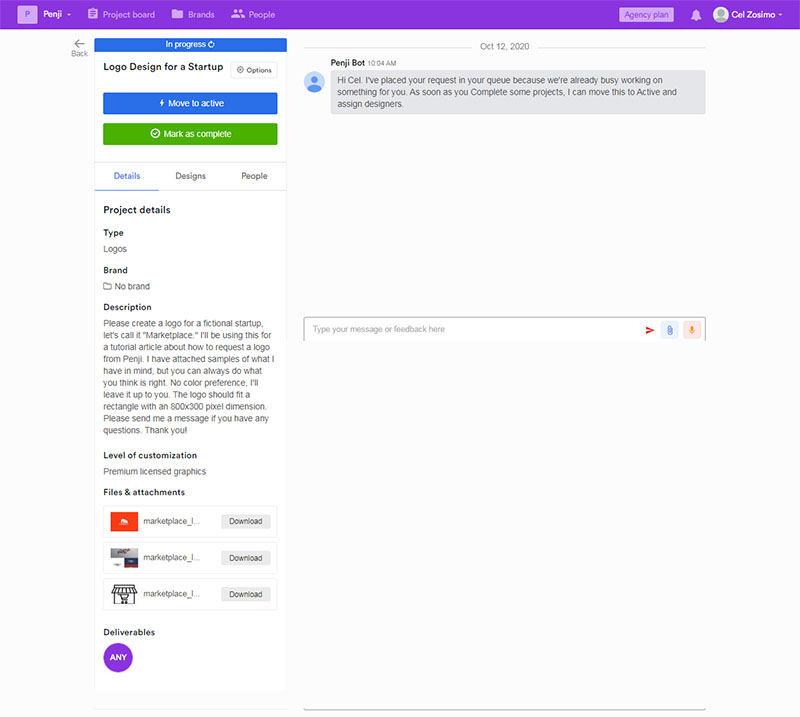 Wait 24 to 48 hours for your initial draft to arrive. You'll get email notifications, but it's also recommended to regularly check the dashboard for the progress of your project.
Review and Revise

When you receive your first draft, review it and see if it needs revisions. If it does, Penji offers unlimited revisions as well at no extra charge to you. All you need to do is to click on the design, direct your pointer to the area you want us to change. Type in your comments and click Send.
Our designers will work on your revisions within 12 to 24 hours.
Download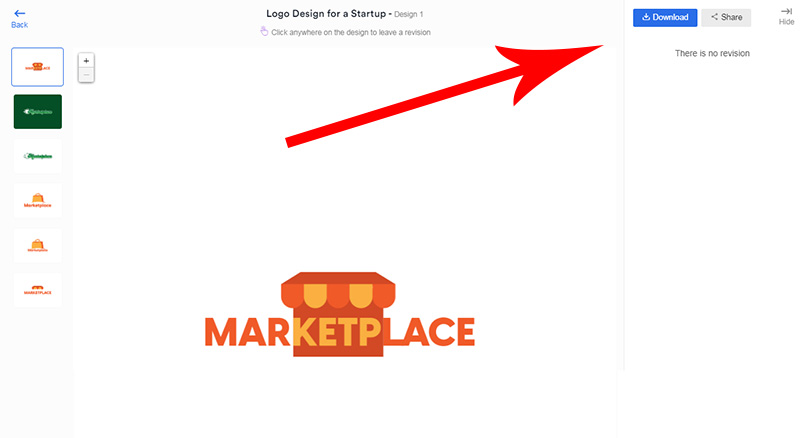 Once satisfied with the logo design for your startup, you can download it directly from the dashboard straight to your device. You'll get full ownership of it to use wherever and however you like.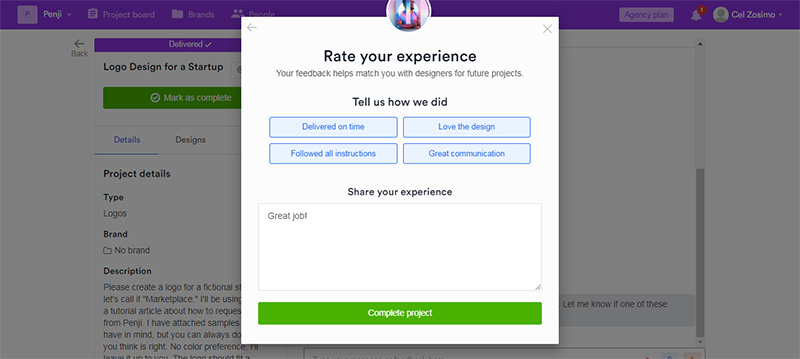 You can also choose to leave feedback for your designer. This will help us see where and what we can improve on in our services.

Final Thoughts
Having a startup means being faced with many challenges that bigger businesses aren't. One of which is working with limited budget and resources. Thankfully, there's Penji to help startups and small businesses get quality graphic design at affordable prices. Sign up now, and get unlimited graphic design services or one-off logo designs.