Branding and marketing pieces matter now more than ever. Whatever the size of your business, you likely have graphic design needs. From internal projects for your own blog, social media accounts and promotional pieces, you may need a hand from a professional to create thoughtful and eye-catching promotional materials.
You can rely on a design service like Penji to create those for you. By signing up on Penji, you can request all the designs you need for your business. You no longer have to find a graphic designer because a team of designers is ready to tackle any design project. Discover what Penji can do for your business by watching this demo video.
Here are 10 ways using an online graphic design service can save you time.
Pay as You Go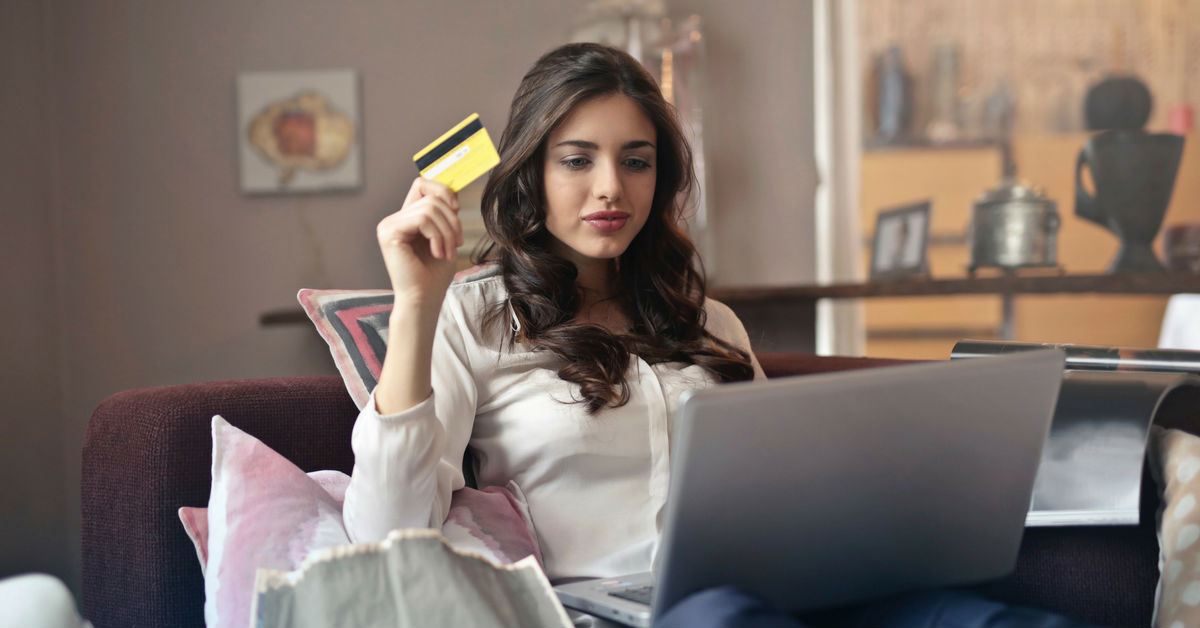 Enjoy the benefit of a skilled graphic designer without adding a full-time employee to your team. Hiring a new employee is time consuming in terms of interviewing and training. Adding to your team may also be cost prohibitive, especially if you do not have enough work to keep a full-time designer busy. An online graphic design service lets you work with a team of talented graphic designers as you need design work, so you don't need to figure out how to keep an employee busy between projects.
Hire a Pro
With so many easy-to-use design programs and apps it can be tempting to take a DIY approach to creating marketing materials. Professional graphic designers understand how fonts and colors and imagery all work together to convey the style and feeling of your brand. Designers also understand branding, and how everything from your logo to the images used in blog posts all need to work together to create a cohesive feel. When someone who isn't a designer creates marketing items, there may be disconnect between different pieces. And this can cause confusion for customers and will take time to straighten out. By working with an online graphic design service you can let the professionals do what they do best.
Make the Most of Your Time
Another strike against the DIY graphic design approach is the time drain this presents. Creating your own marketing files can be time consuming if you are not adept at design work. Outsourcing to a design service can save you time and frustration.
Work Smarter, Not Harder
Everyone on your team likely has more than enough work to keep them busy. Piling on more may impact the quality of work your team delivers and your team's ability to reach deadlines. Working with an online graphic design service ensures all projects are not just completed, but the finished results stand out, without placing any additional stress on your internal team.
Round Out Your Team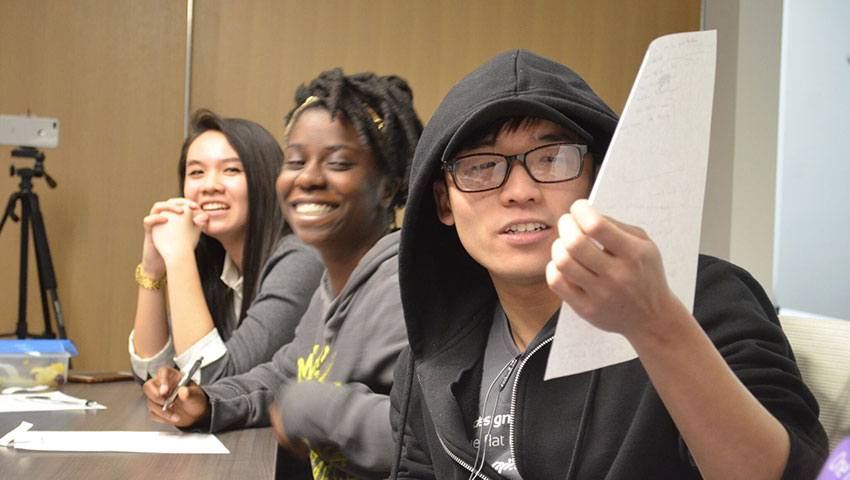 Fill any gaps on your team by using a design service. For instance, if you need a logo, but no one on your in house design team has experience in logo design, bring in a design service. This enables you to make the best use of resources and ensures quality results.
Get a Fresh Perspective
A fresh set of eyes can introduce creative ideas and breathe new life into a tired marketing campaign. If you and your team have been working closely on a project it may be difficult to come up with a new and engaging solution. Bringing in an online graphic design service can save you the time and hassle of brainstorming something new and innovative.
Quick Turnaround
Internal graphic designers are completely capable of hitting deadlines, but sometimes other responsibilities get in the way. Bringing in an online graphic design service means that your project is their priority and you complete your job on time.
Do It Right
Graphic designers understand how to set up files for press. File issues can delay production of printed marketing items and incur more expenses when files need to be fixed or tangible items need to be printed again if corrupted text or other mistake was not caught in time. The same goes for digital files for use on websites. Web pages that are slow to load or unreadable due to file issues can drive customers away. An online graphic design service will set your files up right the first time.
Find a Good Partner

Sometimes as the scope of a project shifts you may find that an infographic or a tee shirt design needs to be tweaked. As revisions are identified, you need a reliable design service that is easy to communicate with and implements your direction. A good partner will use the direction you provide to deliver quality results in no time.
Choose the Right Online Graphic Design Service
Using multiple agencies or freelancers and constantly writing briefs is not a good use of your time. Finding one agency or service that handles all of your design needs in an efficient and thorough manner lets you focus on what you need. And you can most certainly depend on Penji as your graphic design partner. Explore what our designers have created for clients.
Requesting Graphics on the Penji Platform
Once you subscribe to a Penji plan, you can finally get access to the Penji platform. In here, you can submit requests, ask for revisions, and download the design. Learn how you can do those, by following these three easy steps.
1: Create a Design Project
On the Penji dashboard, click on the +New Project button. After this, you'll fill in a form complete with all the details of your project. Let's start with the first section.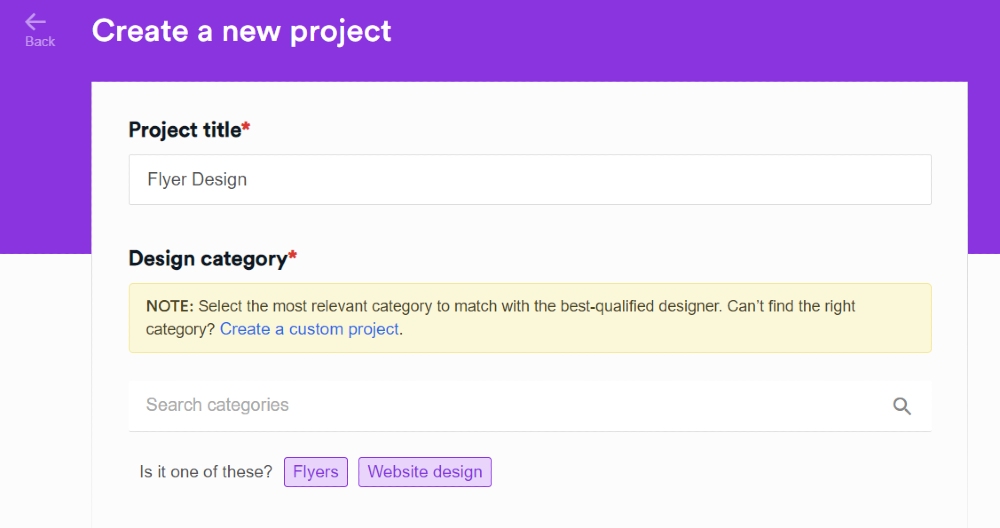 Please provide a Project title and Design category. For this example, let's choose Flyers.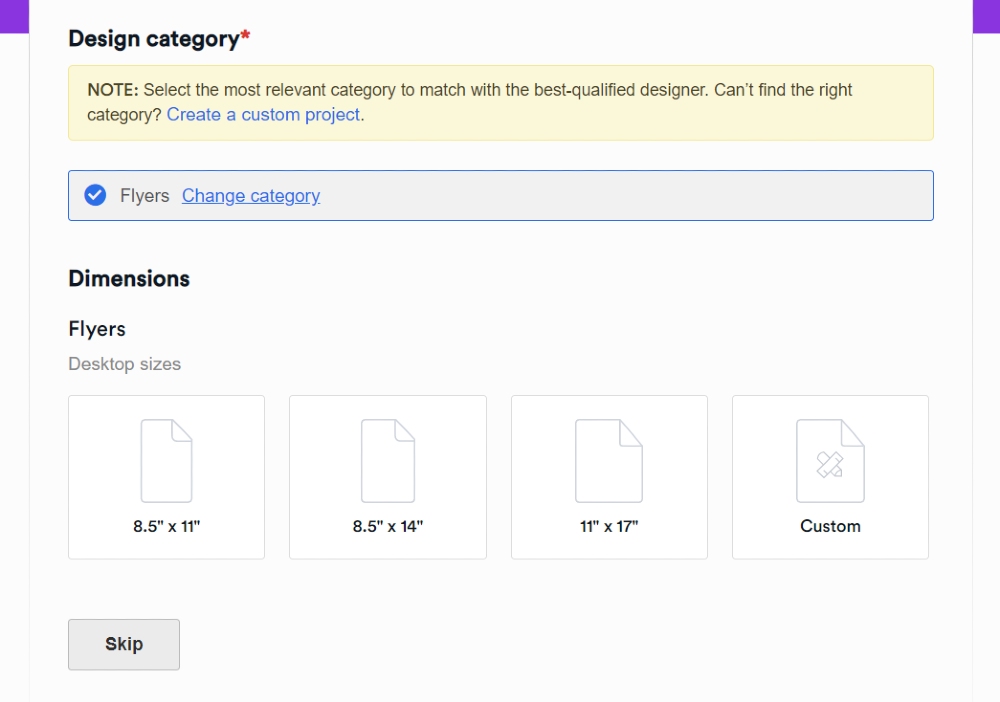 You can then select the dimensions of your online flyer. Let's go for the 8.5 x 11 one.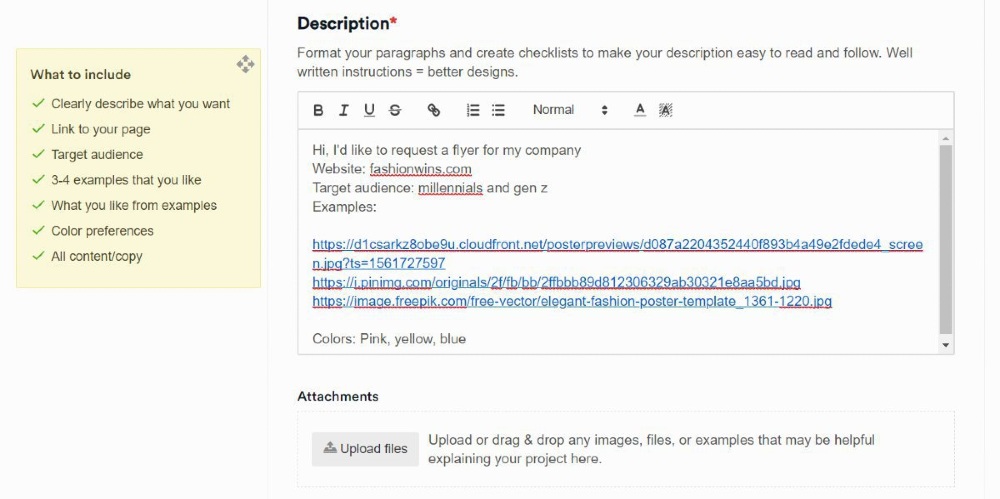 You will then see the Description field appear. Here, make sure to specify your details. You can even refer to the What to Include guidelines. This will help your designer know the specifics of your design. Plus, it might even reduce the number of revisions.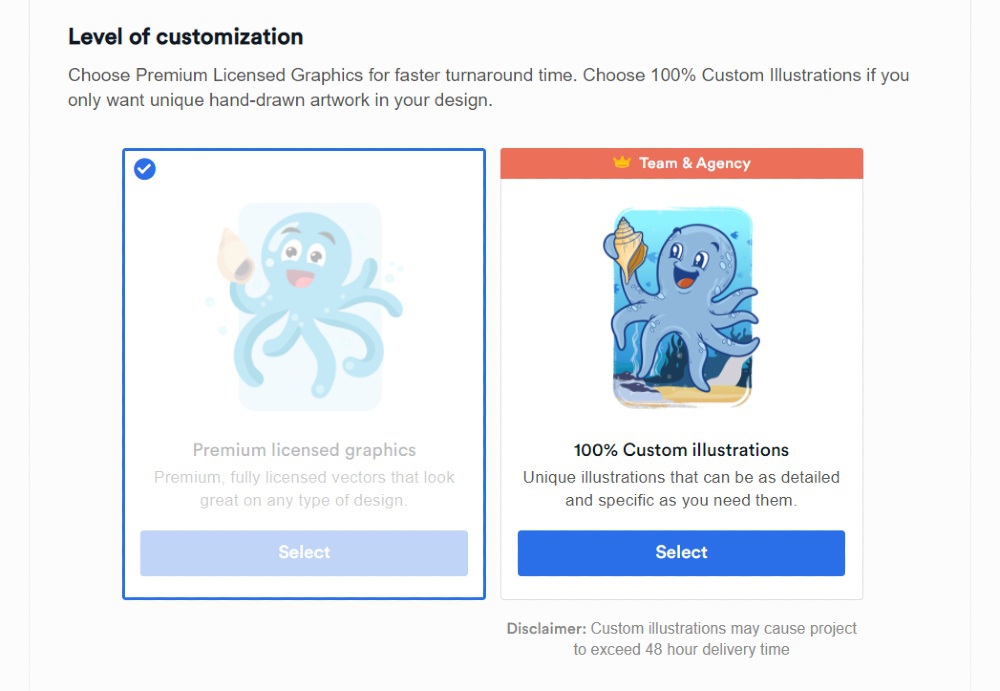 Once done, click Next. Make sure to select the Level of customization, File deliverables, and Associated brand before submitting your design project.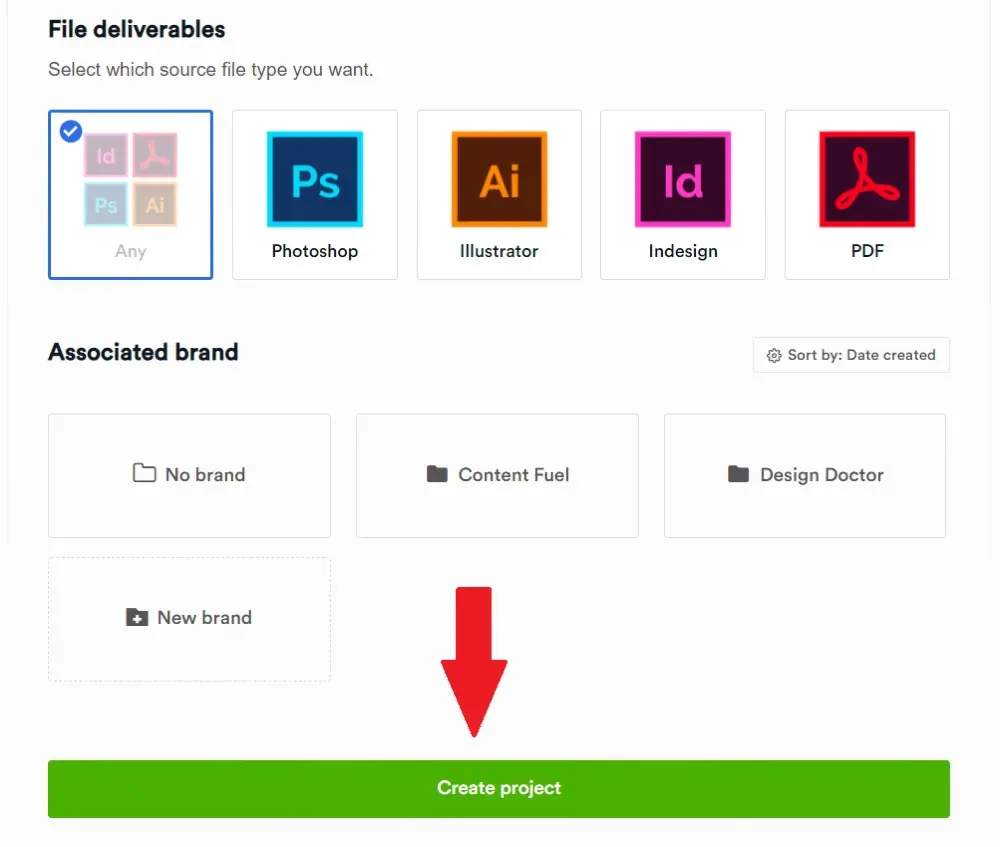 All done? Click Create Project, and you finally have your first active project on Penji.
Your project will be assigned to a designer, and they'll read the details of your project. From there, they'll work on it right away. You can expect to receive the design within 24 to 48 hours.
2: Review the Design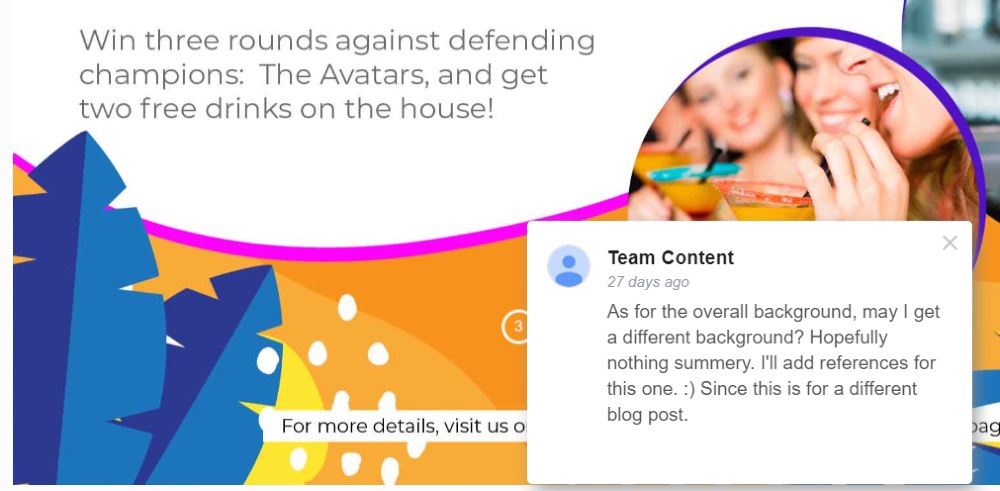 Sometimes first drafts aren't what you envisioned, and that's normal. By subscribing to Penji, you can review the first draft and the other succeeding drafts that your designer will submit.
On any Penji plan, you'll have unlimited revisions. This means your designer can work on your design revisions until you're 100% satisfied with it.
Not to mention, we also have a neat and handy revision tool. This allows you to point and click on the design and leave revision notes. This makes it much easier to specify how you want your design revised.
3: Download the Design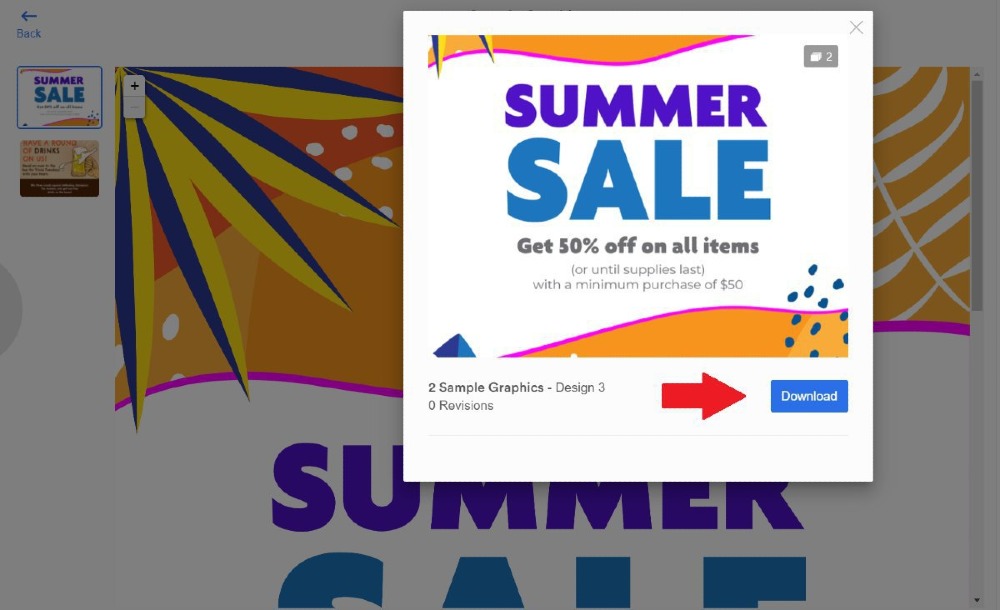 When you're 100% happy with the design you received, you can finally download it. All you need to do is click the blue Download button. And the files are all yours! Plus, you can access your files anytime whenever you need it. Penji stores your files in a cloud, and you can download it once more.
Take Your Marketing Materials to the Next Level
Get all your marketing materials and other design needs by subscribing to Penji. This works well, especially if you require designs for all aspects of your business. You can even save up costs too.
For only $499 on the Team plan, request website design, illustrations, social media posts, and more. Plus, you don't even have to look for a graphic designer every time. Go on the Penji platform anytime you need designs, and you'll get designs in half the time compared to other design services. Sign up now and try the platform risk-free for 15 days.