The first quarter of 2020 has seen more than 1.85 million apps available for download in the Apple App Store alone, according to Statista. The year hasn't ended yet, but it boasts of 642.8 million non-paying app users and 182.9 paying users for Android and Apple. It's primarily because consumers prefer using apps over mobile websites, says Econsultancy.com.
This is the reason every business, big or small, must have its own mobile app. Apps are a great marketing tool any company today just can't do without. If you want to create your own iPhone App design, Penji is here to help you. Our unlimited graphic design service gets you iPhone app designs and every graphic design you'll ever need for your brand.
The Positive Points of Creating Your Own iPhone App Design
There is a growing number of people who have taken on the challenge of creating their own apps. The abundance of resources to help them do this makes it easy. Plus, it has many proven advantages. Here are the positive points why you may want to design your own iPhone app:
Cost-Effective
Creating your own iPhone app design requires you to do market research and a whole lot of planning. Every step of the way, there are experts that can help you but with a hefty price tag to go with it. When you started your business, you already have researched your target audience and the market you'll be doing business in. Thus, when you design your own app, half of the work is already done for you.
Full Control
Nobody knows your brand better than you do. When you design your own app, you get full control of what you want to incorporate. It will include all the features that you envision it to have, and maybe add more.
Time-Saver
Designing your app means you are bound to your own timelines. You won't waste time finding the right people to hire for your project. You can also do it at your own pace—you can go slow or fast as you like.
The Basics of iPhone App Design
To start your own iPhone app design, here are the basics of mobile app design you need to know.
Open an App Store Developer Account
Getting your own Apple Store developer account is crucial, as this is where you'll list and sell your iPhone app design. The annual fee for Apple's Developer Program is $99, but it's well worth it. Your app gets to join the millions of downloadables and have access to the site's helpful tools and resources.
Map Out Your iPhone App Design
The UX in mobile app design stands for User Experience, which means this is a vital element in your app design. According to medium.com, UX/UI design plays a significant role in achieving business sales and growth. A good user experience results in customer satisfaction, which is equal to increased revenues.
Before you start with your iPhone app design, consider how the experience will be for the end-users. How many pages will you need? Is your layout smooth to navigate? Is information readily available?
Your target audience research will lead you to what the overall look will be. It will determine what colors and other graphic assets you'll need. It may look appealing to you, but their preferences should be your first consideration.
Designing Your iPhone App
To make the design process smooth-flowing, create a sketch or thumbnails of how the design will look. In the UX/UI designing world, this is what they call creating a "wireframe." This is similar to the blueprint when building a house or a skeleton of a website.
This wireframe shows the interface elements that will appear on the app. When you create this basic design beforehand, adding the aesthetics will come easy.
Coding
The next step would be to do the coding. This may be the scary part if you don't have experience or knowledge to do this. But as mentioned earlier, the internet is a place where ample resources and tools abound. You can teach yourself to do it, or hand the coding to someone else.
Websites such as Skillshare or Treehouse are good examples of where to learn the basics of app-coding. You will also need software such as Photoshop and a Mac computer as an iPhone app needs to be developed on an iOs platform.
In this instance, you won't have to learn to use Photoshop as Penji can do it for you. Our graphic designers know the ins and outs of the software, so you don't have to teach yourself. Watch our demo video to learn more about our amazing graphic design services.
Handing the Design to Developers
You also have the option to hand over your design to app developers if learning to code isn't for you. Many websites help you get app developers that can help you with this. Upwork and Toptal are good examples, you can read about them in this article.
Work with Penji
If you want to have an iPhone app design of your own, why not work with us at Penji? Learning the basics of app designing takes away time to focus on what's essential in your business. Leave the designing to us so you can get more done. It's the most cost-effective way to start your iPhone app design journey.
Penji's Unlimited Graphic Design
If you want to get that iPhone app design quickly and easily, Penji is your best bet. Our unlimited graphic design allows you to submit design requests for more than just app designs. From website design, logos, and print ads to all your marketing materials, we have a designer for it.
You won't have to go around looking for the best iPhone app designer as we have them on our team! We have done the vetting so you won't have to. Our graphic designers are on the top 2% of the industry and have specialized skills to cater to all your design needs.
In addition, you won't have to pay the stiff prices of app design companies. With Penji, you can have all these for as little as $399 per month. Contracts won't bound you as you can cancel any time you no longer need our services.
Penji's Unlimited Revisions
To ensure that you get only the best graphic design, Penji offers unlimited revisions. This comes with every plan you avail at no extra charge! We take your projects as our own, so we won't stop until you get the design you're satisfied with.
How to Request an iPhone App Design on Penji
We made graphic design simple and straightforward for our clients. Here are the steps to get your very own iPhone app design:
Sign Up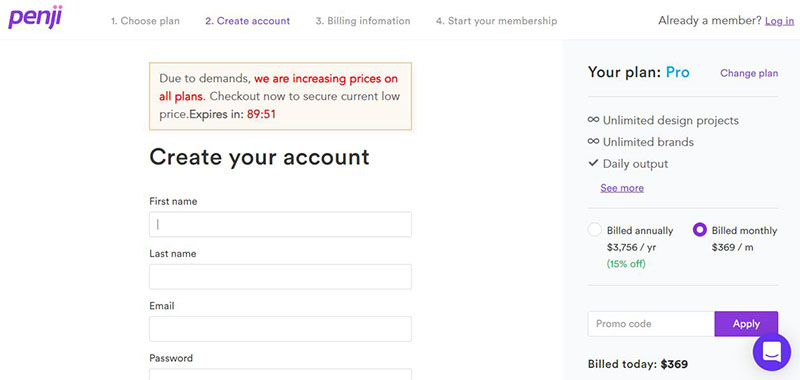 Penji offers three plans you can choose from. Our Pro, Team, and Agency plans cost $399, $499, and $899 per month. They all give you unlimited graphic designs and revisions. When you get the Team or Agency plan, you'll be able to request custom illustrations at no extra cost.
Create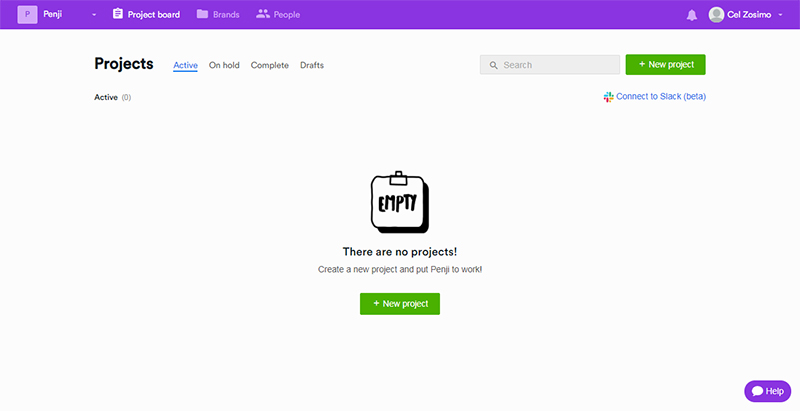 Log in to your Penji dashboard to request your iPhone app design. Click the +New project button to get you started.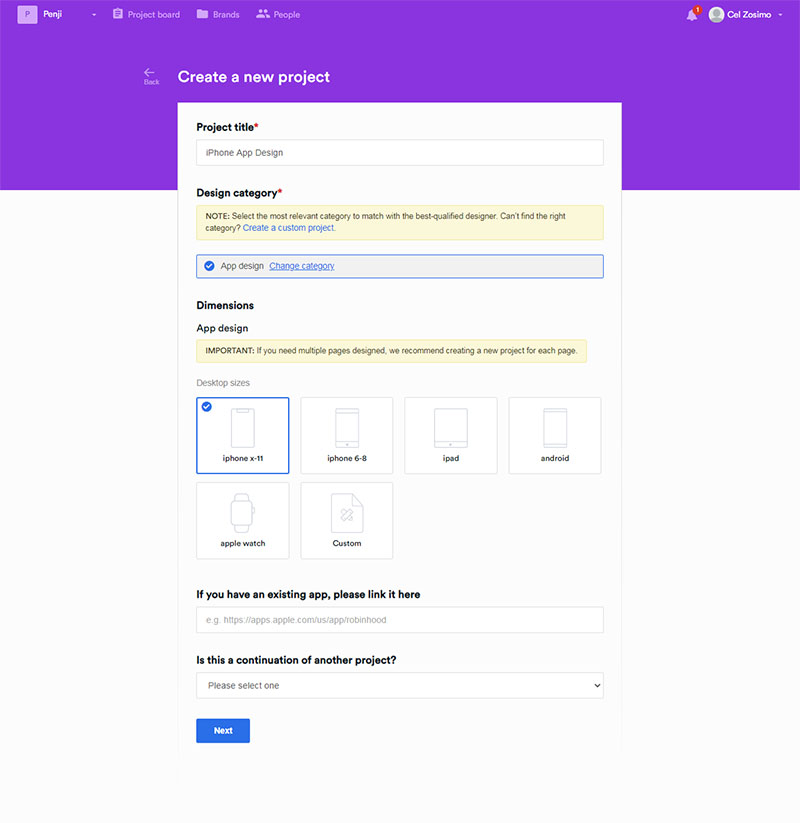 Give your project a suitable title and then choose the category. From the dropdown menu, select App design under UX/UI. You can also type app design on the space provided, and it will automatically come up. Click on the appropriate box under Dimensions then click Next.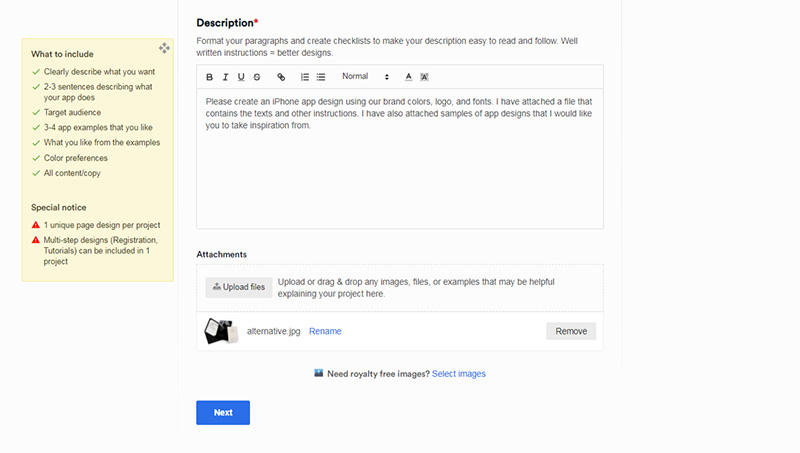 You'll then see the Description box where you'll type in the details of your project. Use the yellow box beside it to guide you on what to include in your description. You can also attach files or links to websites that you think can help the designer understand what you want. We also have a library of royalty-free images that you can use. When done, click on the Next button.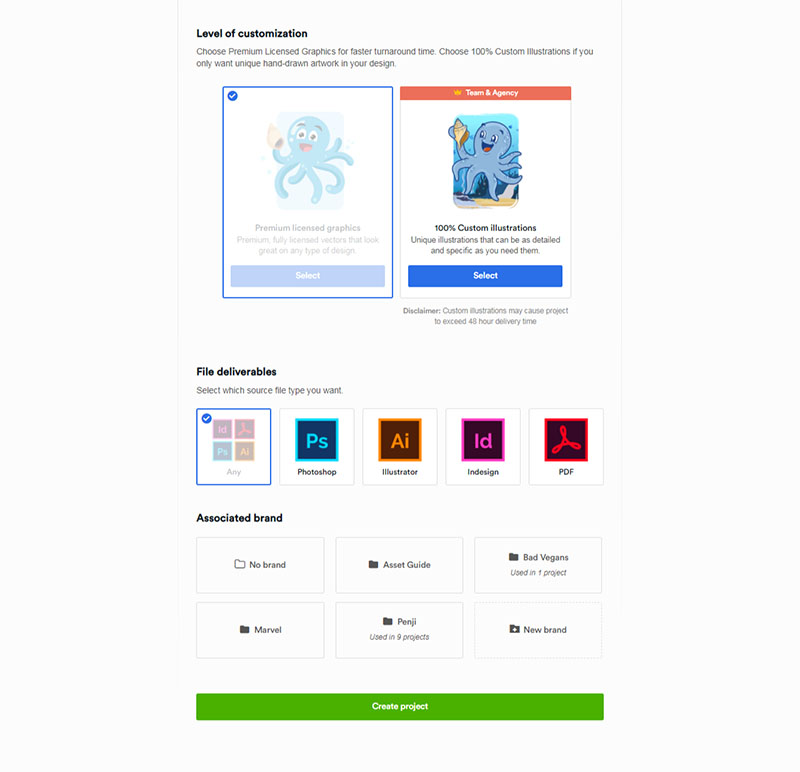 This is where you'll be asked to select the file type you want your project to be created. You can create a folder that will contain all your brand identity assets such as logo and font types. Once you create your Associated brand folder, you only need to click on this for your next projects.
Click Create project.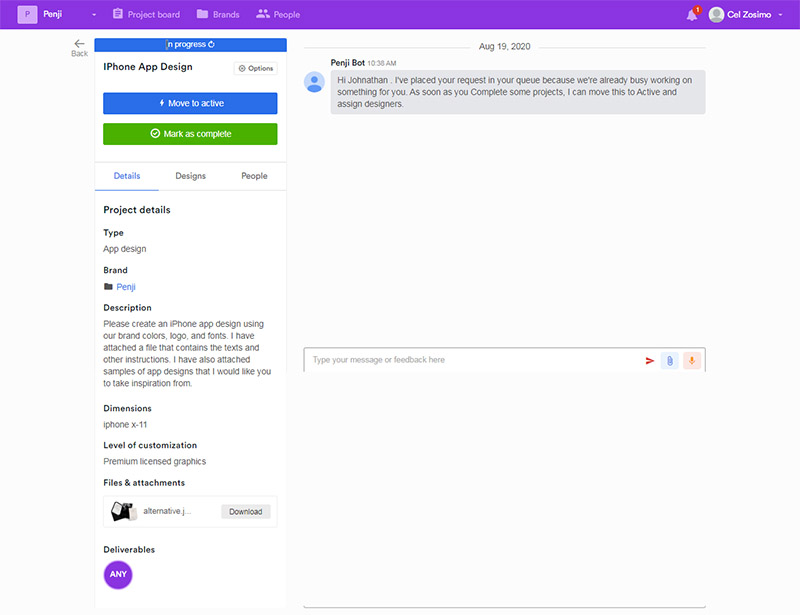 Your project is now in the queue. Our system automatically assigns it to the best iPhone app designer in the team. You'll receive email notifications about the project's progress.
Review and Revise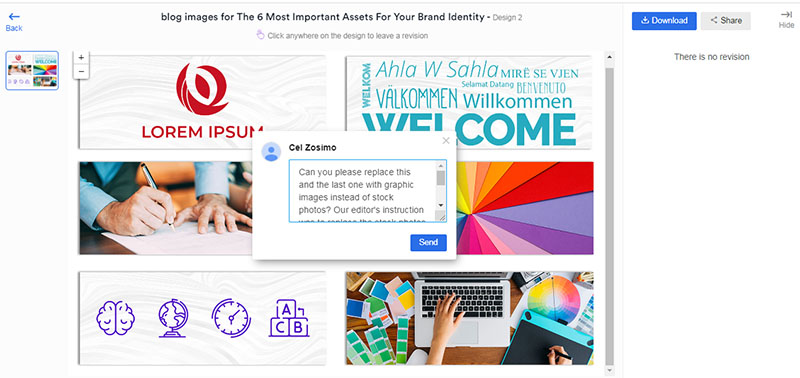 Wait 24 to 48 hours for your first draft to arrive. Review it and send revisions if you want. Just click on the design and direct the pointer to where you want the changes done. Leave a comment and click on Send. See the example revision image below.
Your designer will work on the revisions within 12 to 24 hours.
Download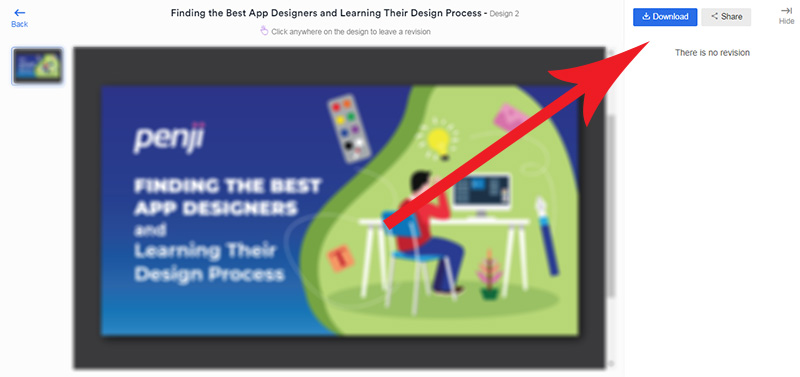 Once you're happy with the iPhone app design, you can now download it and hand it over to your app developer. The system stores your projects up to ninety days after you cancel your subscription. Otherwise, you can come back to them anytime you like.
Final Thoughts
Nowadays, doing business online won't be complete without having your own app. However, getting someone to design it can be exhausting. Doing it yourself can also be a hassle. This is the reason Penji was born, to make graphic design easy and simple for business owners, marketers, and agencies.
Working with Penji gives you more time and energy to look after your business. Consider us as your design assistant by signing up for any of our flexible plans. Get in touch with us today!