It's tempting to put graphic design on the backburner as a business owner or marketer. But it would be a big mistake. Successful marketing and branding must include phenomenal design – anything less, and you risk blending in in already-crowded industries. There are a ton of reasons why graphic design is important, so let's get into it!
If you stick around until the end, we'll give you the lowdown on how you can get unlimited graphic designs for all your projects. Plus, grab a special 15-percent discount.
How Graphic Design Carries Your Business
If you're asking yourself why graphic design is important, the answer is multifaceted. These are the ways graphic design takes you from a generic company to a thriving and unstoppable brand.
1. Company Logos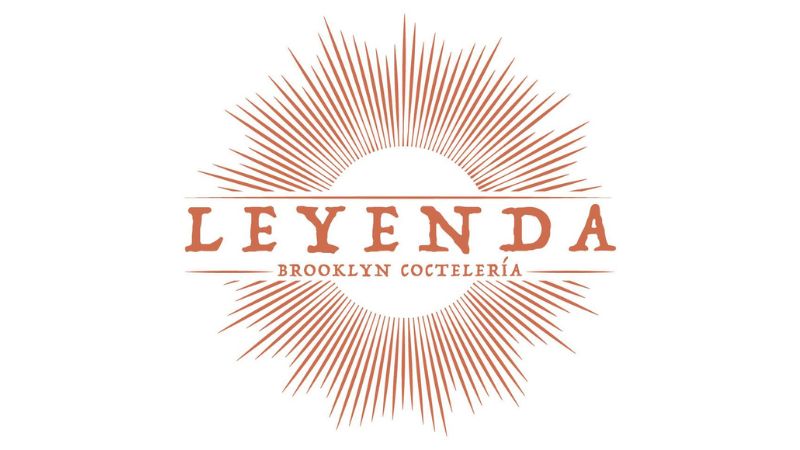 Your logo is an extension of your company. It conveys your branding right off the bat and lets like-minded individuals connect with your brand. Logos must have these five characteristics to become recognizable within your target audience:
Memorable
Timeless
Simple
Scalable
Relevant
Some entrepreneurs make the mistake of using DIY tools for their logos. Although this might work for those with graphic design experience, hiring experts is still probably a safer bet. To create a well-designed company logo, it must be custom-made solely for your brand.
Moreover, the custom logo should be unique, that it stands out among its competitors. When you have a professionally designed logo, this emanates credibility. In turn, your logo positions your brand in the market firmly. It's one of many reasons why graphic design is important for brand sustainability.
Related Post: The Ultimate Guide to Custom Logo Design
2. Website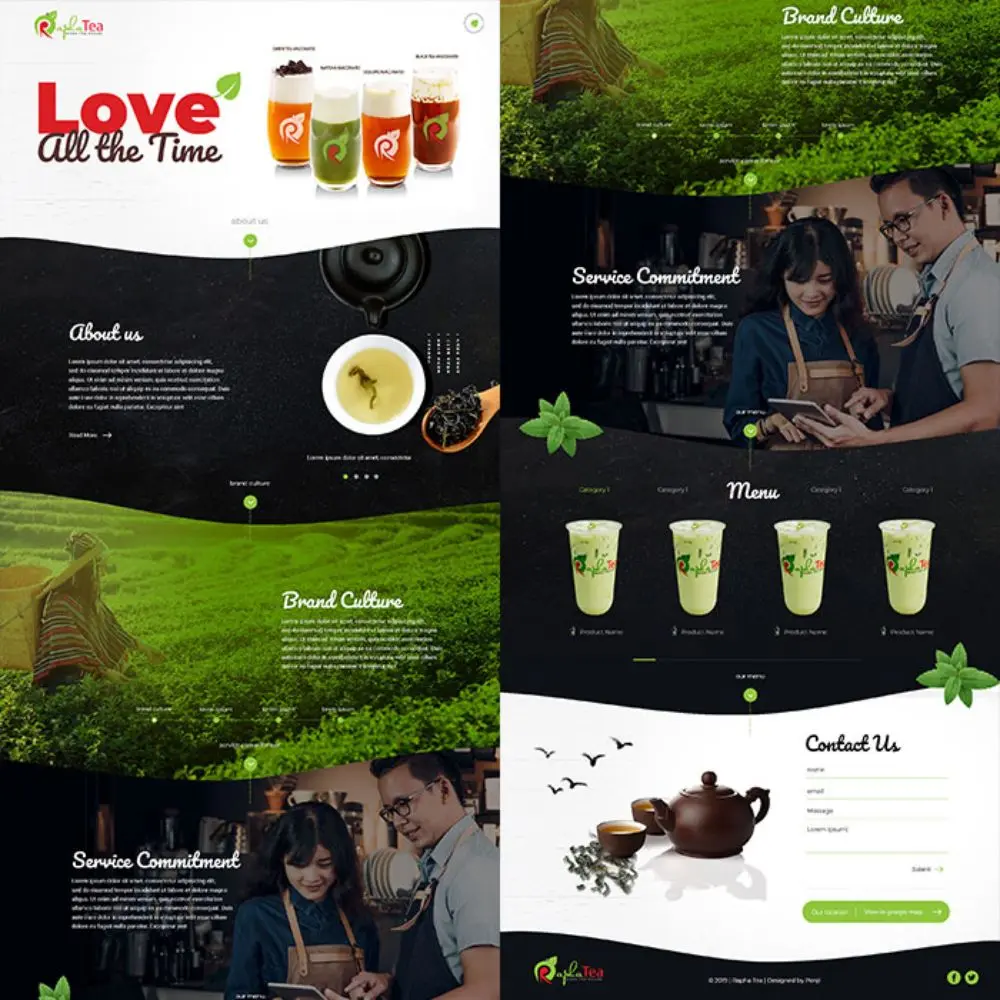 Considered as a conduit to your target audience, your company website must have stellar graphic design for the user experience. By using custom images, illustrations, and proper color palettes, you offer easy navigation for your website visitors.
Moreover, your website acts as your online marketer. Therefore, it must attract and engage visitors until the point of conversion. That's why you need expert web designers to put together convertible web pages.
3. Apps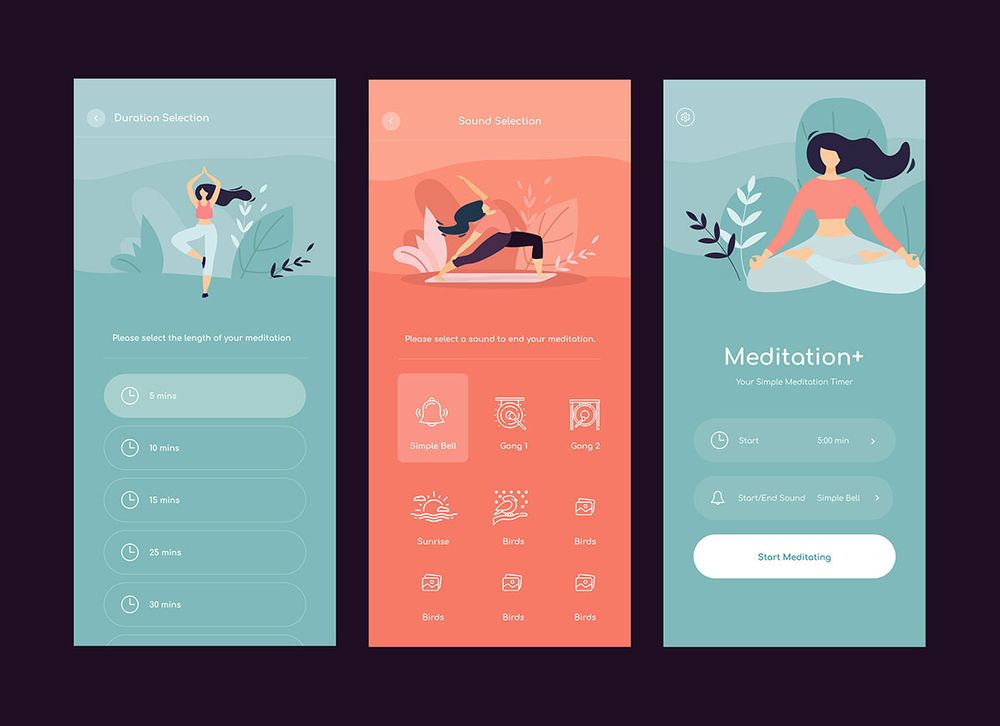 Many brands use custom-designed apps to cater to on-the-go customers. Apps are also excellent in making methods easier and quicker. You want to make your products and services more available to your customers. By presenting your products and services through killer graphic design, your apps can potentially gain customer loyalty. Plus, apps can also improve your offerings and brand value.
4. Digital Marketing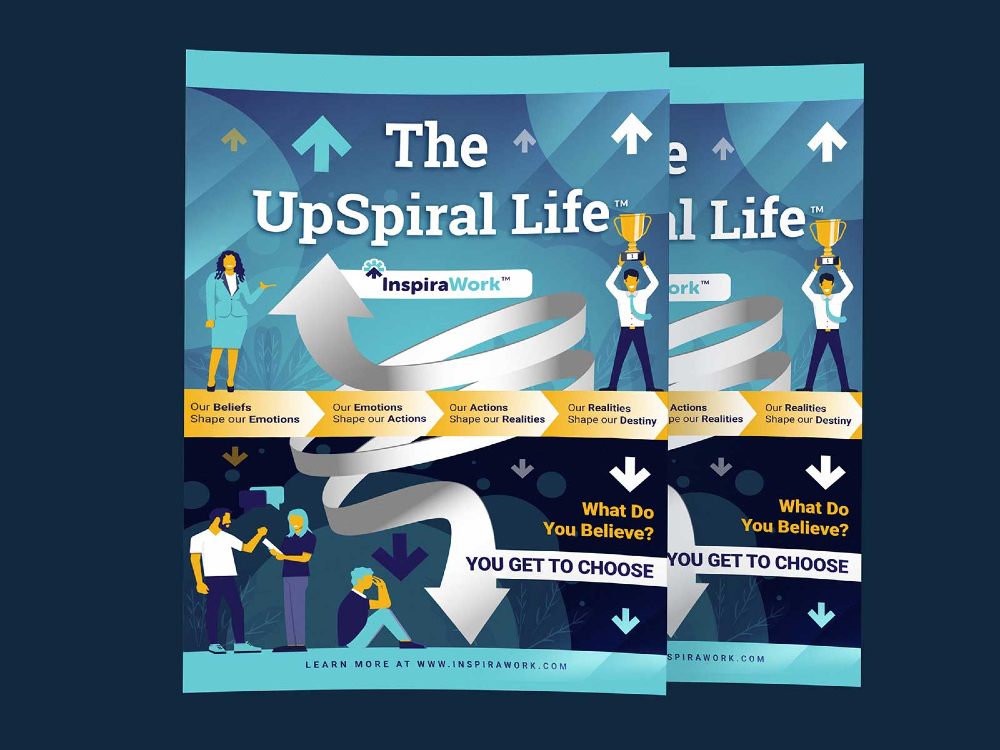 One evident way brands use graphic design in business is through advertising. Promoting your products and services is imperative if you want your business to scale. However, it doesn't mean you can pull together graphics, fonts, and copy to be done with it. Marketing entails design principles and psychology to invoke particular emotions within your target audience. This impact will influence their behavior and purchasing decisions, highlighting another reason why graphic design is important for business.
5. Sales Material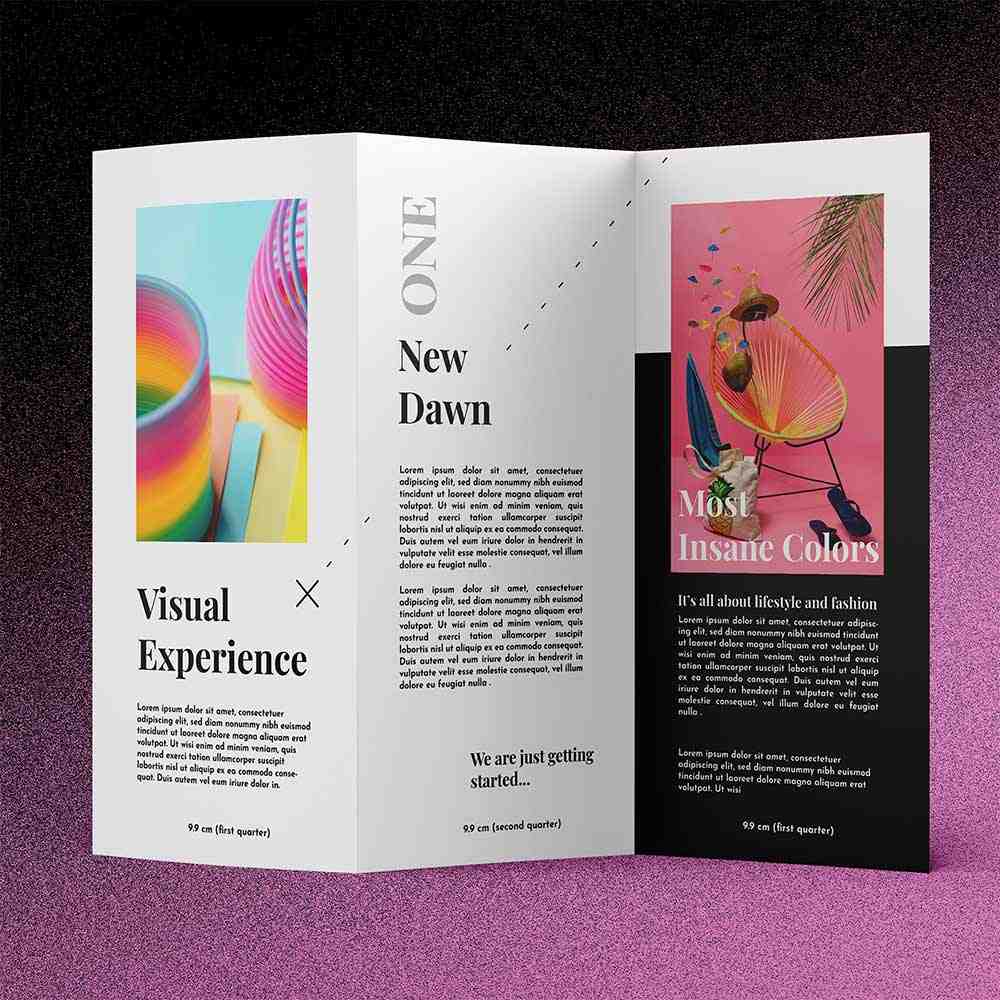 Sales is also one of the reasons why graphic design is important all around. You'll need to create an enticing brochure or catalog if you want to increase sales. This sales collateral should be combined with unique materials, folding techniques, paper finishes, and compelling copy to convert.
6. Proposals & Presentations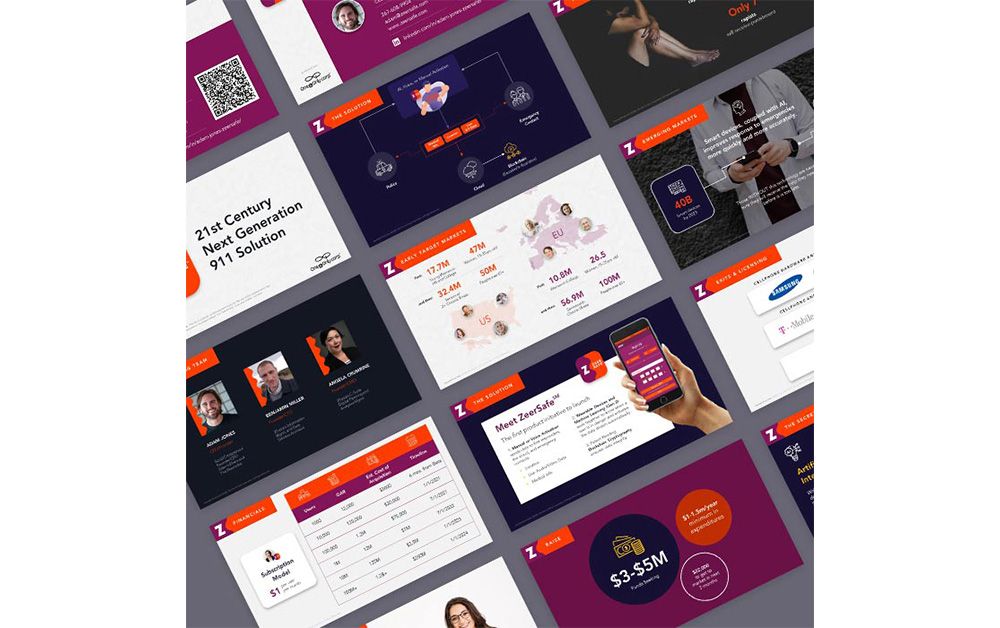 Entrepreneurs and marketers may need to present their products and services via business pitches. In these meetings, you need to engage and convince your audience that your proposal is a worthy investment. And this is why you need to show it through graphic design. So whether you're making pitch decks or slideshow presentations, balance your text and visuals to hook your listeners.
7. Social Media Posts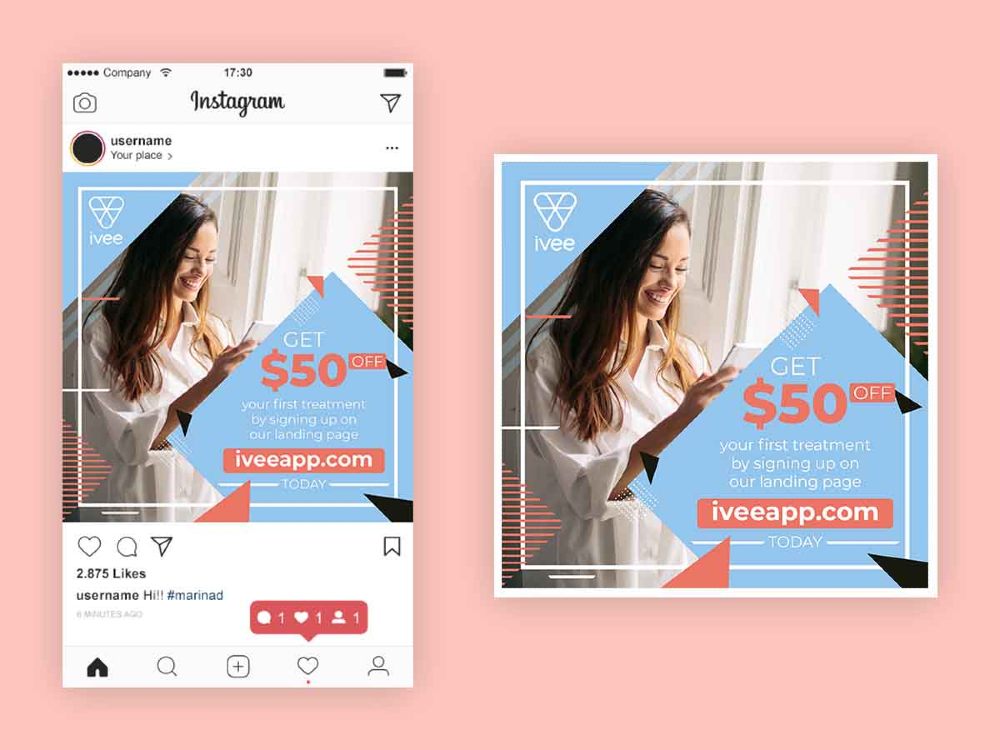 Brands aim to boost their online presence, and social media is the key to achieving that. However, with more than half of the world's population on social media, it can be hard to capture users' attention. Compelling graphics is a must if you want your social media posts, ads, and pages to stand out.
8. Product Packaging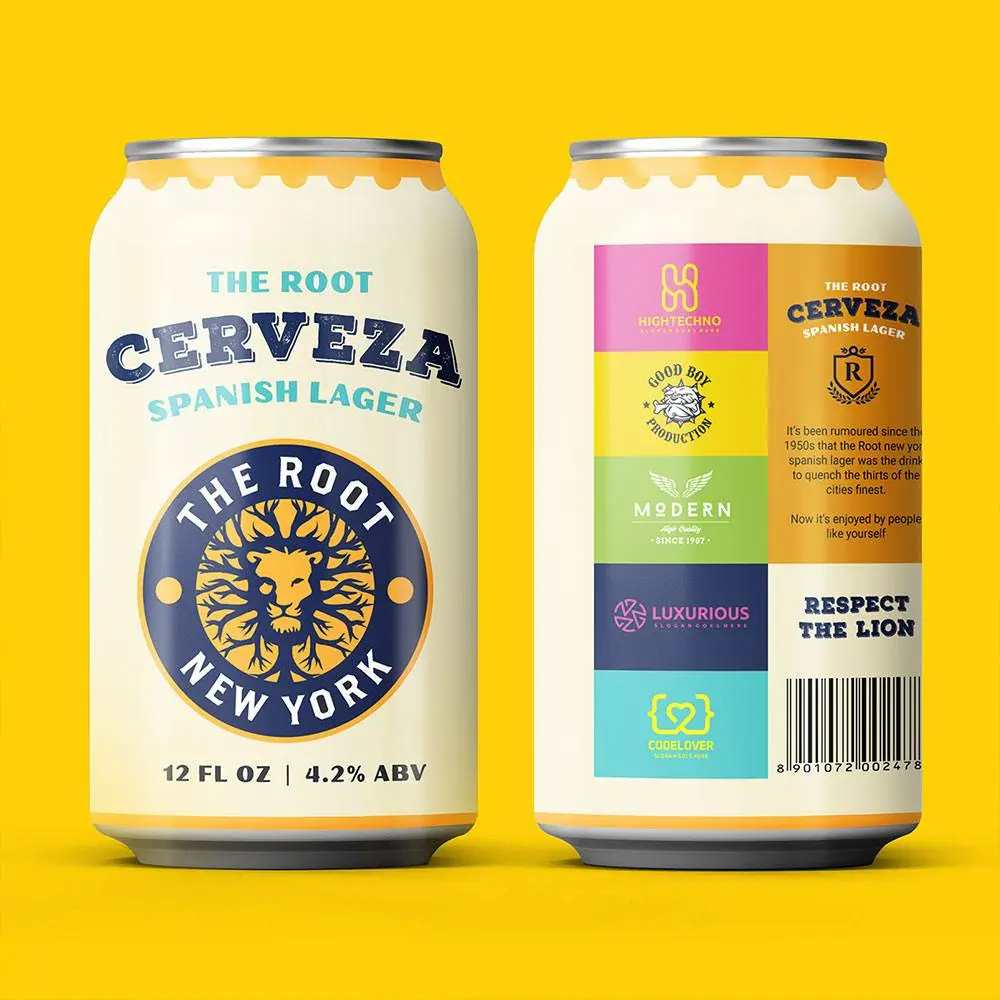 Don't neglect your packaging design as it helps in increasing sales. When put side by side with your competitors on grocery shelves, your packaging design should sell itself. Therefore, make sure your product sticks out like a sore thumb through excellent packaging design.
9. Promotional Items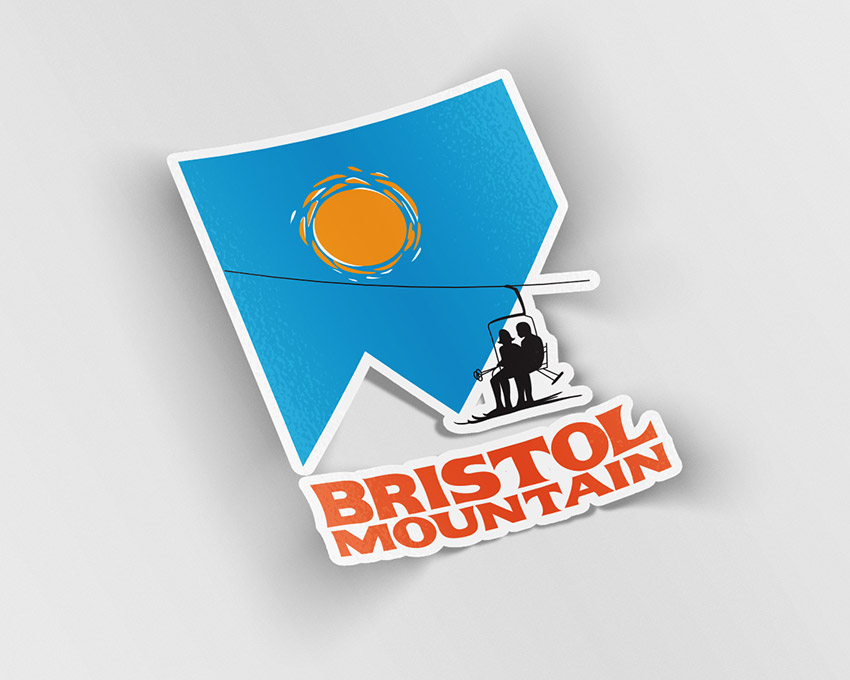 You'll also need promotional materials to advertise your brand during events like trade shows, charity events, or product launches. Promotional items such as shirts, caps, water bottles, custom stickers, and other giveaway items are necessary. Include your brand assets such as logos, icons, and taglines if you want users to keep your promotional materials.
12 Specific Reasons Why Graphic Design is Important
Now that you know where you can apply graphic design in business, it's time to get down to the WHY. Here are 12 reasons why graphic design is important for any growing company.
1. Makes excellent first impressions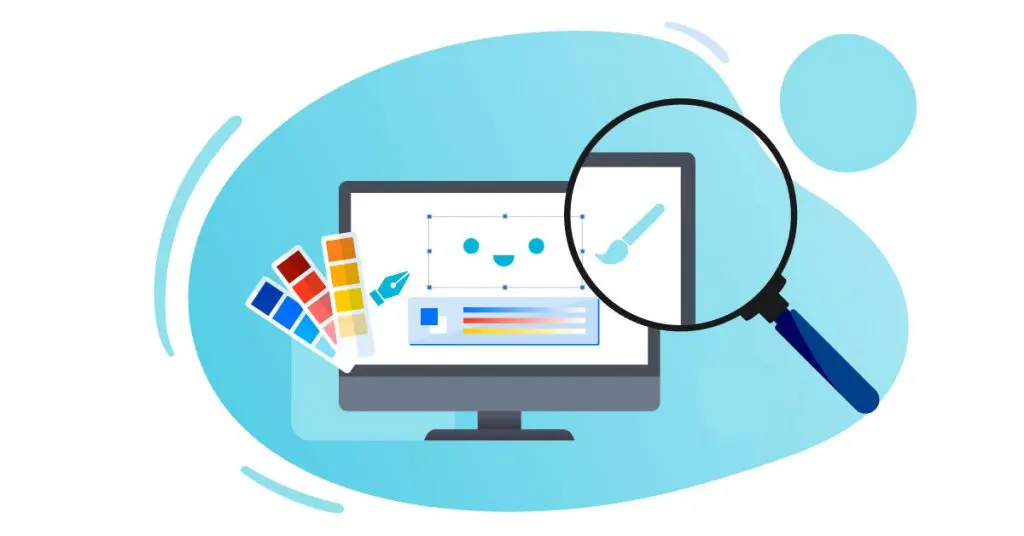 If you're a newbie in your niche, first impressions matter. Whether your prospect saw your advertisement on your website, social media, or a business card, visuals hold significant weight. Consumers remember brands through first impressions. That said, if you WOW your audience with extraordinary design, you establish top-of-mind awareness.
2. Lays strong branding foundation
Graphic design should be part and parcel of running a business. During the initial stage, you want to lay the branding foundation of your company. By setting the proper colors, icons, symbols, and even copy, you're clearly expressing your brand identity. This way, you appeal to your target audience, and they engage with your brand more. Strong and powerful branding is what makes brands popular. Take, for example, Apple's branding that dwells on simplicity and sophistication. Consumers will remember you for your branding, on top of your excellent products and services.
3. Enhances user experience
If you use graphic design in your website, applications, and even packaging, you cater to user experience. These days, users consider convenience before choosing a brand. They want to be able to do methods like buying, ordering, or unboxing quickly and enjoyably. So when you offer great user experience, this adds more brand value.
4. Enhances navigation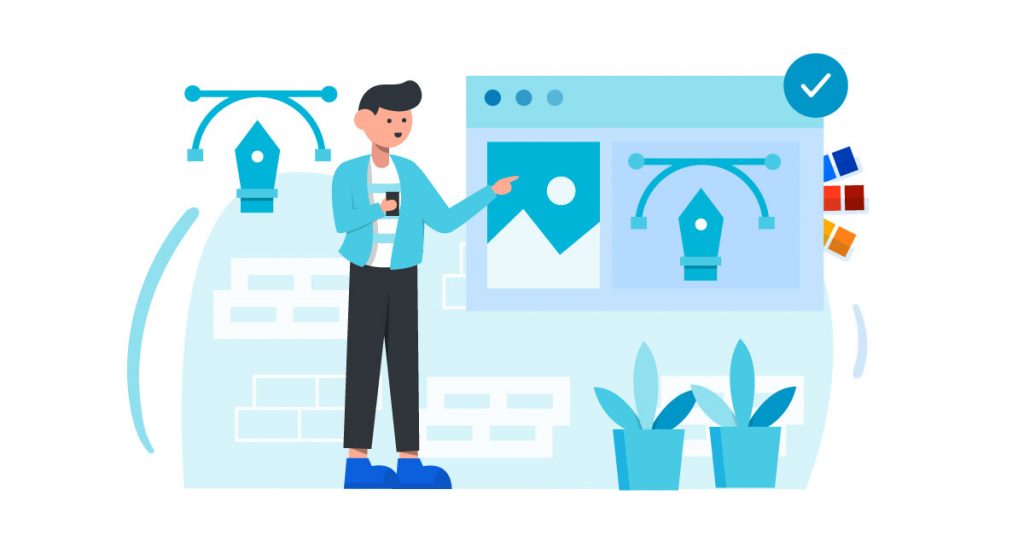 Custom illustrations, for example, are often used in website homepages and web pages. This is because illustrations are excellent in depicting your message through visuals. Consumers also easily understand custom illustrations such as icons. For example, you can integrate icon illustrations on your website menu to make it easier to navigate. But, again, this boils down to user interface and user experience.
5. Creates a professional image
Try to compare a DIY logo and a custom logo made by professional graphic designers. You can quickly sort out the professionally designed one from the bad one. Experts know what goes into unique and memorable designs. Professionally made designs also permeate into a professional image. Overall, this improves the brand's identity and image and instills brand recognition.
6. Establishes brand recognition
Speaking of brand recognition, using consistency in branding is also what makes your visuals stand out. When you expose your target audience with similar imagery, you're imprinting your brand in their minds. By using your brand colors, logos, mascots, and taglines, your audience will be inclined to your brand more.
7. Converts leads
Brands should never underestimate the power of good marketing graphics. A well-executed and well-thought-out design converts. When exposed to your website or ads, your audience might not purchase right away. However, structured design influences them to take action. And when we say structured, your graphics must have all the elements that lead users to take the next step.
A call to action is one of the vital elements that should be in convertible designs. Without a doubt, experienced graphic designers won't miss this element. And this is why hiring the experts is a must if you want designs geared for conversions.
Hire Penji's professional graphic designers. Our stringent hiring process reassures that we hire the top two percent of graphic designers in the industry. Watch our demo video to see our streamlined design process.
8. Communicates your message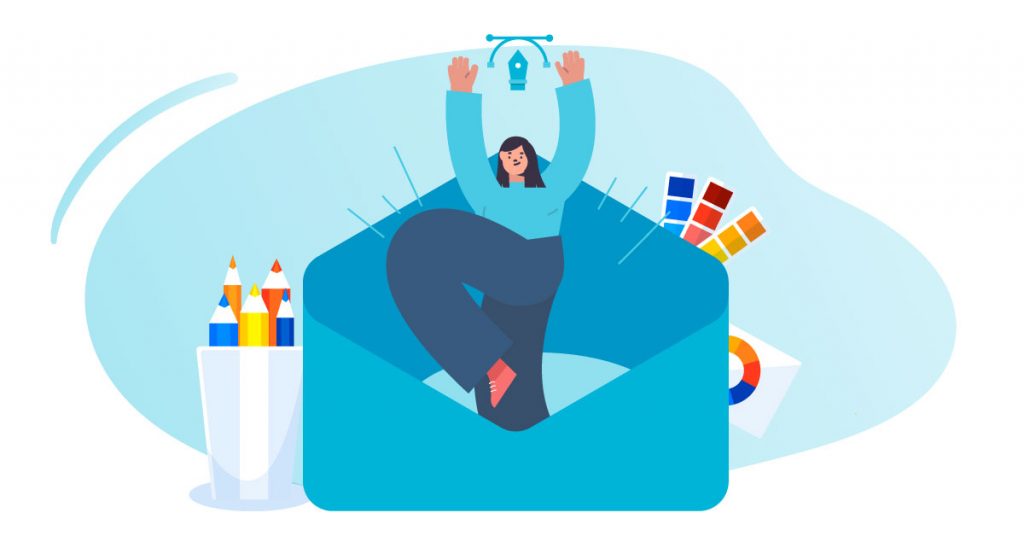 Entrepreneurs and marketers must be careful in what they put out there. Conveying the right message to your audience attracts more patrons. For instance, you can share your story through custom designs. This will create an even more emotional impact if you use captivating imagery. In turn, your current and new customers will have an affinity towards your brand if you have a heart-touching story.
9. Adds credibility
Consumers select brands they trust. If you're a neophyte in your industry, you might have a hard time gaining customer trust. Also, it's an even bigger challenge to persuade prospects that you're a trustworthy brand. However, you can do this by investing in high-quality designs. Quality permeates into credibility. The more credibility your brand has, the more prospects will hold high regard for your brand.
Check out all the well-recognized and revered brands out there. McDonald's, Target, MasterCard, Apple, and Amazon are a few examples. These brands gained their customers' trust because they showed consistency and value via professional designs.
10. Presents your best offers
Some brands with a limited budget might have to work with stock photos for their marketing materials. They invest in paid stock photos or even grab the free ones, thinking it saves them money. Unfortunately, using stock photos does the complete opposite.
Investing in custom illustrations, however, clearly presents your product or service features and benefits. In addition, custom designs can instantly summarize or communicate your best offers without relying too much on text. Humans quickly process visuals than text, which explains why graphic design is essential when presenting your best offers.
11. Kills the competition
If you constantly give your audience something new and extraordinary, they will be in awe of your brand. Creativity undeniably kills the competition. And you want to be the stronger brand that outperforms your competitors. So being creative with your marketing and branding collaterals will make or break your success.
Online users will also share unique designs on social channels. That said, never be afraid to think outside the box if you want to dominate the competition. Be innovative and creative in offering solutions to resolve your audience's pain points.
12. Offers new perspectives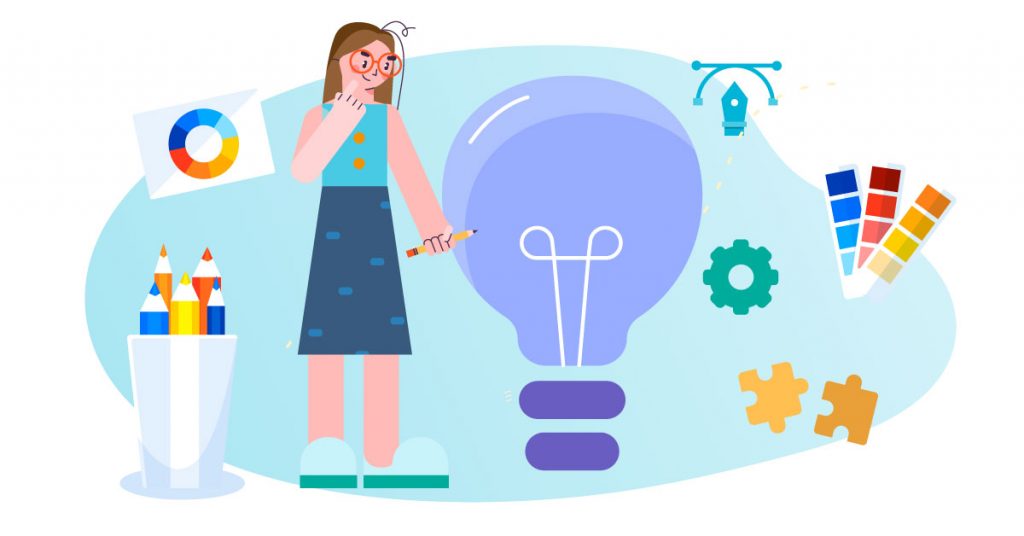 When working with marketing collaterals, hitting a roadblock is inevitable. You can be stuck in a creative rut. If you hire an in-house designer, the designer may only have a few design perspectives. Hiring an agency means there's a whole team working with you, which means more creative ideas. However, this option is expensive.
One way you can get all the creative ideas without breaking the bank is by hiring on-demand graphic design services. Penji offers unlimited graphic designs, illustrations, and web and app designs at half the cost.
Related Post: How To Use Graphic Design Services To The Fullest
Subscribe to Penji for All Your Graphic Design Needs
Subscribing to Penji doesn't need your long-term commitment. Its subscription-based platform means you can subscribe and cancel anytime without incurring cancellation fees. On top of that, here are some benefits of subscribing to Penji:
Fast 24 to 48-hour turnaround
High-quality and convertible designs
A diverse pool of graphic designers
Unlimited designs and revisions
Access to a user-friendly design platform
Designated account manager
15-day money-back guarantee
No contracts
Affordable rates
Hesitant in committing to an entire month? Try Penji's services for 15 days risk-free. Sign up here and also get 15% off your first month.