Social media is still the best way to get eyes on your business. But what does a good social media brand strategy look like in 2023?
At Penji, we've helped thousands of brands and agencies up their social media game with stylish, on-demand graphic designs. We know marketing, and we're pleased to share 11 strategies that can help elevate your brand this year.
What is brand strategy?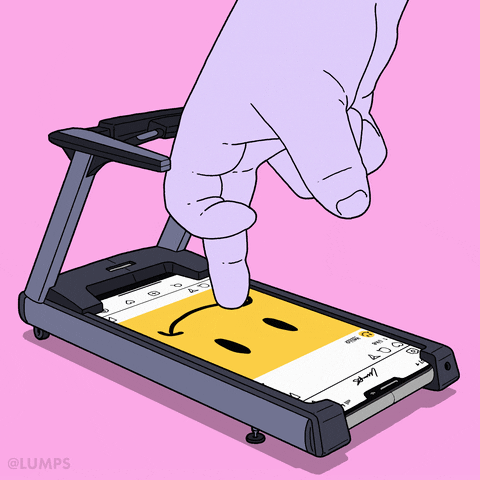 Brand strategy can be a pretty broad concept, so let's break it down. Your branding strategy includes all the elements of your business model that establish brand awareness, authority, and loyalty. These can include:
Pricing
Mission statement
Visual branding
Tone of voice
Website design
Value proposition
Spokespeople and mascots
And much more!
If you want, you can think of your business as a person. Turn them into a fully fledged character with questions like:
Who are they?
What do they do?
What do they look like?
How do you create a social media brand strategy?
Social media is a key element of brand strategy for most modern businesses. You should apply your overall brand strategy to social media, but you can also let how you use social networks inform the strategy itself.
11 tips for a perfect social media brand strategy
Your social media brand strategy should be carefully planned and up to date. These 11 tips are crucial for keeping your brand cutting edge.
1) Make a brand guide and stick to it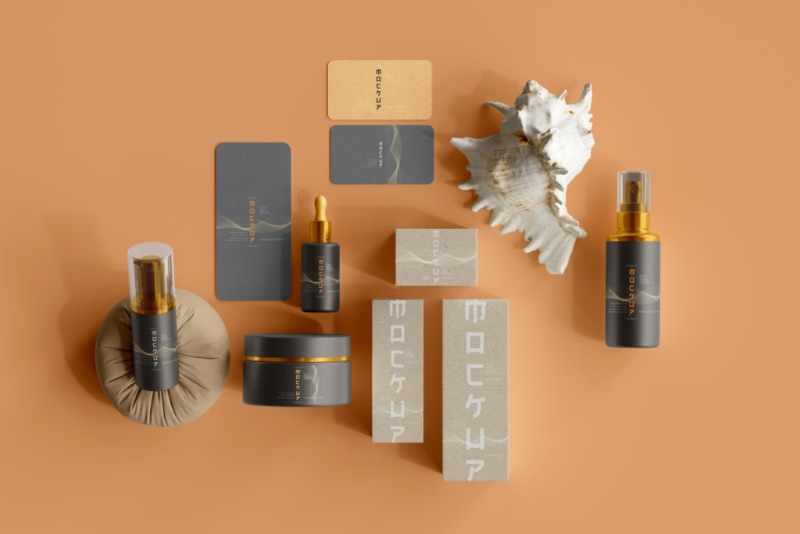 For corporate branding, consistency is key. The more specific your brand guidelines are, the more your audience will develop a fully-formed idea of what your company is.
Include every element of your brand strategy in this guide. Your values, your tone of voice, your key selling points, logos, typography, colors, and everything in between. A well-designed brand will be versatile but always recognizable.
2) Target your audience's social media habits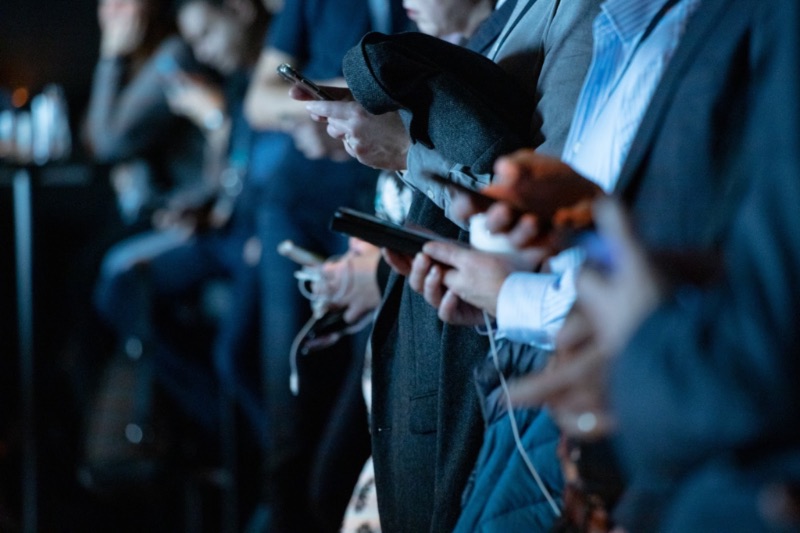 Let's use a basic example. Say you're a life insurance brand targeting professional adults in the 30-50 age range. How likely are they to be using TikTok? Not very, so don't waste too much energy over there.
It's not just about using platforms that your audience uses. You can also build rapport by posting the way your audience posts. If you market to teens and young adults, you may consider branded memes and irreverent posts that wouldn't suit, say, JPMorgan.
Need graphic design help?
Try Penji's Unlimited Graphic Design and get all your branding, digital, print, and UXUI designs done in one place.
Learn More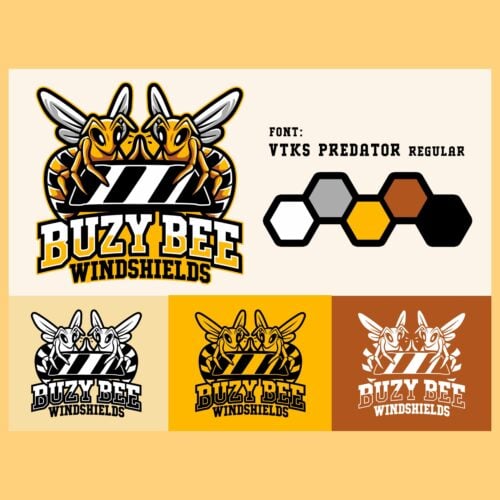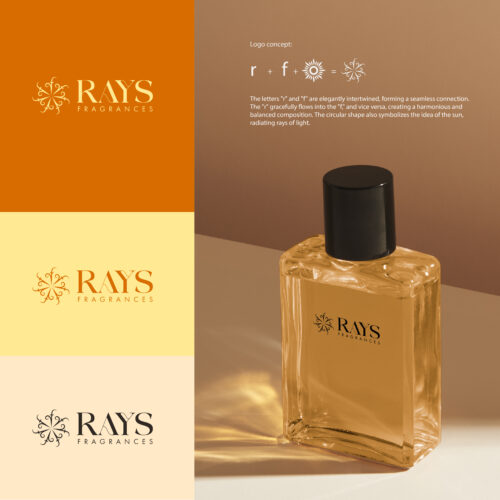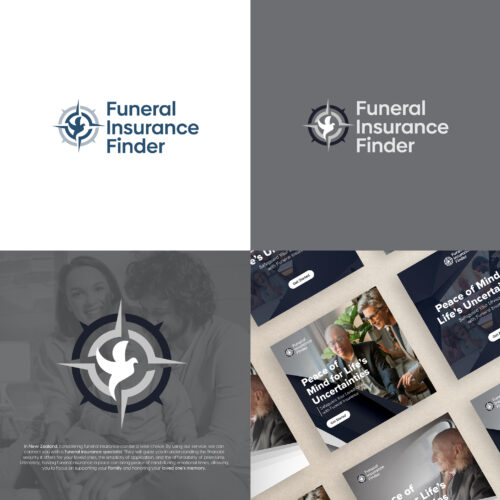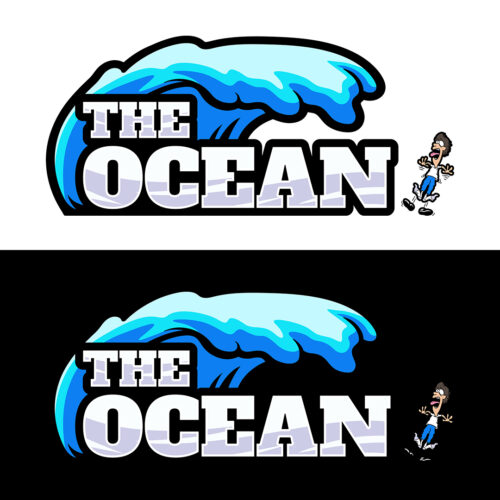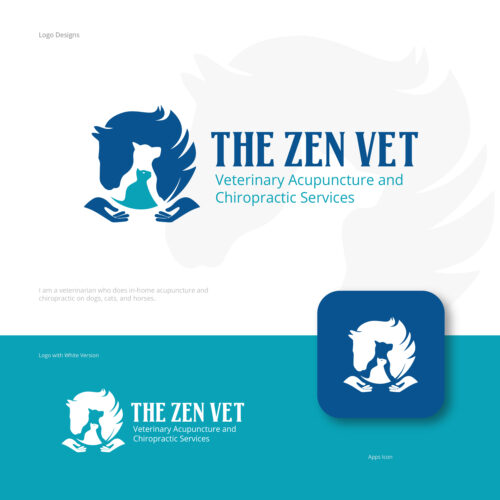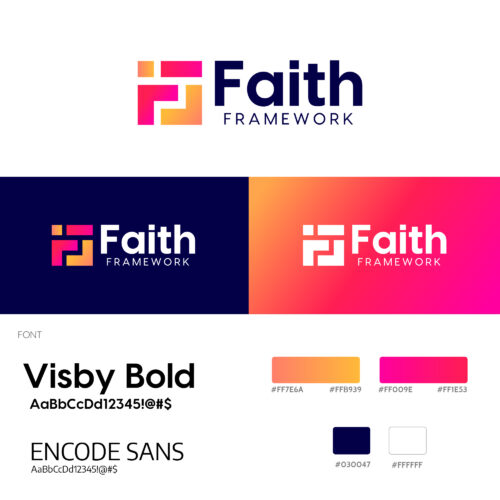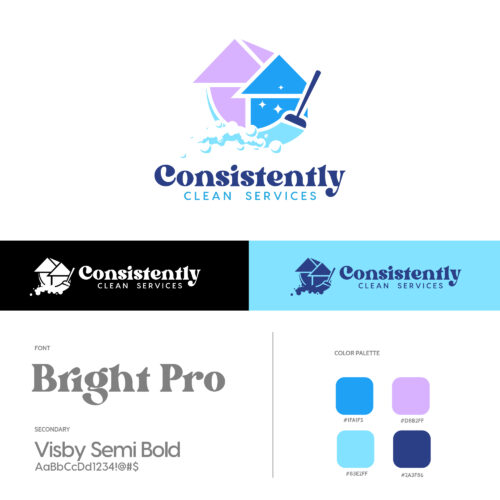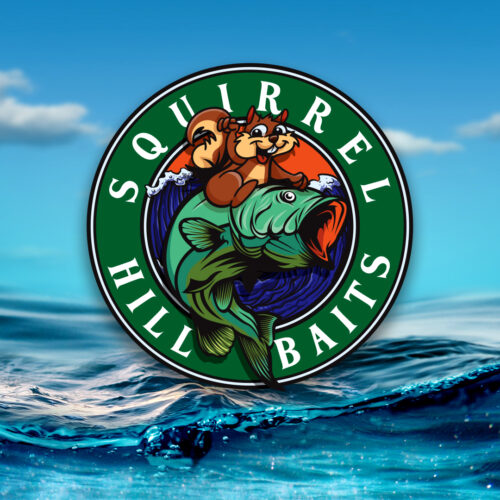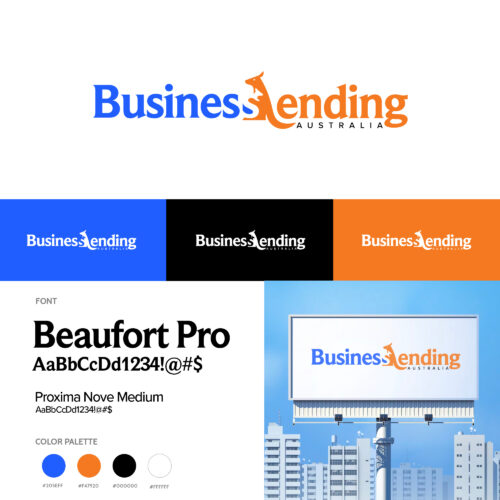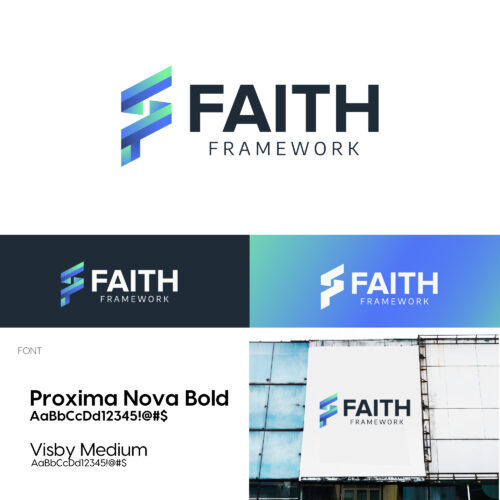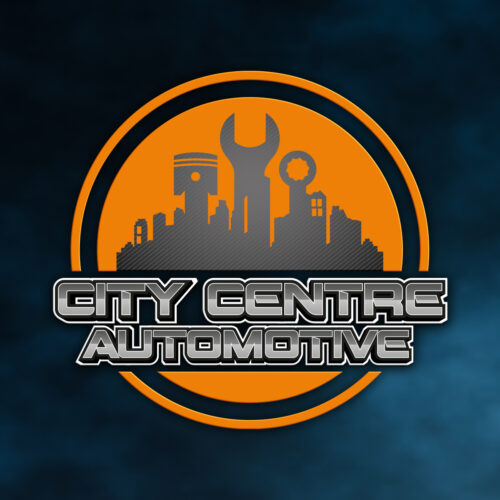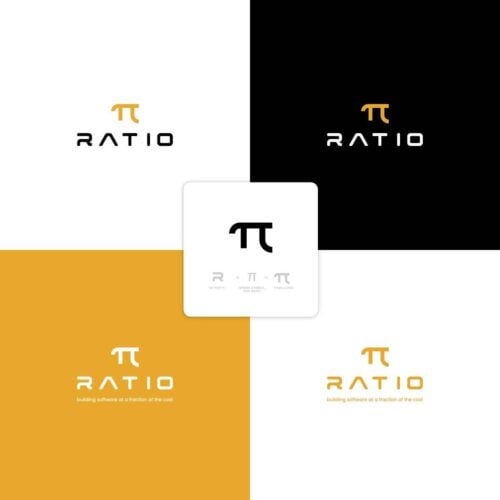 3) Invest in high quality visuals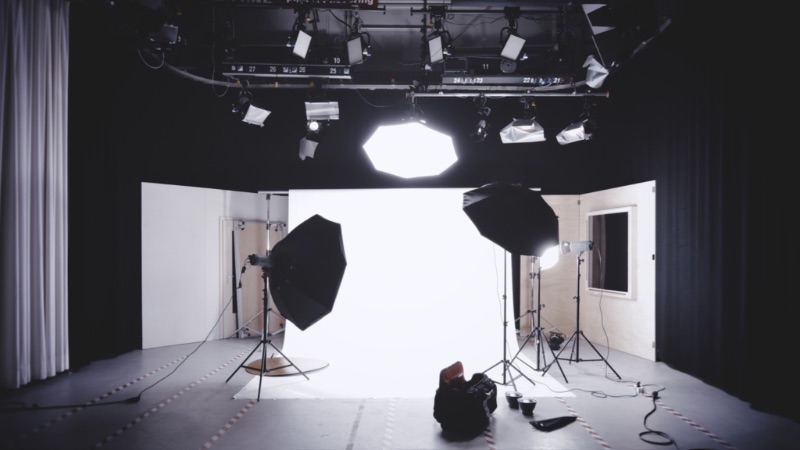 One of the most important things for a social media brand strategy is visuals that look professional. If your graphics look like they were whipped up in Canva in 15 minutes, it can do a lifetime of damage to your reputation.
Invest in professional graphic design and audio/video equipment. Even if your brand has a more down-to-earth, DIY style, your audience wants to know that you know what you're doing. With Penji, you can get unlimited graphic designs for a simple monthly price.
4) Work with influencers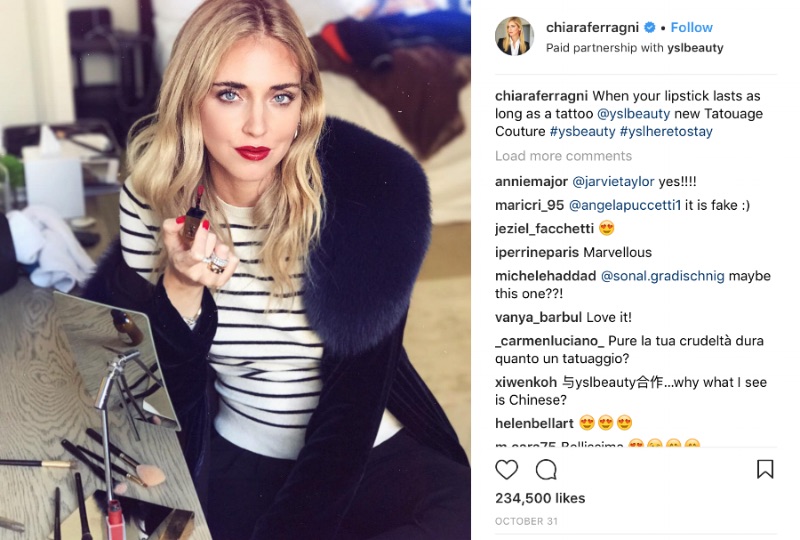 Most social media users will not see a brand account and immediately click follow. If you want engagement, you'll have to win them over.
Influencers can raise your brand's credibility with their audience, and with a broader social media crowd. Invite them to create sponsored content, host live-streams, or take over your profile.
5) Encourage engagement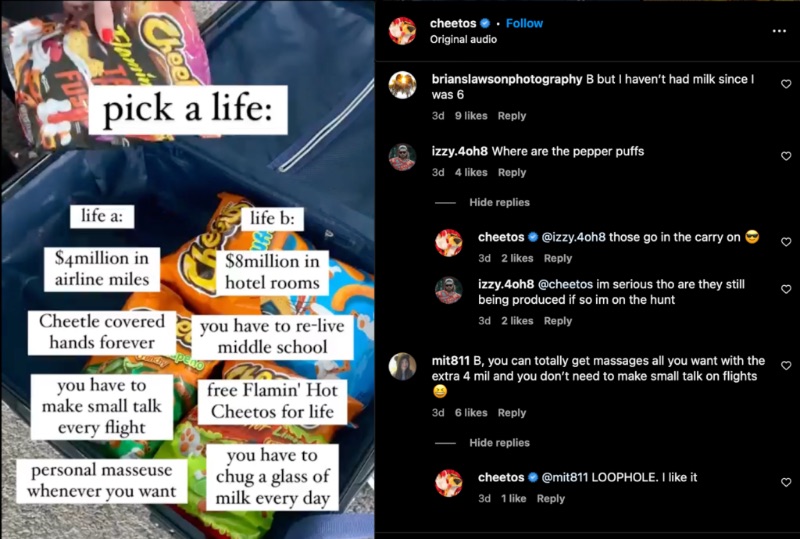 Influencer marketing is just one of many ways to encourage your audience to engage with your brand. Follows are one thing, but if you can get people to comment, share, and tag you, you've built a real relationship with your audience.
Some great ways to encourage your audience to engage are by responding to comments and DMs, hosting sweepstakes, and spotlighting people who post about your brand.
6) Give your audience what they want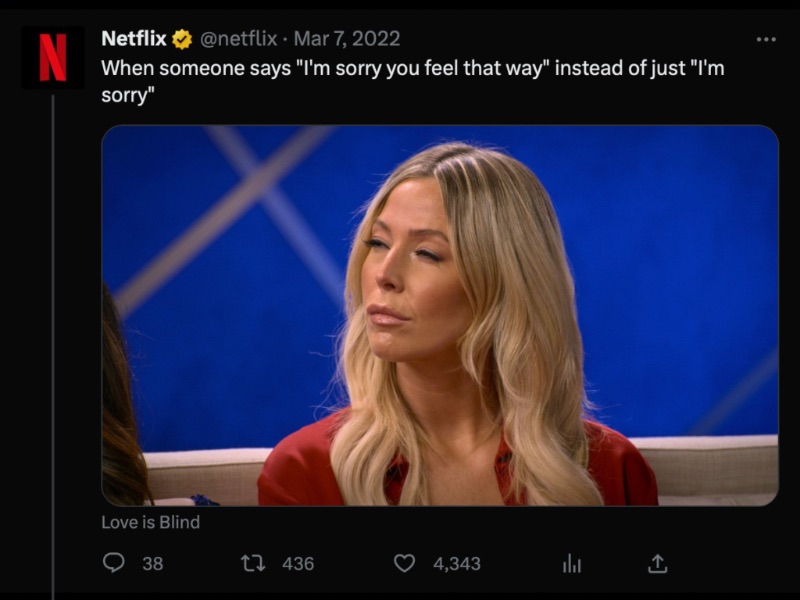 As I mentioned in tip #2, your social media brand strategy should match how your audience uses social networks. But it should also help enhance their experience of using those networks.
Streaming services like Netflix make it difficult for viewers to take screenshots. People find workarounds, but Netflix offers a helping hand by sharing the best moments in high quality themselves.
Create the kind of content that your target demographic wants to see, whether that's business advice, self help, memes, or anything in between.
7) Stay on top of the latest trends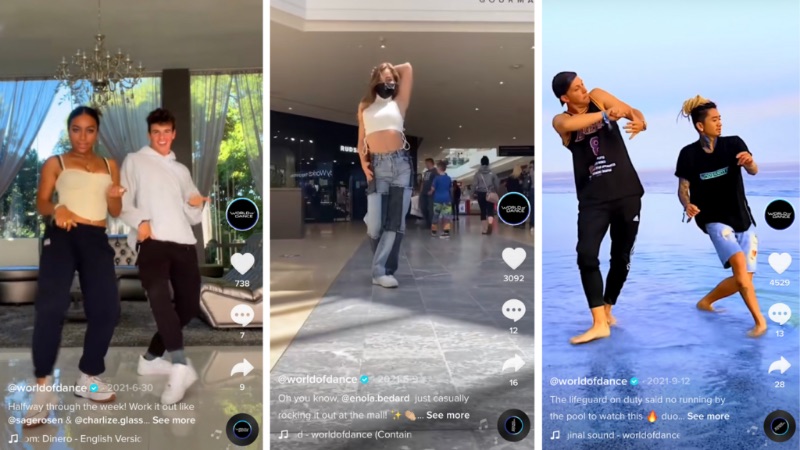 Social media is all about trendiness, and you can leverage virality to grow your business. Hire a savvy social team who knows how people are really using social media in 2023. No matter what your brand voice, you don't want to be out of touch.
This also goes for new social media platforms. Don't fold it into your social media brand strategy until you know it's popping, but it never hurts to start an account on a new site.
8) Leverage AI to boost your marketing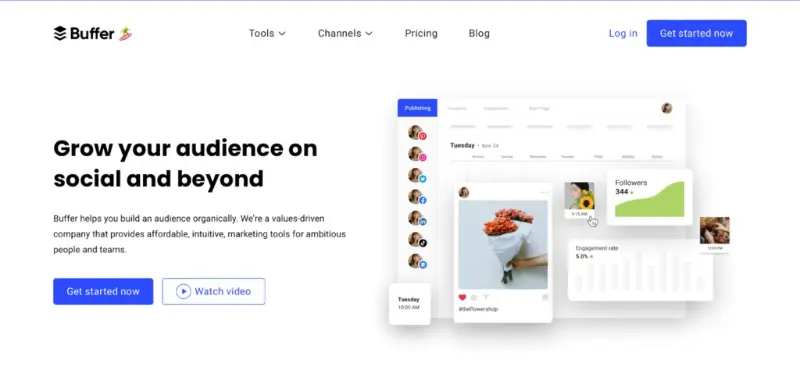 AI seems to have gone supernova this past year, and it's affecting just about every industry. Some marketers see it as an existential threat, but if you know how to use it, it can dramatically improve your results.
Use AI-driven data to build your social media brand strategy. Employ AI to assist in market research, customer experience, and even graphic design. Rely on human workers to get the job done, but use AI to maximize your workflow.
9) Focus on video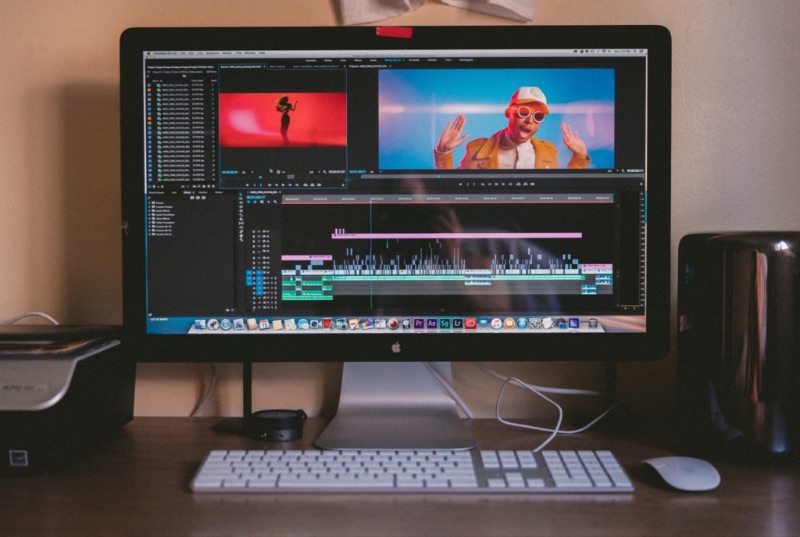 Your marketing team might be reluctant to devote time and resources to video production. It's costly, it takes great effort, and it's a whole different set of skills many marketers may not have.
Video is an opportunity you can't afford to miss out on. It's not just TikTok—every social network from Instagram to YouTube is getting in on short-form video. These are some of the best spaces to get great promotion for your brand, especially if you seek a young audience.
10) Create marketing that doesn't feel like marketing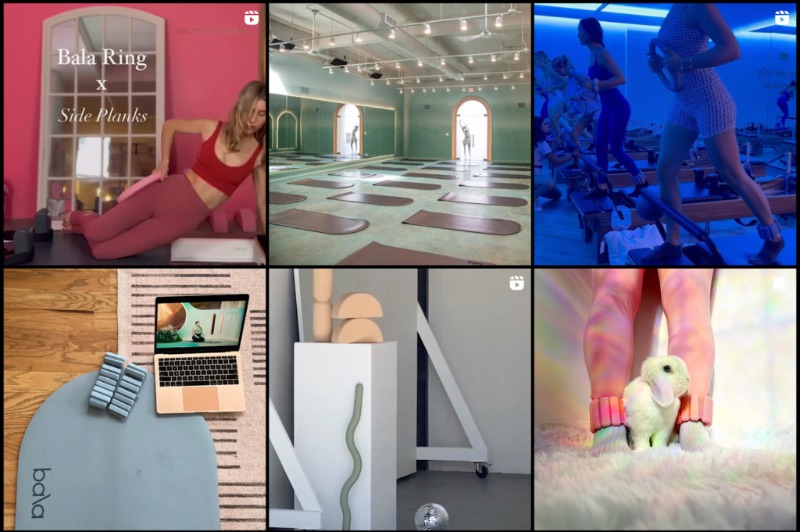 The best way to utilize social media for your brand isn't necessarily going to be through promotion. Not everyone is interested in branded social media content, but no one is going to follow an account that exclusively posts ads.
Think of social media as a branding tool, not a business tool. Use it to cultivate your brand's personality, sharing content that fits the lifestyle vibe you want to associate with. Work your products and services in there as much as possible, but don't expect your audience to come for the product.
11) Dare to be different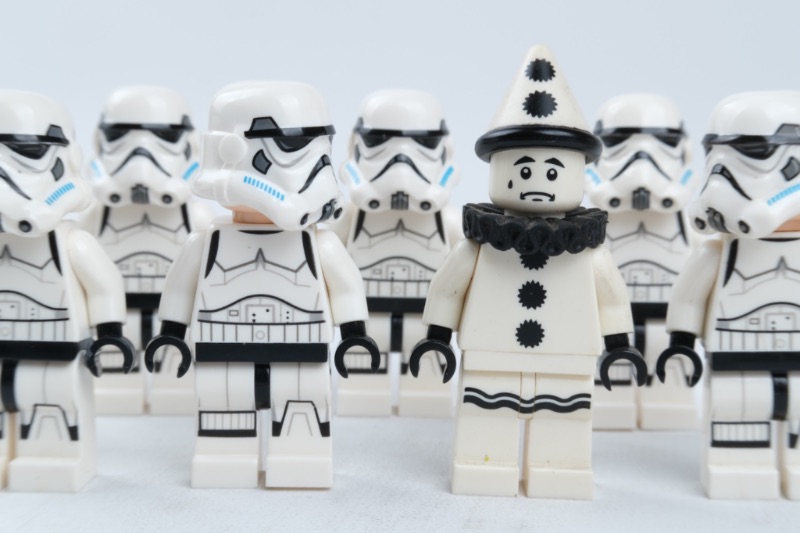 When you're developing your brand strategy, you'll almost certainly look at other companies in your field to see where they've had success. The same goes for social media brand strategy; you should be inspired by other successful campaigns.
But here's the key: always strive to stand out. From Apple to Old Spice, the most effective brand is often the one with the most unique, unconventional, or even outlandish branding. Don't be afraid to be funny, offbeat, or artistic, as long as you're still selling to the right audience.
Boost your social media brand strategy with Penji
You've got your strategy all planned out. Now, how do you bring it to life?
Penji has the answer. Our world class designers work around the clock to deliver high-quality graphic designs in 120+ categories. Pay once a month and get as many designs as you need. You can even revise them until they fit your vision perfectly.
Ready to learn more? Sign up for a demo to see us in action.