In the age of social media, everybody has a "brand." But there's a world of difference between corporate branding and personal branding. A business' identity needs to feel like an institution and a person at the same time.
In 2023, new developments from AI to polarized politics are changing the face of corporate branding. Whether you're a business trying to keep your brand afloat or an agency looking to impress your clients, you need to stay on top of it all.
At Penji, we've helped thousands of brands and agencies boost their brand with world-class graphic design services. We're bringing you all the best tips for modern corporate branding that converts.
What is the meaning of corporate branding?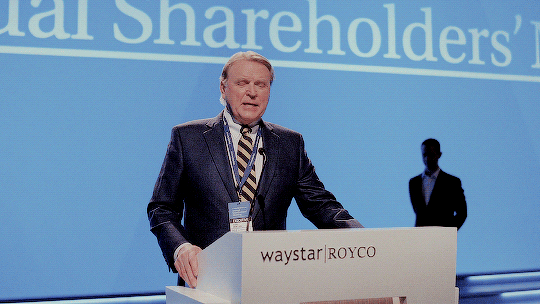 Often, the words "branding" and "logo" get conflated, but there's more to branding than just a single image. Corporate branding encompasses all marketing that promotes your entire brand, rather than a specific product or service.
Where other marketing often has a specific goal in mind—usually driving sales—corporate branding can be a little more abstract. Your goal is to get your audience to treat your brand like a person, to remember your name, face, and personality.
What does corporate branding involve?
The elements of corporate branding can vary depending on your brand strategy. However, there are a few things you can expect to include:
Logo
Brand colors
Typography
Imagery
Copywriting
Philosophy
Corporate behavior
Social media
In a way, everything your business does has something to do with your branding. For some brands, an SEO strategy may be a perfect fit to reach customers. Others' brand identities won't match—it would be weird, for example, if your local tailor was producing SEO content.
Need graphic design help?
Try Penji's Unlimited Graphic Design and get all your branding, digital, print, and UXUI designs done in one place.
Learn More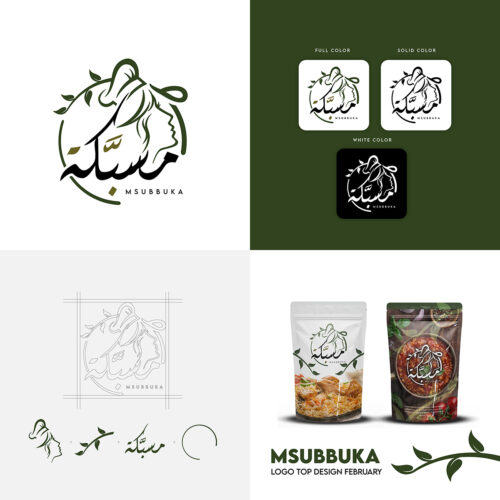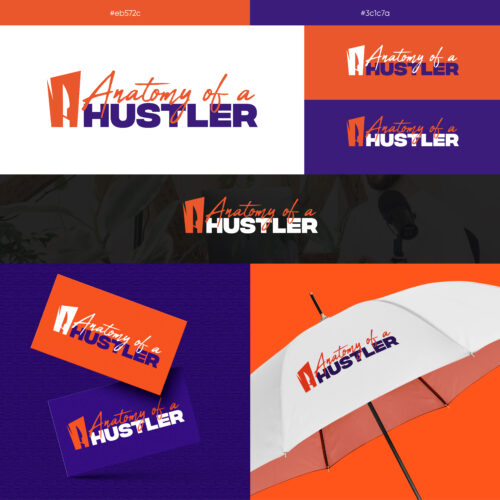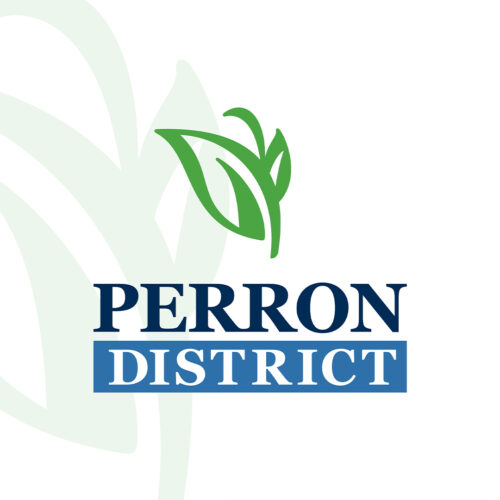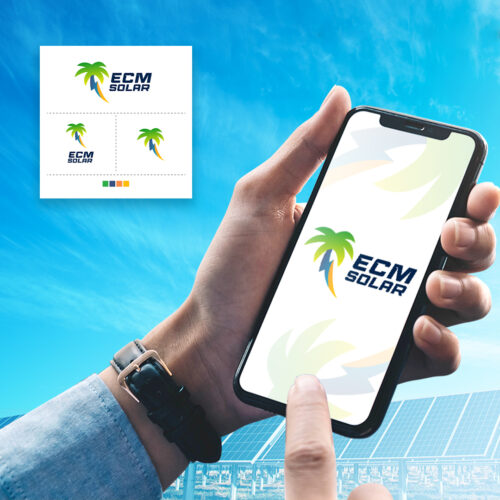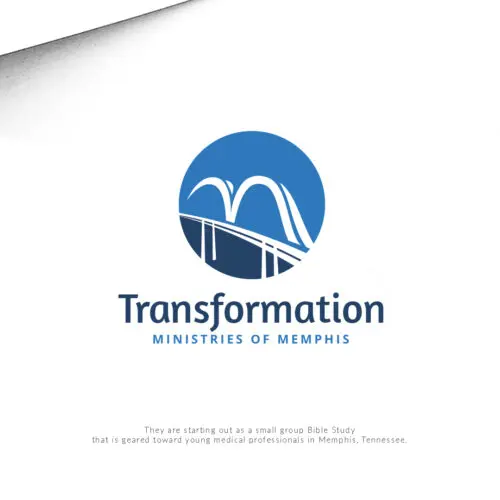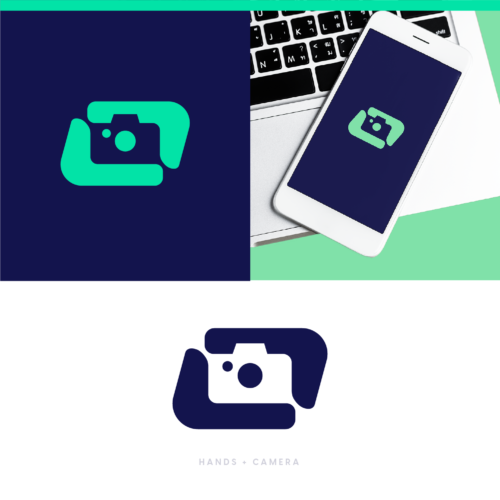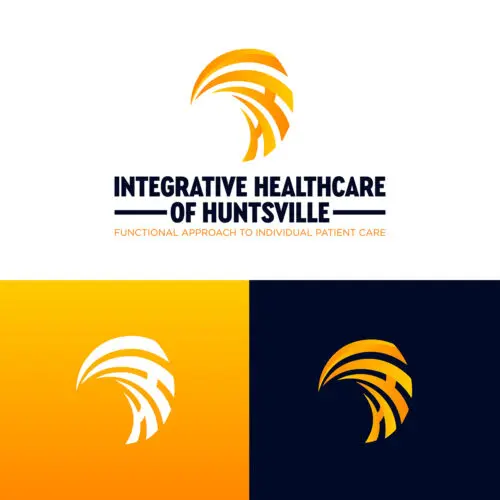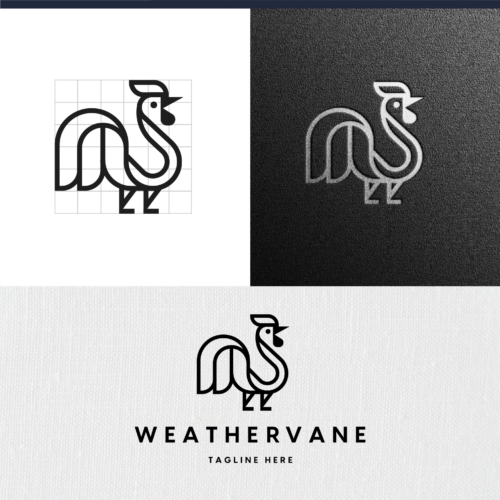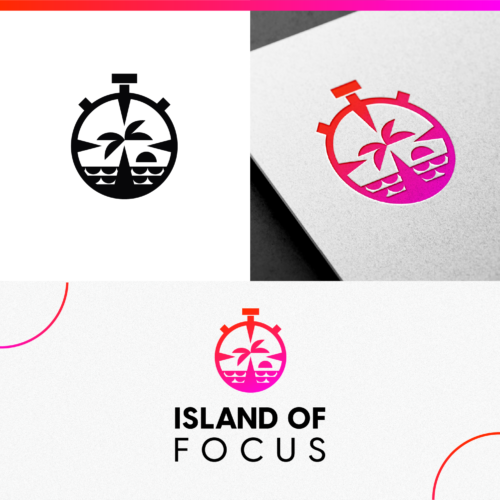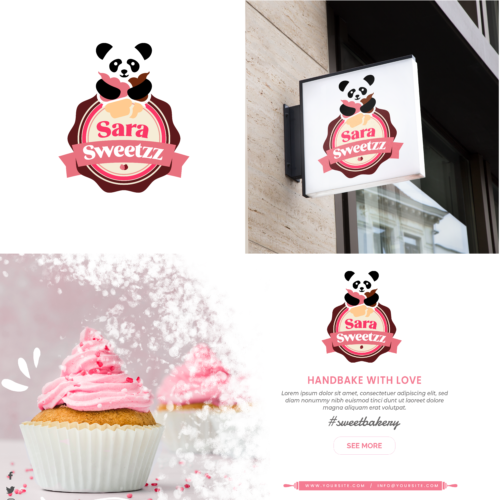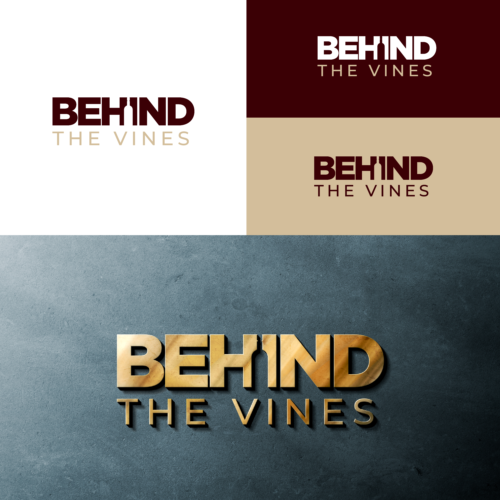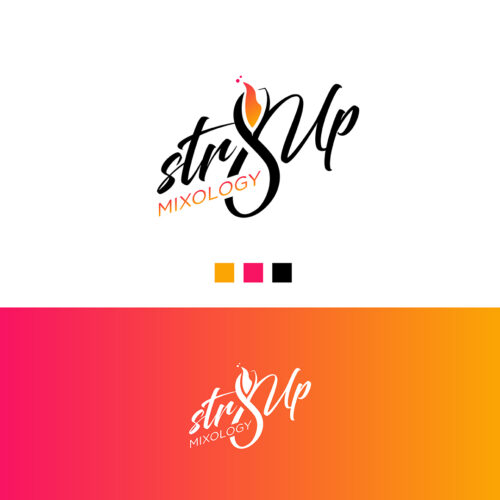 5 successful corporate branding strategies (with examples)
Brand strategy is an important element of starting a business, and if your business is seeing losses in engagement, a renewed strategy might be just what you need. Here are 5 strategies with proven results.
1) Create a detailed and stylish brand book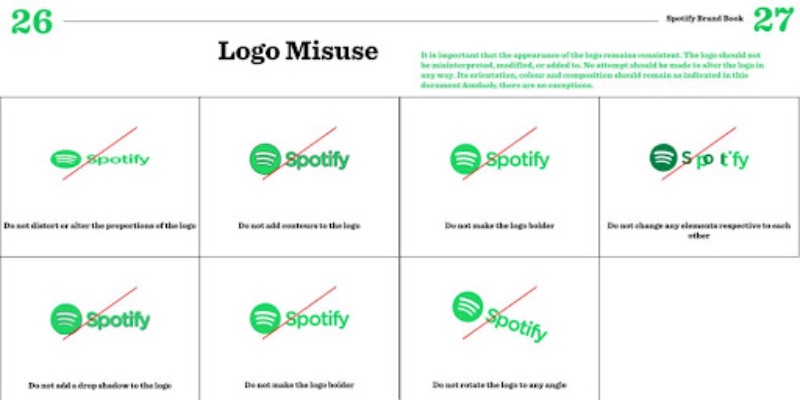 For successful corporate branding, you want to keep a close eye on your company's image. When you design your perfect logo, a brand book is a great way to ensure that it stays consistent across all channels. Be specific about the colors, dimensions, and content you use, and provide clear examples of what not to do.
Example: Spotify
From an outside perspective, it might look a little silly when brands like Spotify are so specific about their branding dos and don'ts. The reason to do this is not because you're a control freak—it's because consistent branding is the key to developing an identity.
2) Don't rely on freelance designers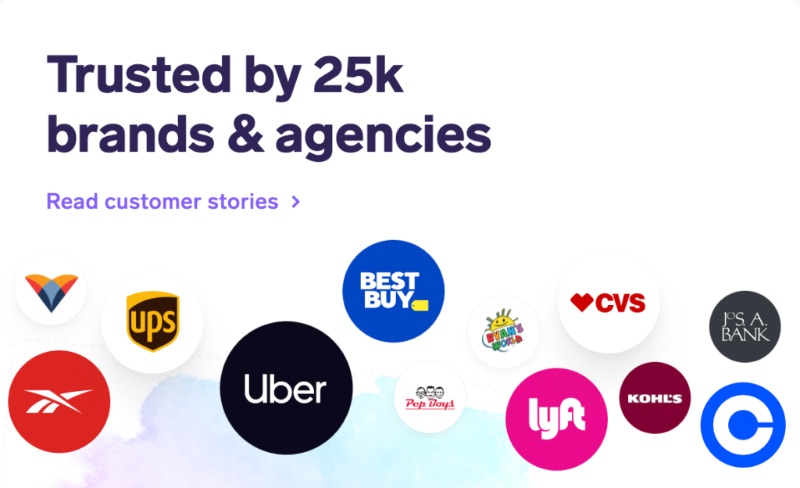 This isn't to say that you should never use freelancers—after all, most graphic designers do work freelance. It's just that, with corporate branding, you need proven professionals who know your brand inside and out. That can mean hiring an in-house design team, contracting with an agency, or using an unlimited service.
Example: Uber
Big brands and agencies ranging from Uber to Best Buy have counted on Penji as an extension of their design team. We take care of the vetting so you don't have to, offering 120+ different types of designs for one monthly price.
3) Consistent tone of voice across channels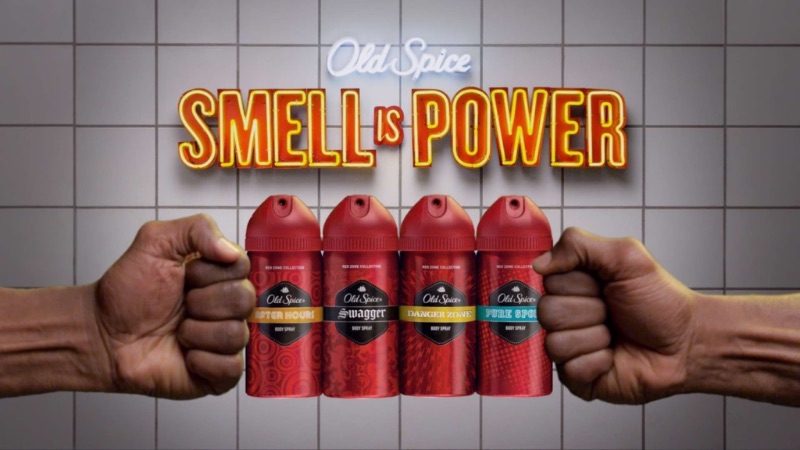 Consistent visuals are a key element of a memorable brand, but so is a consistent voice. Don't be afraid to adopt a more playful or edgy tone than your competitors—just make sure you commit to it. This can affect everything from copywriting to packaging design; imagine if Nerf suddenly started advertising like Louis Vuitton.
Example: Old Spice
Old Spice has had a masculine tone for decades now, but their current brand voice dates back to the 2010 "The Man Your Man Could Smell Like" ad campaign. The humorous machismo of that ad has only expanded since then, and now consumers know to expect aggressive, over-the-top marketing from the deodorant brand.
4) Leverage AI to stay cutting-edge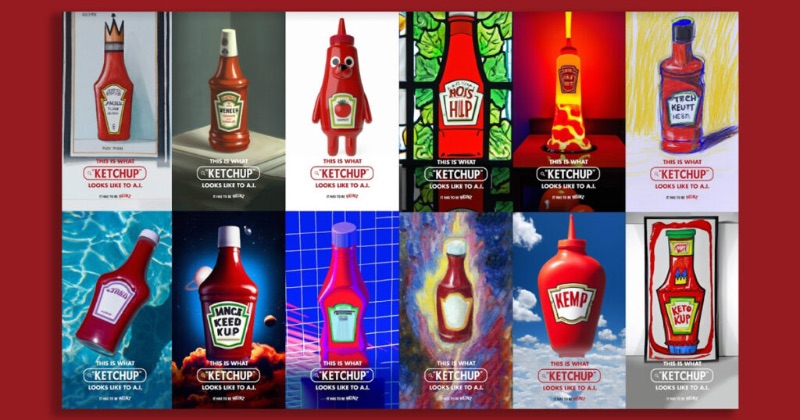 AI branding could be the future, and as with any huge breakthrough in tech, the brands that stay afloat are the ones that know how to use it. While AI art's scope is still fairly limited, businesses have been using AI for years to track trends, improve customer experience and help prepare for the future.
Example: Heinz
Last year, Heinz launched a campaign using DALL•E 2 to hop on a trend—and point out the limits of AI-generated art. Hopping onto trends in a timely fashion can help your brand stay ahead of the game, especially when it comes to adopting new tech.
5) Differentiate yourself from your competitors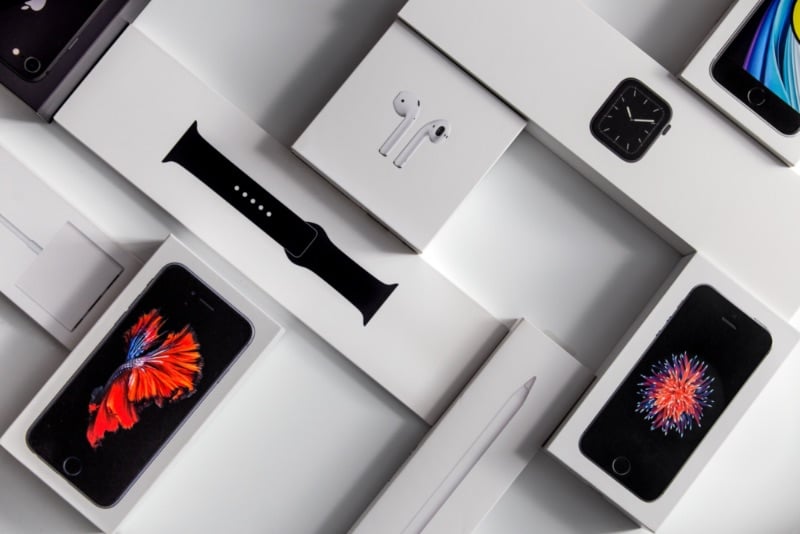 The old Apple ads said it best: "Think different." Many people will look for templates and inspiration when building their corporate brand identity. It can definitely help, but you don't want to be chasing anyone else's design. Whether it's your products, your packaging, your logo, your tone of voice, or anything else, try your best to stand out.
Example: Apple
There's no greater success story when it comes to setting your brand apart. Apple got where it is by making products and brand materials that looked totally different from all the other tech on the market. And after the iPod blew up, everyone wanted to be like them.
Conclusion: How has corporate branding changed?
Right now, corporate branding could go many ways. AI, economic woes, or even the death of Twitter as an advertising platform could upset the paradigm.
To stay ahead of whatever the future holds, you need marketing experts. That's where the certified design pros at Penji come in. We offer world-class graphic design in 120+ categories, all for a simple monthly price.
Sign up for a demo to see how Penji works!