As our lives become centered around the virtual living model, so must our marketing techniques. For social media marketers, that means finding the next big sites, gauging their potential for reaching your audience, and employing the right engagement tactic. Established social networks like Facebook and Instagram still dominate, but developing platforms offer great avenues for early adopters to invest.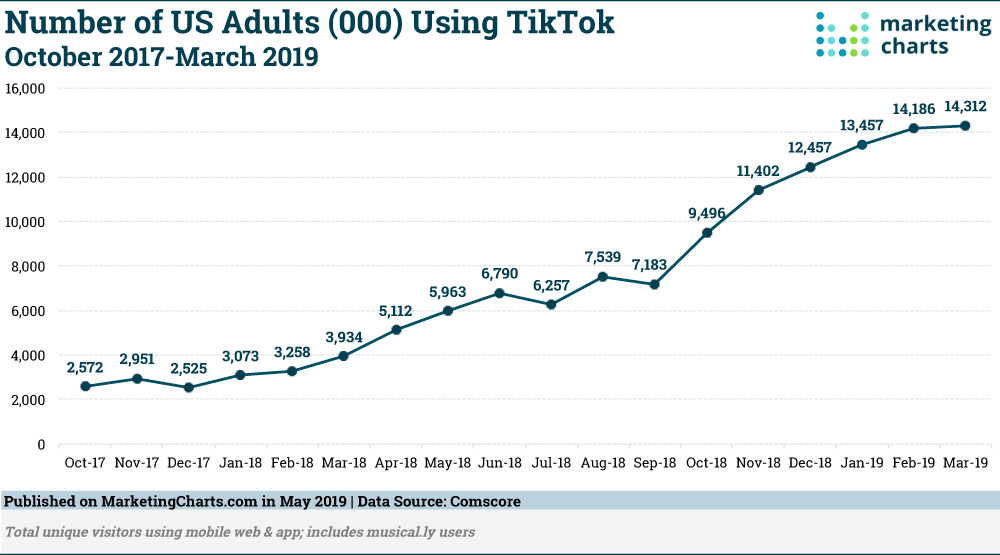 One well-known success story is TikTok, which saw its base grow from 2.6m in October 2017 to 14.3m in March 2019. (See Chart A.) However, the world of social media might not be as tightly defined as you think. For every quick success like TikTok, there are dozens of social media sites that tried and failed to break into the market.
Sites like Friendster, Meerkat, and Friendfeed failed to stay relevant and unique in the social network oligopoly. Heck— even Google's name couldn't save Google Buzz or Google Wave, both of which failed to compete Facebook in the early 2010s. Users deserted them, and the investors followed. As a result, they've been tossed in the social media dustbin, enshrined only in the memories of our proverbial older sister's college-era heyday, if that.
Need graphic design help?
Try Penji's Unlimited Graphic Design and get all your branding, digital, print, and UXUI designs done in one place.
Learn More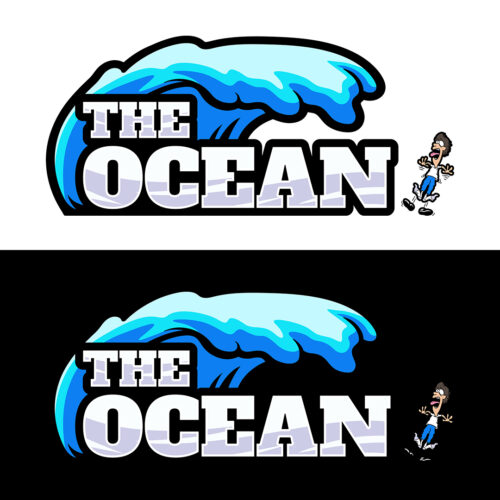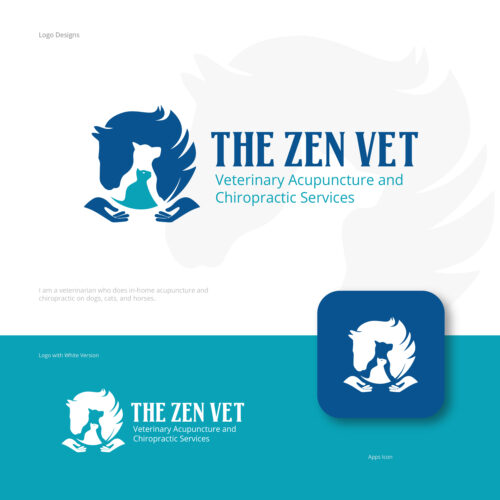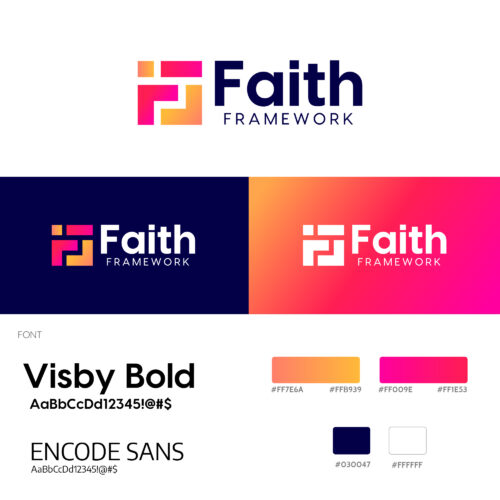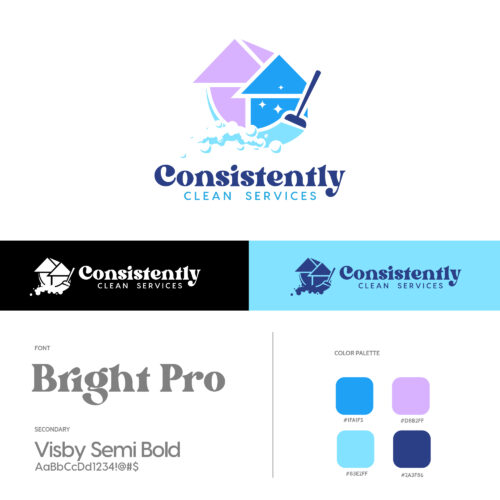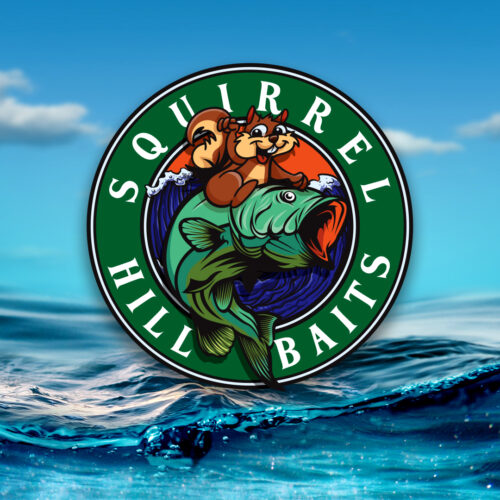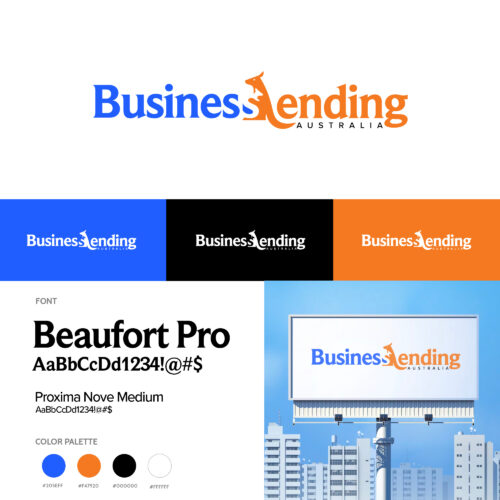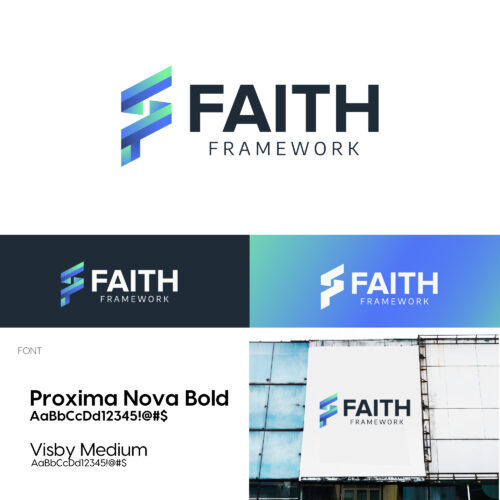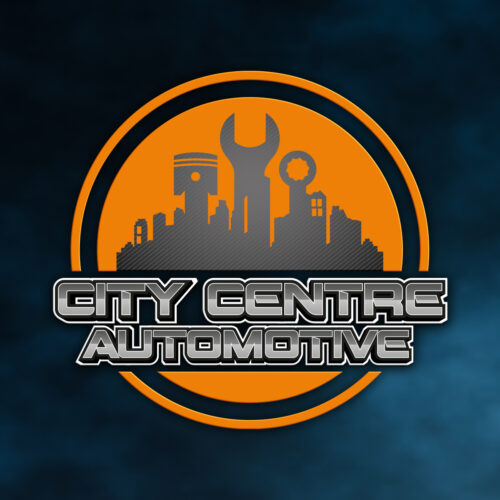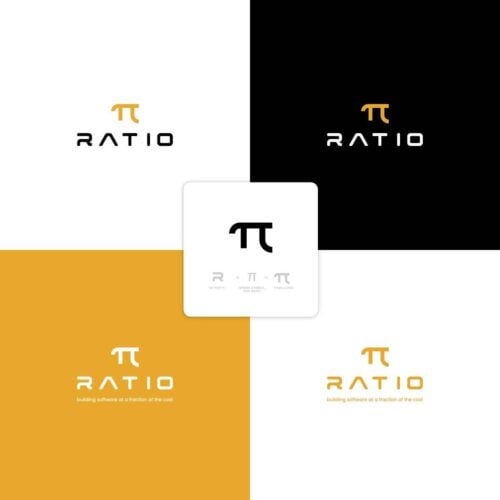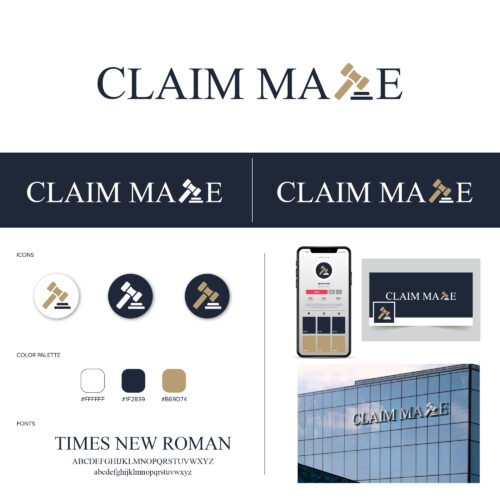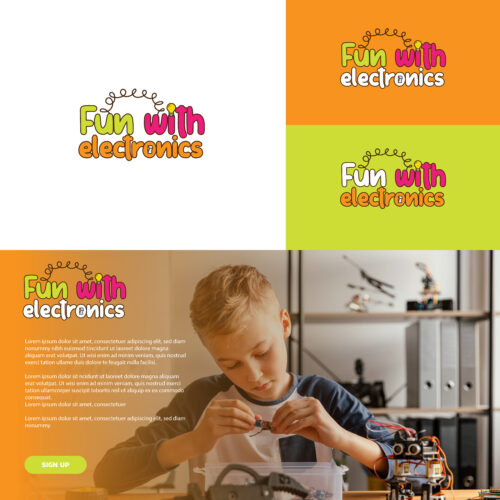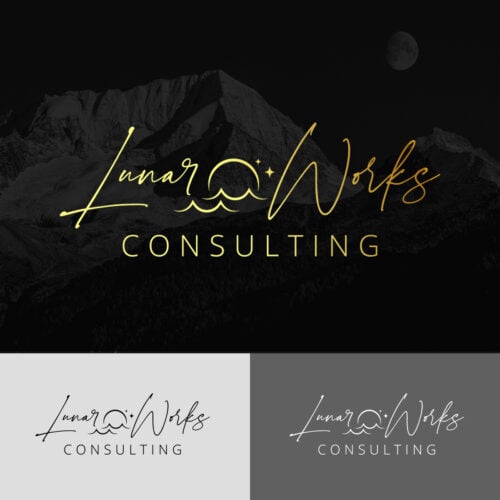 Not Just a Young Person's Game
Two vital factors to consider when diving into social media engagement: 1) awareness of your customer base, and 2) awareness of what your customer base consumes. While social media might seem like a young people's club, the real divide is in which social networks each age group prefers.
A 2021 Pew Research poll shows that 83% of people between 50 and 64 use Youtube. 73% of the same group use Facebook. Beyond those two social media sites, there's a fairly steep drop-off, with Pinterest coming in third at 38%. (See Chart B.) Finding out where your audience hangs out can maximize your return on investment!
A healthy dose of research is crucial in judging what new trends to follow. Here are five new social media sites that could be right for marketing your business: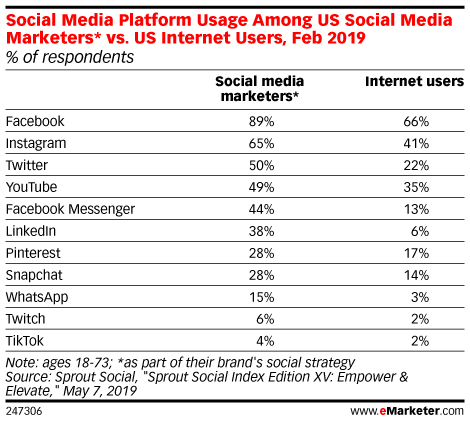 TikTok

TikTok's abrupt success caught most marketers by surprise. In 2019, two years after its launch, just 4% of social media marketers in the U.S. saw it as a viable method to reach customers. (See Chart C.)
Now, due to its versatile nature, trendy user base, and maybe a little help from a pandemic, it has become a bastion of potential growth for brands. While most of its users tend to be on the younger side, TikTok's cultural dominance makes it a must-have for marketers in 2022 and beyond.
Clouthub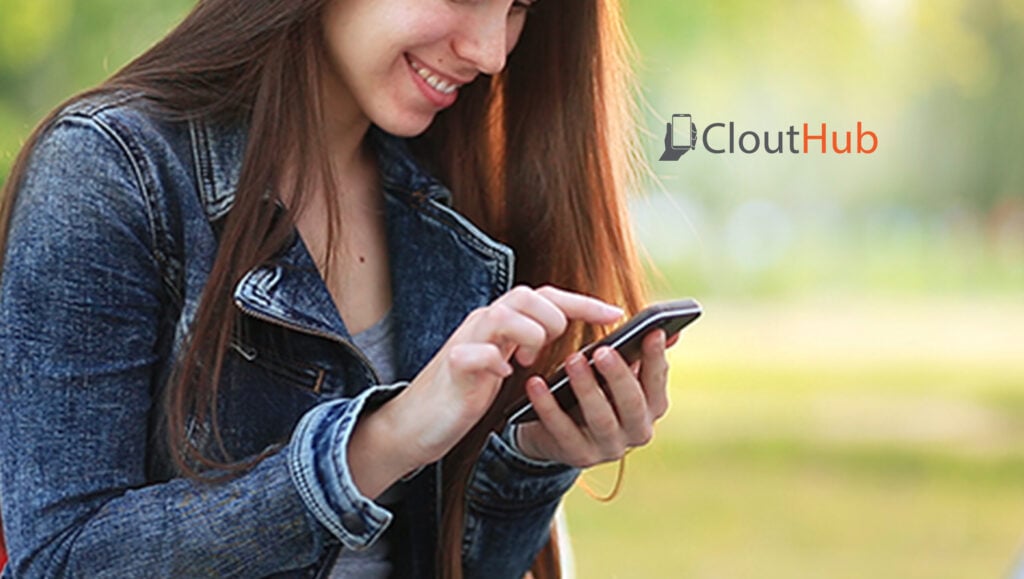 Offering an alternative to Facebook and Twitter, Clouthub is committed to free speech and a level platform for all. While many have felt aggrieved by big tech companies' divisive algorithms, Clouthub is trying to establish itself as a positive online environment for its users to discuss present issues.
Launching in 2018, this Los Angeles-based startup looks to build itself up as an effective place to market. Its user base is passionate about security, honesty, and the fight against censorship.
Twitch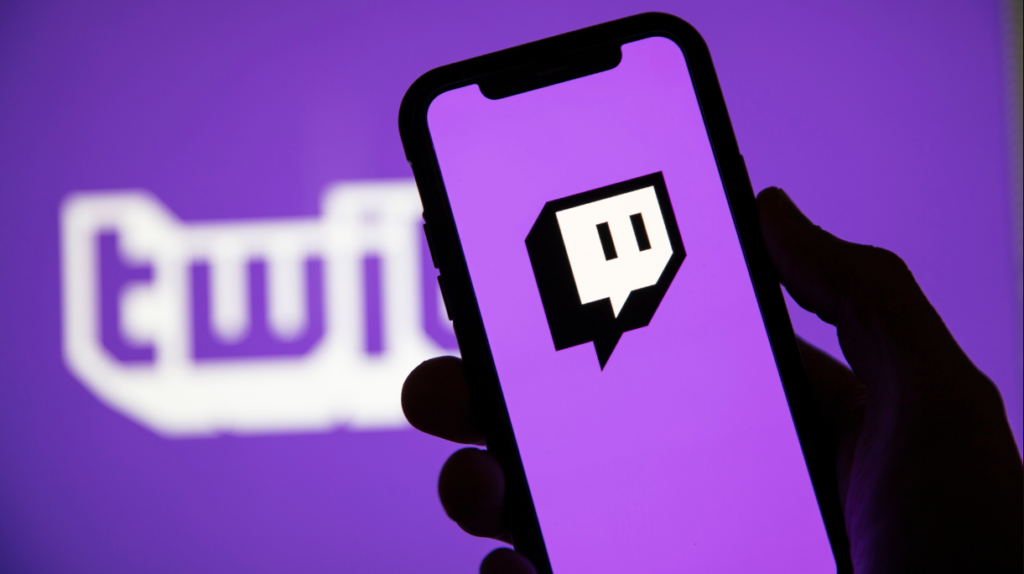 What was once a haven of gamer culture has since courted a broader audience, making Twitch a major player in the online marketing game. While Twitch isn't necessarily new—it was launched in 2011— it is becoming more and more prevalent as users look to connect to content creators via live streaming.
Twitch's intimate connection between creator and audience makes it prime real estate for marketing. Younger generations have quickly turned towards video and live interaction, away from text-heavy social media. Twitch allows content creators to record themselves, most often playing video games, while engaging with their audience in real-time. The Twitch audience also growing more diverse, making it an excellent investment for online marketing.
Discord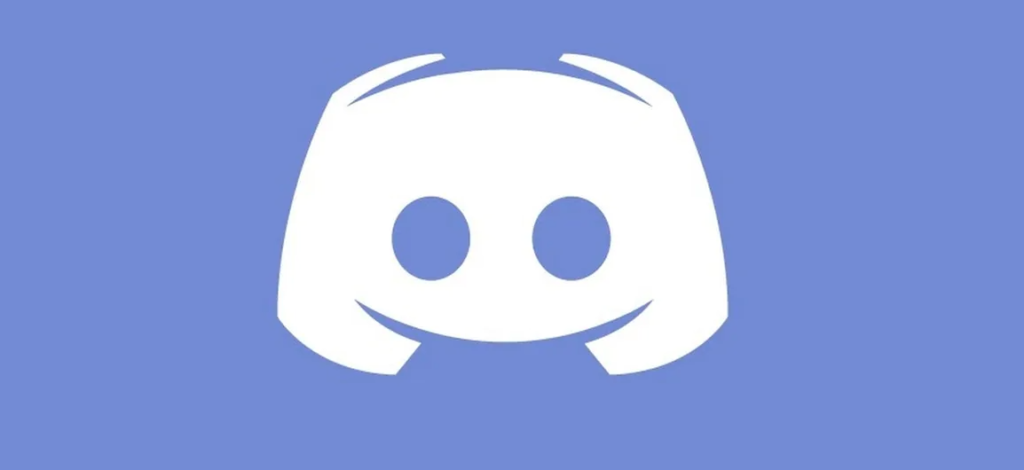 Following in Twitch's footsteps is another classic gamer platform gone rogue. Discord is welcoming a larger audience for those looking for a Slack-style chat network with a clean UI and a wealth of custom features.
While Discord doesn't currently run ads, clever brands can use this platform to engage users through their own servers. This fosters discussion and a sense of community. It also provides an ample amount of instant customer feedback. With over 100m active monthly users, Discord should be near the top of your list of new sites to keep an eye on.
Clubhouse

Perhaps the most transgressive of the sites on this list, Clubhouse offers a unique take on the modern social network. Dubbed a "social audio app," Clubhouse uses an audio-only format that connects users over a wide array of topics from business seminars to celebrity Q&As. Think of it as a live podcast of sorts. Users can listen (and contribute!) to chat rooms or host their own. Clubhouse may be fertile ground to develop a niche in social media marketing. The app caters to an audience interested in community discussion.
Conclusion
A new crop of social media sites seem to pop up every year. At first glance, it's hard to tell which trends will stick and which will wash out with the tide. Still, keeping a keen eye on the future social networking and how new apps engage their audience is key in planning your strategy for marketing your brand.