Influencer marketing's projected revenue in 2022 was estimated at $4.99 billion. It's projected to increase to $7.14 billion in 2024. A 15.9 percent YoY increase is forecasted in 2023 and 2024, making it an effective and quick marketing strategy. In 2023, 68 percent of marketers plan to increase their influencer marketing budgets. If these figures don't convince you to start implementing an influencer advertising strategy, we don't know what will! If you're thinking twice about including this advertising tactic this year, this ultimate guide will help you make an informed decision.
What is influencer marketing?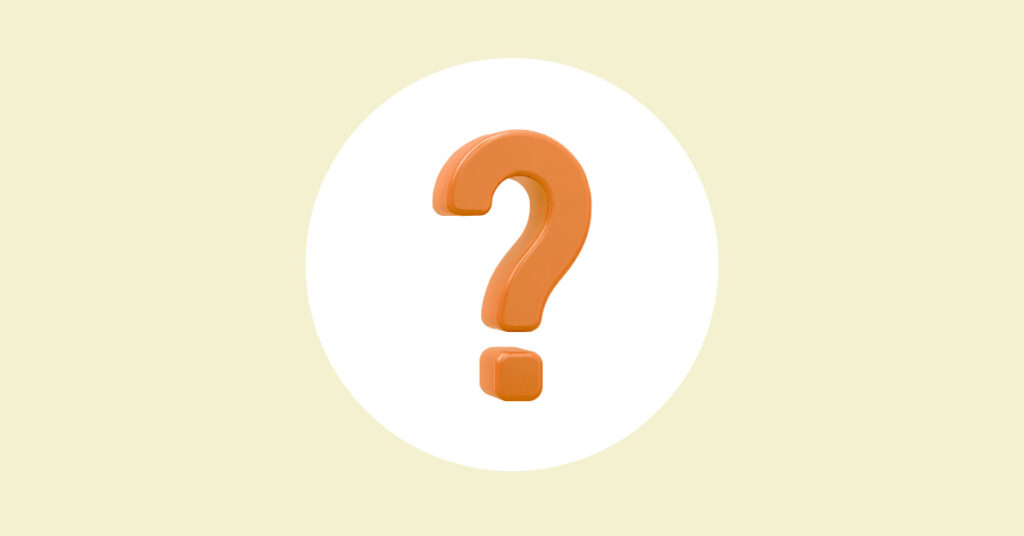 This type of marketing focuses on industry leaders or brand ambassadors to promote a brand's products and services. These influencers help drive a brand's message to its target audience. Influencer marketing is similar to celebrity endorsements or sponsorships. Typically, the brand approaches influencers to promote their offers via relevant, valuable, and entertaining content.
The key to this marketing method is selecting the right people to deliver the brand's message. These influencers must be highly impactful and influential in persuading like-minded individuals. Influencers start conversations around a product or brand. This type of advertising works because people rely on others for social proof. Celebrities or industry leaders are well-loved by their followers, so anything they promote will be well-accepted within their community.
What are the benefits of influencer marketing?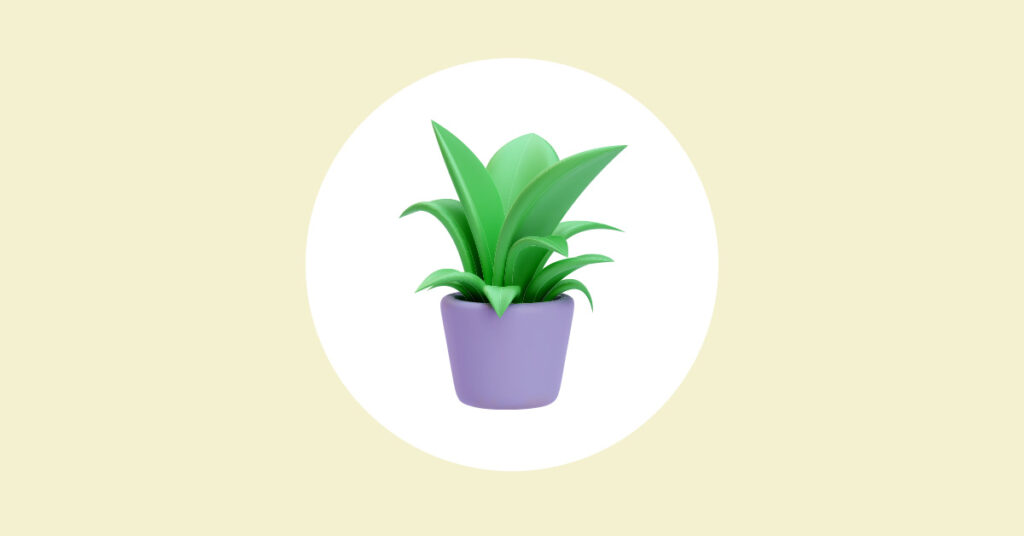 In this digital age, people are sometimes too skeptical about choosing brands. But since people are driven by consumerism, they are open to new products and services. However, most consumers prefer to take information from influencers than advertisers. They choose brands worth their time and money, and finding connections with influencers drives them to purchase.
People have experienced mistrust from brand advertisers at one point in their lives. And this is why influencers do a bang-up job of advertising products and services without being too pushy or sales-pitchy.
Here are some benefits of influencer marketing:
Nurtures a connection with a brand's target audience
Garners quality backlinks for a brand's online content
Increases website traffic
Enhances brand awareness
Boosts a particular brand marketing campaign
Drives social media engagement
When to use influencer marketing?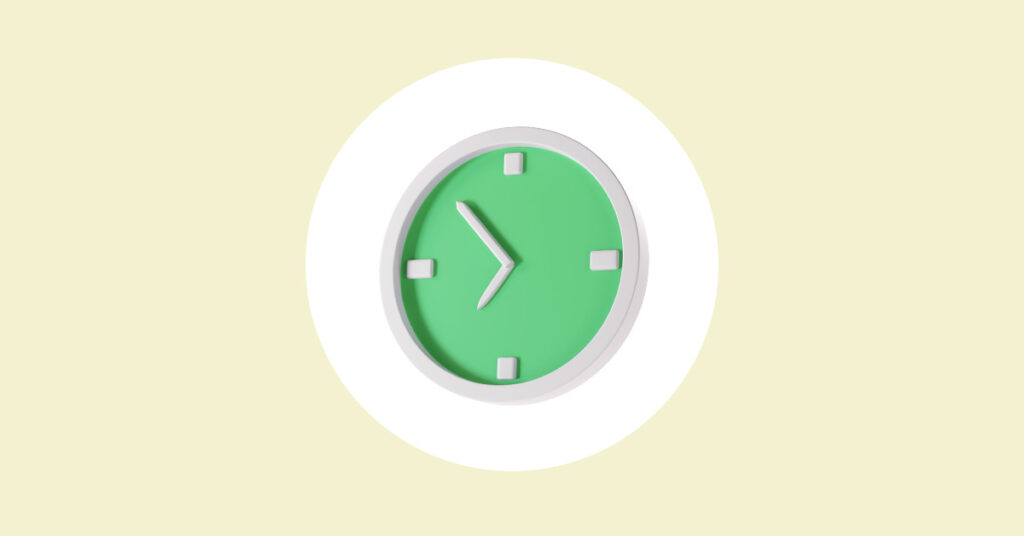 Marketers could jump the gun quickly, thinking this strategy will boost sales and followers. However, influencer marketing might not work for all brands. These reasons should be enough to start this effective marketing technique:
If you're a new brand that wants to tap into specific channels where your target audience hangs out
If you lack brand awareness and want a quick way to put your brand out there
Having a hard time connecting with customers
If you have a new product that's irrelevant to the previous niche
If you're tapping into a new market
How to know if your influencer marketing campaign was a success?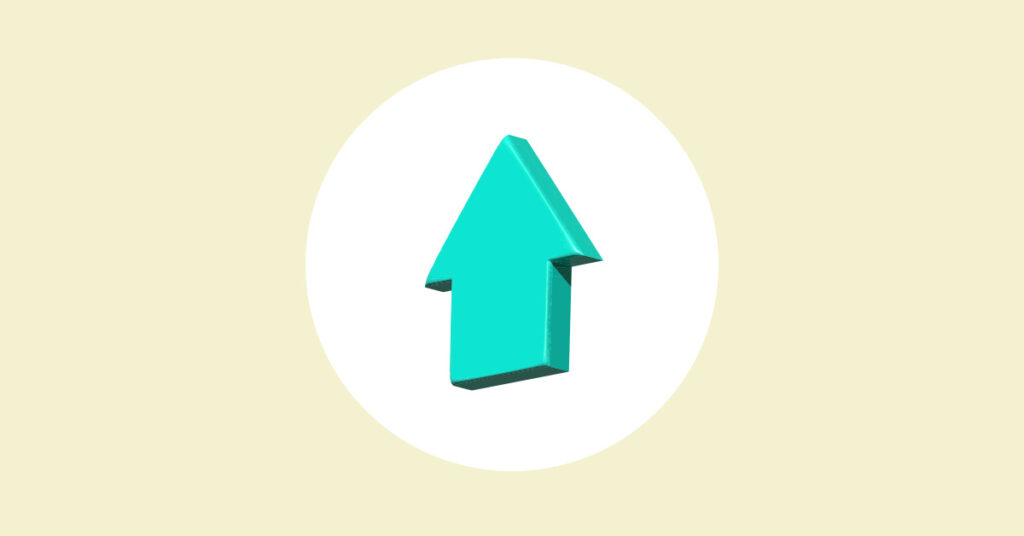 Brands and influencers work together to create valuable and relevant content for customers. Sometimes, the company's marketers decide what content to publish online. The essential thing is working alongside each other to ensure the brand's message is delivered. But how do marketers measure influencer marketing success?
Here are some influencer marketing KPIs you need to measure:
Number of followers
Impressions
Total engagement (Likes, comments, clicks, shares)
Engagement rate
Click-through rates
Trackable links (Affiliate links)
Discount codes
Website visitors
Conversions
Sales
What are the different types of influencers?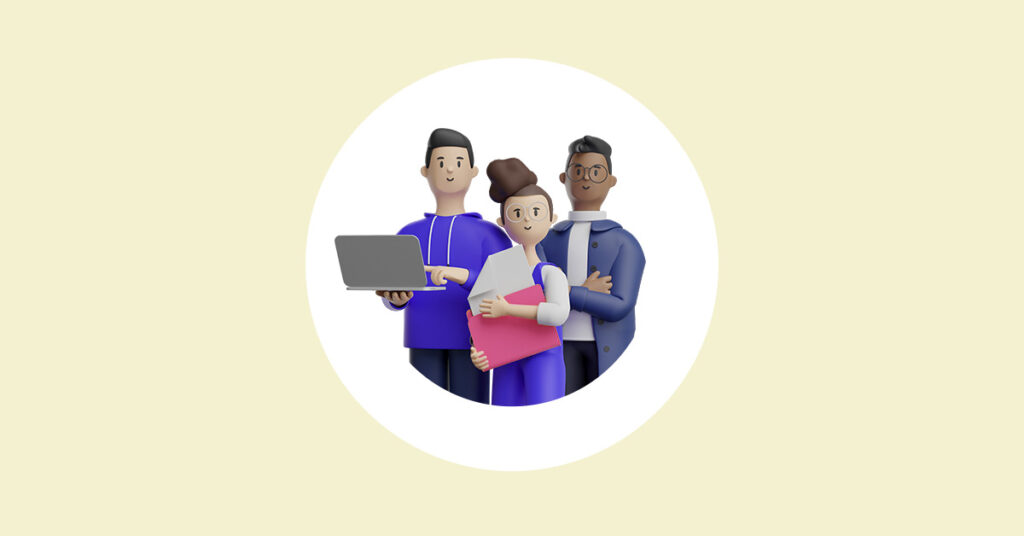 There are five types of influencers marketers need to know:
Nano-influencers – 1,000 to 10,000 followers
Micro-influencers – 10,000 to 50,000 followers
Mid-tier influencers – 50,000 to 500,000 followers
Macro-influencers – 500,000 to 1M followers
Mega-influencers – More than 1M followers
How much are influencer marketing costs?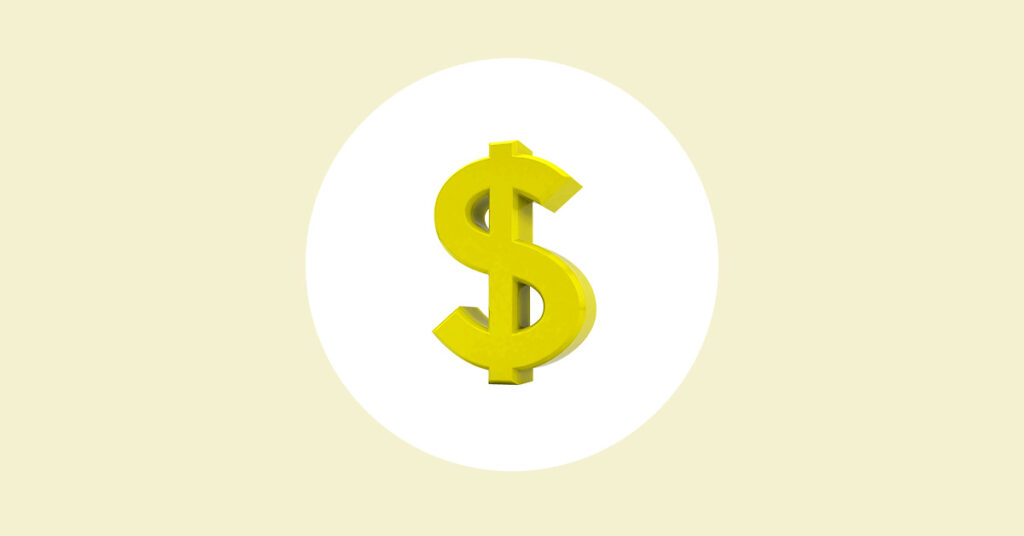 Selecting appropriate influencers will depend on which platform your target audiences frequent. Collaborating with an influencer on Instagram is useless if none of your leads are on the platform.
Moreover, influencer marketing pricing varies by channel. Here are the most common channels where marketers invest and their prices per post:
Instagram influencer marketing prices:
Nano-influencers – $10 to $100
Micro-influencers – $100 to $500
Mid-tier influencers – $500 to $5,000
Macro-influencers – $5,000 to $10,000
Mega-influencers – $10,000+
Facebook influencer marketing prices:
Nano-influencers – $25 to $250
Micro-influencers – $250 to $1,250
Mid-tier influencers – $1,250 to $12,500
Macro-influencers – $12,500 to $25,000
Mega-influencers – $25,000+
YouTube influencer marketing prices:
Nano-influencers – $20 to $200
Micro-influencers – $200 to $1,000
Mid-tier influencers – $1,000 to $10,000
Macro-influencers – $10,000 to $20,000
Mega-influencers – $20,000+
Why should marketers use influencer marketing tools?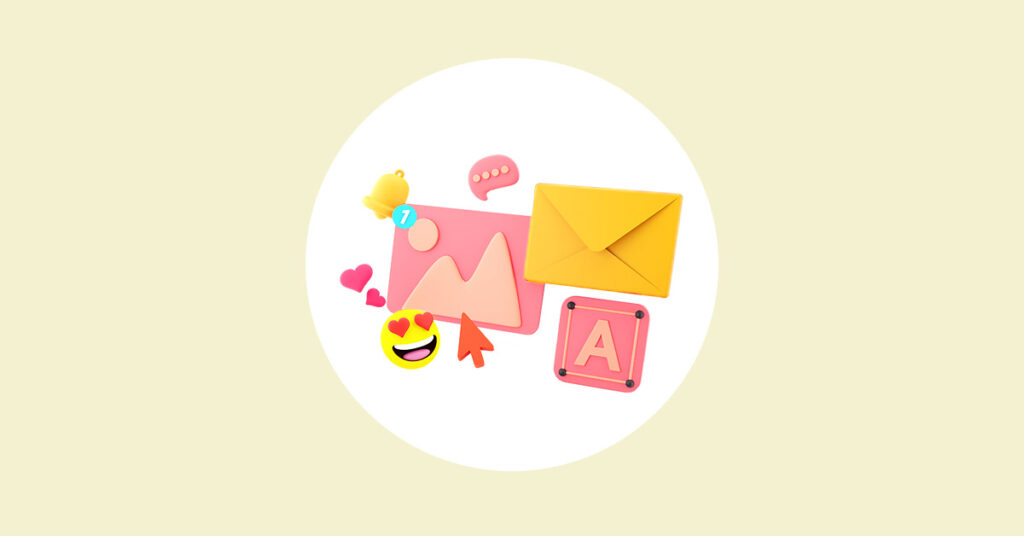 Influencer marketing tools provide marketers with a myriad of benefits and convenience. It allows them to gather data and base their decisions on aggregated data. It also lets them analyze the competition, check their progress, and see what they're doing. This, in turn, helps them create better influencer marketing strategies.
It also helps them find the right influencers through AI-powered technology and analytics. Finally, these tools enable marketers to stay on top of influence marketing trends, track hashtags, monitor current topics and events, and follow viral content.
What are some examples of influencer marketing tools?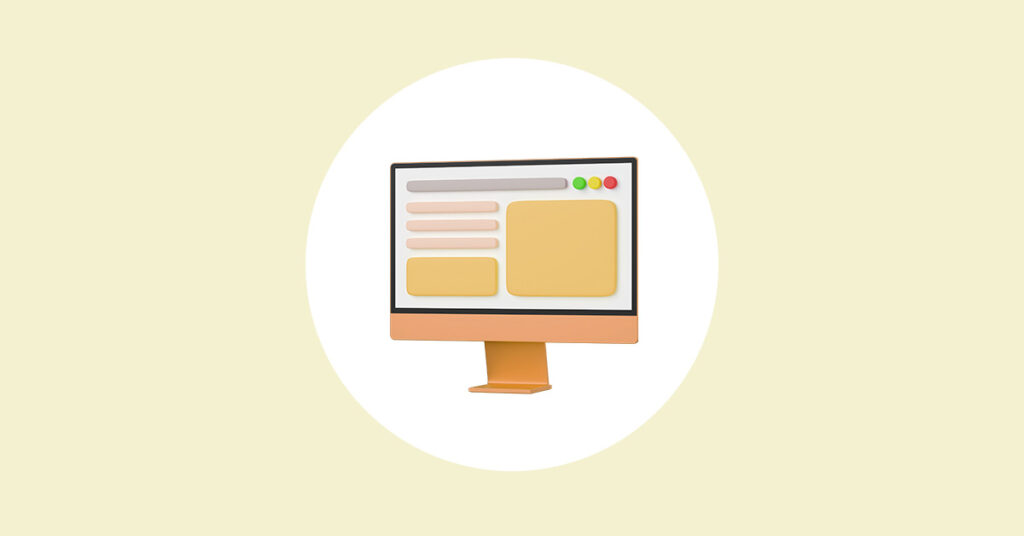 Here are some tools that will help you succeed in influencer marketing:
Final Thoughts
Influencer marketing goes beyond finding influencers and paying them to say good things about your brand. Marketers will succeed when they work with authentic influencers who have built a good reputation by instilling their values, advocacies, and principles that align with the brands.
Advertisers must choose brand ambassadors who have fostered genuine connections with their target audience. The more they cultivate relationships with followers, the higher the chances of followers patronizing the promoted products. Trust and respect are earned when influencers have something valuable to give. When you establish this connection through brand ambassadors, the impact on brand awareness and conversions will surprise you!