There are thousands of digital marketing agencies around the world and it can be overwhelming to choose one. So if you want to narrow down your options, make sure that you have set your own standards. Generally, you would want to work with the best digital marketing agencies in the world that are knowledgeable about your industry, has great lines of communication, and flexible to your budget.

What we have here are some of the best marketing agencies that can help you with your digital needs. Perhaps you can give them a call or make them your 'model' in finding the right one. Just so you know, they made it to our list because of their track record of providing outstanding results while maintaining an impressive client relationship.
Top Digital Marketing Agencies Around the World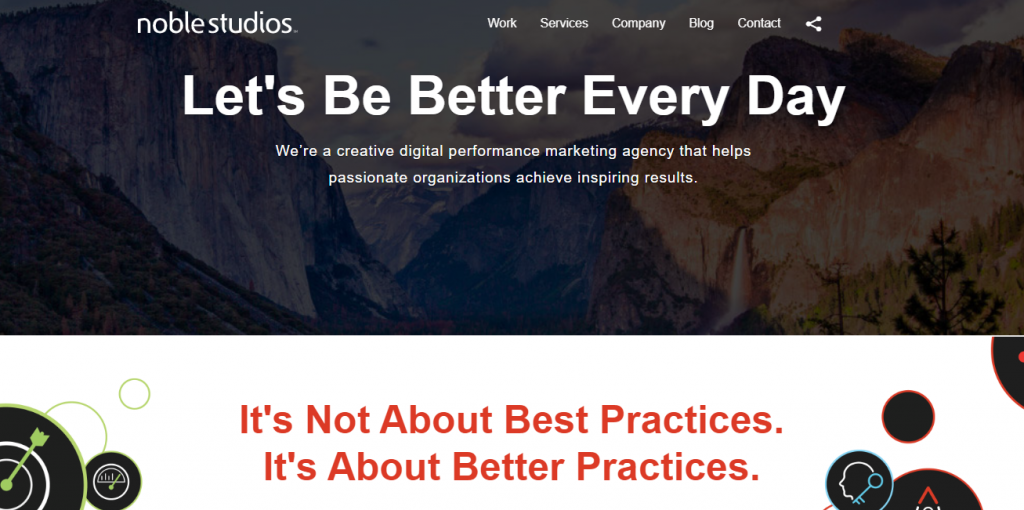 Noble Studios commits to being better every single time. They offer digital strategies to brands, digital marketing programs, websites, and content. To date, they have helped big names in different industries. They worked with Google, Ford, and even Panasonic. One of their best works is the website for The Island of Tahiti where they needed to understand tourism and the global market.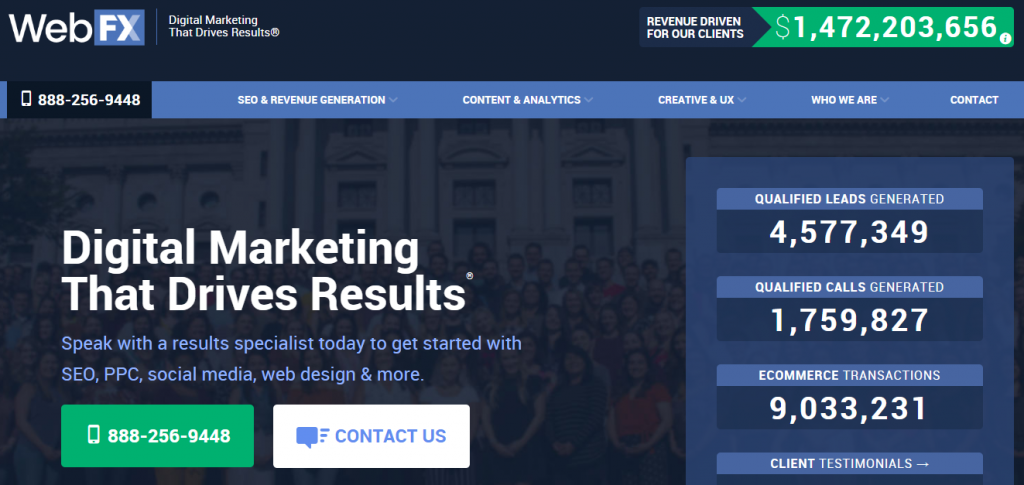 WebFX is a full-service internet marketing and SEO company. Their innovative marketing solutions allow them to widen their clientele. They have more than 225 employees and is known to be one of the largest and best digital marketing agencies in the world. They have worked with more than 700 customers including Auntie Anne's, FUJIFILM, and Hilton Hotels & Resorts.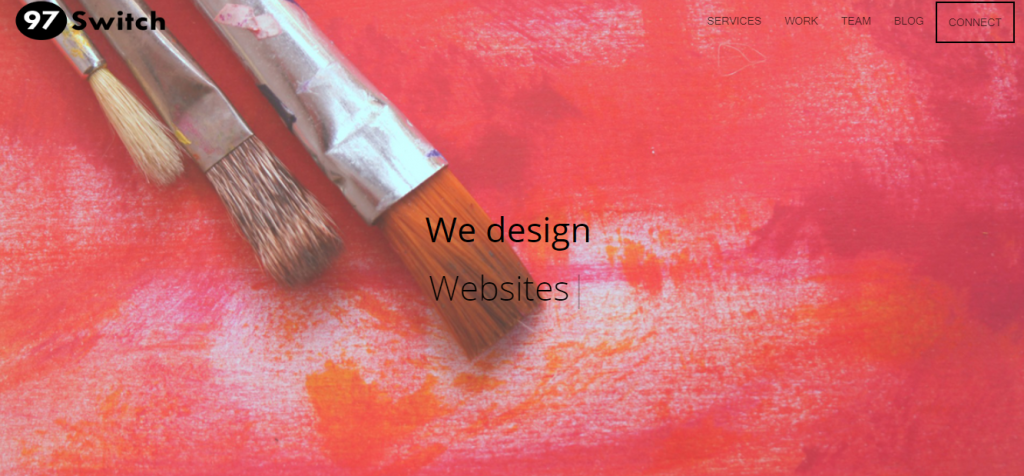 97 Switch is proud that they are not just providing outstanding results, but they have managed to maintain good relationships with their clients. That is one of the foundations of this thriving digital marketing agency from Chicago. They can work on your web design & development, digital marketing, and strategic planning. They have worked with Accident Treatment Centers, State Lake Chicago Tavern, and Windstar Media.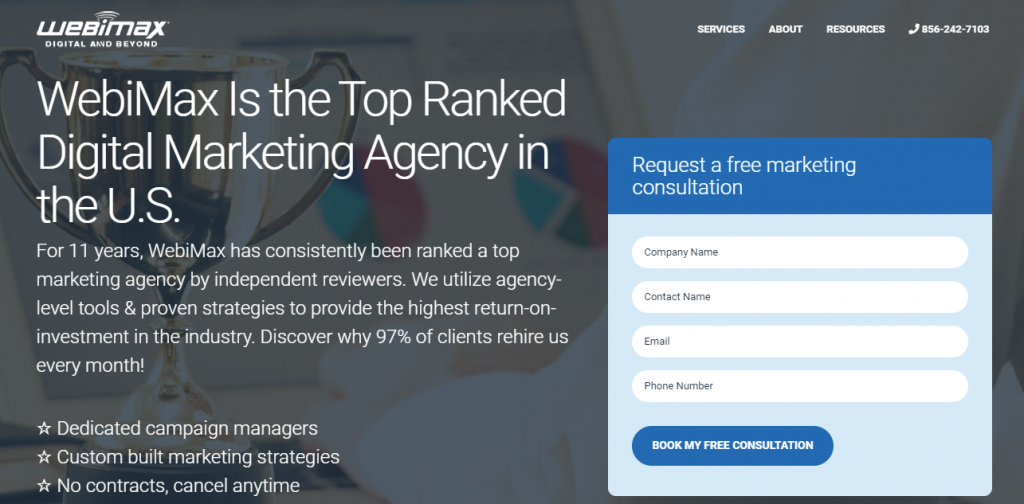 According to individual reviewers, WebiMax has been ranked as a top marketing agency. With them, you can have dedicated campaign managers, a tailored-fit marketing strategy, and you are not locked down by contracts. Because of their amazing work and impeccable track record, they received various awards and recognitions. This includes Forbes' Most Promising Companies and Inc. 500's America's Fastest-Growing Private Companies.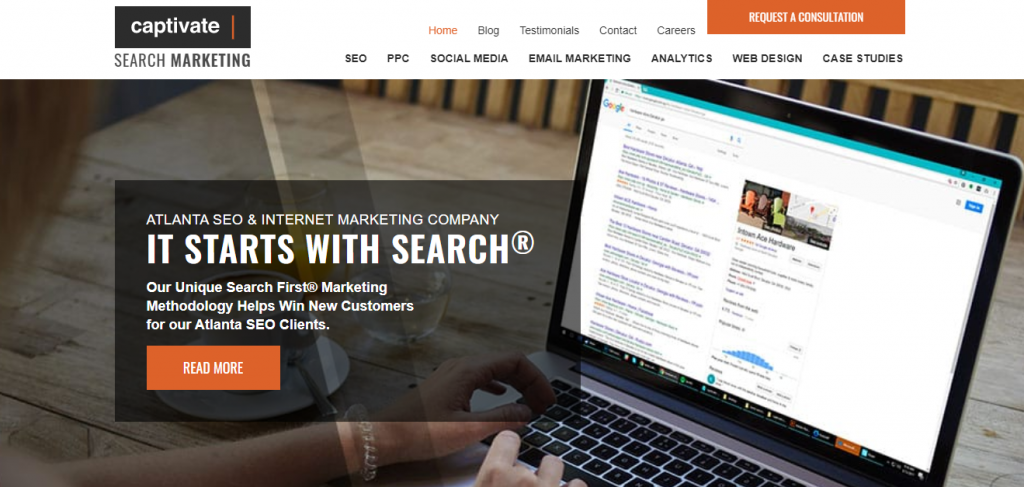 They are experts in providing SEO services in Atlanta. The brands they have worked with are Georgia Natural Gas, Navicent Health, and Park 'N Fly. Their clients are very satisfied with their services. In fact, one even shared that Captivate Search Marketing made him busy once again – by placing his website at the top of search engines.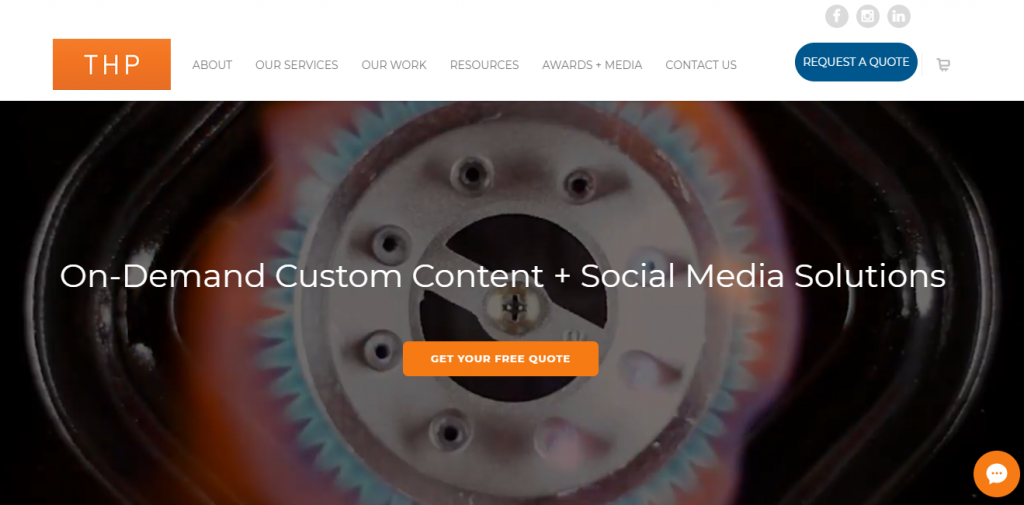 THP has also serviced more than 720+ brands all over the globe. The best part of working with them is that you are not tied to long-term contracts. They create impressive social media strategies and contents. With their experience and expertise, they have worked in companies from North America, UK, and Europe.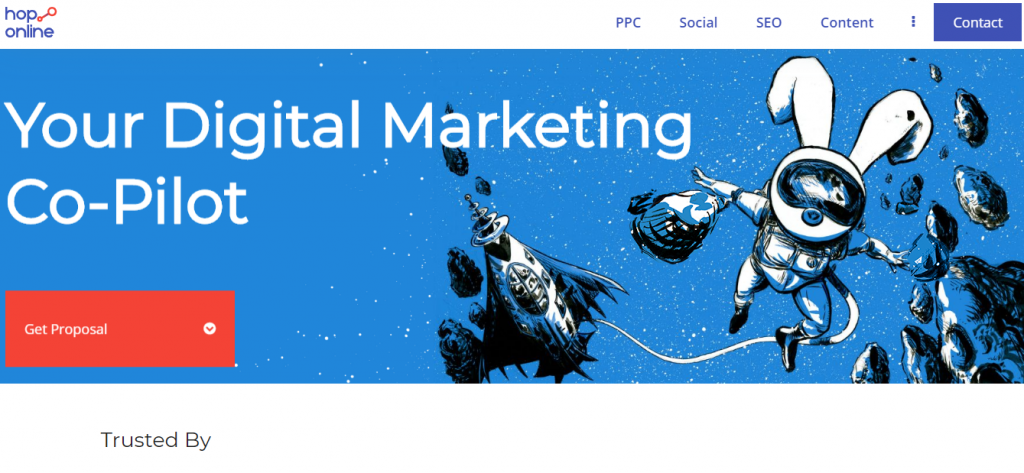 They are your digital marketing co-pilot. Similar to other great digital marketing agencies in the list, HOP Online starts everything by analyzing your data. From there, they will create strategies and improve results to the best of their abilities.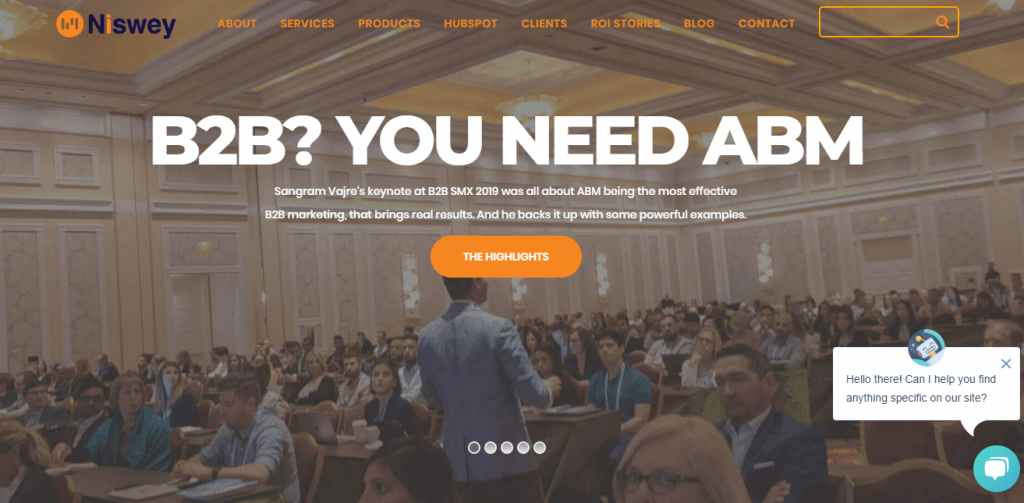 Niswey has an outstanding approach when it comes to digital marketing. They are ROI and Content-driven and this has allowed them to generate leads for their clients. Niswey has a very relaxed team and you would definitely enjoy working with them. Some of their clients are already 'giants' in their respective industries. We have Yahoo, Pearson, and the University of Cambridge.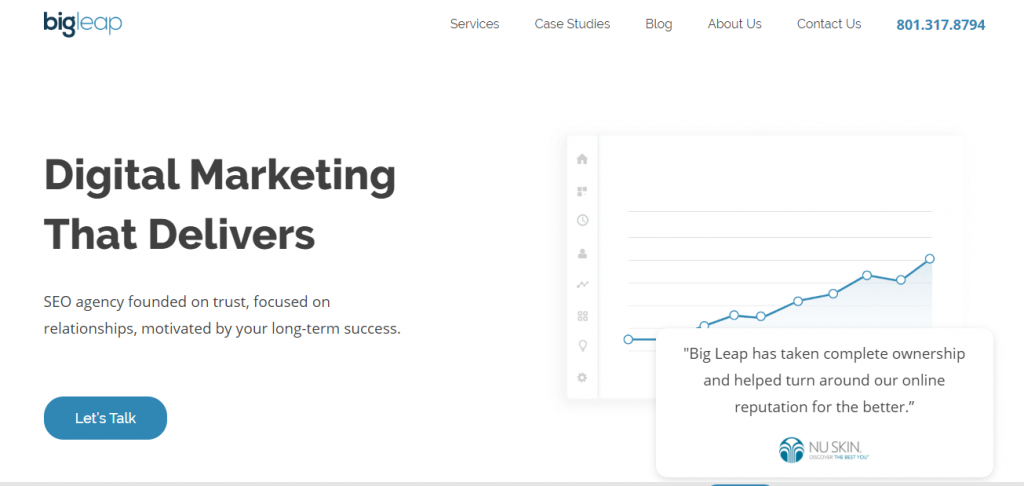 Their company is anchored on trust, client-relationship, and long-term success, the perfect formula to be the best digital marketing agency. They offer SEO Marketing, Social Media Management, Reputation Management, and Marketing Automation. As of the moment, they helped more than 500 companies, has a 94.64% client retention rate, and has an almost perfect star average! The people from Pluralsight, Alphagraphics, and BambooHR are very satisfied with Big Leap's performance.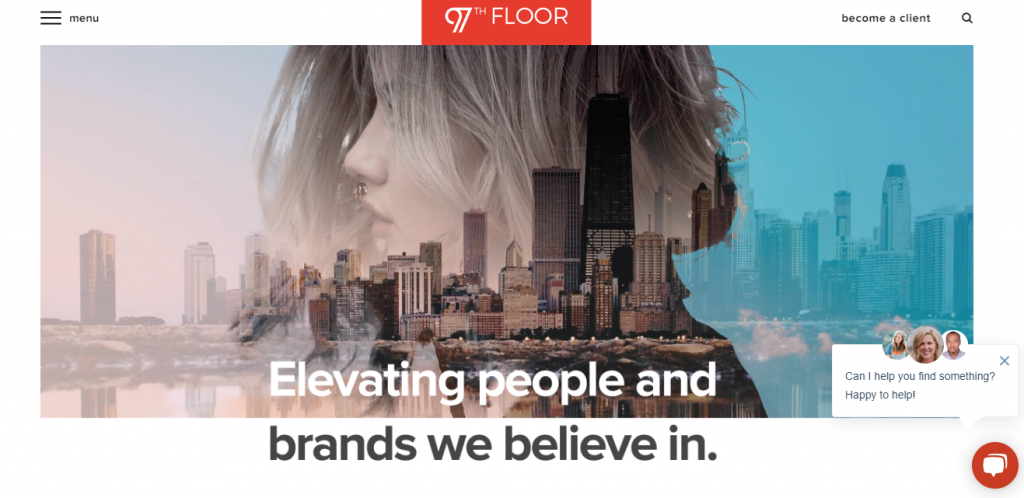 97th Floor is one of the few digital marketing agencies in the world that uses a TF-IDF approach. For those who are not familiar, these are terms or keywords that competitors aren't actively working on. It proved to be one of the best and fastest ways to improve search engine rankings. In fact, they were able to increase their client's organic blog traffic by 450%! It is truly an amazing feat.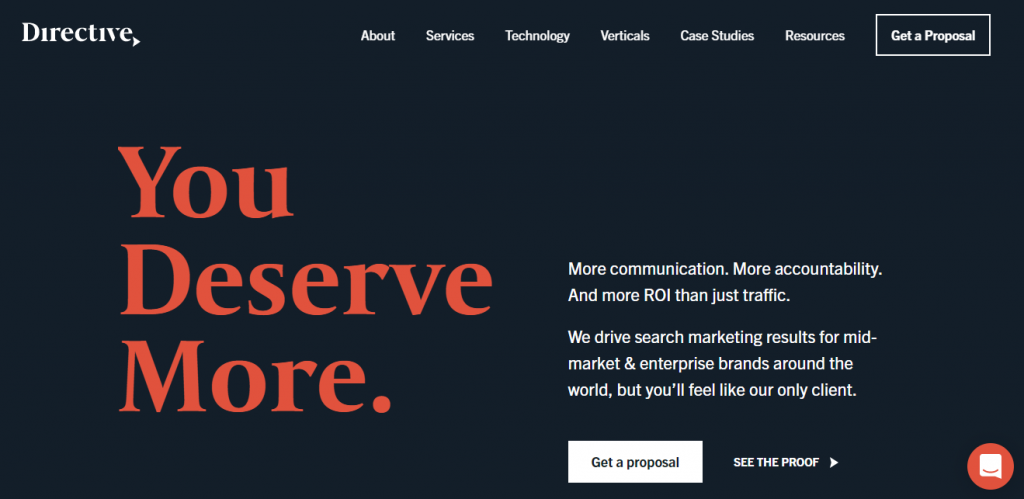 If you want more from your digital marketing strategy, then you must call Directive. They promise more communication, more accountability, and of course more ROI apart from increased traffic. Some of the most popular brands in their portfolio are CISCO, and Samsung SDS.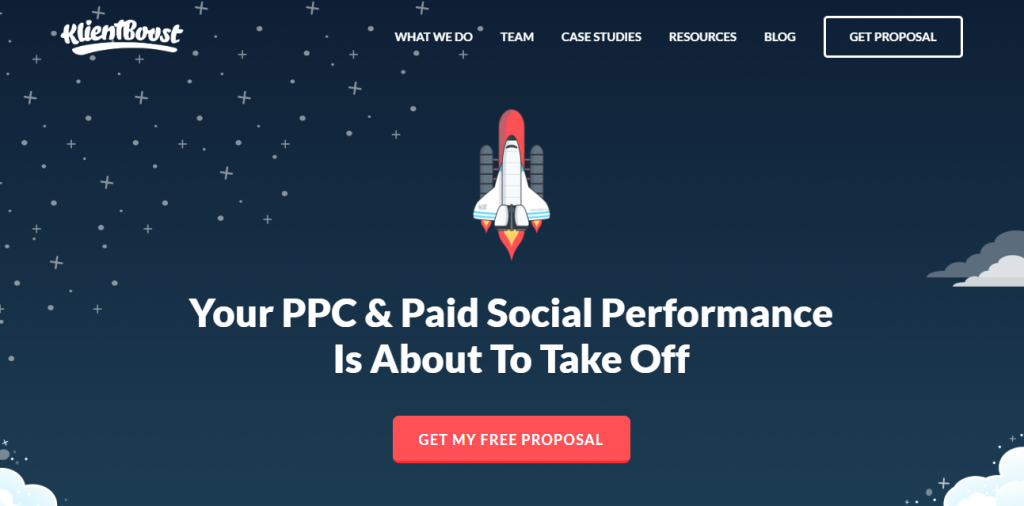 You can get a free proposal from Klientboost. That's actually a plus because you can already manage your expectations. They understand quality traffic and you get to work with naturally talented professionals. You will never go wrong with Klientboost.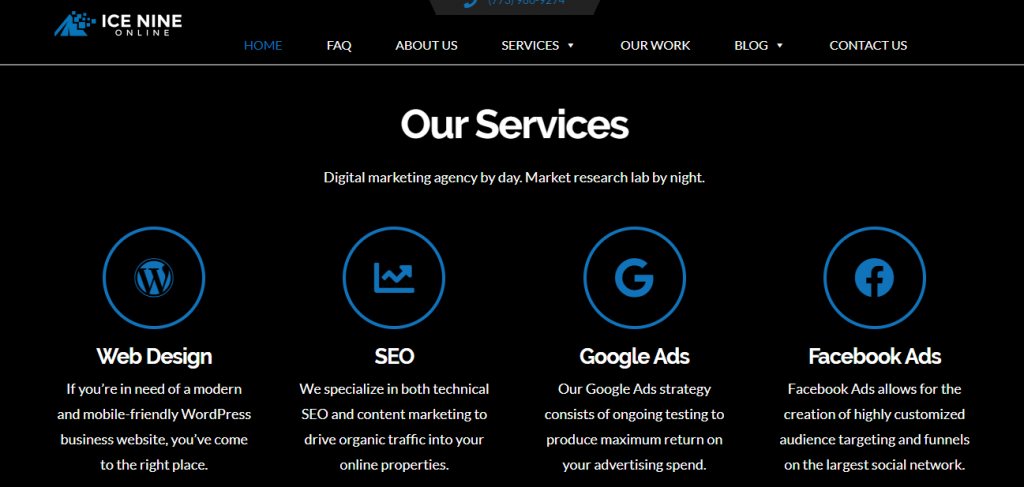 You can get a lot from Ice Nine Online. This includes web design, SEO, Google Ads, Facebook Ads, Amazon Advertising, market research, branding, and even training sessions. With their wide range of services, you can definitely trust them with your digital marketing needs. They can serve companies on different scales.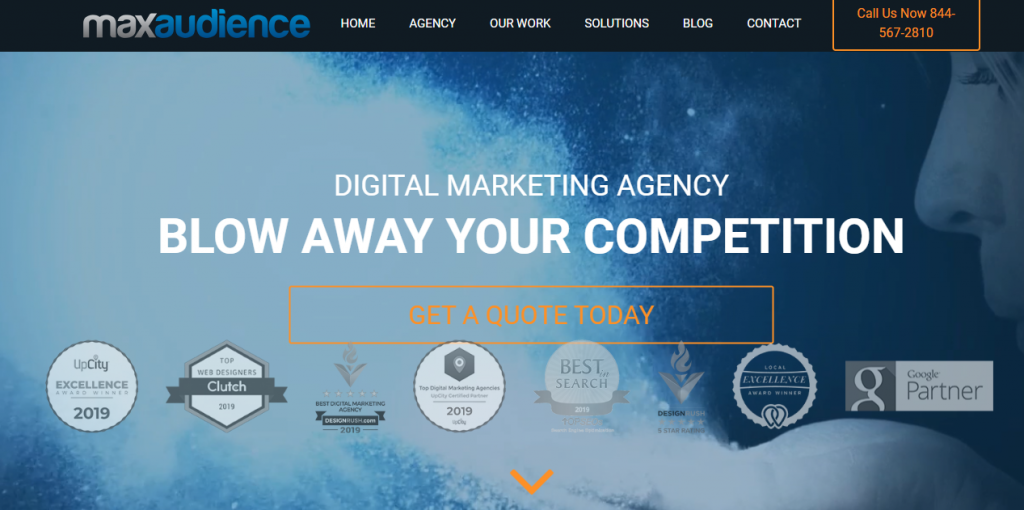 This amazing digital marketing agency in San Diego can definitely take your game up a notch. Their services have helped a lot of companies in the county. They worked with big names such as Intel, MEDIACORPS, and Duke Kunshan University.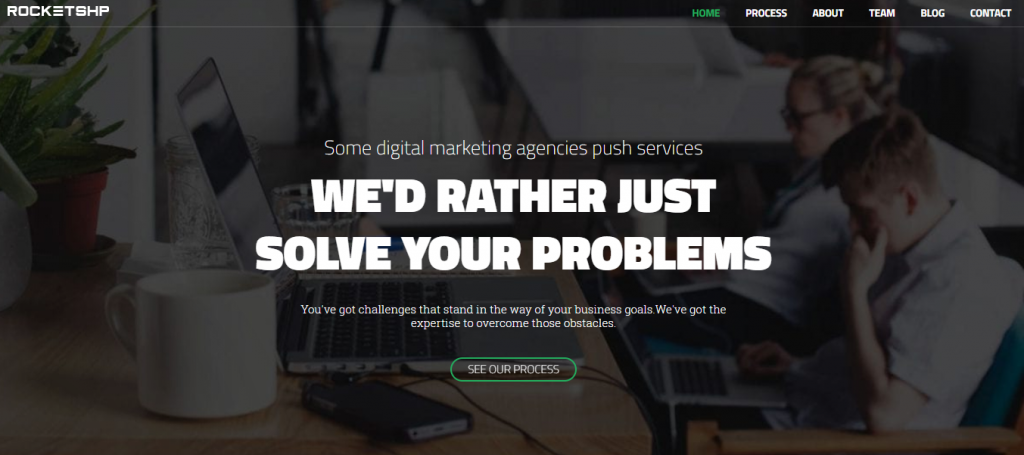 With Rocketshp, they can help you solve your problems. They are using a different approach in digital marketing and it proved to be effective as shared by some of their clients. Rocketshp might be a small team, but they have big visions and unique ways of solving challenges.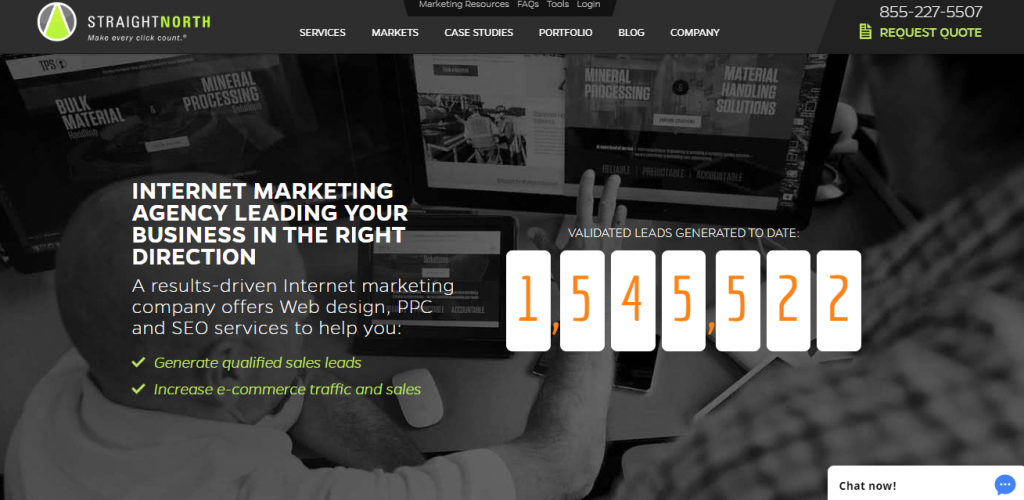 Straight North will definitely bring you to the right direction. It will not only bring you leads, but it will also bring you qualified ones. And this can exponentially improve your company's ROI. They believe that every count matters and they want to maximize all visits to your website. They also create amazing contents which were published by NBC News, Smashing Magazine, and Forbes.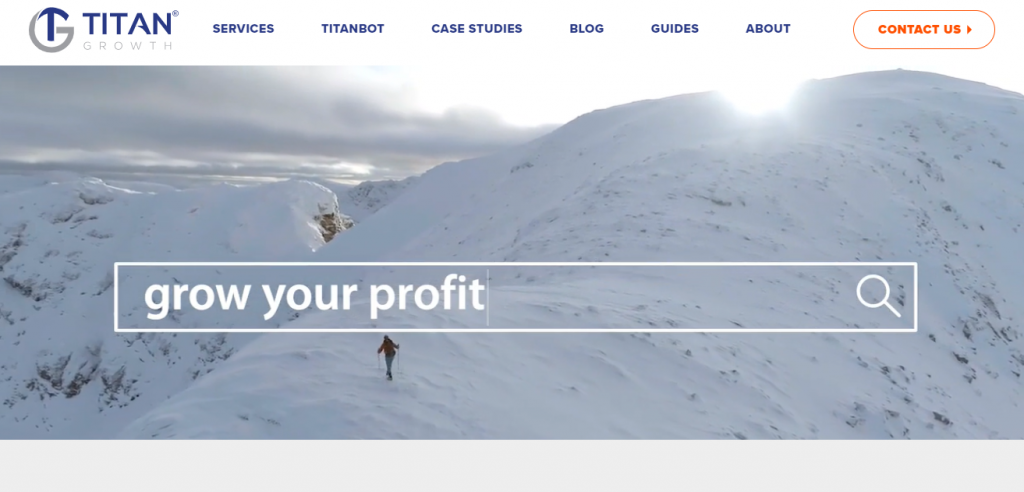 They have a team of some of the brightest and savviest professionals that can help your business reach its maximum potential. Titan also has its own search engine spider, making their strategy better than the rest. The company helped Lindblad Expeditions increase its organic traffic by 75.52%.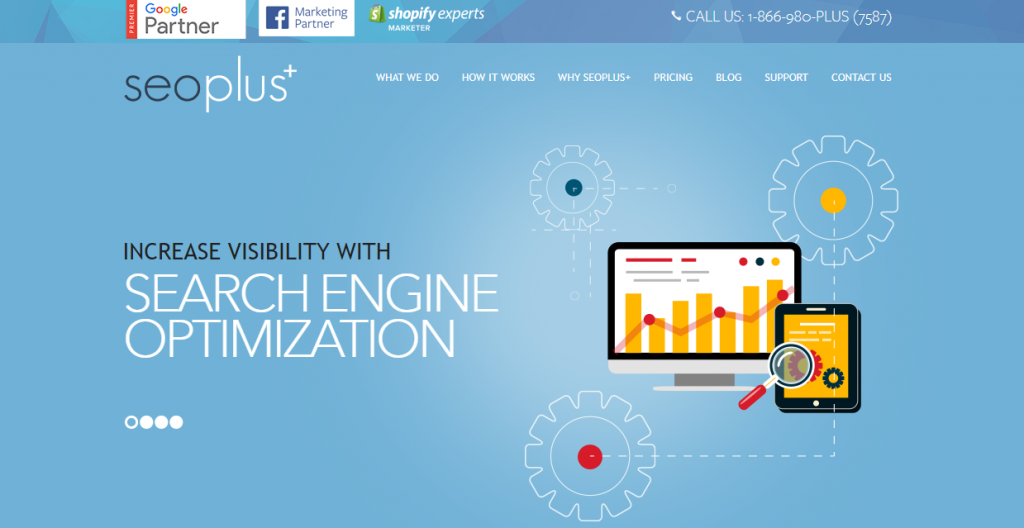 Thanks to SEOPlus+'s incredible works, they were featured in different channels, making them one of the best digital marketing agencies in the world. The Search Engine Watch, Forbes, and even Financial Post, to name a few. They got a 5/5 review on Google and 4.8/5 review on Facebook. Some of their services are SEO, PPC, SMM, Content Marketing, Digital Marketing, and Web Design & Development.
The company believes in collaboration and that's their foundation in creating the best digital marketing strategies for your brand. Their success stories allowed them to win clients over the years.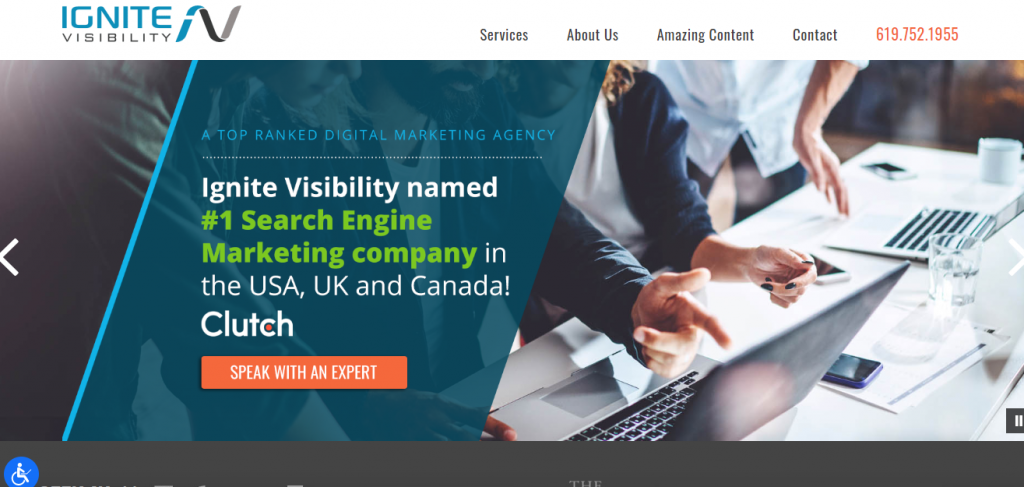 Ignite Visibility's solutions are always up to date and relevant. This digital marketing agency has increased one of their client's revenues by 250%. Who doesn't want to enjoy that? If you need help with international and local SEO, they are one of the best teams that can handle the job for you.
Conclusion
When it comes to finding the right digital marketing agency for your business, you also have to consider their sub-departments. For example, do they have a great team of graphic designers? Or do they have subject matter experts? You need to understand what they have, and their specialties. That way, you can gauge if a digital marketing agency has the right tools, skills, and staff to address your brand's needs.