Amassing over 406 million monthly active users, Spotify is one of the go-to podcasting platforms. If you're new to podcasting, you might be tempted to toss some audio recordings up on your page. But before you start uploading away, you might as well get yourself a respectable logo, right? To get your creative juice flowing, let's look at 20 podcast logo ideas.
Benefits of Starting a Podcast
Blogs and videos are some of the more popular ways people consume information. However, another medium that's great for businesses wanting to engage with their customers is a podcast. They are relatable, personal, and lucrative. Here are a few reasons for this:
Easy to digest
I don't know about you, but I love listening to podcasts that range from 10 to 20 minutes. This is because it's quick and convenient. Plus, you can easily forward or replay some sections by sliding the bar left or right if you want to listen to one part again.
Convenient
Podcasts are so versatile and convenient that people listen to them when traveling to work or doing chores. All you need is your phone and headphones or earphones, and you're all set. Compared to reading blog posts, you can listen to podcasts and multitask.
Personalized information
It will seem like the host is talking to you directly in podcast shows. And this makes podcasts a favorite for some because it makes consuming information more personal.
Cost-efficient
If you're looking into starting a podcast to make money, look forward, and don't look back. Because podcasts don't require communication materials like emails, paper, or postage, you'll only need a few equipment types to start, such as a microphone and audio editing software.
Cross-selling platform
Podcasting platforms are the most excellent way to cross-sell if you've already established a business. If your marketing campaigns plateau, venturing into other avenues is key. And podcasts encourage loyalty from listeners, which is a way to cross-sell products and leverage your overall advertising strategy.
Amazing podcast logos that add impact
Get your podcast logo in 1-2 days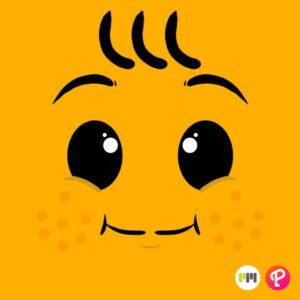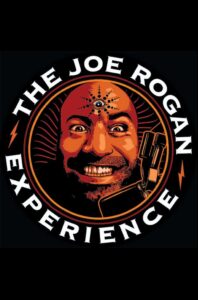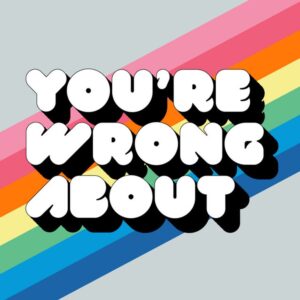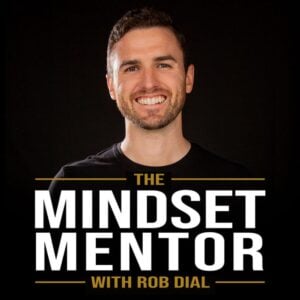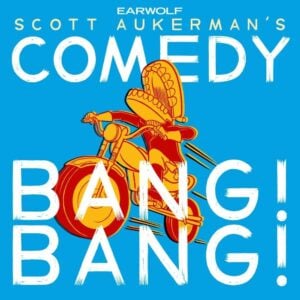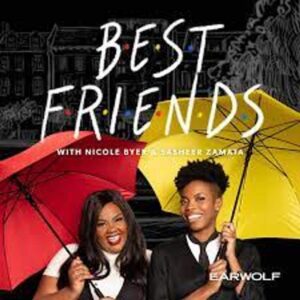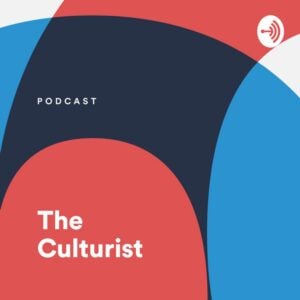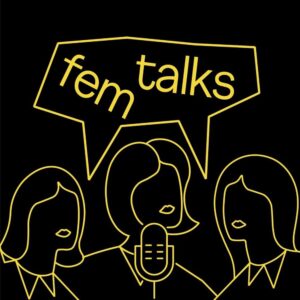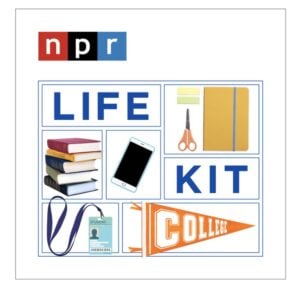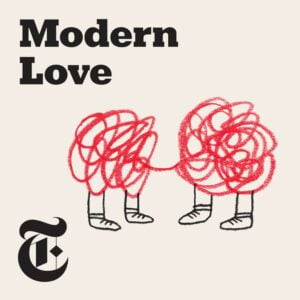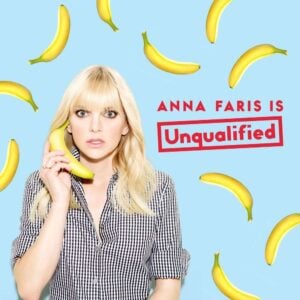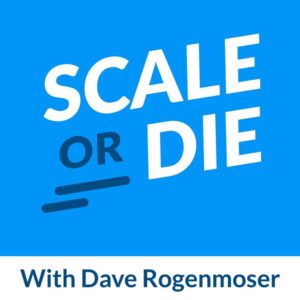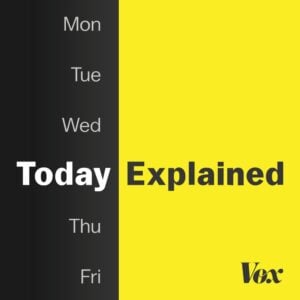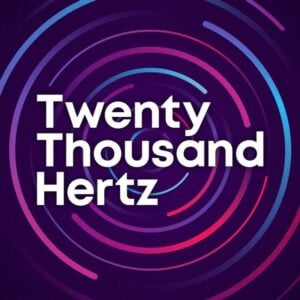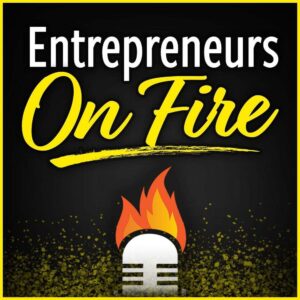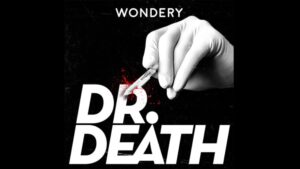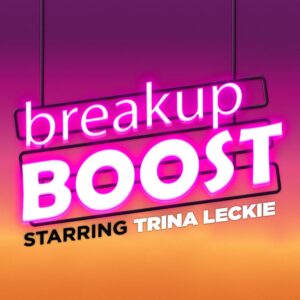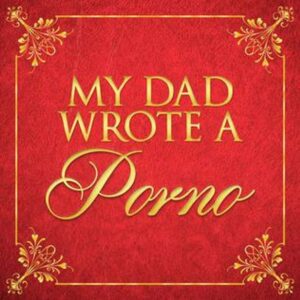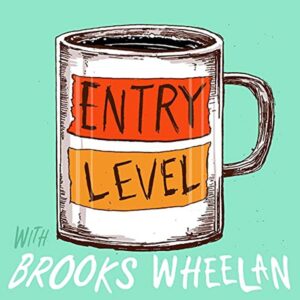 How to Start a Podcast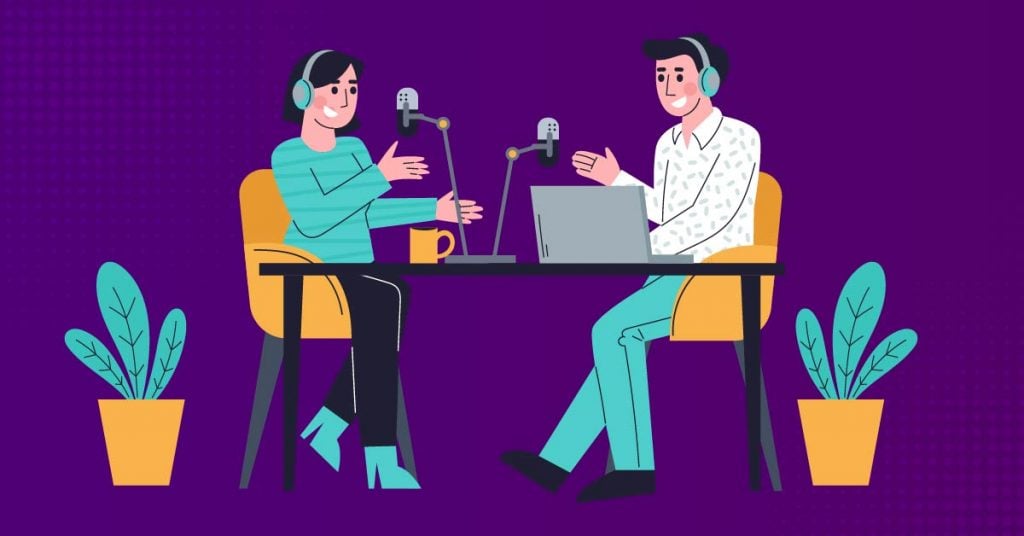 Here's a rundown of how to start your very own podcast that garners thousands of listeners.
1. Choose a topic and stick to it
The first step in starting a podcast is choosing your topic. Select a topic that you enjoy, or you're knowledgeable about. Out of the many podcasters in your niche, listeners want to listen to someone credible. So make sure you choose a topic and stick to it. Also, determine your podcast format. Choose between doing interviews, or being the sole speaker.
2. Pick a podcast name
Your podcast name must be memorable and descriptive. Listeners must remember your podcast name easily, so your podcast is the first thing they'll type, and they can even recommend it to their friends, family, and colleagues.
3. Write your podcast description
Your podcast description must briefly summarize what your podcast is about. Make sure it's compelling and attracts the type of audience you're aiming for. That said, it's vital to know your target audience and address their pain points in your description.
4. Brainstorm podcast logo ideas and cover images
Graphic design is essential when starting a podcast. With so many podcast shows out there, you want to lure more listeners through your graphics. Eye-catching podcast logo ideas and cover images will gain you more listeners. That said, it's crucial to let the experts create your graphics. Check out Penji's unlimited graphic design offer at affordable rates.
5. Buy a good microphone and podcasting software
The last thing you want is recording audio that's not discernible. So purchase a good and decent microphone because it will make or break your podcast. Next is to get podcasting software to record your audio. Here are some options:
GarageBand
Audacity
Adobe Audition
Logic Pro X
Alitu
ProTools
Zencastr
Hindenburg Journalist
6. Select a hosting service
You need to buy a podcasting hosting service to put your podcast together with the other shows online. This is something you need to pay for once, and then you can distribute your podcasts to platforms like Spotify, or Apple Podcasts. You may also use Anchor for free. Plus, they're great for beginners too.
7. Record your first podcast episode
Podcast hosts do their shows by episodes. I would prefer a brief podcast because I find it easy to consume, and it doesn't take up much of my time. However, it's entirely up to you. The important thing is you consider the listener's experience.
8. Promote your podcast
Once you upload the podcast on various podcasting platforms, it won't automatically appear in people's feeds. You'll have to do the heavy lifting of promoting your podcast on different marketing channels like social media (see the best marketing podcasts).
20 Podcast Logo Ideas
A podcast logo and name are essential, especially when advertising your podcast on different channels. They can quickly catch your target audience's attention and give your podcast a higher chance of getting clicked. So check out these 20 podcast logo ideas for inspiration.
1. Yellow Space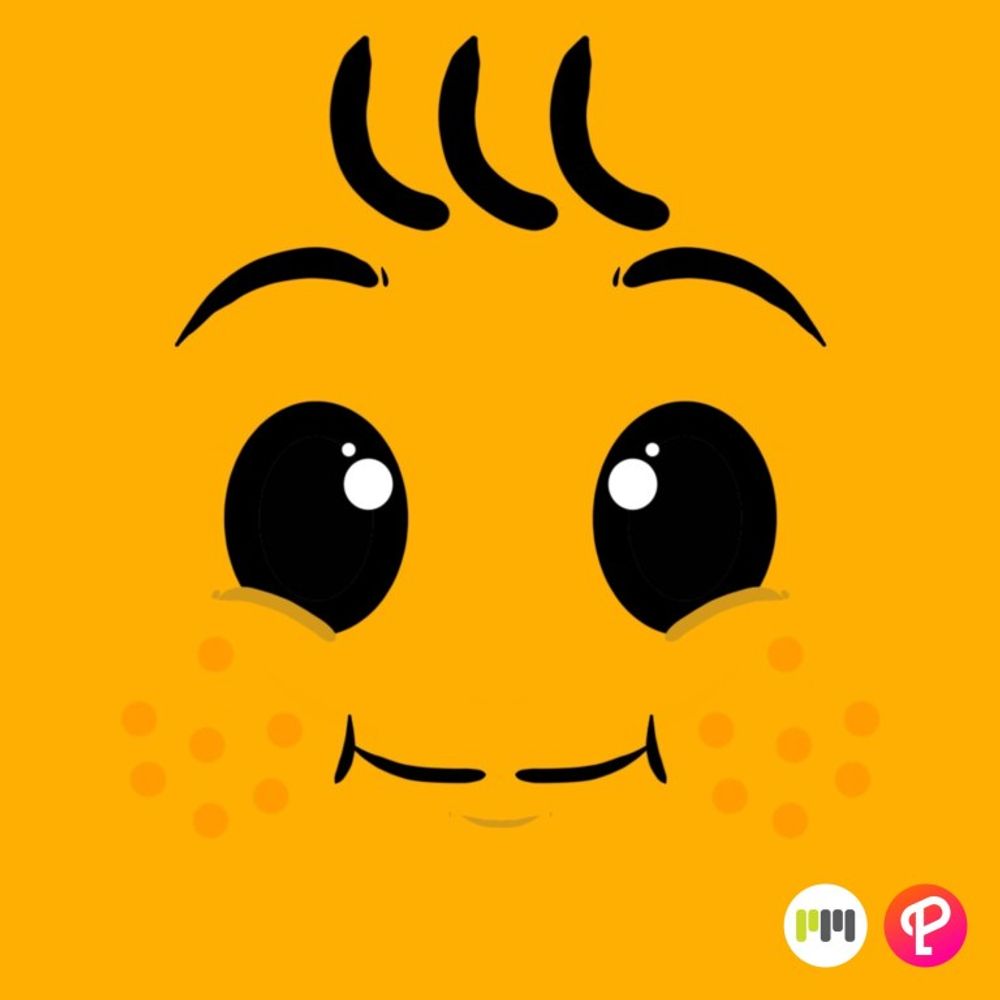 Yellow Space revolves around mental health care and relationship advice. The podcast logo is a bright yellow, representing cheerfulness, hope, and upliftment. The design of a cartoony face can also put a smile on anyone's face having a bad day.
2. The Joe Rogan Experience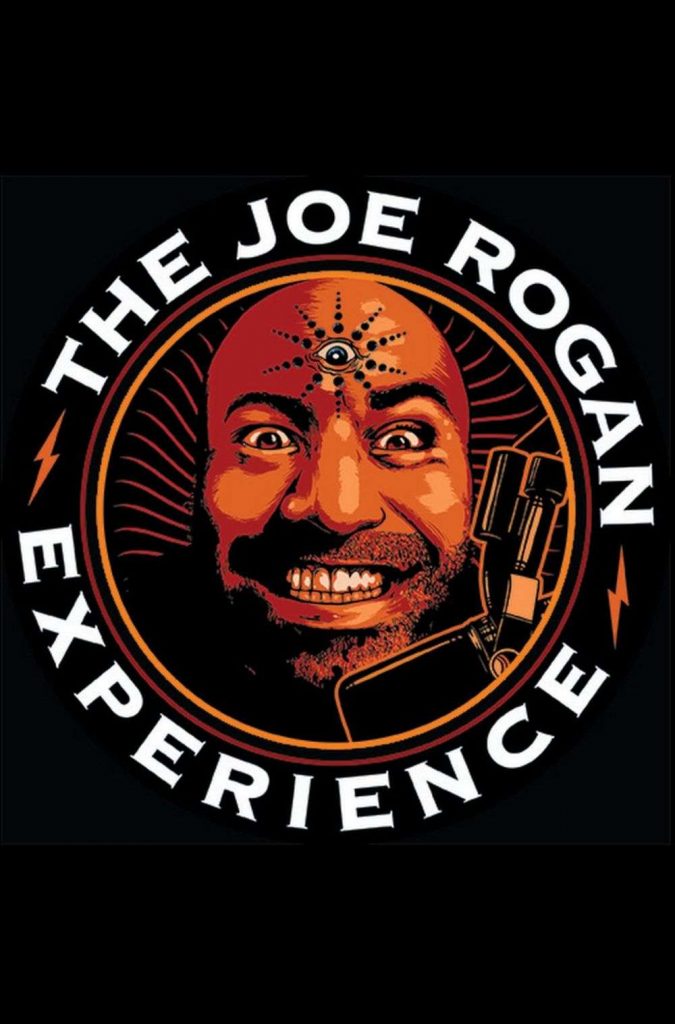 One of the most popular podcast logo ideas you must take heed of, The Joe Rogan Experience, is a long-form conversational podcast hosted by the famous comedian and UFC commentator. Joe Rogan's face is plastered on the logo, with a third eye that symbolizes power and wisdom.
3. You're Wrong About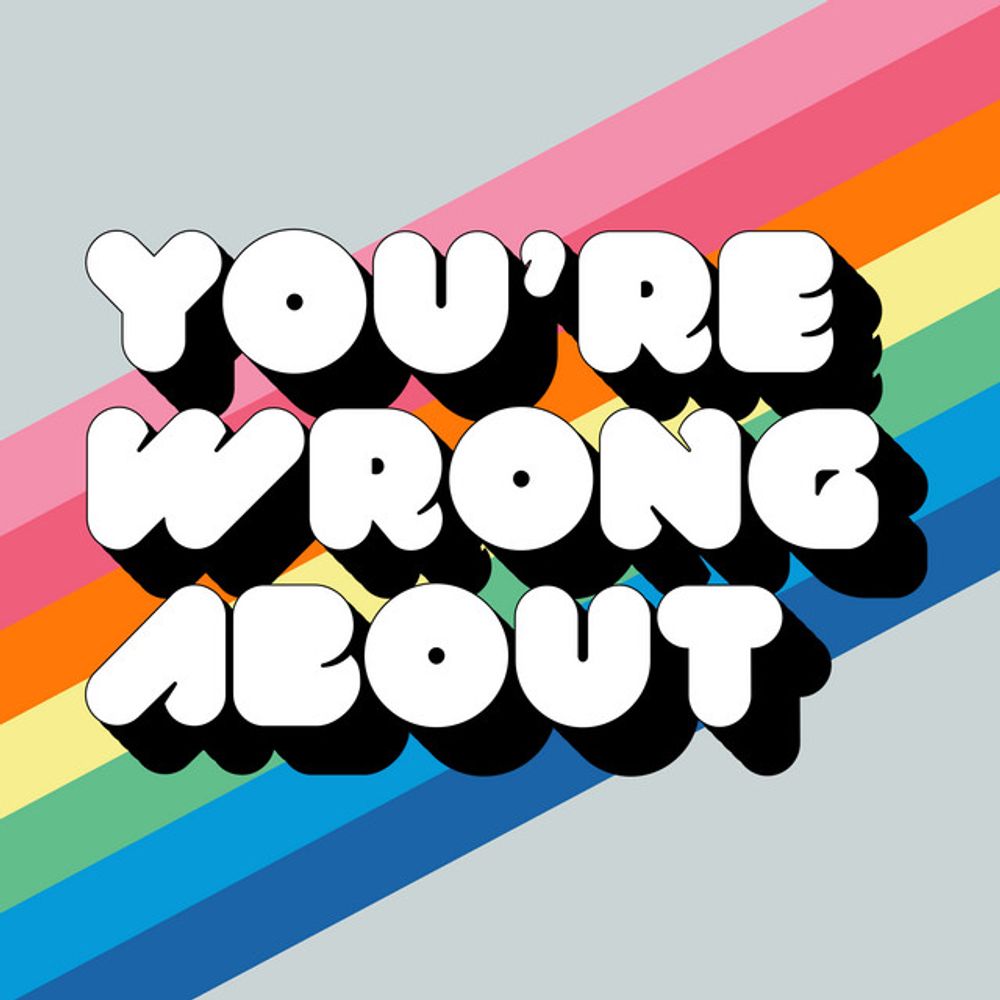 Filled with fun and humor, You're Wrong About is a podcast that talks about politics and history. Podcast logo ideas that leverage typography can steal people's attention, provided you choose the right typeface. This logo has a bold and decorative font, displayed in the middle of a colorful background. The bright colors are apt for the show's fun nature.
4. The Mindset Mentor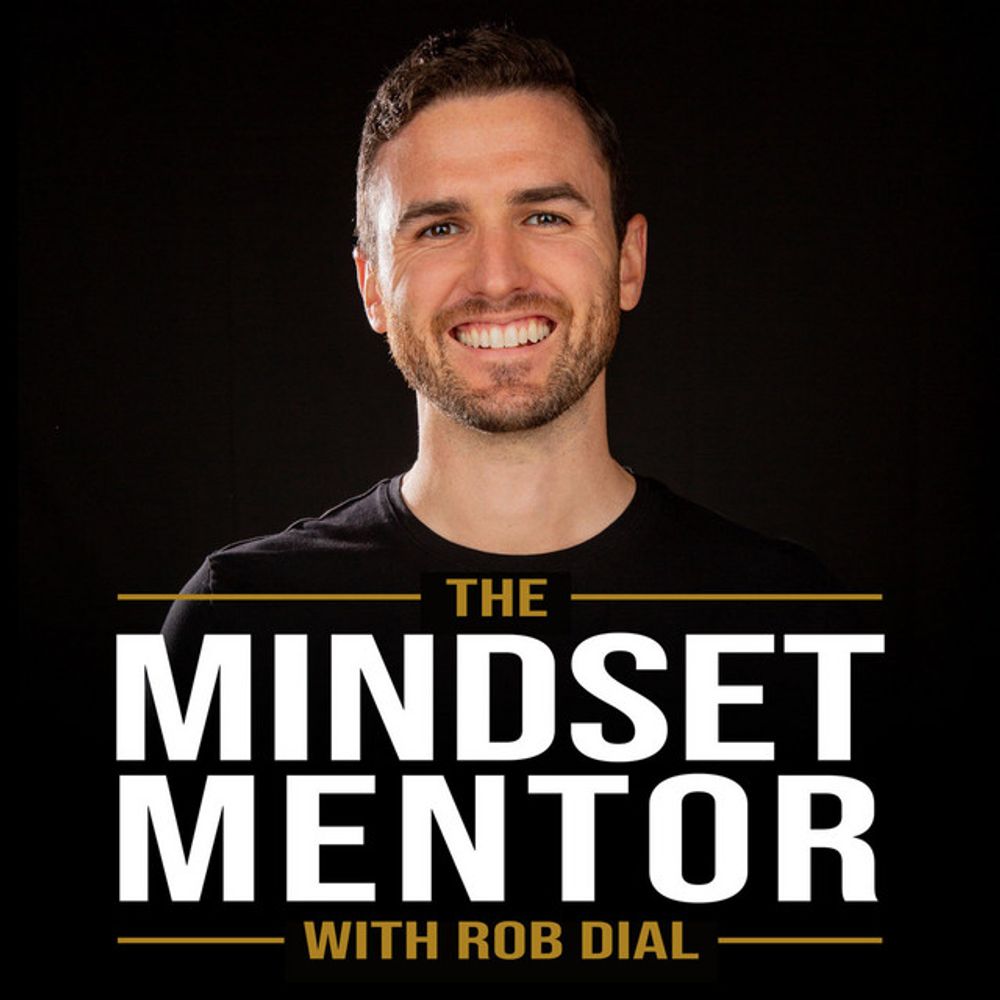 One of the simplest podcast logo ideas on this list, The Mindset Mentor, talks about instilling focus, direction, and motivation in your life. The white sans serif font with the smaller, gold text at the top and bottom gives the design contrast. A smiling Rob Dial also gives the overall ensemble a nice touch.
5. Comedy Bang Bang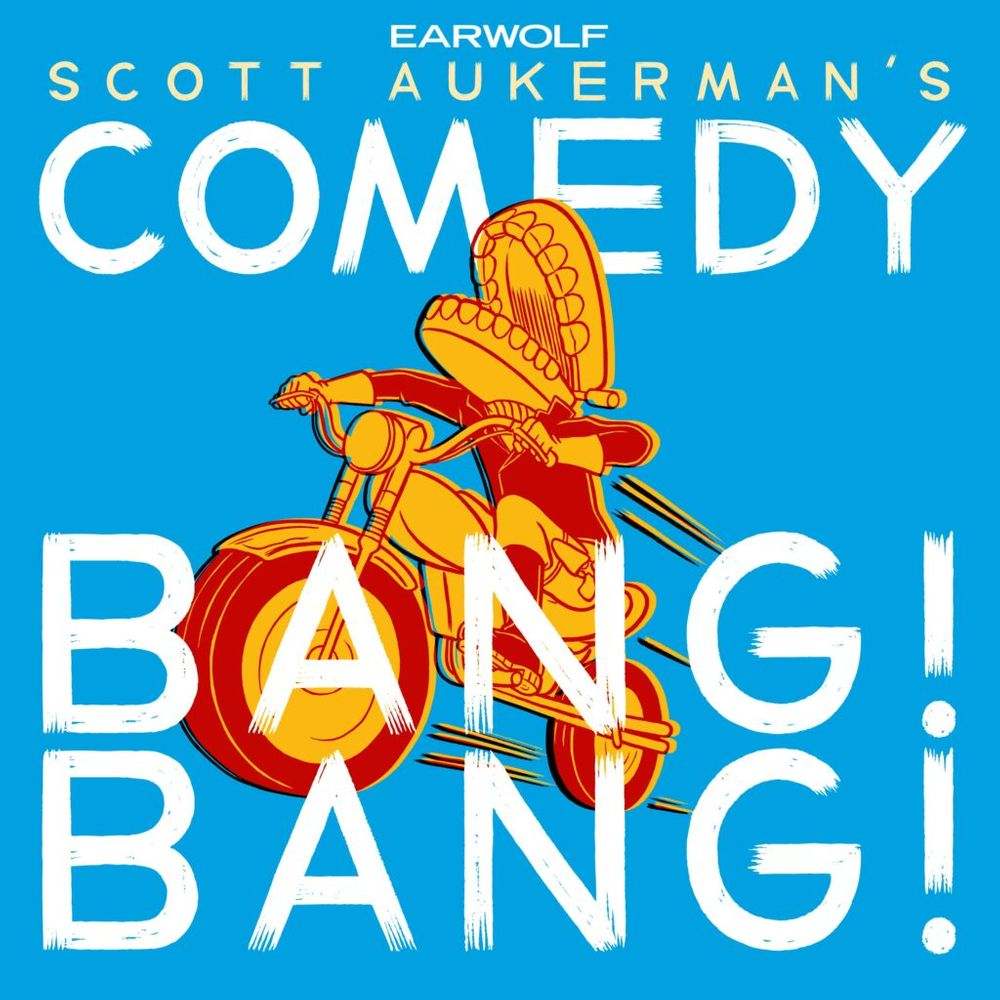 As the name suggests, Comedy Bang Bang is a comedy podcast that's an oldie in the podcasting niche. The washed-out, vintage font shows that this podcast has a long history of comedians guesting on the show. The text is also accompanied by an image of a biker seemingly laughing while going full throttle.
6. Vent City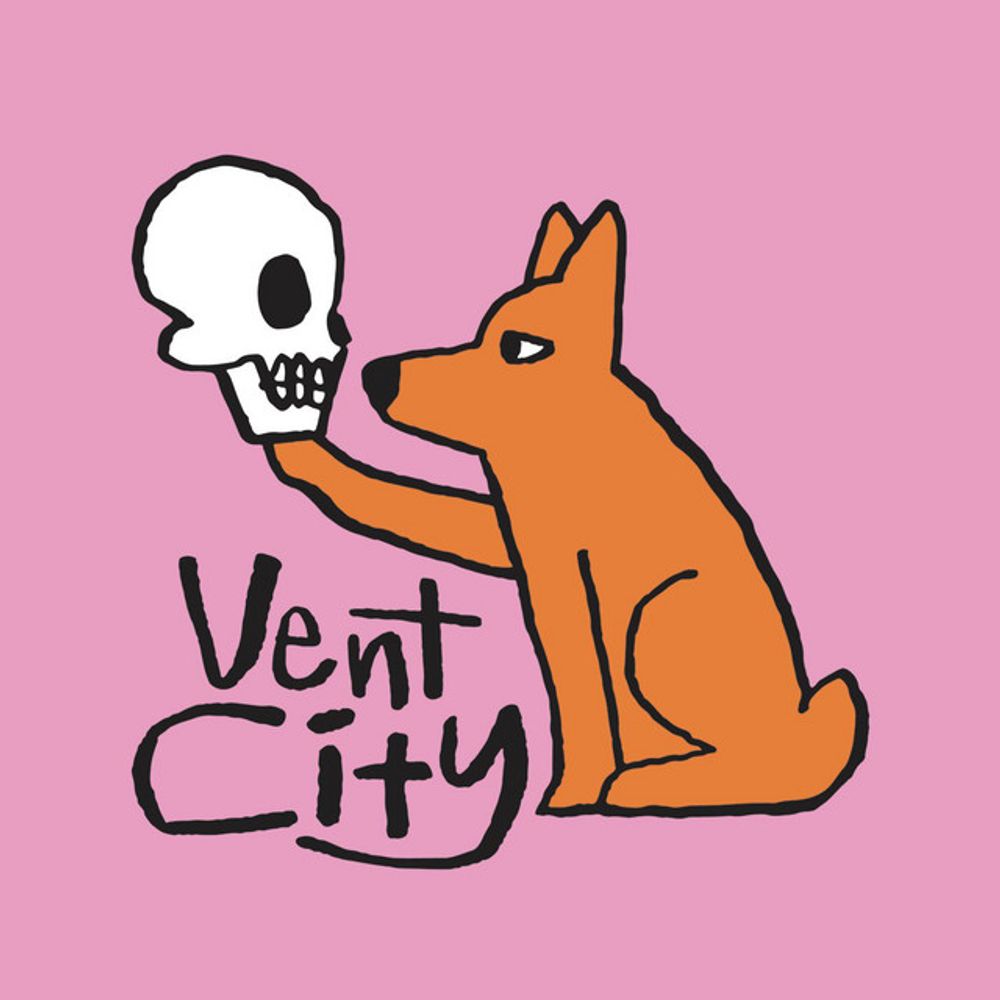 Vent City is a podcast for skateboarders and those into the skate scene. Skateboarding, in general, exudes a rebellious nature. Considered the misfits in society, skateboarders still push to ride their favorite wooden toy. And this podcast logo screams nothing but punk vibes and rebelliousness.
7. Best Friends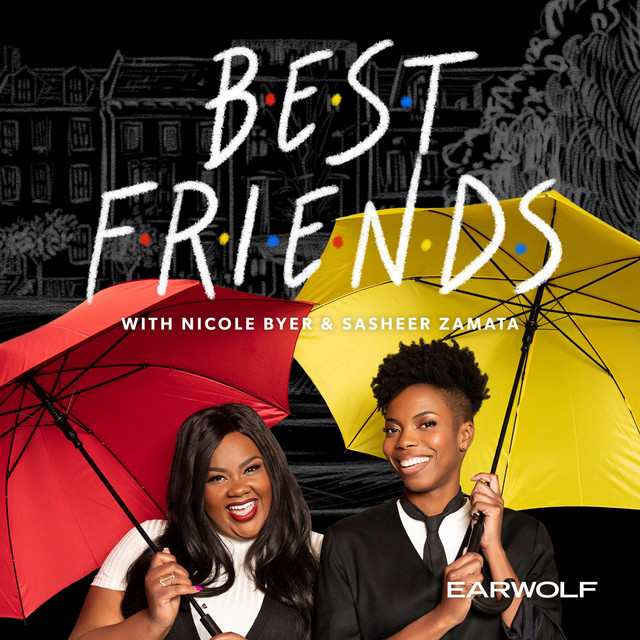 This podcast is about friendship, and the hosts offer advice about love and life. This is one of the podcast logo designs familiar to all who love the TV show series FRIENDS. The letters look very similar save for the first word, "BEST." Although copying others' logos isn't usually recommended, this design provides listeners with a feeling of familiarity.
8. The Culturist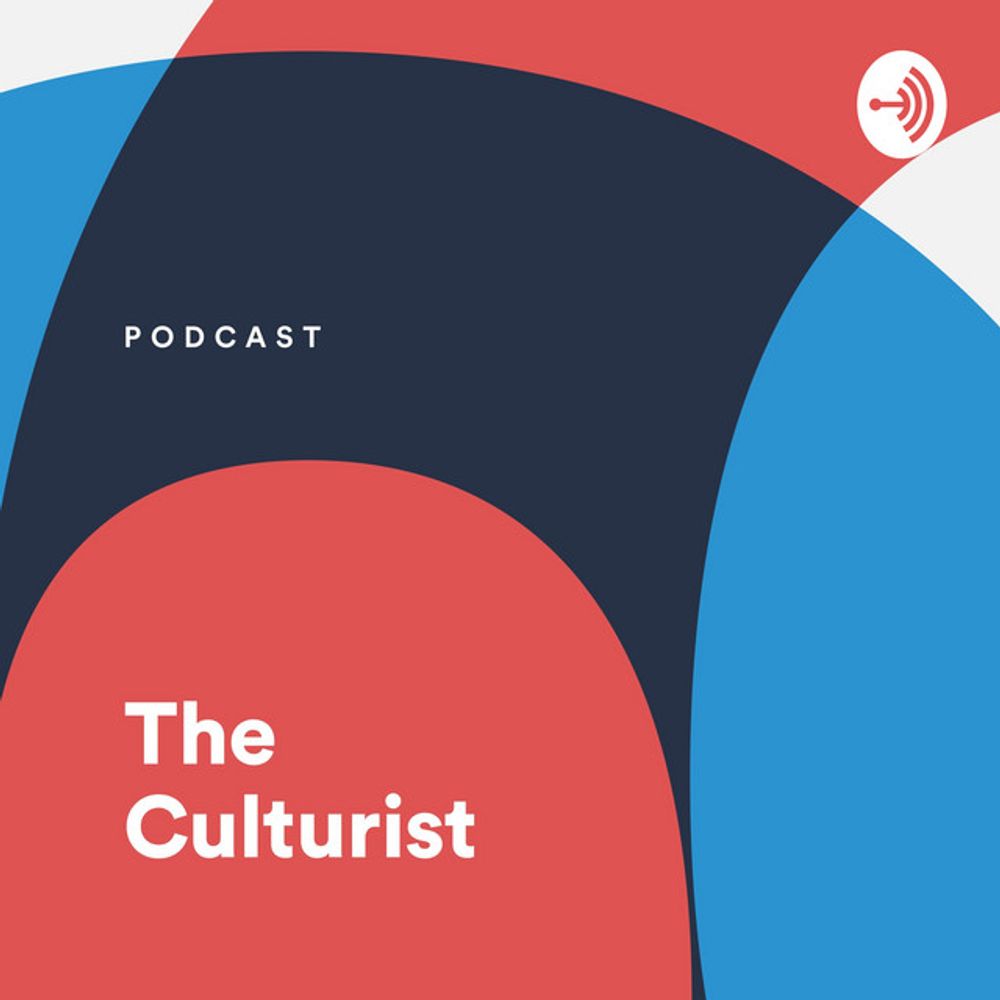 Listeners can expect topics such as company values, workplace ethics, and a lot of other fun stuff from this podcast. The Culturist's logo permeates a sense of variety from the colorful branding. The white sans serif text title also pops out of the bright colors. It's simple yet does a bang-up job of making listeners take a second look while browsing.
9. FemTalks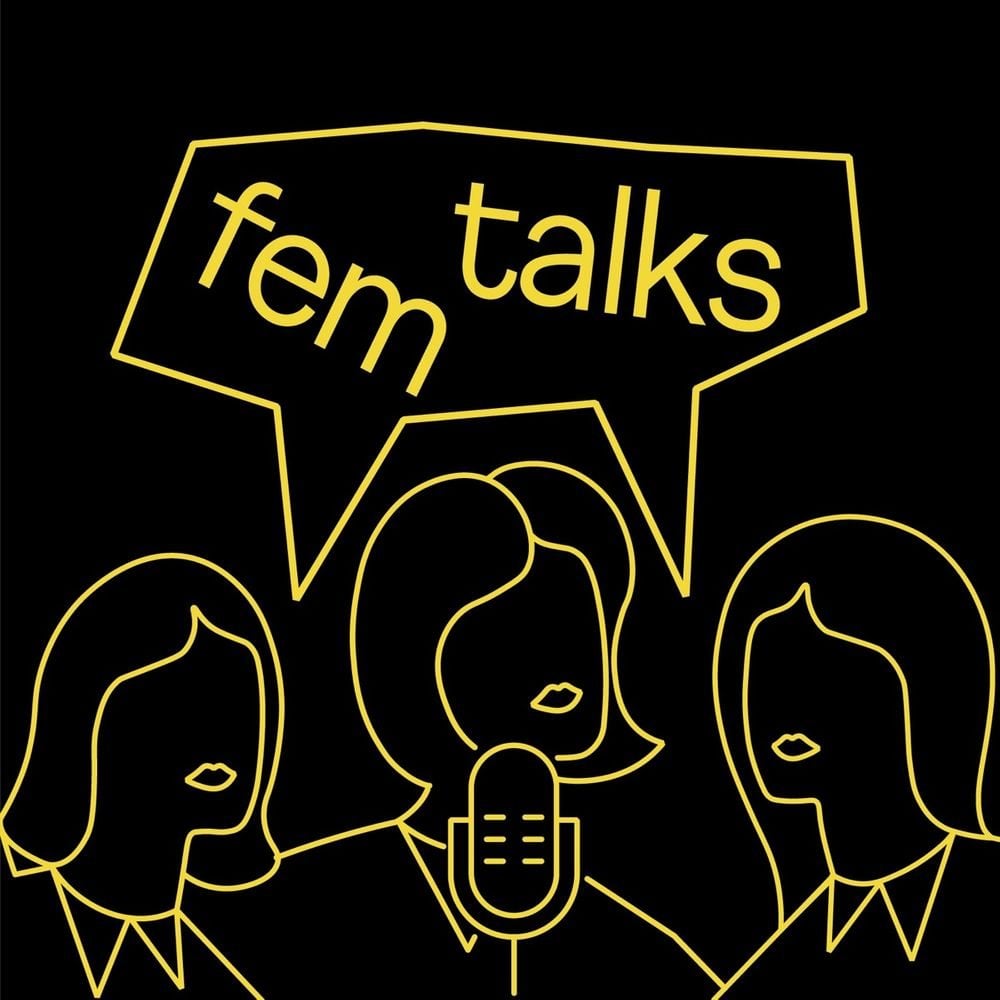 One of the coolest logo ideas on this list, FemTalks, is about the feminist movement and women empowerment. And you can see that in their podcast logo and image. Displayed are three women in line art and a speech bubble containing the podcast's title.
10. NPR Life Kit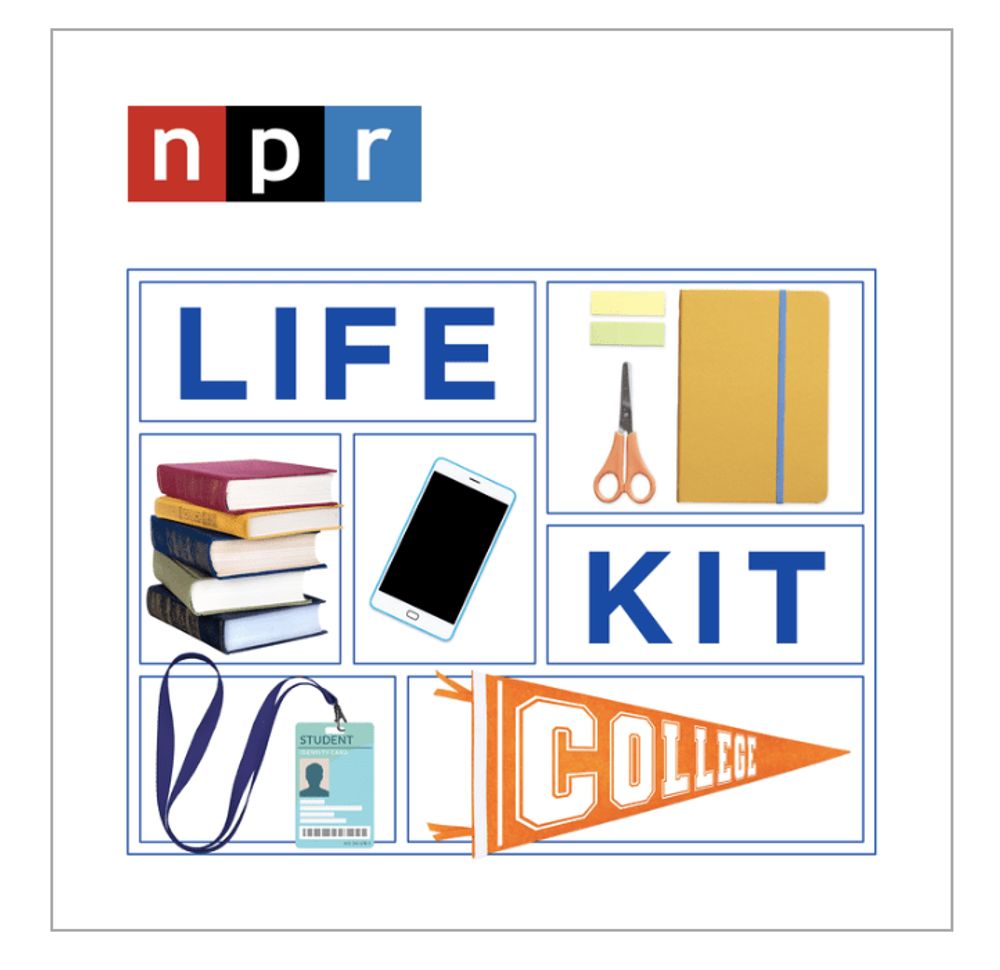 Life Kit is the podcast you need if you're aiming to improve your mental and physical well-being. Life here is represented by books, a mobile phone, a journal, and college. This podcast is in collaboration with National Public Radio.
11. Modern Love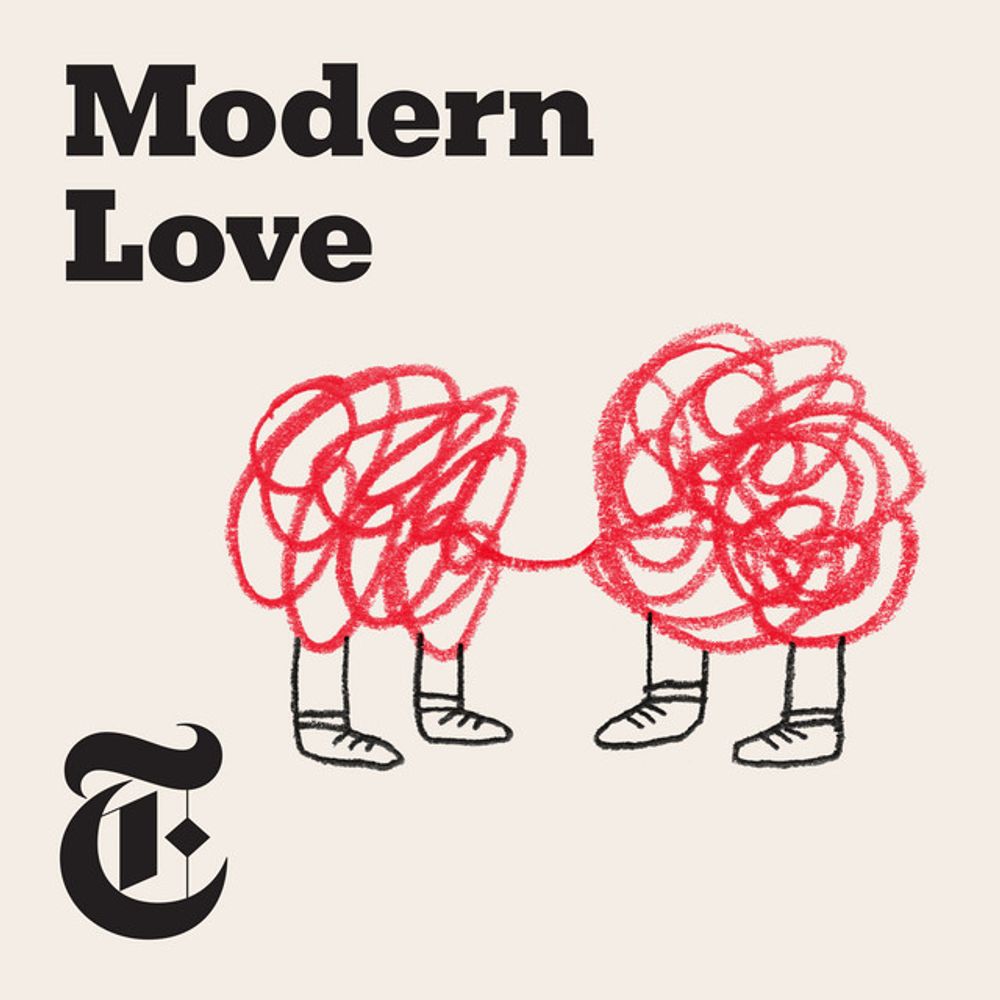 If you're into essays about relationships, love, and sex, listen to the Modern Love podcast. As you know, relationships are complicated. The two connected red scribbles represent the complex nature of this essential human need — love. Red symbolizes love, and the scribbles mean relationships are complicated.
12. Anna Faris is Unqualified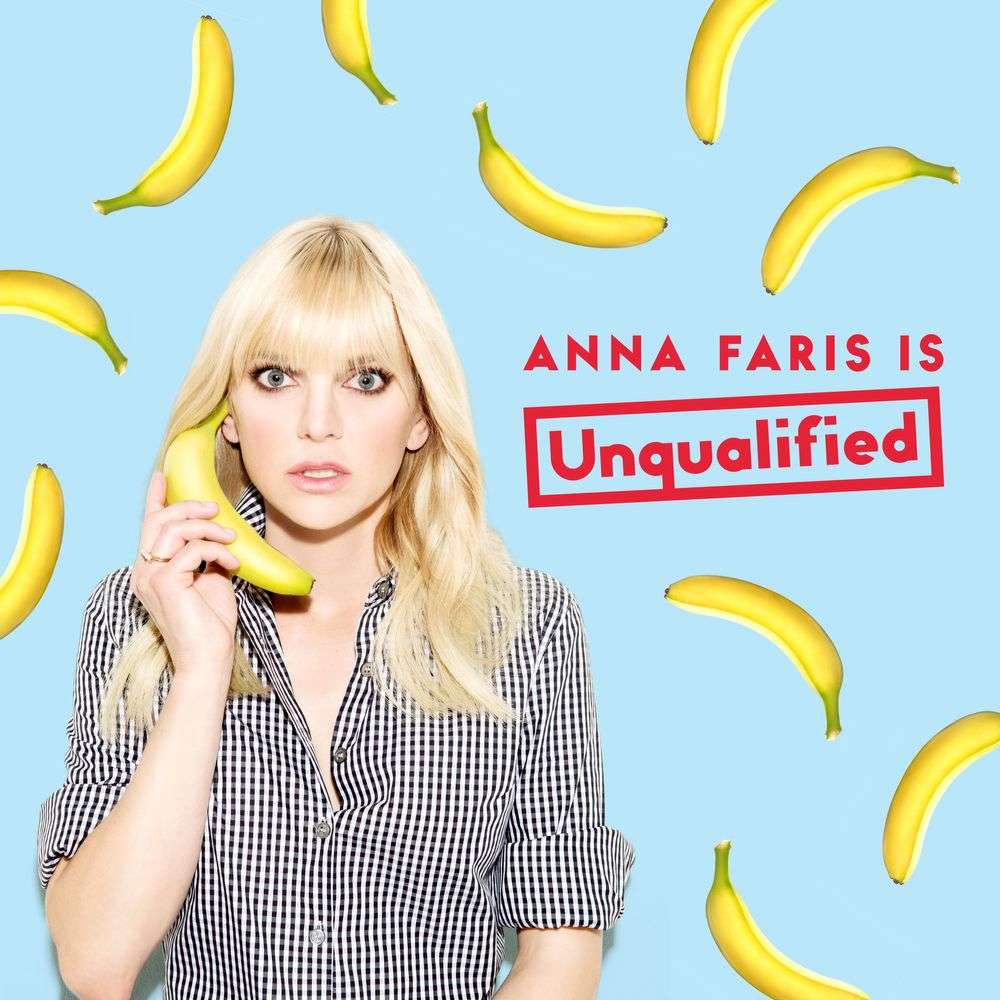 The comedian actress Anna Faris ventures into the love and dating advice niche. The Anna Faris is Unqualified podcast logo image is satirical. It shows how Anna Faris might not be qualified to give relationship advice, but she doesn't care and does it anyway.
13. Scale or Die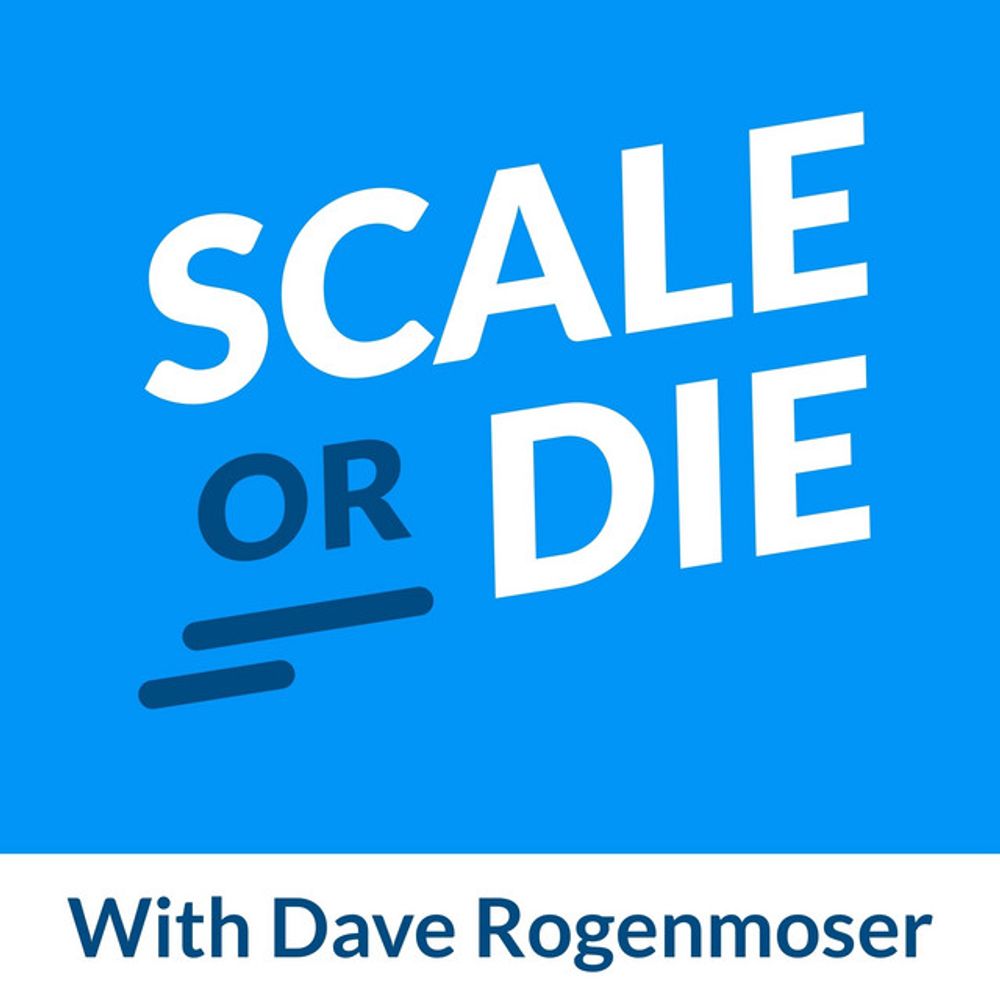 Scale or Die is one of the simplest podcast logo ideas on this list. This podcast, hosted by Dave Rogenmoser, is about delving into business strategies as advised by progressive startups. The logo focuses on typography with a good combination of white and dark blue text amidst a lighter blue background.
14. Today Explained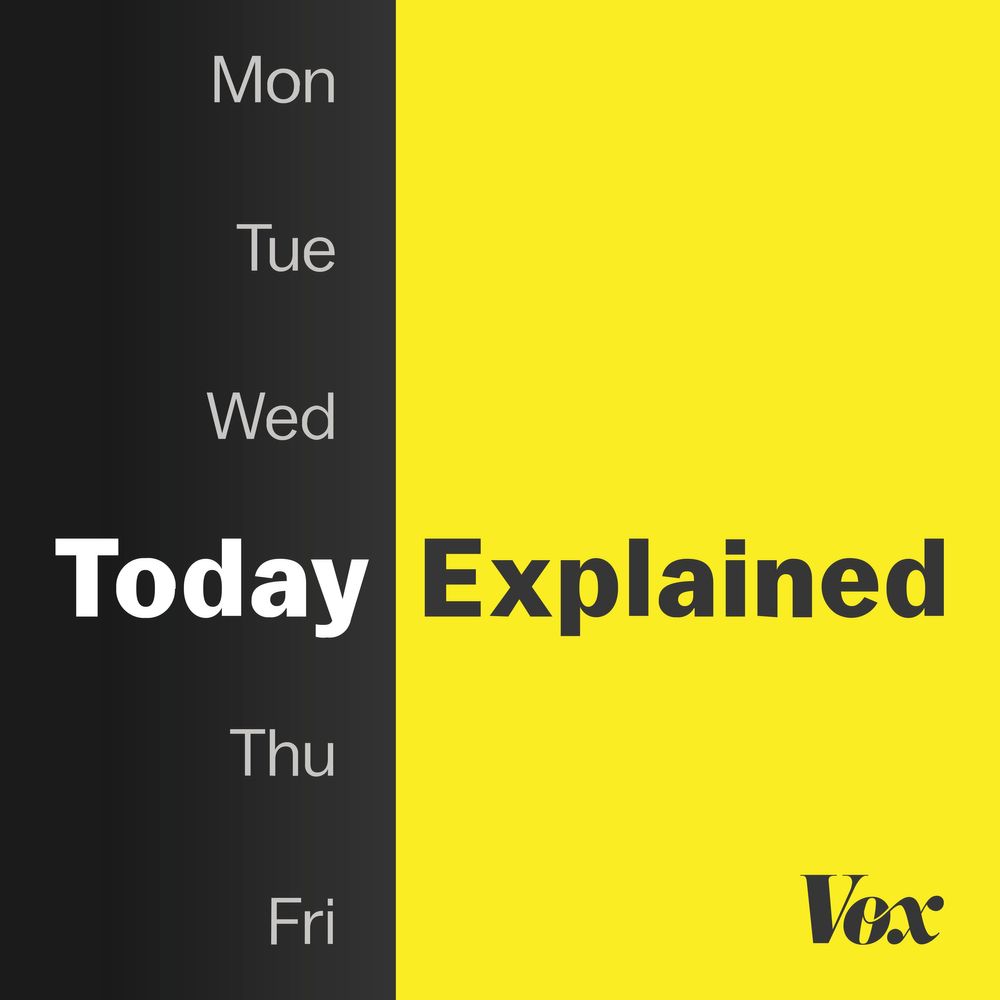 Today Explained is all about current news and politics. The host selects a hot topic and explains it to his listeners. The podcast logo design has great contrast by donning a white and bright yellow background. And it displays a calendar with the title emphasized between the days of the week.
15. Twenty Thousand Hertz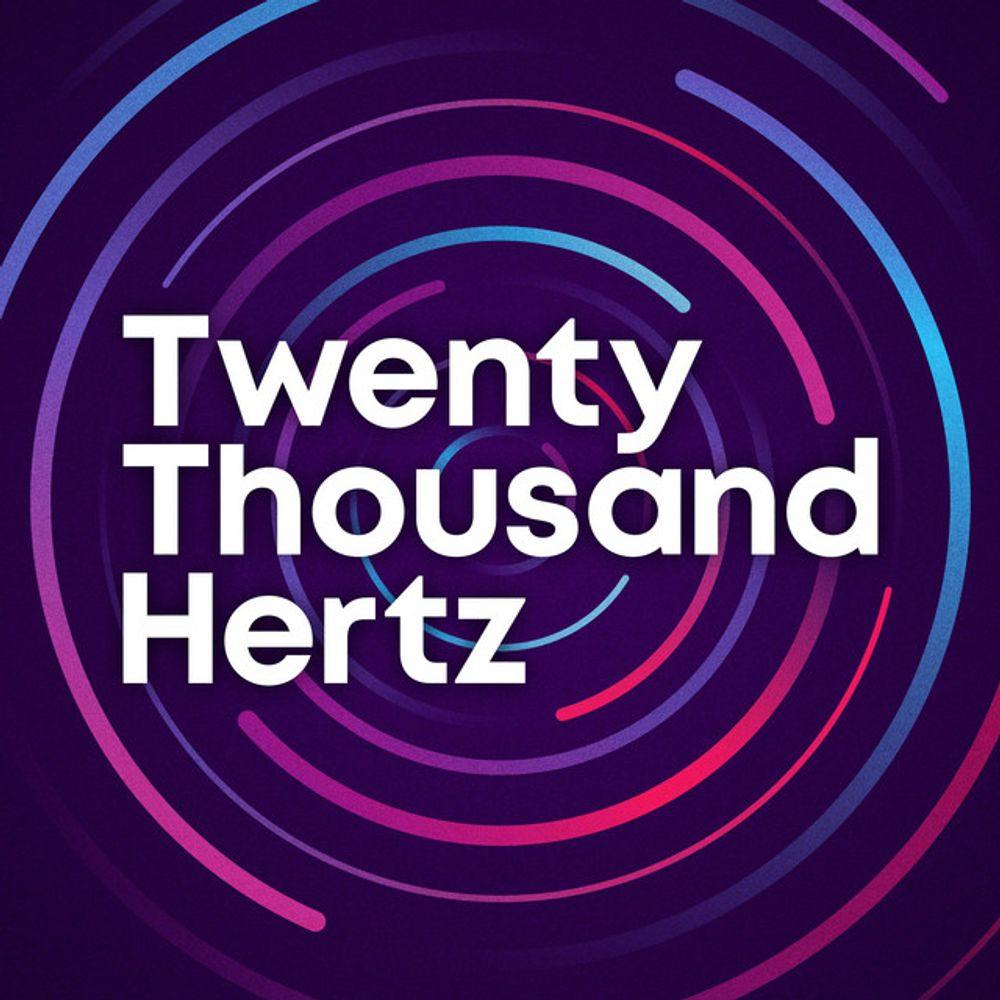 Twenty Thousand Hertz is an interesting podcast that tackles the most phenomenal sounds in the world. The sound frequency is represented by the colorful, broken lines in the background. The title also sticks out like a sore thumb amidst a darker background.
16. Entrepreneurs on Fire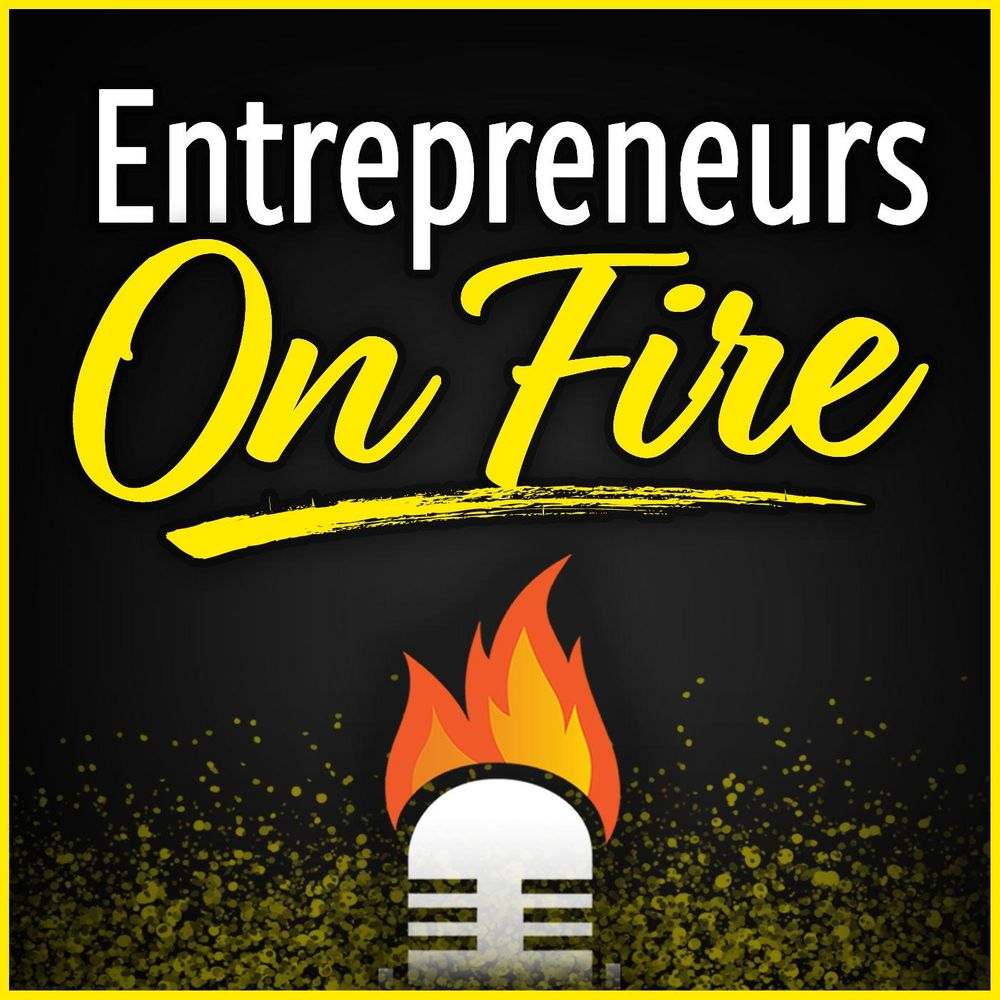 Entrepreneurs on Fire talks about business, as seen on their podcast logo design. This logo is well-thought-out, with excellent structure. The title is at the top of the image, with a compelling font combination. A burning microphone ties the image together for cohesion to symbolize a podcast.
17. Dr. Death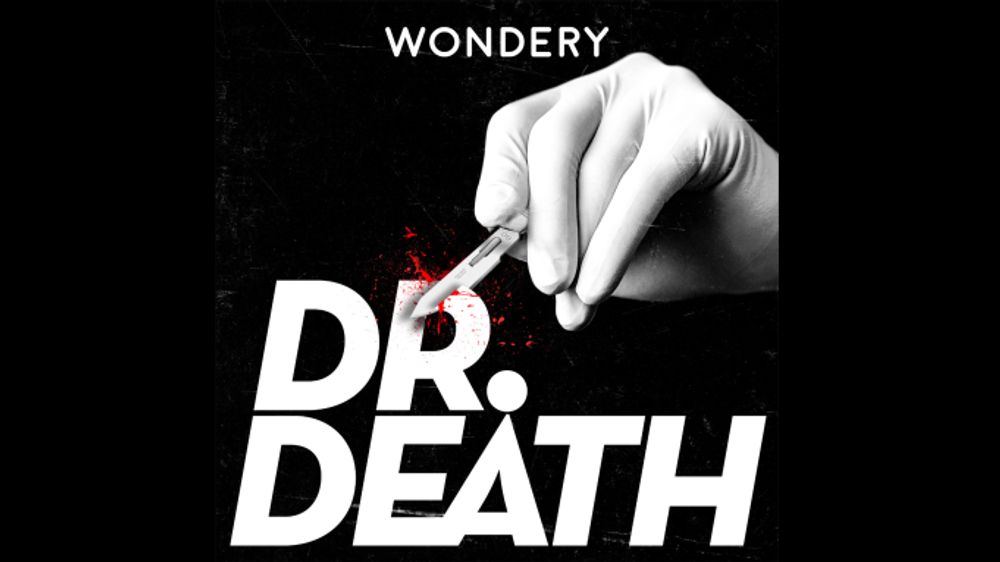 If you're into twisted true crime episodes, then listen to Dr. Death. Black signifies death, which is fitting for this podcast logo design's background. The doctor with white cloves holding a scalpel seemingly slices through the letter "R."
18. Breakup Boost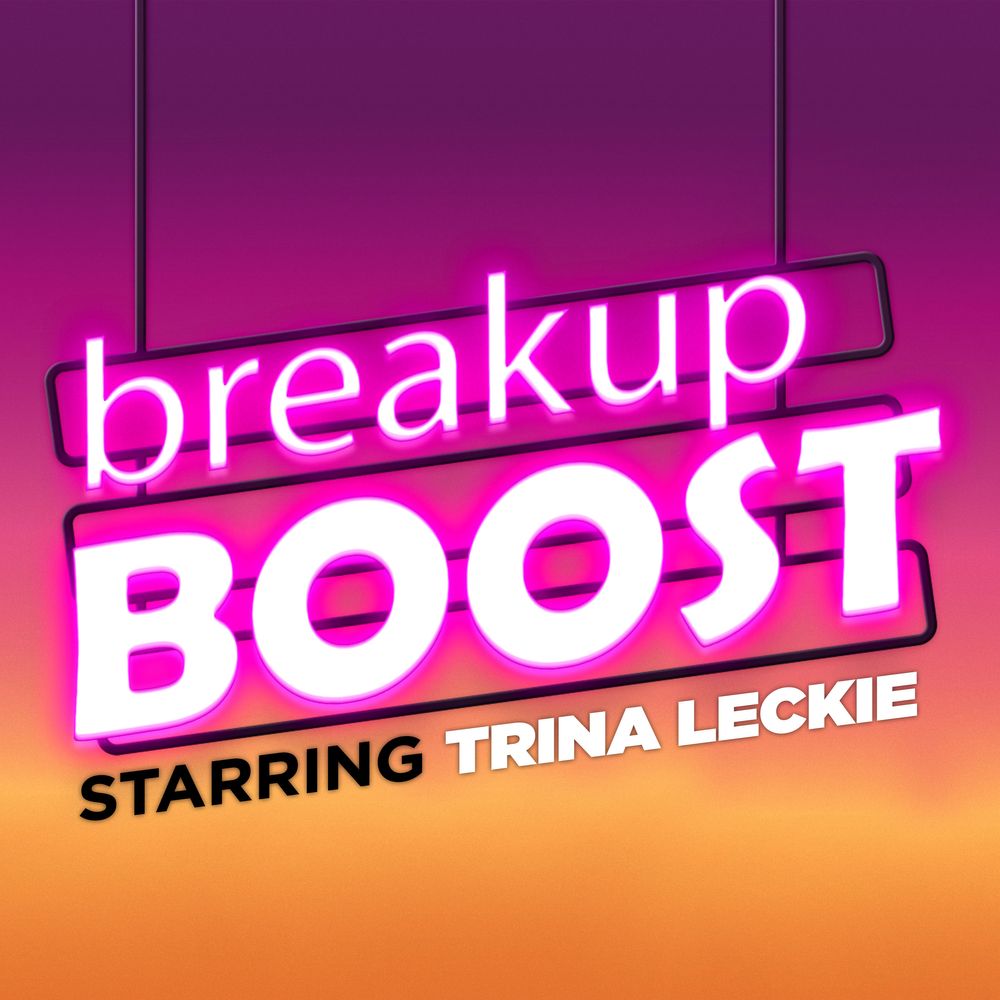 Breakup Boost is a podcast for people who have been through a breakup or undergoing one. The title looks like a neon sign with the word BOOST in all caps to emphasize that this podcast will cheer up heartbroken people.
19. My Dad Wrote a Porno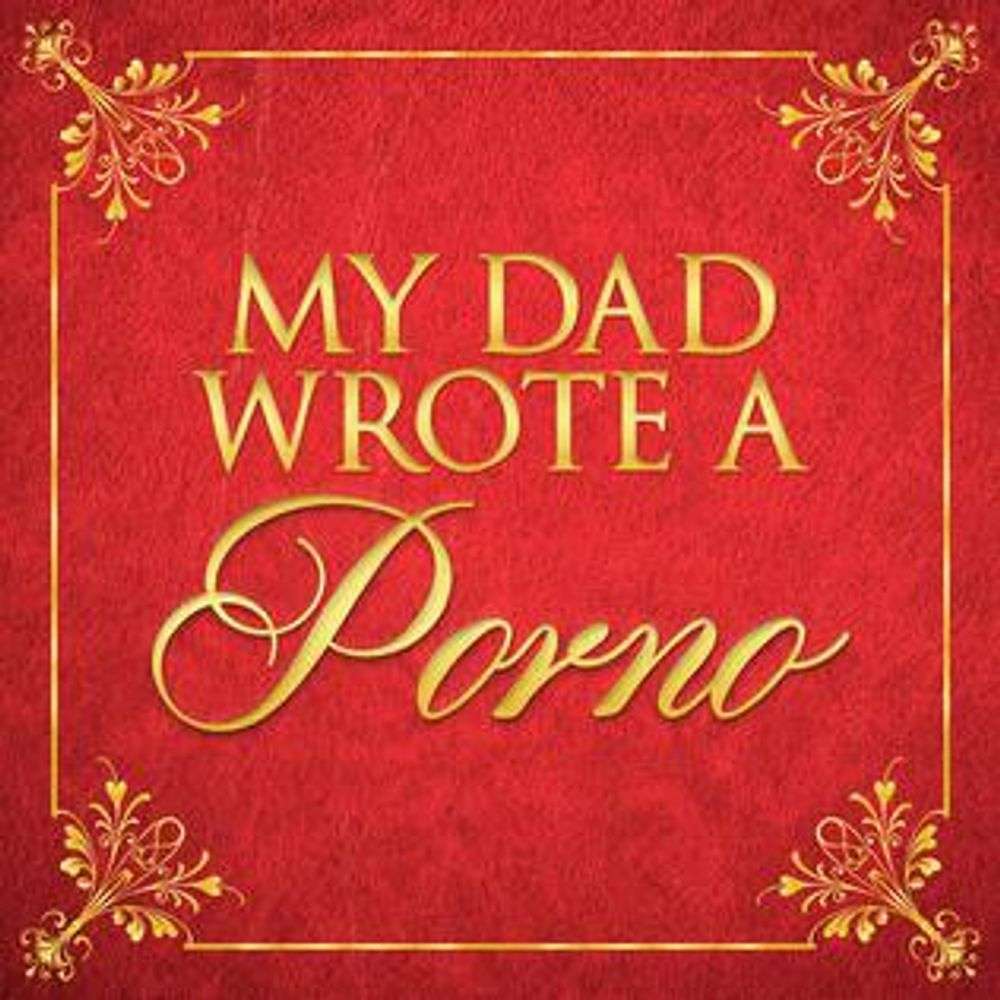 James Mortan reads his dad's erotic novel in the My Dad Wrote a Porno podcast. The podcast logo dwells on typography alone that still works like a charm. Red in color psychology means passion, excitement, and energy. The title in gold letters looks posh and sophisticated, combining a serif and script font. Overall, the podcast logo exudes a provocative atmosphere, apt for the topic.
20. Entry Level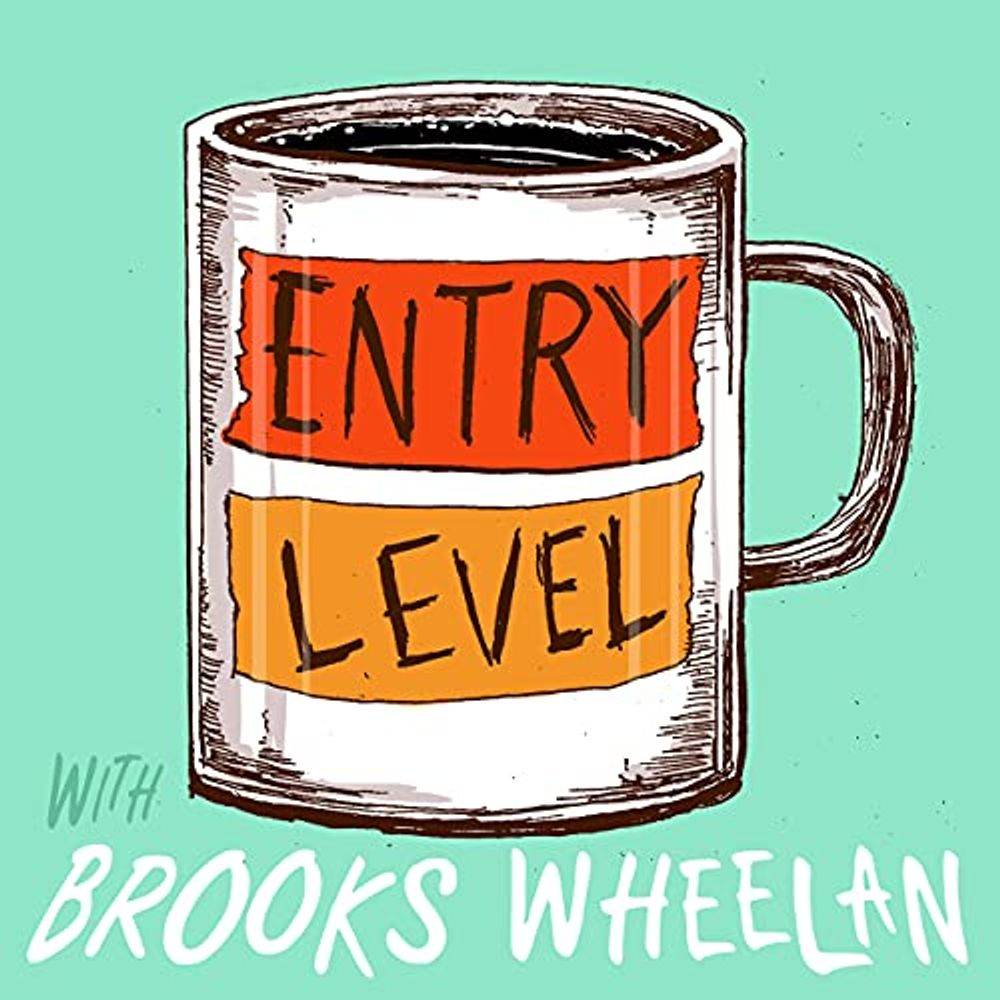 As the name suggests, Entry Level invites guests and lets them talk about the highs and lows of their entry-level jobs. The podcast logo dons an illustration of a coffee mug, a good day starter before work. And the title is on the mug with playful hand-written typography.
Get Podcast Logo Designs from Penji
Podcasts are a money-making industry nowadays, provided you offer valuable information and entertainment. If you're just getting started or want to revamp your podcast, a new logo is a great place to start.
And if you need help with your podcast logos, let Penji's professional graphic designers create one for you. You can request your podcast designs, including your logo, cover image, and marketing materials. All these unlimited features are at your fingertips for a flat, monthly rate.
Sign up here to try Penji risk-free for one month!