The best marketing podcasts for you might not be the best ones for someone else. You might be in the know and looking for expert-level knowledge, or you might just be starting out. Some people like their podcasts educational, others like them motivational, funny, relaxing, the list goes on.
Luckily, there's a podcast out there for everyone. It's a booming industry with hundreds of thousands to choose from, so it can be overwhelming to even start looking. That's why we've compiled a list of the 20 best marketing podcasts for every listener.
Why marketing podcasts?
Podcasting and marketing go hand in hand in several ways. It's an effective marketing tool, but it's also great for learning. Adding podcasts to your routine can keep you informed and alert.
Even if you're not passionate about marketing, listening to a podcast can be helpful for creatives or anyone looking to build their brand. Some of the best marketing podcasts are tailored to people without much technical knowledge.
Best marketing podcasts for beginners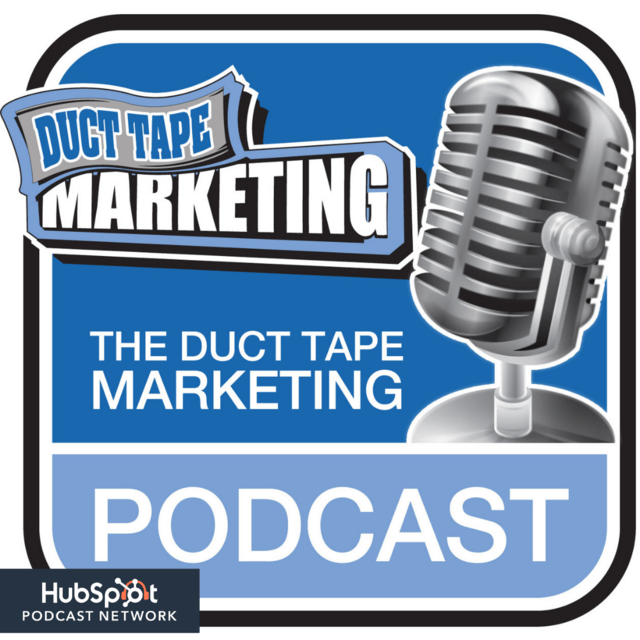 This breezy 20-minute podcast features host John Jantsch interviewing a variety of industry leaders. It covers the meat and potatoes of brand building. Examples of episodes include "Standing Out in a Crowded Market" and "How to Create a Brand Name for Your Company."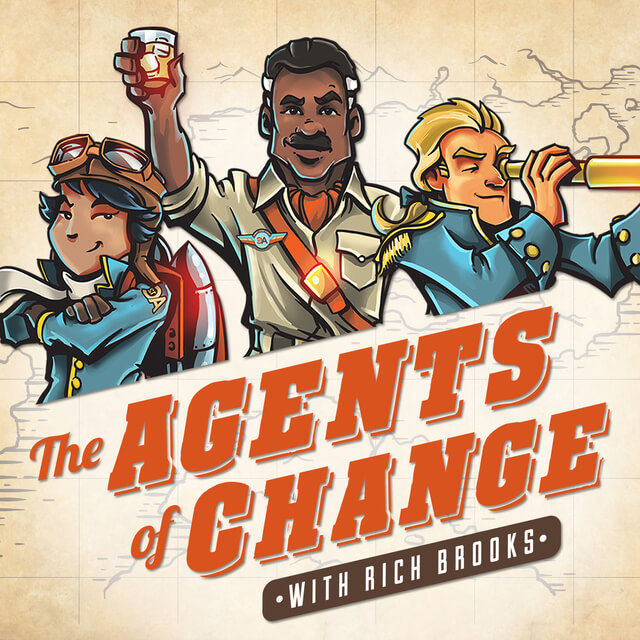 Hosted by Rich Brooks, this podcast combines lessons and lectures for budding marketers with helpful interviews. It's focused on SEO, social media, and mobile marketing, so it can be helpful for beginners or brands looking to boost their online presence.
Need graphic design help?
Try Penji's Unlimited Graphic Design and get all your branding, digital, print, and UXUI designs done in one place.
Learn More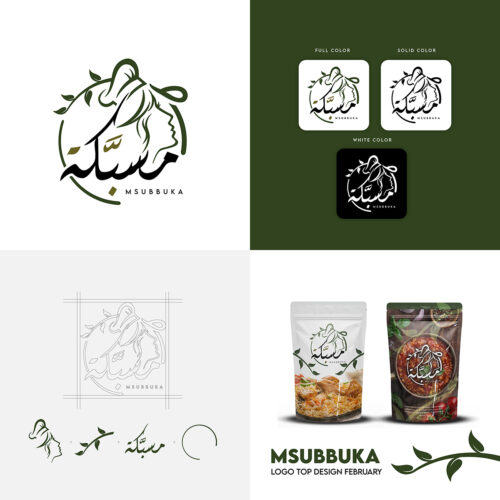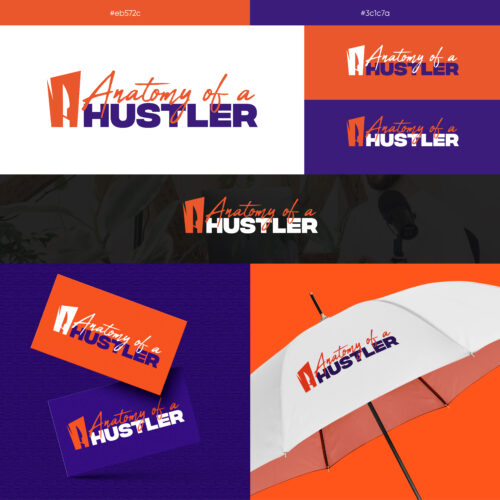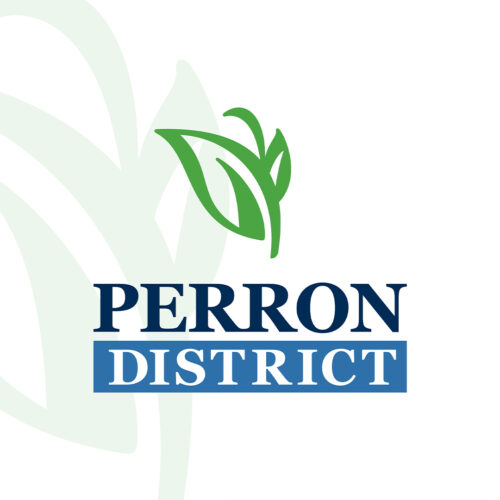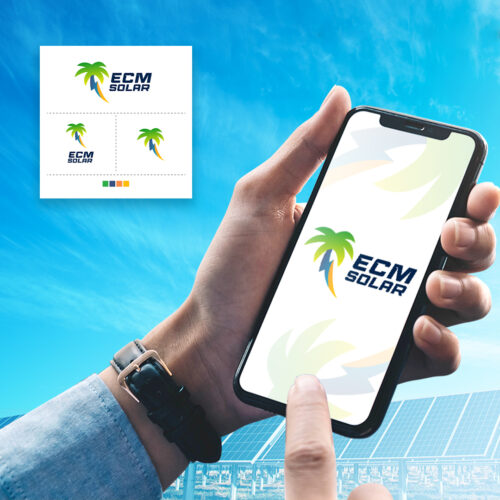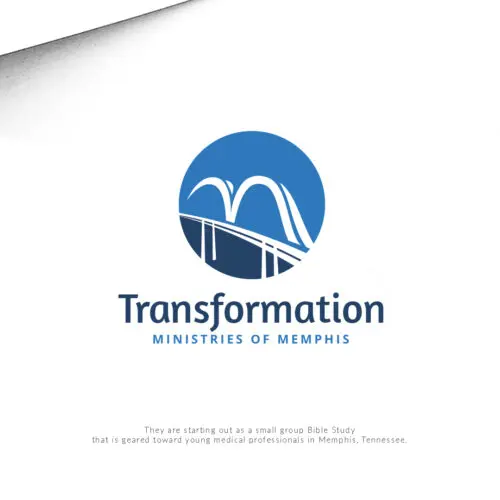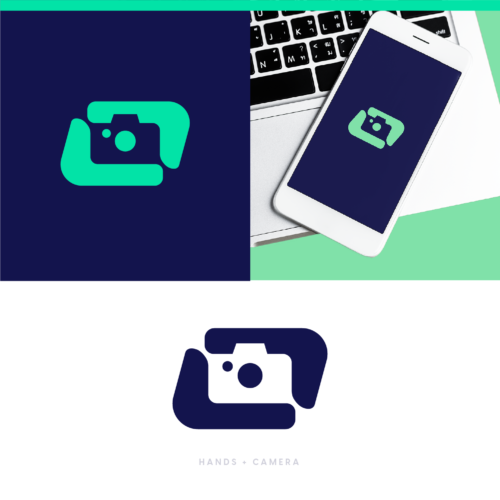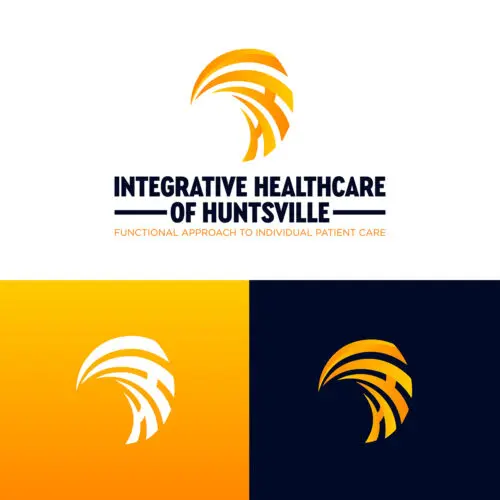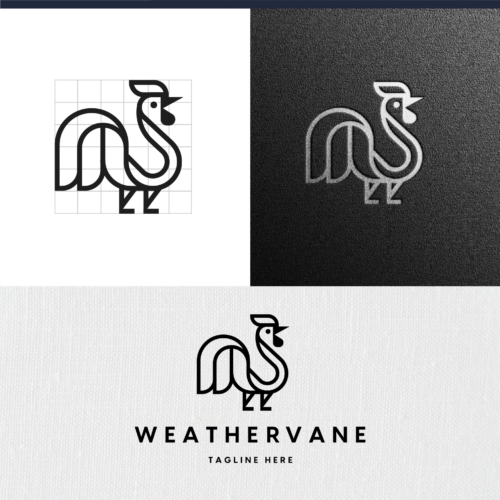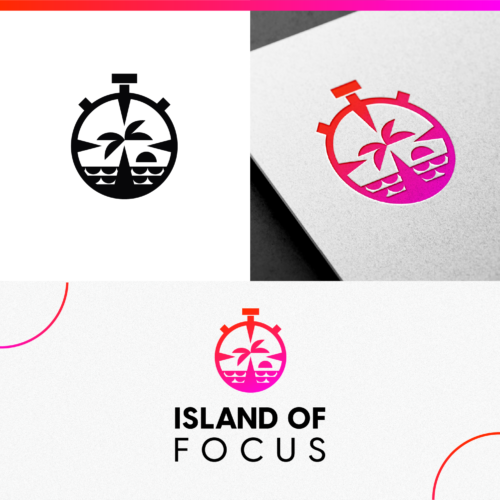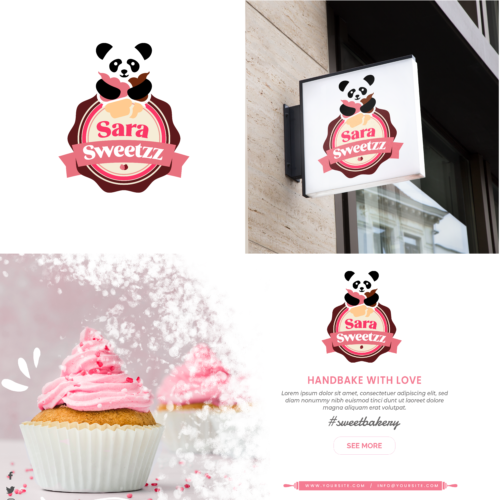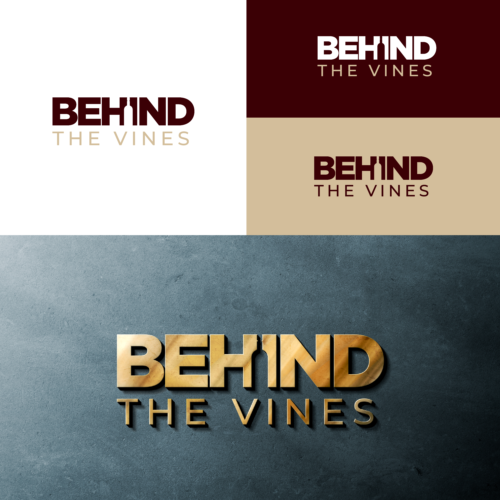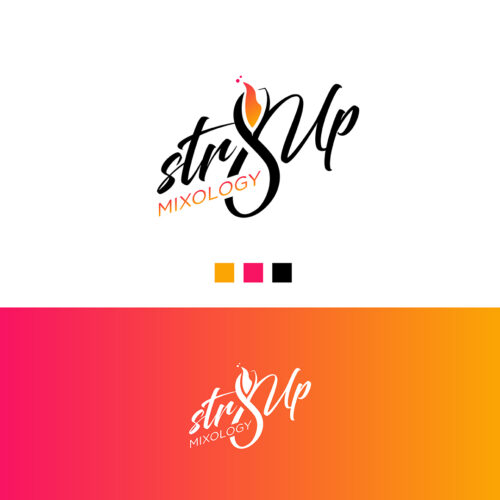 Best short marketing podcasts for everyone
These podcasts are also great for newcomers, but their mini insights can help marketers at any level.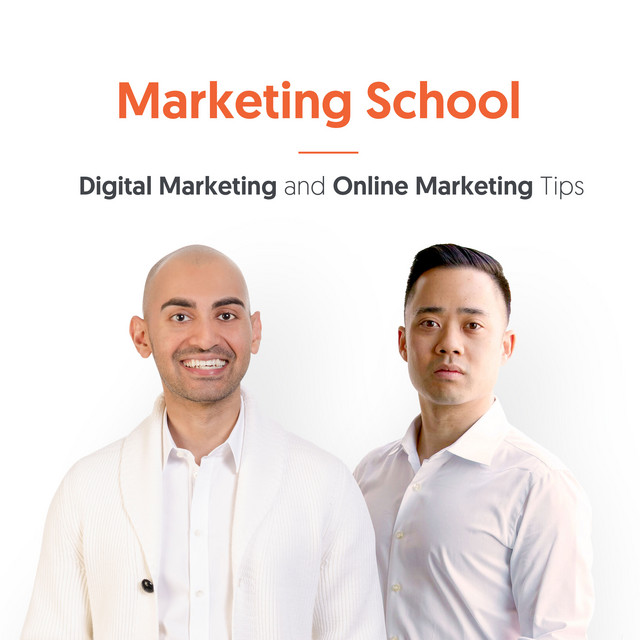 Marketing School features lessons in marketing from hosts Neil Patel and Eric Siu. It's easy and binge-worthy, with nearly 2000 episodes under 10 minutes each. Marketing School's tight format makes it the best marketing podcast for people looking to learn.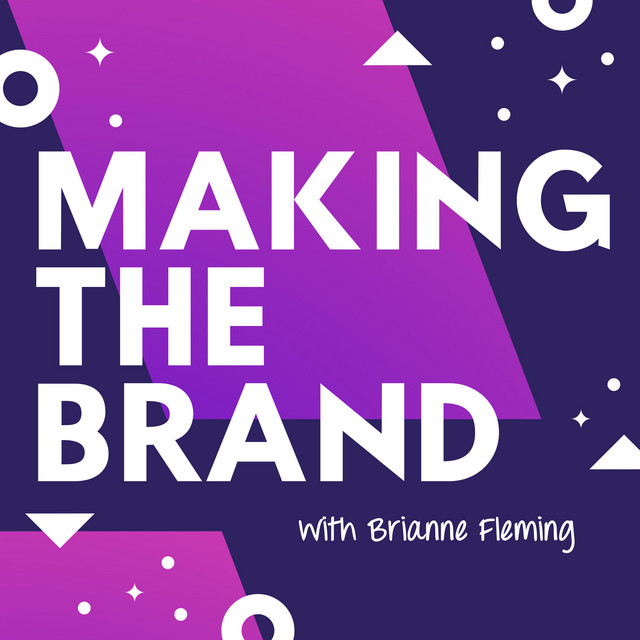 If you're a pop culture fanatic like me, this is the marketing podcast for you. Host Brianne Fleming builds marketing fables out of pop culture icons. Subjects include everyone from Harry Potter to Romy and Michele. Like Marketing School, it's got bite-sized lessons, but also longer interviews with marketing pros including Backstreet Boy AJ McLean.
Best marketing podcasts for experts
These technical podcasts are great for people with an advanced knowledge of marketing.
State of Demand Gen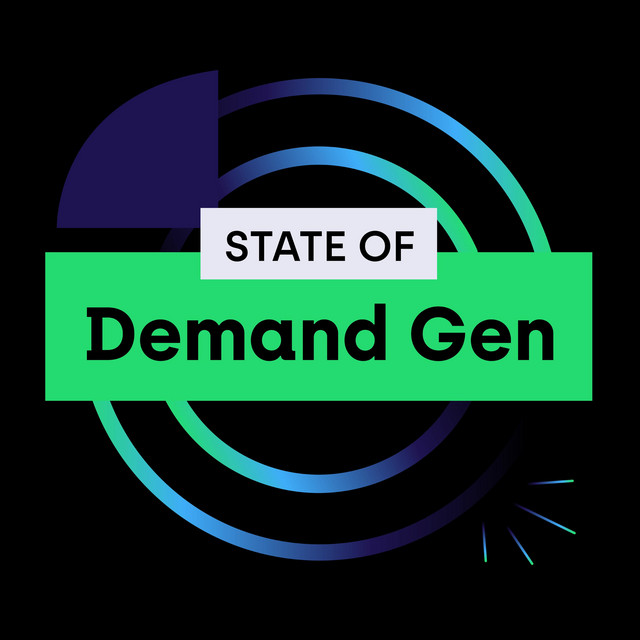 This Refine Labs podcast features the latest marketing strategy for industry experts. Its 1+ hour episodes can be imposing to newcomers, but there are also live episodes where host Chris Walker gives audience members advice.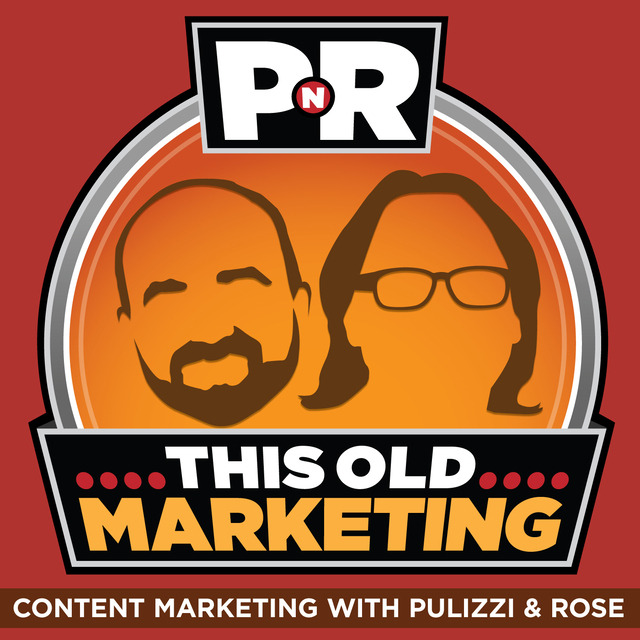 This banter-heavy chat show is more inviting for beginners, but it's still a perfect companion for people in the know. Hosts Joe Pulizzi and Robert Rose offer their hot takes on all the latest marketing news.
Demand Gen Chat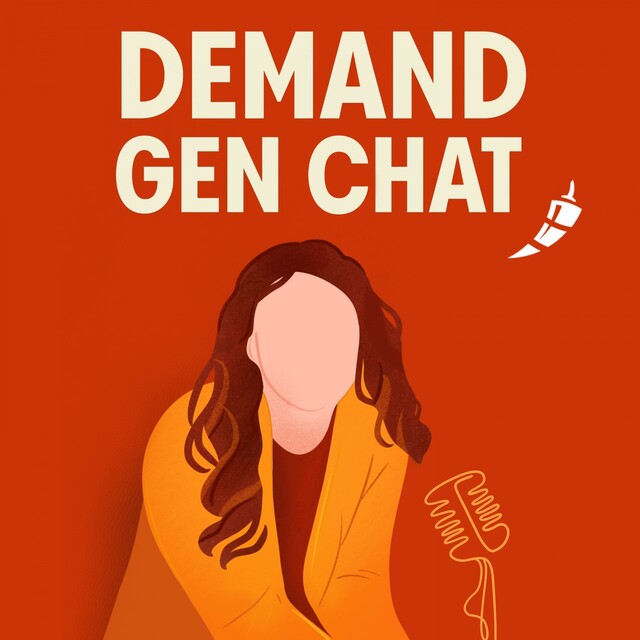 Demand Gen Chat is a happy medium between State of Demand Gen and This Old Marketing. With 30-50 minute episodes, it combines the former's technical know-how with the latter's chat format.
Best talk podcasts about marketing
If you like the interesting interviews and dynamic hosts of This Old Marketing and Demand Gen Chat, there are many more talk-based podcasts to choose from.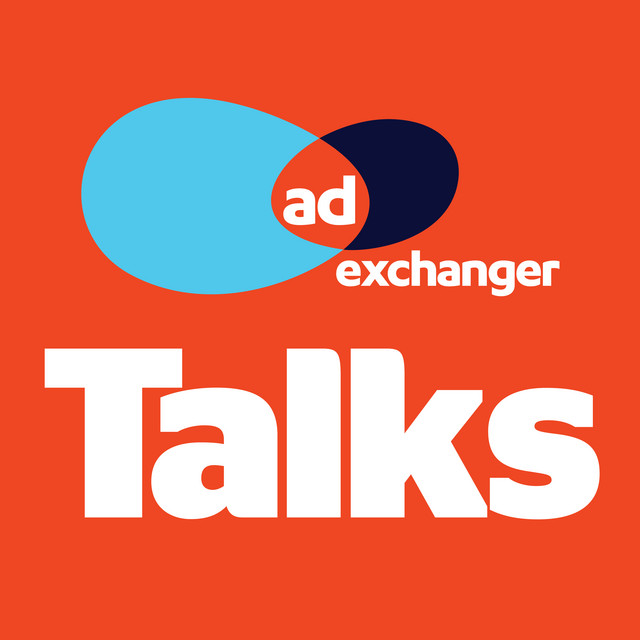 AdExchanger Talks is a great podcast for AdExchanger readers and anyone else interested in marketing tech. The award-winning editorial team interviews CEOs and other high-profile guests in media and tech fields.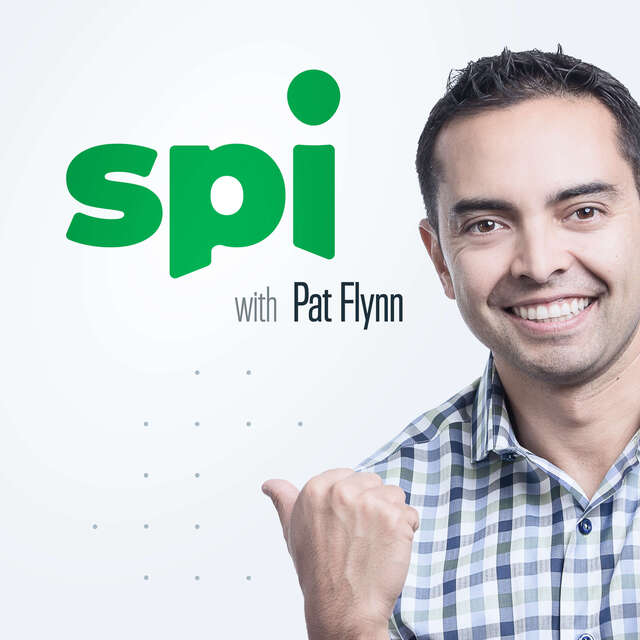 This long-running marketing podcast is a favorite because of its dynamic host, Pat Flynn. He brings humor and charm to his interviews, offering advice and success stories from bestselling authors and industry leaders.
Perpetual Traffic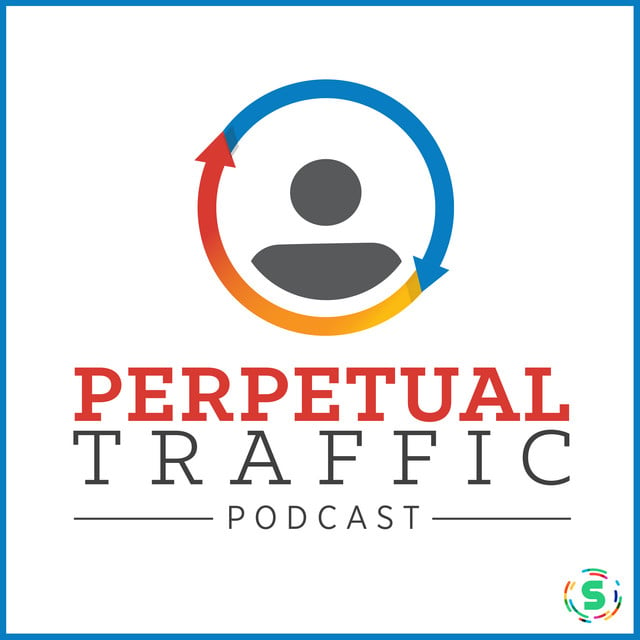 Perpetual Traffic offers insights into paid traffic strategies from top marketers. Its episodes range from 20-minute morsels to hour-long interviews. It's more technical than SPI, but hosts Ralph Burns and Kasim Aslam have charm to spare.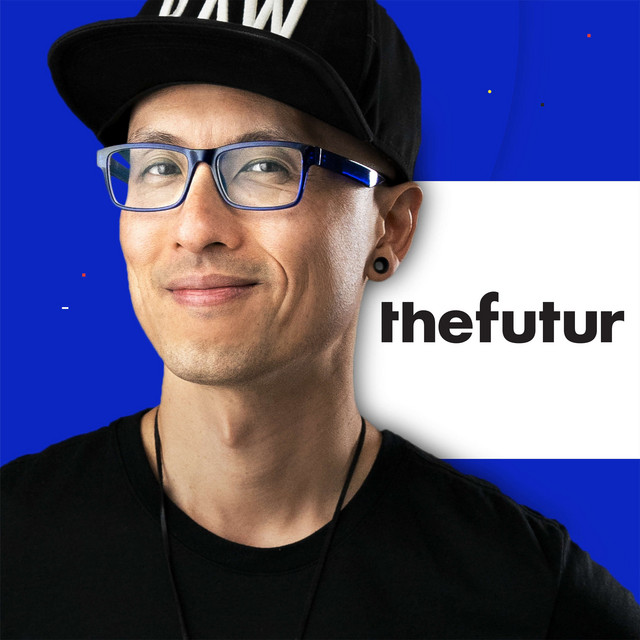 This thought-provoking podcast features in-depth talks with marketing pros each week. With abstract subjects like "How to Build Authority" and "How to Stay Curious," it lays the groundwork for insightful, constructive, and fun discussions.
Best marketing podcasts for motivation
Some people look to podcasts to be affirmed and inspired by them. These are the best marketing podcasts to help you climb your next mountain.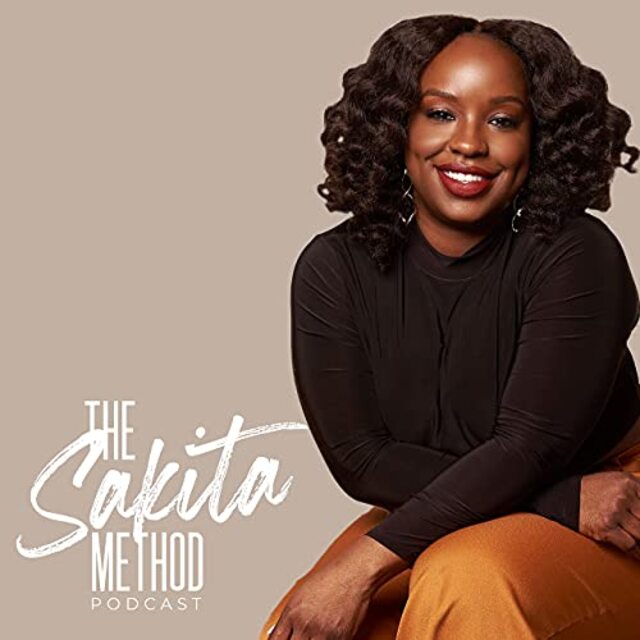 Publicist and entrepreneur Sakita Holley shares her keys to success on The Sakita Method. Her "Sakita method" includes inspiring steps like "done is better than perfect" and "cancel your subscription to mediocrity." Her interviews with CEOs and entrepreneurs offer more insight into money-making mindsets.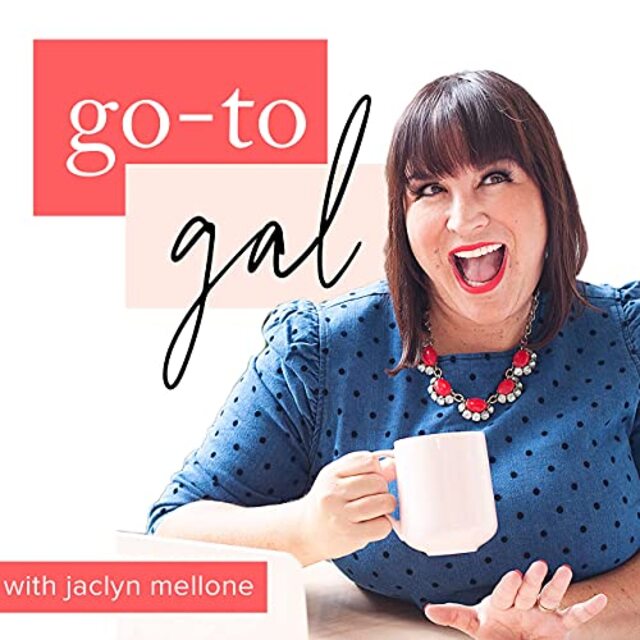 Hosted by the delightful Jaclyn Mellone, this podcast offers a mix of business and mindset strategies. It's perfect for people looking to become gurus in their field. Jaclyn delivers great advice and engaging interviews with a friendly, inviting atmosphere.
Best marketing podcasts to start your morning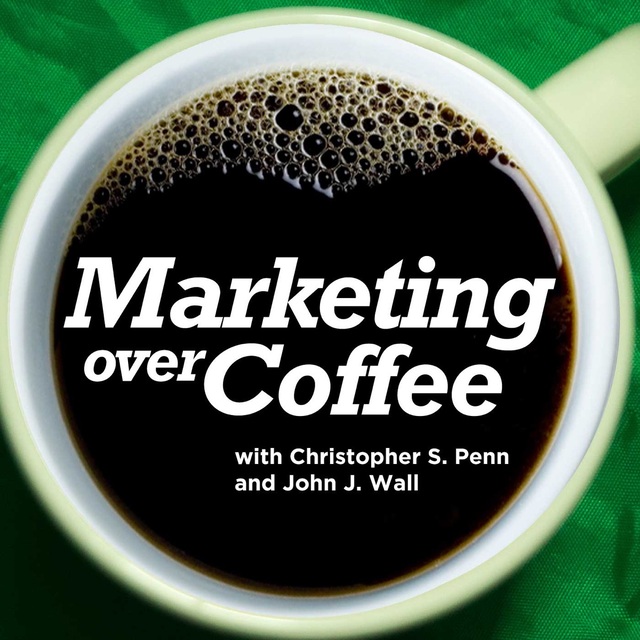 As the title suggests, Marketing Over Coffee is designed to be built into your morning routine. With half-hour episodes covering the week's marketing news, it's a great, relaxed way to stay in the know.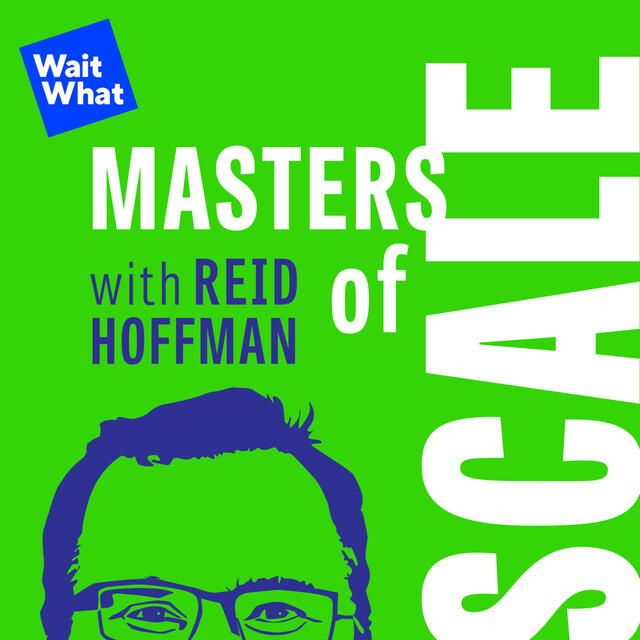 LinkedIn cofounder Reid Hoffman speaks with executives in many fields in this 30-minute podcast. It's designed to help startups take their business to the next level, but it's helpful for anyone looking to build their brand. Just for the record, it also has impeccable sound design.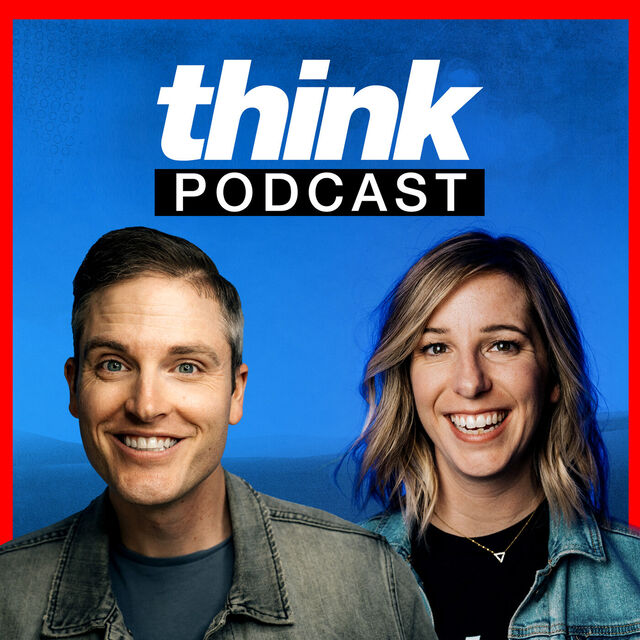 This podcast designed for video creators feels a bit like a morning radio show. It has high production value, multiple hosts, and different segments each week. If you're building a brand as a YouTube creator, this could be one of the best marketing podcasts for you.
Best niche marketing podcasts
Think Media's podcast isn't the only one for creators and marketers with specific goals in mind. These last few podcasts cover marketing, but they're made for people with unique interests.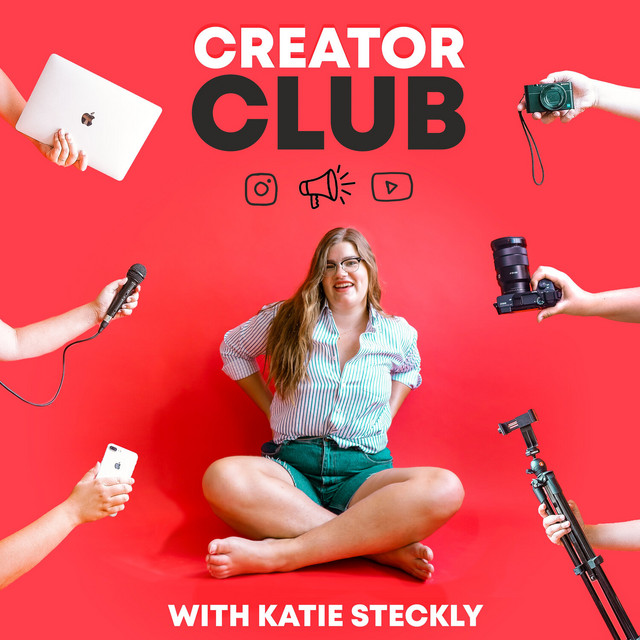 Like think Podcast, Creator Club is made for video and social media creators. Host Katie Steckly brings a great background in content as well as an engaging persona. If you enjoy watching vlogs, Katie's style may be just what you need. She mixes personal stories with tutorials and interviews with fellow content creators.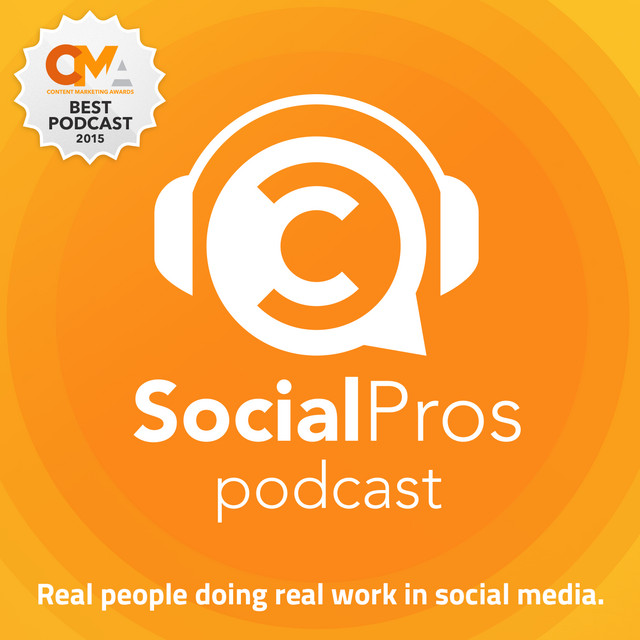 Social Pros has over 500 episodes' worth of chats with social media marketing experts. Guests include CEOs, content creators, and brand managers. Hosts Jay Baer and Adam Brown cover the latest strategies and trends. You'll love their takes on topics like data-driven decision making and changing algorithms.
This show is the best marketing podcast for anyone with a deep interest in SEO. The three expert hosts discuss the latest SEO topics, including trends, Google updates, and WordPress strategies. They also interview impressive guests from Google, Microsoft, Workday, and other companies at the forefront of SEO.
The Science of Social Media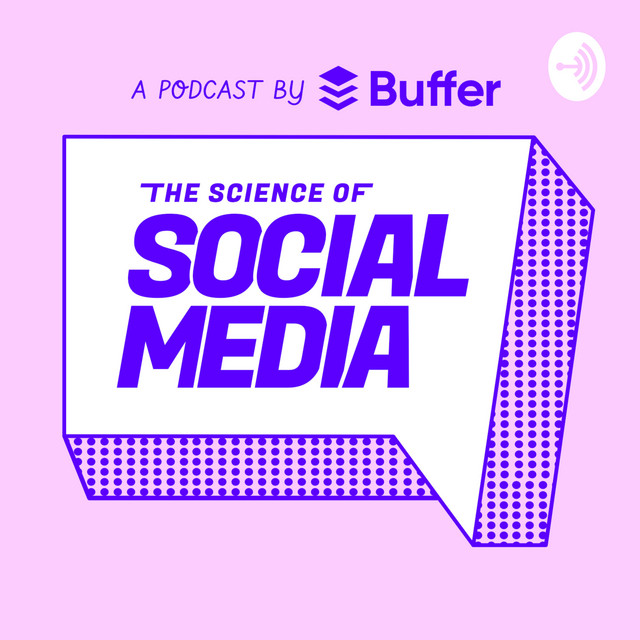 The Science of Social Media ended back in 2020, but its 200 episodes are still a great resource. The podcast has a soothing feel and a wealth of social media strategy. The Buffer team and guests give advice on topics like online sales and social media microcopy. Episodes also cover specific businesses like Facebook, LinkedIn, and Twitter.
Conclusion
Whether you're starting your business or making power moves, there's a marketing podcast out there for you. Shows like Creator Club are great for content creators looking to build their brand. Experts can stay up to date with State of Demand Gen. SEO geeks can make their commute more fun with the Search Engine Journal Show.
And if you're after more marketing tips, Penji can help with that.