Nonprofit organizations rely heavily on people's donations. It's what keeps them going. While spreading their mission may not be exactly like traditional marketing, it does share some similarities. The passionate individuals behind these NGOs work tirelessly to create an emotional connection that encourages donations to pour in. And you know what else plays a big role? Their nonprofit logos. These logos have the power to make a real impact, just like their heartfelt posters and outreach events.
A nonprofit organization's logo should not only signify its mission. However, it should evoke certain emotions that make people feel, behave, or, hopefully, react instantly. Aside from that, NGO logos should be aesthetically pleasing and distinct to establish memorability.

Memorability is when people can quickly associate a logo to the organization and its mission. It must start with relevant icons, symbols, or elements that represent the non-governmental organization in the best light.
Whether you've been dreaming of starting your non-profit organization or designing for one, entrust the design process to the experts. Need an awesome logo for your non-profit? Check out Penji for unlimited graphic design services or one-off logo designs.
Awesome logos for your non-profit
Create your logo project today and get your concepts tomorrow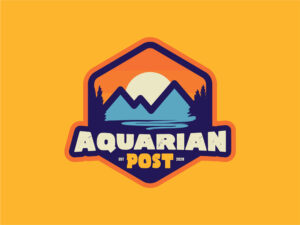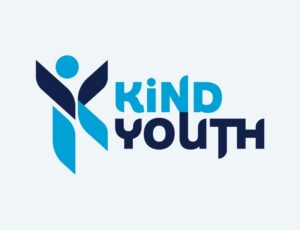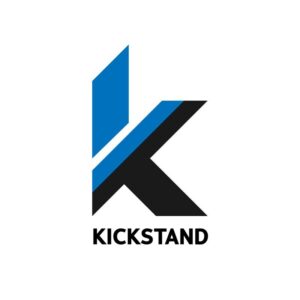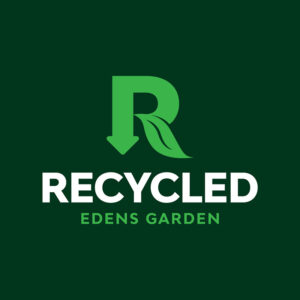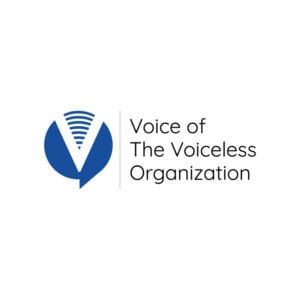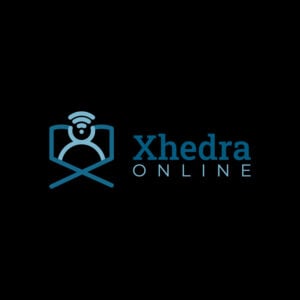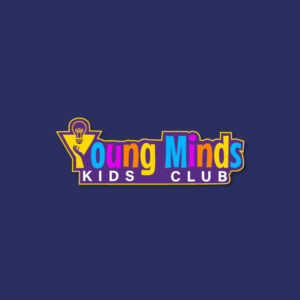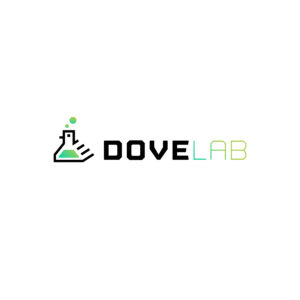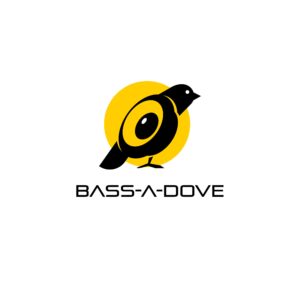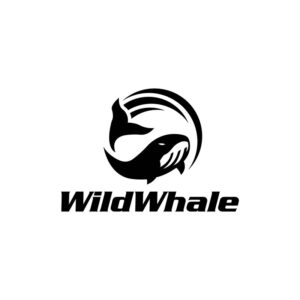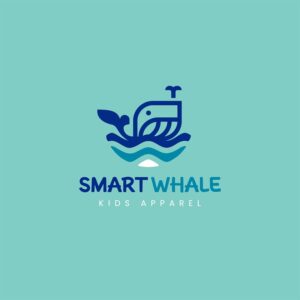 And for inspiration, we've listed 15 of the top nonprofit logos and why these logos successfully keep the organizations alive.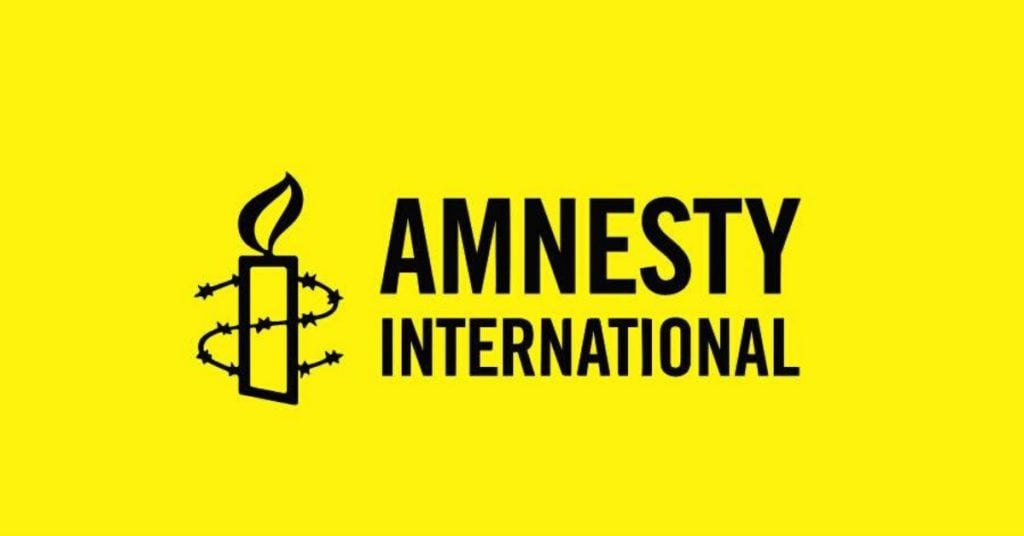 Amnesty International helps bring equity to people oppressed due to injustices. And once you look at this logo, the color choice, the bright yellow stimulates a feeling of happiness and joy. The symbols are also from a Chinese adage, "Better to light a candle than curse the darkness."

In this proverb, lighting a candle implies hope. And darkness symbolizes those people unfairly put behind bars, which is what the barbwire represents.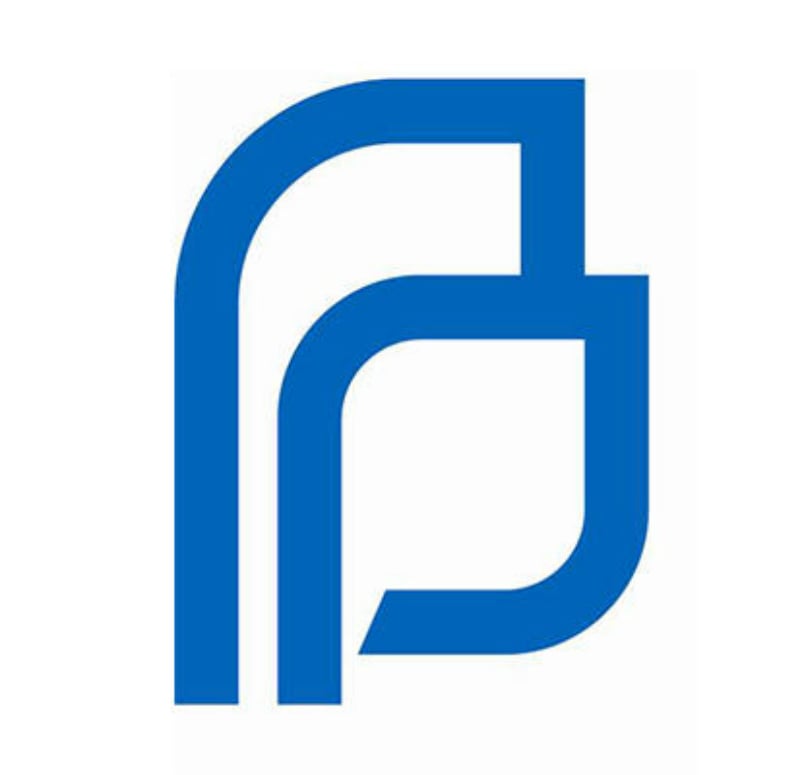 For an organization that brings reproductive health care to people in need, this non-profit logo is apt for its mission. At first glance, the symbols remind you of a parent and child. Additionally, the two icons in tandem are also two Ps. Overall, the logo can be a standalone symbol for this NGO.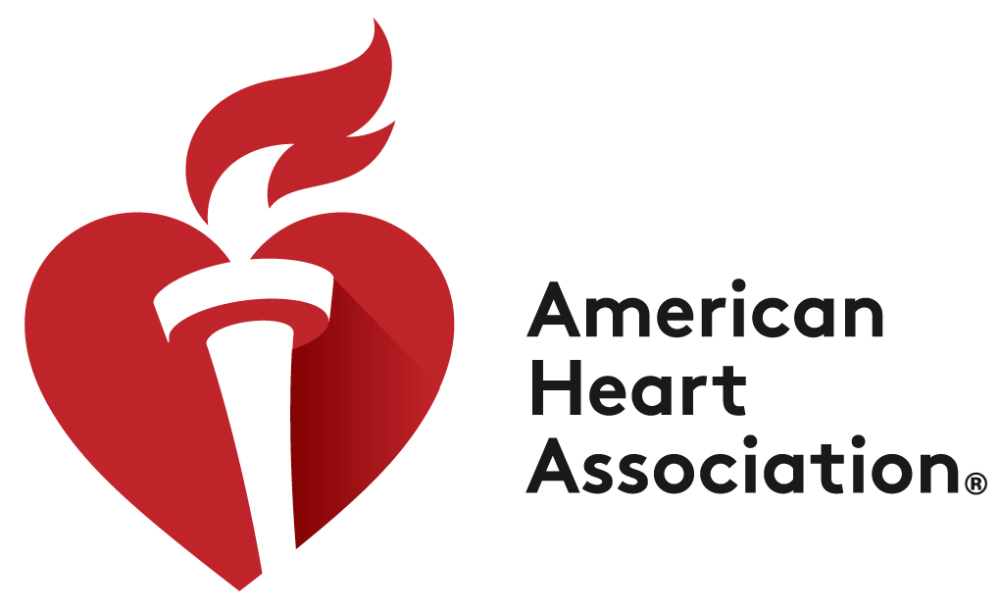 The new American Heart Association logo is a modern take on its old, static one. This one has asymmetry with the torch askew inside the heart. Moreover, the torch depicts the group's burning passion for improving and saving lives.

There is nothing more apt for an organization that provides assistance and relief to people in crisis than a bold cross in a bright red shade. American Red Cross' logo is undeniably one of the most memorable ones amongst this list. Despite the simplicity of the appeal, anyone could easily associate the 'red cross' to the organization.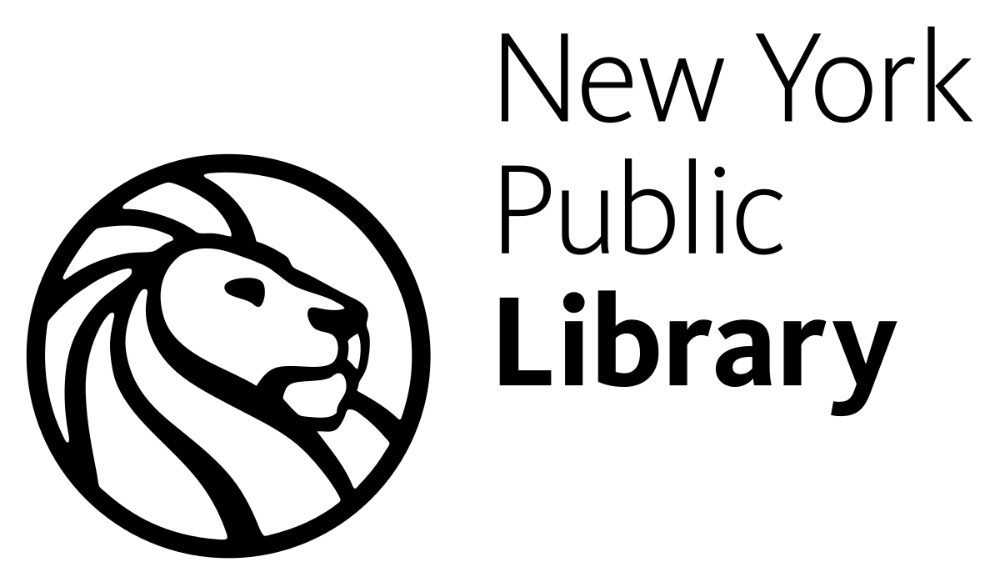 New York Public Library, a center for information in the heart of New York, brings century-old history in its logo. The lion represents the two lions that have robustly guarded the main branch since 1911. The Mayor, during that time, named the lions, Patience, and Fortitude, two traits needed to survive the Great Depression.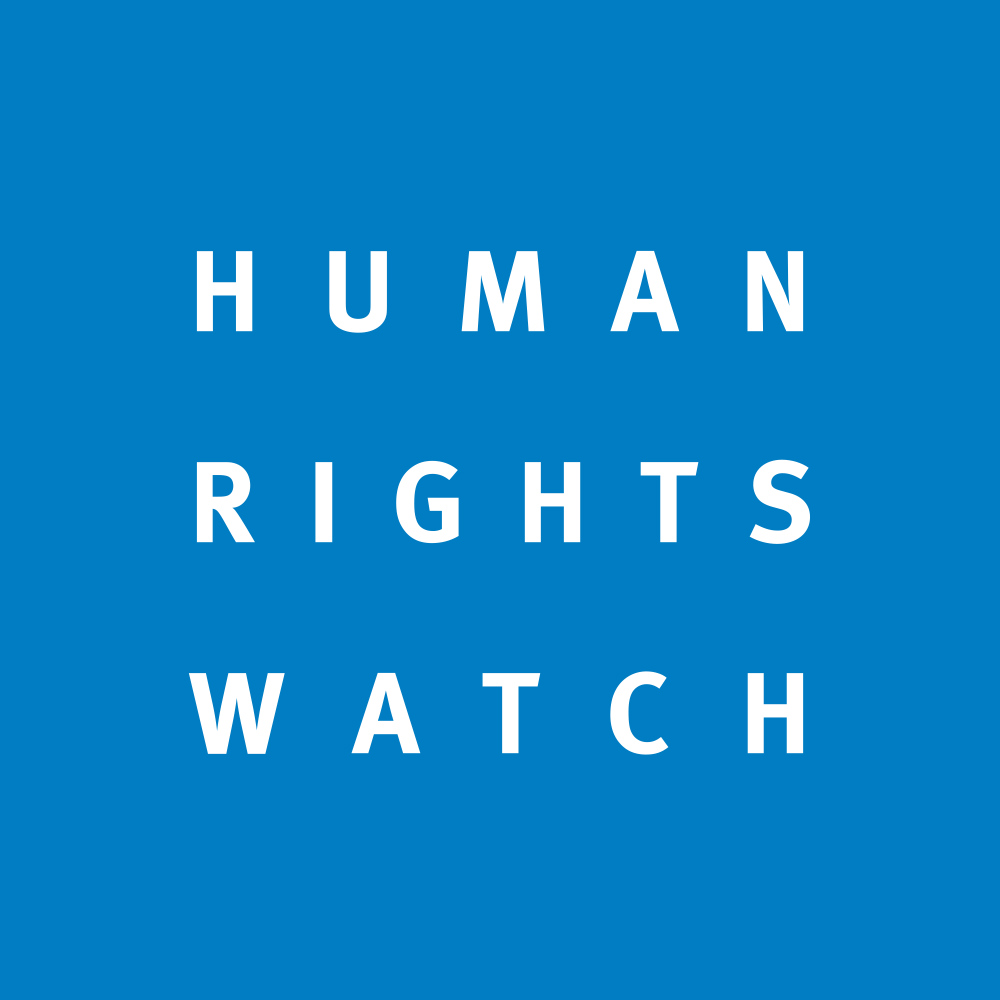 Among all these nonprofit logos, Human Rights Watch is distinctly a typography logo. What this logo lacks in symbols, it makes up for in font boldness and color psychology. And in logo design, sometimes, these elements are all you need. The font's symmetry and weight imply a feeling of security for those who are abused.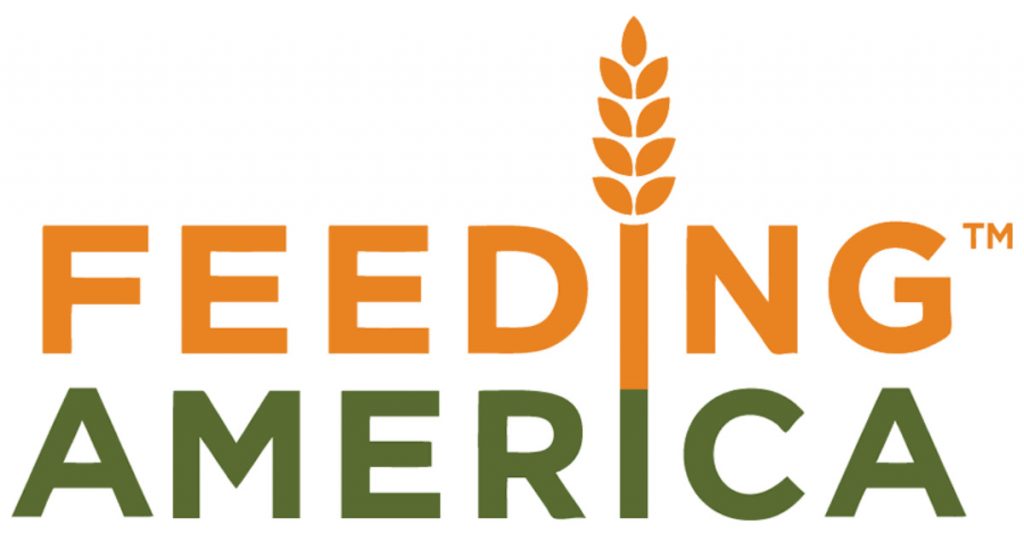 As the NGO's name suggests, Feeding America strives to feed the millions of hungry Americans. This nonprofit logo is one of the simplest but also a very significant one. Wheat has become a symbol of life and abundance. In fact, the Greek goddess of agriculture Demeter carries wheat as her emblem. And that's what this organization wants to convey.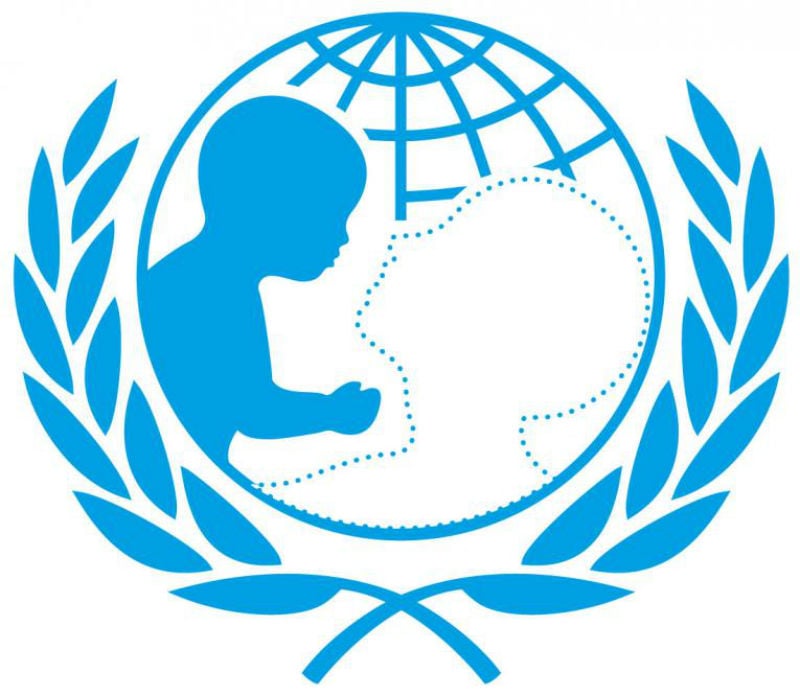 Another symbolism that dates back to Greek mythology is the laurel wreath. Depicting triumph in all challenges, the laurel wreath is apt for an organization that aims to save children's lives all over the world.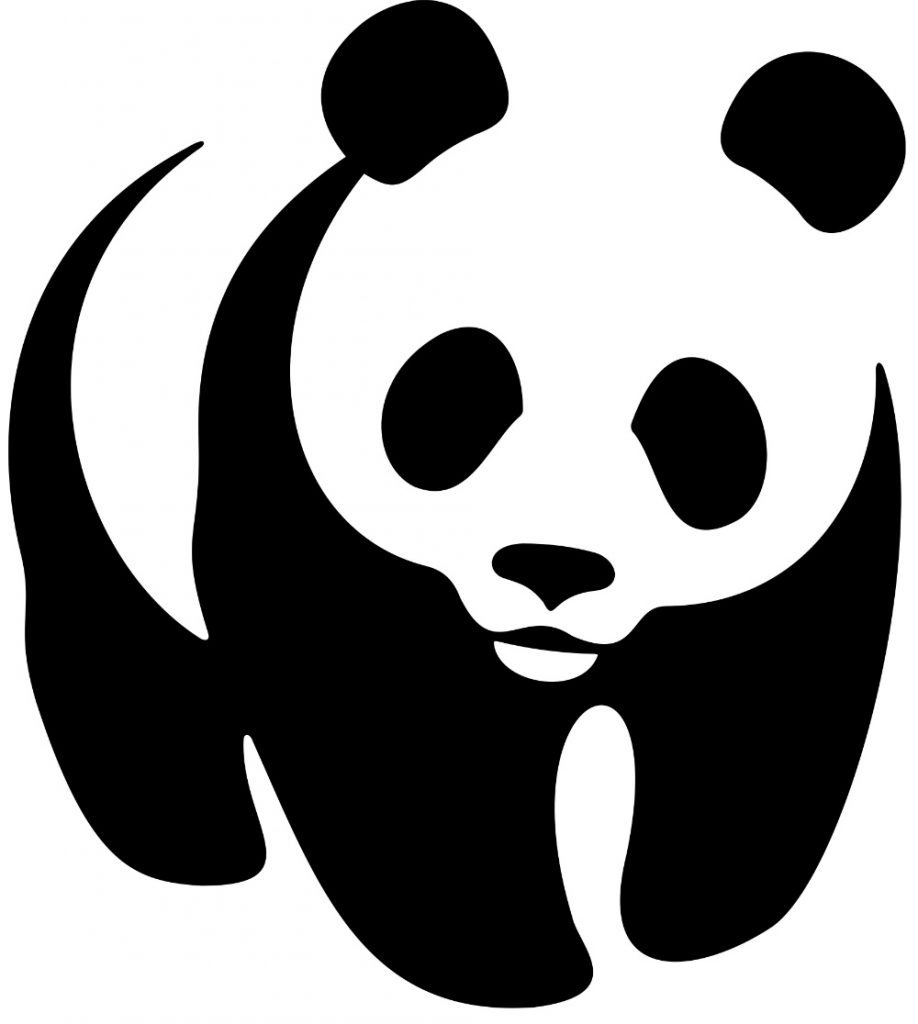 WWF has been preserving, conserving, and protecting nature and its inhabitants for six decades. And what better way to convey their message than to put an adorable panda as their logo? The most notable feature of this non-profit logo is its use of negative space that balances the abstract panda's look. Overall, it dwells on one of the cores of logo design.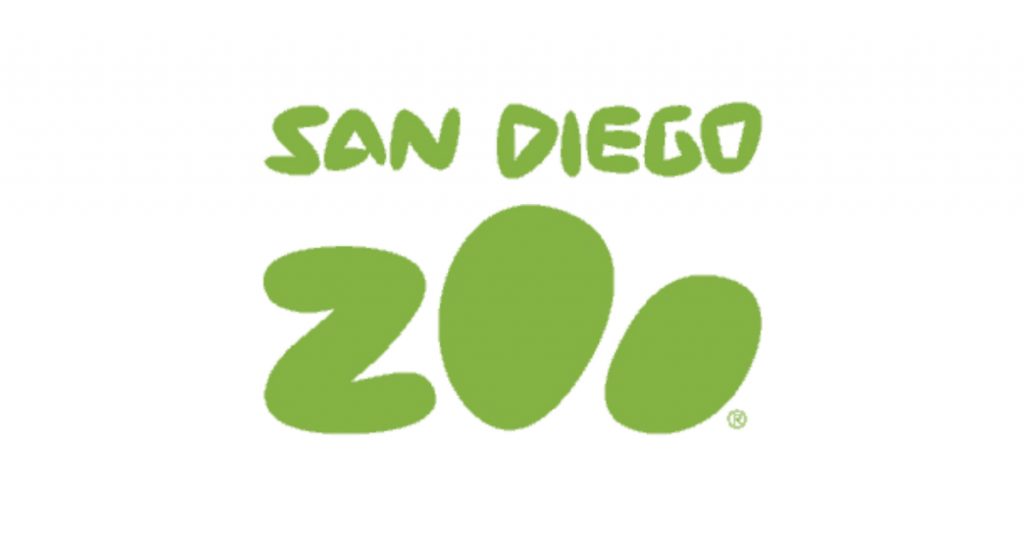 Zoos have gotten a bad rap in recent years due to animal maltreatment. However, San Diego Zoo gives a whole new meaning to visiting animals in a zoo. A massive chunk of the fees from visitors goes to their conservation project. And the logo speaks for itself. The word 'ZOO' looks like an elephant paw print.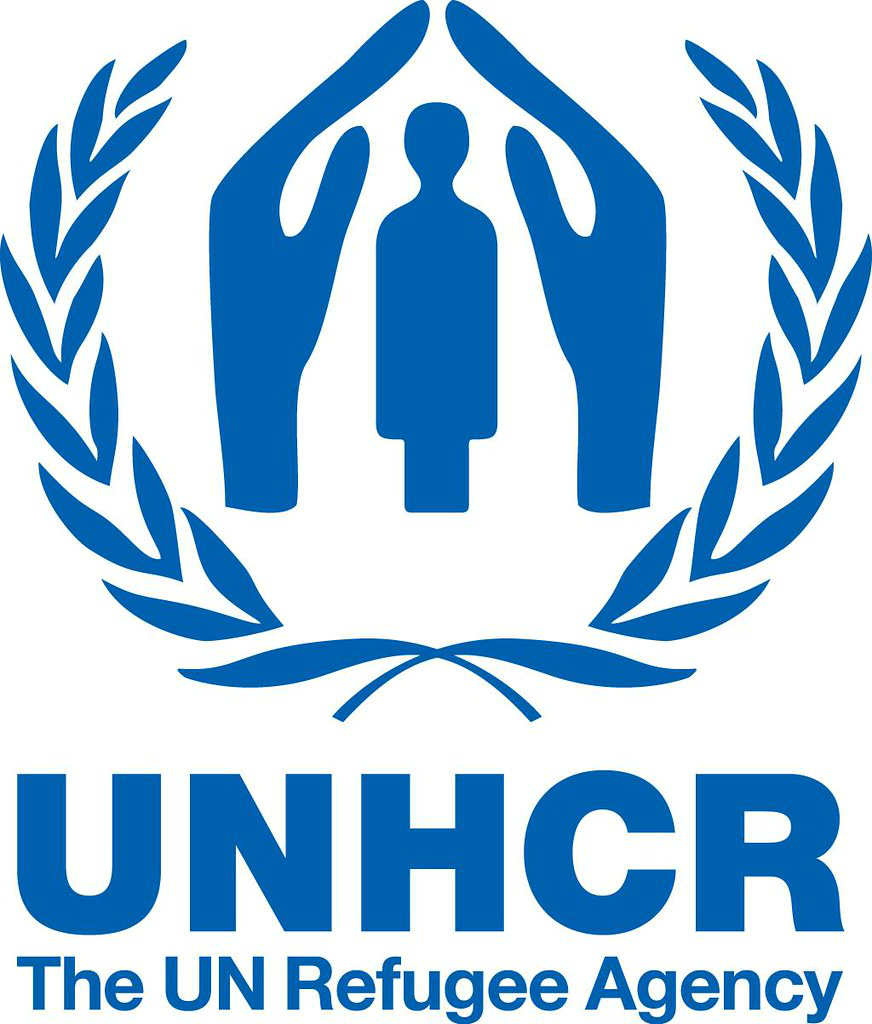 United Nations High Commissioner for Refugees aims to protect people's rights if they can't get it in their own country. The logo is beautifully crafted with two hands forming a house, somewhat sheltering a person. These icons are also surrounded by a laurel wreath, which signifies a celebration of success for bringing people to safety.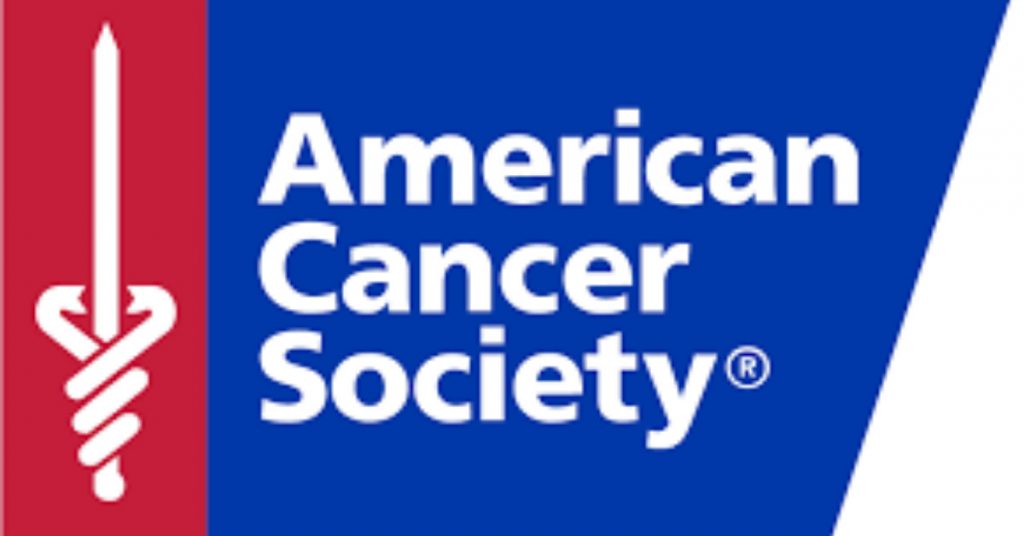 Being diagnosed with cancer can change someone's life; good thing American Cancer Society is here to help. The logo in trapezoidal shape symbolizes a push towards betterment for those who have this deadly disease. Lastly, the candle signifies hope for dejected cancer patients.

An organization that loves the ocean and the environment like it were a person is Oceana. And nothing is more fitting than to feature a dolphin on its logo. However, the creativity of how they seamlessly weaved the animal into the 'O' is brilliant. The lighter shade of blue also accentuates the dolphin for more clarity.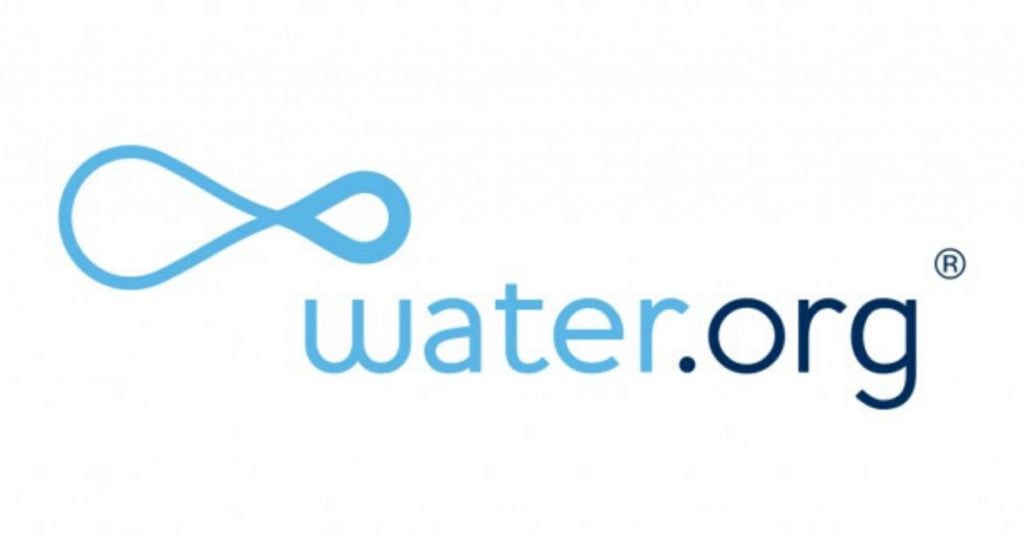 Through affordable small loans, Water.org helps people claim their right to clean and safe water. Its logo, which dons an infinity symbol, means the search for safe water could well be over through their help. The symbol also doubles as two water drops, fit for the group's mission.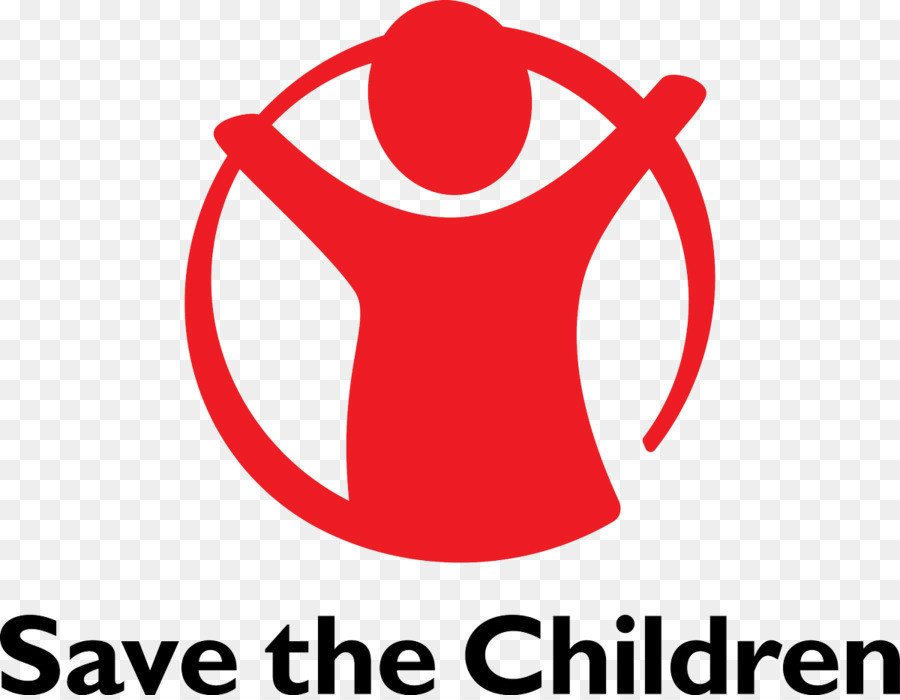 In color psychology, designers associate red with energy, passion, love as well as war, and danger. Save the Children's logo, which dons a child with hands raised in jubilation, embodies their mission to save children in crisis.

Conclusion
If you were to shape up the most significant and impactful logo for your nonprofit organization, ensure that you clearly define your advocacy first. Ascertaining what keeps your fire burning is one step in creating the most effective yet relevant nonprofit logos. Sign up now, and get unlimited graphic design services or one-off logo designs.