Ecommerce advertising is no walk in the park. You need to have targeted and well-designed advertising campaigns to lure online shoppers. Ensure your eCommerce design conveys the right message by including these seven elements.
1. High-Quality Images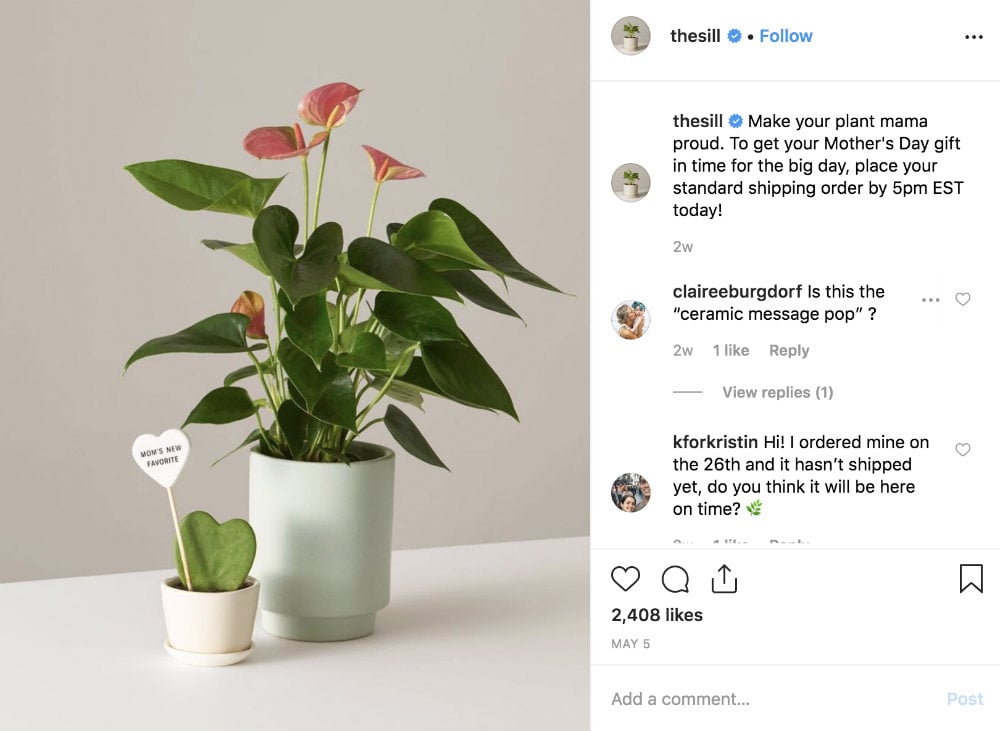 We really can't reiterate this enough. Your eCommerce business will depend on how you market your products through images or videos. Of course, customers would be inclined to buy from an advertisement with superior images. The images should:
Be bright and colorful

Feature shots from all angles

Be distinct from the background color to pop out

Have images of happy people

Have the right size for the specific ad type
The Sill believes "Plants make people happy," and you can instantly feel that through this particular ad, which is an excellent example of letting that high-quality image pop.
2. User-Friendly Navigation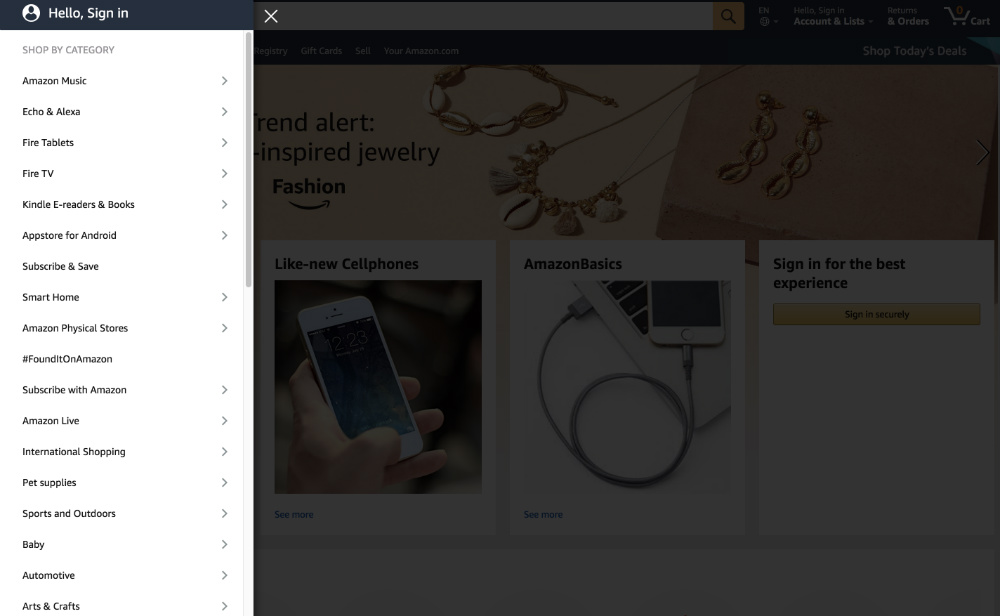 Without a doubt, users would want a seamless online shopping experience. This makes a site's user-friendliness appeal to its audience. You want users to be able to find what they're looking for or at least get to where they want in three clicks.
Amazon's user-friendly navigation is a perfect example. Once you land on their main page, you'll see a hamburger menu in the upper left corner. Once you click on it, you get to the main menus. Then users can choose one and get to the submenus. After selecting a submenu, users end up on the product pages to begin shopping.
3. Complete Product Descriptions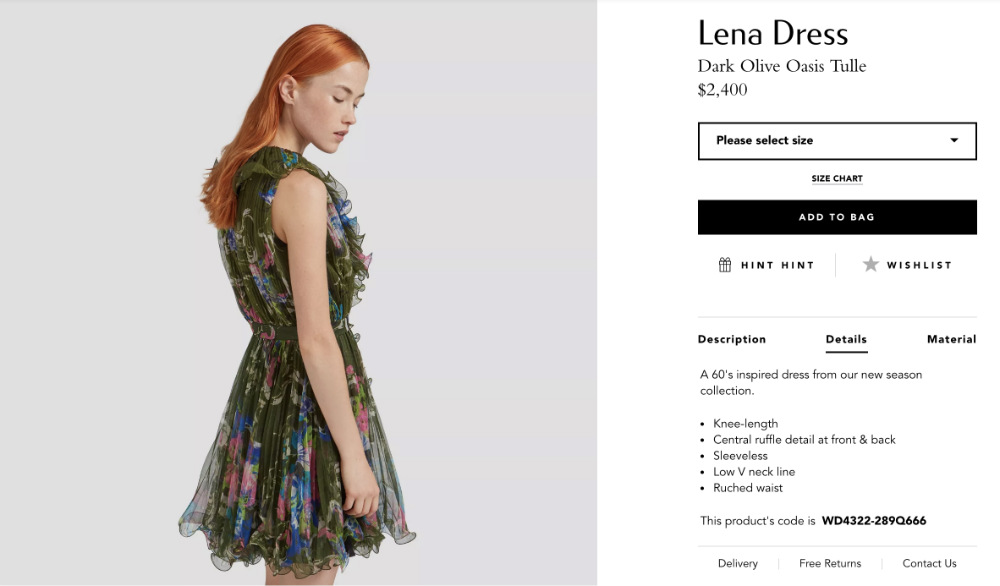 As mentioned, aside from your images, your product descriptions are what will drive those customers to fill their shopping carts. Always ensure that you give accurate and complete descriptions. This is to make sure customers don't have to guess whether this product is this or that.
Mulberry gives an overview of its products, detailed descriptions, and the material type, which is essential in an apparel eCommerce store.
4. Search Tool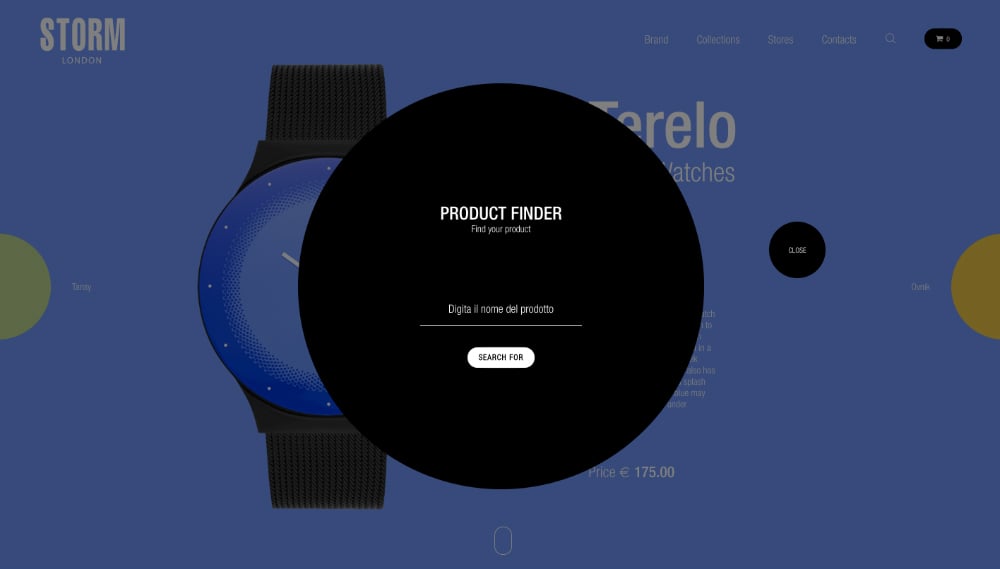 Your eCommerce website should prioritize user-friendly navigation at all times. If you're a company with more than 50 kinds of products, make it easy for customers to find what they're looking for through a search tool.
The thing I like about Storm London's search tool is that it pops up in the middle of the page where you can enter your query instead of typing it just beside the icon in one corner.
5. Call-to-Action Buttons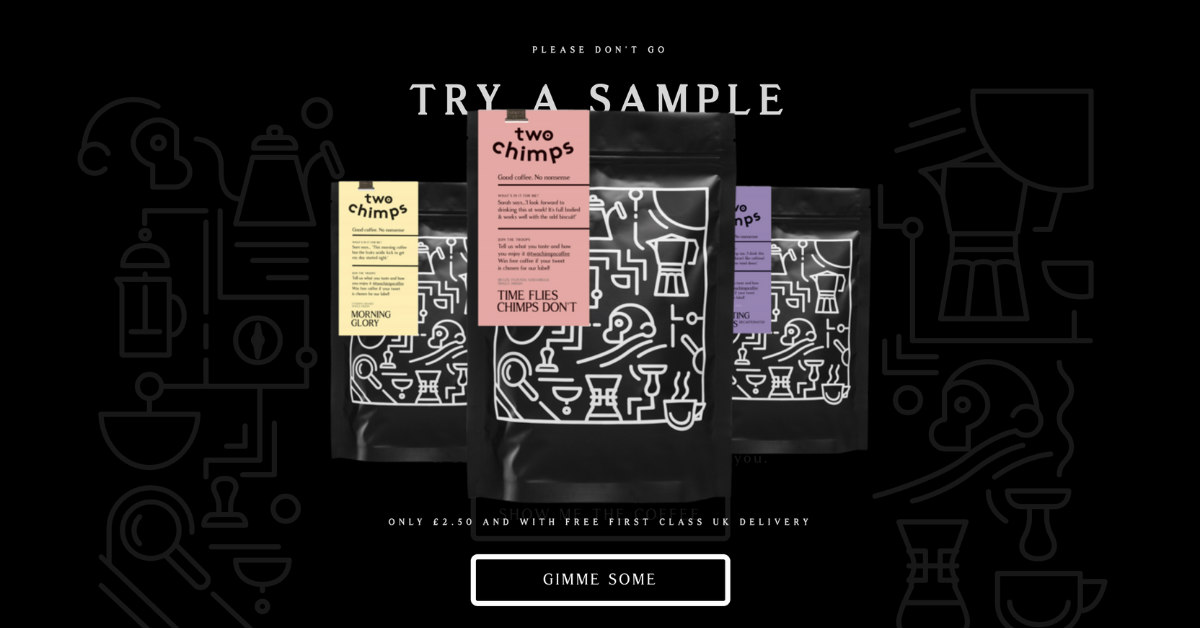 Your eCommerce advertising would be no good without call-to-action buttons. Put them in conspicuous positions to urge customers to buy your product. Also, have fun with it.
Two Chimps Coffee's overall website design is unique, and their call-to-action buttons are playful, like "Show me the coffee" or "Gimme some." You almost can't say no to that!
6. Easy Checkout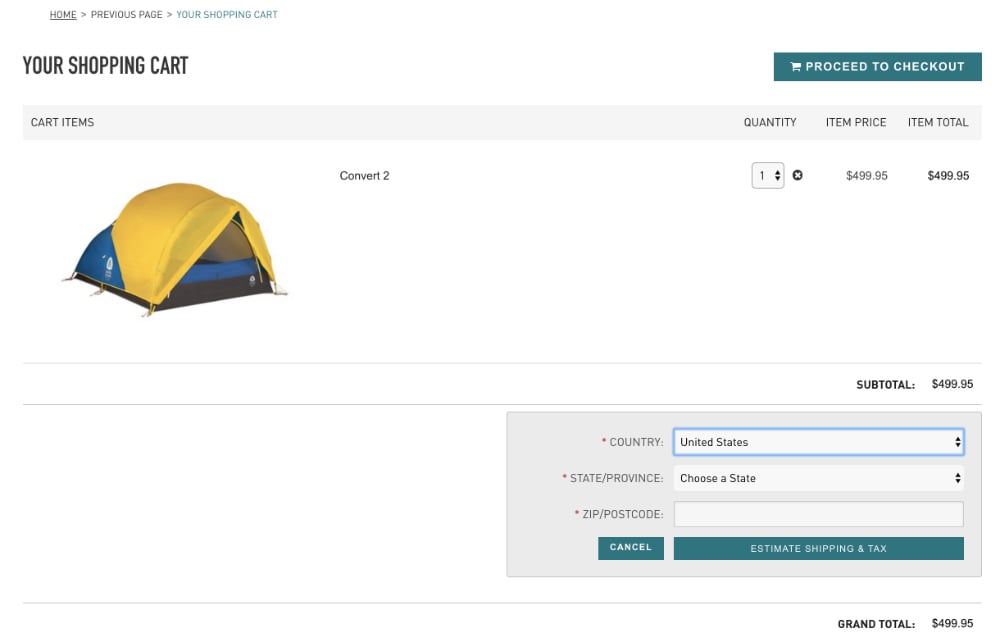 Whether you're doing eCommerce advertising on or off your website, a smooth checkout process is vital so customers will never abandon their carts. For instance, if you're optimizing Instagram shopping features, you can give them a better shopping experience on the app itself without having to leave the platform.
You can also incorporate your website's link on every ad, so they always end up on your eCommerce store. Once they're there, make sure they have an uninterrupted shopping experience by allowing them to add or remove items in their carts easily.
Sierra Designs is a perfect example of effortless, no-distraction checkout simplicity. They use the breadcrumbs navigation, so you'll know which page you're at. Plus, they even let you estimate the shipping fees according to your state. This is a brilliant way to prevent cart abandonment.
7. Great Support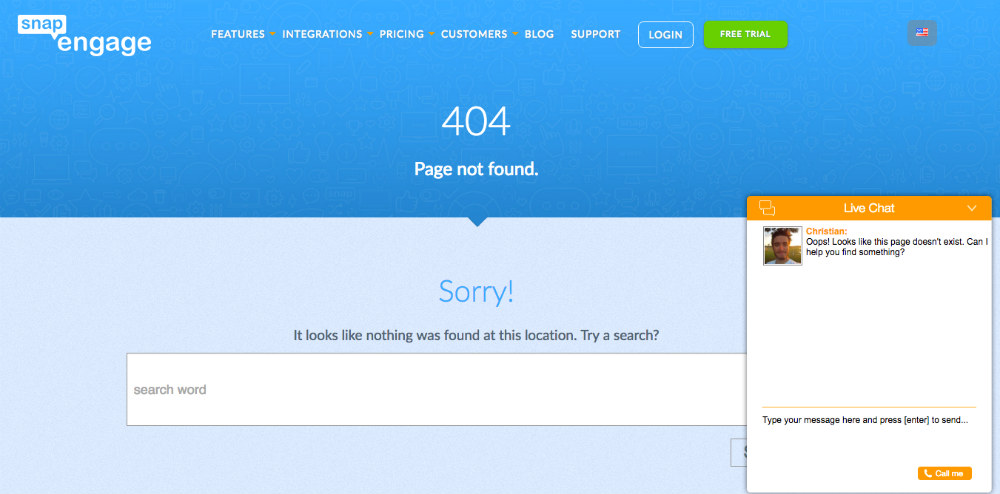 Glitches are inevitable in web design. Furthermore, 404 pages can occur within your website. Instead of letting customers figure out where to go next, you can proactively include live chat support once errors arise.
Here's what Snap Engage did after a 404 page. They included a proactive chat trigger so users stay on the site longer and engage with customer representatives. This way, eCommerce companies can assist them with their inquiries and concerns.

How Penji Can Help with Your Ecommerce Ads
When crafting your eCommerce advertising plan, focus on excellent graphic design. While you can certainly find instant gratification from online design maker applications, these platforms lack personalization. Graphic designing services such as Penji can offer designated professional designers who know the ins and outs of a particular niche.
Penji is a fast-growing unlimited graphic design service that ensures its clients are happy by offering unlimited marketing or design materials on websites, apps, Instagram posts, Facebook Ads, Google Ads, blog graphics, email banners, or any custom marketing material you can think of.
Working with Penji means getting quality graphic designs in 3 easy steps.
1. Sign Up and Request Unlimited Designs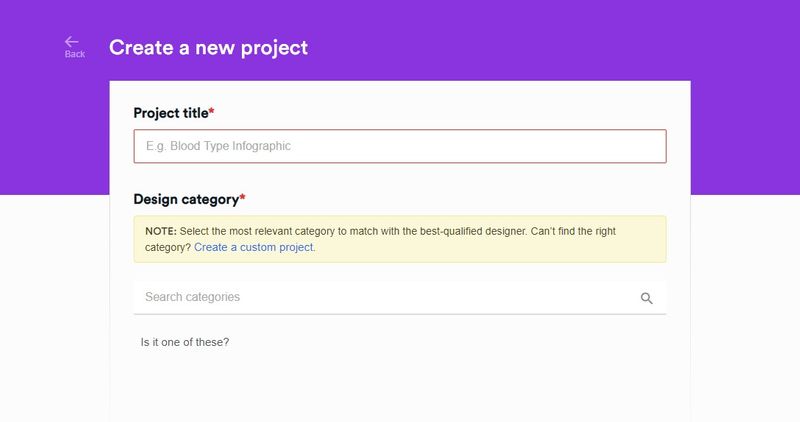 Upon signing up, you will be given your own access to our platform. Don't worry, it's easy to use, and you don't need to have technical skills to navigate through it. From there, you can find the Create a New Project button. Click it, and you will be directed to a page where you can provide all the design requirements. We have created a checklist so you can give us more detailed instructions about your design.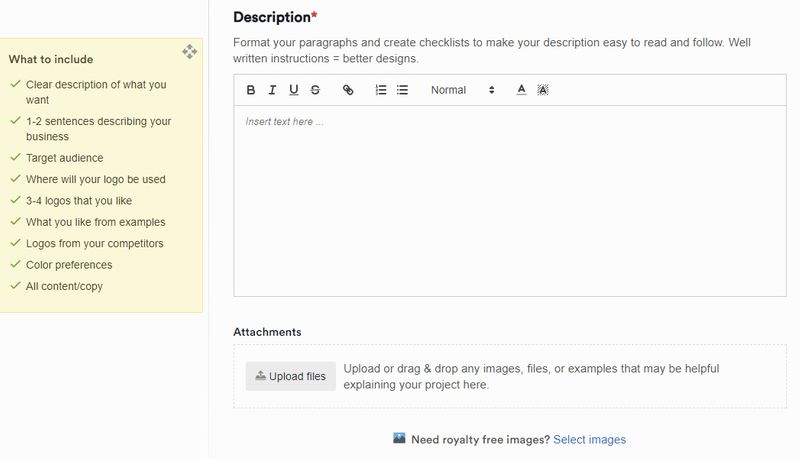 Wait for our designer to respond. And if there are questions about your request, they will reach out to you immediately.
2. Review the First Draft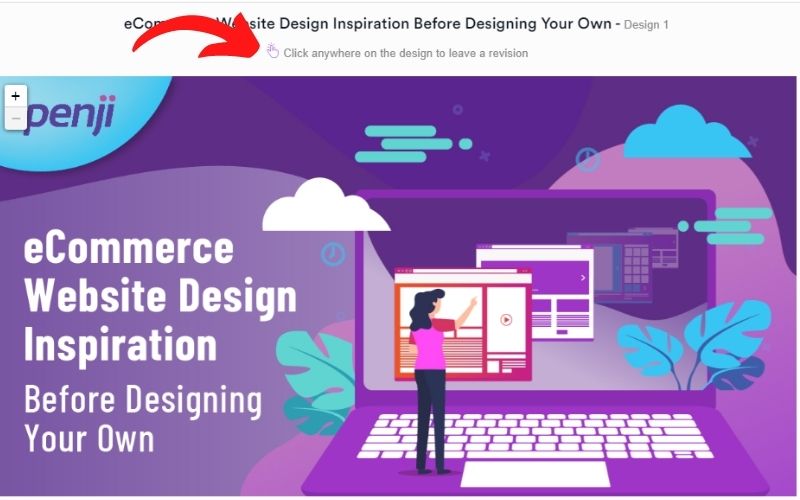 Once our designer completes the first draft, they will send it to you within 24 – 48 hours. Take note that the turnaround time varies depending on the complexity of your design requests. Click on the image to enlarge it and point your cursor to specific areas that need revisions. Type in your feedback and send it back to our designers.
3. Download Your Source Files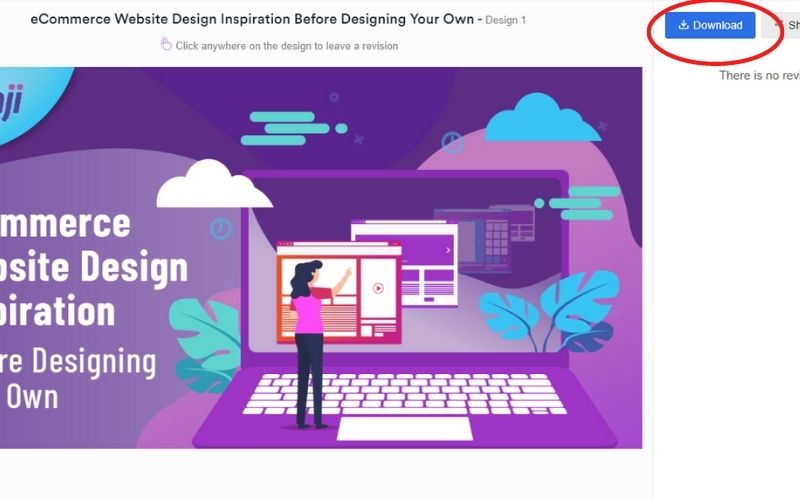 You can now download your source files. You don't have to send a separate email to our team. Your designs will always be ready when you need them.
It's that simple. So spare yourself from the hassle of creating your own marketing materials and leave it to the professionals.
Ad Designs by Penji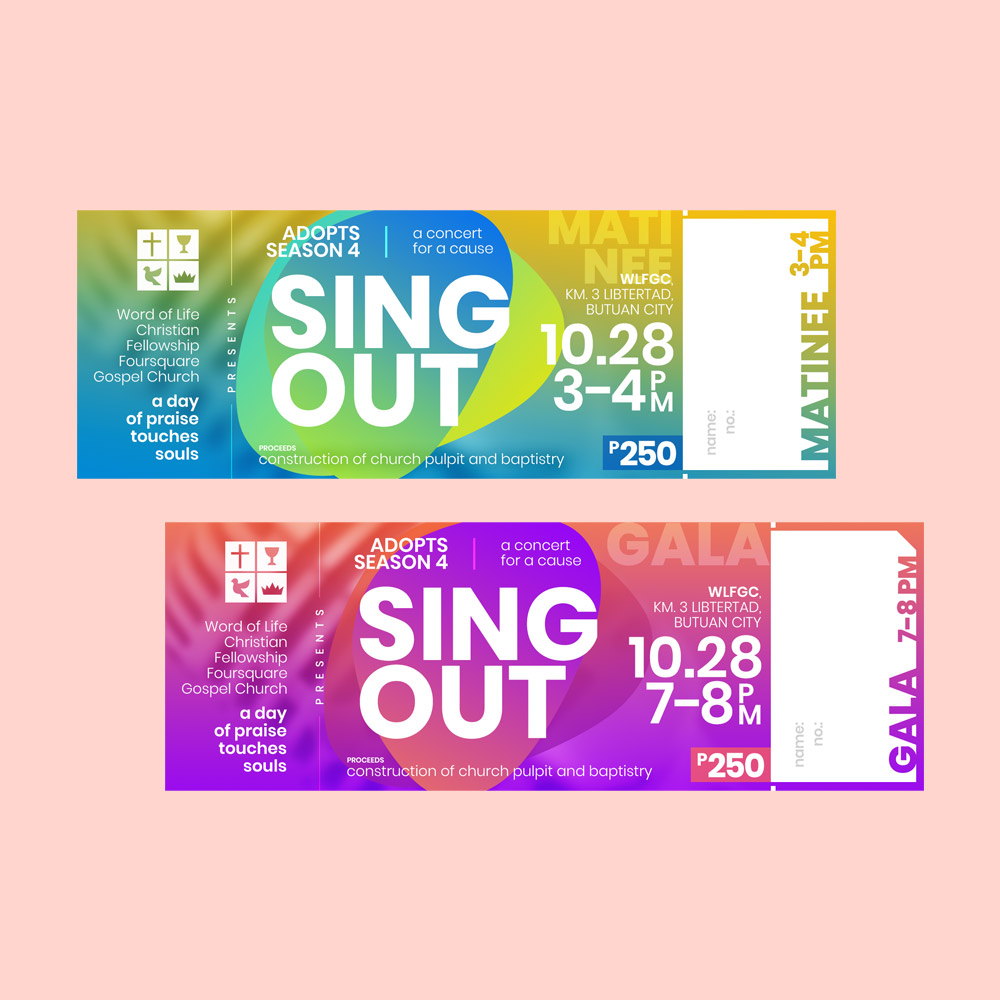 Final Thoughts
Looking at the list, you can already tell that eCommerce Advertising is not easy. While it always helps that you know the foundation and the basics of design, letting professionals do the hard work is certainly the best investment.
Subscribe to Penji now and try our 30-day money-back guarantee.