Robert Peters, a Canadian graphic design educator once said, "Design creates culture. Culture shapes values. Values determine the future."
Indeed, bad design steers the company's path away from a brighter future. Regardless of the company size, design should receive the same attention as the production process. It doesn't matter if you're designing a project for a multi-billion dollar company or establishing your small non-profit organization, the design will determine the outcome of your endeavor.
When hiring graphic designers, you, as the client, should explicitly communicate with your graphic designer. This thorough communication not only paves the way for transparency. But it also promotes a better working relationship that will reflect on the final outcome.
Why You Need to Communicate With Graphic Designers Effectively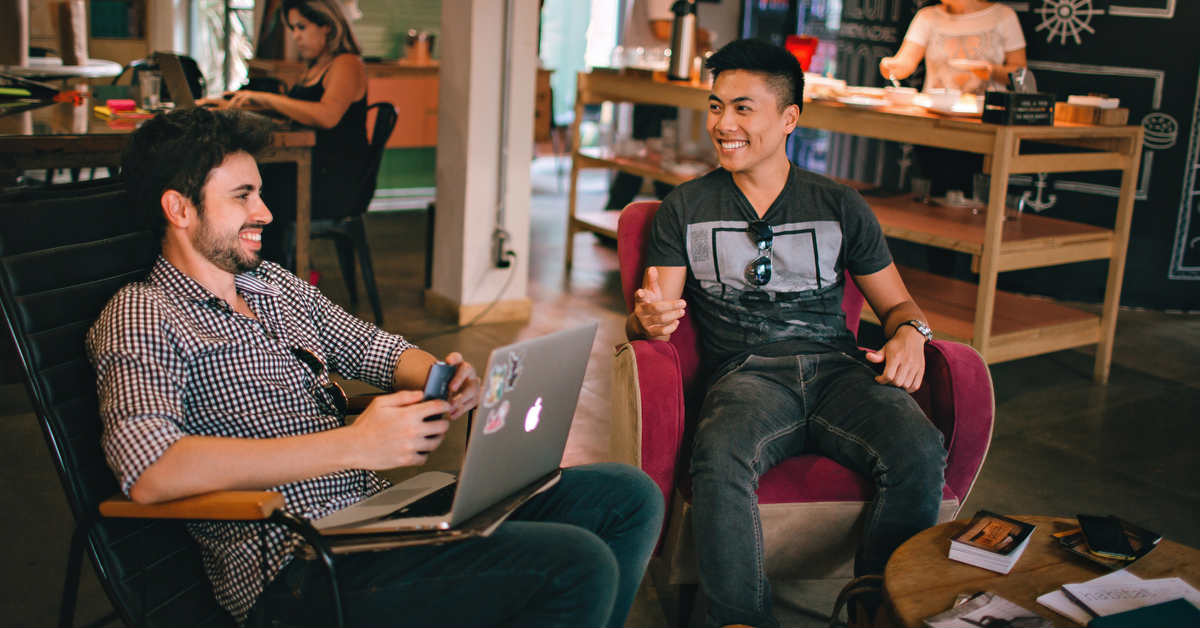 Graphic designing is not a job for taciturn individuals. Their graphic design skills won't matter if their communication skill is off. If that's the case, the design will most likely be unfavorable to both the designer and the client.
The role of high-quality design is not for aesthetic purposes. But it's also there to act as the company's or individual's profile extension. It connects to like-minded people and gives enough information that enlightens.
And mind you, graphic designers aren't magicians. They can skillfully create design projects from scratch. However, every little detail depends on how you communicate with graphic designers. Here are a couple of reasons why clients should precisely communicate with their graphic designer:
Gathers information useful in the designing process

Gets to know the company culture

Makes the design process flawless

Avoids misunderstanding

Sees eye to eye in terms of design project details

Builds relationship

Makes every penny, time, and effort spent worth it
Tips on How to Communicate With a Graphic Designer
It takes two to tango. And true enough, a graphic designer can't work without the help of the client's interpretation. Sometimes, clients want a particular design. Yet they find difficulty in expressing what it is they truly want their designers to achieve. To make things easier for you as the clients, we've listed the top five things you need to prepare before getting the design projects rolling.
Target Audience
Clients must see to it that they determine their target audience right off the bat. You, of all people, should know the organization better than anyone else. Here are some tips on how to define your target market:
Do market research

Determine your customer base

Identify your target's demographics (age, gender, location, income, education level, marital status, occupation, socioeconomic status, ethnicity)

Classify your target's characteristics (attitudes, values, interests, hobbies, behaviors, lifestyles, personalities)

Analyze your competition and their customers

Pick out the benefits of your products or services and figure out to whom they cater the most
Design Concept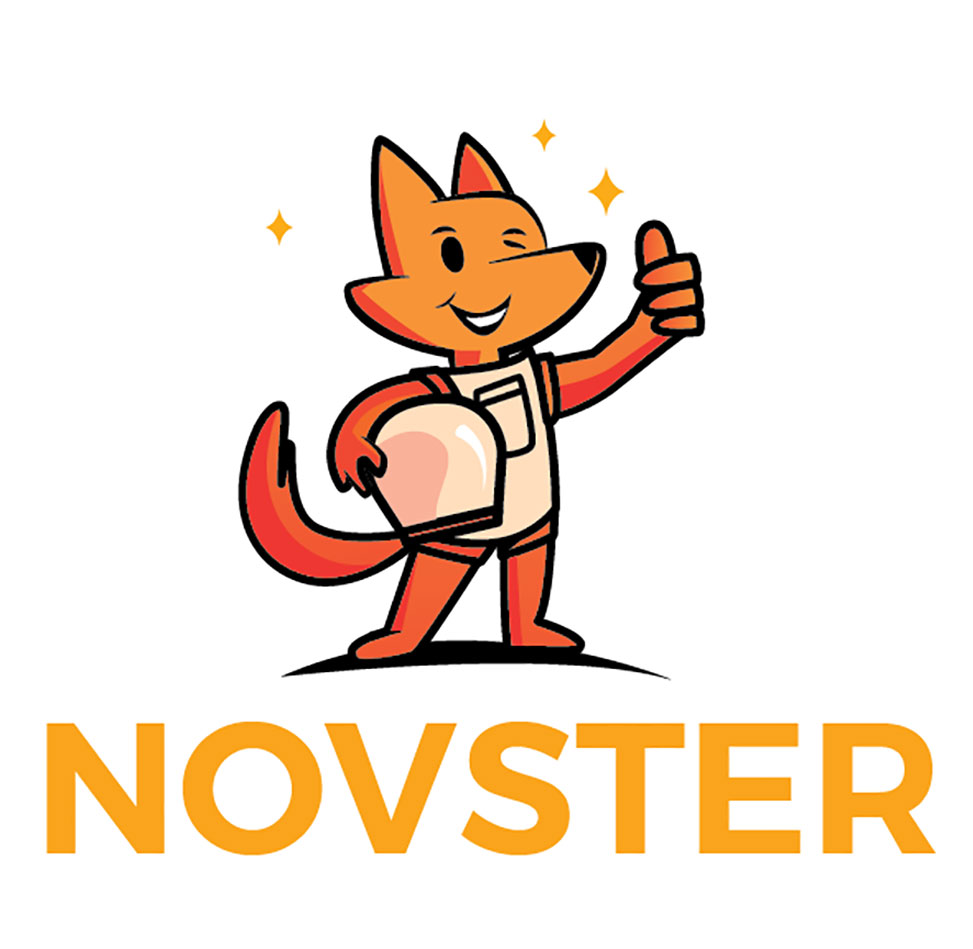 It's hard to express the overall design concept, especially without a background in design. But you can start by thinking about what message you want to convey to your target audience. Regardless of the design project type, it helps if you bring a couple of design samples for your graphic designer.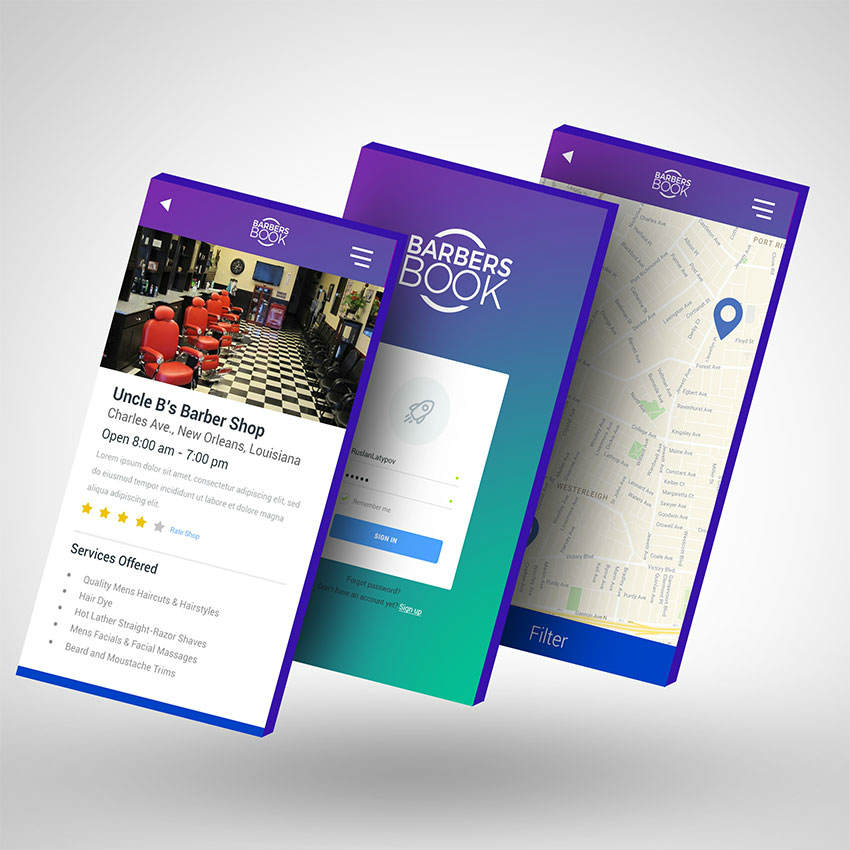 For instance, if it's a logo, you should communicate with your graphic designer about the company's branding. If you're kick-starting a marketing campaign through flyers, determine the message you want to get across to your audience. For wedding invitation design projects, specify details about the couple and their personalities. And if it's for an app, describe how you want this app to help its users.
Design Specifications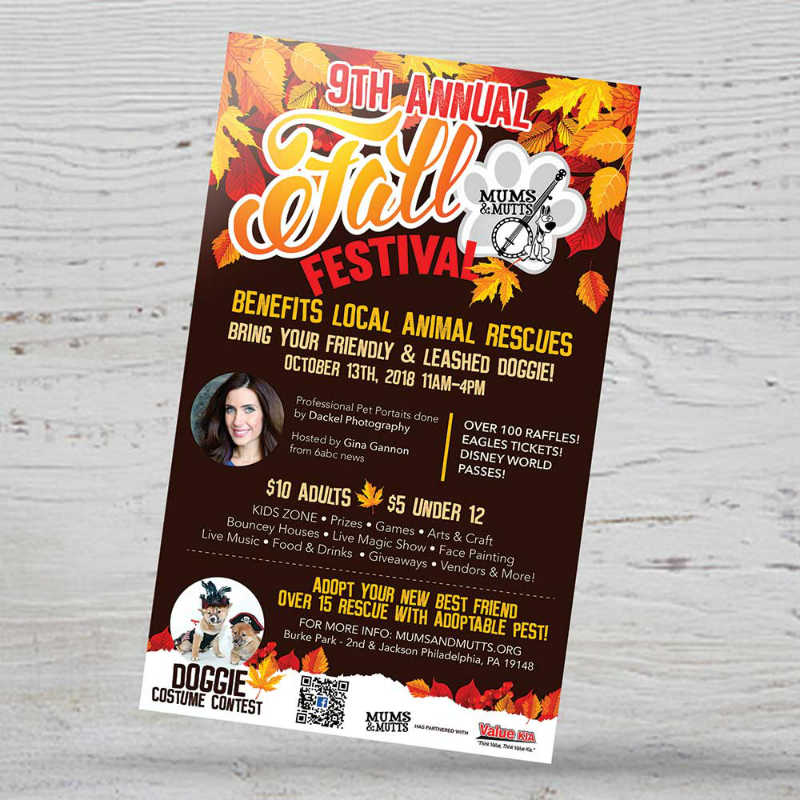 Since the design projects vary, the medium on which the designs are on varies as well. It's vital that you communicate with your graphic designer on the preferred dimensions.
Say, for example, you're in the works of investing in outdoor advertising. Posters, flyers, and billboards come in varying dimensions. Poster sizes could measure 8.5 x 11 inches for the smallest size and 40 x 60 inches for the biggest size. Flyer sizes could be in half sheets, standard sizes, and large formats. These sizes could vary from 5.5 x 8.5 inches to 11 x 17 inches.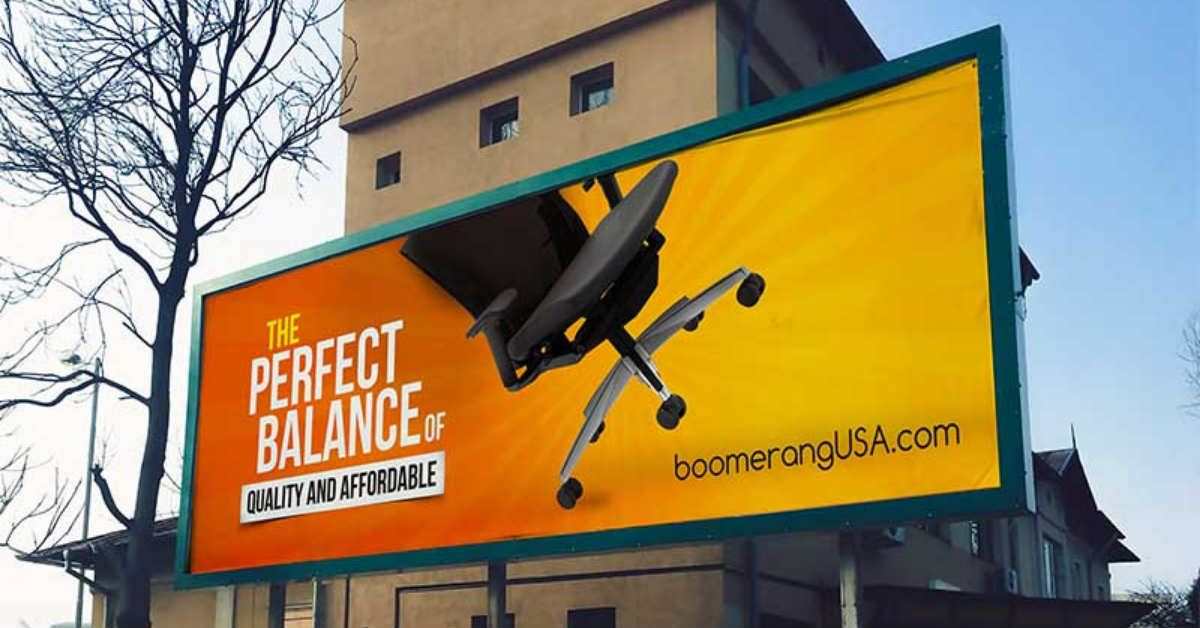 Billboards are a different story. They come in six-sheet (1.8 m x 1.2 m), 16-sheet (3.048 m x 2.032 m), 32-sheet (3.048 m x 4.064 m), 48-sheet (3.048 m x 6.096 m), and 96-sheet (3 m x 12 m) billboard sizes.
Wedding invitations also have four standard sizes with 5 x 7 inches being the most common wedding invitation size.
On the flip side, digital media types also come in different dimensions. Check this blog for all-encompassing information on different design project dimensions.
Typeface
Typography encapsulates the family of fonts inclusive in a design that melds together into one cohesive unit. Choosing suitable typography is extremely crucial. You don't want to give the wrong impression to your target audience. If you have specific fonts in mind, communicate them with your graphic designer.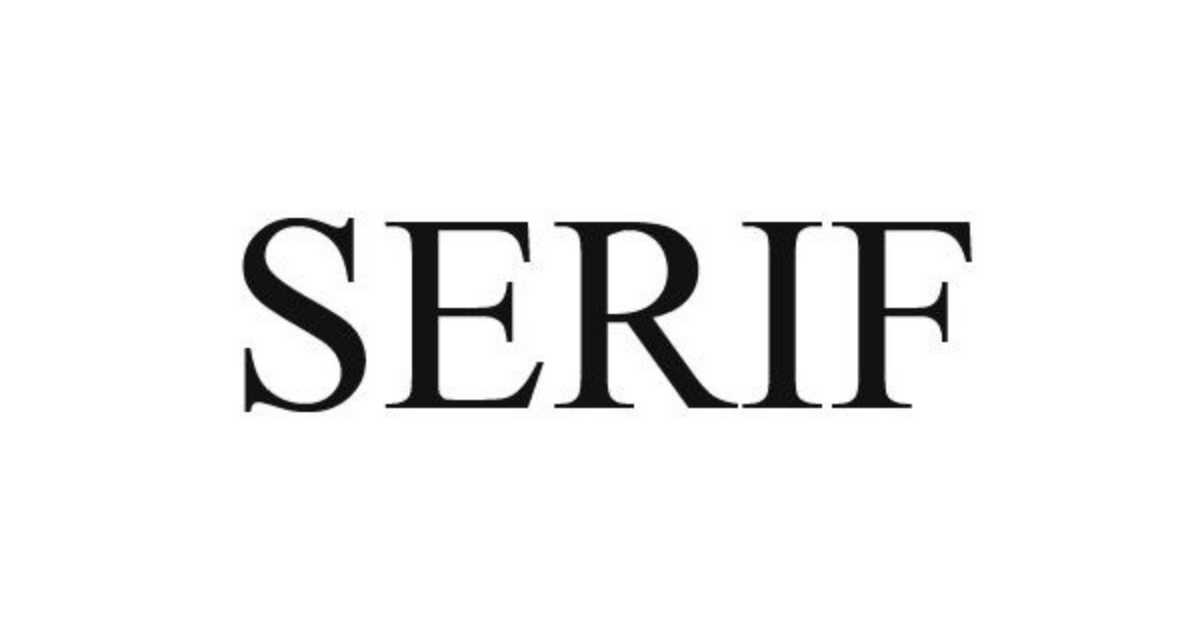 Serif fonts contain short lines attached to the tips of the letters and are usually used to represent a more prim-and-proper or traditional branding.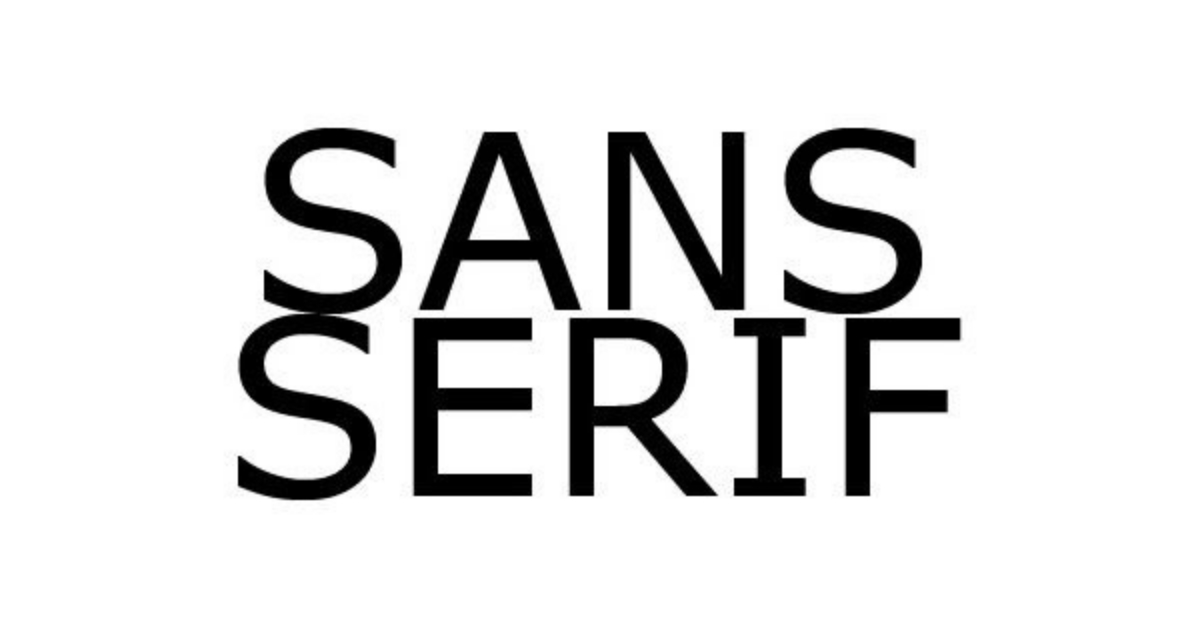 Sans Serif fonts don't have the short extensions at the end of the letters, and they're used for more modern and uncomplicated designs.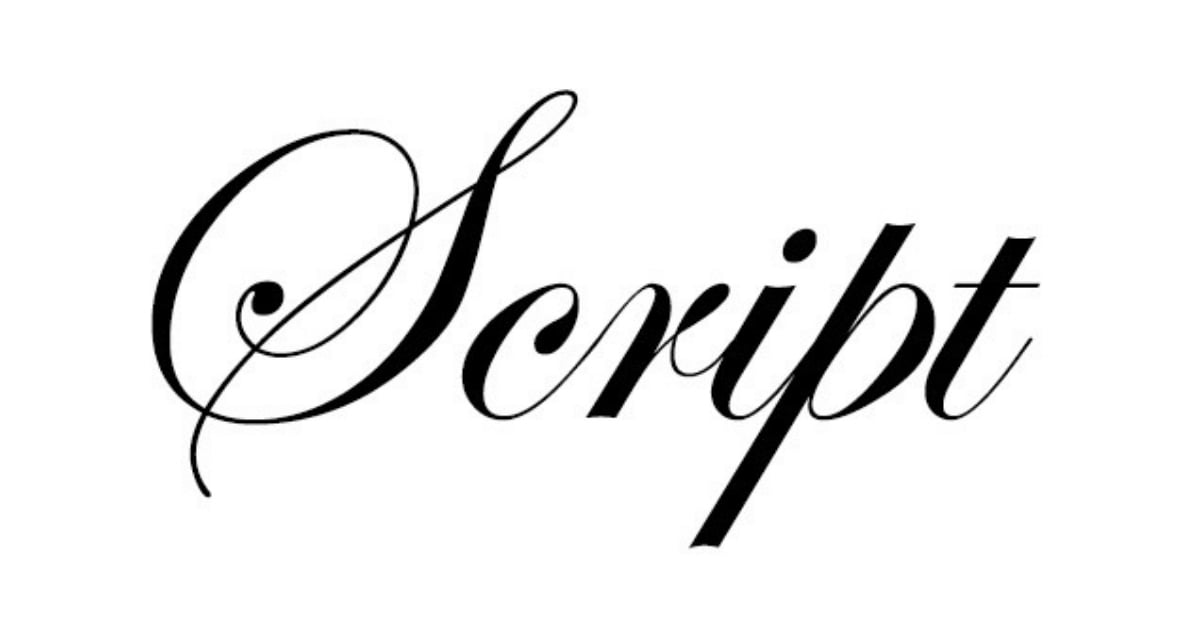 Script fonts, which come in several variations, are used for fun, casual, or elegant design projects.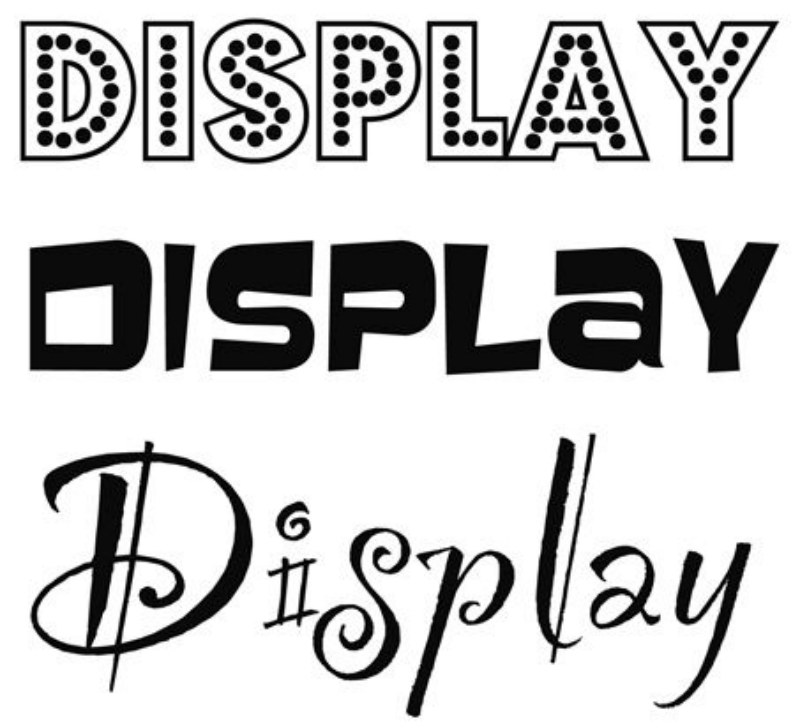 Decorative or display fonts look extraordinarily different from the abovementioned font styles. You can use these in specific projects only as it's hard to achieve harmony with this type of font.
Color Schemes
Colors have everything do with the kind of design project you're working on. Although you probably have particular color palettes in mind, take note that this is where the graphic designer's skills will come in handy.
The concept of color psychology must embody the kind of culture, values, branding, purpose, and vibe an organization has.
How Graphic Designing Works
Whether your design project is for a logo, shirt, billboard, brochure, website, app, packaging, or catalogs, there's a stringent process behind this art. Graphic design services prioritize fast turnaround and quality consistency at all times. A streamlined approach is comprised of three easy steps:
Communicate with a graphic designer about the design concept. A graphic designer with know-how on a related niche will be assigned for a more efficient process.

Receive the first draft during the first 48 hours on most projects. This is the leeway given for client revisions through an easy point and click process.

Approve and download files once you're happy with the final design.
Some graphic design companies are subscription-based. If for some reason you're not happy with the service after 15 days, you get a money-back guarantee which strips off all the risks involved in hiring graphic design services.