The holidays can unquestionably rake in substantial earnings from all marketing mediums. With the upcoming exciting winter holidays, marketers should pull up their socks and think of the best holiday marketing campaigns. And while you're doing that, you should also scout for the best graphic designers that could support your marketing plans. Penji is one of the best service providers today, and you might want to check out their affordable design plans right now.
Although there is a myriad of the best and creative holiday marketing campaigns to choose from, here are 25 that caught our attention. Follow these brands' footsteps and see humungous year-end revenue!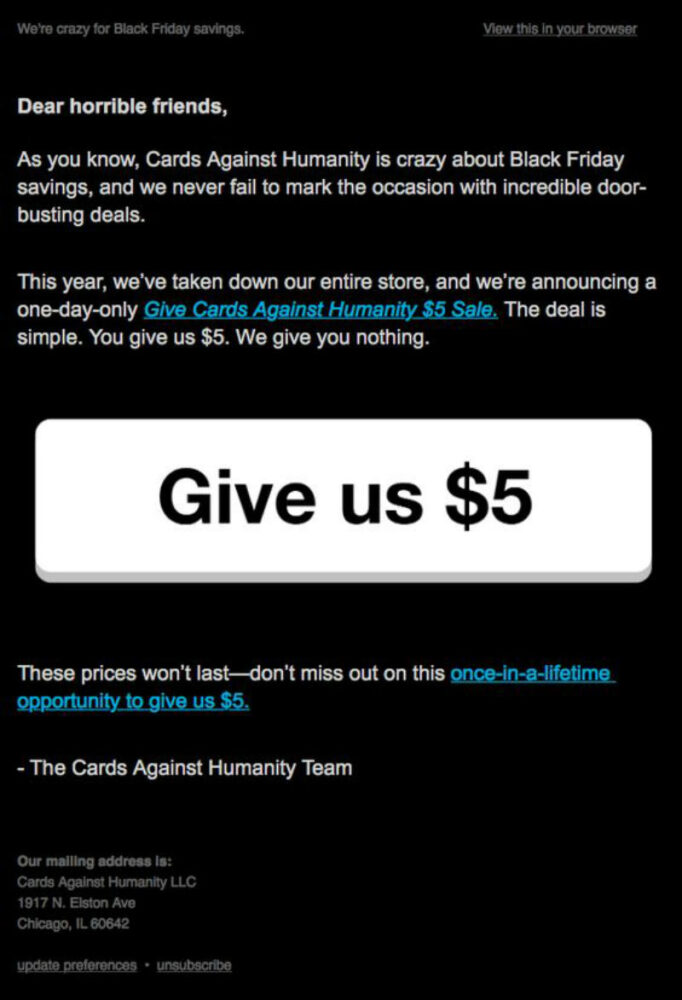 Why do mundane marketing when breaking the mold attracts consumers? Cards Against Humanity did their Black Friday advertising differently. This email marketing campaign asking $5 for nothing from people worked! In the end, they garnered a total of $71,145. Of course, they donated the earnings to charitable foundations.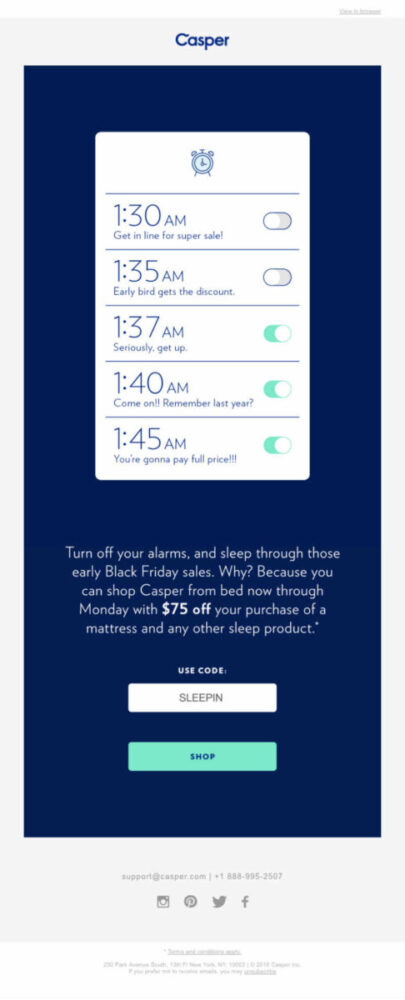 This one is a unique Black Friday email campaign from Casper, a company that sells mattresses. It creatively tells customers about their ongoing sale through an alarm clock, and even their coupon code "SLEEPIN" relates to the company's branding.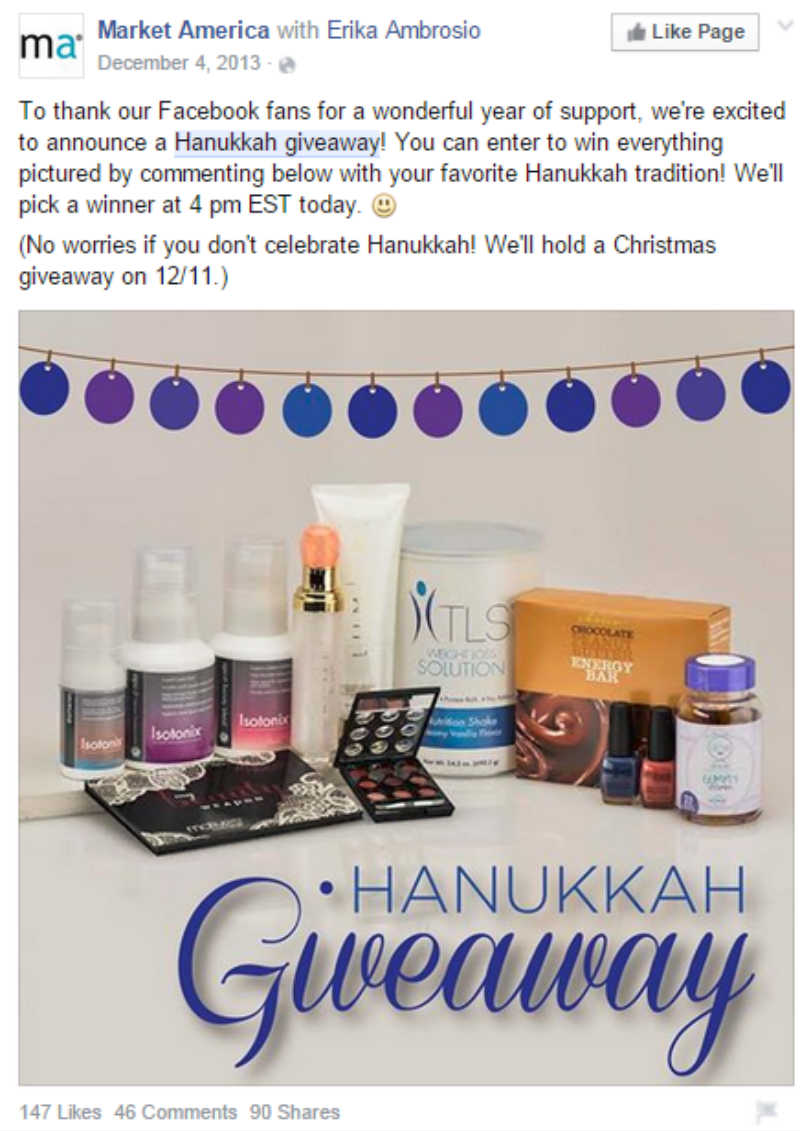 A product brokerage and internet marketing company, Market America did a straightforward Hanukkah giveaway on Facebook. Of course, not everybody celebrates Hanukkah or Chanukah, so they even promoted their Christmas giveaway in advance. Talk about hitting two birds with one stone!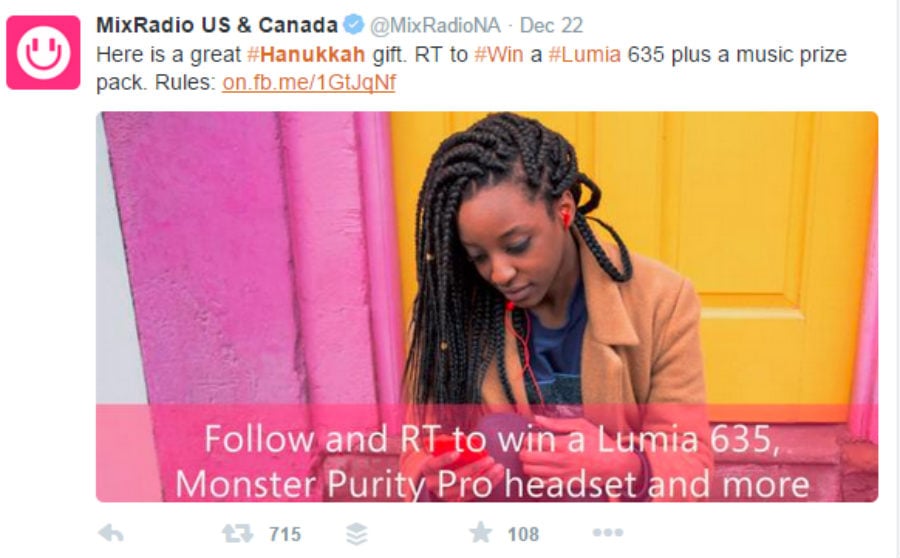 MixRadio knows how to leverage a simple Tweet to extend an audience reach. By following their Twitter account and retweeting, participants will have a chance to win cool items! The best holiday marketing campaigns are simple yet enticing such as this one.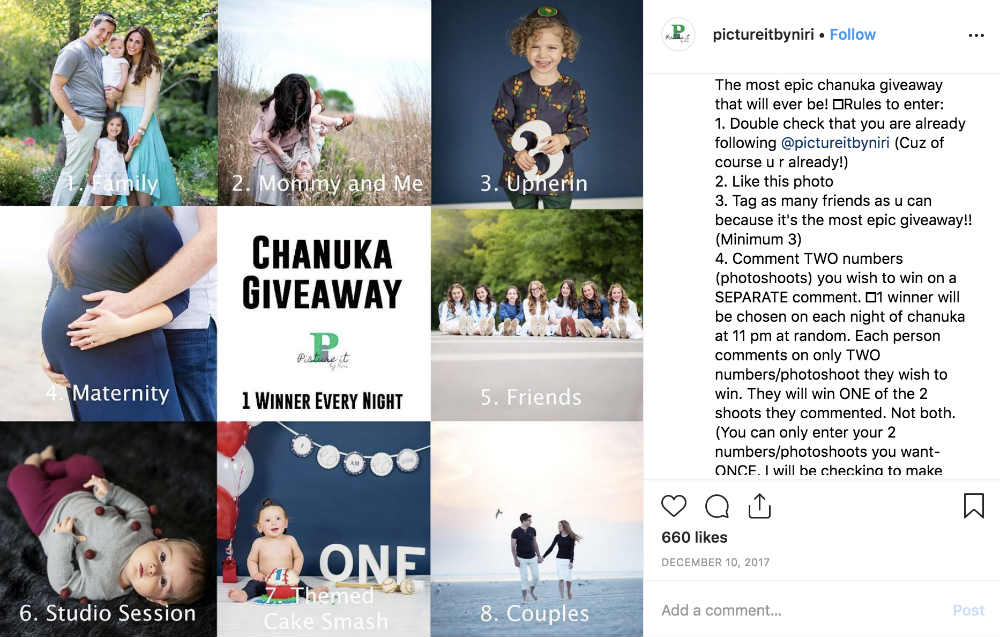 Picture It By Niri is a photography service that encouraged those with a keen eye to join their Hanukkah giveaway. By choosing from the set of beautiful photos, the company chose a winner daily for the entire Chanuka celebration.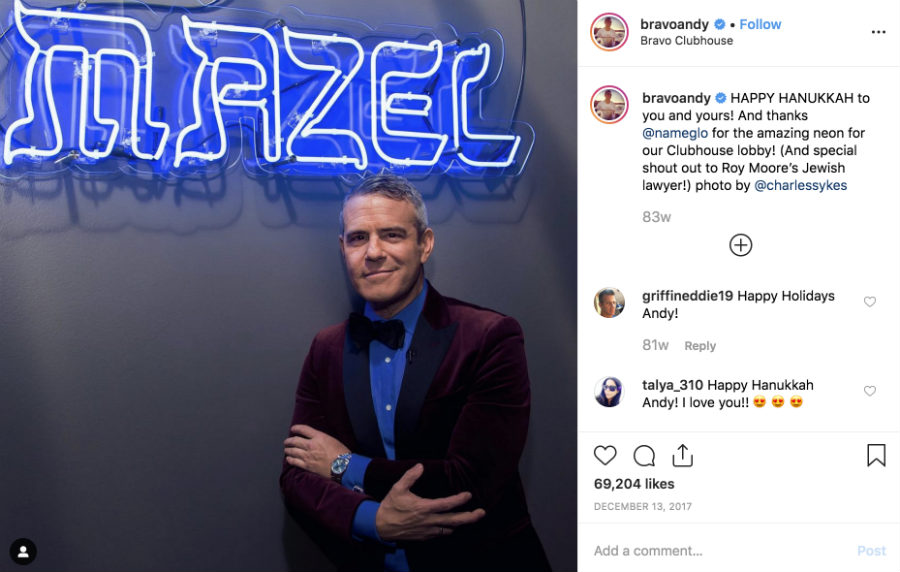 You can create the best holiday marketing campaigns and leverage them through influencer marketing. A simple shoutout might just gain you thousands of followers in a matter of hours. Especially a shoutout from a famous superstar like Andy Cohen, who has 3.4 million Instagram followers!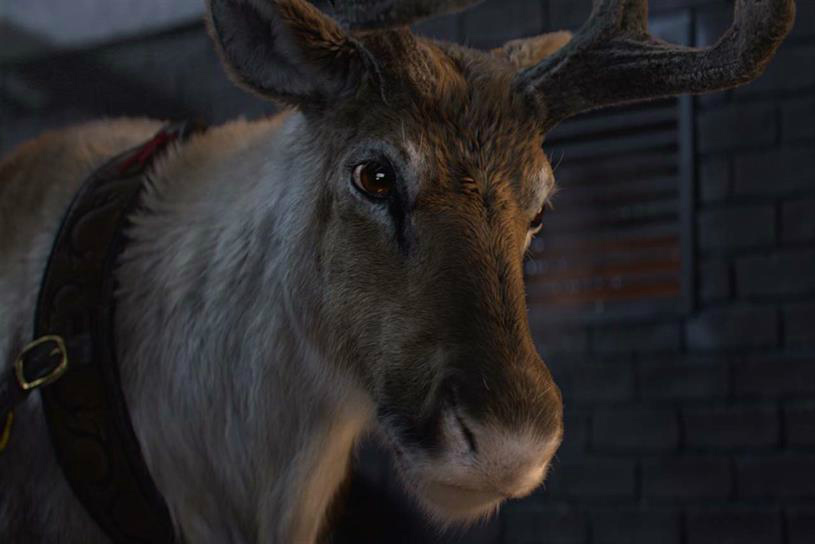 Every Christmas, Santa Claus tirelessly jumps and climbs into chimneys just to hand out presents to naughty or nice children. But McDonald's wanted to put the pack of reindeer into the limelight as they also do half of the work. They did a touching video about feeding the reindeer, incorporating the brand's goodies.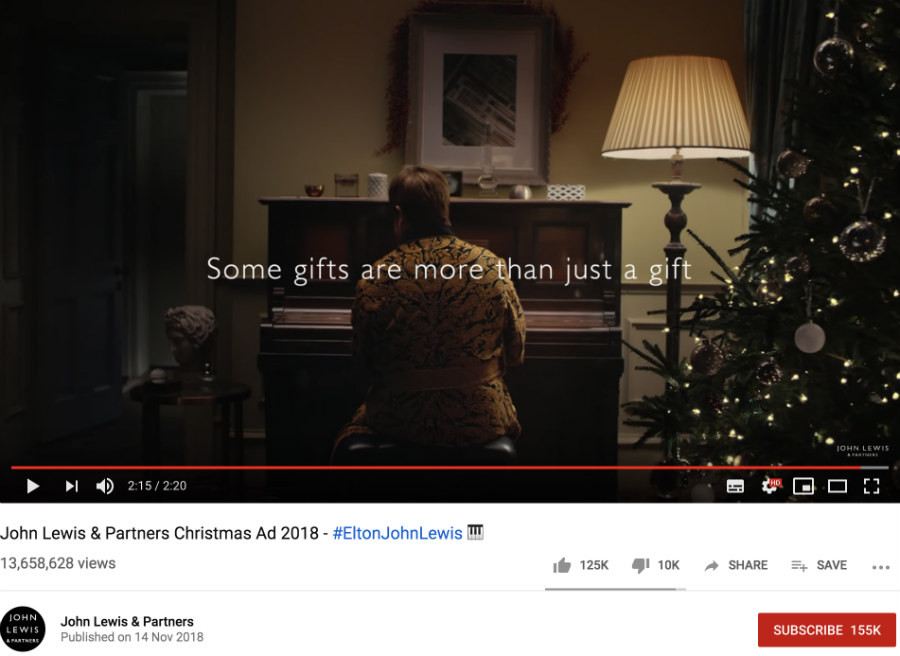 The season of gift-giving isn't just about the value of the material objects received. Some people consider gifts as a symbol of love, and that's what John Lewis & Partners emphasized on their YouTube video Christmas ad. The video ended with a catchphrase, "Some gifts are more than just a gift."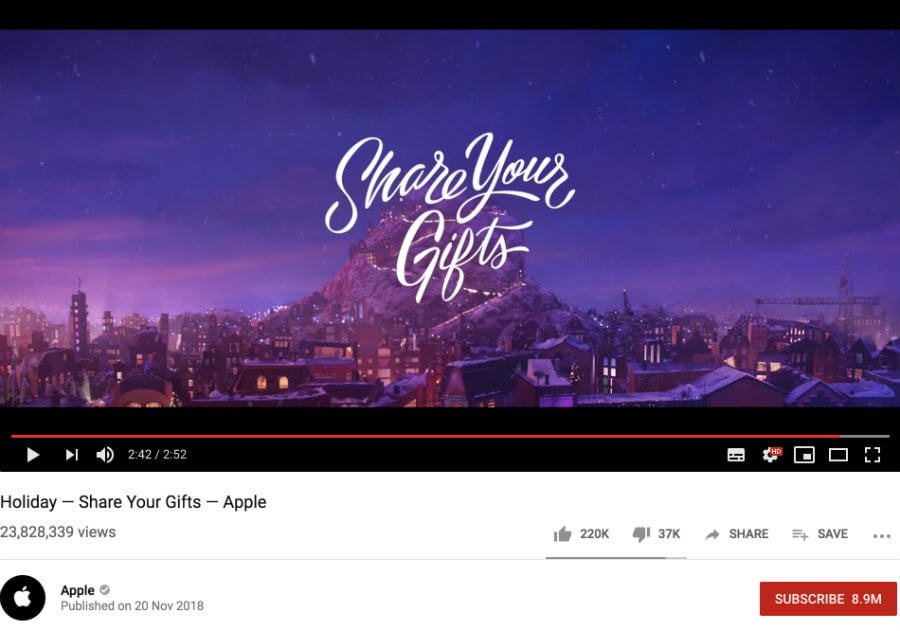 This Christmas video marketing campaign from Apple could have you tearing up at the end. It's about a girl who creates marvelous things but is always ashamed and scared to show them to people. This deserves a spot on this list because it inspires those that never come out of their shell. Also, the animated graphics on the video is impeccable!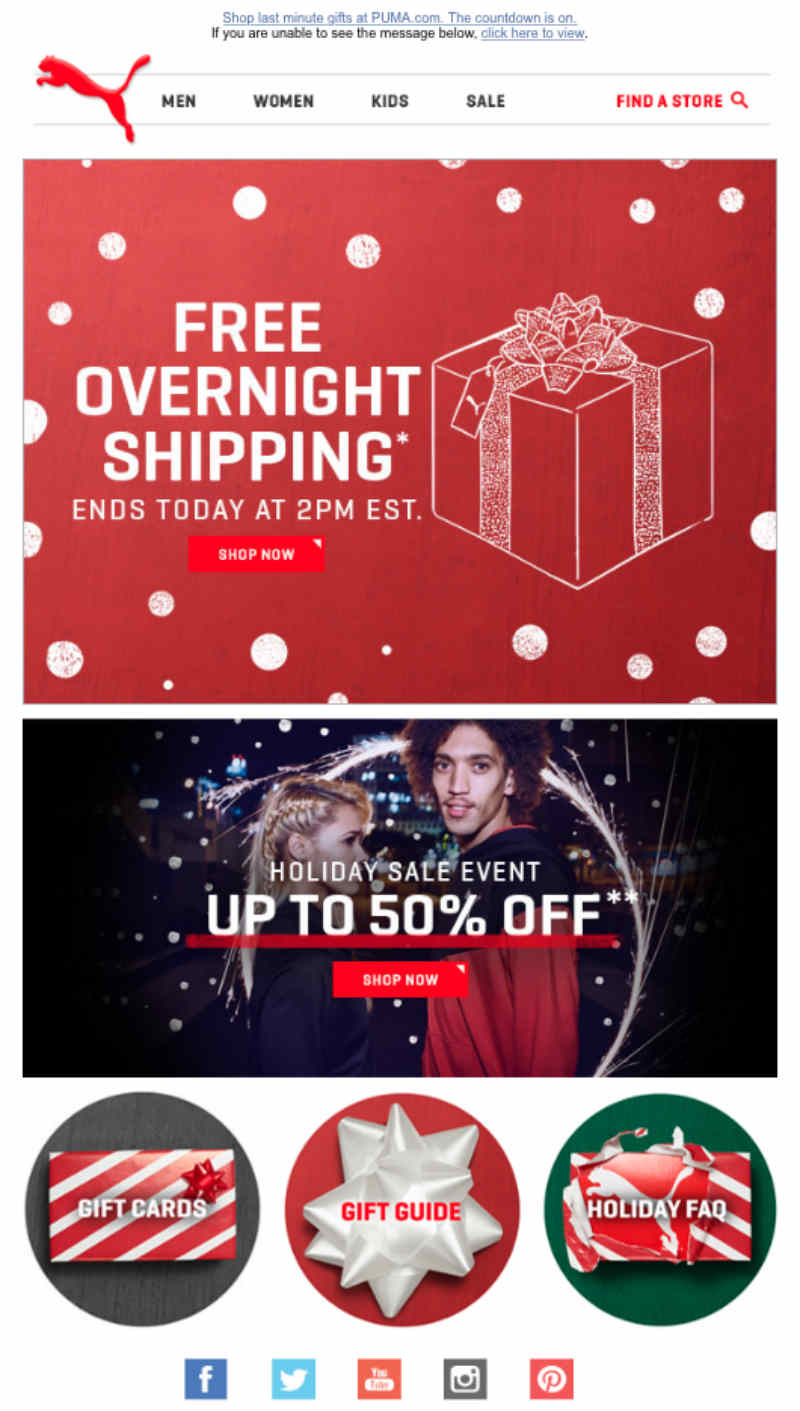 We love this Christmas email marketing campaign from Puma for its conciseness. The company also knows how urgency will encourage customers to participate.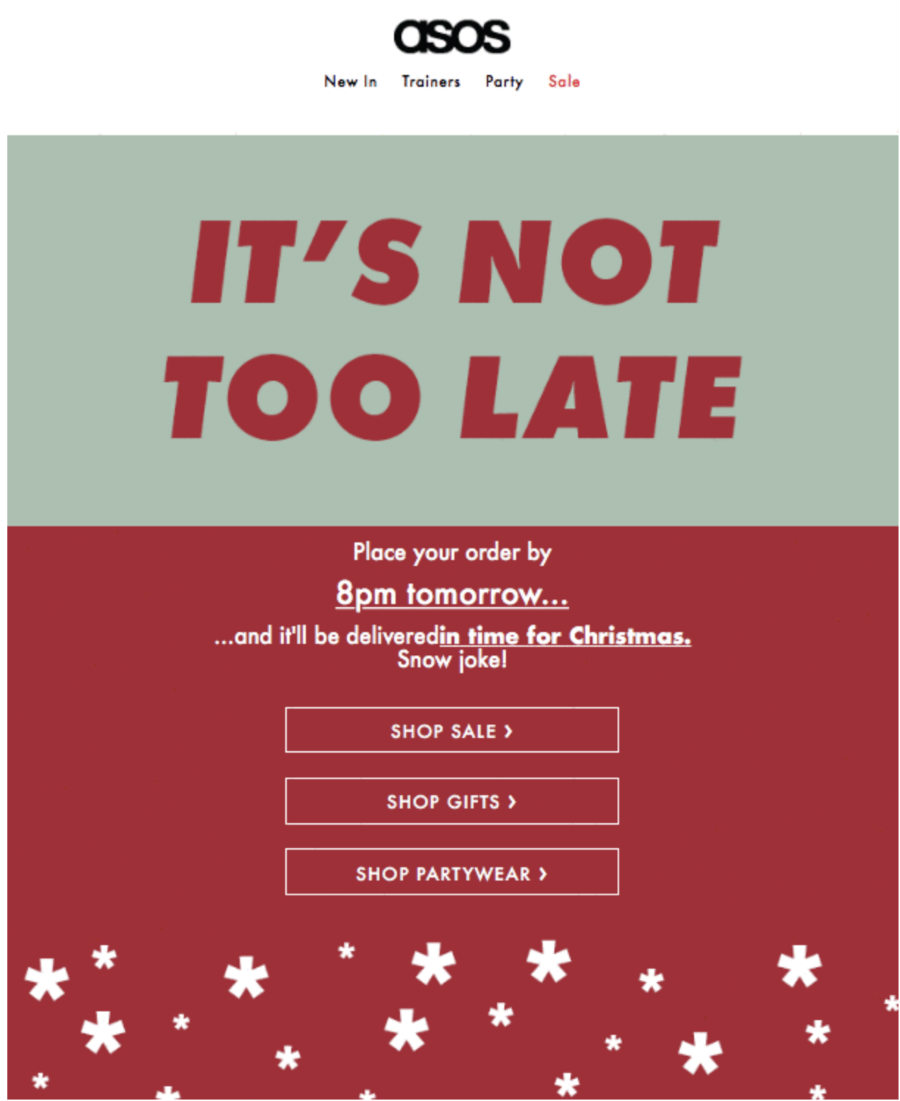 This is one of those best holiday email marketing campaigns that focused on urgency as well. But the difference from other still images is that the GIF words, "It's not too late," changes from red to yellow, making it too tempting to resist.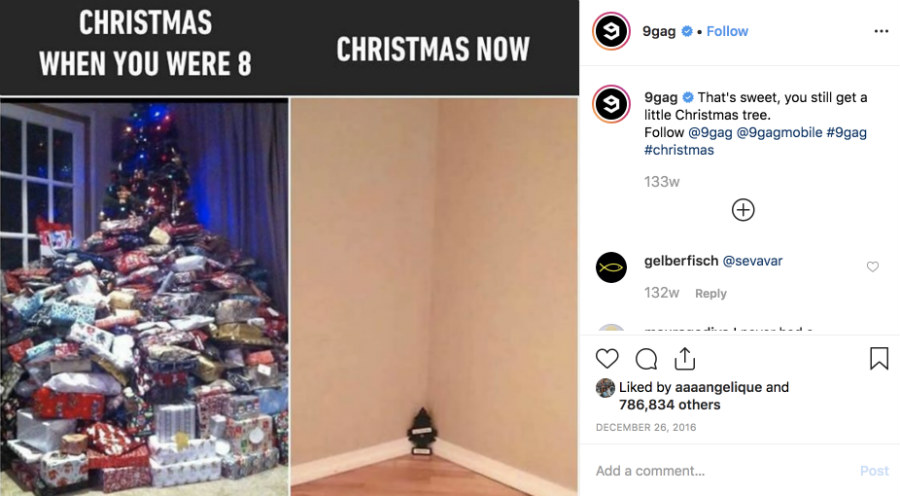 9GAG kept it real with their funny Instagram content three Christmases ago. Entertaining social media content will always capture user attention, well, because the world needs more amusement these days.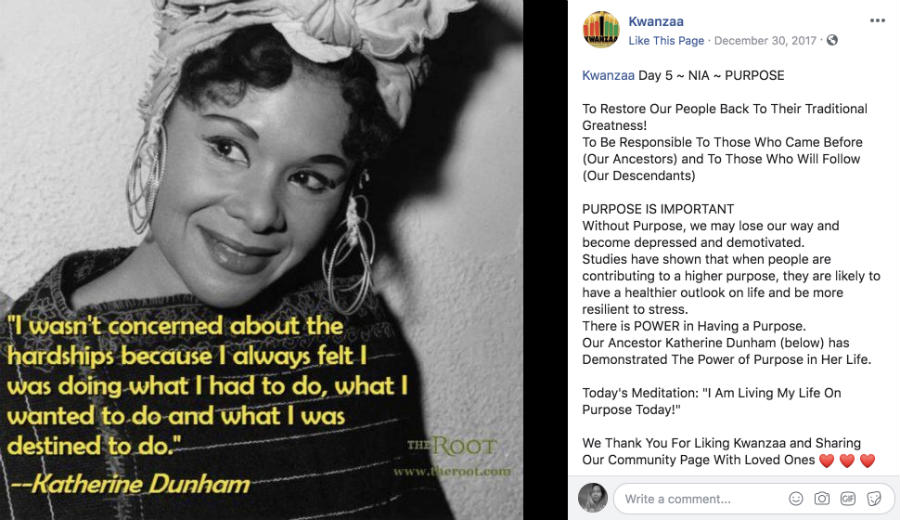 Kwanzaa is a holiday commemorating African traditions. Since this is a very crucial holiday for Africans, marketers should learn to advertise during this holiday respectfully. Some advocates even encourage all black-owned businesses only to profit from this holiday. And if you're one of African-American origin, you can take heed of this Kwanzaa Facebook post by incorporating a slice of history about this week-long holiday.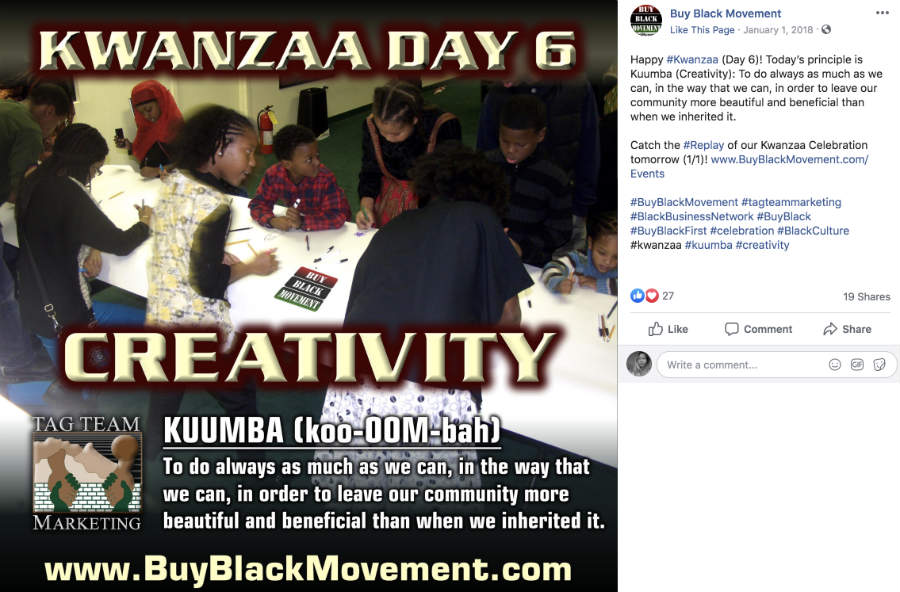 Buy Black Movement is a nonprofit organization that promotes all black-owned businesses and their goods and services. By posting motivational principles every day, you'll get more support from like-minded people.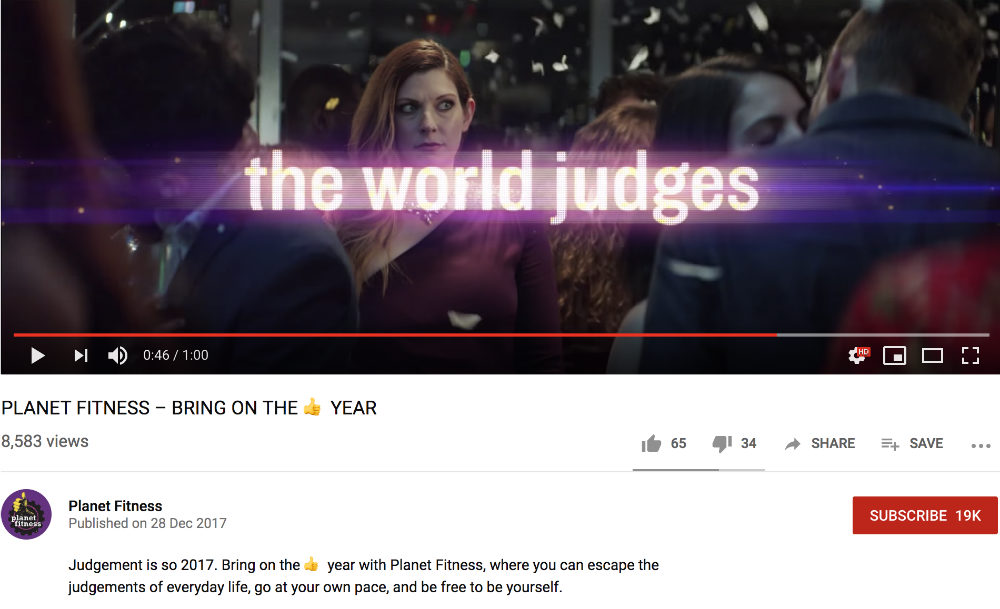 This is a hilarious New Year marketing advertisement from Planet Fitness. The video features people from all walks of life being judged by other people but never on their premises. It ends with their slogan, "The World Judges. We Don't."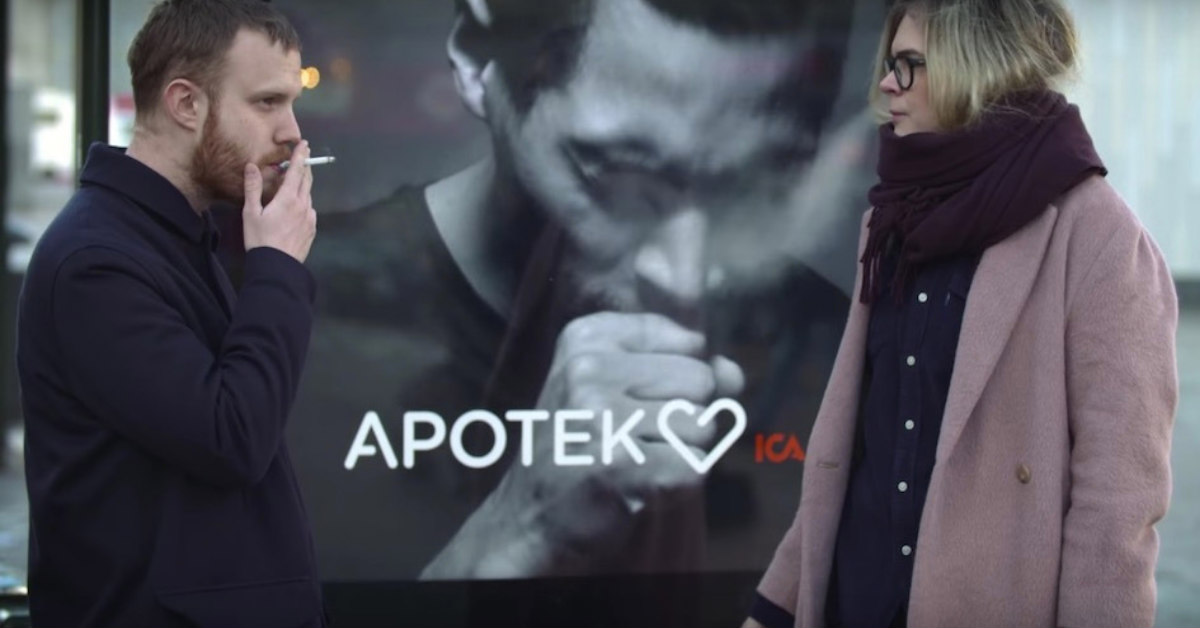 Having been a smoker for ten years, I know how detrimental this vice is. And a Swedish Pharmacy, Apotek Hjärtat, thinks so too. By installing a coughing billboard complete with smoke detectors, the picture on the billboard coughs whenever someone nearby is smoking. Pure innovative brilliance!
Airbnb wanted to give back and get into the spirit of generosity last New Year 2014. Giving $10 each to 100,000 customers, they created a "pay it forward" campaign and asked each to help others using the $10. Then, they asked each participant to share the experience on social media with the hashtag #OneLessStranger.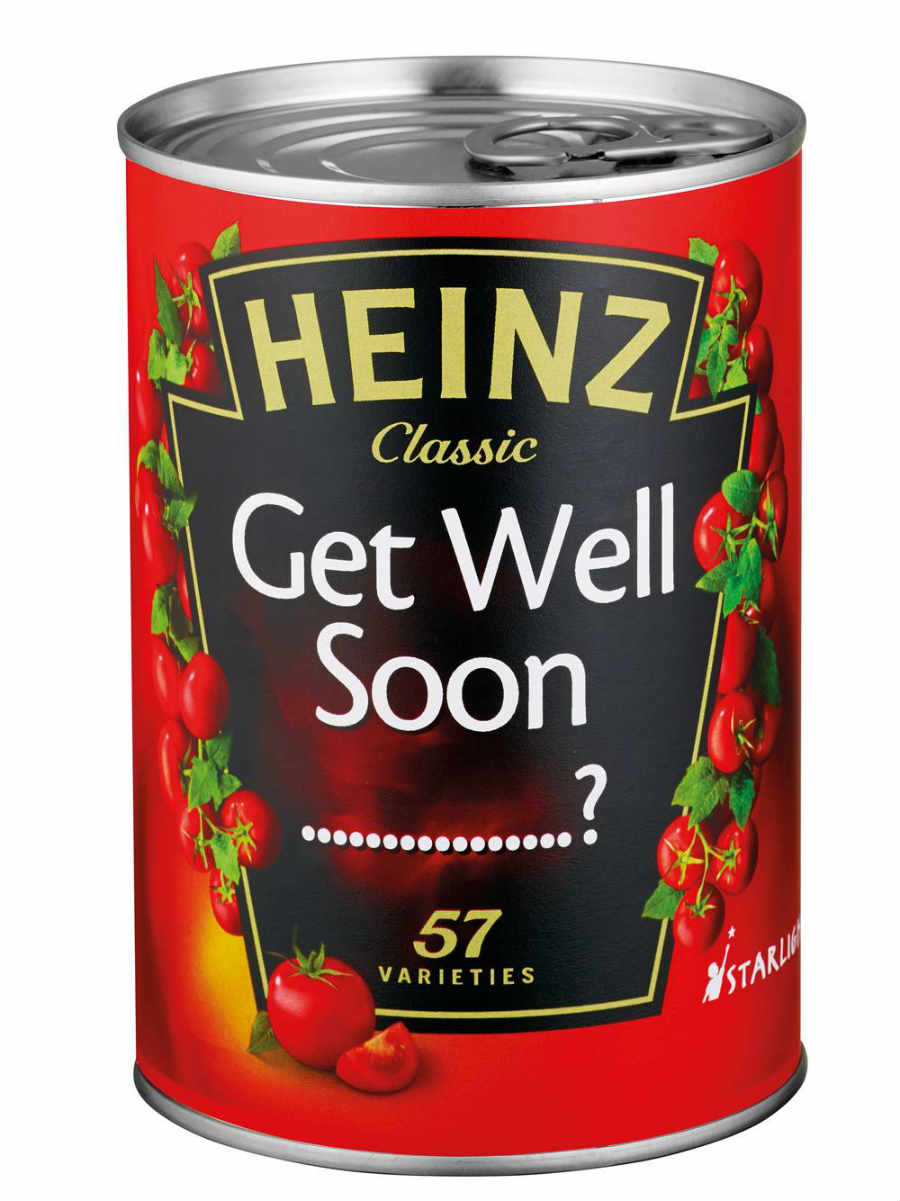 Kicking off New Year with this cool social media marketing idea, Heinz encouraged people to purchase a customized "Get Well Soup" on Facebook. They can virtually give this to anyone who's feeling a bit down in the dumps.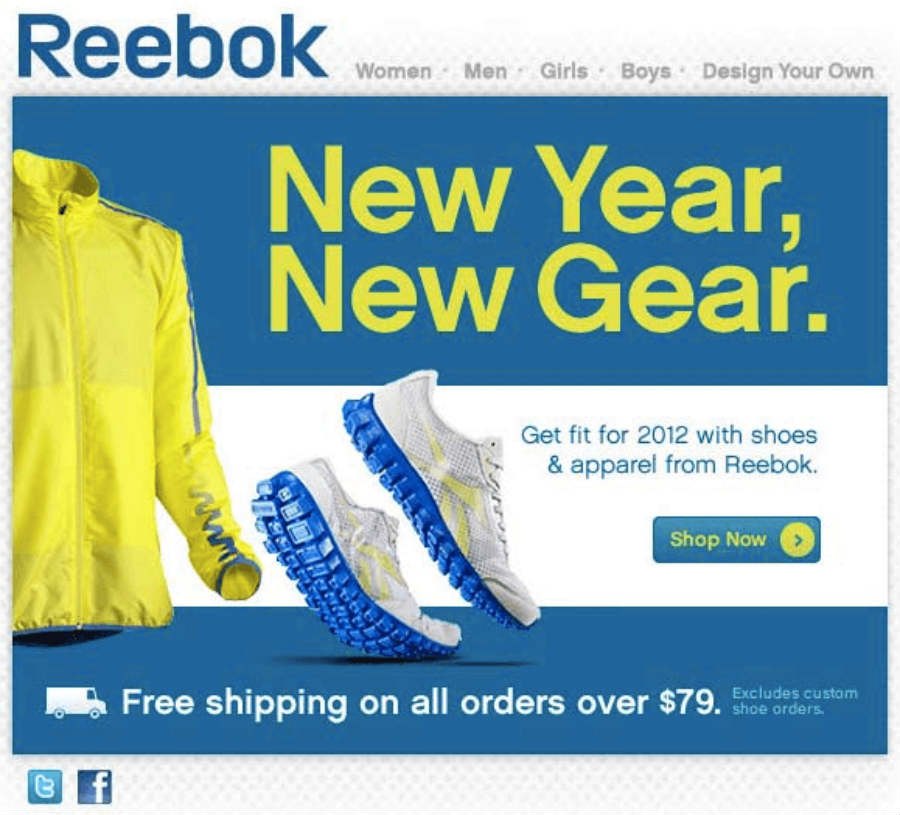 The New Year equates to the "Out with the old, in with the new" mentality. And Reebok knows how to entice customers to grab some new and reliable workout gear for better a lifestyle.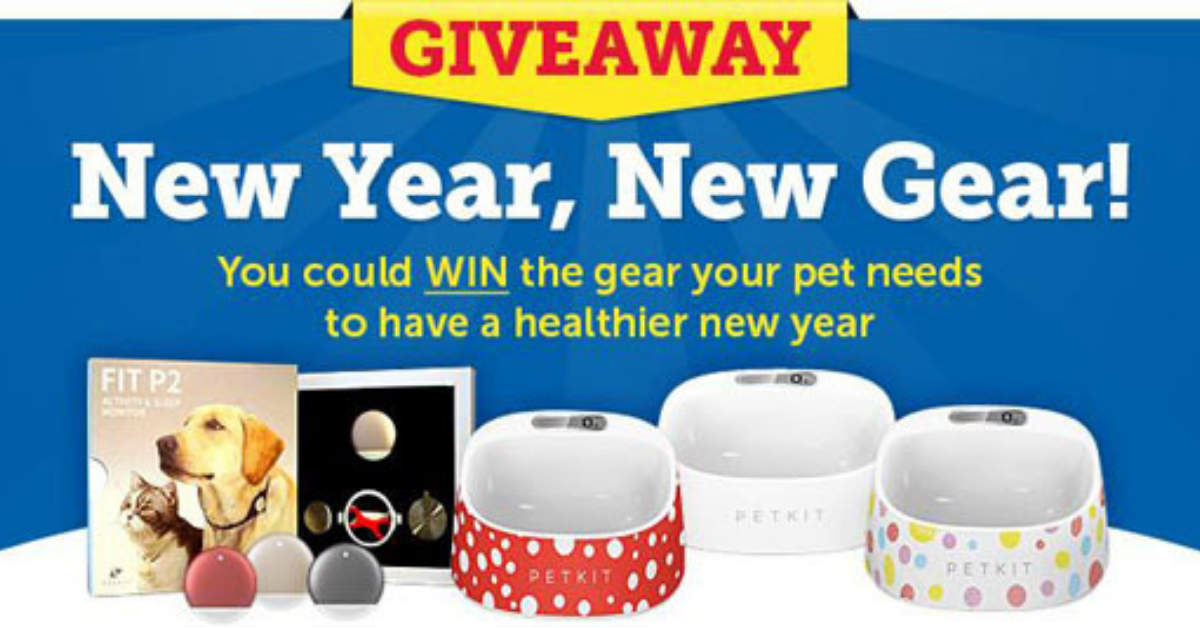 1-800-PetMeds is a pet pharmacy that wants the best for your furry pooches. They created a New Year sweepstakes on their website by submitting an entry. With simple instructions, anyone who loves their pets will be prompted to join.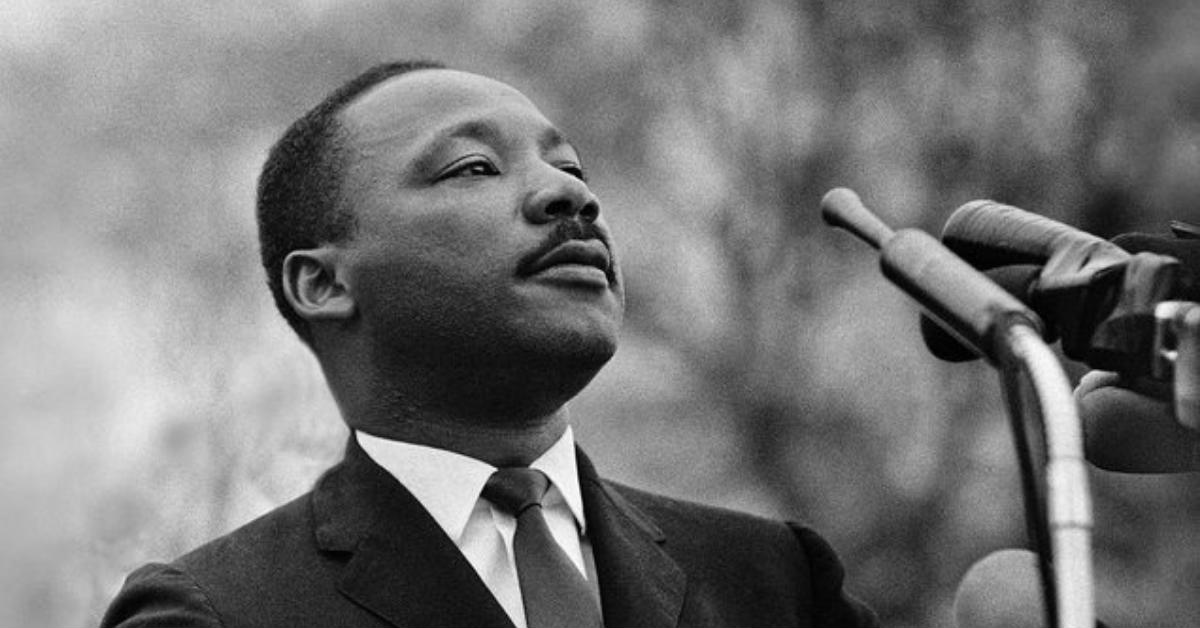 Dodge, a muscle car automobile company, aired a controversial commercial during the Super Bowl LII. The ad was meant to inspire others about working together. It played Martin Luther King's speech in the background while featuring the new Dodge Ram Trucks. However, some people weren't too ecstatic about it and labeled it as offensive — not an impressive way to commemorate Martin Luther King Day. But I admit, the cinematography was amazing!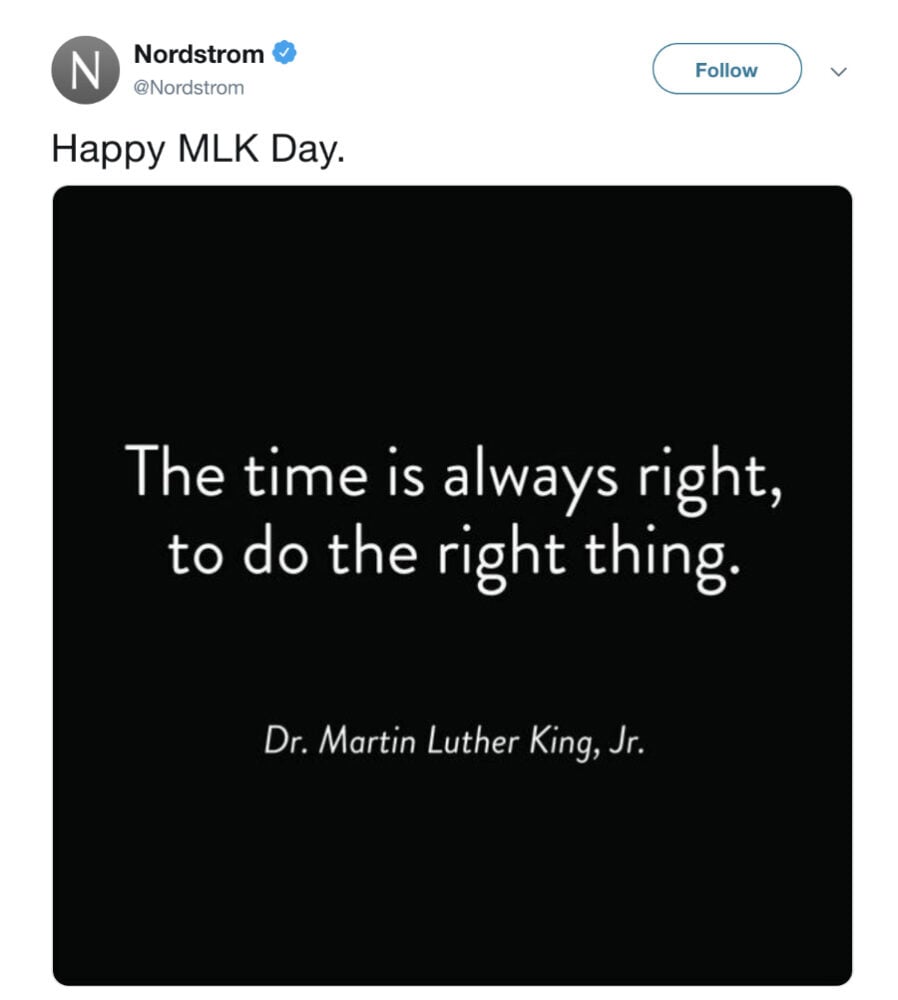 Martin Luther King was a civil rights leader famous for his passion for advocating racial equality in America. And the best way to celebrate Martin Luther King Day is to post inspirational quotes from the legend himself. Brands like Nordstrom, who sees the value in motivational content, will genuinely excel.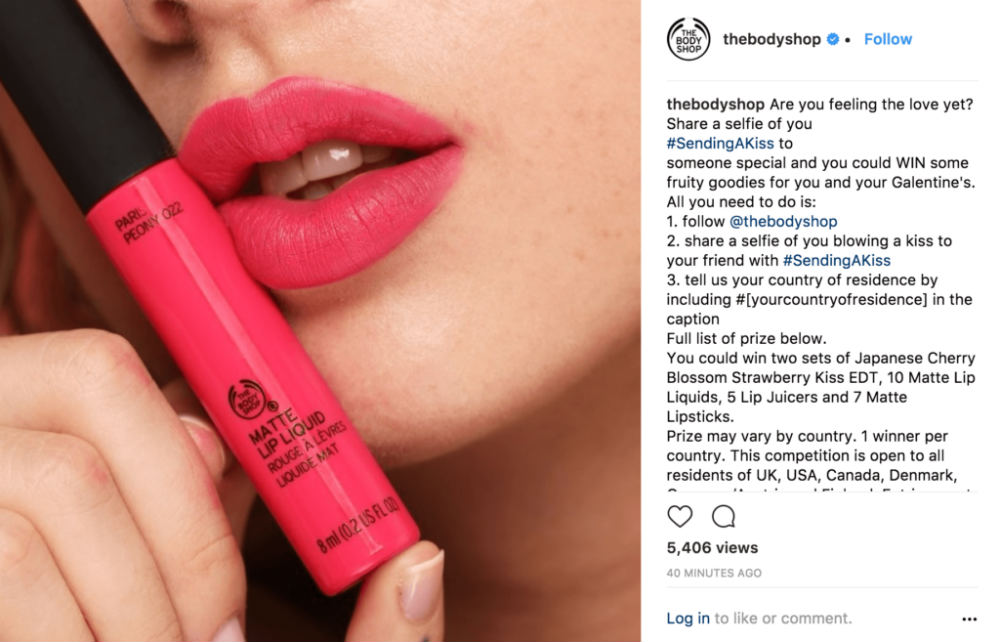 The Body Shop got its act together when they launched their new fruit-scented lip balms on Valentine's Day. By asking their audience to post a blowing-kiss picture of themselves and tagging it with #SendingAKiss, the brand gained more exposure.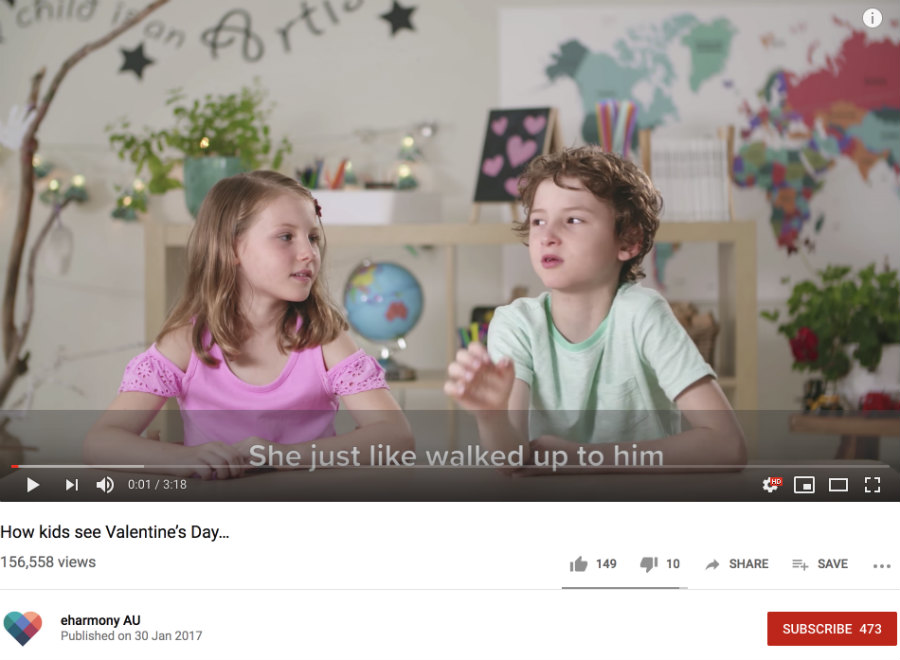 This Valentine's Day video marketing campaign from eHarmony is nothing short of adorable. It features cute kids explaining what the real definition of love is. A heads-up before you watch the video though — you might not be able to handle the cuteness overload!

Bonanza Casino took the outdoor advertising path as their marketing medium. Their 2017 billboard constitutes everything graphic design in marketing should be. The eye-catching colors, unique typography, and texts are all on point.
Use Penji for Your Holiday Marketing Campaigns
Certainly, you are busy organizing your inventories and getting actual clients. That's more reason why you need to outsource graphic design services. If you choose Penji, getting projects from them is as easy as 123. If you don't believe it, let us share with you the easy process of requesting marketing graphic designs from the Penji team. But first, don't forget to sign up!
Request Design Thru the Penji App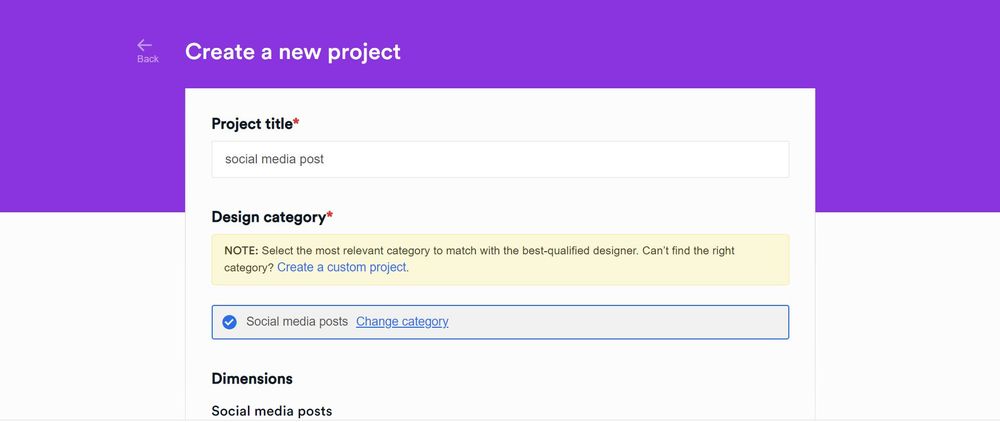 Once you have access to the team's app, look for the New Project button. This should be easy to locate. If you are using a laptop or a desktop, it's on the top right corner of your screen. Click that to start requesting for your design.
You will then see questions and checklist on the information needed to kickstart the project. So even if this is your first time to use the platform, you will be able to identify which details you have to send. We encourage you to add images and links to serve as inspiration for the designer.
Review the Draft and Send Back for Revision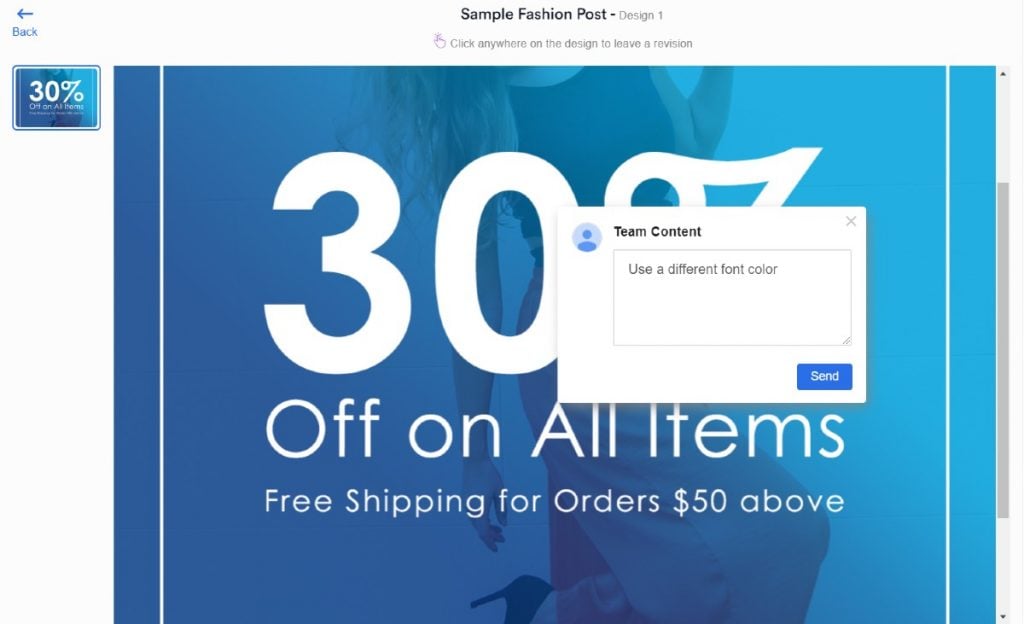 If there are no clarifications from the designer, they will immediately work on your design. Within 24 – 48 hours, you should receive your first draft.
Are there details that need to be revised? If yes, click on the image, type your comments, and send it back.
However, if you are already 100% satisfied with the job, you can now go to the last step.
And by the way, if the style of their designer does not sit well with your taste, you can ask for another designer. This is free of charge.
Download the Designs and Start Marketing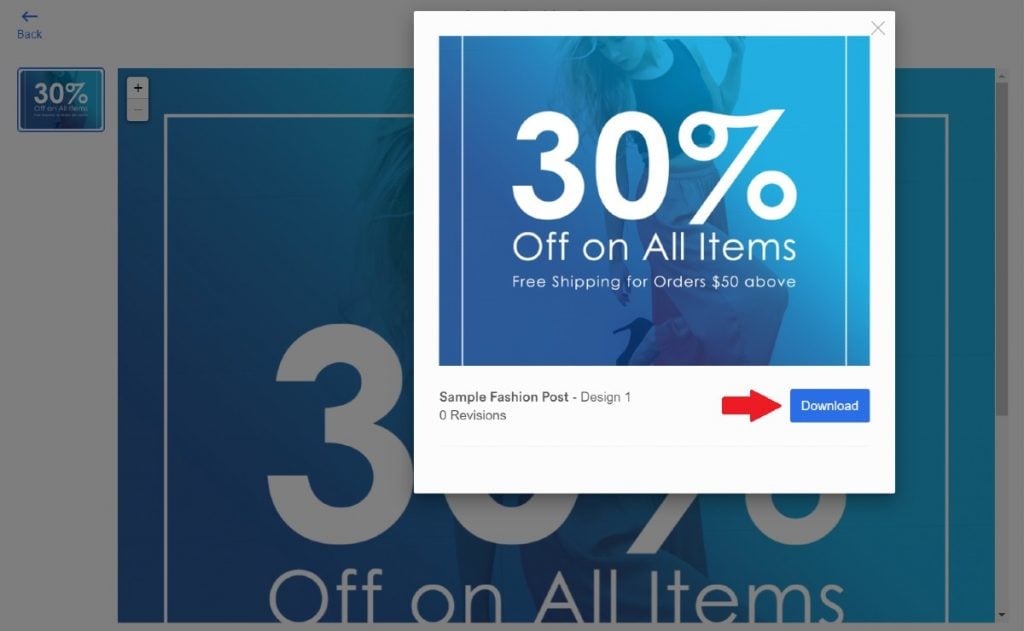 If everything is perfect, you can now download your design and start running your marketing campaigns. It's such a breeze and anyone can do it.
Don't miss the chance of getting more sales this Holiday season. Get your unlimited graphic designs from the best team, Penji.
Updated November 11, 2020