Today's highly competitive market has also become more visually-driven. This is why many business owners and marketers are in constant need of high-quality graphic design to have their brands stand out. However, most would tell you that graphic design comes with a high price tag. Here's why you need a monthly graphic design package from Penji.
What is a Monthly Graphic Design Package?

A monthly graphic design package is a comprehensive resource for business owners and marketers to get a steady supply of visual assets. For a fixed subscription fee, you can send as many design requests as you can in a month. You should opt for this if you're tired of paying exorbitant amounts to agencies or hiring freelancers who sometimes leave you with unfinished work.
Monthly graphic design packages let you enjoy the convenience of having a dedicated team of highly-skilled graphic designers without the vetting and hiring. They are also cost-effective compared to getting the services of an in-house designer, a per-project freelancer, or an agency.
Say goodbye to DIY design for good – Use code SUPER25 at checkout for 25% off your first month of Penji!
Why Your Brand Needs a Monthly Graphic Design Package

All businesses need a strong and consistent brand image. Aside from thinking about your many advertising and promotional requirements, you also need to establish a solid digital presence. All these would call for, not just your ordinary graphic design assets, but high-quality ones.
All these tasks pose a challenge to entrepreneurs and marketers as finding a reliable and affordable design partner is troublesome, to say the least. A monthly design service is not only accessible, but it is also affordable. Hiring graphic designers is time-consuming, and agencies can be expensive. This type of service gets you both quality and affordability in one go.
The Benefits of Having a Monthly Graphic Design Package

Since graphic design is a complex part of managing a business, you need to get a design partner to get this heavy load off your shoulders. A monthly graphic design service can help you streamline this and make the design process easier and faster. The following are the main benefits of getting one:
Access to a team of professional designers – a monthly package gives you access to a team of talented designers skilled in various design styles and assets. This lets you tap into their experience, expertise, and creativity anytime you need them. Whether it's logo design, social media graphics, or illustrations that you need, this service has them.
Customized graphics – the designers in this package are trained to work closely with you to understand your brand thoroughly. This results in a tailored approach to your branding and other design needs. This gives you a unique identity that will help you establish a recognizable visual presence.
Stop Weighing Your Options
Try Penji risk-free for 30 days and get your first design as soon as tomorrow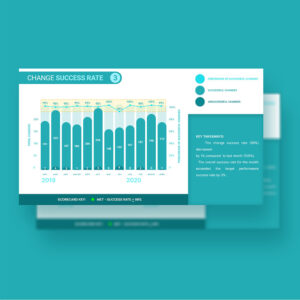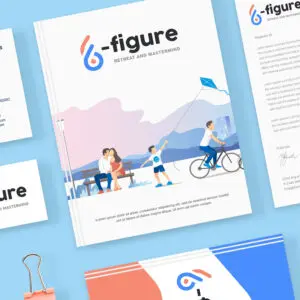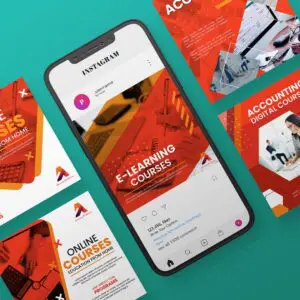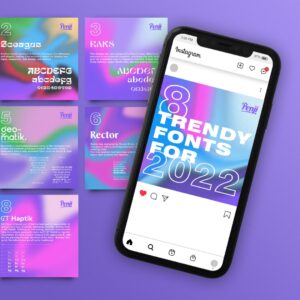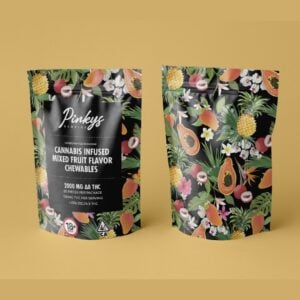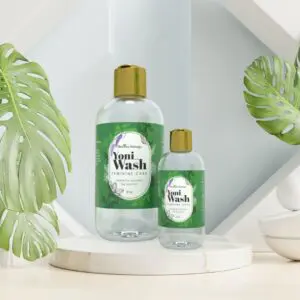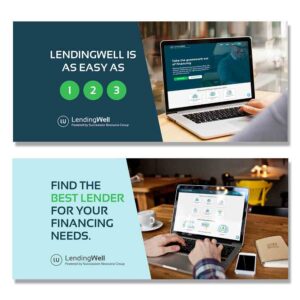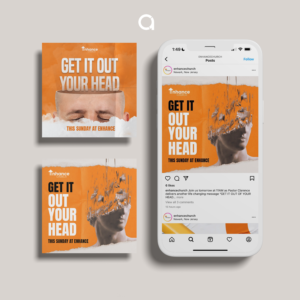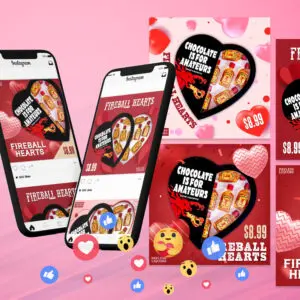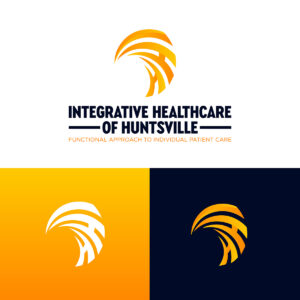 Consistent and professional designs – working with only one team of designers gets you consistency for your brand identity. This is especially great for elevating your brand's presence and creating a memorable impression on your target audience.
Easy communication and collaboration process – monthly design packages include access to a platform where all your communication and collaboration with designers take place. You can say goodbye to long email threads and miscommunications along the way.
Huge savings on time and costs – traditional design solutions typically cost more and are often time-consuming. You have to browse hundreds, if not thousands, of portfolios and resumes to find a freelancer or in-house designer. Additionally, agencies can assure you of top-quality work, but it can be expensive. A monthly graphic design package takes care of this; you only need to submit your project description to complete the job.
There are a plethora of other benefits a monthly design service package can offer. Overall, it is an excellent solution to get consistent and stunning visuals for your business.
How the Monthly Graphic Design Package Works

What makes monthly graphic design services even better is the simple and efficient process, seamless collaboration, and prompt delivery of your design assets. Below is a step-by-step guide using Penji as a reference:
Create Your Design Request
Once you log in to your account on the platform, you will be asked to write a description detailing your project. Here is where you'll provide the pertinent details, such as color preferences, size, style, and any other specific instructions.
Assigning a Designer
After submitting your project brief, the system will automatically assign a design expert on the type of project you selected. These designers are carefully chosen based on their expertise and suitability to assure you of the right fit.
Wait 24-48 Hours for the Initial Draft
The designer will work on your project and will continue to communicate with you as needed. You can now expect the initial draft after 24 to 48 hours.
Review and Revise
When you receive the first draft, you can review it and ask for revisions if needed. Just as you can ask for unlimited designs, you can also request unlimited revisions. This is to assure you that you'll get the exact design you need.
Download
Once satisfied with the design, you can now download and use it wherever and whenever you want.
As you can see from this guide, the process is straightforward, simple, and quick. You can get more done when you get a monthly graphic design package. This empowers you to create consistent and stunning visuals that can impact your business.
Why Choose Penji?

While there are many monthly graphic design packages you can find, Penji is a standout. We hire only the best graphic designers from all over the globe, the top 2%, to be exact. They are skilled in a wide array of styles and techniques, ready to understand your brand, and provide customized solutions.
Our commitment to delivering the highest quality designs, fast turnaround times, and a user-friendly collaboration platform make us your most reliable and trusted partner for all your design needs.
Final Thoughts
Monthly graphic design packages are affordable and efficient solutions for business owners and marketers looking to level their design game. Tap on this link to get our designers started.