Pittsburgh is more than just a Steel City. It has so much to offer and over the years, we've seen different marketing agencies in Pittsburgh popping up. This is not surprising given the city's diverse culture which allows many of its locals to be naturally creative. The real challenge though is finding the right one for your business needs. And that is why we've selected the top 20 marketing agencies in the city. These companies have passed our high standards and we're confident that they could give your brand the exposure it deserves.

Buzzhoney has this way of keeping the market engaged. You can take a look at their website and see what we mean. Instead of following the rules, they make the rules. The company doesn't believe in cookie-cutter approaches. And that is why their strategy is always different – it aims to make your competitors cry.
The company started in 2001 and still manages to thrive considering the stiff competition. They are realistic and will never overpromise. It's one of the marketing agencies in Pittsburgh that you can truly trust.
Mission: Buzzhoney is on a mission to inspire the next generation of marketers.
Clients: Centega, Giant Eagle, UPMC
Highlighted Services:
Digital Marketing Strategy
Web Design
Mobile Marketing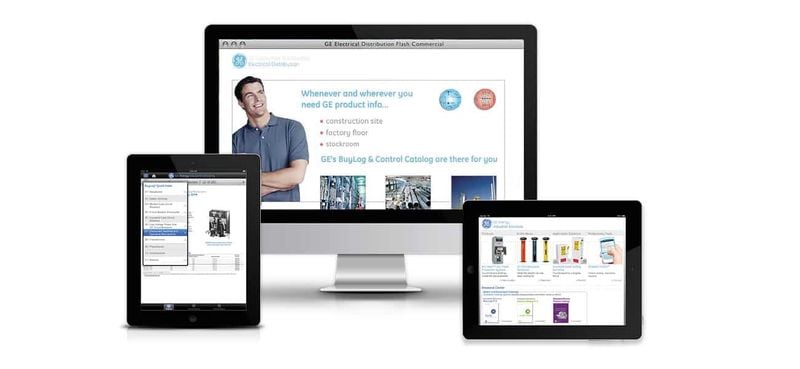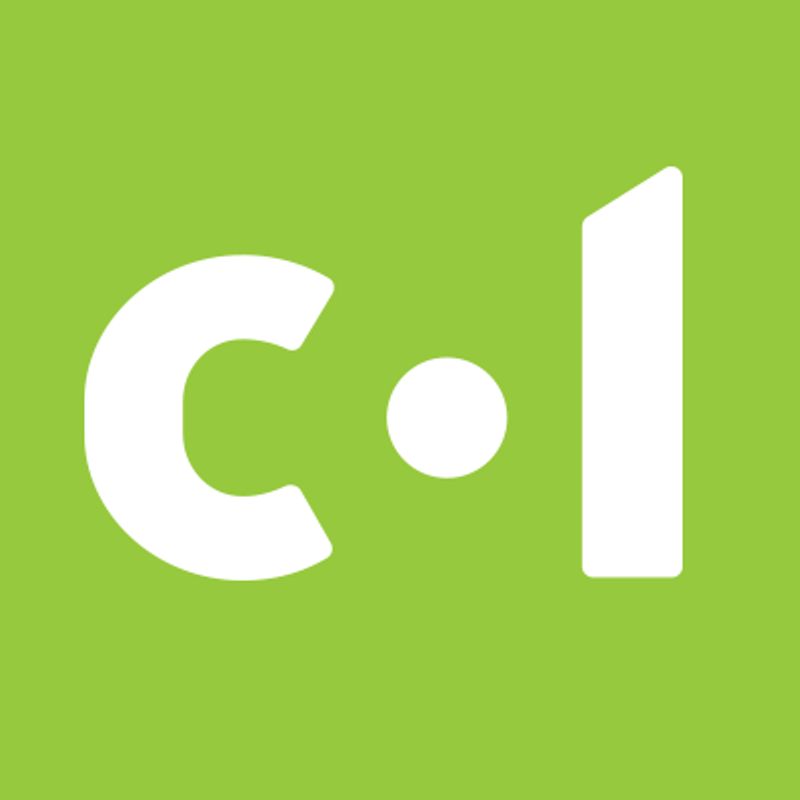 With C-leveled, they love what they do and it shows in their work. They aim to partner with ambitious businesses and individuals. To date, they have worked with more than 350 clients and the number is still growing. The C-leveled leadership team consists of highly-skilled professionals with years of experience under their belts.
Do not be surprised if you would end up being friends with their team. You see, they are not just after building a professional relationship. Their goal is to establish a deeper connection with their clients.
Clients: TandemLife, Uncle Charley's, Boss Controls
Highlighted Services:
Business Management
Leadership
Social Media Marketing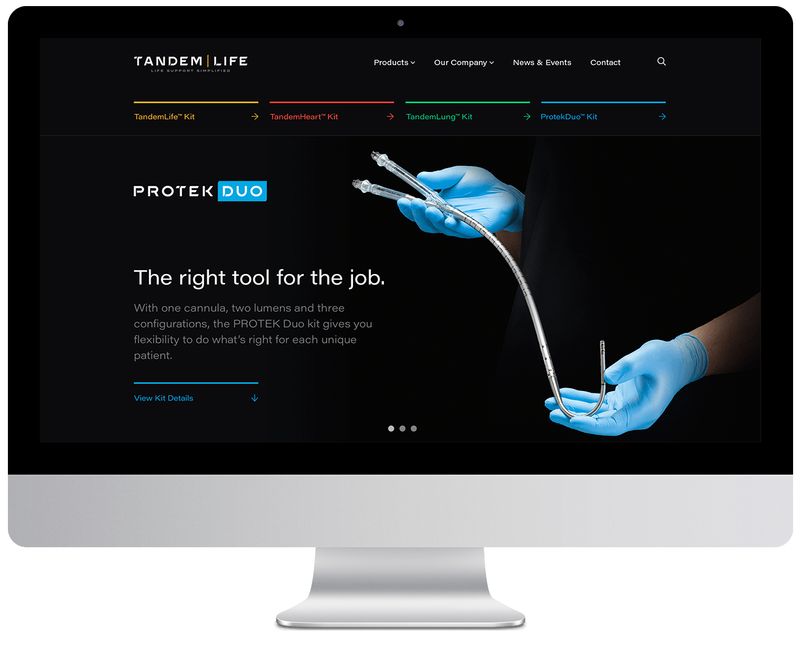 Responsival is not your ordinary Pittsburgh SEO company. They ensure to closely work with your team in order to further build your business. The company maximizes their brain power, and this helps in creating the best digital strategies.
Their core services include design, marketing, and web development. However, they can also give you outstanding leads and results through email marketing and social media advertising. With Responsival, they could easily capture what your business needs and they are flexible enough to provide the right solutions.
Mission: They aim to fill the gaps in your business's digital presence.
Clients: Fort Worth Motor Company, Berer Financial Management, Bespoke Beauty Bar
Highlighted Services:
Responsive Web Design
Search Engine Optimization
E-commerce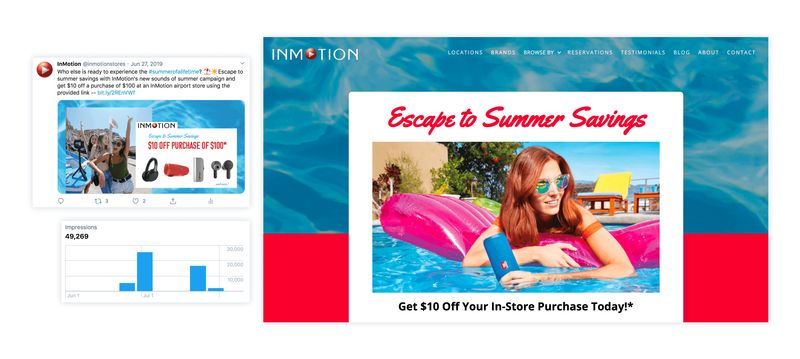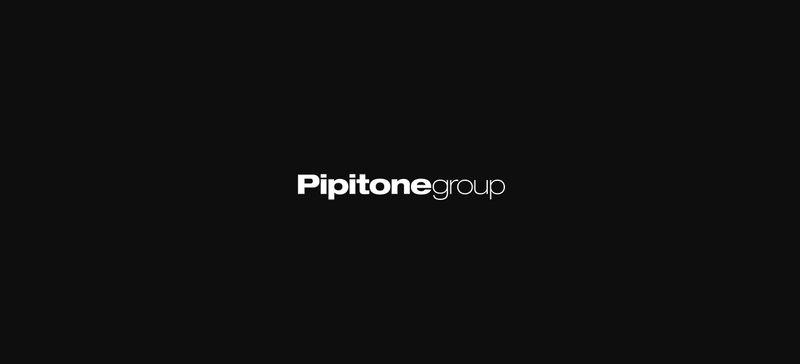 Pipitone uses INTEGREAT thinking. This means that they holistically look at your marketing challenges, therefore, providing more suitable solutions. Expect that they will encourage collaboration with your team.
At Pipitone Group, their members are all passionate about what they do. It's not just about taking orders or projects. They stretch their limits and ensure that the deliverables will exceed your expectations. It is a digital marketing agency Pittsburgh locals are truly proud of.
Awards: Public Relations Society of America (PRSA) Pittsburgh Renaissance Awards for its work, again, with both Peoples Natural Gas and Presbyterian SeniorCare Network (PSCN)
Clients: Hunter Truck, Accu-Tab, Vocelli Pizza
Highlighted Services:
Strategic Planning
Web Design & Development
Branding & Messaging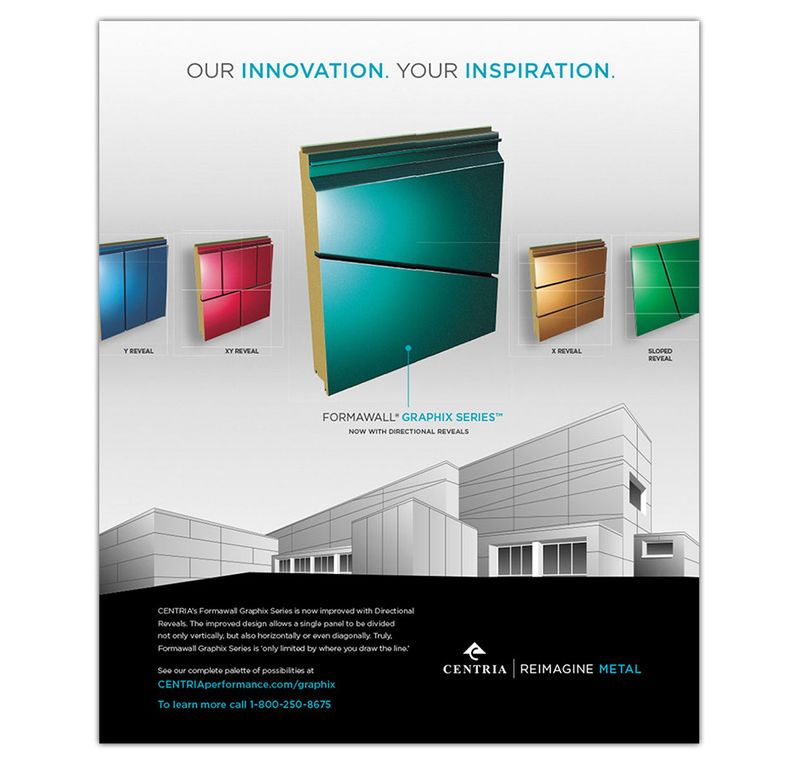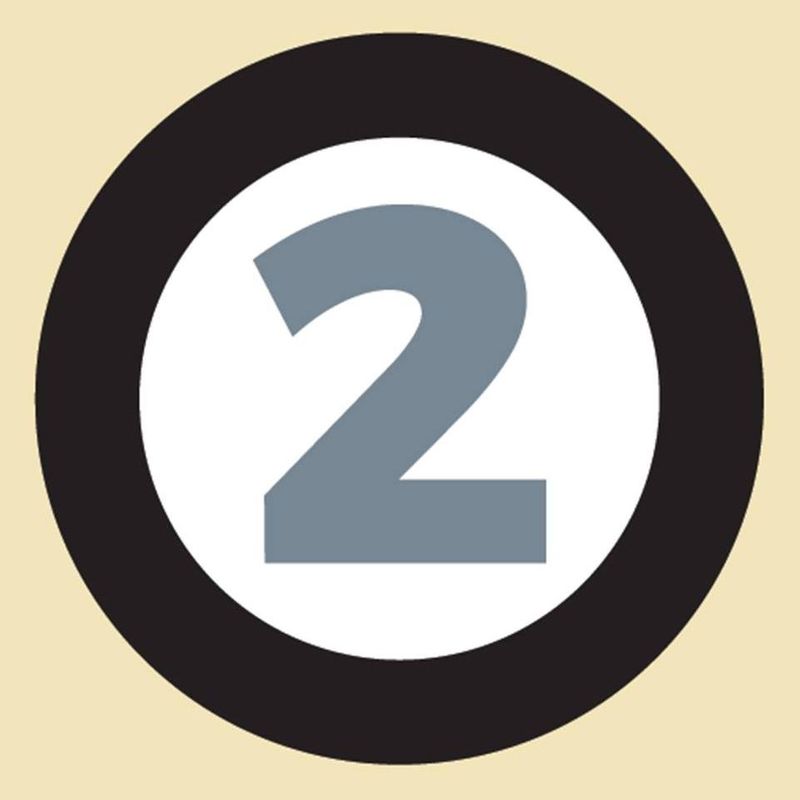 Group 2 was founded in 1988. And with more than three decades of experience, they have already proven their worth in the industry. The company values premium quality and they make sure that every project is delivered using the best strategies and approach.
Their techniques are already road-tested and that is why businesses in different niches trust them. They have a pool of eclectic professionals that can help your company stand out from the rest.
Mission: To provide superior quality services to their entire client base with compelling solutions aligned with specific market & communication objectives.
Clients: Colorworks, Thiel College, Giant Eagle
Highlighted Services:
Branding
Identity Development
Website Design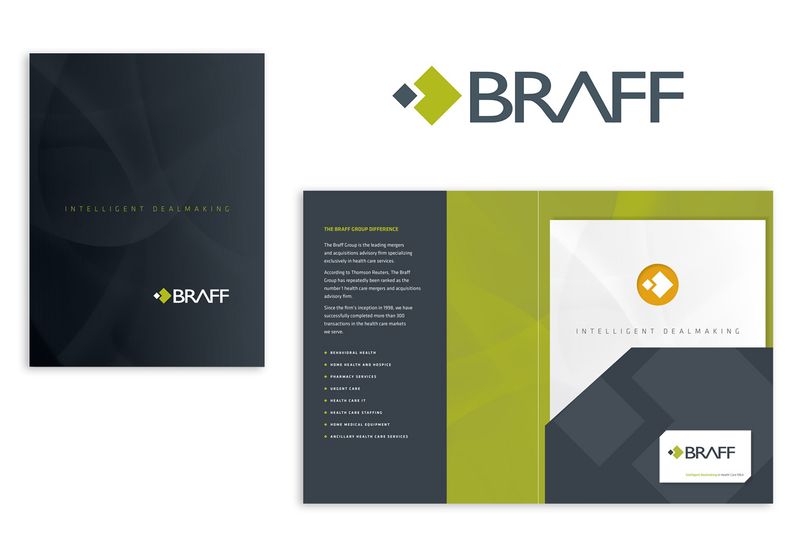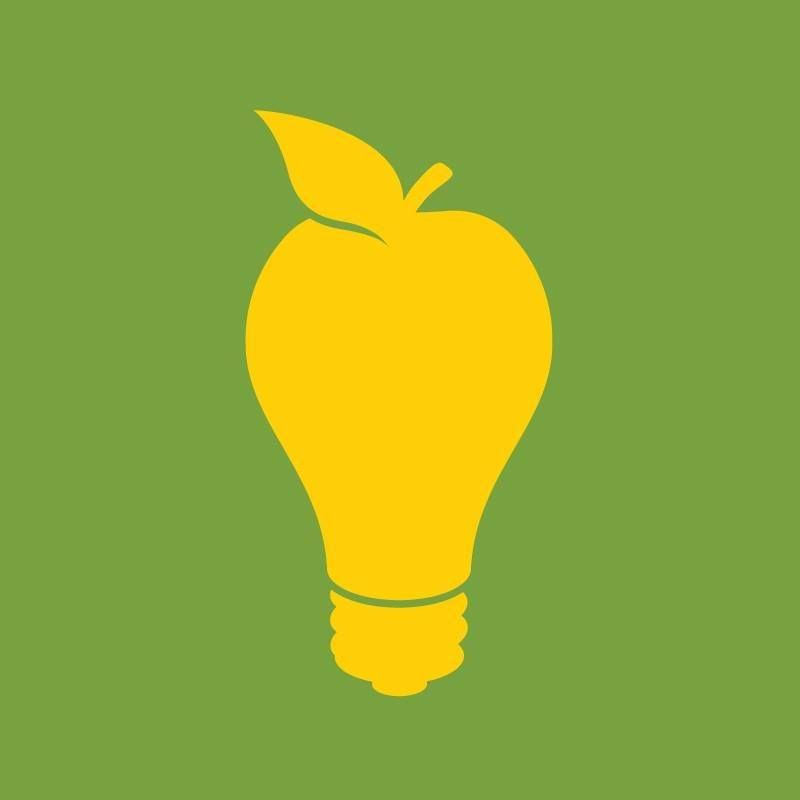 When you work with Smith Brothers Agency, they are not afraid to break the rules. It's how you are going to win in the competition. They commit to adding soul to their work which makes it even more effective and powerful. It's one of the Pittsburgh ad agencies that will provide you with unorthodox solutions that surprisingly work.
They do not believe in static thinking and would always push the boundaries. The team wants to deeply understand your business, and they consider this fundamental when creating strategies. Smith Brothers is one of the marketing agencies in Pittsburgh that we believe will last for decades – even more.
Mission: To help clients break out of their sales doldrums by eschewing the conventions of the categories in which they play.
Clients: Red Bull, Del Monte, First National Bank
Highlighted Services:
Account Management
Copywriting
Account Planning
Smith Brothers Agency's work for Redbull can be found here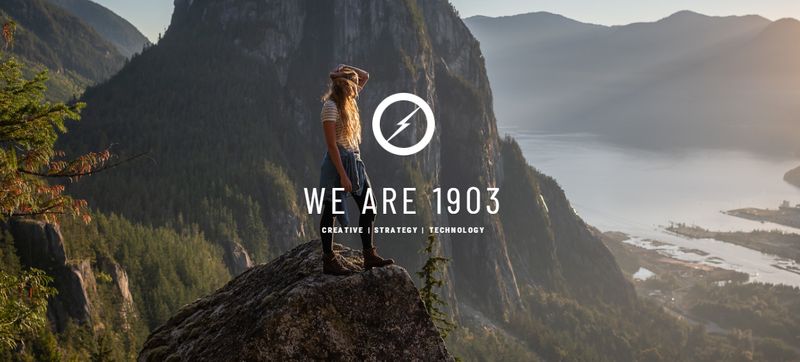 With Agency1903, they always want to create a connection with your consumers. The company believes that creating a memorable experience is what your business ultimately needs. Their team is naturally curious, filled with grit, and always after creating innovative solutions.
What we love about this company is that they want to pass these great values to their clients. They understand that these things will help any firm or company become successful.
Clients: Hollister, Vail, Abercrombie & Fitch
Highlighted Services:
Advertising
eCommerce
Campaign Development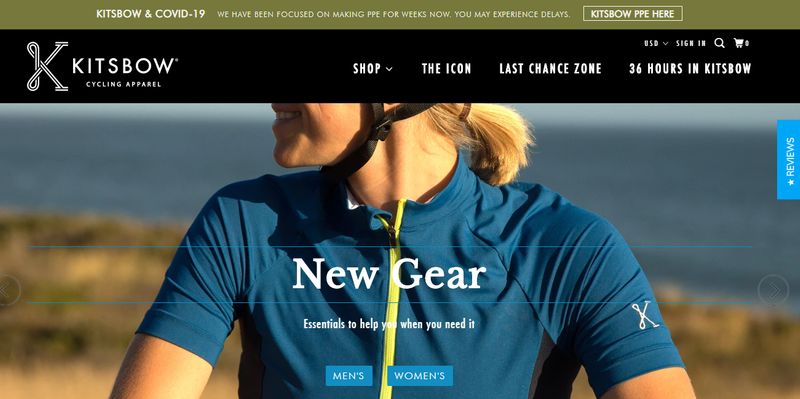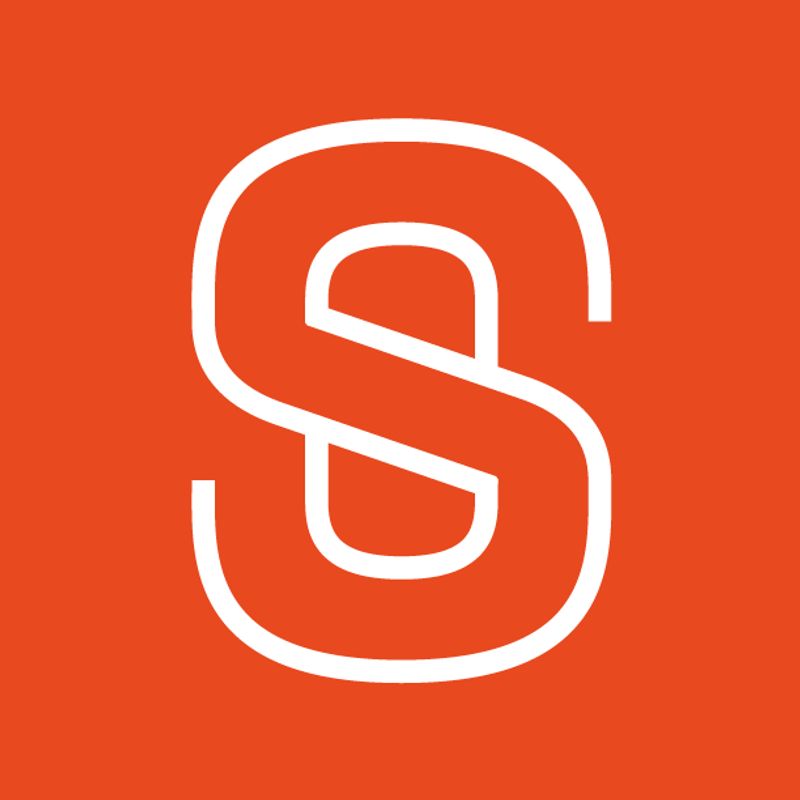 Shift Collaborative will not work for you. Instead, they will work WITH you. As their name suggests, they value collaboration and this would help them understand your business' core goals and objectives.
They are one of the best companies to work with, simply because they have a wide network. If you need a videographer, web programmer, or even a songwriter, they could easily tap their pool of talented folks. Shift Collaborative is one of the Pittsburgh ad agencies that can provide a full range of excellent services.
Mission: To build a world full of lucid communication that connects and engages.
Clients: The Ellis School, The Harvey School, O'Connor & Associates
Highlighted Services:
Marketing Strategy and Planning
Content Marketing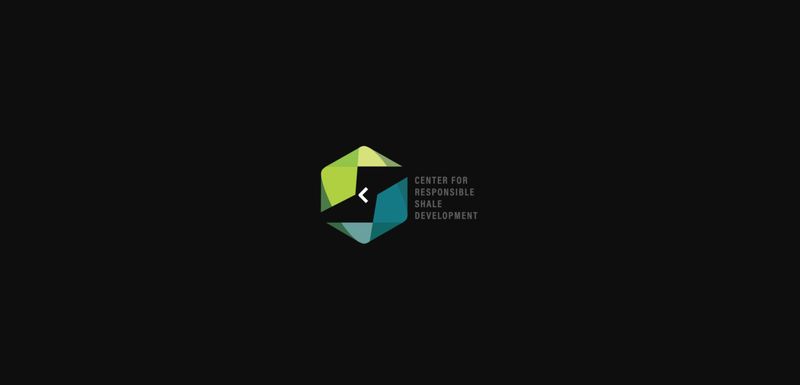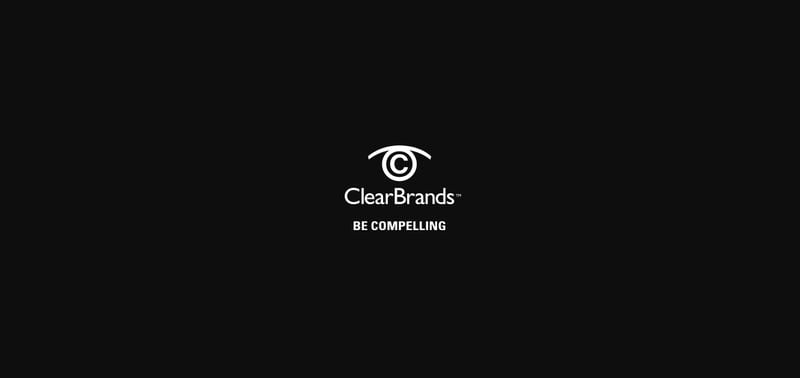 ClearBrands is true to its name as it could give you clarity on the right solutions for your brand. They will ensure that your positioning will reach the right market. ClearBrands is one of the marketing agencies in Pittsburgh that you can entrust your company to.
Whether you are a big enterprise or a start-up, ClearBrands will provide the same level of services. After identifying your requirements, they will set up a team of professionals perfect for your project. Their expertise will give results beyond your expectations.
Clients: FirstEnergy, KFC, Burger King
Highlighted Services:
Marketing Strategy
Marketing Consulting
Sales Strategy
ClearBrands' work for Conco can be found here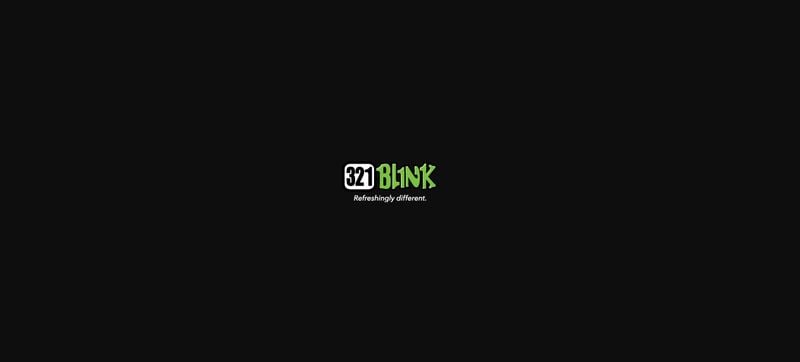 321Blink has received numerous awards over the years. With the quality of their work, this does not come as a surprise. They can naturally connect with the target market through their videos and other visual tools.
Most of 321Blink's clients commend their approach in terms of providing marketing solutions. In fact, these same people see their team as a pool of 5-star professionals. They are highly competent and will provide videos that will always hit the right spot.
Awards: PA American Water – McKeesport Rising, 2019 Award of Excellence – In the Category of 'Individual – Documentary', 2019 Award of Excellence – In the Category of 'Individual – Public Service', Alpha Fire 2019 Award of Excellence – In the Category of 'Commercials – General-Non-profit for Commercials' 2019 Award of Excellence – In the Category of 'Campaign or Series-Web Series for Online Video'
Mission: To continually provide exceptional custom creative solutions and sound marketing strategies that elevate their clients' consumer awareness.
Clients: Giant Eagle, UPMC Enterprises, Sendell Motors
Highlighted Services:
Video Production
Graphic Design
Commercial Video
321Blink's work for Family Resources can be found here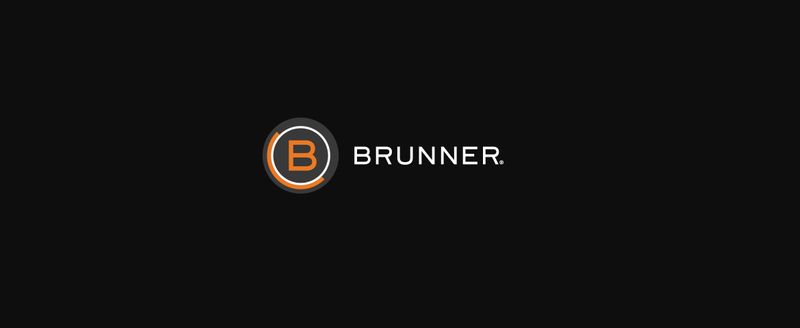 BRUNNER is one of the marketing agencies in Pittsburgh that offer full-service solutions. Their approach centers on three things, heart, collaboration, and attitude. This formula has helped them gain recognition and recommendation from their clients. To date, they are included in the Top 100 Independent US Agency – a milestone that speaks a lot about their work.
At BRUNNER, they want to be a part of your business. They always think of 'what's next', understanding that being aggressive in the industry is one of the keys to success.
Mission: To create powerful ideas to positively impact the people they work with and the brands that they serve.
Clients: Yellawood, LaRosa's, Owens Corning
Highlighted Services:
Data Science & Analytics
Strategy
Marketing Automation & CRM
BRUNNER's work for Zep can be found here Apple Box's team follows a proven and tested model when providing business solutions. Apart from being creative, they know how crucial it is to be flexible with their ideas. They are also objective in providing strategies without favoring one tool over the other. And if you are looking for affordable packages, they are the team to tap right now.
With Apple Box, expect to have bold designs that can easily capture your market's attention. They also have a structured workflow so you can easily track the progress of your project.
Clients: TeleTracking, VisitPITTSBURGH, Seton Hill University
Highlighted Services:
Apple Box Studios' work for Seton Hill University can be found here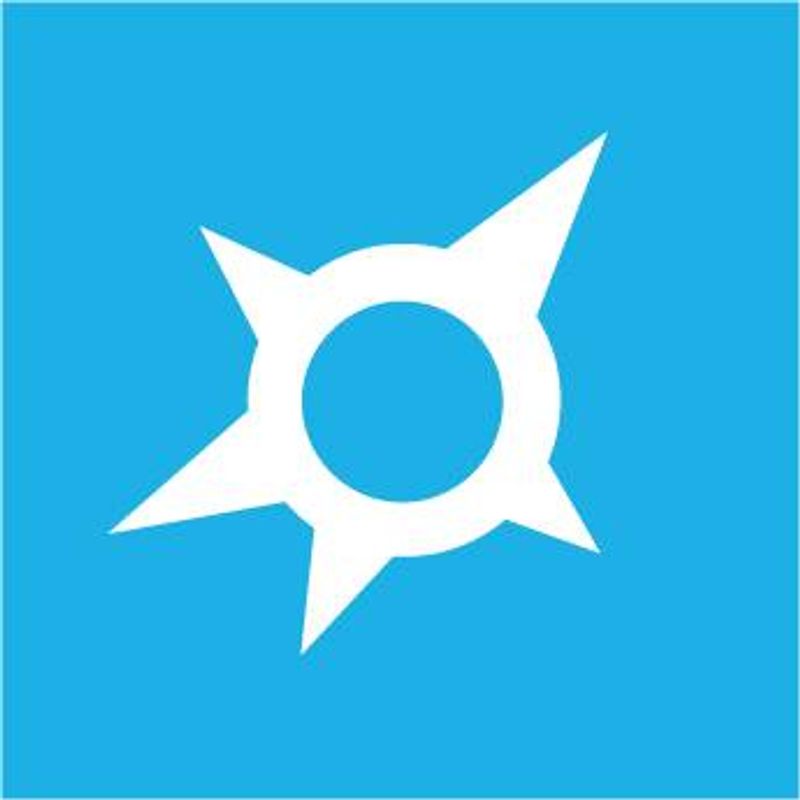 At Sparq Designs, they believe that effective marketing means you can capture one's attention. They always want to ignite a connection with your market while triggering the right emotions.
The team embraces change and is always open to learning new things. Sparq Designs will not stop until they get things right. So if you want a company that has a strong desire to win, this is the right agency for you.
Clients: Castus, Wharton University of Pennsylvania, Vector Security
Highlighted Services:
Marketing
Web Design
Strategic Planning
Sparq Designs' work for SpreadShop can be found here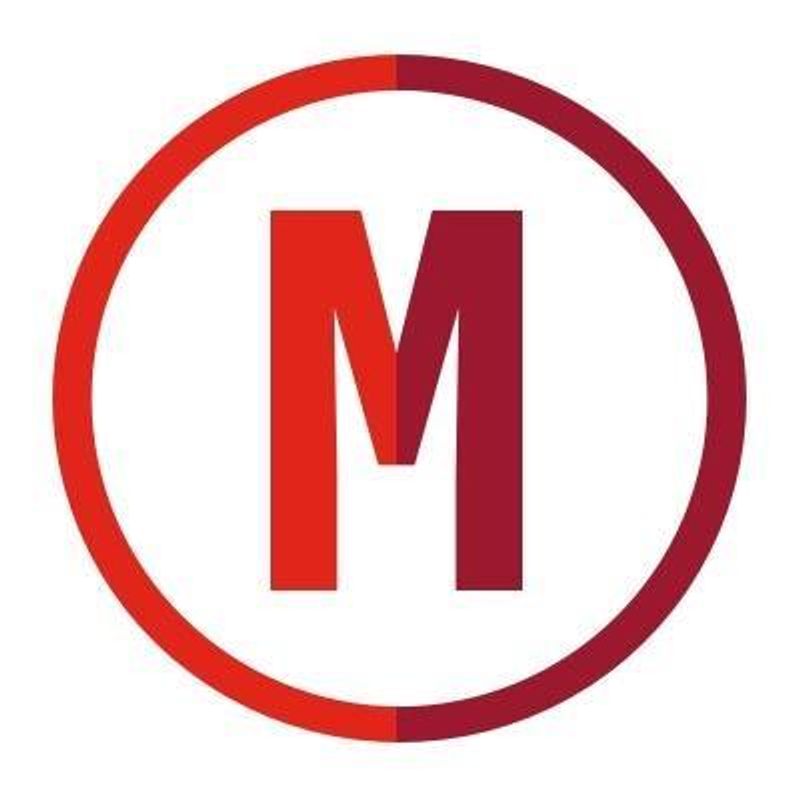 At MARC USA, they use supercharged insights to help them generate big and bold ideas. They apply neuromarketing and principles of behavioral economics in their solutions. The company also has its own trademarked methodology to ensure that their targets will be able to tell the truth and reveal information that would be helpful in their strategies.
One of their goals is to spark a reaction that could lead to measurable and remarkable business impact.
Clients: Maryland Lottery, Gateway Health, Ruby Tuesday
Highlighted Services:
Marketing Communications
Public Relations
CRM & Loyalty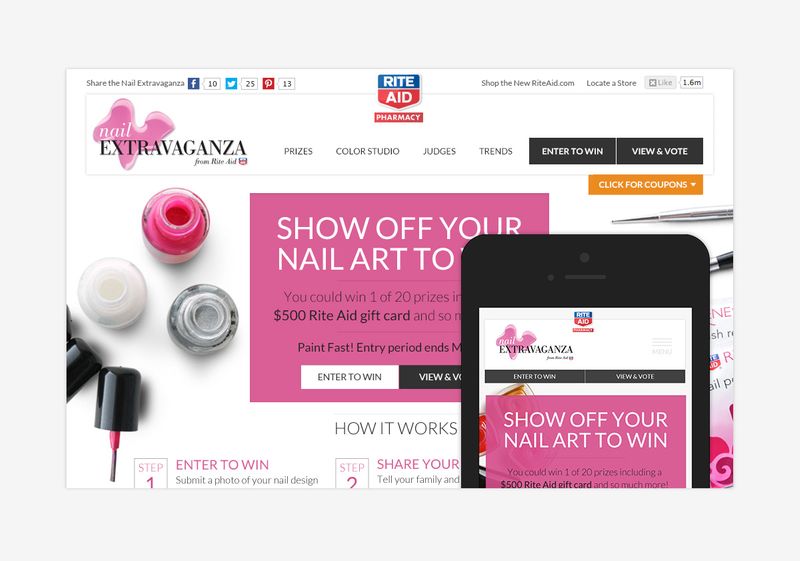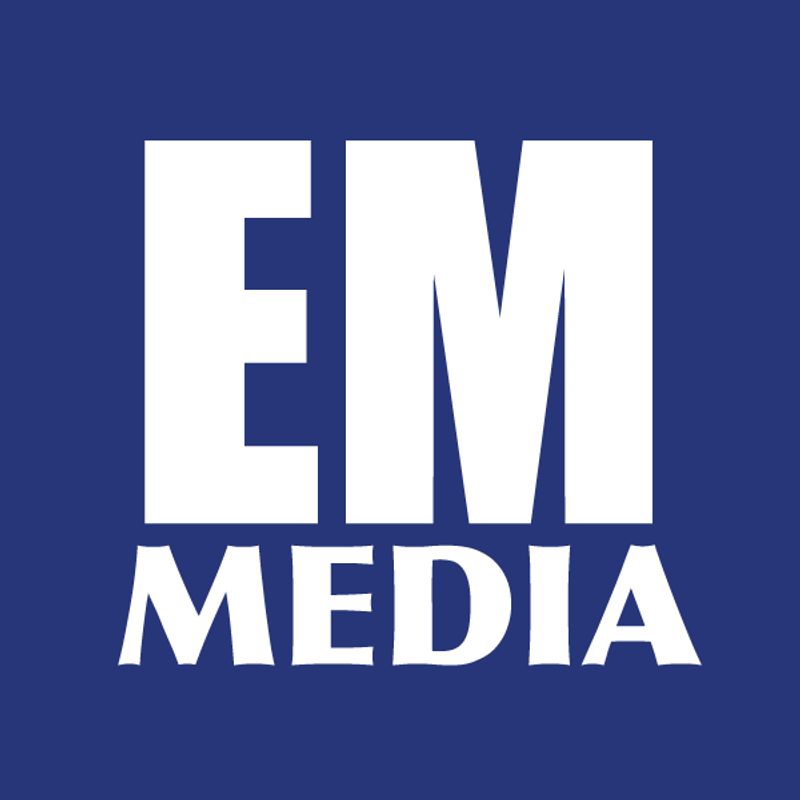 With EM-Media, they promise to deliver results but at the same time, provide you with a fun experience. They have a team of creative and customer-centered marketing specialists that could guide you with branding. If you wish to generate out of the box ideas, they are the team to work with.
The company believes that a business will thrive if they have an effective media campaign. This is one of their core services, and they are extremely good at it. Just take a look at the awards they bagged over the years.
Awards: 2019 Telly Award – Tri-State Ford Image Commercial, Youth Services System, Hauser's Furniture – King Basking, 2018 Telly Award – MEORC – Always There, Gold, Khourey & Turak Truck Video, 2017 Telly Award – Alive Shelter – Sexual Assault Awareness 2016, Eastern Gateway Community College Be Youngstown, 2017 Renaissance Award, Randy Eddy Testimony, 2017 Healthcare Advertising Award – Merit Winner for Success Online Ads, 2016 Telly & Communicator Award – Steubenville Pride Online Viral Video, 2016 Telly Award – Tri-State Medical Group -Don't Text and Drive PSA, 2016 Hospital Marketing National Award – Trinity Health Systems Best Website
Clients: Quiet Minds, Catholic Schools of Weirton, University Park
Highlighted Services:
Advertising
Marketing
Public Relations
EM-Media's work for GKT Oil and Gas can be found here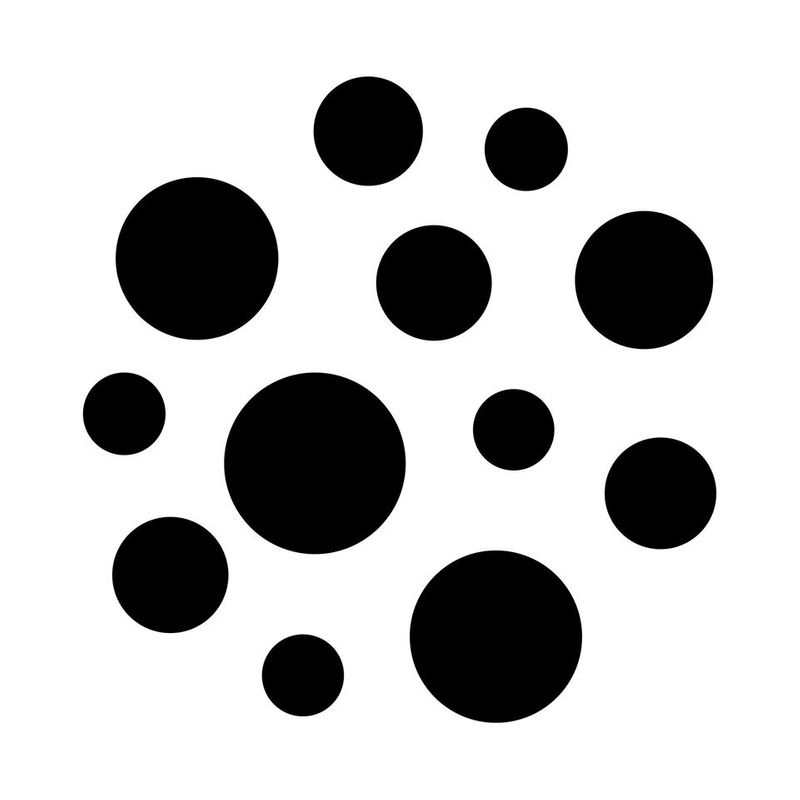 Chemistry has a team of free-thinking radicals that are always passionate to work with different clients. They will make your brand reach its full potential. Chemistry has offices in different locations including Pittsburgh, Miami, Aruba, Dallas, and Manhattan among many others.
The agency has a lot of capabilities including research, building strategy, and even public relations. When you work with them, you can expect nothing less. The results will always be as expected, or even better.
Mission: To "Create a Reaction".
Clients: Marriott, Troy University, Guinness
Highlighted Services:
Web Design & Development
Media Planning/Buying
Brand Strategy & Development
Chemistry's work for Equifax can be found here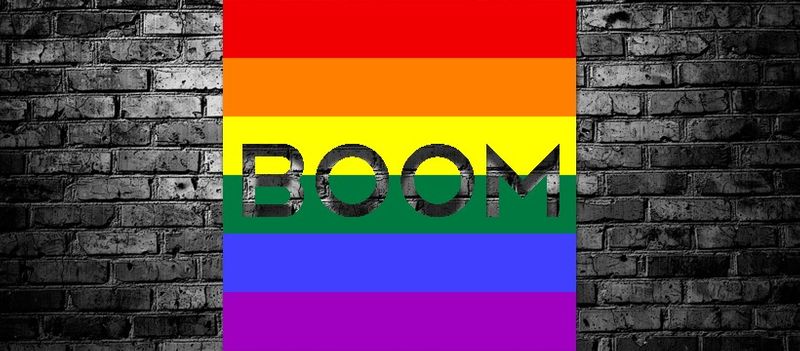 With BOOM Creative, you better be prepared for an explosion. Every strategy they provide is targeted to create an impact. The company was founded in 2008 and has been helping businesses of different sizes.
They balance art and science in telling their clients' brand stories. Their team is composed of seasoned professionals and newcomers with fresh ideas. This means you get to have an overview of different perspectives.
Awards: Addy, Aurora, Silver Microphone, Telly
Clients: Quantum Theatre, Destination Gettysburg, Flaherty & O'hara
Highlighted Services:
BOOM Creative's work for Carnegie Mellon University can be found here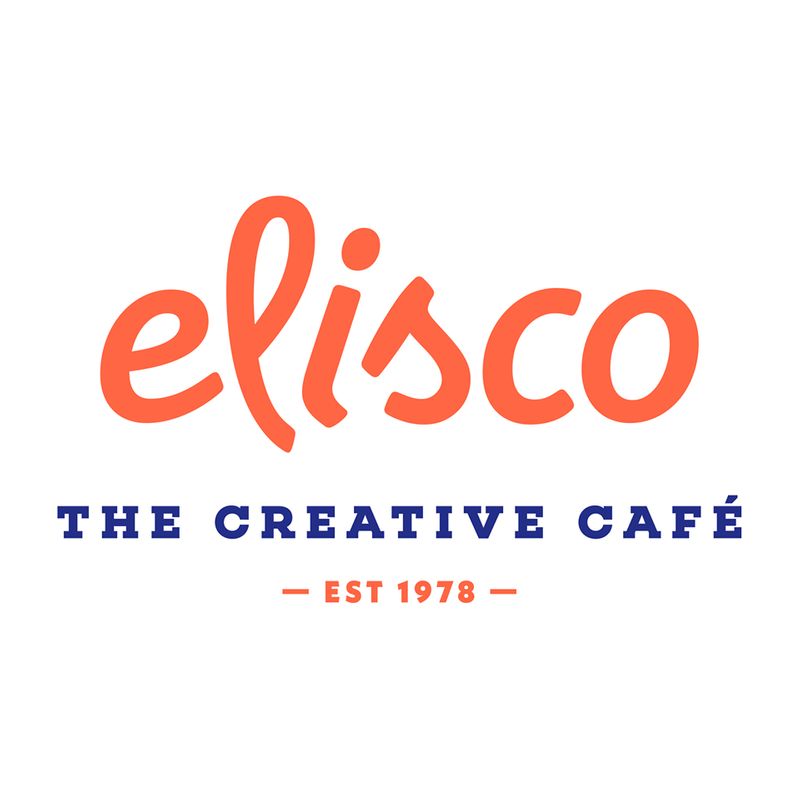 For more than four decades, Elisco has developed brands from almost all industries known to mankind. They are always on the lookout for brand new strategies to widen their service offering.
Apart from doing marketing, they also host special dinners, art shows, and even poetry reading sessions. If you want to beef up your creativity and work with an extremely relaxed yet professional team, then you should partner with Elisco.
Clients: Trib Total Media, Washington Financial, Westmoreland Historical Society
Highlighted Services:
Marketing
Advertising
Branding
Elisco's Creative Café's work for Clearview can be found here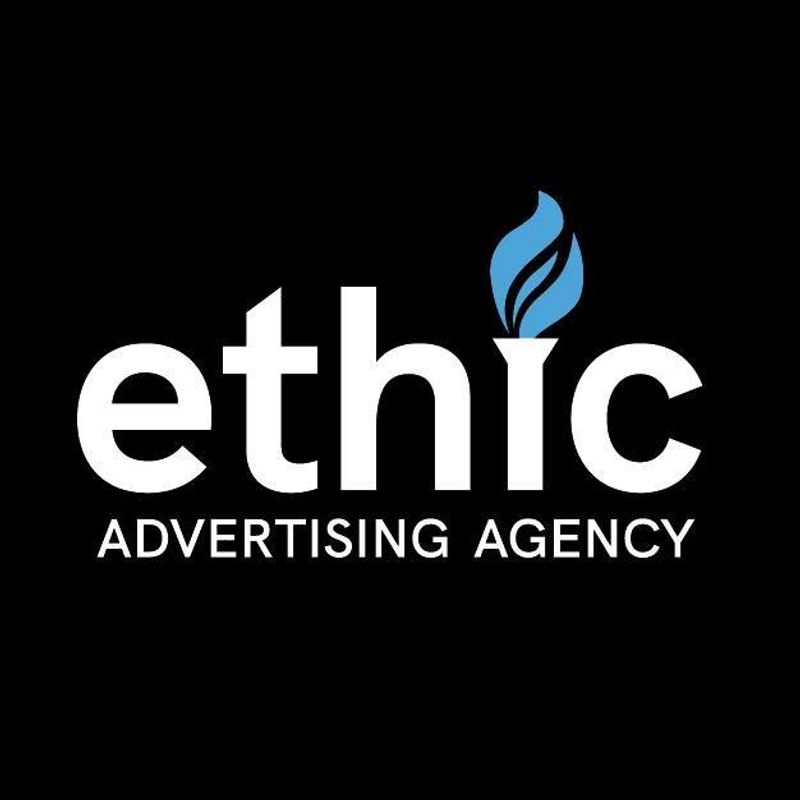 Ethic Advertising was established in 2014 and only had one person to run the operations. But just after six years, they have blossomed to an award-winning agency. They want their clients to invest their ad budget instead of spending it.
Their founder, Jeff Swartz, has always envisioned running an ad agency and never stopped until he was able to establish and develop one. This speaks a lot about the passion and the company culture. With them, you are always in good hands.
Awards: 2019 Gold Hermes Creative Award: Audio Program, 2019 Pittsburgh Business Times: The List, 2019 Top Branding Companies List, 2019 Expertise's Best Advertising Agencies in Pittsburgh, 2019 Featured on UpCity
Clients: Gerard Plumbing and Heating, Mold Men of Pittsburgh, Leri Contracting
Highlighted Services:
Media Buying
Video and Audio Production
Business Development
Ethic Advertising Agency's work for DePaul School for Hearing and Speech can be found here
At Huemor, they help companies whether big or small. They want their clients to understand first what makes them unique. This is what they will use to create memorable experiences and strategies that work.
The company has a simple yet highly effective process that is more enough to win the competition. And with almost a decade of experience, they have already proven the quality of their work. Huemor is bound to create bigger things in the future.
Awards: Webbys, W3 Awards, Davey Awards, Awwwards, CSSDA, 10 Best Design Agencies, Top Digital Agencies
Clients: Tanya Taylor, RapidSOS, Ortho Mattress
Highlighted Services:
Website Design
Ecommerce Websites
SaaS Websites