McDonald's golden arches, Chanel's interlocked Cs, and Nike's check – these are just a few of the iconic logo designs that have stood the test of time.
Without a doubt, a brand's logo design is a crucial part of its identity. If you're tempted to go for generic and free logo design templates, hold your horses! Your logo plays a huge role in branding – much more than you might initially think.
In fact, many of our clients here in Penji invest a lot of time and effort to come up with a logo that reflects their brand (we offer unlimited graphic design services and one-off logo designs, so there's something for clients of all sizes). After all, before focusing on advertising art or social media creative images, it pays to ensure that you've got the basics covered first.
Without a doubt, there's more to a logo than meets the eye. In this article, we'll discuss the importance of logo design to any brand. We'll also look at the critical factors a logo designer typically considers before coming up with a design.
Unique logos for your brand
Have your brand logo designed by the world's top 2% creatives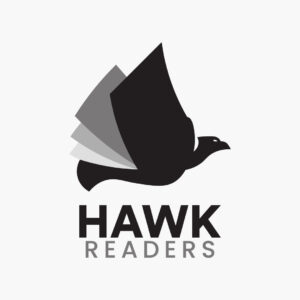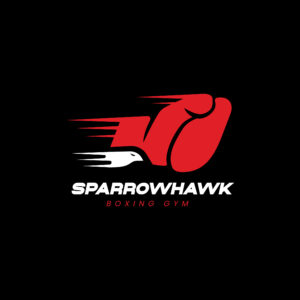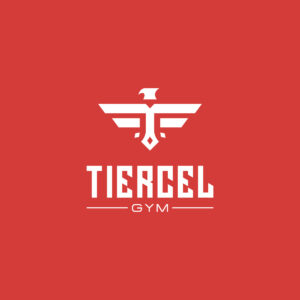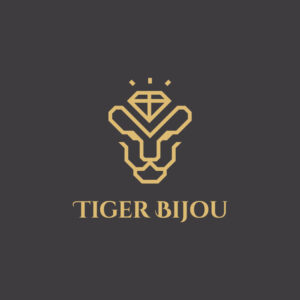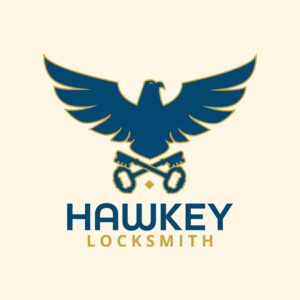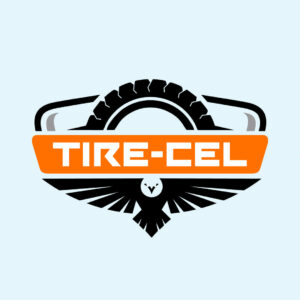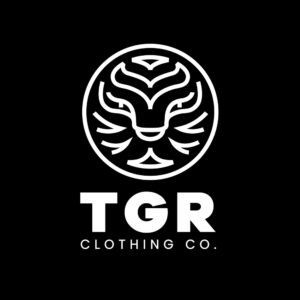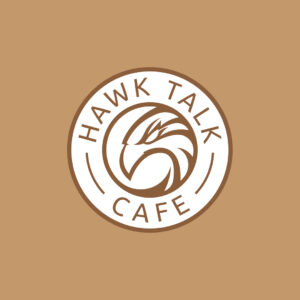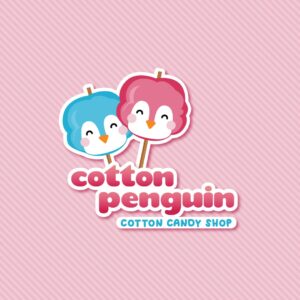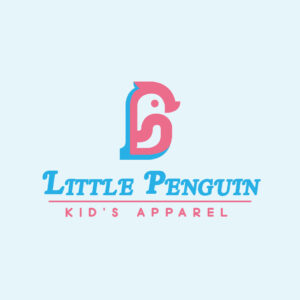 The Power of a Logo
In business, the importance of logo design can't be emphasized enough. Whether you're a small business or an established brand, a good logo can offer the following benefits to a venture:
Identity
A logo establishes a brand's identity. In the same vein, it also sets up clients' first impression of the brand. This function is vital because it sets up people's frame of mind towards the brand even before they use the product or service.
Symbolism
A logo symbolizes what the brand stands for as well as their promise to their customers. Due to this function, you might notice that most businesses change their logo when they rebrand and update their goals.
Integration
A logo integrates the marketing efforts of a brand and provides a uniform look or element to all its assets and visuals. From stationery and stickers to actual products, a logo allows for an over-all cohesive look.
Logo Design Guidelines
You can have the best logo maker software, but it won't do you any good if you don't know the guidelines for creating a good logo. Here are some of the factors that go into professional logo design.
Unique Selling Proposition
There's a reason why free logo design and download services don't work – they're too generic. A logo should reflect a brand's unique selling proposition or USP. So, it's critical to design a logo with the brand specifics in mind.
Logo Type
There are various types of logos, and each one works differently. Here are common logo types you might want to consider:
Lettermarks. Also called monogram, this type uses the brand's initials.
Wordmarks. Called logotypes, this uses the brand's name as a logo.
Pictorial marks. This type is also called logo symbols. They're images that represent the brand.
Combination. As the name suggests, this offers a combination of a symbol with a wordmark, resulting in a logo that's easy to recognize.
Typography
Your choice of font should depend on the image your brand is trying to project. For example, serif fonts project a high-end and classic look. Sans serif fonts, on the other hand, look simple and sleek. Check out our portfolio and find inspiration as you brainstorm for your logo design or typography project.
Color
Color matters a lot in a logo. The logo color should be in line with the brand color palette. Likewise, you need to consider color psychology to make sure that the image reflects the meanings that you want to be associated with. Aside from the choice of hues, it's also crucial to make sure that the logo looks well in black and white. Doing so will allow you to print monochrome logo versions on single-color documents and materials.
Competition
As much as you want a unique logo, it's also crucial to look at the logo of your rivals. After all, you wouldn't want to look out of place within your field. It's a good practice to check out your competitors' logos so that you won't go too far beyond the visual expectations within your industry.
Best Logo Examples
Here are some of the best logo examples that do a great job of reflecting brand identity and improving brand recall.
Shell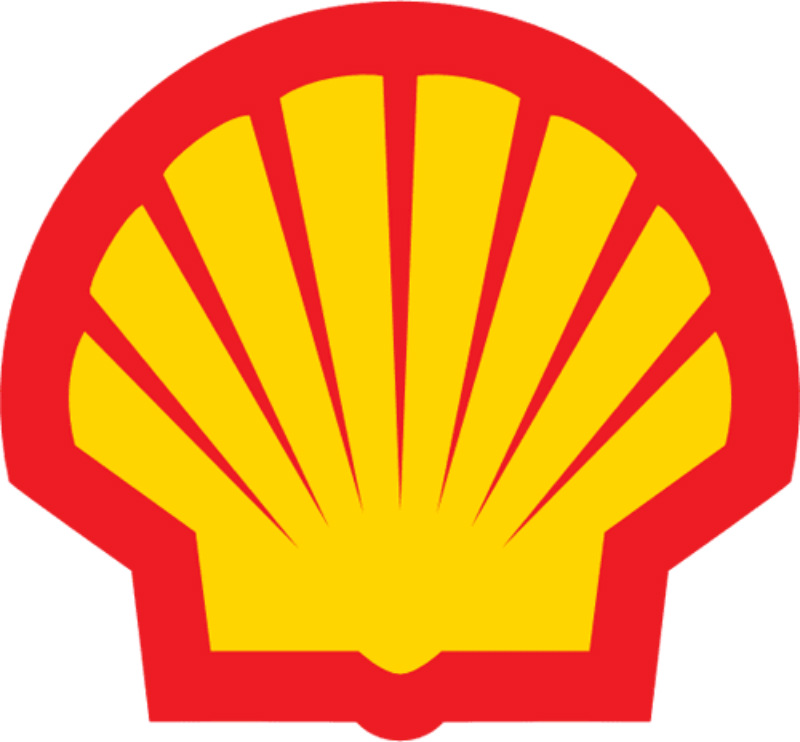 This logo for the British-Dutch oil and gas company features lively hues of red and yellow. In color psychology, red is known to attract attention and is associated with strong emotions. Yellow, on the other hand, is a sign of optimism. Both colors combine to form a shape that aptly represents the brand.
Levi's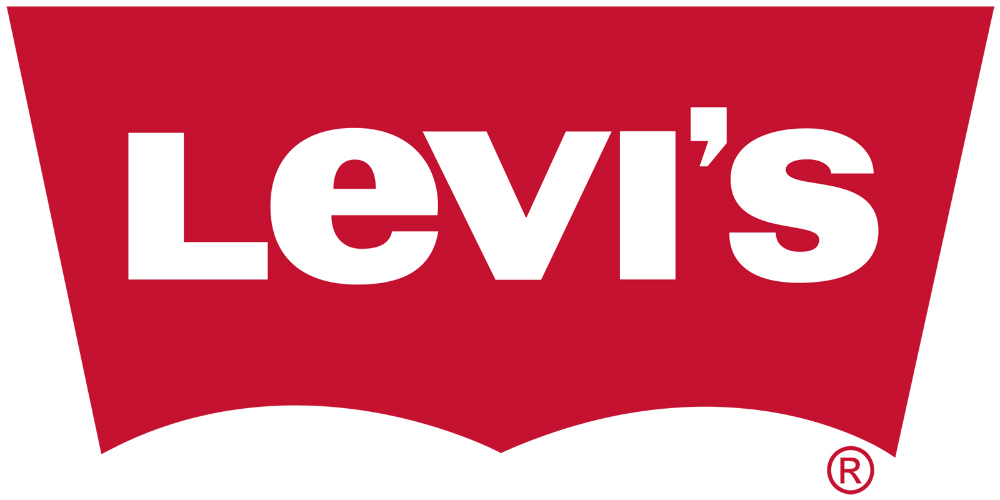 The logo of Levi's is said to represent the shape of the curves on the pockets of a pair of denim jeans. The sans serif font looks modern, rugged, and fuss-free – much like their known apparel line.
Apple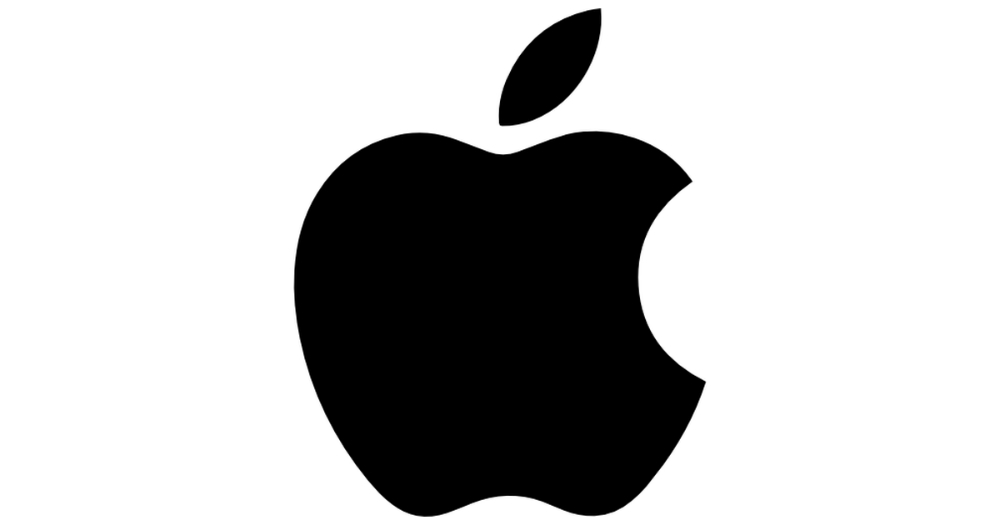 The function of Apple's logo displays how a good logo encourages brand recall and marketing integration. Just seeing the back of people's phones or laptops already reiterates the power of Apple's strong branding.
Mercedes Benz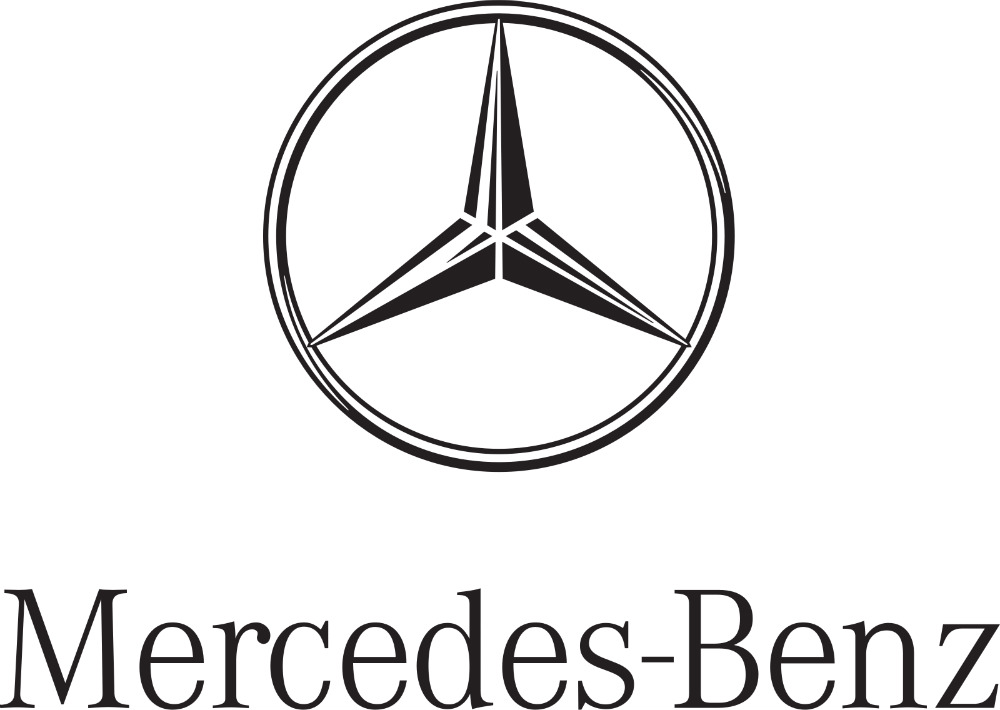 The logo of Mercedes Benz, a three-pointed star in the middle of a circle, has become a symbol for reliable transport. Though the brand also offers trucks and buses, the logo has also become synonymous with luxury in some countries.
Coca-Cola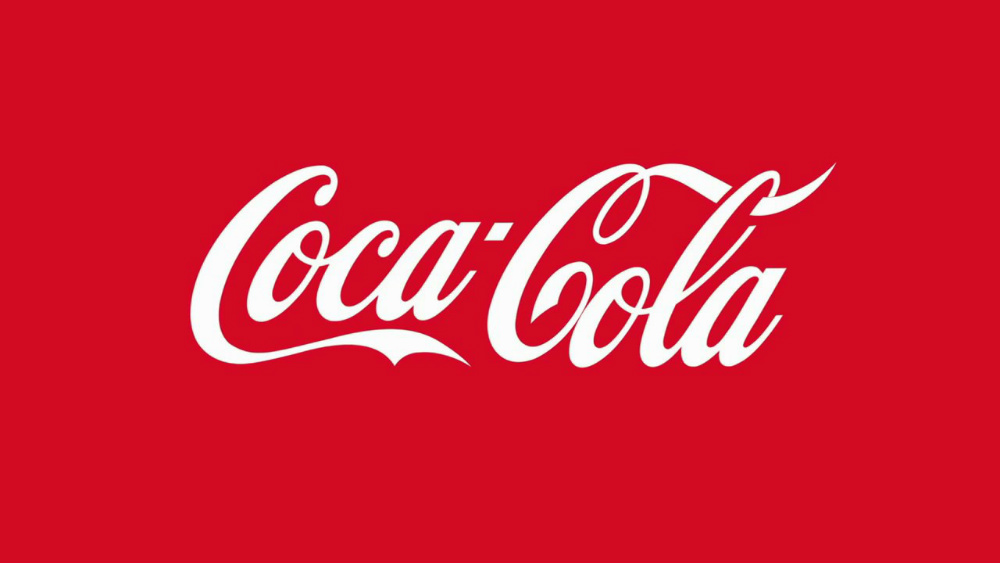 Coca-Cola's curvy script wordmark is a well-known symbol all over the world. Though some contest that the brand invented the present look of Santa Claus, their red brand color is surely iconic.
Google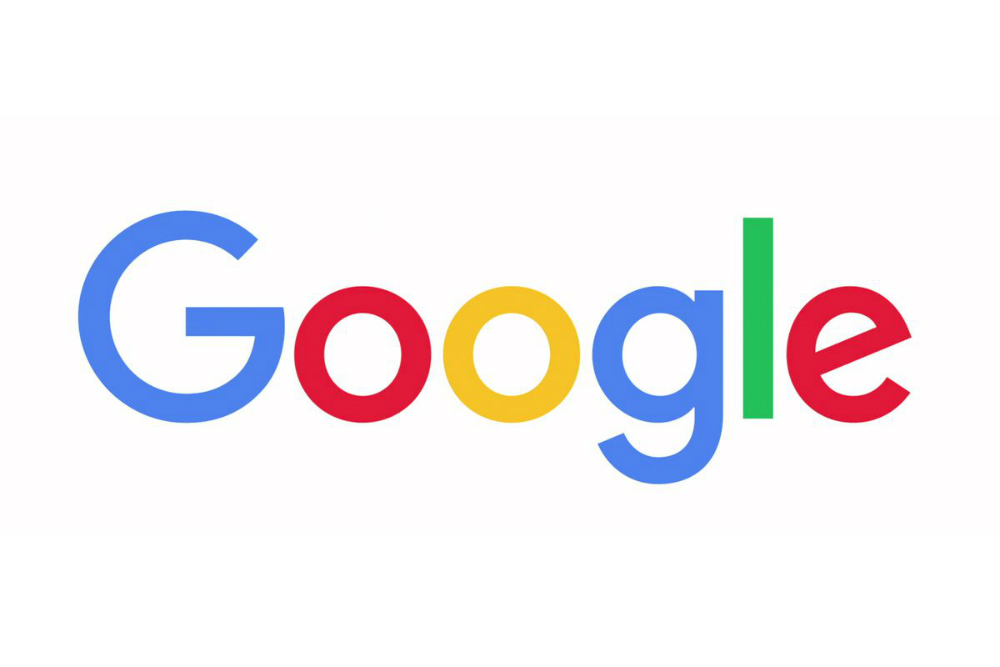 A few years go, Google changed its wordmark from serif to sans serif while retaining its multi-color palette. The font change made it look more modern and sleek.
Adidas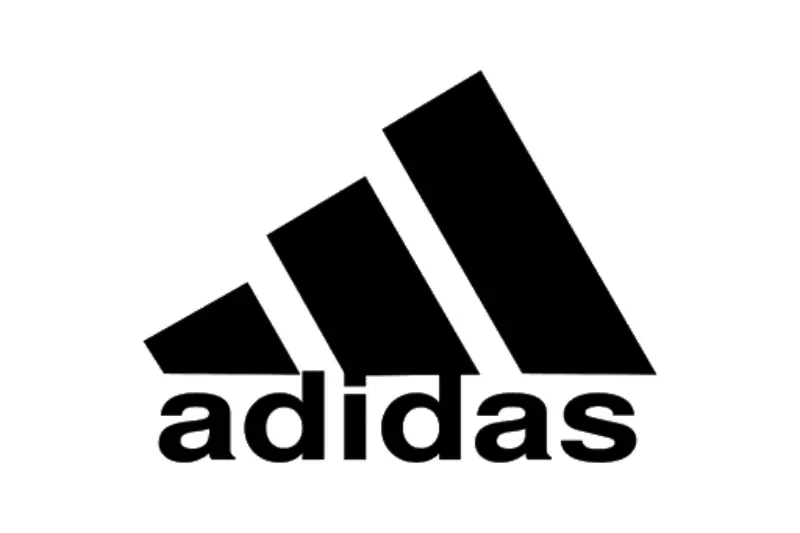 Anyone who sees a three-stripe symbol would think of Adidas in an instant – that's how powerful the logo has become. The logo looks athletic but still manages to appear simple enough to appear in various types of products.
Playboy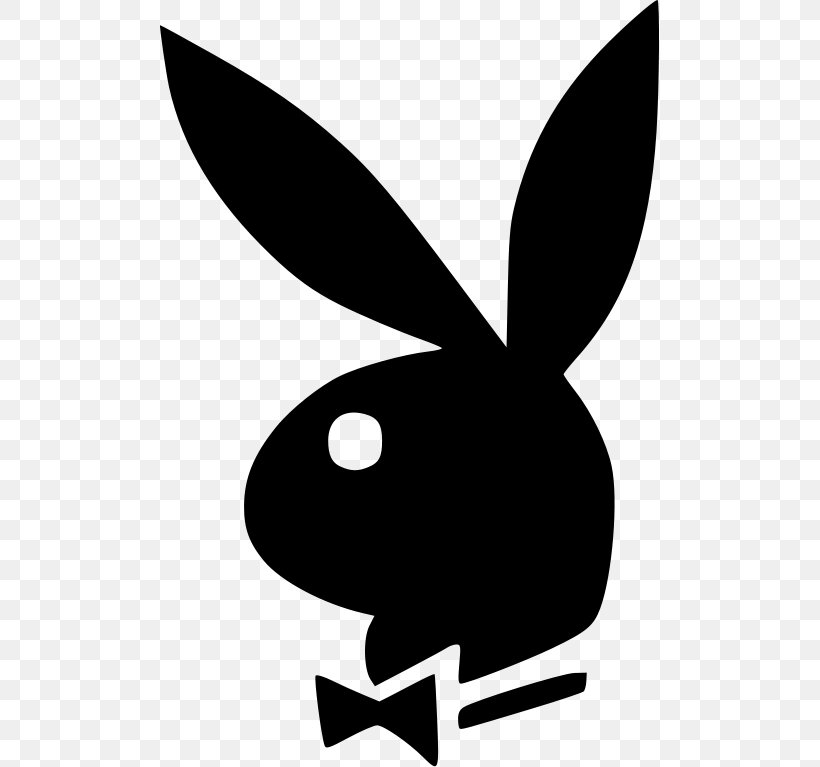 According to Hugh Hefner, he chose a bunny to be the symbol of the media and lifestyle company because of its sexual connotation. Despite this reason, the logo doesn't appear to be too erotic to appear in the company's visual assets.
Requesting a Logo Design From Penji
The examples above illustrate how the best logos look simple enough to appreciate at a glance, but complex enough to hold so much meaning. And for non-designers, the task of coming up with such a significant visual asset can be intimidating.
Fortunately, we can help you create a high-quality and professional logo in as little as 24 hours! And best of all, it only takes three easy steps.
1. Create the Project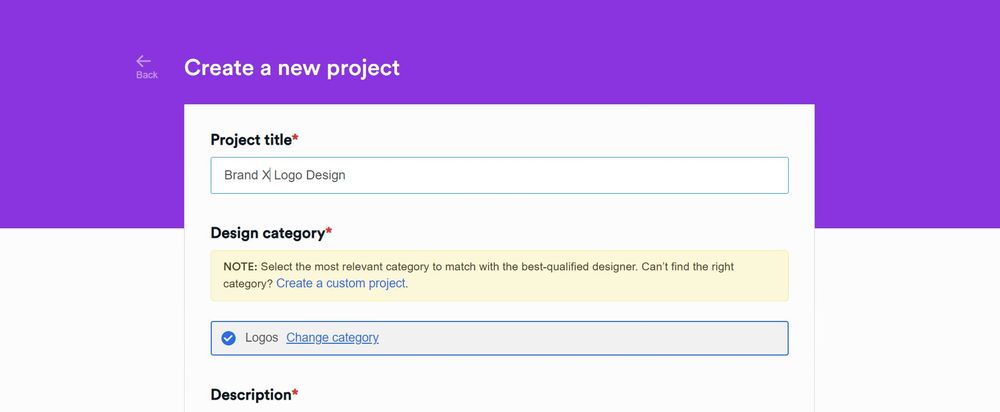 In the Penji dashboard, click the button, New Project. Type in the title of your project and choose Logo from the design categories. In the description box, describe the logo you have in mind. Select a color palette and include links to your website or social media channels that would help the designer create the image you want. Once done, click Create Project.
2. Review and Revise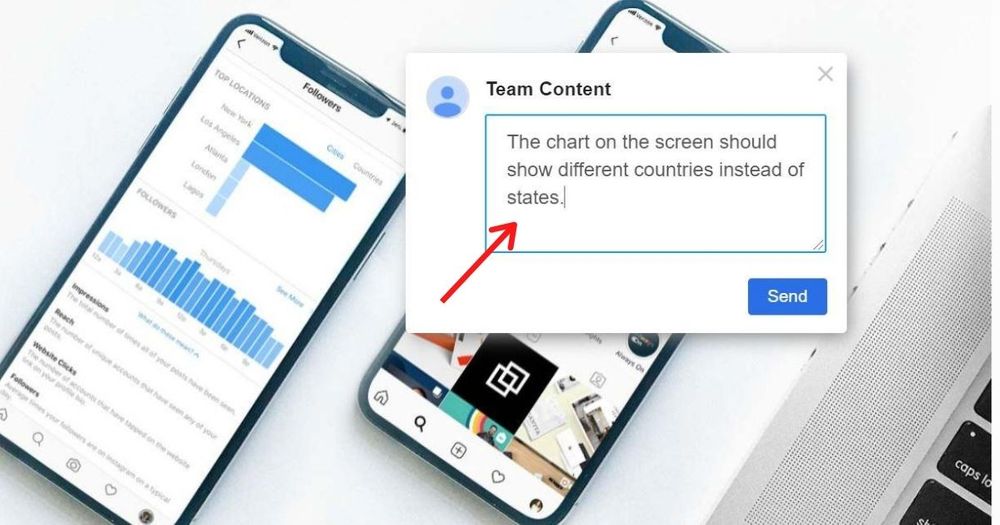 Within 24 to 48 hours, the assigned designer will submit a draft. Click on the file to view the design. If you need anything revised, click on that part and type in your comments. The design will be returned to the designer for revision.
3. Download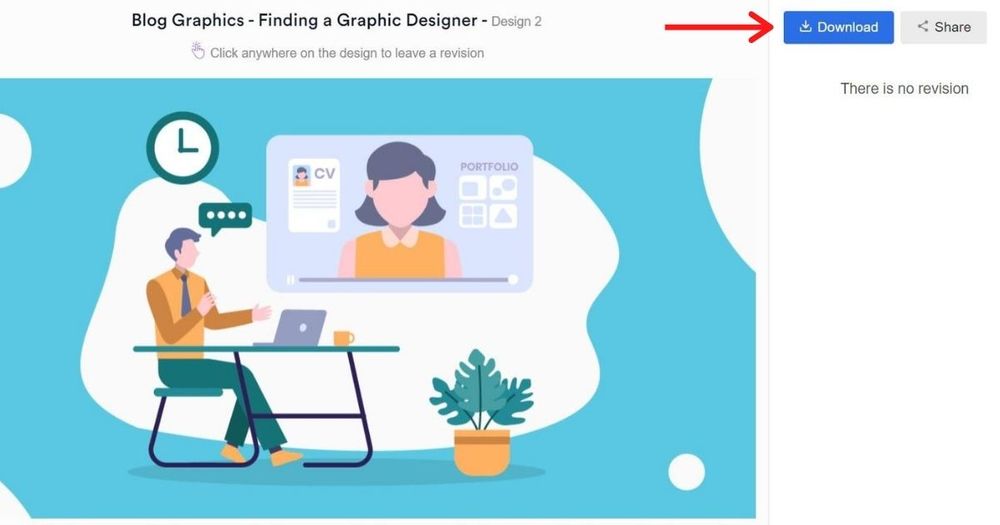 Once you're happy with the design, click the Download button and it will automatically be saved to your computer.
See? Easy-peasy! And you know what's the best thing about getting to request a logo design from us? Your logo won't have to look like a dozen other brands in the market. You'll have a unique, customized design that perfectly fits your brand!
Sign up now, and get unlimited graphic design services or one-off logo designs.