Marketing on social media has become more arduous and overwhelming for some. Despite their endless efforts, the results are still unrewarding. The reason for this may vary, but social media's huge numbers may just be the culprit.
According to Hootsuite and We Are Social, more than half of the world's population is now on social media. That's roughly 3.96 billion people that advertisers target with only a few tried and tested strategies. If your current marketing game is frustrating you, continue reading. Check if these elements are missing from your social media marketing strategy.
Thoughtful Attention to Your Social Media Content
Craft your social media posts with careful thinking. If you're posting for the sake of posting, you may be doing more harm than good. People tend to ignore redundant and invaluable posts. One high-quality content post a day is way better than fifty mediocre ones.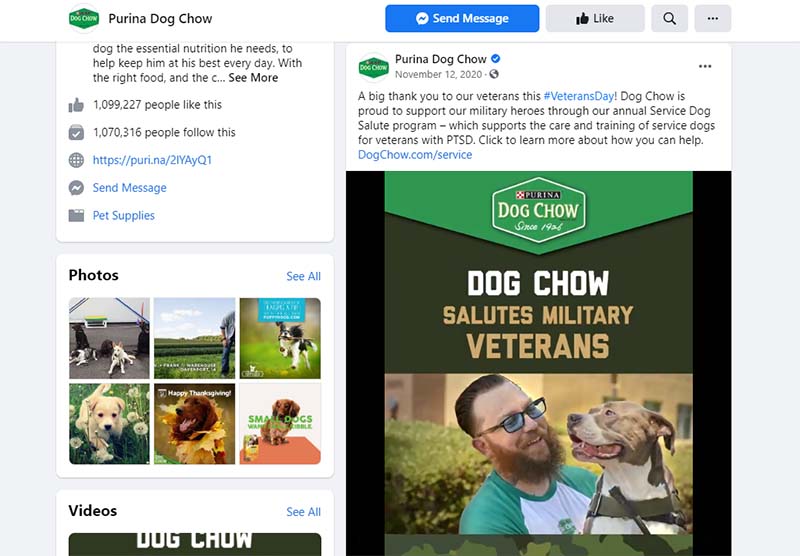 Also, make sure that you're crafting your posts depending on which platform you're using. What you post on LinkedIn should be different from what you share on Facebook. The right tone of voice coupled with an appropriate image or graphic can change from platform to platform.
Consistent Design
Media website Inc. says that consistency is the difference between failure and success. Whether it's business or personal endeavors, consistency is powerful to have. It allows us to have the following benefits:
Accountability
Good reputation
Relevance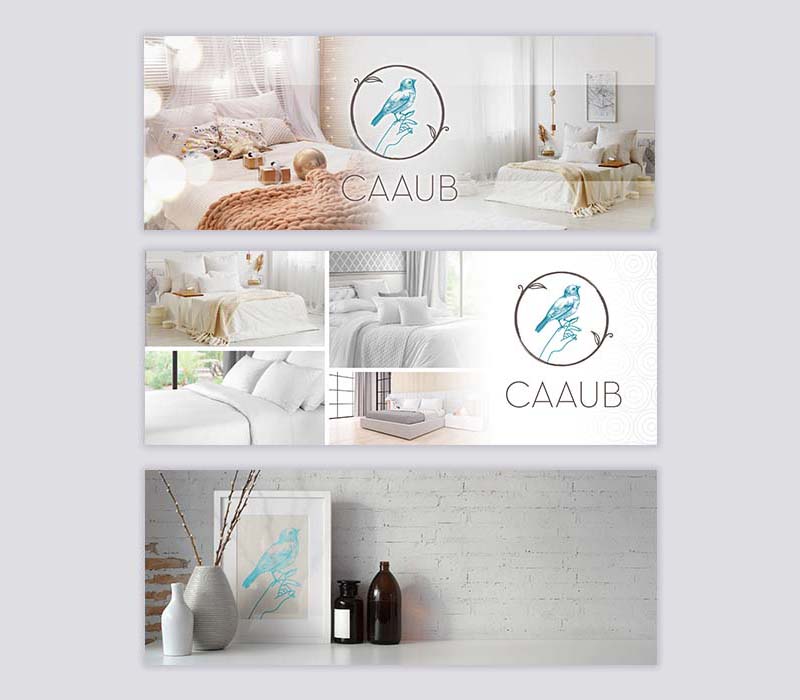 And so, your social media strategy has to have consistency. The best way to show this is via consistent and high-quality graphic design. Penji offers unlimited graphic design that can help you create social media posts or ads that are consistently great. Watch our demo video to learn more.
Persuasive Promotion
The main reason people go on social media is to look at dog videos and share what they had for lunch. Socializing is what they're there for, and to use hard selling can be a turn-off. Premier thought leader Julio Viskovich perfectly summed it up when he said, "Social is not a place for hard sell – it's a place to build trust and credibility."
Besides, hard selling is no longer relevant. Do these instead:
Post helpful content that offers value.
Show your followers that you're great. Telling them isn't enough.
Get your followers to engage with you. Involve them.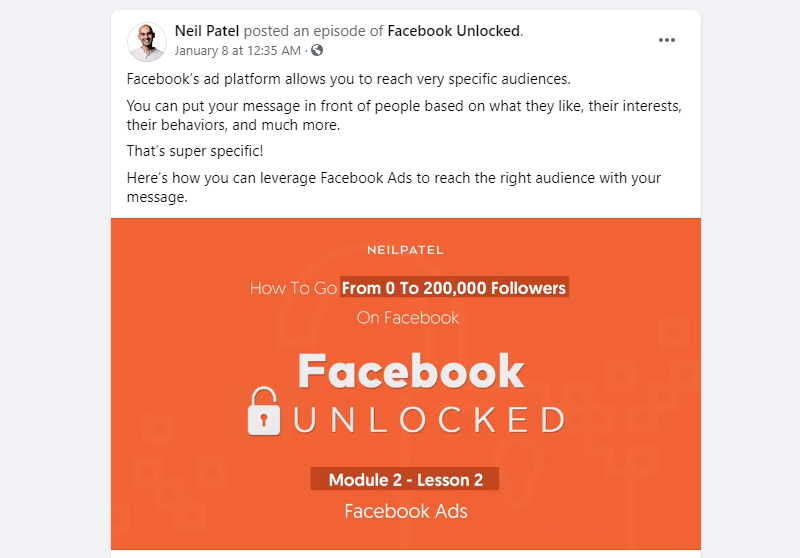 Of course, some may think that hard selling can be hard to avoid. What you can do is tone it down. This will prevent people from thinking that they're being sold to. Take a look at this example from marketing guru Neil Patel:
Emotional Triggers
According to Psychology Today, emotions are a critical factor that influences how and what consumers buy. Because of this, emotions are great points to base your social marketing strategy on.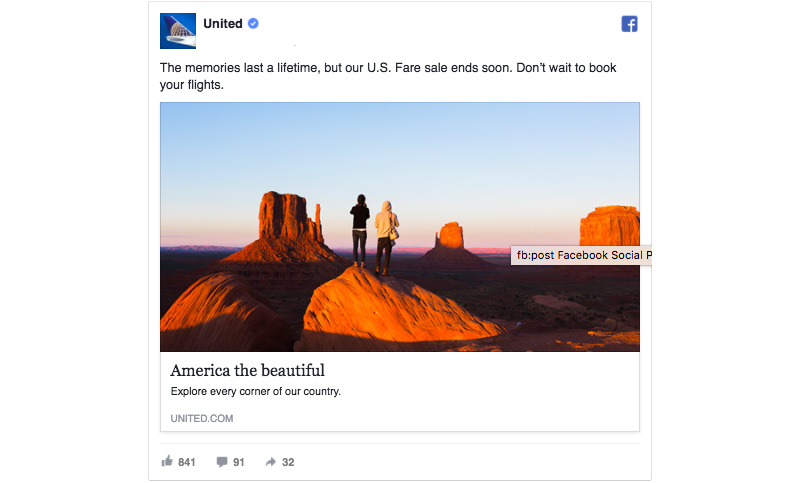 Use these emotional triggers on your headlines, captions, and even images:
Fear – also known as FOMO or fear of missing out
Belonging – the desire to be accepted
Guilt – the feeling of remorse (mostly seen on non-profit organization ads)
Shame – the feeling of distress or humiliation
Amazing Images
If you're still using stock photos or graphics, it's time to make a change. These won't do good for your social media marketing strategies, as we all know that almost everyone uses them. There are resources that can help you create unique graphic design even if you're a non-designer.
Better yet, get the service of the pros. You won't have to "share" images with others. Remember, your social media posts will compete with cute baby pictures. You have to stand out to get people to notice you.
Use Pinterest
Most marketers may overlook using Pinterest for their social media marketing strategy. This may be a missing element as the platform is home to more than 416 million active users, according to Statista. Not only is it a place to socialize, but it is also an excellent visual search engine.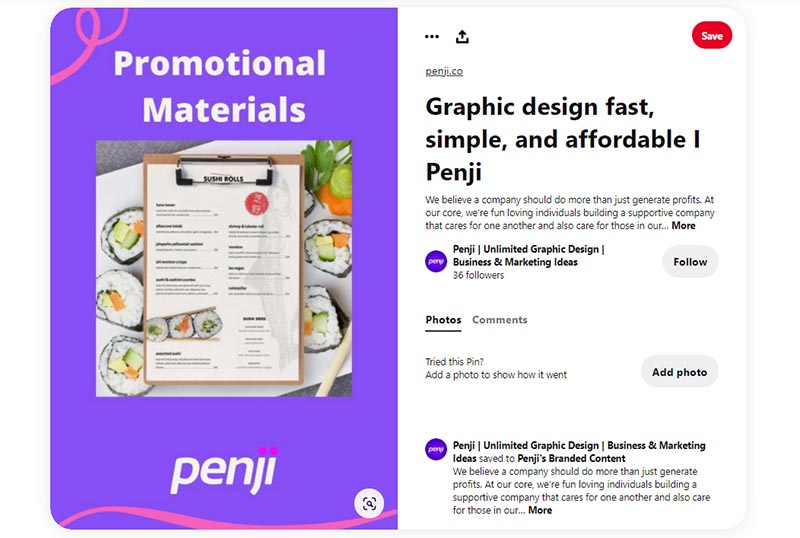 Here are a few reasons to use Pinterest:
It allows for searching by image
It's a great place to get inspirations
People go there to discover new products
They go there to get help in their buying decisions
Create Groups
Build a community where your customers, followers, and fans can meet and interact with you. Facebook and LinkedIn are the right channels to start with. Get to know your customers and prospects here by chatting with them. Get to know them and understand their pain points better.
Think of a subject that is directly related to your business and create the group. Build a connection with your members by starting discussion threads or conversations.
Join Forums
Quora and Reddit are social forum sites that you can join to help you with your social media marketing strategy. These are great places to get your brand in front and establish yourself as an authority.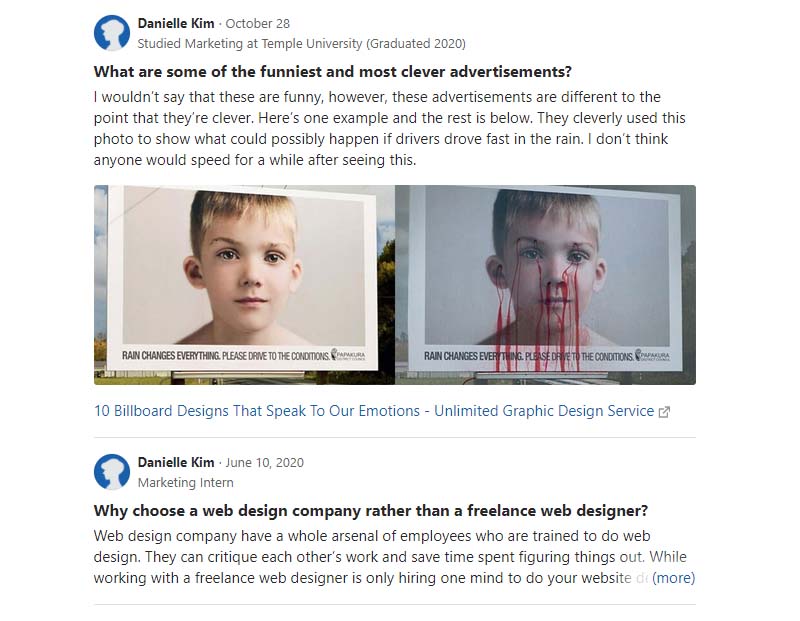 According to Quora, they have around 300 million monthly active users. The platform is excellent for reaching out to people looking for answers to industry-related questions. It also has the option for running paid advertisements.
Penji as a Missing Element
A study conducted by WebFX has shown that 73% of businesses invest in graphic design to make their brands stand out. These companies understand that relying on stock photos or online templates no longer cuts. Penji can help you get high-quality yet affordable graphic design.
Our unlimited graphic design is available at fixed, monthly rates. You won't have to pay per project. Only a flat rate for all the logos and social media graphics you can request in a month. Here are some samples of our work: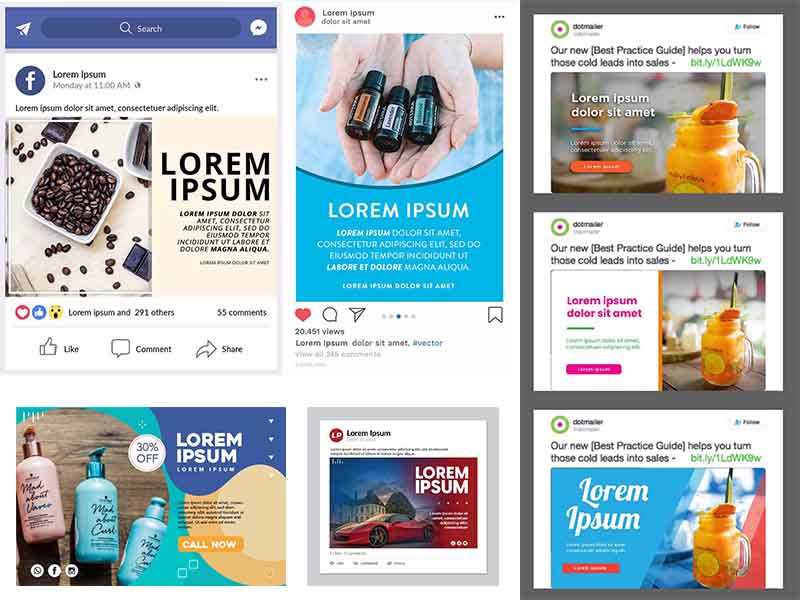 Final Thoughts
It seems that everyone we know is on social media. Businesses of all shapes and sizes are there, too. And almost every tactic has already been used to get ahead of the competition. Thinking of better ways to promote your brand can be mind-boggling.
Add these missing elements to your social media marketing strategy and see the difference. Let Penji do the design for you by signing up for any of our plans today.