Choosing the right type of fonts is important for any graphic design. You can ask professional graphic designers and we're pretty sure they will all agree. The lines, curves, and even the thickness of the font can help designers build and send a strong message.
We may not be aware of it, but the font style has a psychological effect on us. And over the years of their experience, these graphic designers actually have their favorite fonts. This means when you request a design, they already have an idea of what typography to use. They are aware of which ones are effective, and they can complete your request in no time.
And this is what this post is all about. We understand that some of you are learning graphic design whether for business or personal use. Nevertheless, knowing the best fonts for graphic designers can help you improve your style.
Want to try Penji? Use code "FAVFONTS15" for 15% off your first month!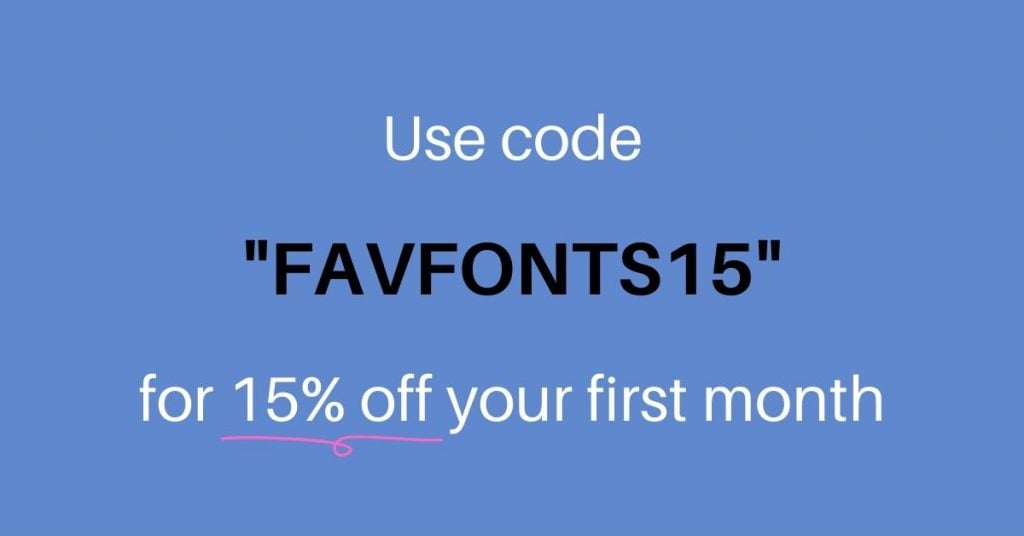 Best Fonts for Graphic Designers in 2020
Below are some of the best designer fonts over the decade. We also provided you with tips on where to use each font effectively.
1. Helvetica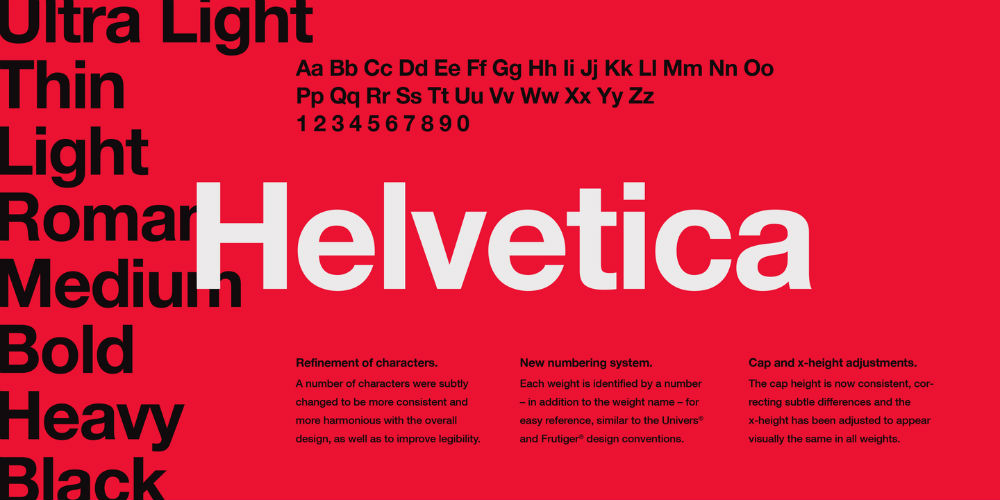 This is probably one of the most popular typefaces around the globe. Helvetica has been used in different industries and by companies of all sizes. What's good about Helvetica is that it looks neutral. It's the perfect font for companies or those with corporate culture. Its simplicity makes Helvetica versatile as well.
2. Trajan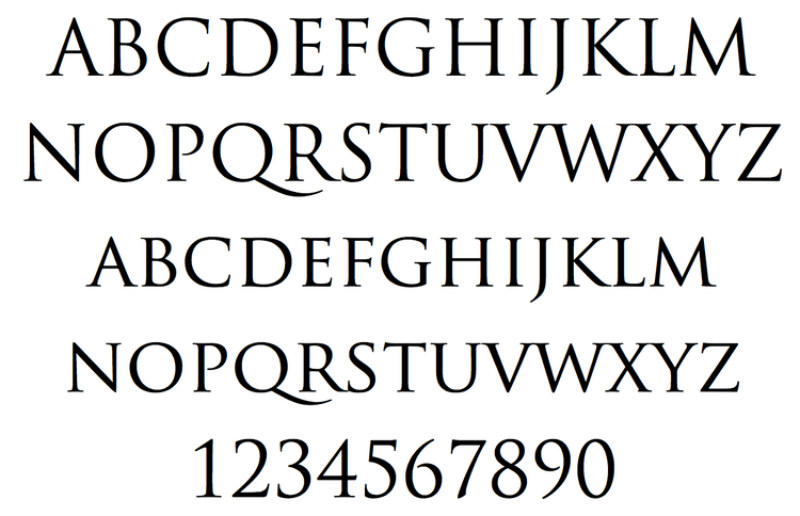 This Roman-inspired font definitely shows class and elegance. Trajan has been used in a number of movie posters for several reasons. One of these reasons is that the font is easy to read even from afar. In addition, it gives designs that royal look.
3. Mitga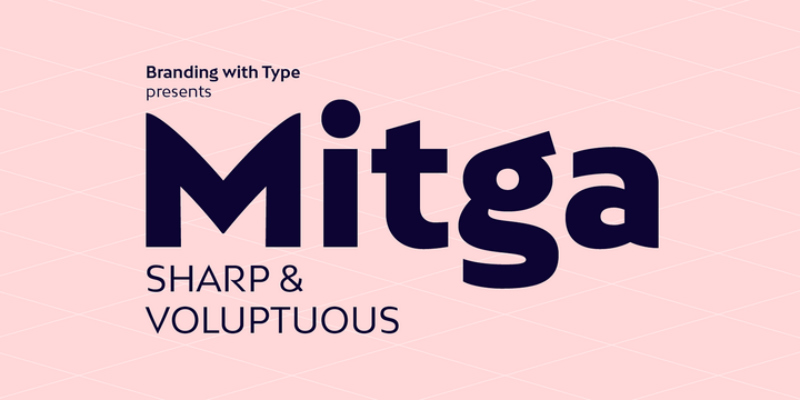 Mitga is an amazing choice for your branding needs. It's sharp, bold, and has a strong character in it. It's ideal if you want to write a short or medium length copy. It will definitely create a statement.
4. Futura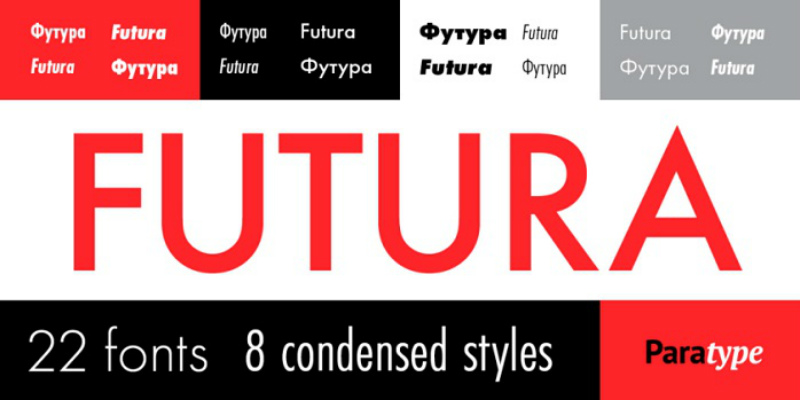 Another font that is used practically every day is Futura. It was released in 1927 and by the looks of it, Futura is here to stay. You can find it in different advertisements and logos. Some of the biggest brands are using it which proves how effective this font is.
5. Bw Glenn Sans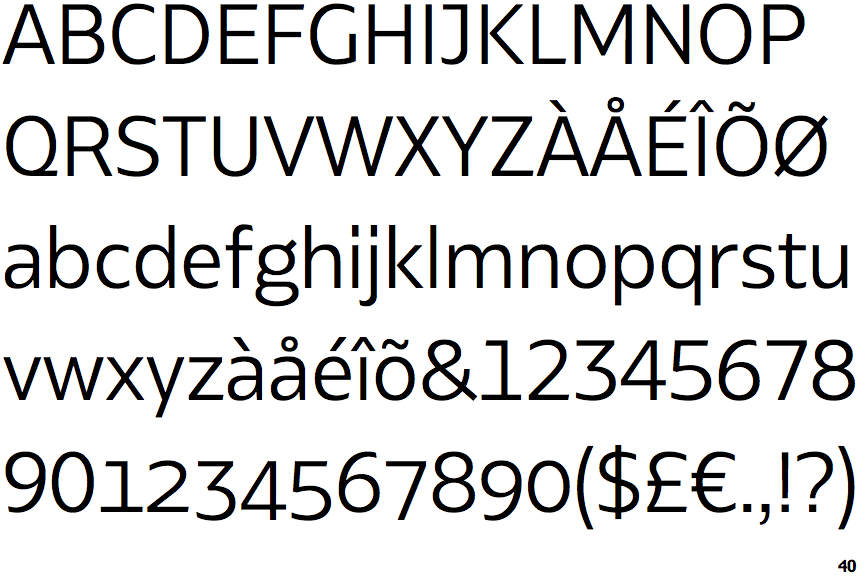 If you want to send a clear message that has authority, then you might want to use Bw Glenn Sans. It's perfect for advocacies and other serious matters. The font is also ideal if you have lengthy texts.
6. Gotham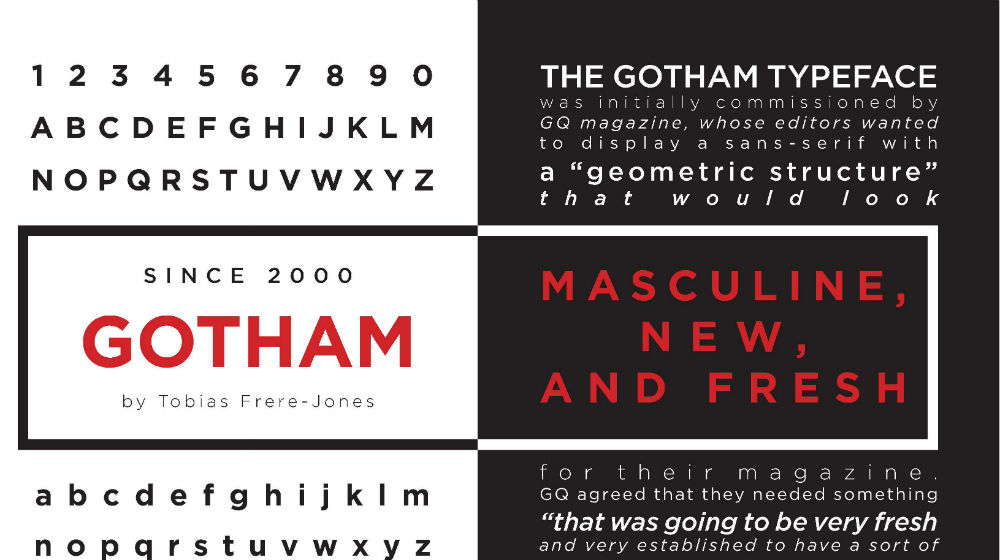 Gotham is said to be the favorite of Barack Obama. It was used in his presidential campaign in 2008. Australian Labor Party also used the font in 2016. Gotham seems to have the power to influence people and you might want to take advantage of that.
7. Rockwell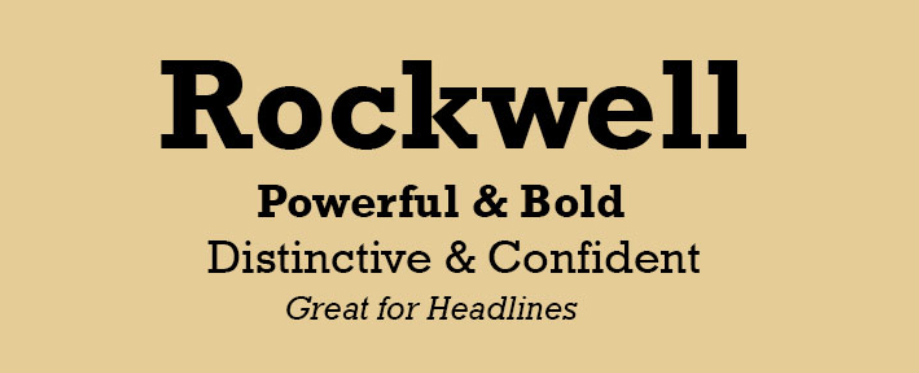 This font can be used for display or for smaller fonts. Graphic designers do not recommend Rockwell on the body text. It's a good typeface if you want some classic touch on your graphic design. If you must know, this specific font can also be seen in old posters. It can certainly give you that nostalgic feeling.
8. Bickham Script Pro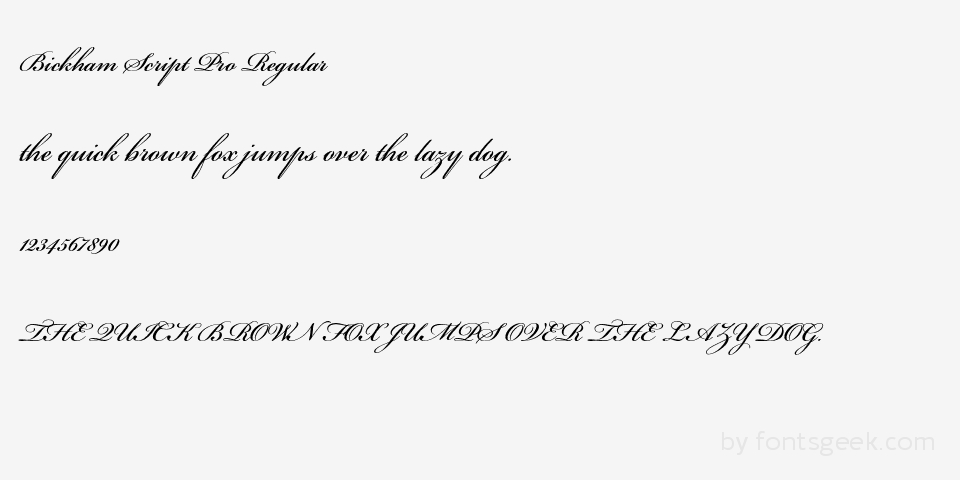 You can use Bickham Script Pro if you want your graphic design to be more dramatic. It's classy and it reminds you of a romantic trip to Paris or a love letter from God knows who. This typeface is meant for display purposes or shot text only.
9. Montecatini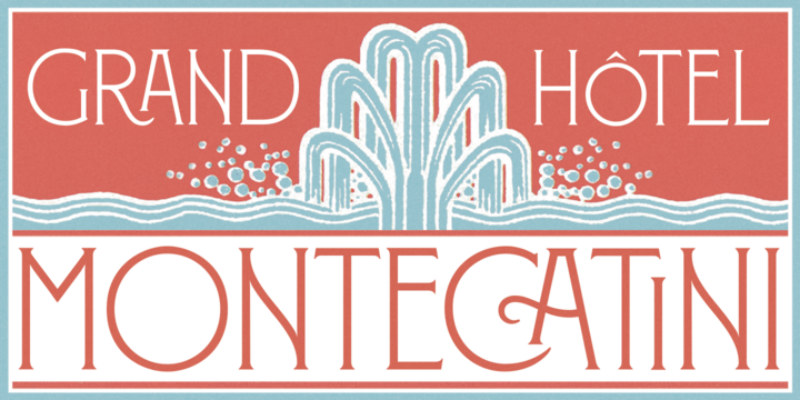 One of the graphic designers' favorite fonts in this decade is Montecatini. It's artsy and is a great idea for logos and other branding needs. This typeface is based on the travel posters in Italy back in the 1900s. Looking at this font alone takes you back in time. If you are creating a poster for a themed party, then this would be a great fit.
10. Caslon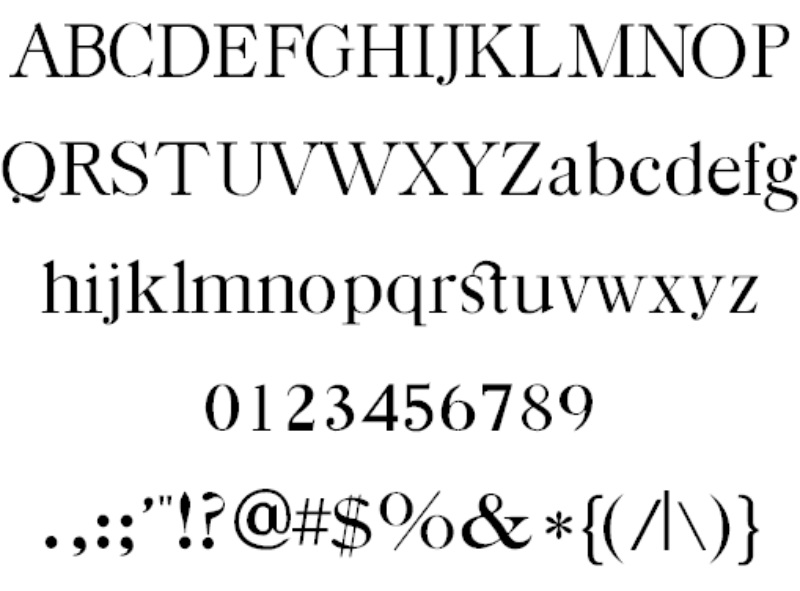 Caslon actually has a long history. It was designed by William Caslon in 1722 and was used even for the U.S Declaration of Independence. According to experts, if you have doubts, then you should use this typeface and you will never go wrong. It is one of the safest choices.
11. Bodoni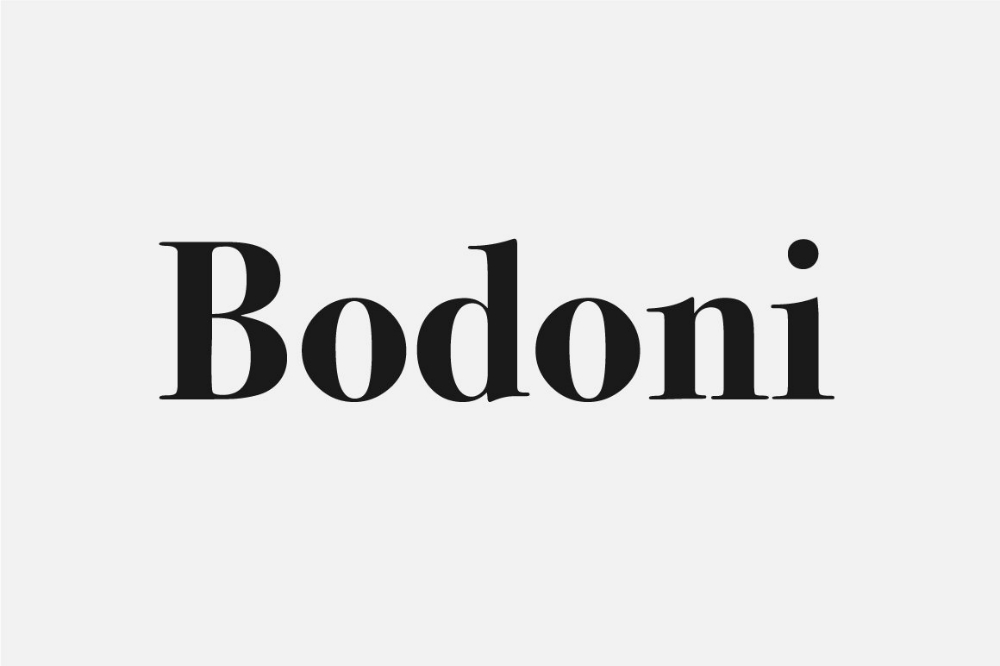 The typeface Bodoni was used in a lot of materials. During the 18th century, it was widely seen in Italian books. To date, you can see it in several big brands like Hilton Hotel. If you are working on your logo, this is also a good option considering its classy look.
12. Gilroy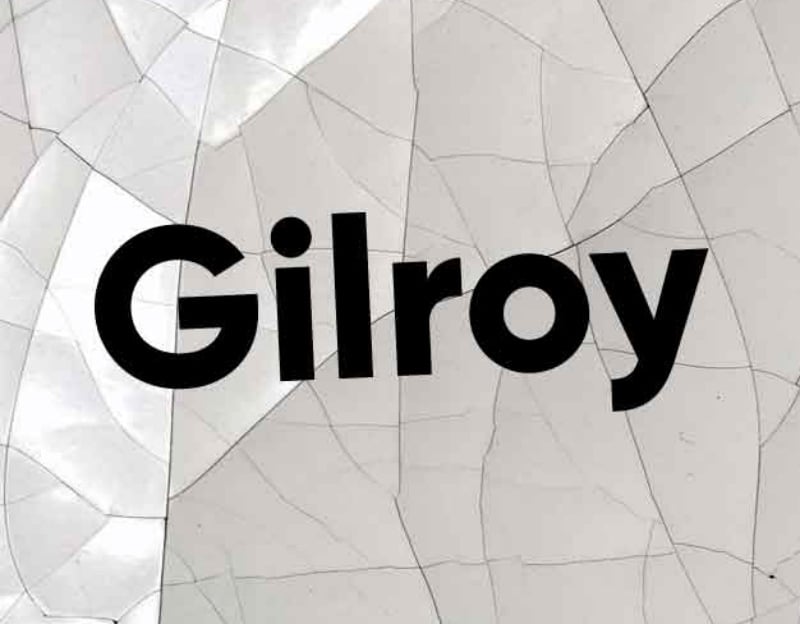 One of the favorite fonts that most graphic designers use is Gilroy. Again, this is another versatile typeface that you can use for practically anything.

Are you working on your editorial design? Would you like to build a website? Are you thinking of a good font for your signage? If yes, then this font will work best for you.
13. Frutiger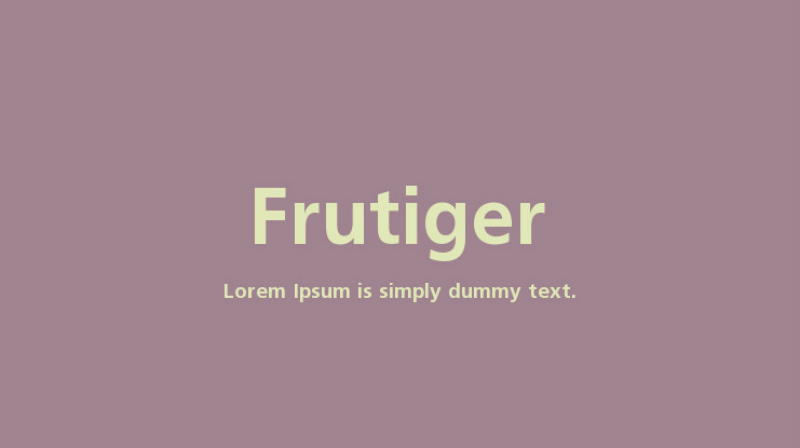 If you have been to Charles De Gaulle Airport in Paris then you would see a lot of text in Frutiger font. Different global brands also use it proving its effectiveness. We are talking about major players in their respective industries like American Airlines, Ericsson, and even flickr.
14. Baskerville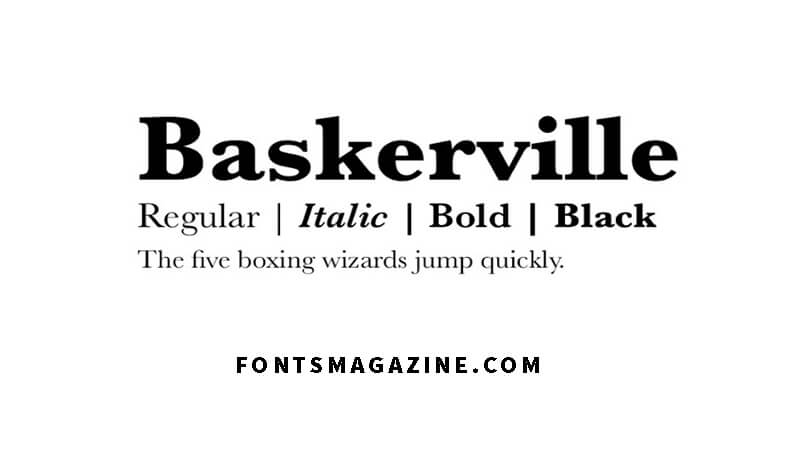 Are you doing a project that must have a historical appeal? If yes, then you can choose Baskerville. It is also believed that the typeface can subconsciously persuade people. This is yet to be scientifically proven. However, based on observations, it definitely works.
15. Garamond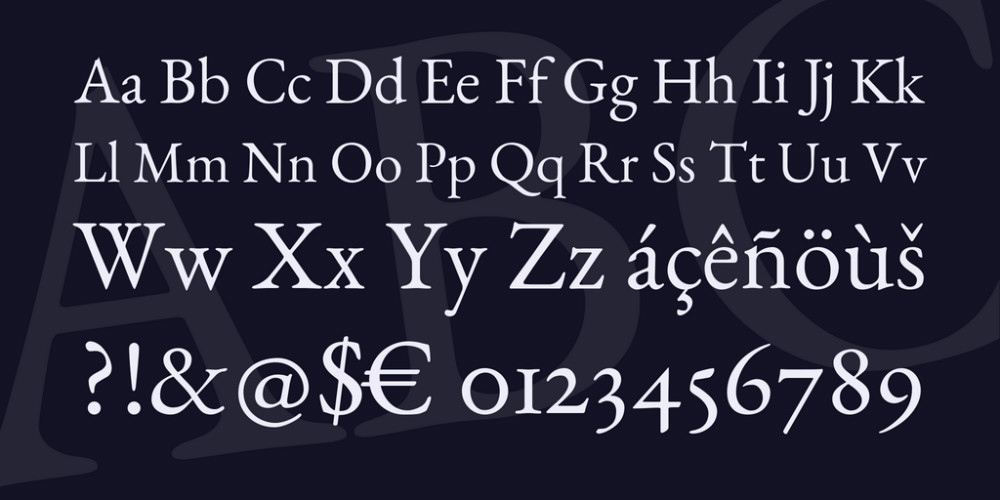 For body text, a lot of graphic designers use Garamond. But of course, it is not limited to that. Even Google uses this typeface for its logo nonetheless. And if you are a fan of Harry Potter books, then this font might be too familiar for you.
16. Masterline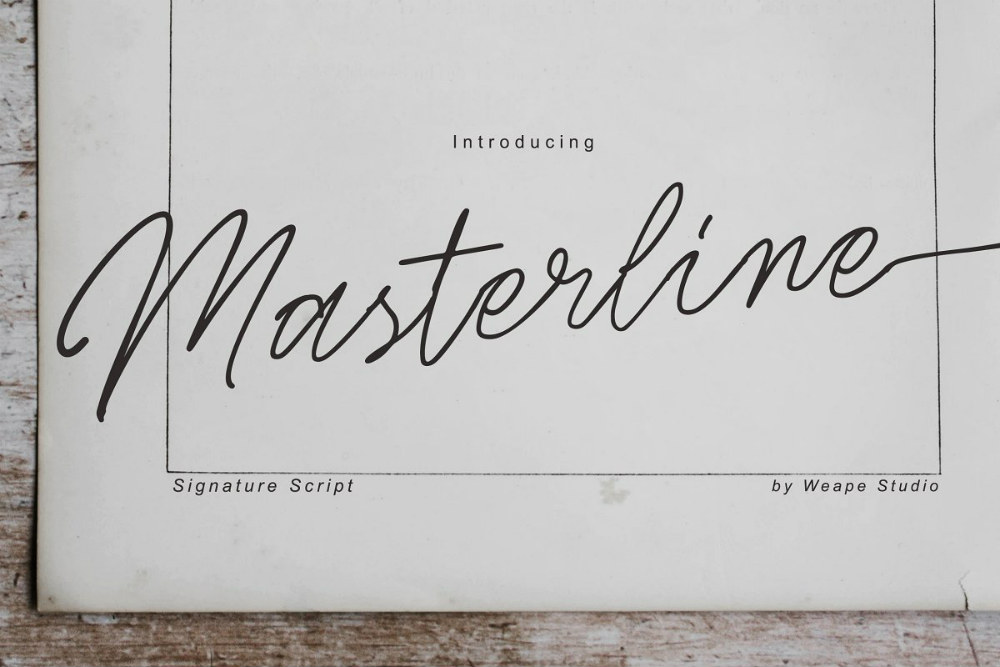 This natural-looking typeface Masterline is recommended for more special graphic design projects. It's one of those designer fonts used in photography, signature, or even a wedding invitation. Since it looks like real penmanship, it's more relatable and looks more personal.
17. Didot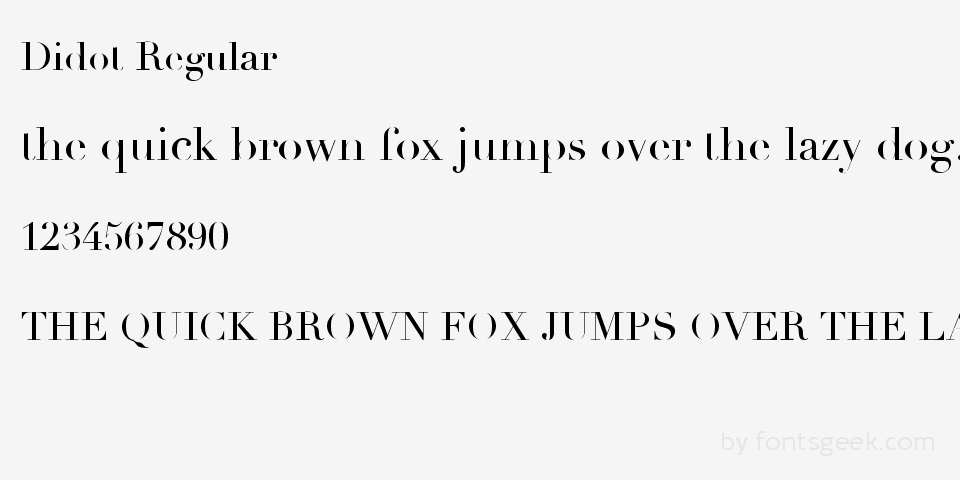 Didot typeface is used by a number of huge fashion brands. It gives that formal look and is the best choice if you are targeting a high-end market. If you are working on materials for children, then you might want to avoid this.
18. Aeonik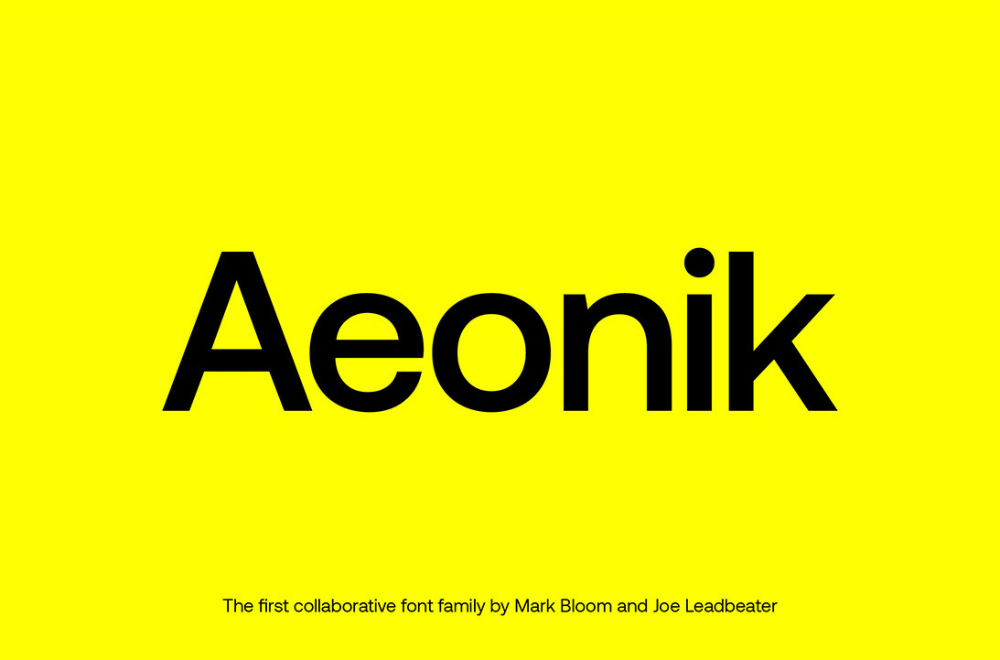 For those who are working on a design that requires a more modern and minimalistic approach, then Aeonik typeface is what you can use. It's one of the designer fonts that is quite timely considering the preference of the younger market today.
19. Univers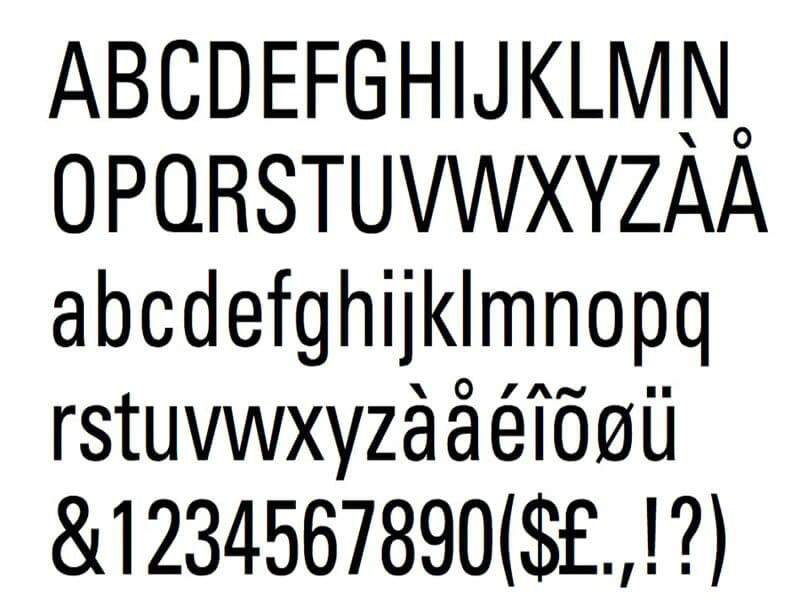 You can do a lot of things with the typeface Univers. In fact, it has been used for a variety of purposes. You can use it for maps, signage, and even for branding. If you are just learning to do graphic design, then using Univers is actually a good idea. It's one of the best fonts for graphic designers – amateur or professional.
20. Freight Sans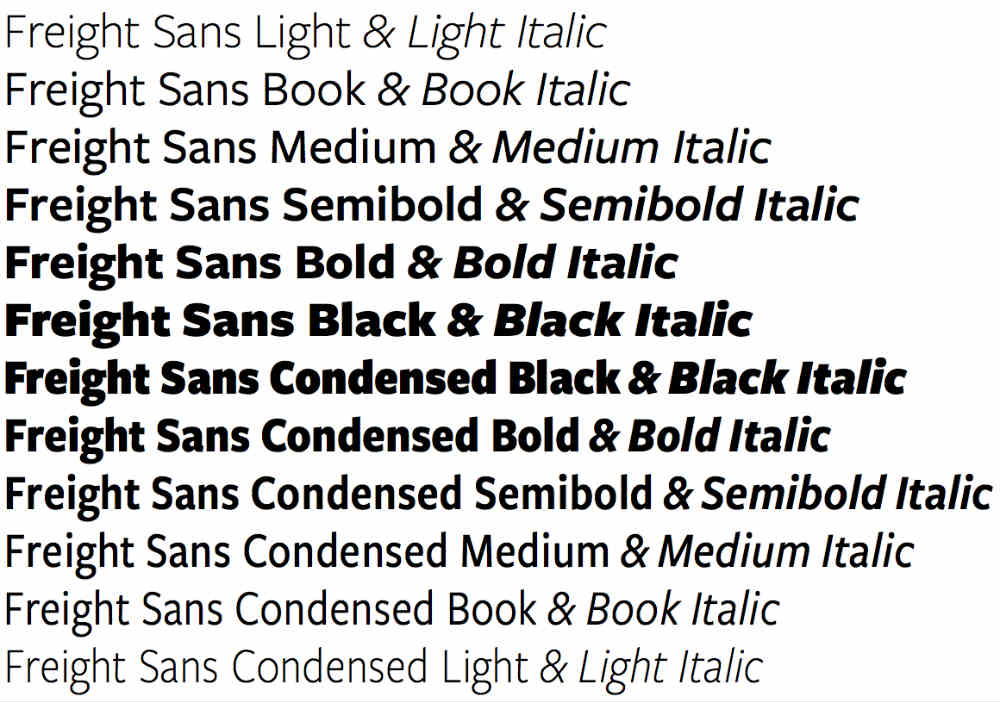 This is one of the cleanest typefaces of all time. Freight Sans is considered warm and has a friendly appeal. To date, many graphic designers use this for captions.
Conclusion
There are probably thousands of designer fonts to use. But it is always best that you know the purpose of your graphic design project. Identify your readers and what message you need to send across. Don't forget the overall appeal and even the legibility of your typeface. What's a good design if your readers or audience can't read your message?

Use these favorite fonts of graphic designers we mentioned above and create not just visually appealing projects but effective ones as well.

Remember, it takes expertise and experience to understand which fonts to use for your graphic designs. If you want to create materials that can certainly help you grow your business, or at least amplify your messages, work with professional graphic designers. Penji is one of the most cost-effective companies that you can work with. They have talented and visionary designers that can help you create the best graphic design projects.