Thousands of businesses are operational in Indianapolis. With this in mind, you want to be one of the top choices in the city. One way to be on your target audience's radar is to promote your business with the help of marketing agencies! You can search for the best marketing agencies in Indianapolis with our list.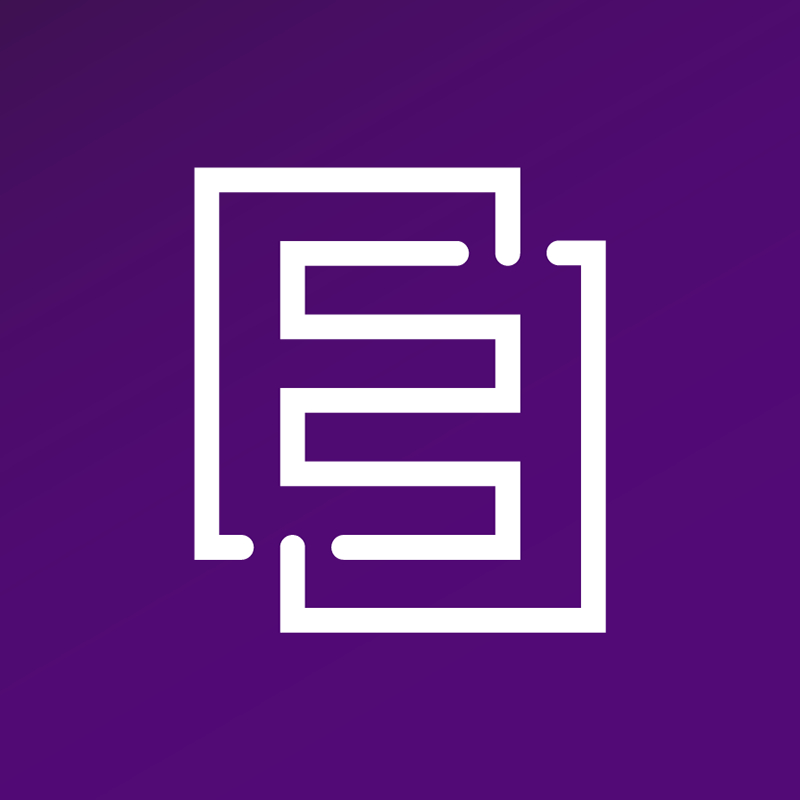 Tiffany Sauder established Element Three in 2006 after leaving a pharmaceutical company. The creative shop grew into becoming one of the most well-known marketing agencies in Indianapolis. As such, they've gotten recognition as an INC 5000 company six times. Plus, they're a Google and Hubspot partner.
The agency follows a four-step campaign that ends in optimizing the campaign to the next level. They start by analyzing the situation and draft a proposal for the client. After this, they discover their client's challenges, so they conceptualize creative ways to make their client's story known. By then, they optimize and innovate the campaign to drive results.
Mission: to exist to write bold stories
Clients: Newmar, BraunAbility, Airstream
Highlighted Services:
Brand Development
Marketing Strategy
Website Development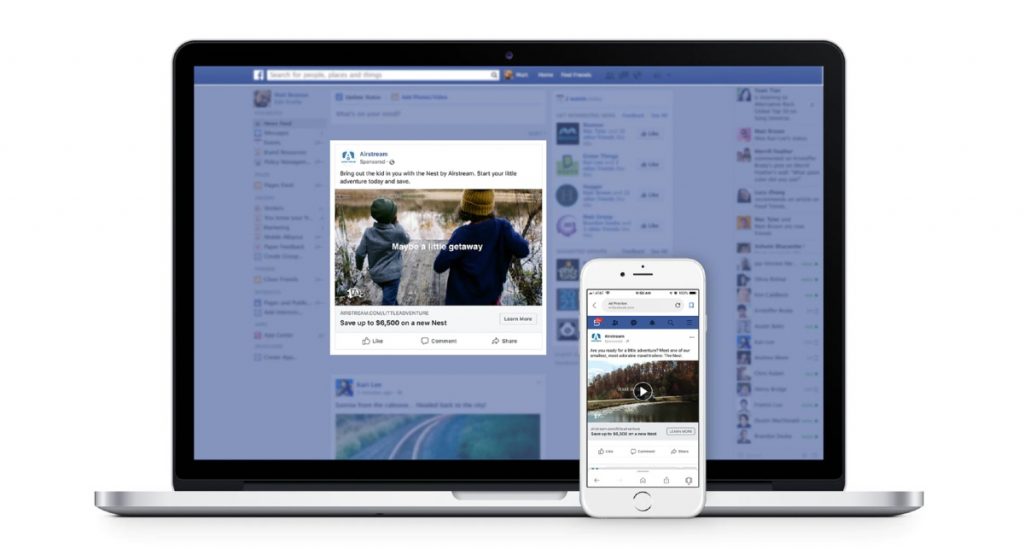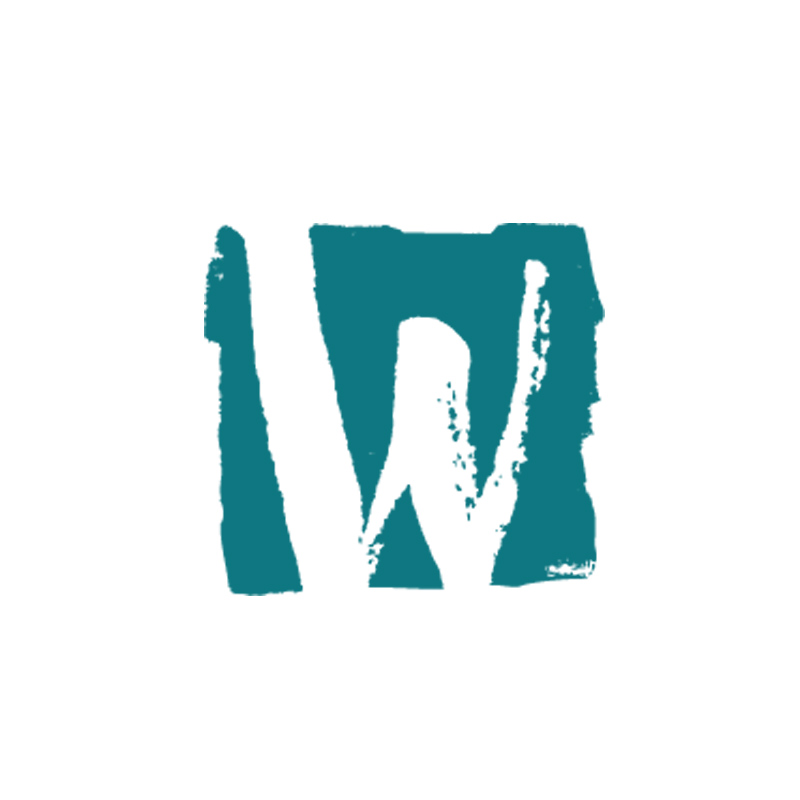 As Willow Marketing approaches their third decade, they've found the secret to "Better." It starts with their Ooh! Pledge.
They're open to clients, and open their doors to change-driven and health organizations and member-based associations. But they can cater to making any business become a superhero. They have a humble team. For them, part of staying humble is learning and not bragging. Finally, they're a helpful group of people. At work, they lift each other and help clients in every step of the way.
Clients: ArcDesign, Morales Group, Advisa
Highlighted Services:
Creative Execution
Corporate Identity
Web Development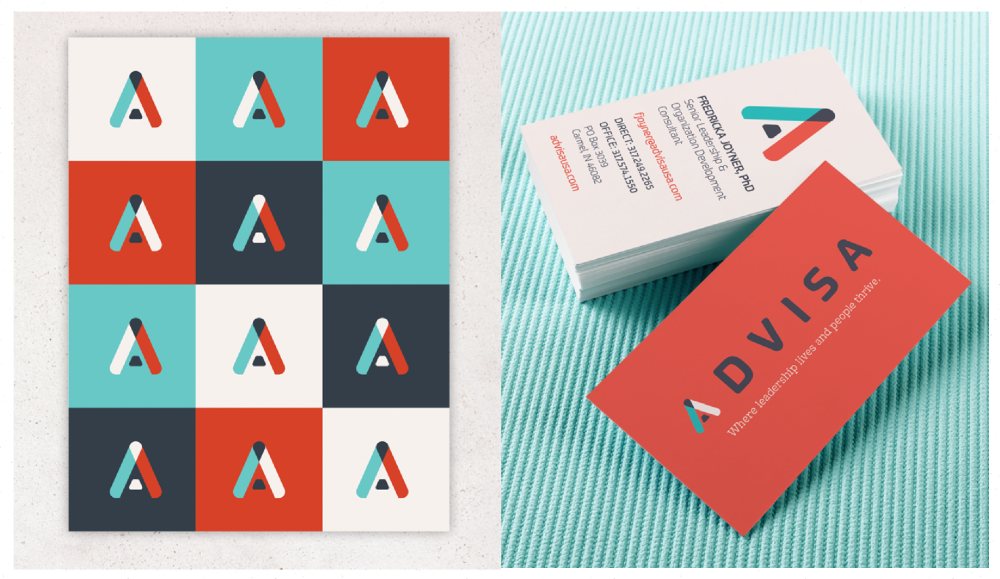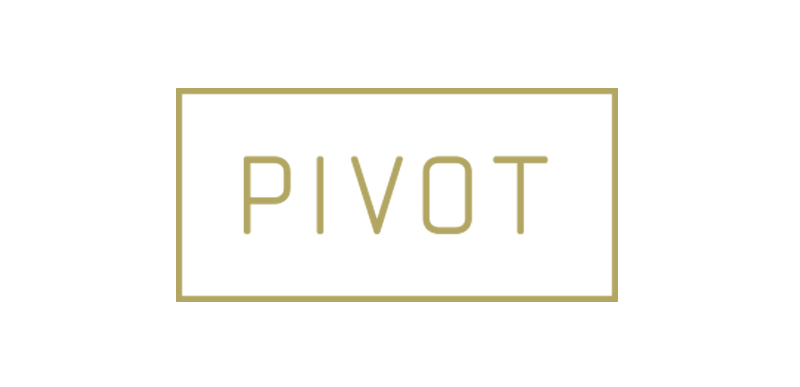 Jenn Schimmelpfennig started Pivot Marketing when she was only 25. It began as a boutique firm, and Jenn listened and challenged these companies to make a difference.
The crew at Pivot Marketing values progress and perspective. This fuels their ambition to craft a story for their marketer, entrepreneur, city planner, or developer clients. The team aims to build a company's competitive edge and stay unique. Based on their work, they create high-quality designs like packaging design and advertisements. It's how they can pack a punch and propel the company to move forward. That's why they're a premier Indiana marketing agency.
Mission: to shape cities, culture, and consumer brands
Clients: Oliver Winery, Miller House, Newfangled Confections
Highlighted Services:
Branding
Web Design
Social Media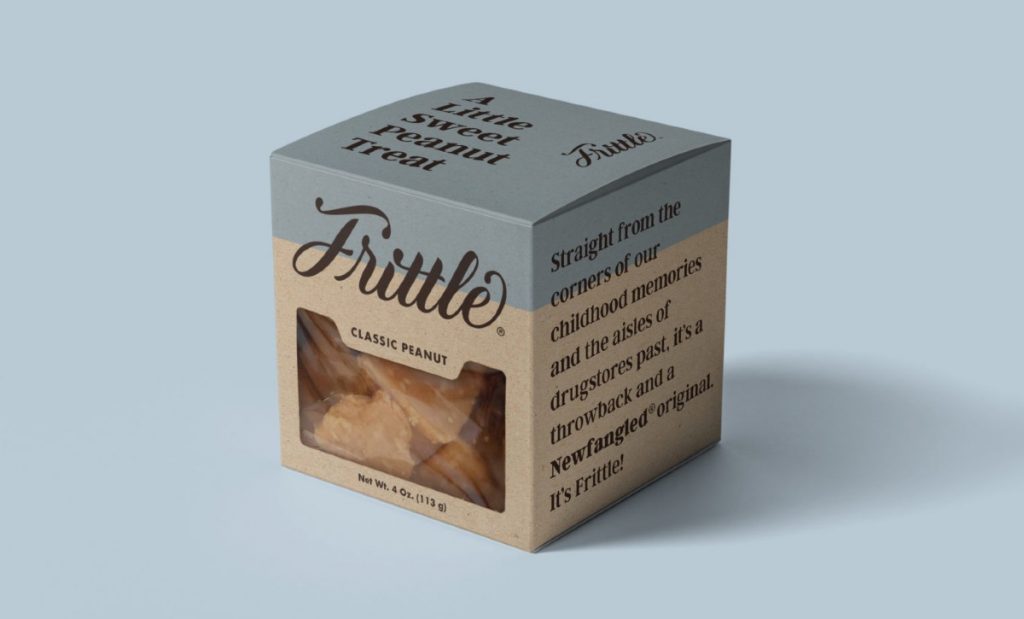 Everything is a team effort at Coles Marketing. The team has become a family, and everyone values different ideas to deliver results for clients. Aside from their background and expertise, the agency is also a Google Partner. This assures clients they're familiar with creating effective advertising and marketing strategies online.
This digital marketing agency Indianapolis businesses can tap for their campaigns will exhaust every resource to make an impact. It's how they produce exceptional results for clients. Apart from offering marketing services, they handle public relations, advertising, and other creative projects for their client to stand out.
Mission: to help clients achieve the most from their marketing dollars
Clients: Crownhill Heritage Foundation, PennGrade, Sponsel CPA Group
Highlighted Services:
Branding
Web Design
Social Media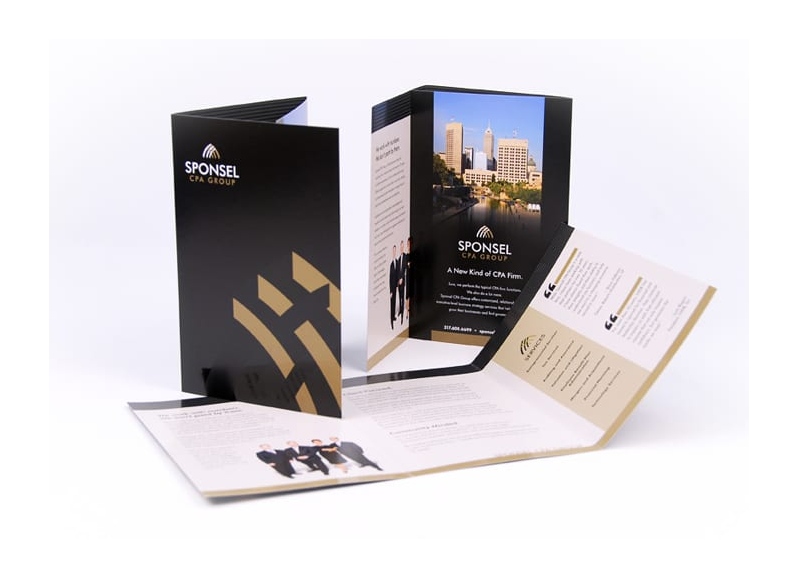 Age doesn't slow down Hirons in creating impactful campaigns for their clients. They've served clients for four decades and won awards for their campaigns. They attribute success to their large, committed, and hard-working team and years of experience, giving them an edge. As such, their clients have repeatedly said they're bold and provide effective campaigns. It seems they've earned a reputation for creating impressive advertisements since clients said they've widened their reach and gained more recognition.
Mission: to profitably serve and strengthen agency clients by providing bold, strategic and integrated communications on local, regional and national levels, and have fun doing it
Clients: Comcast, Elements Financial, Indianapolis Zoo
Highlighted Services:
Advertising
Public Relations
Digital


Roundpeg believes that businesses shouldn't fit in a square. They don't want their client to be limited, so they magnify their influence through their marketing strategies. In doing so, they follow a process to generate more leads for clients and build more awareness.
Like other agencies, they explore every single area about their client. Then, they map out a path to lead the business in the right direction. Once they've laid out a track, they build it through collaboration, creativity, and learning. Once ironed out, they launch their campaign and continue to grow it through resources or innovation.
Mission: to give small business owners control of their business through strategy, training and internet marketing tools
Clients: Elevation Ally, Girls Inc., SouthCross Security
Highlighted Services:
Marketing Strategy
Graphic Design
Web Design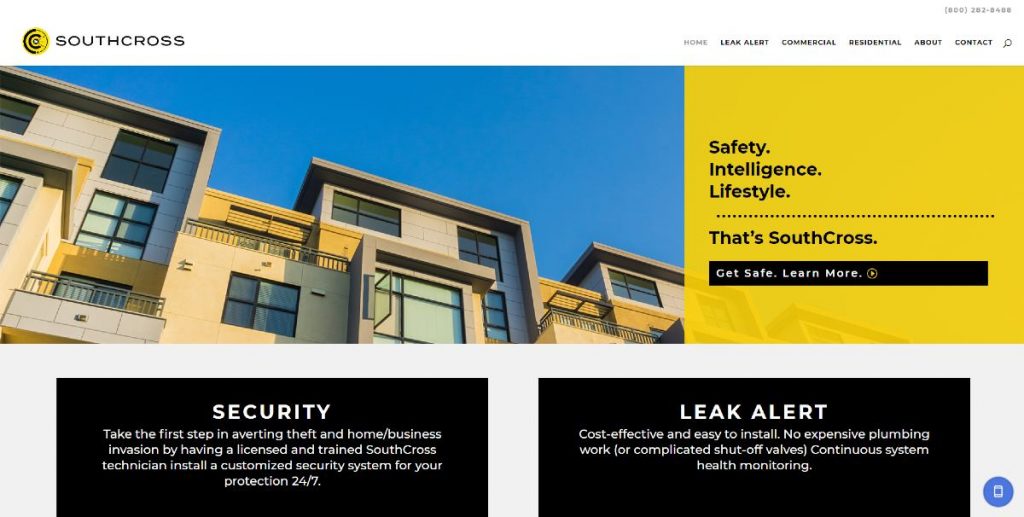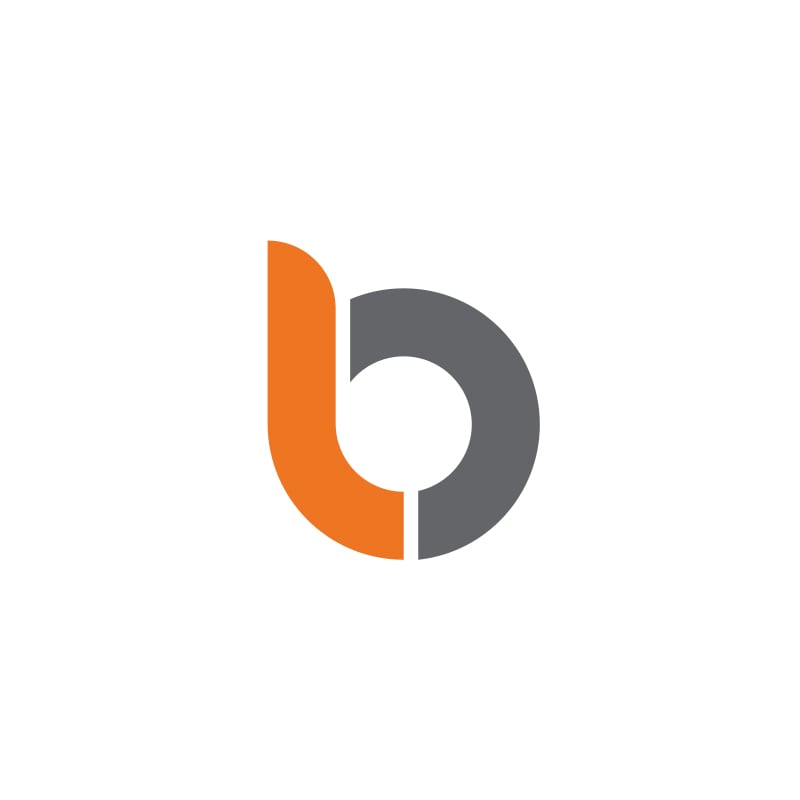 Branding is at the expertise of the crew at Burkhart Marketing. They must soak every inch of the brand to execute brand management or refresh strategy to make their client a leader of the industry.
The agency has worked with clients from different industries such as healthcare, education, restaurant, and tourism. It's because of this that they customize plans since they face different challenges. Based on their case studies, they have helped companies yield three to four-digit results to convert leads and increase engagement.
Clients: EcoExpress, Fonzy's, Jack's Pizza
Highlighted Services:
Strategy
Market Research
Brand Architecture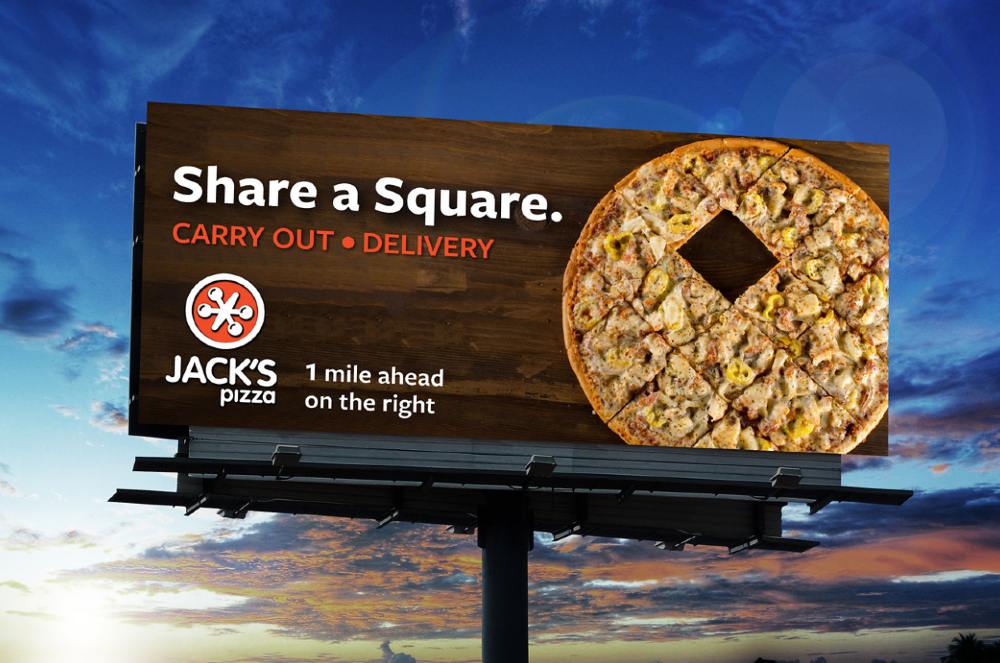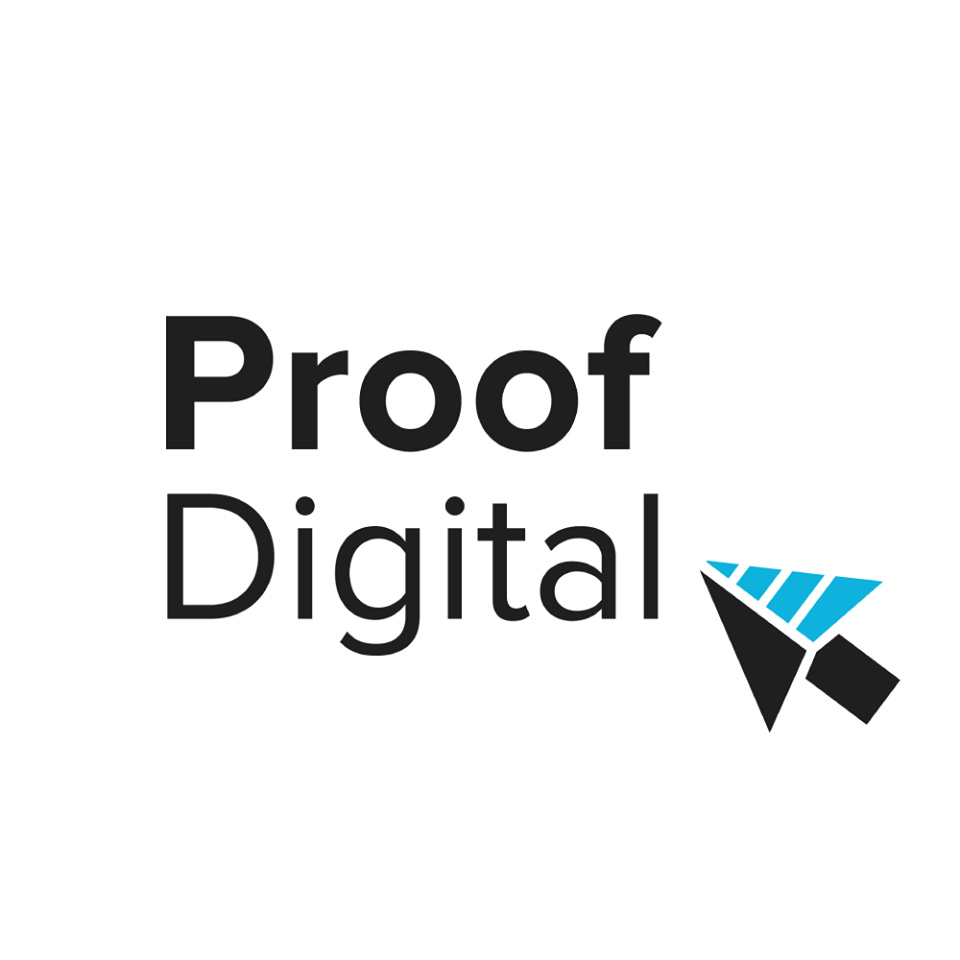 An expert and creative team drive Proof Digital, LLC. As an Indiana marketing agency, they're worth tapping for marketing and advertising campaigns. They've gotten recognition from UpCity and Expertise.com as one of the top agencies and for a good reason: their process.
The agency guarantees to generate client leads in six steps. The first two revolve around research and data review. This gives them time to learn more about the company and the hurdles the company faces. By then, they create an effective strategy and execute quick wins to get a head start before execution. Once the strategy has been implemented, they'll report on progress and results during the campaign.
Clients: Stone Center, EstesDesigns, acomHealth
Highlighted Services:
Inbound Marketing
SEO/SEM
Website Development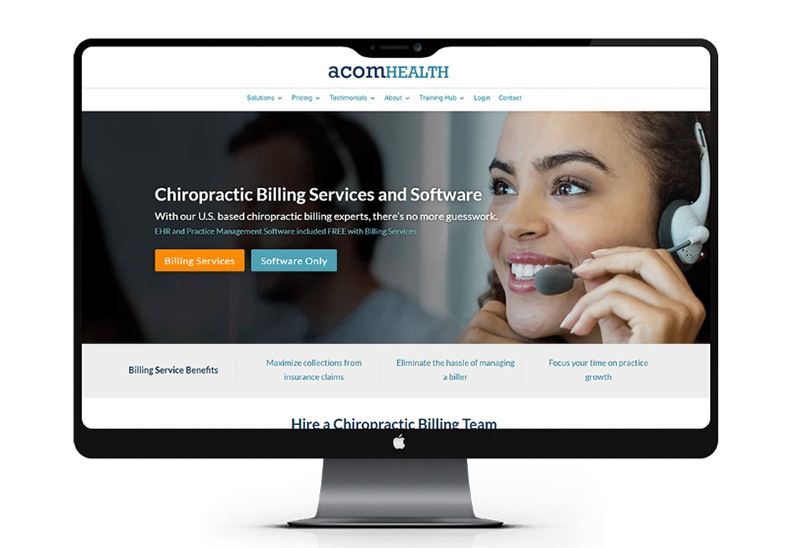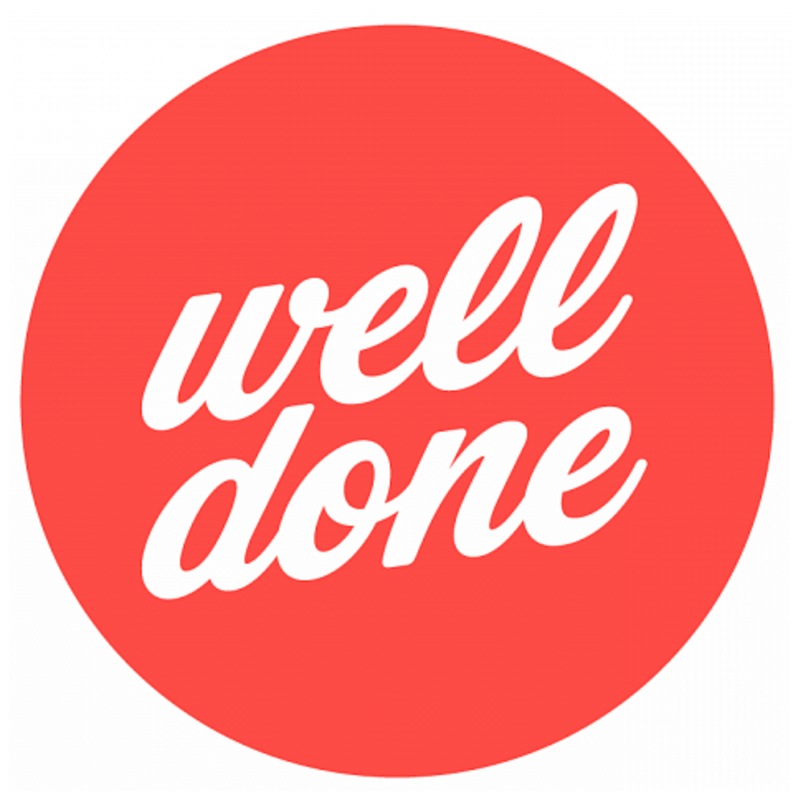 No one word describes Well Done Marketing. For them, they've decided on how they want to collaborate with clients and what strategies they create to provide something powerful. It's then, they can identify themselves better.
As one of the few ad agencies in Indianapolis, they're not afraid of taking risks. They don't compromise on price and value to make a difference. What's essential for them is to create a compelling story. Plus, they invest in their people to attain success.
Mission: to help their clients say the right things–and do the right things
Clients: Hendricks Regional Health, Recruit Roster, Hancock Health
Highlighted Services:
Marketing Strategy and Planning
Digital Strategy
Website Development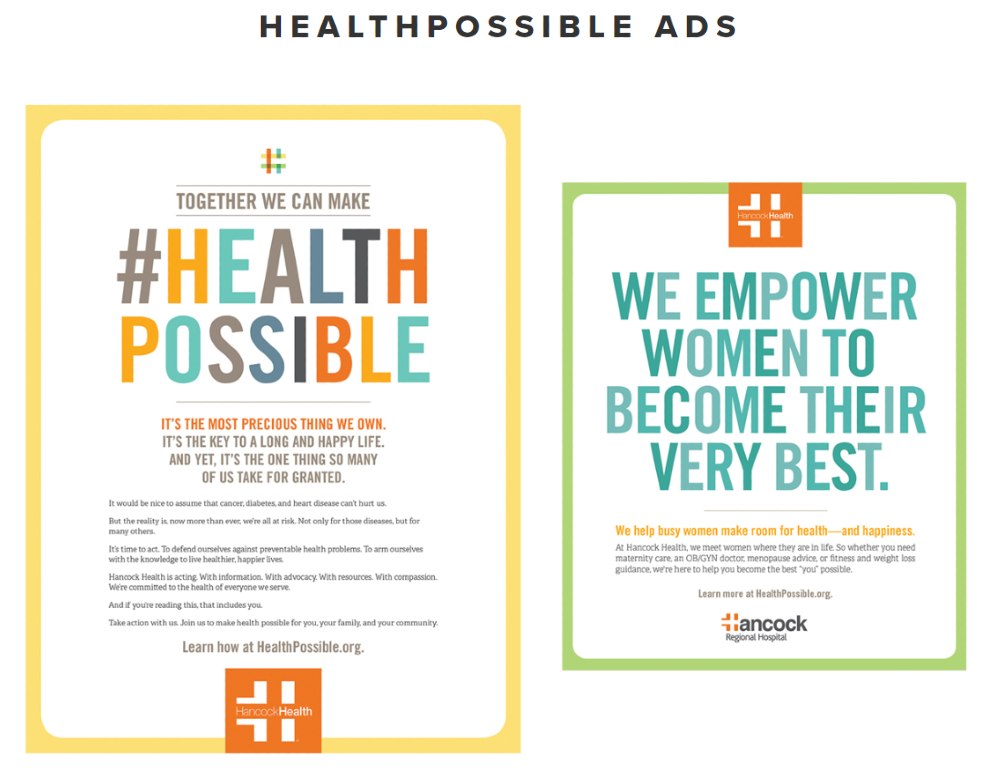 Other than being one of the best branding and marketing agencies in Indianapolis, Boldthink Creative is a Customer Experience Agency. Theresa Goodwin sought to form the creative agency that hired the right people to understand and solve the marketing obstacles their potential clients may face.
By delivering results, they narrowed their 12-step process into three phases. It starts with discover and explore. It's when they conduct comprehensive research about their clients. They move to define, recommend, and prioritize. Here, they identify the brand and its growth opportunities. Finally, they have ideate and create. They finally concretize their ideas and plans and execute the campaigns.
Clients: Blue Ribbon, Care Horizon, Allied Automation
Highlighted Services:
Graphic Design
Logo Design
Strategic Planning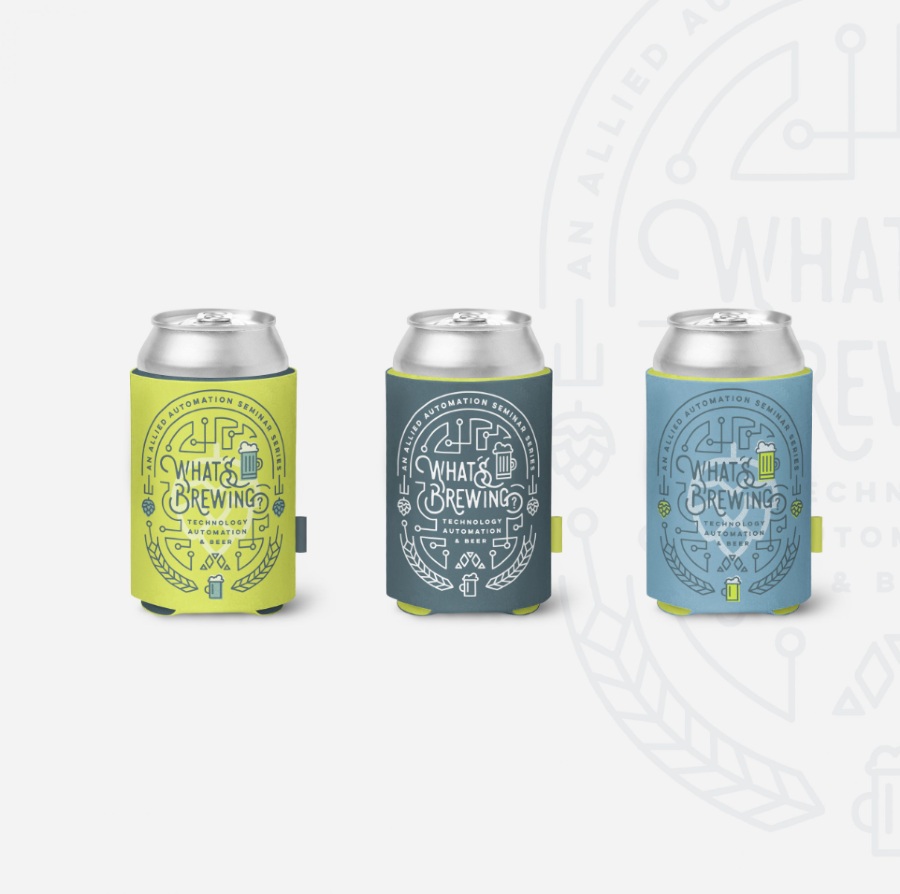 Ryan Scott founded Market-TING in 2009 to aid small businesses in achieving their marketing and communications goals. Even if they're a small team, that doesn't stop them from leaving a significant impact through their work. They've become a digital marketing agency Indianapolis businesses can trust because of the quality of their work and their effective strategies. They can serve Hispanic clients too since they have an office in Puerto Rico also. This gives them an edge against other Indianapolis agencies because their clients can widen horizons.
Mission: to create effective marketing and communications solutions for great companies
Clients: NSO and Company, Inc., Pathfinder, Vibrant Outdoors
Highlighted Services:
Social Media Strategy and Implementation
Brand and Identity Collateral Development
Marketing and Communication Strategies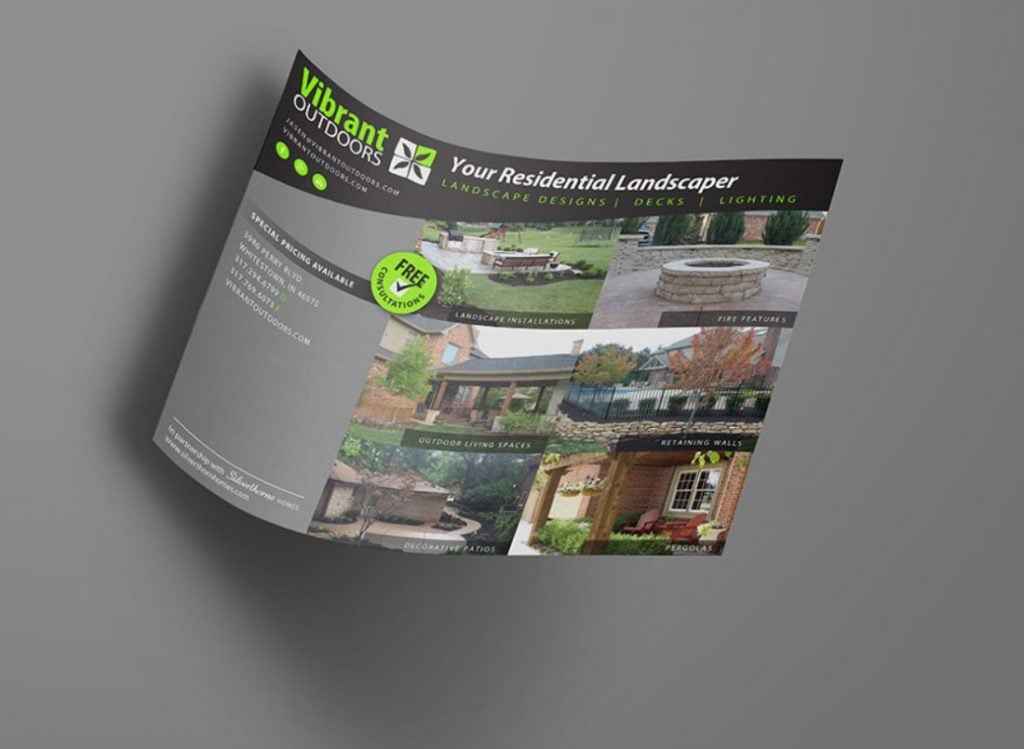 Every team member in Ayokay plays a role in producing high-quality results for their clients. Jack Shelper, the founder of Ayokay, started this venture in 2002, to increase client visibility and engagement online. For him and the rest of the team, the best way to achieve success is to build a meaningful relationship with the clients. It's this way, he and his team identify the challenges that his clients face.
Aside from helping clients, the team pledges their time to help the local community and provide graphic design for nonprofits throughout the years. That, and their work for clients, have earned them the title of being one of the best marketing agencies in Indianapolis. At least that's what their clients say.
Clients: Zespri Kiwifruit, WARMfest, Family Leisure
Highlighted Services:
Web Design
Web Development
E-Commerce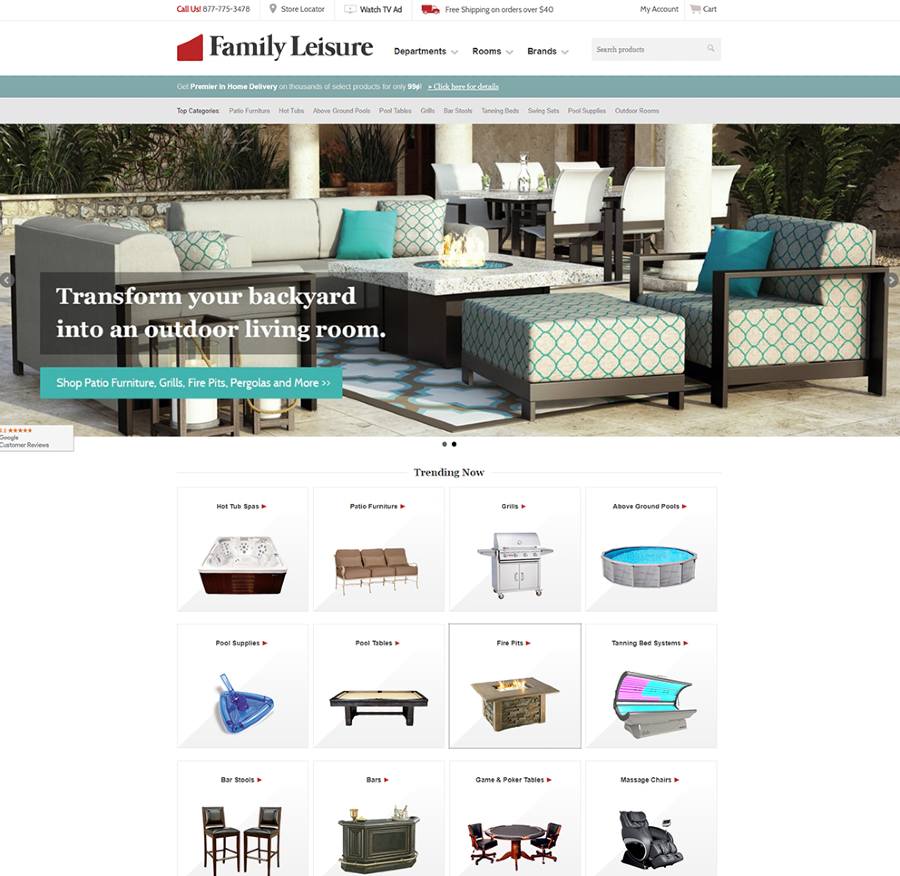 Garrison Everest specializes in B2B and B2C outdoor and hunting companies. Founder Josh Claflin wanted to give these businesses a chance to shine through guidance and insight. This way, they can grow through the marketing services the agency offers.
According to satisfied clients, they've had increased online presence and brand identity. One company even had revenue growth of 260% YOY.
Clients: The Flyrodsafe Company, ACC Crappie Stix, Adventure Office
Highlighted Services:
Brand Development
Web Design
Package Design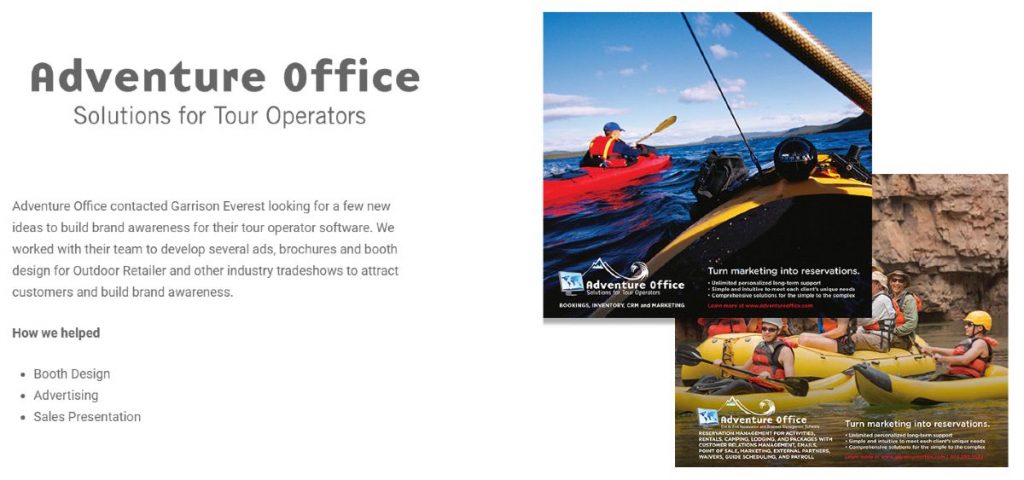 Since 2004, SteerPoint has become one of the leading web design and marketing agencies in Indianapolis. As years passed, the agency received certifications from Google as a Certified and Qualified Partner. Plus, they've adjusted with the trends by practicing updated marketing and advertising strategies and provided ROI for clients. Through these, they've acquired long-term clients over the years. Besides that, their clients have earned over $957 million in revenue in five years.
Clients: Big Ass Pizza Cutter, Progressive Electric, Earthway
Highlighted Services:
SEO
Internet Marketing
Social Media Marketing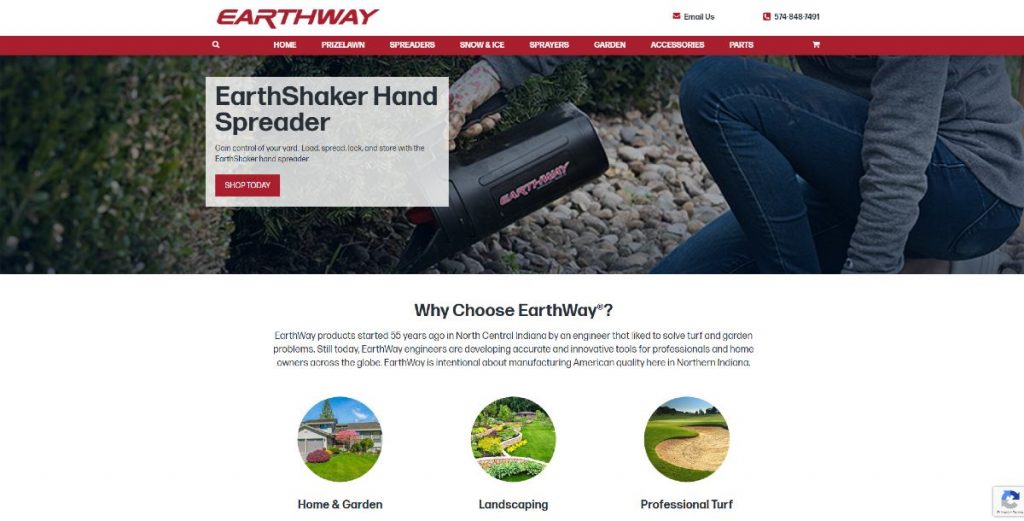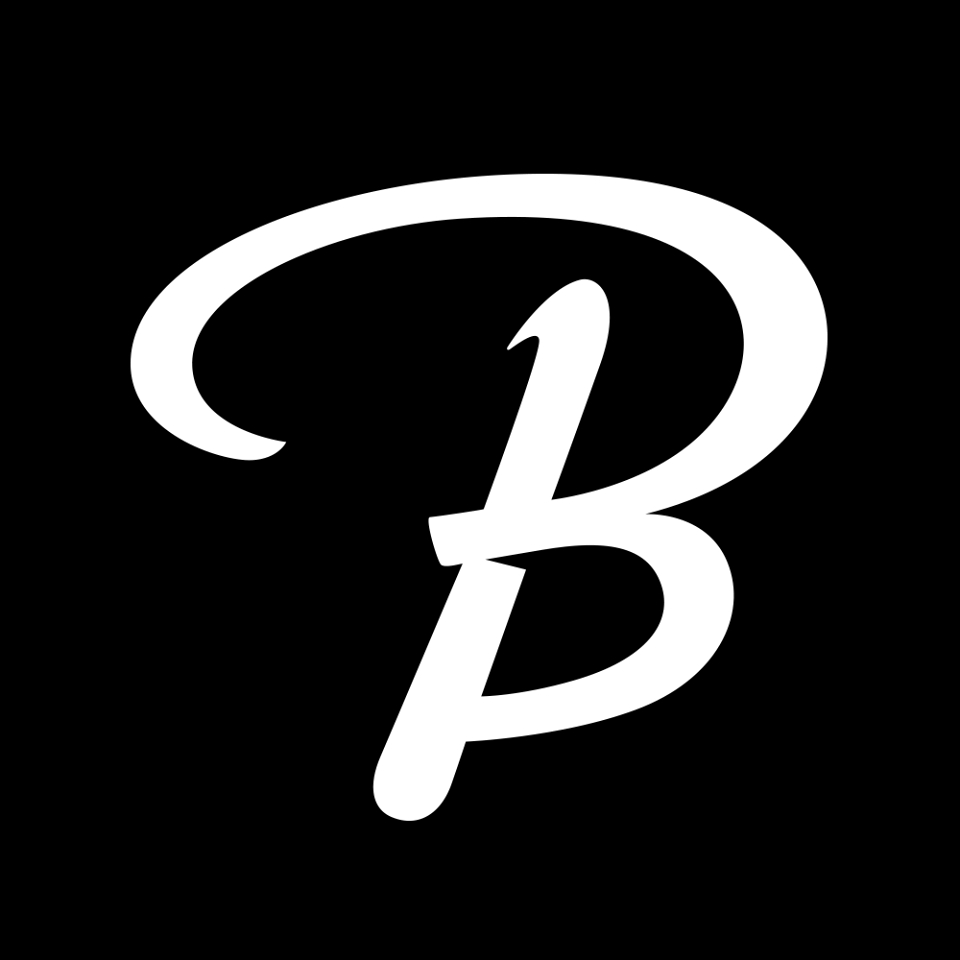 Brandwidth believes in leveraging the power of technology to make successful advertising or marketing campaigns. They make it a point to focus on research and development. That way, they can provide superb digital experiences for their clients. For them, they want to secure their client's security in the future by producing high-quality designs through the technology they use. Their team of strategists, data scientists, creators, and engineers can solve the most complex of challenges to level up their client's game.
Clients: Toyota, Porsche, Disney
Highlighted Services:
Digital Marketing
Experiential Marketing
Web Transformation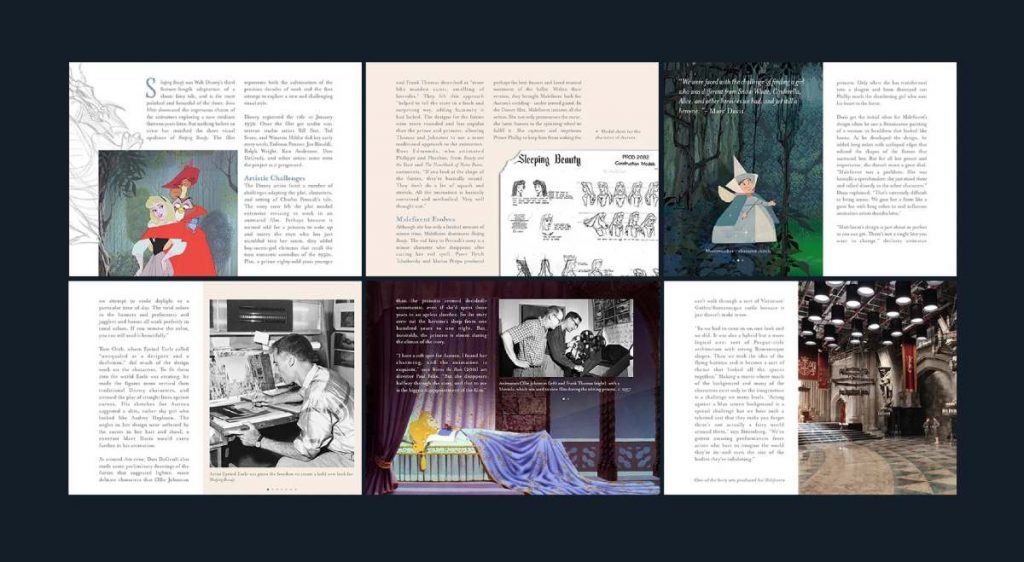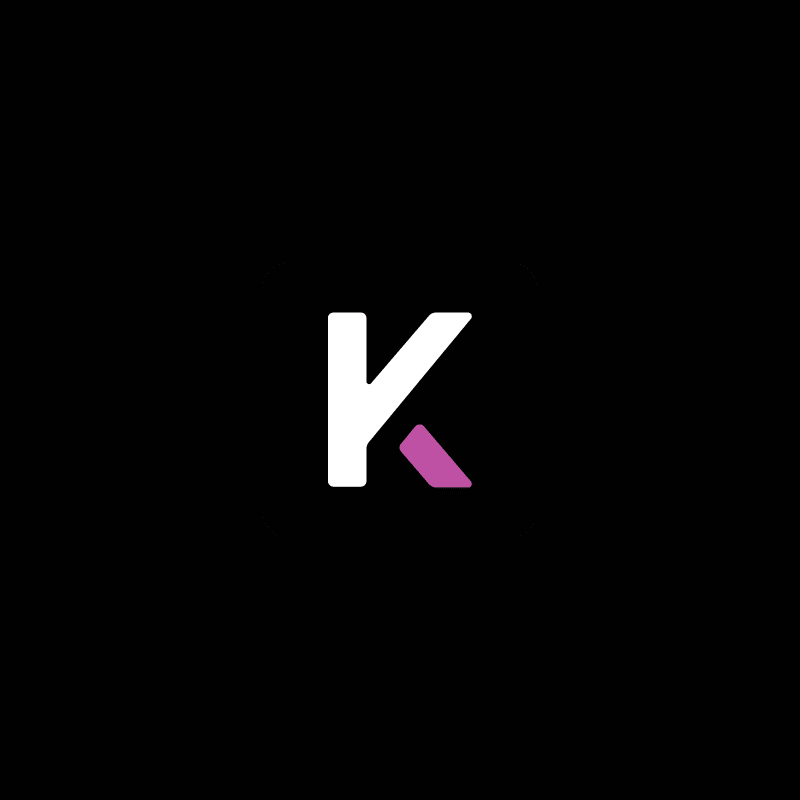 For Kicks Digital Marketing, the first impression should stay as a lasting impression for any brand. It's through storytelling, brand identity, and design that they can produce the results their clients expect. Plus, they don't treat their clients as just clients. Like any other agency, they partner with clients, to further understand their brand and its messaging. It shows in their work. They create high-quality and attractive designs, but they've also captured their client's branding well.
Clients: HRD Advisory Group, EngagedMD, Indy Pride, Inc.
Highlighted Services:
Web Development
Digital Marketing
WordPress Web Design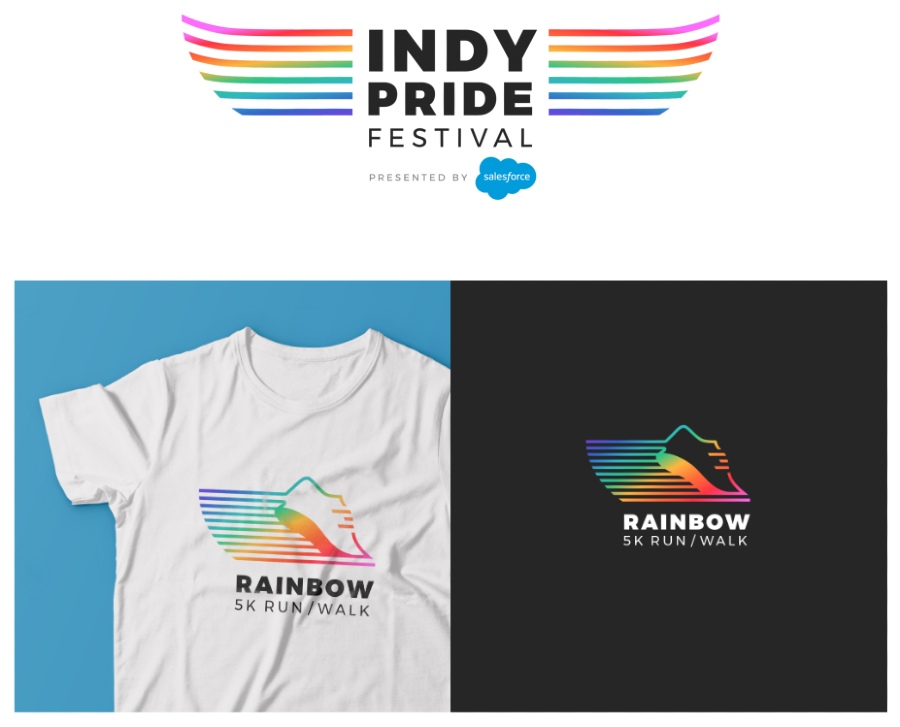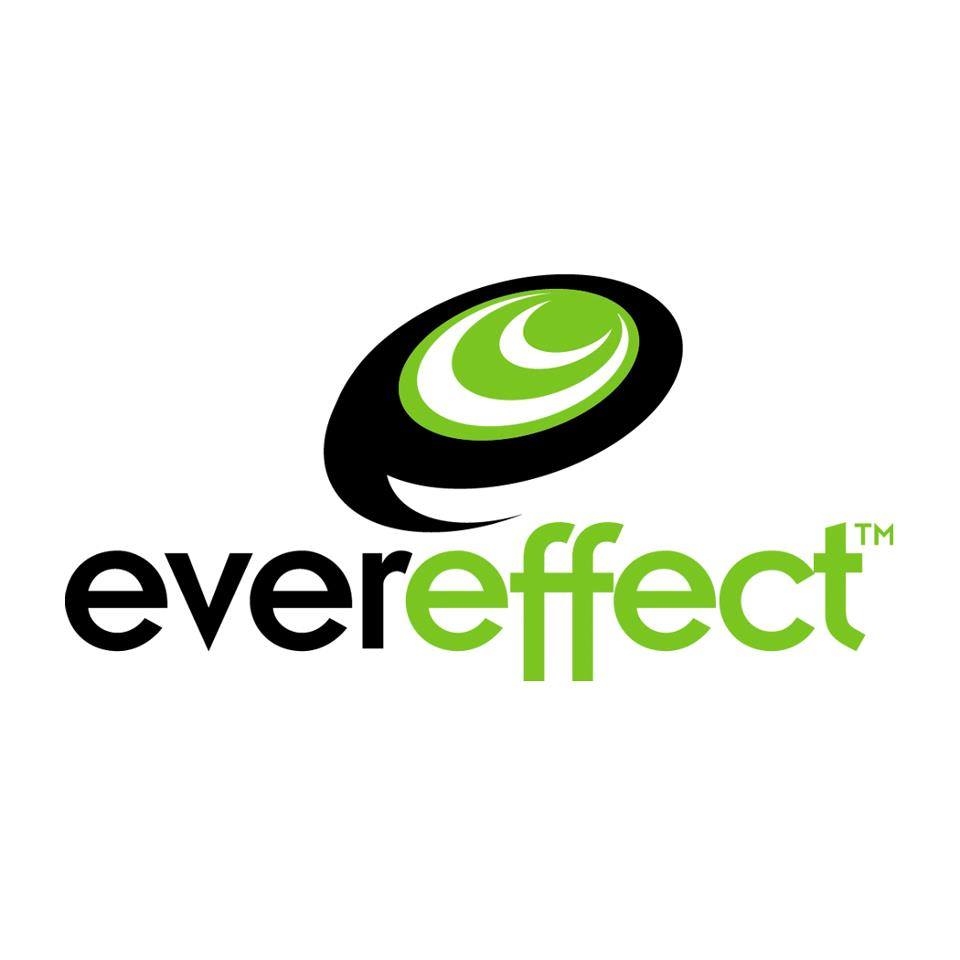 EverEffect has become one of the premier marketing agencies in Indianapolis because of their expert team. They've produced results-driven and effective campaigns for small businesses and Fortune 500 companies. To pull that off, they understand their clients and create custom strategies to put them at the top of their game.
The agency joked they've been around since the 6th century BC. But they explained that one of their team members like Pythagoras because of his ideologies and how it impacts marketing today. Or at least, that's what that team member says.
Clients: Steak N Shake, BitTorrent, Classic Auto Insurance
Highlighted Services:
Search Engine Optimization
Pay Per Click
Conversion Rate Optimization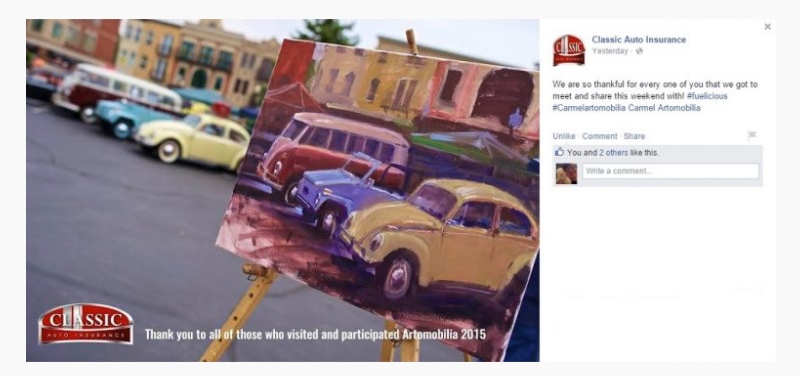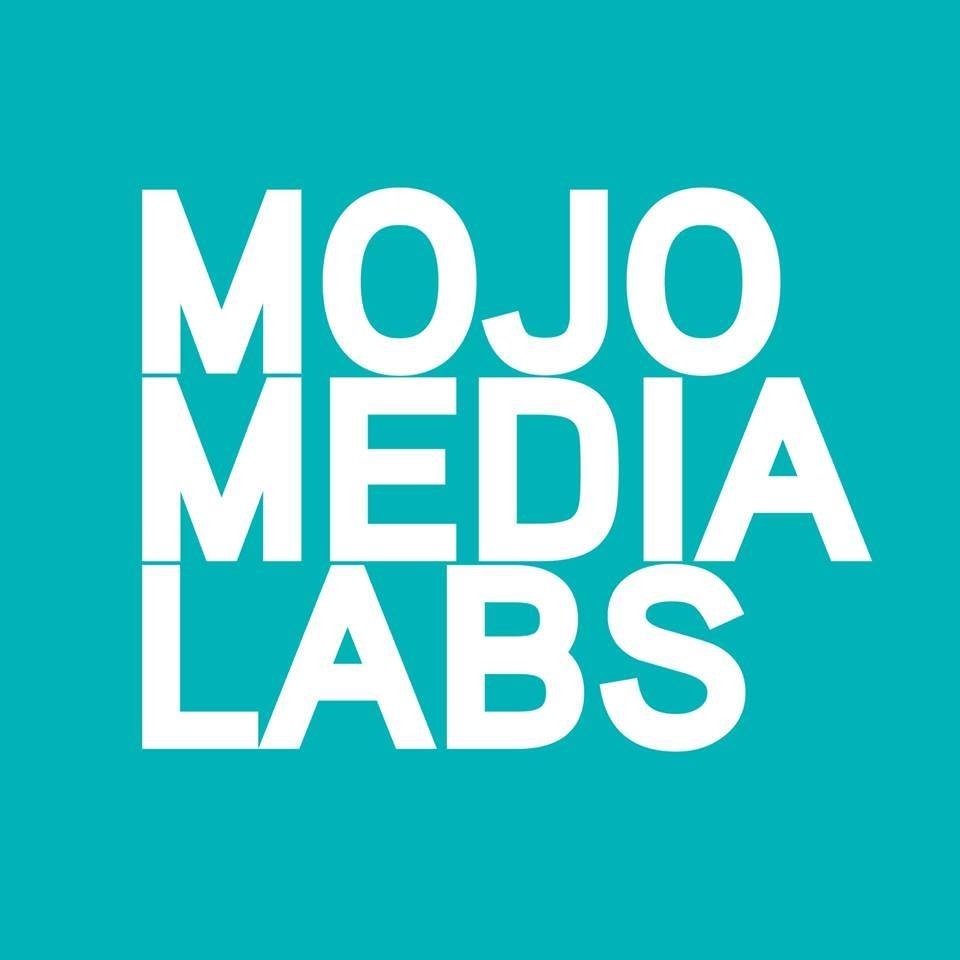 Who knew that a biochemist would become a marketer and set up his own marketing agency? Michael Rose did exactly that and grew his agency to become one of the best in the US.
What makes them successful aside from the awards they've won and recognitions they've earned is their pillars. One, they work in a collaborative Results Only Work Environment (ROWE). Two, they follow six core values, which motivates them to work harder every day. Finally, they observe an Open Book Management approach. Everyone in the team is aware of their finances. This way, they know how to grow the agency's revenue bigger.
Mission: to help clients grow smarter
Clients: Teknion Data Solutions, IVRNet, SeikoVision
Highlighted Services:
Online Marketing
Social Media Marketing
Account-Based Marketing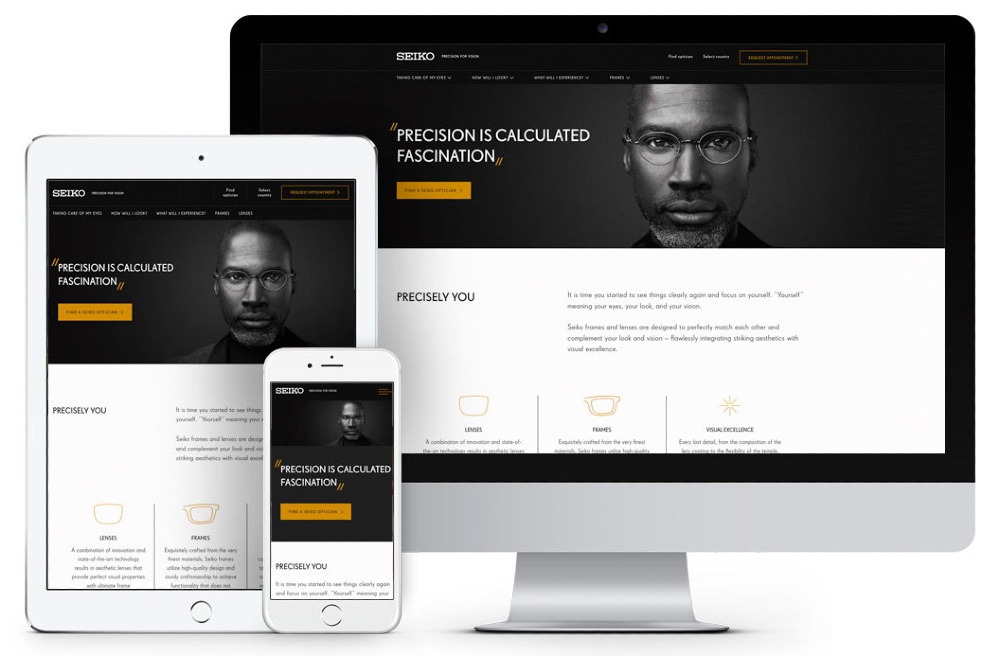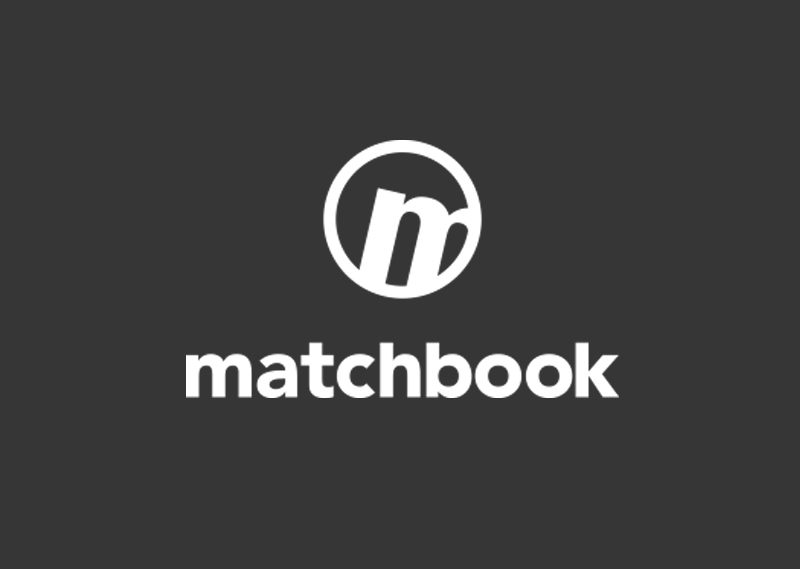 Matchbook wants to give their client's brand meaning. For them to advance their client's purpose and mission, they tell brand stories and make an impact locally and internationally. Plus, they treat their client as their collaborators to further their relationship in the long run. This is why many consider Matchbook as one of the best creative agencies in Indianapolis.
They've bagged honors from the Davey Awards, W3, and Hermes Creative Awards. Besides that, they've also received recognition from Expertise.com.
Clients: ISMA, Greenfield, USATF
Highlighted Services:
Advertising
Social Media
Web Design


From the start of the campaign to its end, Borshoff stays immersive in every process. This enables them to deliver impactful results for their clients. One of their measures of success is that their client's audiences are captivated by their work and do something. As such, they've yielded six-figure visits on websites and higher conversion rates. That and the awards they've received also makes them one of the best marketing agencies in Indianapolis.
Clients: OmniSource, Sigma, NIPSCO
Highlighted Services:
Media Buying
Crisis Communication
Integrated Communications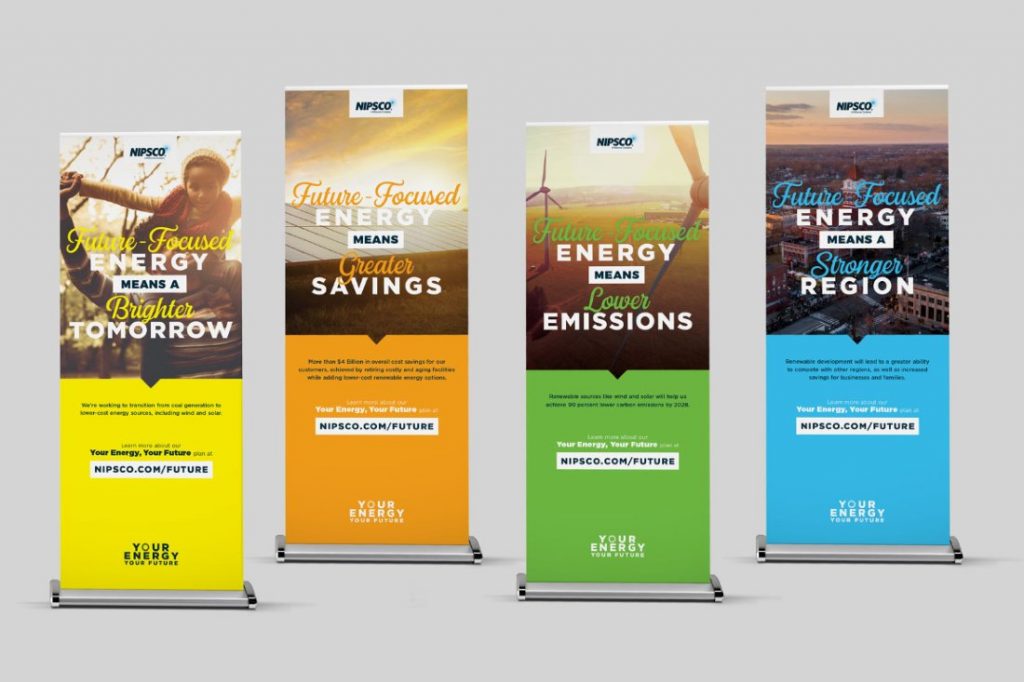 This is how Young & Laramore can solve any challenge their clients have— they want to know if the business stands up for something.
If a brand does have one, they can strengthen that message for them. If not, they'll help find that company's voice through their menu of services. From there, they produce compelling and high-quality creative so that they can stand out among the crowd. Young & Laramore have collaborated with clients from the beverage, restaurant, and active lifestyle sectors, among others.
Clients: Stanley Steemer, Trane, Paddletek
Highlighted Services:
Social Media
Creative
Brand Strategy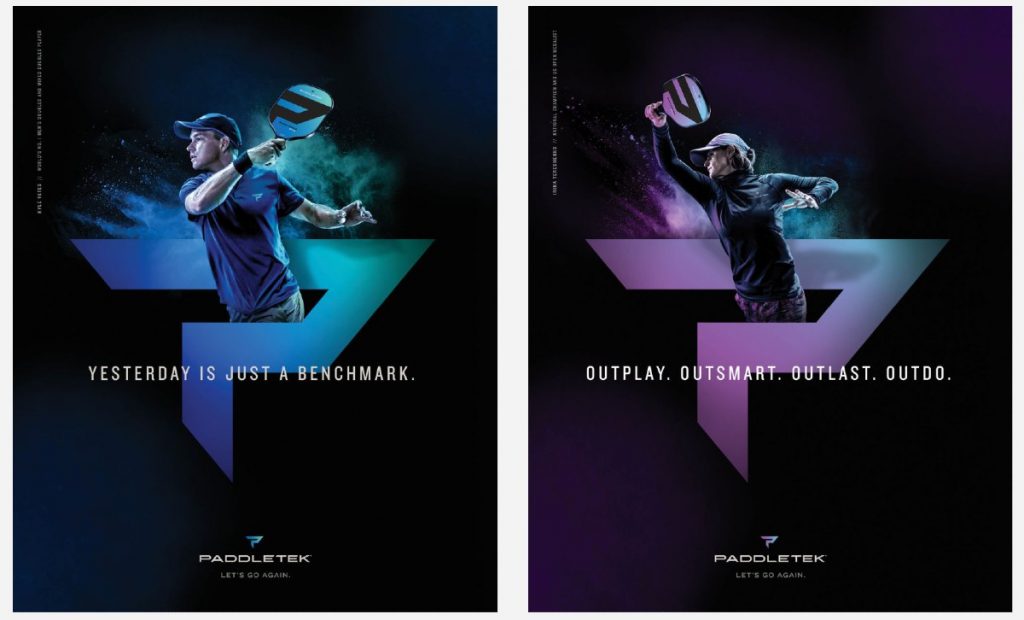 NexBit specializes in developing and designing websites for their clients. However, they've also got the chops in SEO, social media, and content writing to boost client growth.
They have a seven-stage process that ensures long-term growth for clients. It starts with clients signing up for any plan. They can even customize the plan. Then the agency conducts its research and drafts a website design. After that, they build the website and launch it. But it doesn't stop there because they maintain the site and provide support as well.
Mission: to design, develop, promote, and support websites and digital marketing strategies that grow businesses
Clients: Five Star Dance Studios, Granite Collc, InterAsia Asset Management
Highlighted Services:
Website Designing
Customized Apps
Ecommerce Website Development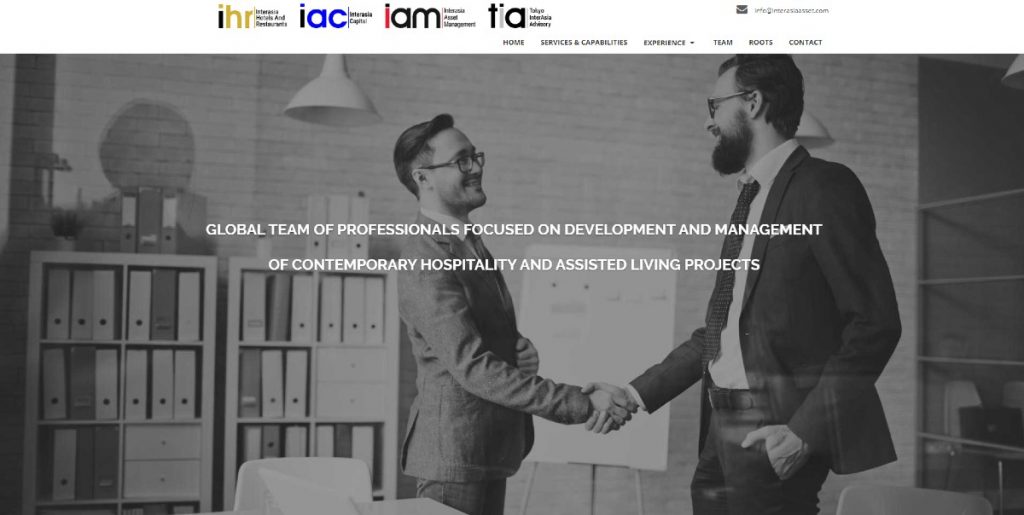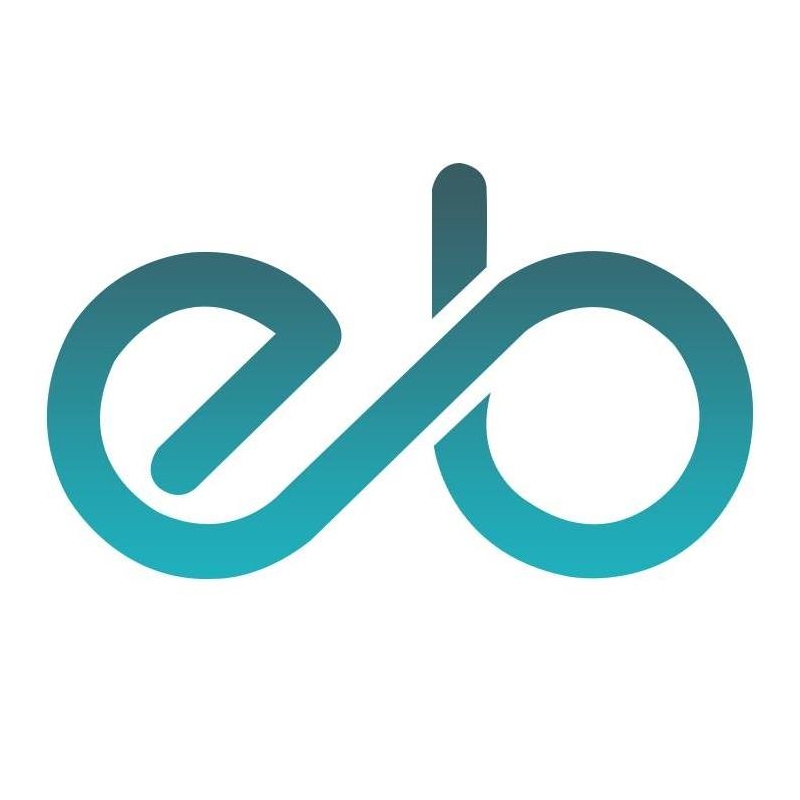 The EitBiz team leverages their experience to assemble and develop a website or mobile app that customers will visit or download. The team has over 40 years of combined experience to make sure clients get the long-term results they expect.
Plus, they don't stop at launch or results reporting. They have 24/7 maintenance and support ready for any client experiencing issues on the website or app. Through their expertise and experience, they've got what it takes to generate measurable results and ROI.
Mission: to deliver the best possible reliable software or mobile apps to their clients to improve their IT efficiency and Business Profitability
Clients: The Good Neighbour, The Fort Bend, TaskChat
Highlighted Services:
Mobile App Development
Custom Build Applications
Enterprise CMS Solutions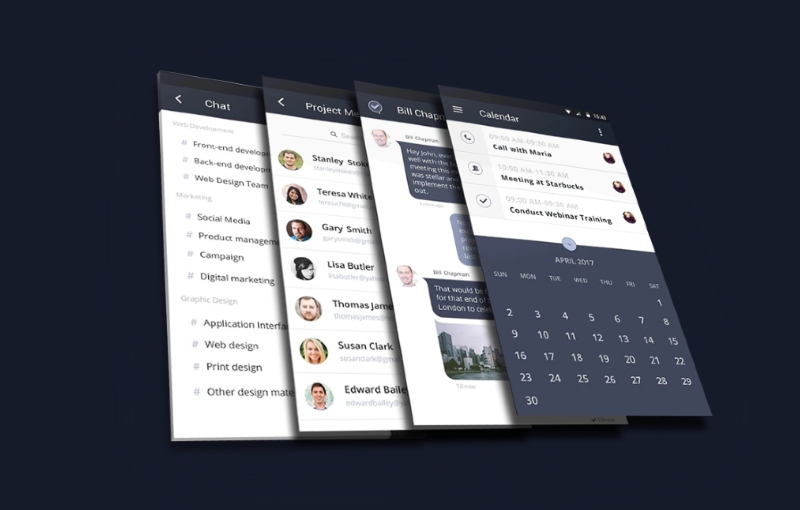 As a full-service Indiana marketing agency, BoxCrush Web Design can offer different services to clients. It's this way, they develop a long-term relationship with clients.
Their most important core value is transparency. It's another bonus point for them so they could have a sustainable partnership. By doing so, they integrate the client in every step of the design process by asking for feedback. Plus, they maintain the client's site for a long time and even customize and update it over time.
Mission: to develop custom websites and ongoing digital marketing strategies to create meaningful online interactions and new business opportunities for select organizations
Clients: MW Dentistry, Mi-Tech Metals, Simplicis
Highlighted Services:
Internet Marketing
Marketing Automation
Social Media Marketing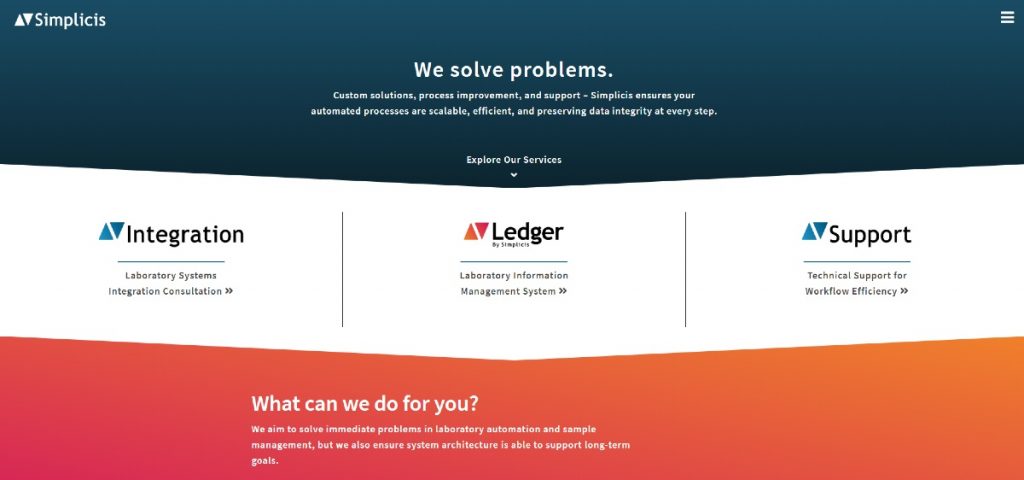 Jeb Banner, the founder of SmallBox, came up with the name after landing his first client. It was through holding his iPod he realized the power of technology in a white, small box. That's where he drew inspiration for the agency's name. Even if he's moved on to another entrepreneurial project, he still serves as the agency's business advisor.
They're a community-driven and creative agency in Indianapolis. It's their core values (care, connect, and change) that motivate them to create campaigns that inspire change or make a difference.
Mission: to provide strategy, web, and design experiences for mission-driven organizations
Clients: Gonexus, The Garden, Endangered Species Chocolate
Highlighted Services:
Strategy and Research
Design Thinking
User Experience