Although reading the word "illustration project" sounds overwhelming, it simply means a series of illustration deliverables.
Let's take a deep dive into what an illustration project is, tips, and where to order one. However, if you want to skip all those details, here's a list of what an illustration project brief consists of:
Project Name
Project Goals
Design Style (You may include a few examples)
Branding
Design inspirations
Color Scheme
Target Audience
Illustration size
Other references
Deliverables
Timeline
If your illustration project has all of the above, then you're off to a great start. But if you're missing a few, don't worry. All you need to do is take note of relevant information to get you started on the project. That and lots of design and market research.
Need an illustration project designed for you? Sign up with promo code "ILLPROJ" for 25% off your first month!
But if you want to see things through on your own, here are other details you should know about.
Illustration Project Overview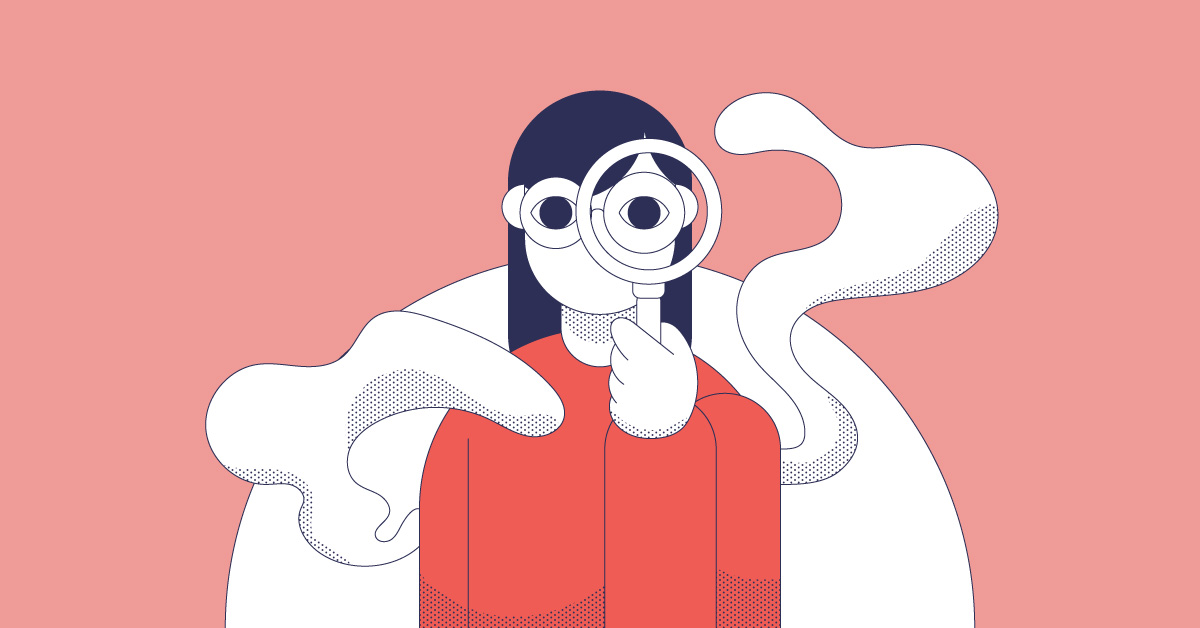 An illustration project is a sequence of design tasks depending on your desired outcome. Think of it as a typical project, but you need to pass illustrations on your end. It's nothing complicated.
But do we need to discuss the whole illustration project process? That's another story.
Who is it for?
An illustration project is for anyone that requires a series of design illustrations. It can be a short or long-term project. It all depends on what type of illustration is needed.
Since illustrations are widely used for marketing and branding nowadays, some prefer it over graphic design or stock images. Illustration projects are for everyone, including bloggers, young professionals, marketers, agencies, freelancers, and business owners.
Where is it usually used?
Illustration projects are usually, but not limited to:
Personal projects
Collaborations
Business projects
Branding essentials
Visual Marketing Tools
What to expect in an illustration project?
First, expect a laborious design process. Working on an illustration project means a cycle of revisions and approval. Yep, that means a mountain of emails and meetings.
So before starting, you should have a grasp on what type of design style the illustration project is supposed to portray.
If you expect to have more than one illustration project, a checklist will come in handy. Here's where the list from the intro comes in handy. Whether you're the client or designer, it's best to have a guide to be sure your illustration project is on point.
However, the most common steps to creating exceptional illustration projects are:
Look for inspiration
Create an idea board
Research the brand
Think of a problem
Analyze data and come up with a solution
Determine color palettes and themes
Use the right tools and start creating!
Illustration Project Inspirations to Get You Started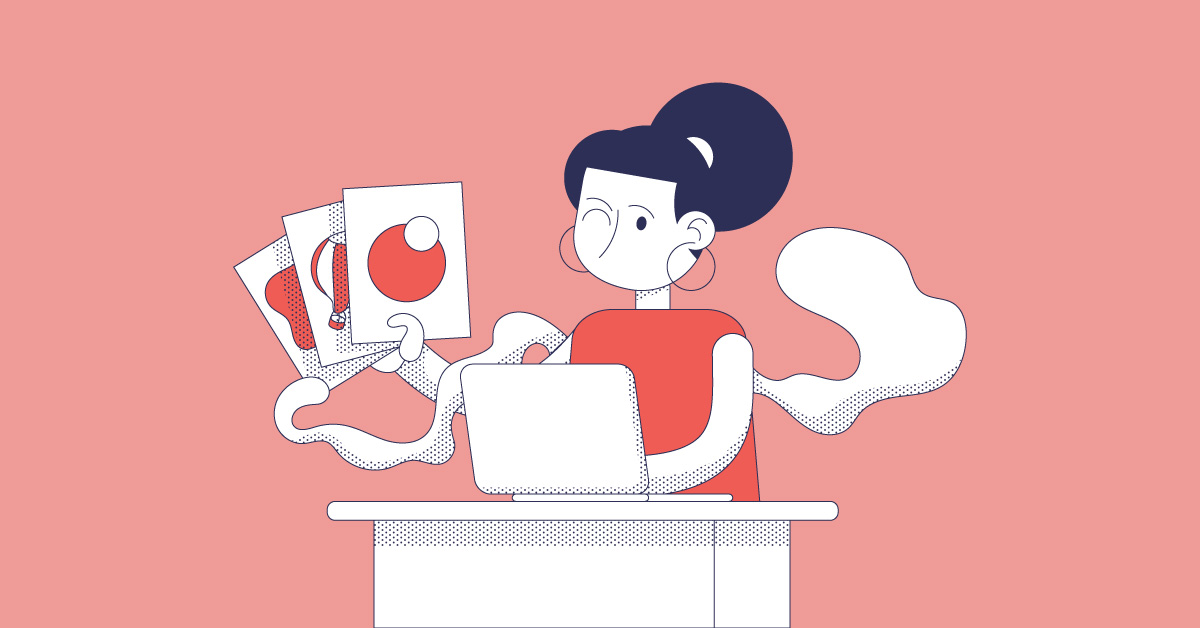 After knowing what an illustration project is, the next thing to know is how to get started. To begin an illustration project, you need a great design idea. It would be best to create an idea board to keep all your creative thoughts in one place.
The advantage of creating an idea board is having a point of reference along the tedious process. It's something you can go back to if you think one part of your illustration project seems off.
Here are some illustration inspirations to get your creative wheels running:
1. Packaging Design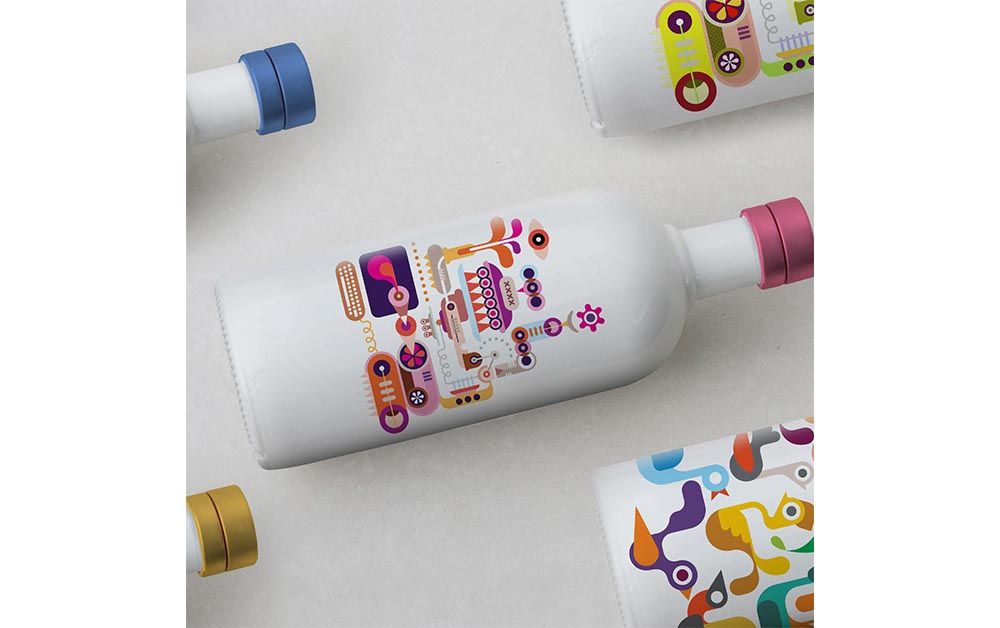 Wine bottle packaging doesn't always need to be "classy." So don't hesitate to ask for a more playful design style on your next packaging illustration project.
This wine packaging design by Penji is composed of playful shapes and illustrations that will catch the consumer's eyes.
A design packaging tip from me to you: great visuals is the perfect bait for consumers.
Type: Branding essentials
2. Magazine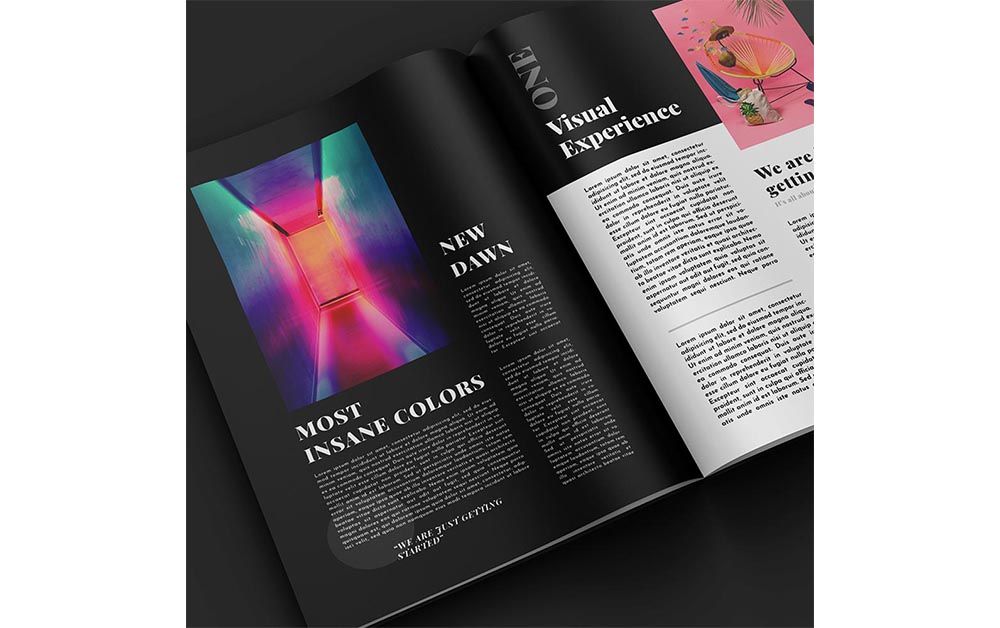 A perfect example of a magazine spread layout is to know how to balance your content. At first glance, readers need to get a grasp of what you're trying to highlight. So visual hierarchy is of the essence. One of the best practices of a magazine spread is to know which colors compliment and contrast each other.
Here, Penji created a clean and minimalistic magazine spread. Take note of how black is used as a background to make the images pop out.
But if you want to learn about designing an effective magazine ad design for your illustration project, you can read more here.
Type: Business Project, Branding Essential or Collaboration
3. Web Design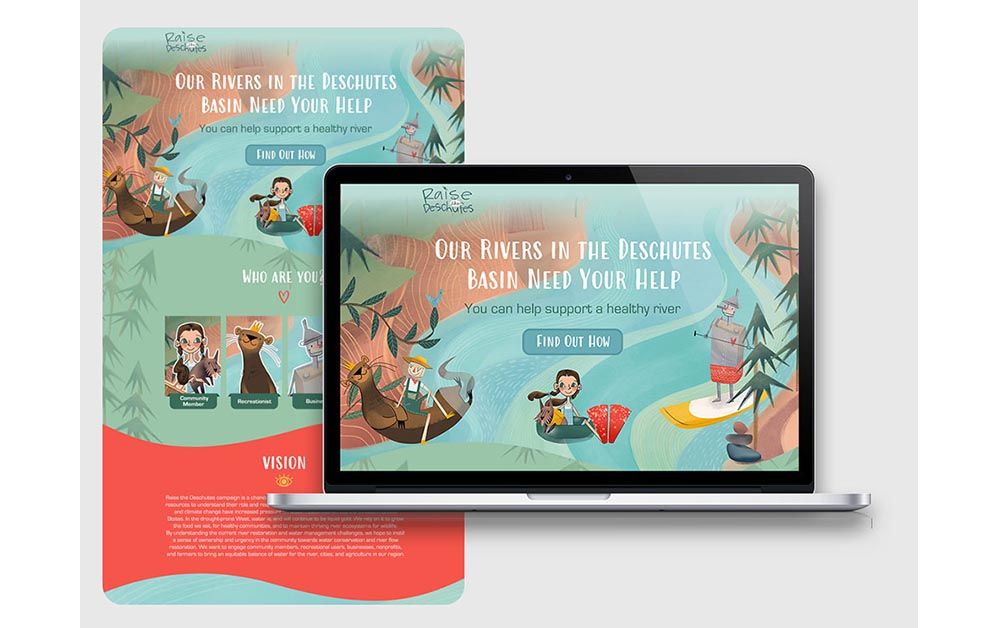 A web design illustration does not always need to look sleek, professional, and minimalistic. You can form an authentic connection with your target audience by ordering a web illustration project that's relatable.
For example, this web design by Penji portrays a nostalgic illustration using a familiar setting—Wizard of Oz.
Type: Collaboration, Personal, or Business Project
4. Book Cover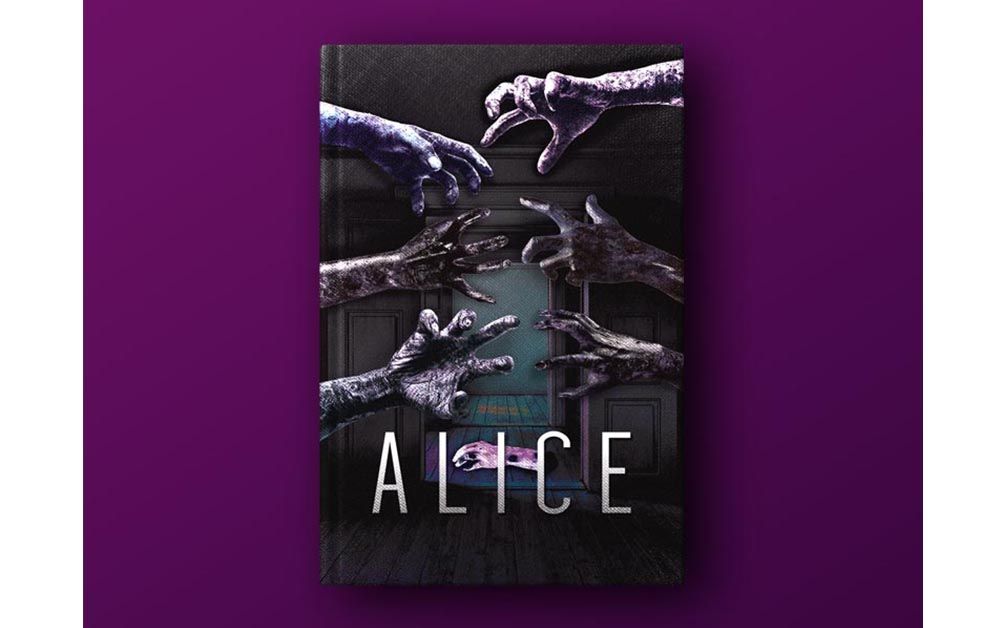 You can choose an illustration style that makes the target audience curious about the content. This book cover design by Penji tells a visual story that you can quickly grasp and anticipate for more.
It already portrays the storyline that makes the consumers want to read the book.
Type: Collaboration, Personal, or Business Project
5. T-shirt Designs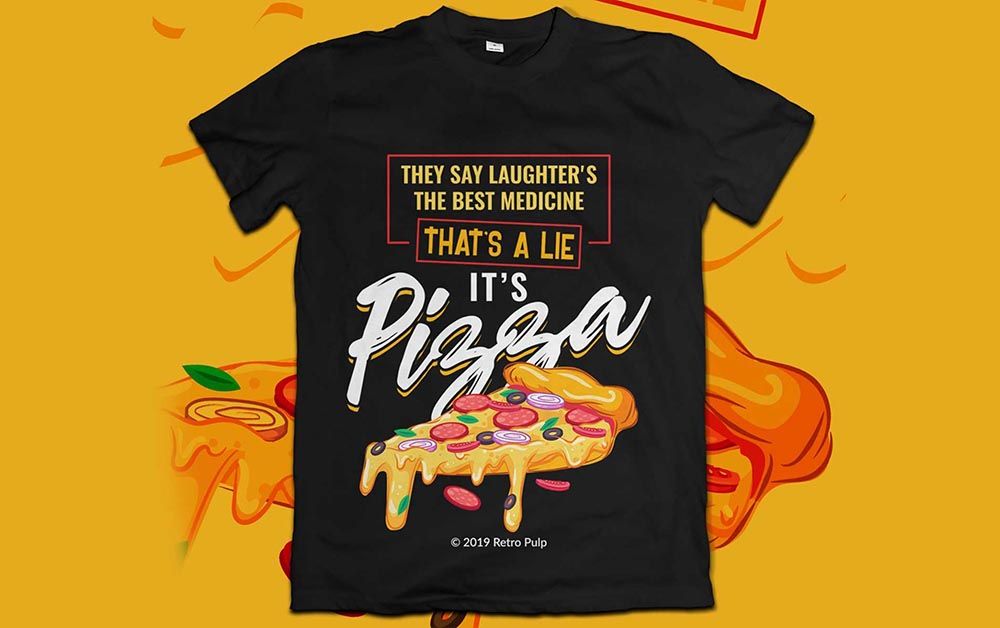 If you plan to have a big illustration project for t-shirt designs, the best strategy is to keep up with pop culture. The ideal approach is to ride the hype wagon and look for relatable phrases. But of course, you also need to study copyright guidelines.
This pizza shirt by Penji not only has on-point phrases but also features a mouth-watering pizza. Nothing goes wrong with pizza involved.
Type: Personal, Collaboration, or Branding Essential
6. Custom Illustrations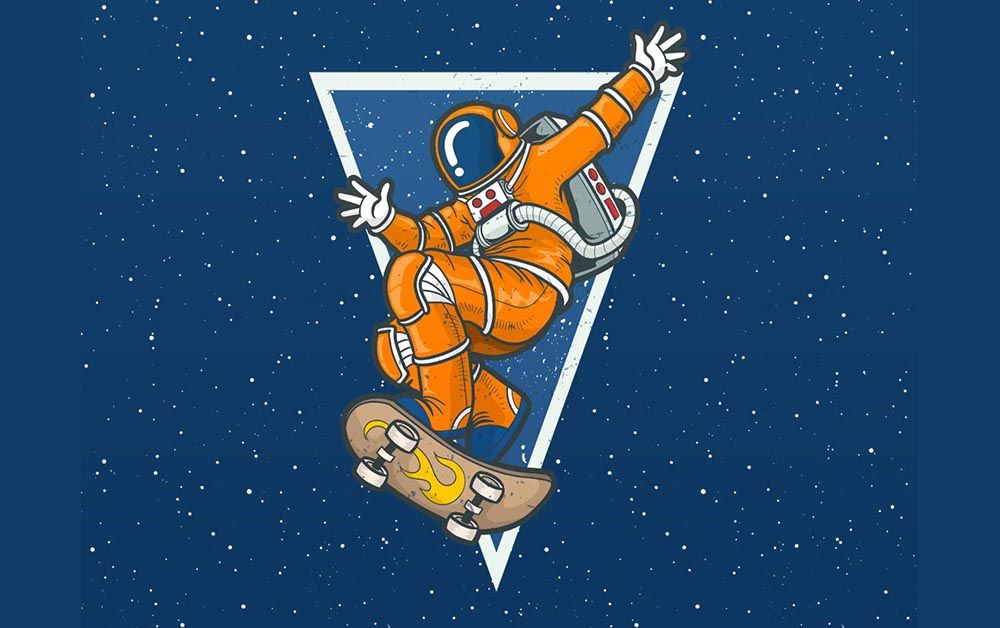 The best part when it comes to custom illustration projects? Nothing is impossible.
If you want an astronaut skating in space — ask and you shall receive!
Other than that, you'll need a good eye to pick a winning color scheme to give your illustration the finishing touch.
Type: Personal, Branding Essential
7. Social Media Content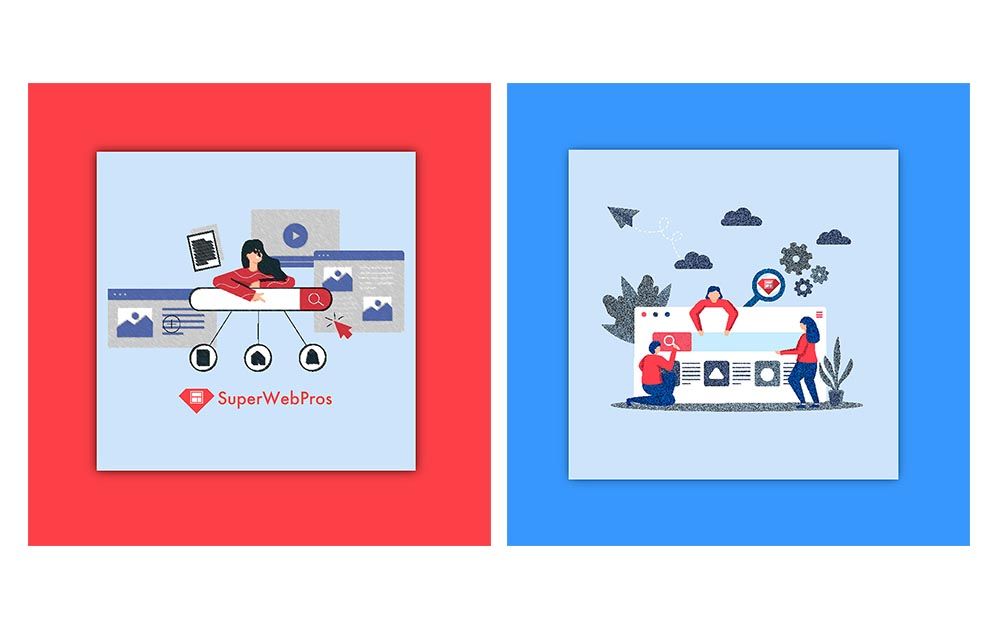 Suppose you're facing a recurring illustration project that involves social media content. In that case, you might need to consider style consistency, especially if you have an established brand or own a small business.
In this Penji example, it shows branding consistency through the illustration concept. The characters and the overall composition let viewers know there's one brand behind these visuals.
Type: Branding Essential, Visual Marketing Tool, or Business Project
Where to get Illustration Projects?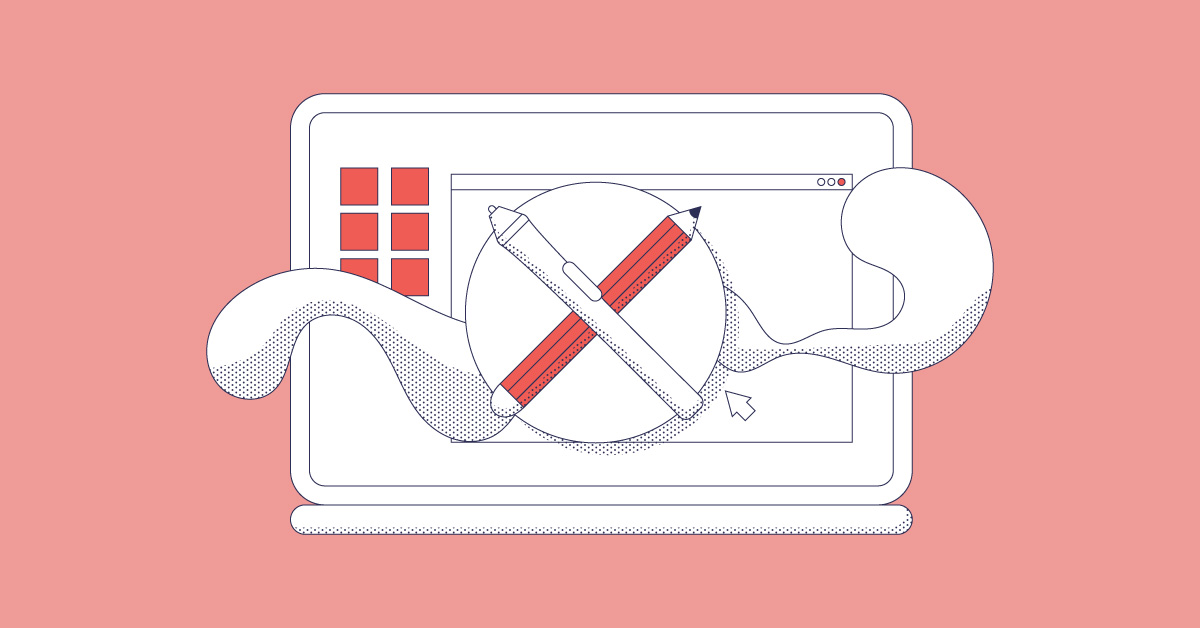 Now that you have some general illustration project knowledge and inspiration, you're good to go! When you realize that an illustration project's process is more than you can handle, the next question is where to order one instead. Although you can get illustrations from open-source images websites, these free illustrations aren't unique and convertible. So here are ways to order illustrations from different sources.
Need an illustration project designed for you? Sign up with promo code "ILLPROJ" for 25% off your first month!
In-house Designers
You can order your illustration project through corporations that have in-house designers. Usually, you can find in-house designers within a specific brand or an established organization.
For example, you have an illustration project involving merch. Established merchandise suppliers can have an in-house designer that you can talk to.
Advantage: Consistency. You can expect that your in-house designer can provide you a design within the guidelines. Plus, hiring in-house designers means working with them face-to-face, if that's what you prefer.
Disadvantage: No flexibility. Designers stick to the company's design guidelines. Also, in-house designers cost more, including overtime pay and company benefits.
So if you're looking for a completely different look than their consistent design style, it's best to search in other places.
Design Agencies
Unlike in-house designers, agencies have more creative freedom as they strive to deliver what the client wants. If in-house designers focus more on their brand, agencies are more on the client's side by doing extensive research and collaborating with teams to create killer results.
Advantage: Work with a team of designers, which gives you a wide array of choices, designwise.
Disadvantage: Expensive. Usually, design agencies charge a hefty cost for a single illustration project.
Freelance Marketplaces
If you don't want to work with an in-house or agency designer, the next choice is freelancers. As the whole world shifts to working virtually, freelance marketplaces are thriving with customers.
However, finding the right freelancer that's suitable for your illustration project is an extremely tedious process.
Advantage: Flexible. Cheaper than in-house or agency designers.
Disadvantage: Limited art styles. It all depends on your freelancer's capacity, so before hiring a freelancer, be sure that they can fulfill the style you had in mind. Also, freelance illustrators can go MIA on you if they get other high-paying clients.
Penji
Penji is an unlimited graphic design company that works like a cloud-based service. It means you can subscribe to an on-demand graphic design service and get unlimited design for fixed, monthly rates.
Instead of searching for legit illustrators or graphic designers, it's more convenient to subscribe to an on-demand graphic design service for an ongoing illustration project. Penji hires the top two percent of graphic designers and illustrators, so you don't have to go through the hiring process. The best perk of using such a service? You can request as many designs and revisions as you can.
Advantage: Fast turnaround and vetted graphic designers. Plus, it's incredibly affordable and you can cancel any time!
Disadvantage: Not suitable if you only have one or two illustration projects in a month.
Need an Illustration Project designed? We got your back.
You can order your illustration projects from Penji.
Our services are here to rescue you from your illustration project worries such as:
Timeline
Graphic designer's ability
Indirect line of communication
Budget
Here's how Penji works with illustration projects. Watch our demo video here to learn more.
How Penji Can Help
Our professional designers have years worth of experience to help your brand showcase its design style. Sign up with Penji and leave the tedious design process to us.
As the best alternative to freelancers, Penji's on-demand graphic design service will deliver quality illustrations.
Our turnaround time is typically 24 hours per illustration draft. So if you're struggling to stay on track with your timeline, signing up with Penji is the best solution.
Reduce your worries by working with a team that specializes in your illustration project. We have a team of designers that has a wide range of design styles. So you don't have to worry about receiving low-quality illustrations.
Straightforward Communication
Unlike other on-demand graphic solutions, you communicate directly with your designer and our support team.
Penji offers a flat monthly rate with unlimited graphic design service, unlike others. You can order unlimited illustration projects without worrying about the extra costs.
Having an illustration project follows countless revisions. Usually, in the graphic design industry exceeding the revision limit means you need to pay extra. With Penji, you can polish your illustration project with UNLIMITED revisions.
Need an illustration project designed for you? Sign up with promo code "ILLPROJ" for 25% off your first month!