The importance of a killer logo design is undeniable. The wisest entrepreneurs know that a great brand image is worth its weight in gold. In fact, according to a survey by FinancesOnline, a whopping 66% of marketers would even sacrifice growth just to have that perfect brand image. Talk about dedication, right? These savvy business folks understand that a logo plays a crucial role in their success, and they're willing to go the extra mile to nail it.
Now, here's the thing: if you're running startups or small businesses, you might find yourself facing a common dilemma. Getting that top-notch logo you deserve may seem like a distant dream due to limited resources. But fear not, my friends, because we've got a solution for you! Need an awesome logo for your brand? Check out Penji for unlimited graphic design services or one-off logo designs.
Unique logos for your brand
Create your logo project today and get your concepts tomorrow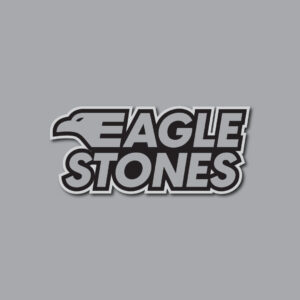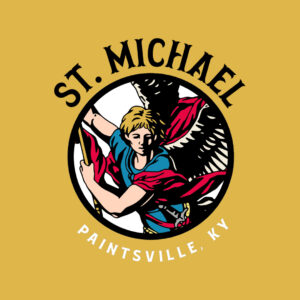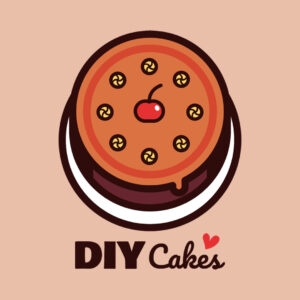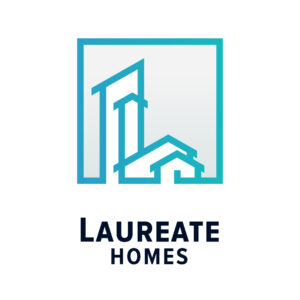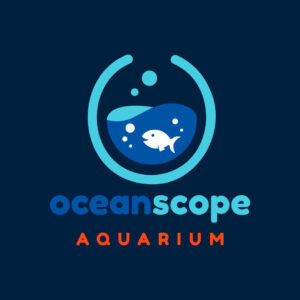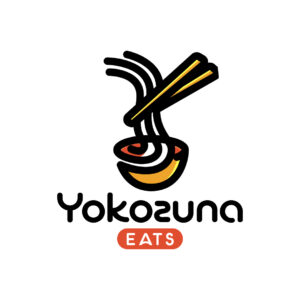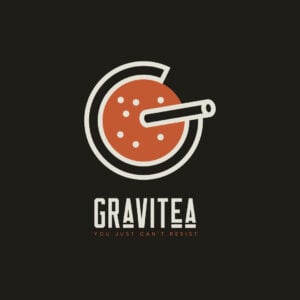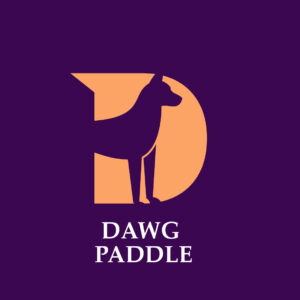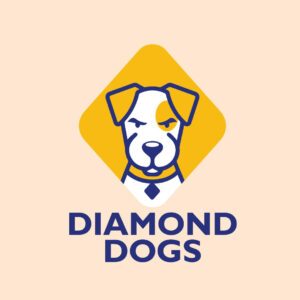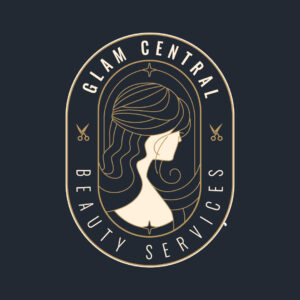 In the mean time, keep reading the article to know the readily available options for you.
What is a Custom Logo Design Maker?
A custom logo design maker is an online tool that can help you get a logo for your brand at a few clicks of a button. When you use one, you no longer have to find a graphic designer to assist you. You don't even have to learn art or coding to make one for your brand. The application does all the work for you.
Related Post: The 6 Assets For Your Brand Identity You Can't Go Without
The Top 10 Free Custom Logo Design Makers
What's even better with these custom logo design makers is that they're free. They're the most ideal for small businesses and startups. Here's our list of the top ten custom logo design makers you can try:
FreeLogoDesign
As its name suggests, FreeLogoDesign offers thousands of templates subdivided into 20 categories. From agriculture to real estate, you can create a logo that will match the business industry you're in. They have a user-friendly editor that's easy for everyone to use. You get your logo 100% free, but you will have to shell out money if you want a high-resolution version of it.
Tailor Brands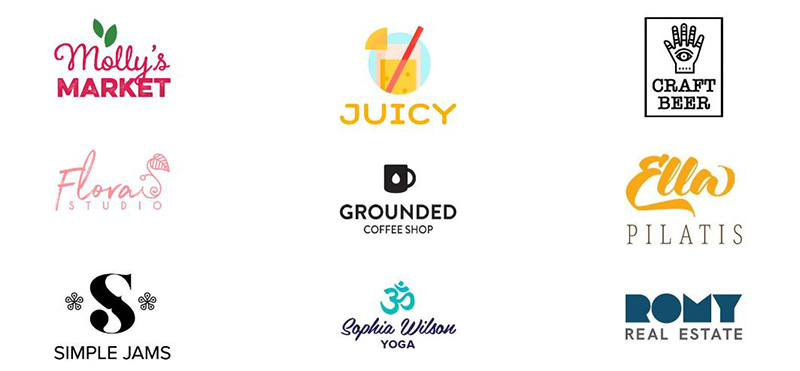 If you want quick, professional-looking logos, Tailor Brands is a solid choice. Their AI algorithm allows you to create a custom logo in just 3 minutes. Their logo creator provides multiple logo variations that you can choose from. In addition, the site allows for easy customizations with their editor studio.
Wix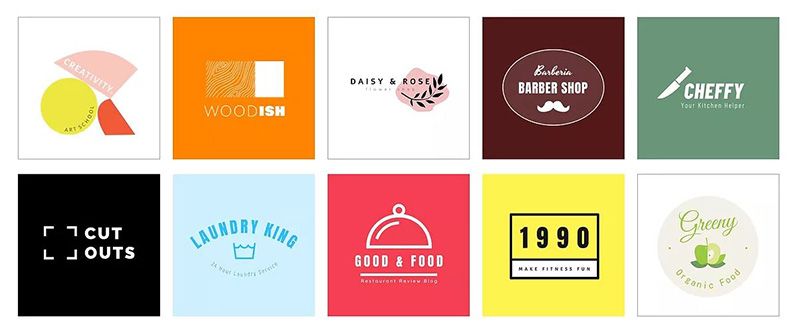 We all know that Wix is a popular website builder. What most of us don't know is that they also have a dedicated site for custom logo design creations. You can create professional logo designs in a variety of industries. Answer a few questions about your brand, and the site will make a logo that's suitable for your brand and style.
Hatchful

From Shopify comes custom logo design maker Hatchful. You can select from their hundreds of professionally-designed logo templates. Their easy-to-design studio allows full customization of your logo. Just enter a few facts about your business, and the site will generate suggestions that are fitting to your industry. You can download your logo, but only as a PNG download.
Canva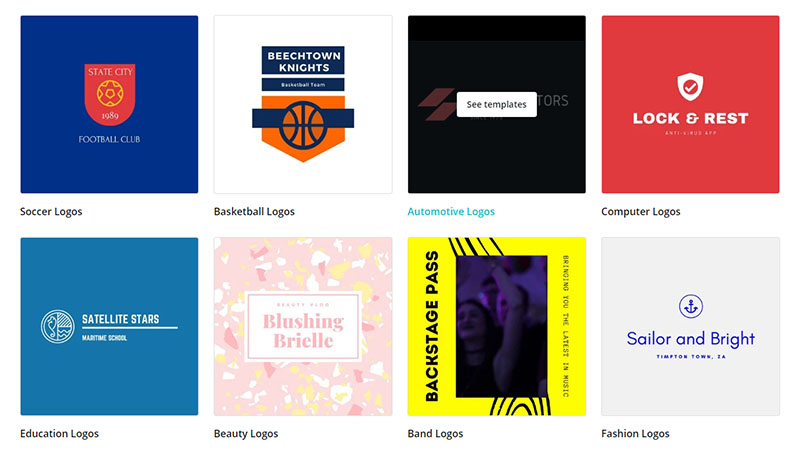 An online design tool, Canva also has a custom logo maker that has an intuitive interface. It offers plenty of free elements as well as paid ones to up the level of your logos. They have thousands of templates you can choose from. But if you want to get the copyrights of your logo, you have to design one from scratch.
Related Post: Copyright Basics Every Graphic Design Client Needs To Know
LogoMakr

Creating beautiful logos is a breeze with LogoMakr, thanks to its robust interface. It allows for quick logo designs that any non-designer will love. It has design tools, a comprehensive collection of font types, and a million graphics that you can add to customize your logo design. As with the others on this list, a high-resolution version of your logo can cost you.
Ucraft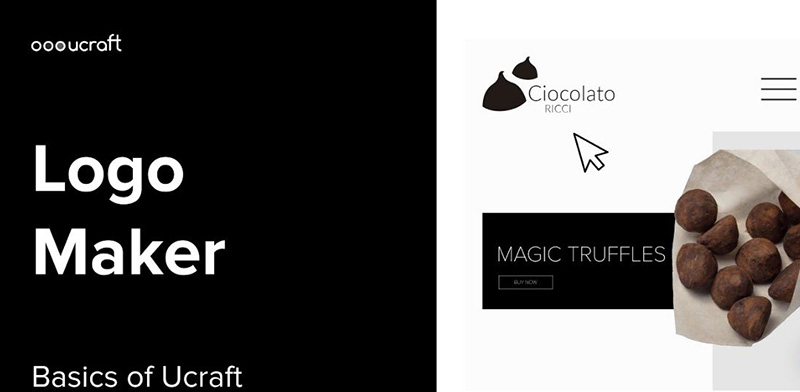 This drag-and-drop logo maker has over 2 million royalty-free vector icons that you can use for your logo. Ucraft lets you play around with fonts, shapes, icons, and colors to add a personalized touch to your design. The PNG download of your logo is free, but you'll have to purchase the scalable SVG version of it.
MarkMaker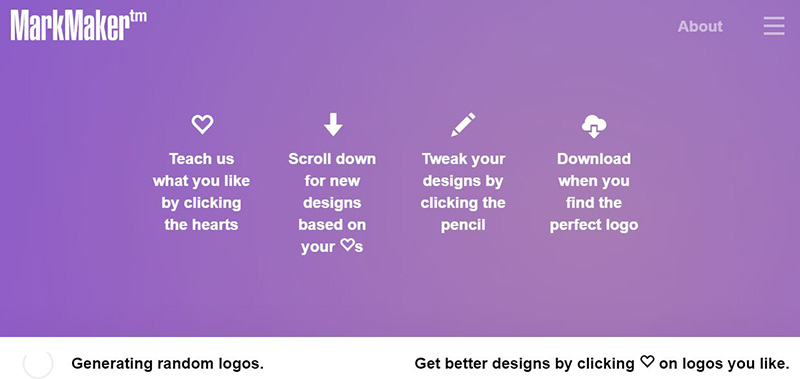 This custom logo design maker uses a genetic algorithm that will generate suggestions based on your preferences. MarkMaker will ask you to choose from the suggestions and alter the design as you go further along the process. It provides numerous options to let you experiment with until you get the logo you'll love.
Designmantic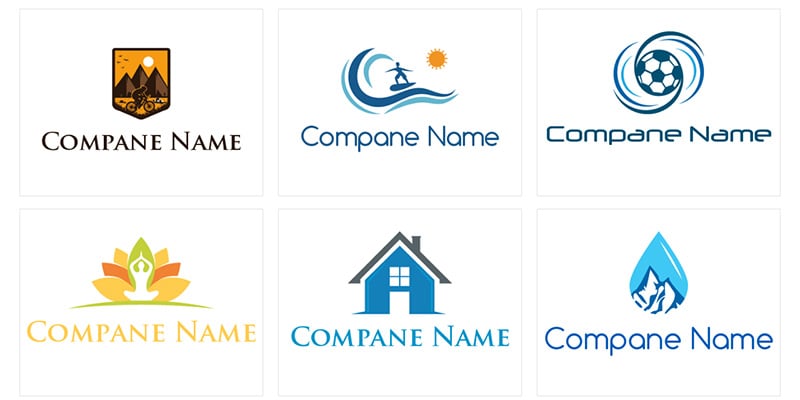 Want to get your custom logo design in just three simple steps? Designmantic will ask you to enter your company name, choose from their wide range of templates, then download. Its easy-to-use interface makes logo designing quick and simple. Logo design is free, but you'll have to purchase the high-resolution image of your logo.
Graphic Springs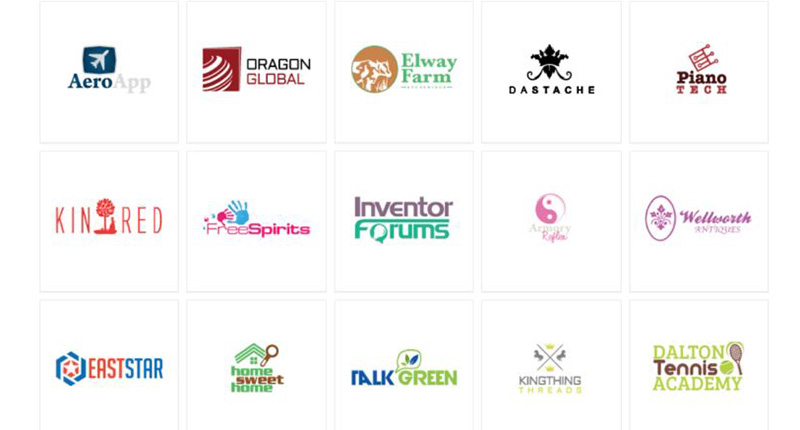 Offering a vast library of templates, Graphic Springs lets you design an industry-specific one. You can play around with shapes, colors, fonts, and other elements to help you create the best logo for your business. Their logo creator can help you customize your design to ensure that you get a unique logo for your brand.
The Catch
Creating your very own custom logo is fast, easy, and inexpensive with these logo design makers. However, there is a catch. As you can see from above, almost all of these websites will ask for payment if you want to have a high-res version of your logo. The amount ranges anywhere from $12 to $20. Some offer unlimited downloads of your designs while others don't.
Not only that, even if they offer full-customization, you still won't get a logo that's uniquely yours. Looking at Canva, they have more than a thousand logo templates and about 4 million active users. This means that if each user creates a logo, they'll have to share the 1,270 templates with millions of others.
Related Post: How To Use Unlimited Logo Revisions To Your Advantage
The Solution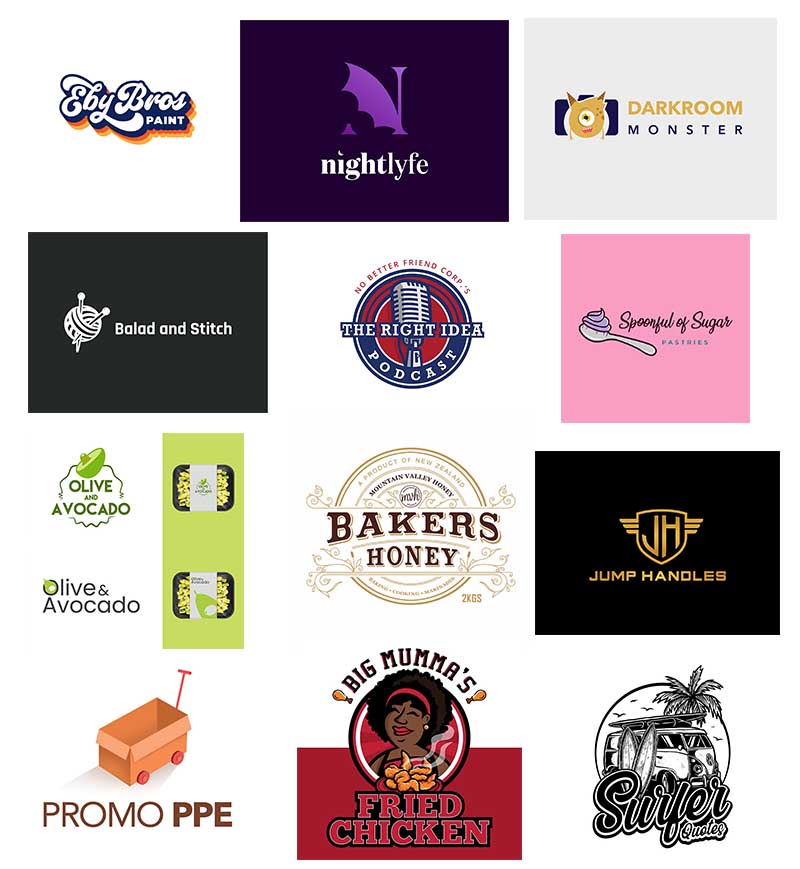 If you want a professional-looking custom logo design that's easy on the budget, Penji is the solution you need. Our unlimited graphic design services let you send as many custom logo design requests as you can in a month. For a flat monthly rate of as low as $399 a month, you can download your designs as much as you want, designed by a real graphic designer. No bots here. We also have one-off designs if you only need design projects for a single project.
Additionally, you can also send requests for other graphic design types such as print ads, social media graphics, web and app designs, and so much more. You get full ownership of your designs, so no need for you to worry about copyright infringements.
Sign up now, and get unlimited design services or one-off logo designs.