Seasoned business owners and marketers know that a captivating logo has the power to speak volumes about their brand. An excellent logo can communicate your brand's vision, values, and personality, among many other benefits. However, finding the best logo design companies can be daunting. This is why we created a list of the top design services to help you narrow down your choices. Here they are:
1. Gershoni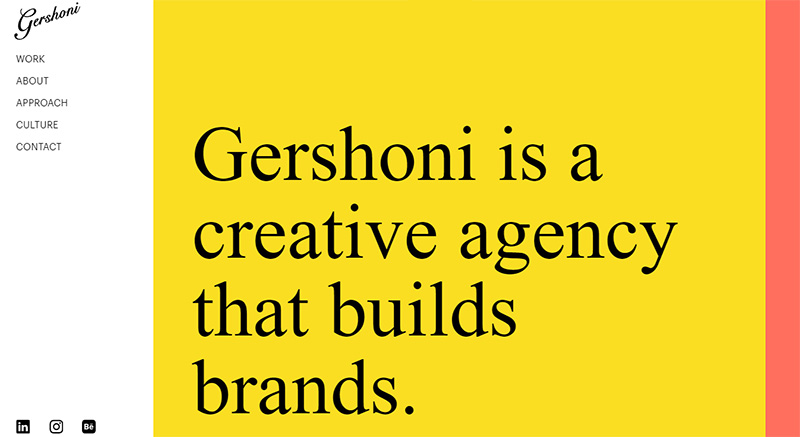 A standout logo design company, Gershoni has already made a significant impact in the industry. Their deep understanding of brand strategies and exceptional design expertise has kept them ahead of the competition. They take pride in their team of skilled designers and strategists who work closely with their clients.
Need a New Logo Design?
Browse the Penji Marketplace for the Perfect Designer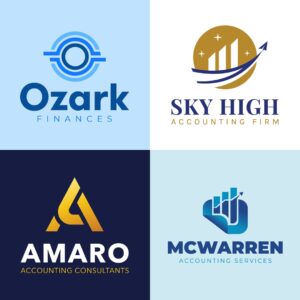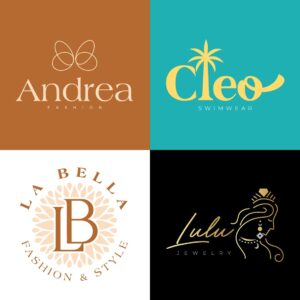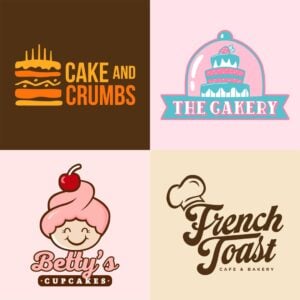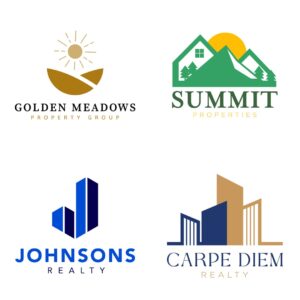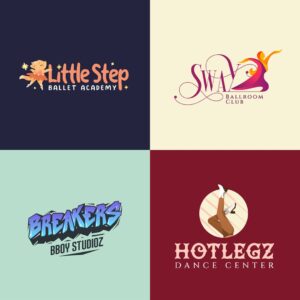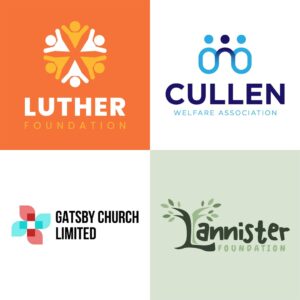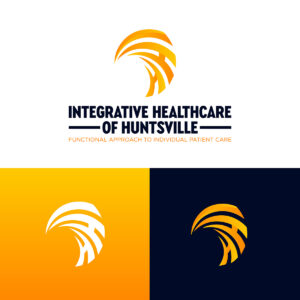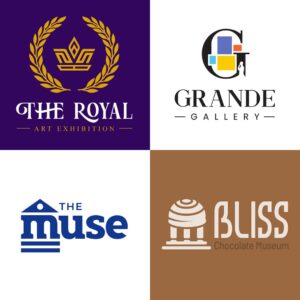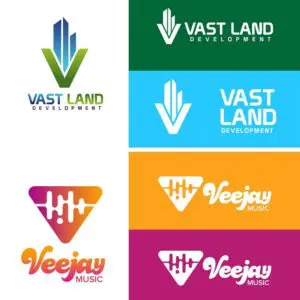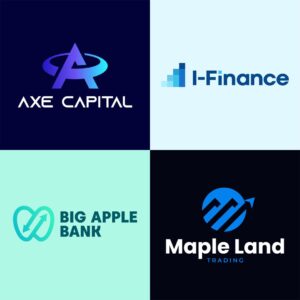 This helps them produce logos that resonate with the target audience along with their talent in capturing the essence of the brands. Their work includes branding identities for big-named brands such as Spotify, Google Play, and Nespresso, among many others.
2. Looka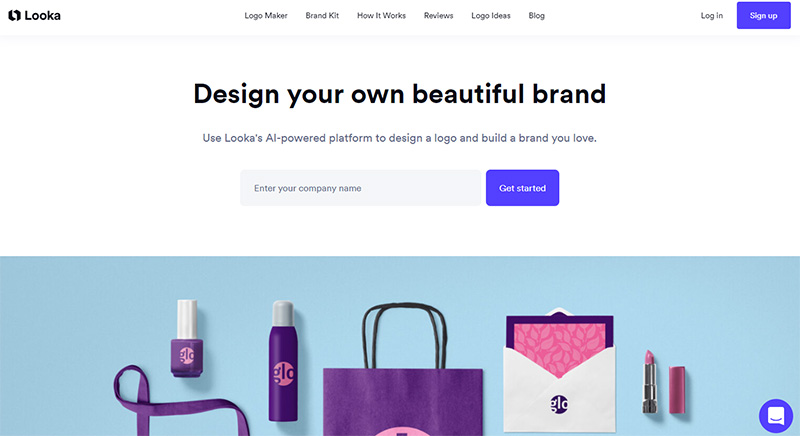 One of the more well-known logo design companies, Looka has garnered acclaim for its impressive solutions and innovative approach to design. It has a user-friendly platform that leverages AI technology to help businesses craft beautiful logo designs effortlessly. Looka has an extensive library of customizable templates, colors, icons, and fonts to help you create unique logo designs.
This logo design company lets you create logos in various formats and sizes to make integration across different marketing channels a breeze. Whether you're a startup or an established brand, Looka is an excellent option to consider.
3. Emotive Brand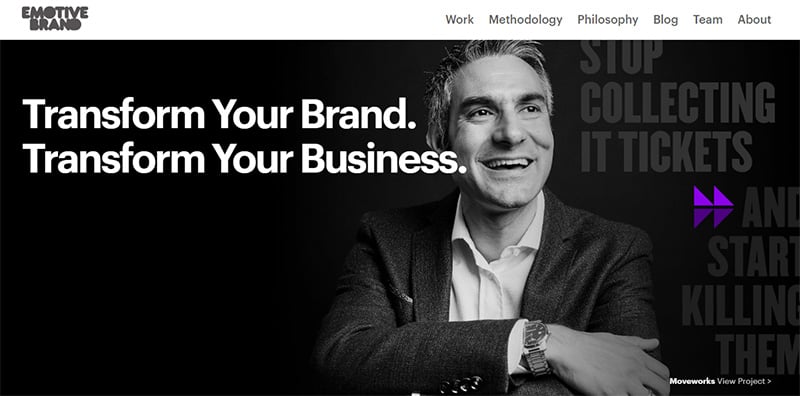 Specializing in crafting emotionally compelling brand identities, Emotive Brand is one of the best logo design companies you need to check out now. They deeply understand the power of emotions in driving customer engagement, building loyalty, and evoking meaningful connections. Emotive Brand goes beyond aesthetics to produce logos that help you make a difference in your field.
They have a team of talented logo designers that researches and analyzes their client's brands. They do this to gain an understanding of their values, purpose, essence, target audience, and market landscape to produce authentic designs that impact their clients' customers.
4. Inkbot Design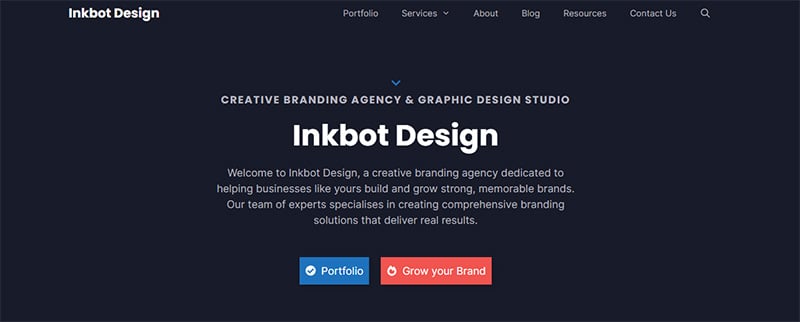 A highly reputable logo design company, InkBot Design is known for its outstanding creativity and commitment to crafting impactful logos. One of their key objectives is to help build strong and memorable brands. With more than two decades in the business, this logo design specialist deserves your attention.
InkBot Design has a team of talented designers that will help you achieve your dreams of having a brand identity that resonates with your customers. Their collaborative approach includes client participation throughout the design process. This results in logos that go above and beyond their clients' expectations.
5. Commence Studio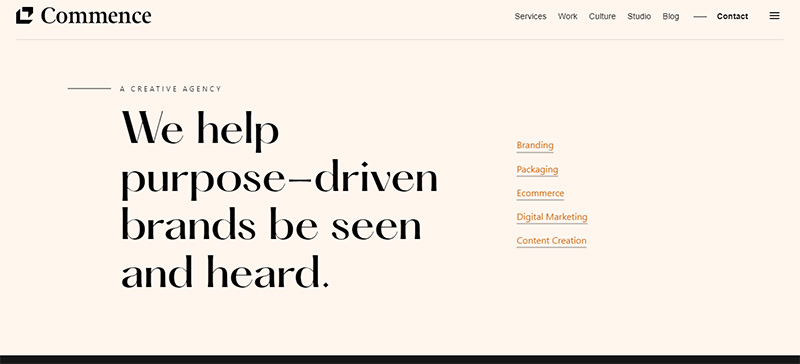 Taking a client-centric approach to their design process, Commence Studio boasts of exceptional creativity that makes them a trusted partner of many businesses. They provide their clients with designs aimed at deepening brand connections and creating lasting impressions. They offer a wide array of services, including brand strategy, positioning, identity, and many more.
Commence Studio's collaborative process includes continued communication and client involvement. This is to ensure that the outcome reflects the brand's vision and elicits the desired emotional responses.
6. Marchio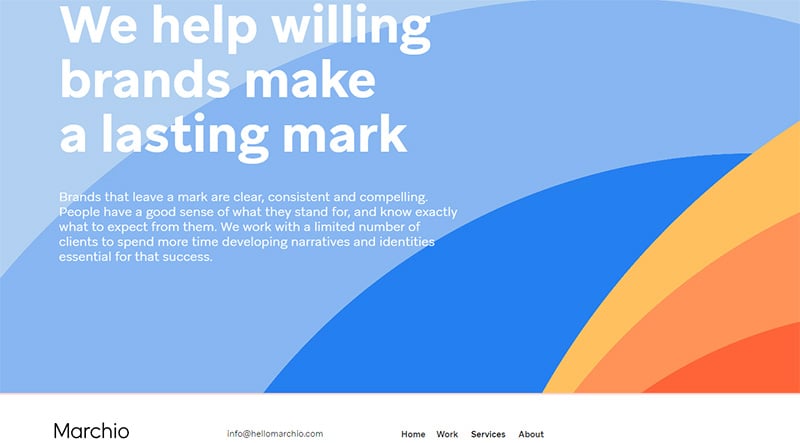 Excelling in creating memorable and unique branding identities, Marchio truly deserves its place in this best logo design companies list. Their remarkable creativity and keen attention to detail help them transform ideas into visually appealing logos. Their expertise can be seen in their work that captures the essence of their clients' brands.
Marchio has a team of highly-skilled designers that understand the importance of effective visual communication. This allows them to create logos and brand identities that resonate with their clients' audience. They conduct in-depth research to ensure their logo designs represent the brand accurately.
7. LogoDesignTeam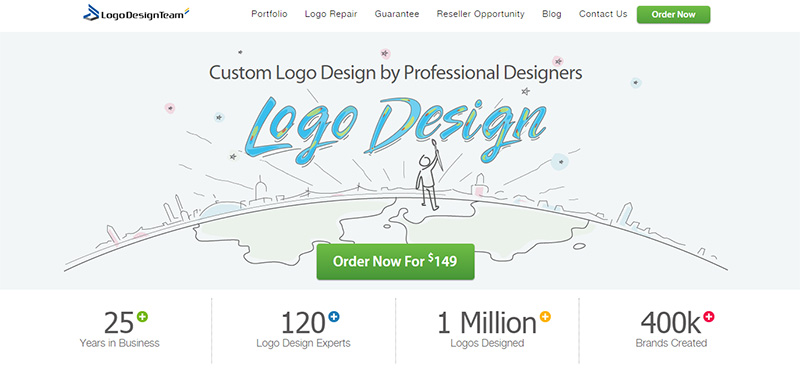 With more than 100 million logos designed by 120 logo design experts in their 25-year existence, LogoDesignTeam has the numbers to back them up. They meticulously craft each logo with the knowledge that it is the face of a brand, therefore, it's crucial to do it right.
Their team of professional designers ensures that each logo that goes through their design table aligns seamlessly with their clients' values and personalities. They communicate with their clients closely throughout the design process. This ensures their clients' idea of the perfect branding comes to life.
8. OrangeYouGlad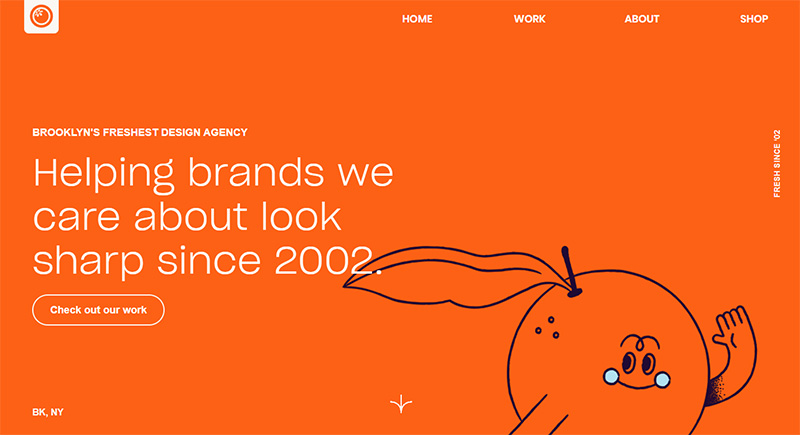 One of the newest logo design companies on the block, OrangeYouGlad, is also one of the fastest growing. They have designed logos for nonprofits, startups, and Fortune 500 companies. Thanks to its vibrant and refreshing approach to designing, its commitment to creating quality logos is evident in its previous work.
One of OrangeYouGlad's best features is its deep understanding of the power of colors. Their logo designs use it strategically to evoke emotions and make lasting impressions. Aside from logo designs, they also offer a variety of services, such as UX/UI designs, web illustrations, product designs, and many more.
9. Crystal Coded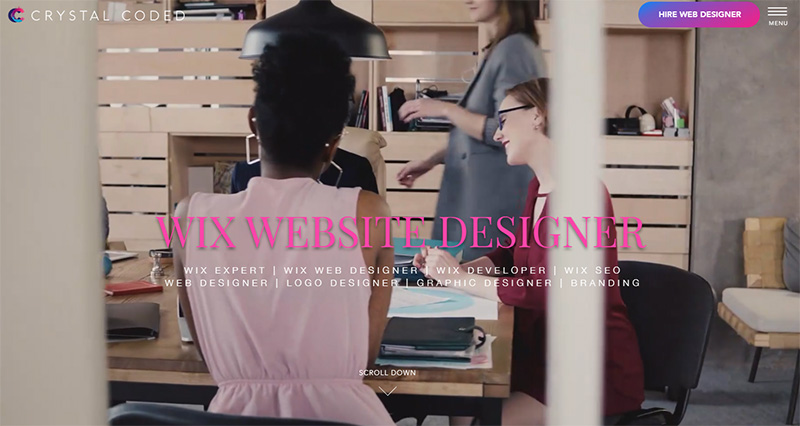 Its commitment to capturing the essence of a brand has made Crystal Coded one of the best logo design companies around. Their keen focus on achieving client satisfaction has made them popular in logo design for various industries. They do this by providing options to clients and offering unlimited revisions to refine the logos and exceed their clients' expectations.
Aside from logos, Crystal Coded also creates typefaces, illustrations, and the most suitable color palettes that align with their clients' brand identities and target audiences. They can create in various sizes and formats to ensure the logos' effective use in different applications.
10. Penji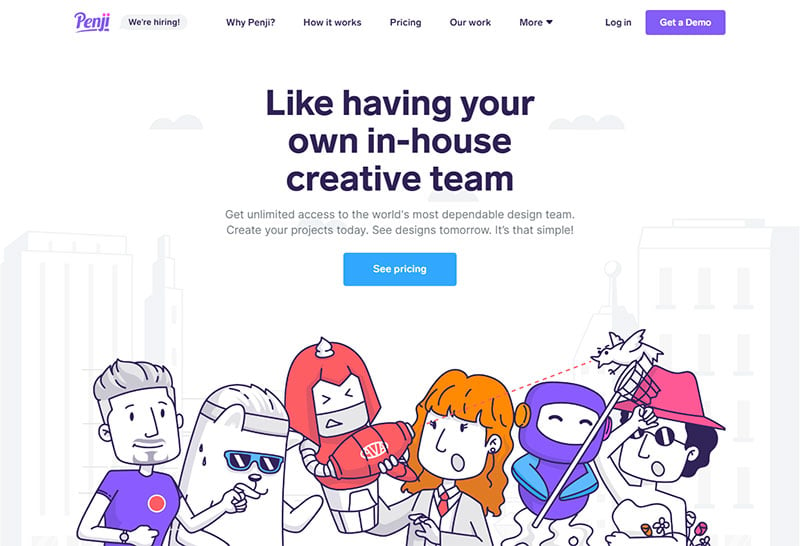 Last but definitely not least is our very own Penji. What makes us unique is our subscription-based business model that provides unlimited graphic design services. This means you can request many other visual design assets besides logos.
With that said, our logo designers are the best of the best, as Penji only hires those in the top 2% of applicants. Our design process is simple, straightforward, and fast. Our turnaround times go anywhere from 24 to 48 hours, depending on the complexity of your project. Click here to see our work.
Final Thoughts
This list of the best logo design companies will give you ideas on how to choose. But if you're looking for versatility, affordability, and accessibility, then Penji is the intelligent choice. Watch our demo video here to know more. Click here if you want to get started with your logo designs.