One of the most ignored facets of marketing and advertising is package design. Most people think that packaging is only for protecting the product and not much else. And today, more than ever, entrepreneurs fall into the misconception that it matters less and less.
The advent of online shopping has led them to believe this as consumers purchase before seeing the packaging. This article aims to show otherwise. Box packaging design is one of the most requested projects here on Penji. Learn how you can design your own with these tips and tricks.
Why Package Design Still Matters
When a consumer buys from you, it's not just about providing them with your best product. It's about giving them the best buying experience, whether they purchased online or from a physical store. So even if all you have is an eCommerce store, package design still matters.
From the start of the buyer's journey up to the time they'll unbox the product, it has to look and feel good. It has to give the buyer a positive experience for them to provide you with their loyalty. And many other amazing benefits for your business.
Here are some statistics to prove our point that package design matters more than some may believe:
A 2018 Packaging Matters study from WestRock found out that 81% of consumers tried something new because of eye-catching product packaging.
52% of those surveyed admitted to having changed brands because of a new packaging design.
Almost a third or 63% of consumers bought a product again because of its packaging appearance.
And so, while the quality of your product is still paramount, package design plays a significant role in attracting and retaining customers.
Related Post: 25 Beverage Packaging Design Examples
How to Design Your Own Box Packaging Design
Here are the steps, tips, and tricks to follow if you want to design your own box packaging. If you want to go the easier route, Penji can help you. Watch our demo video here to know more. In the meantime, learn from these tried and tested ways:
Get Your Software
Find the software you'll be comfortable using. Professional graphic designers use either Adobe Illustrator or inDesign. There are open sources that you can use if you don't want to purchase. GIMP or Inkscape are good alternatives that the pros also use.

Image Credit: GIMP
Prepare Your Dielines
In printing, a dieline is a template of how the packaging will be printed or formed to hold your product. This is what ensures the correct layout of your package in a flattened form. It includes marks where the machine will cut, fold, or perforate your package.
Before any design or aesthetics begin, this is what you should create first. Make sure that it is correct and that the printer follows these. There are also pre-made templates available if designing your own isn't possible.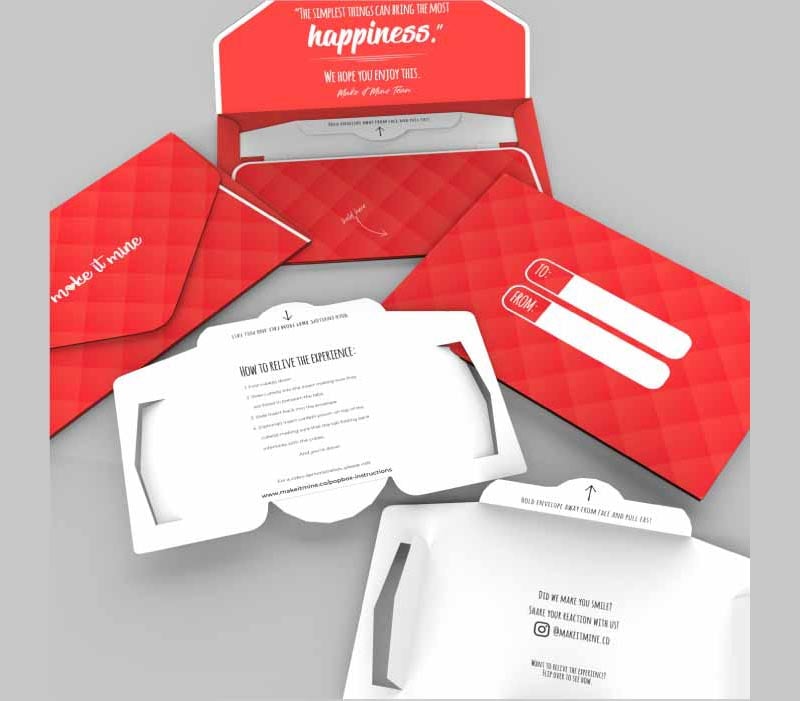 Design Your Labels
Once you created your dielines, design the labels first. This will give you a sneak peek at what box packaging design truly is. Think of it as a warm-up before moving on to the enormous task of designing your box package.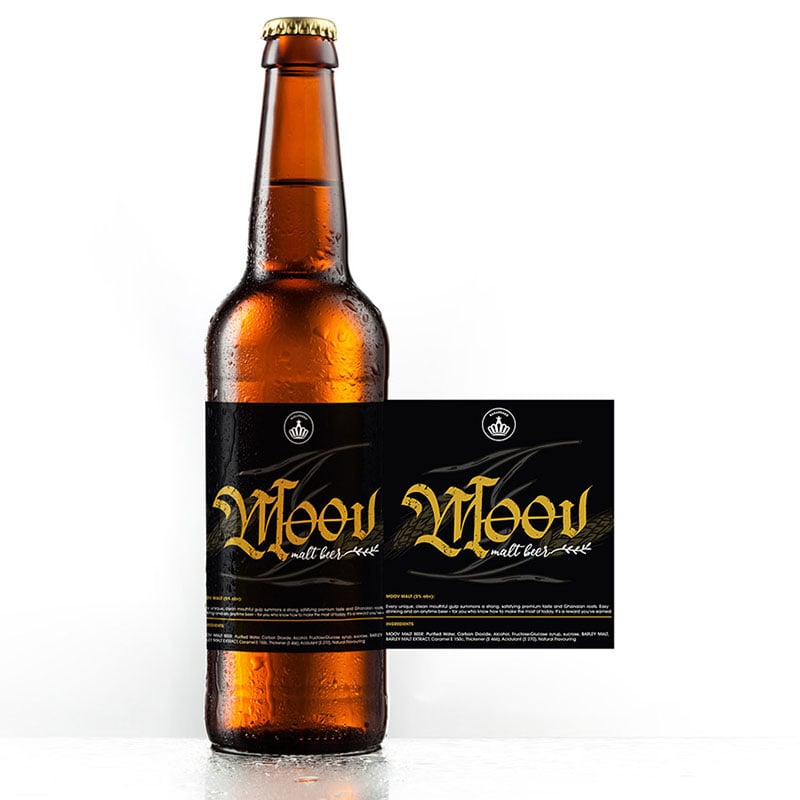 Simplify Your Design
Avoid adding too many design elements in a box packaging design. Remember the saying less is more. According to Fast Company, a clean design is really better whether it's a website or a box design. The clarity in design means the difference between straining the eye or giving off a simplistic bliss. You can start by including white space and taking out those that serve no real purpose.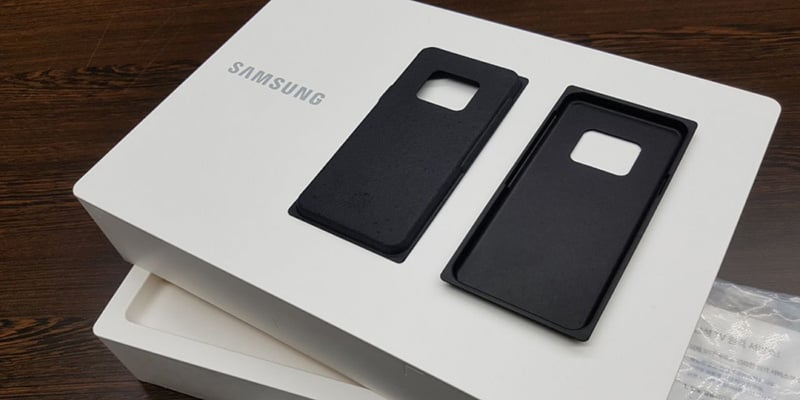 Image Credit: Samsung
Use Contrast
To have a creative and practical design composition for your box packaging, use contrast. It is one of the design principles graphic designers adhere to if they want a visually appealing design. In addition, using contrast and other design principles optimizes the user experience.
Using contrasting colors, shapes, and sizes makes your designs stand out. This means using dark against light, large and small, rough and smooth.

Image Credit: Alice Chocolate
Related Post: 10 Unspoken Graphic Design Rules You Shouldn't Break
Choose Fonts Wisely
Box package designing requires you to include vital information. Choose the fonts wisely to add beauty to the overall design instead of cluttering the limited space available. This is where font pairing comes in.
Font pairing is the art of using a combination of font types to create nuance without over-elaborating the design. The right font pairing help give visual hierarchy, separate information, and offer easy readability. Use serif fonts with non-serif ones, or script and non-serif types, and many other combinations.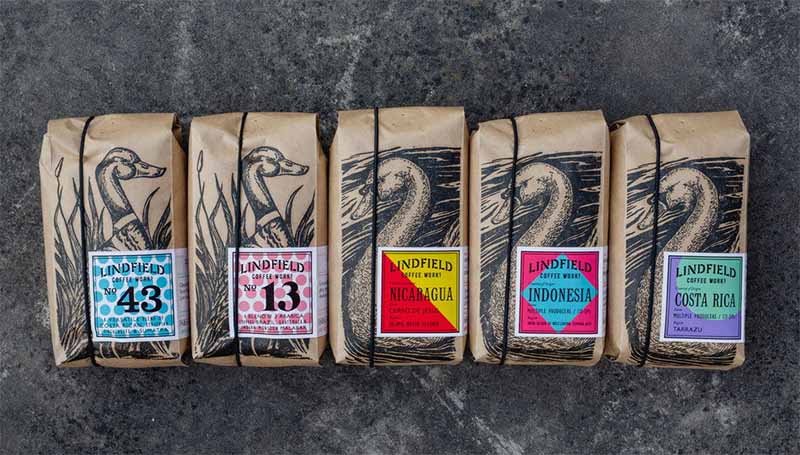 Image Credit: Lindfield Coffee Works
Add Illustrations
Space is at a premium with box packaging design. But if you want to tell a story, it is still possible when you use illustrations. Custom illustrations can make your design more appealing and attention-grabbing.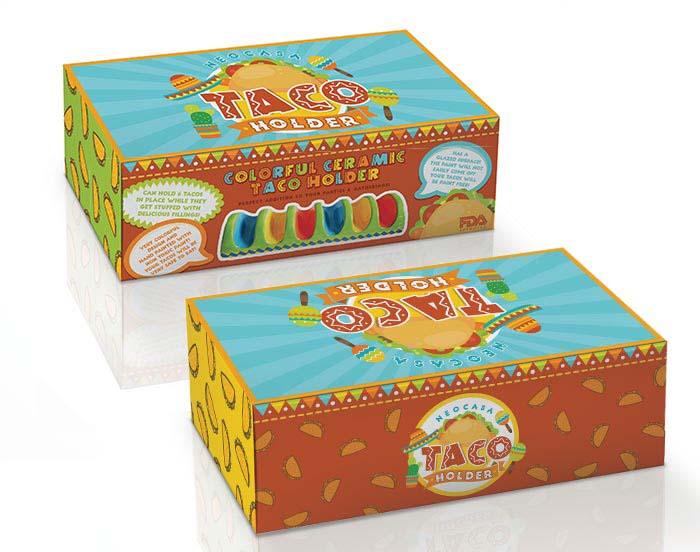 Add Patterns
If you want to add a decorative element to your box packaging design, patterns are a great choice. You can use a different pattern for a particular flavor or variety of your product.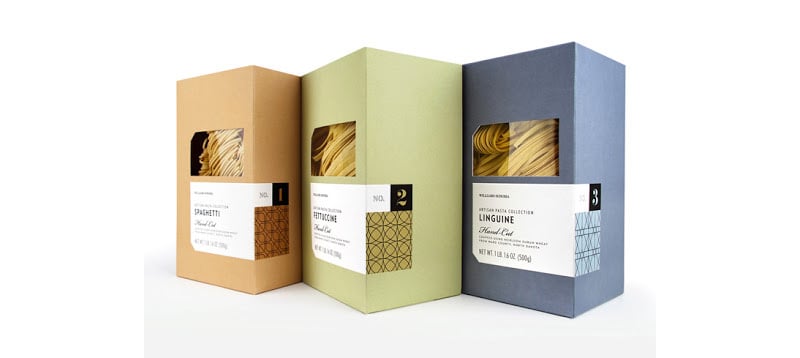 Image Credit: Williams-Sonoma
Create an Impact
Present your product in a way that makes an impact on your customers. The example below is of a box packaging shaped like an oven. When you open it, the cookies appear in a tray, seemingly replicating the joy of baking them yourself.
Your package design presentation can add to a great user experience by adding excitement. Create layers, add interest, tell a story, or provide entertainment to make the customer anticipate opening it.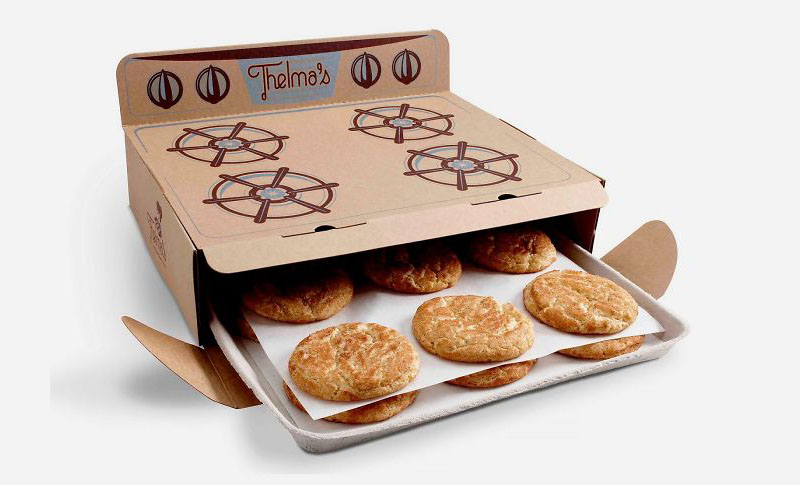 Image Credit: Thelma's
Offer Solid Protection
As said earlier, packaging should not only be about protecting the product. It's also about giving buyers peace of mind. They'll know that what's holding the product will remain doing so long after they open it. Ensure that the materials you use for your box packaging are sturdy, reliable, and will last a long time.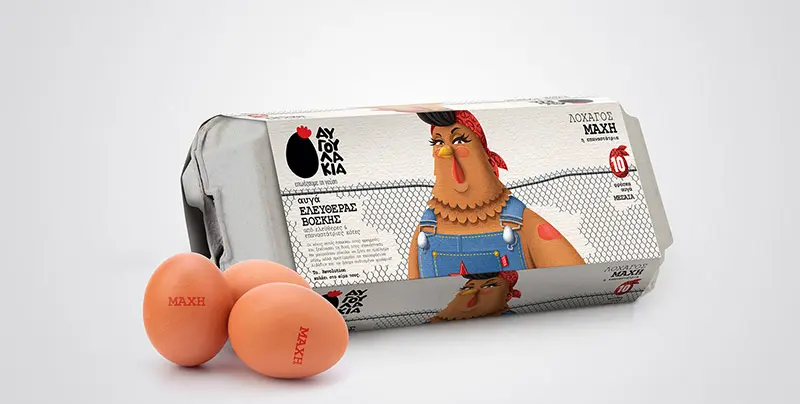 Image Credit: Avgoulakia
Make It Budget-Friendly
For startups and small businesses, there is a budget-friendly way to get beautiful box packaging designs. A rubber stamp is an excellent way to add your brand identity to your boxes without having to spend a ton of money. You can also consider using recyclable materials that can help save you money while becoming more sustainable.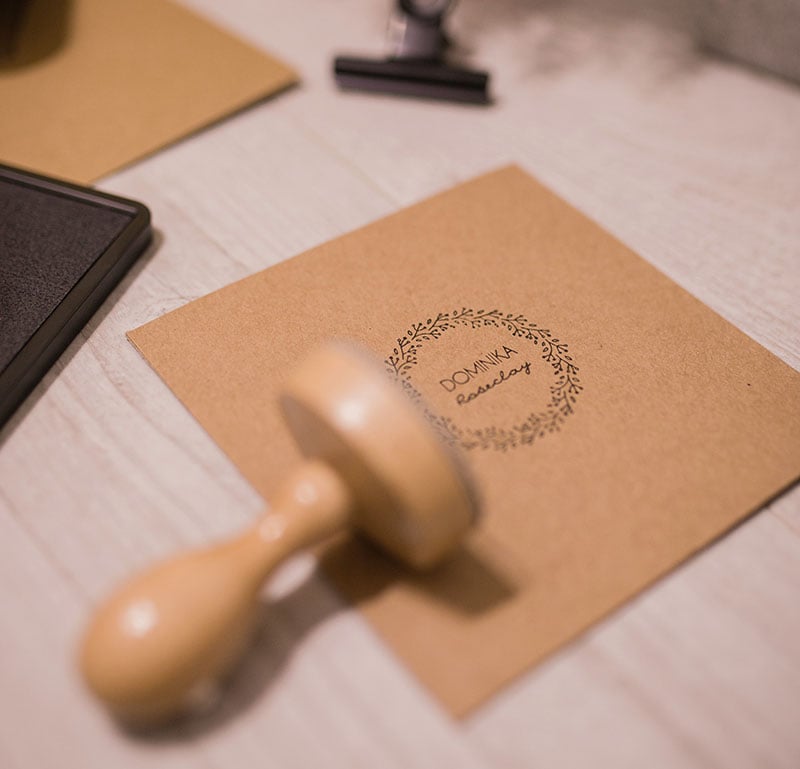 Image Credit: Dominika Roseclay from Pexels
Add a Special Touch
Surprise your customers by adding a special touch to your box package design. You would see some products with ribbons, twines, or sealing wax to make it look more elegant and unique. This example from Yves Saint Laurent uses gold trimmings and textured materials on its box. The bottle also has a sheer ribbon wrapped around it.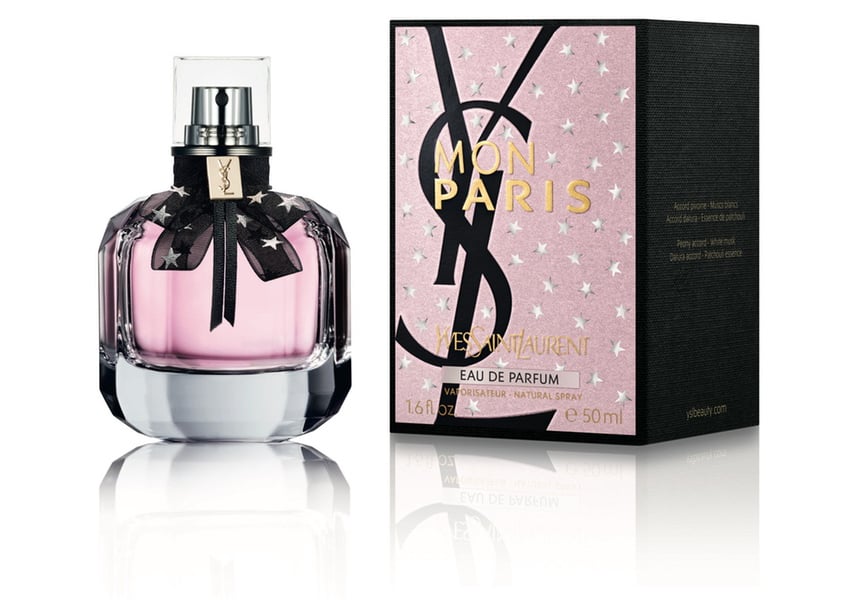 Image Credit: Yves Saint Laurent
Consider Storage
Another factor you need to consider when designing your own box packaging is storage. Where will the product be stored? Think about the temperature, the climate, and how the boxes will be stacked. This will help determine what your design approach will be. Is it going to be shipped overseas? Will it be displayed on supermarket shelves alongside your competitors'?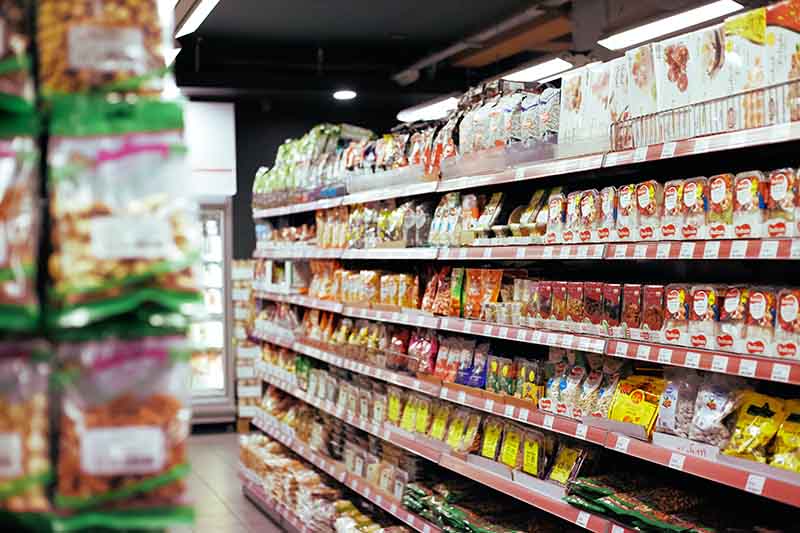 Image Credit: Mehrad Vosoughi from Pexels
Pay Attention to Details
Don't forget to add space for details such as barcodes, nutrition information, and other required data. Knowing what and where to place them before starting the design helps avoid redesigns or revisions, which could disrupt the process.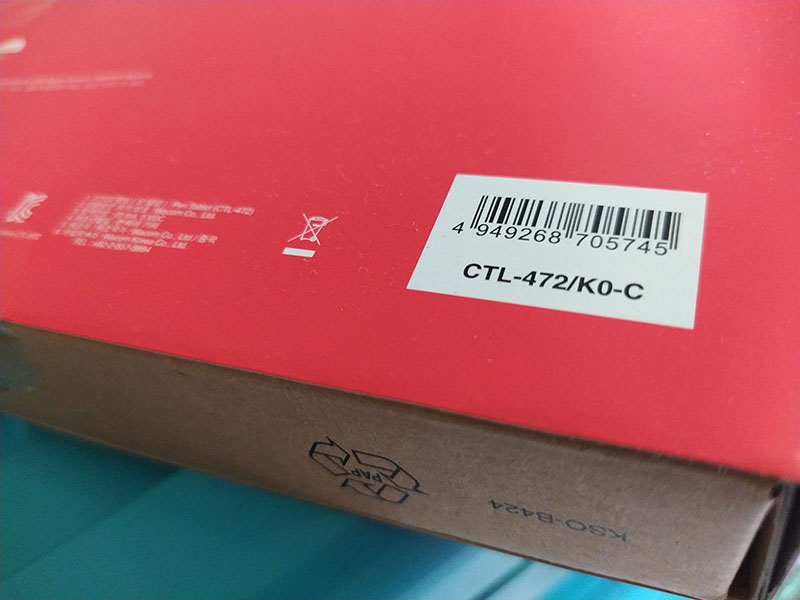 Look at Your Design in 3D
To see your design on all sides, you can use your software to create a 3D version of it. Illustrator has 3D Revolve while GIMP has 3D Transform. This will take some time to learn, but it's worth it when you see your design moving around your computer screen/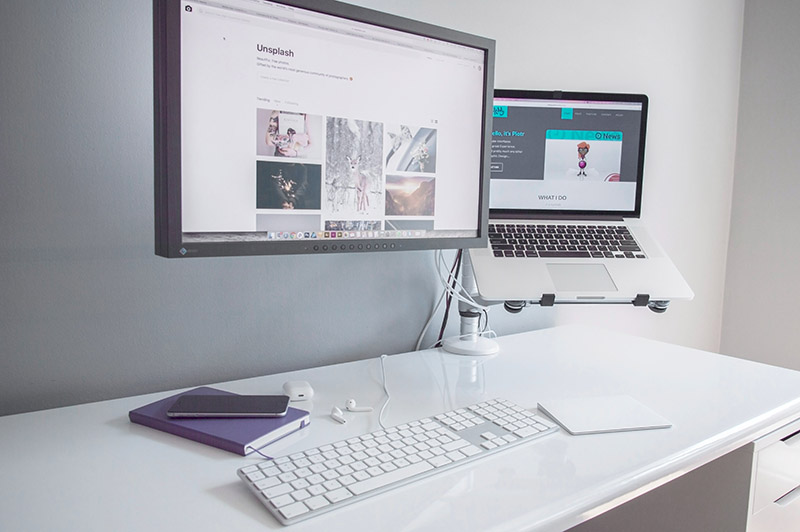 Image Credit: Piotr Wilk on Unsplash
Create Mockups
Preview your artwork by creating a mockup version of it. This will give you a clearer picture and where it needs tweaking. Websites such as Smartmockups and Pixel Buddha are some examples.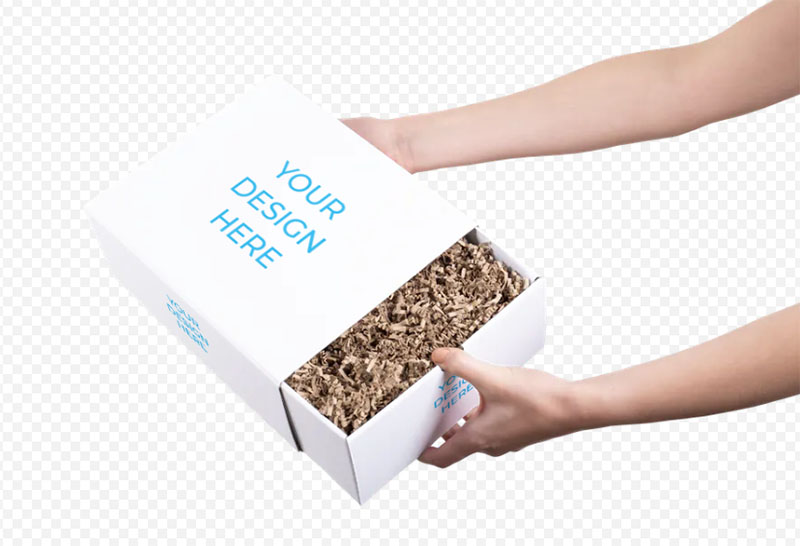 Image Credit: Smartmockups
Make IRL Mockups
Why not see and feel for yourself the box packaging you designed? Buy IRL tools and start creating the mockup of your design. You can get box cutters, cardboard materials, a cutting board, pencils, paints, and many more from art stores near you or online.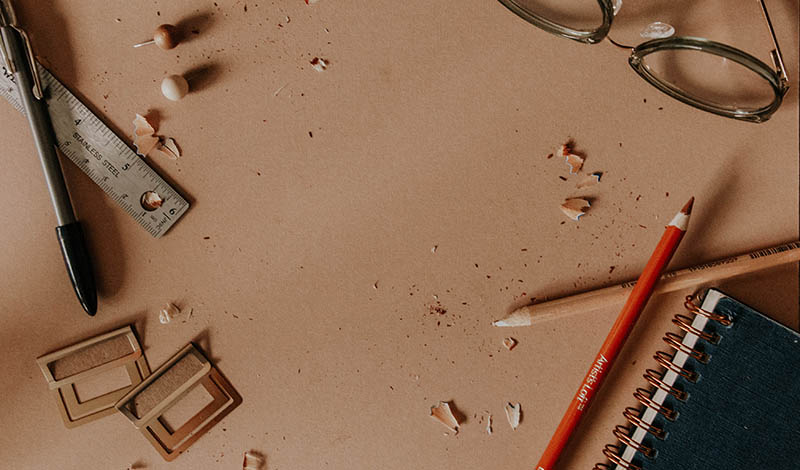 Image Credit: Corinne Kutz on Unsplash
Know the Different Types of Boxes
Boxes come in different shapes and sizes. Here are the most common:
Matchbox
Tray with sleeve
Display box
Tuck-end construction
Slash case
Folding box
Neck box
Hinged neck box
Collapsible box
Clamshell box
Book-style box
Portable box with handles
Hanging box
Of course, the shape and size will depend on what your product needs. Learning what's available can help you find solutions should you happen to need a new one. It's also good to know about box enclosures when choosing which to use. There are magnetic, latch, snap lock, tab, or tuck, to name a few.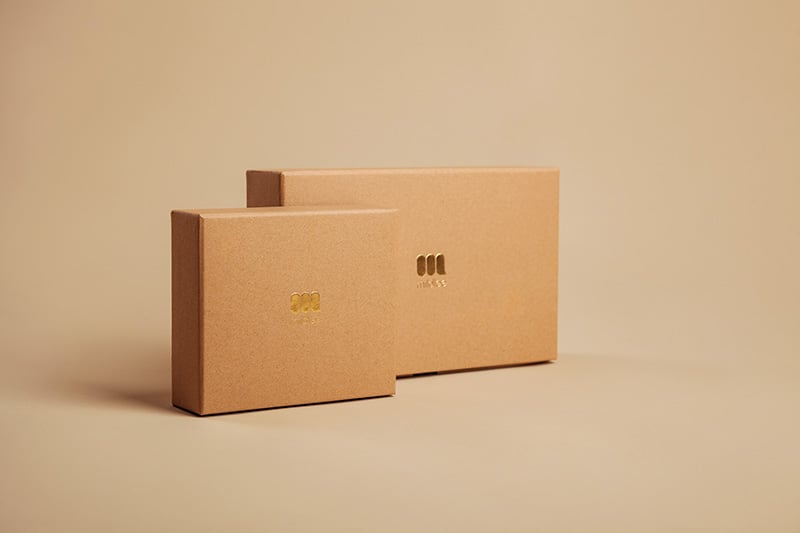 Image Credit: Mildlee on Unsplash
Aim for Sustainability
Green packaging is no longer an option as it is now the preference, according to a study conducted by IBM in 2020. It found out that 70% of shoppers are willing to pay an added premium of 35% for purchases that use recycled or are eco-friendly. Also, 57% of the respondents say they are eager to change their buying habits to reduce their negative environmental impacts.
More and more companies are going green, and you should, too. There are many options for businesses to have eco-friendly packaging solutions for all types of budgets.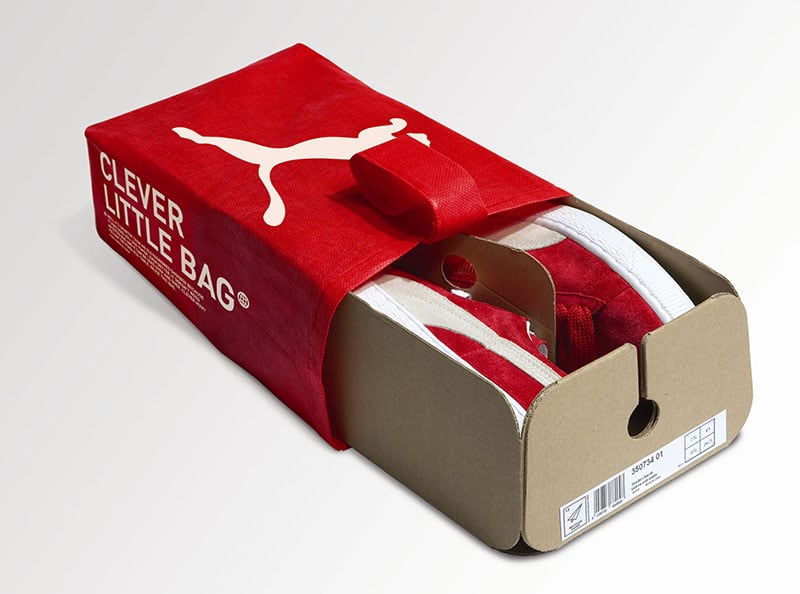 Image Credit: PUMA
Gather Feedback
Before going to the printers with your box packaging design, get feedback. Talk with your teammates, stakeholders, or family and friends and ask them for their unbiased opinions. This will give you insights from someone else's perspectives and help you see what you may have missed.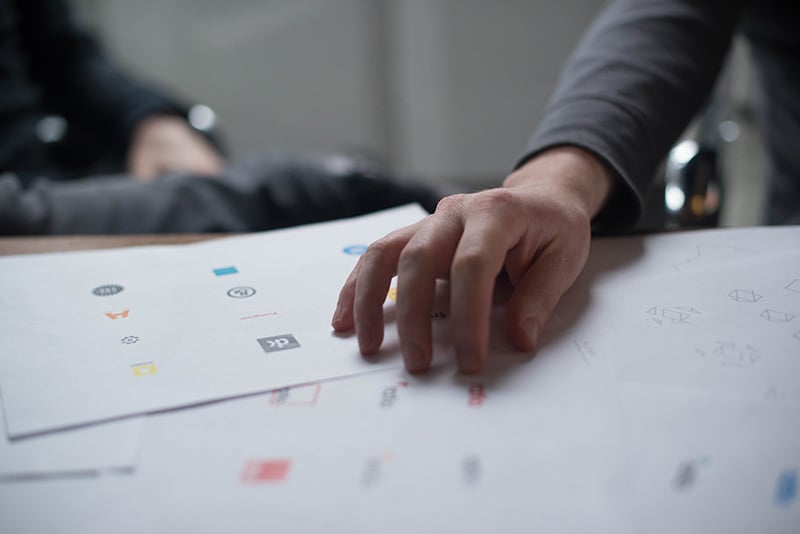 Image Credit: Roman Pohorecki from Pexels
Get Ready for Printing
Check your design to ensure that the dielines, the specs, the colors, and other instructions are correct. Provide the printers with the Pantone or CMYK codes to avoid discrepancies in the colors of your choice.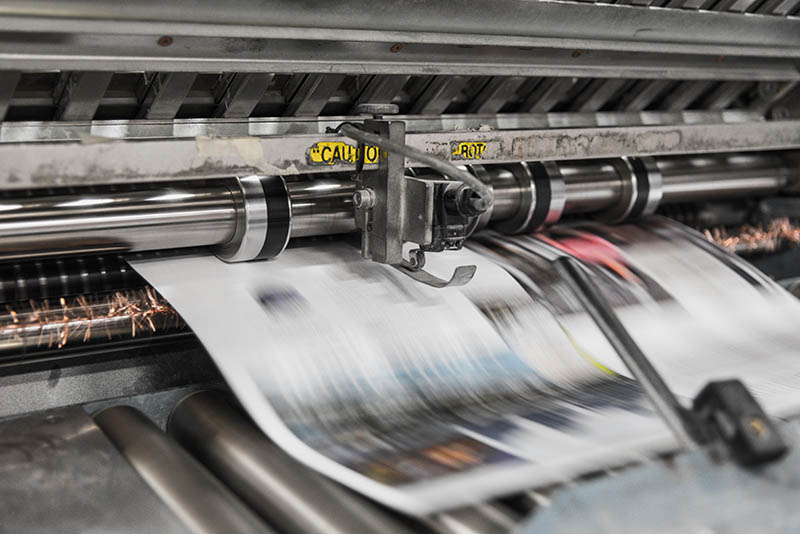 Image Credit: Bank Phrom on Unsplash
Box Packaging Design Terms You Need to Know
It helps to understand a few terms that will come up in your box packaging journey. Here are a few that you need to know about:
AI (Adobe Illustrator) File
Even if you use alternative software to Adobe, you'll still see the term AI file more often than not. This means that the file is made using Illustrator and has a .ai extension, so don't be surprised. Your printer will have the software, so no worries if you don't.
UPC and EAN Barcodes
These are the lines you see on box packages where information about the content is embedded.
CMYK
This is the acronym for cyan (blue), magenta (red), yellow, and key (black). These are the standard colors in printing.
Pantone
This is the company that created the standardized catalog for printing colors. Every color has a designated Pantone number to help printers reproduce the colors identically.
Offset Printing
This is the technique in printing that uses an industrial capacity printer. A plate for each primary color (CMYK) is made then run through the printer.
Penji as Your Box Packaging Design Partner
As you can see from the list above, box packaging is no small feat. This is the reason many business owners prefer to work with Penji, an unlimited graphic design service. Our team of professional graphic designers can design your box packaging at an affordable, flat monthly rate. Watch our demo video to learn more.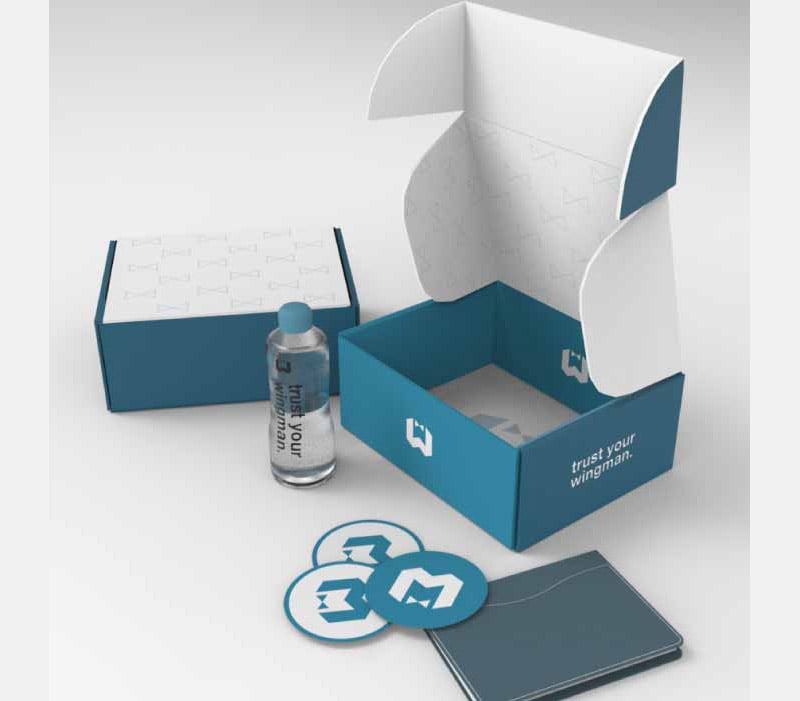 Related Post: Here's How Packaging Design Can Increase Your Sales
Final Thoughts
Designing your own box packaging entails many steps. But when you see the benefits of what good design can bring your business, it's all worth it. There is also an easier way to get a box packaging design that gives customers a great experience. That is, to work with us at Penji.
Along with box package designs, you can also request other graphic design assets essential to any business. From logos, t-shirts, web and app designs, we've got you covered. Sign up today to get your own box packaging designs.