Product development is arguably the most significant part of running a business. After all, much of a venture's success relies on customers' experience using the commodity.
No matter how excellent a particular product is, however, poor packaging can be its biggest downfall. There's a slim chance that consumers wouldn't bother taking a product out of the shelf, much less take it to the counter, if the presentation is below par.
A study conducted by the Paper and Packaging Board and IPSOS shows that 7 out of 10 consumers expressed that the design of the packaging can influence their purchasing decision.
Without a doubt, product packaging is a crucial element no entrepreneur should take for granted. After all the marketing tactics have been said and done, the packaging gives customers that last push to reach for the product and buy it.
If you don't have the time or experience with graphic design, Penji can help you create a packaging that highlights your brand's unique identity. Aside from the product wrapping, our team of expert designers can also help craft designs for eCommerce sites, email marketing, and other collaterals. Also, we think that graphic design should be affordable to all business levels. That being said, our pricing plans are extremely affordable, starting at $399 monthly! Schedule a demo to know how Penji's system works.
15 Examples of Awesome Packaging Designs
Here are 15 examples of product packaging that push the envelope.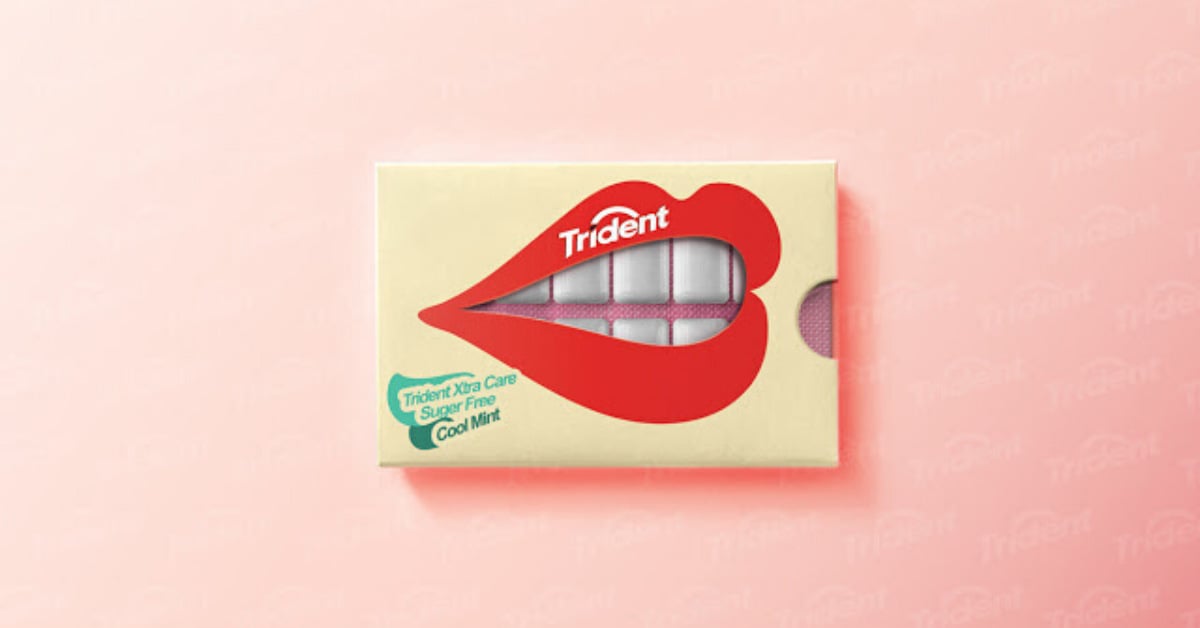 Trident prides itself as one of the first patented sugarless gum in the market. As chewing gums purportedly helps promote oral health by stimulating saliva flow, the brand's packaging is spot-on. The box features a lips agape, with transparent material in the middle to show two rows of gum that resemble pearly white teeth.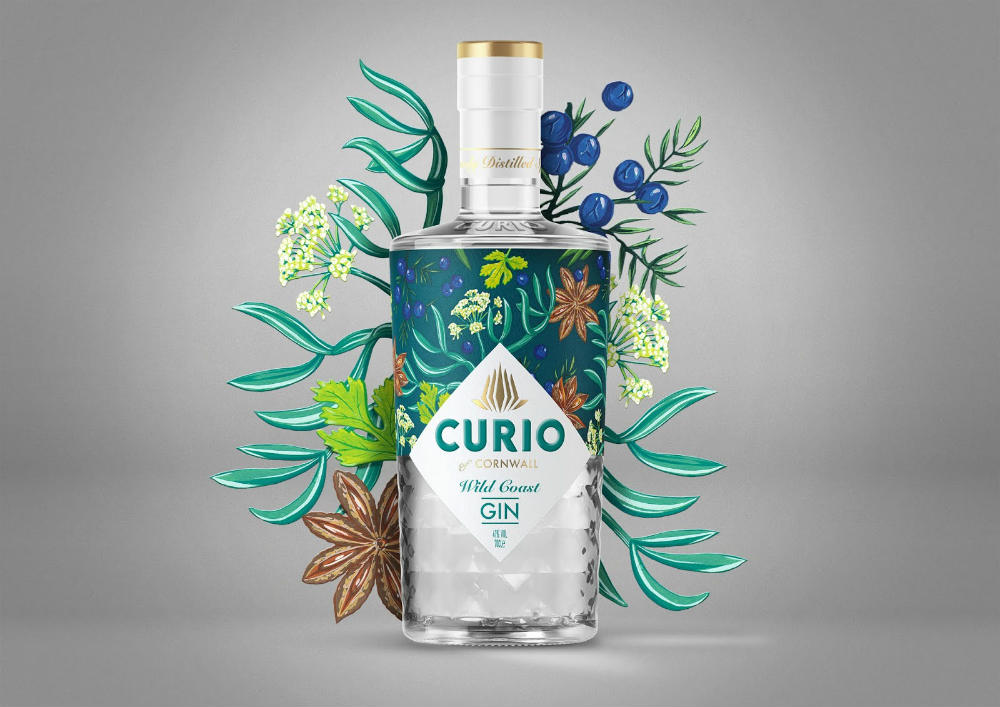 Known as a range of artisan, award-winning, and hand-crafted spirits, Curio Gin does an excellent job of painting their product as a creative work of art with this design. The bottle sticker features a botanical print in a refreshing shade of teal, very much different from plain-looking brands that look sterilized.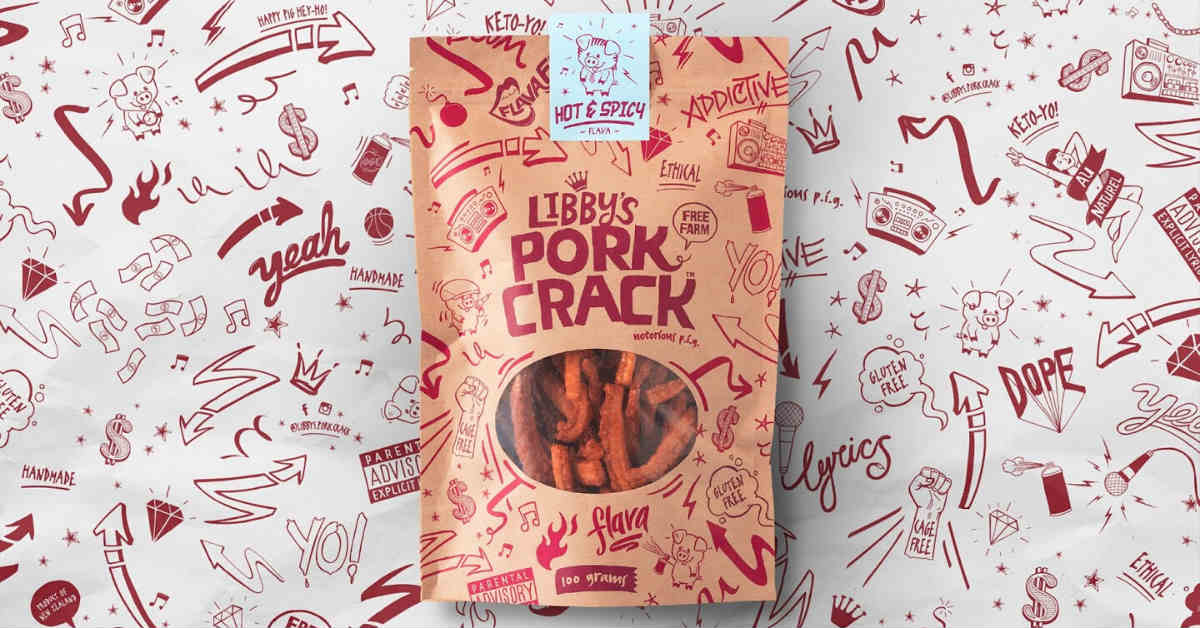 A favorite among Keto and Paleo dieters, this New Zealand snack comes in a creative pouch that attracts buyers' attention. The zip-sealed brown paper bag features marroon doodles and writing. Busy as it may seem, the wrapping doesn't distract from the product itself. Instead, it acts as a fun background to the highlight of the pack – the clear plastic window that lets customers take a peek at the crispy pork rinds.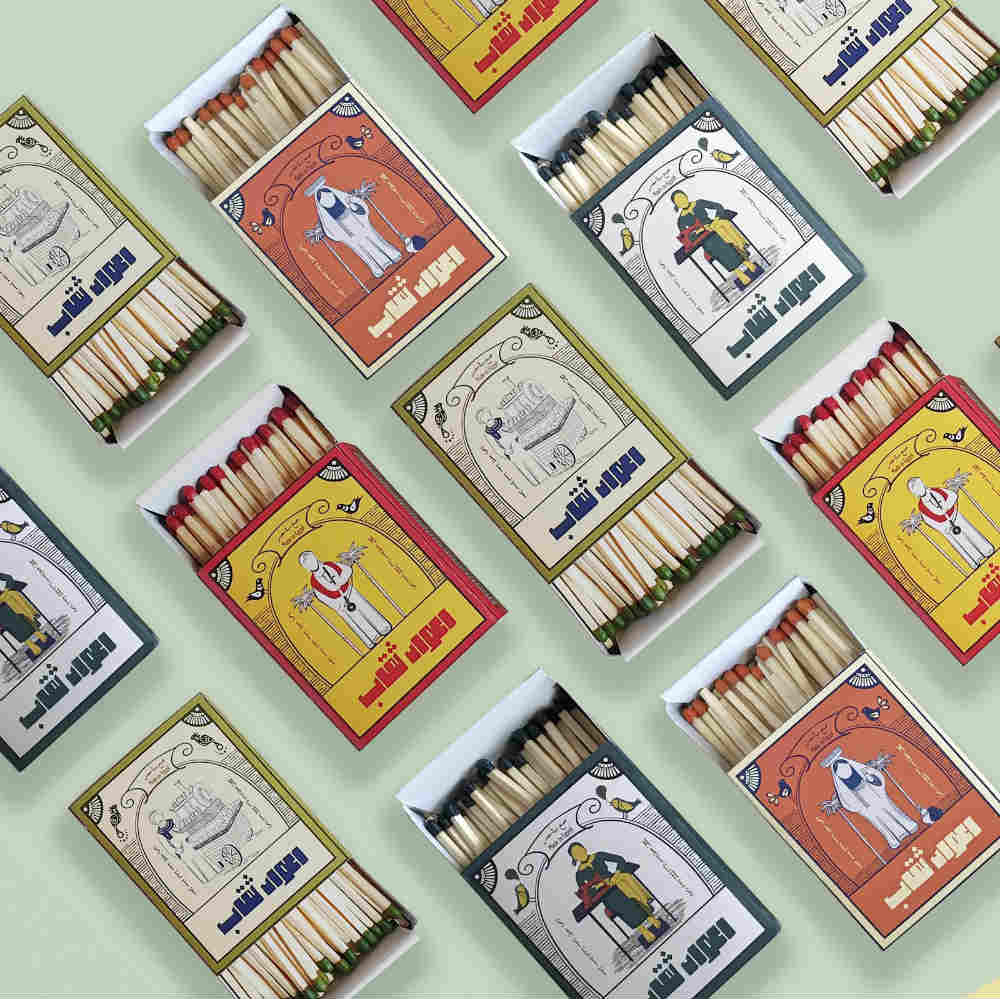 Who would've thought that matchboxes could be created this elegant and beautiful? Egyptian Safety Matches' boxes offer unique stories and come in four palettes, all of which distinctly mirrors the color aesthetics in the country since ancient times. Even the colors of the matchheads go with the palette of the boxes, making a simple product artful.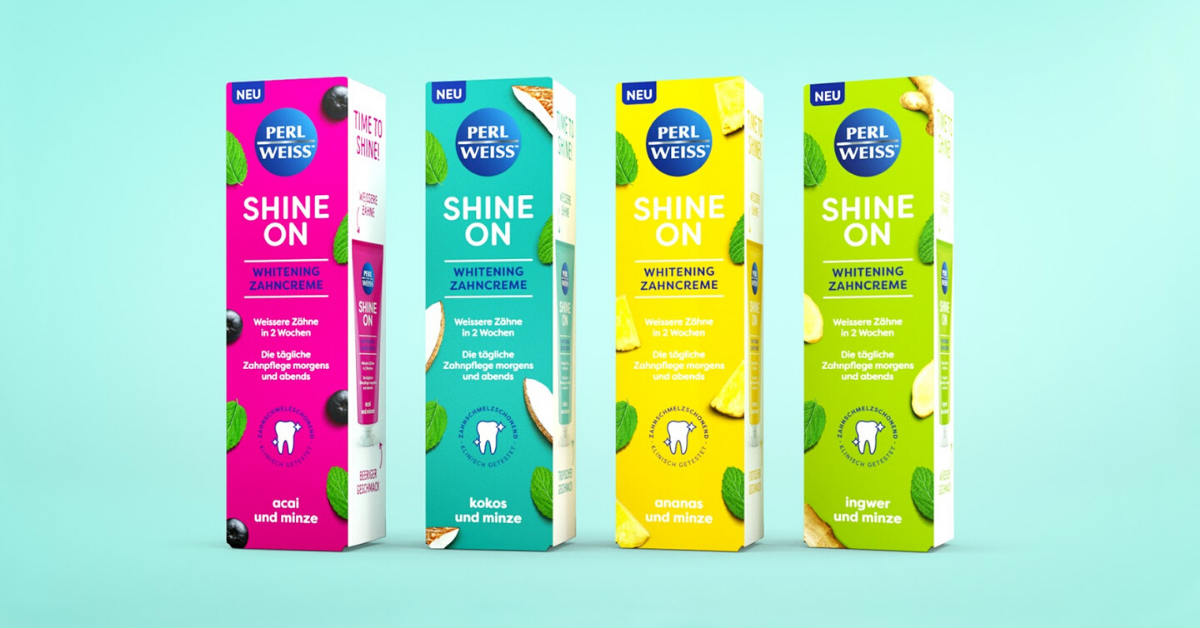 Would you use a pineapple-flavored toothpaste? It's a thing in Germany. But cultural preferences aside, Perlweiss Shine On did an excellent job with their toothpaste boxes, highlighting their products' unique flavors – acai berry, coconut, and ginger – apart from pineapple.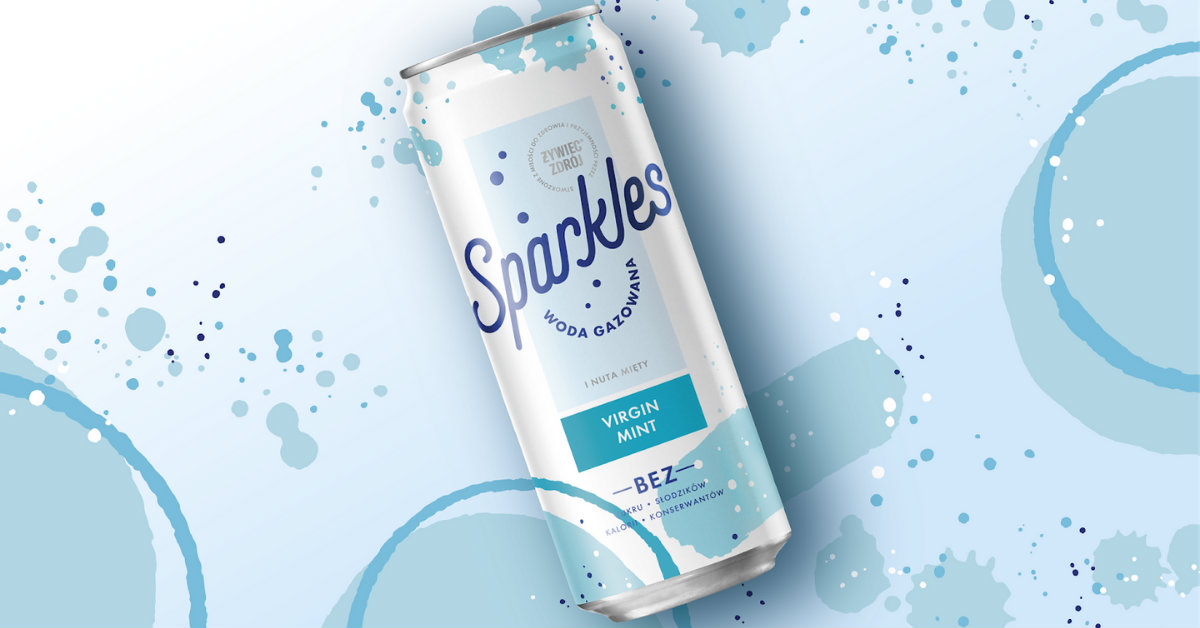 This Polish carbonated water brand features a can design that's hip and young. The look is perfect for their goal of attracting more millennial customers who are fond of posting their drinks on social media. The product comes in three variants, all bearing a color palette that matches each flavor profile.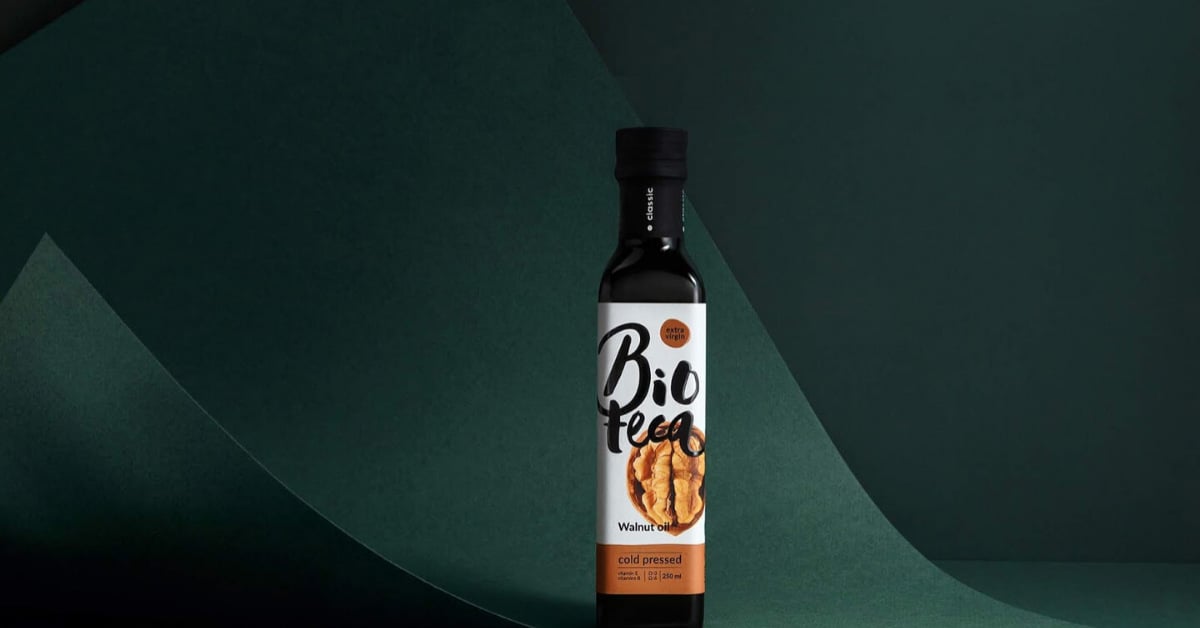 Bioteca offers natural cold-press oils targetting gourmands and foodies looking for haute cuisine ingredients. Their bottle sticker expresses the company's identity as a unique and artisanal venture — the visuals of each bottle project the flavor profile of the variant.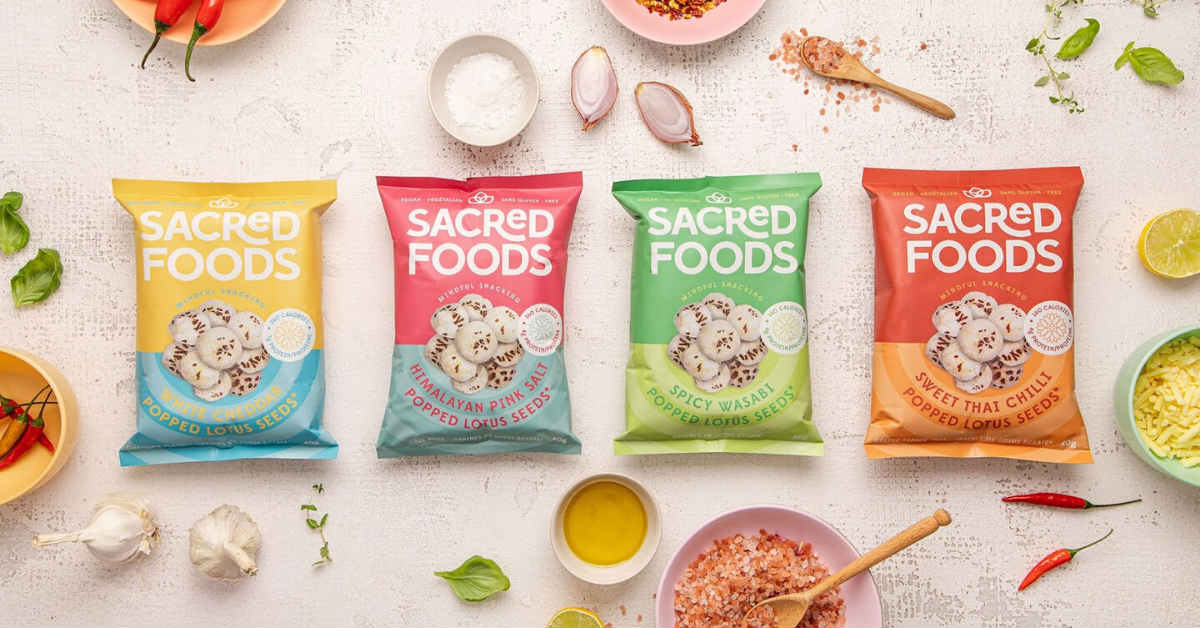 Sacred Foods offers popped lotus seeds in a variety of flavors – Himalayan pink salt, sweet Thai chili, white cheddar, and spicy wasabi. Their pouches are both fun and refreshing. The lotus flower logo offers a Yogi identity, while the soft variety of mostly pastel colors keep the brand young and playful.
And speaking of using a variety of colors, Penji's product packaging work samples are diverse and beautiful. Here are some examples.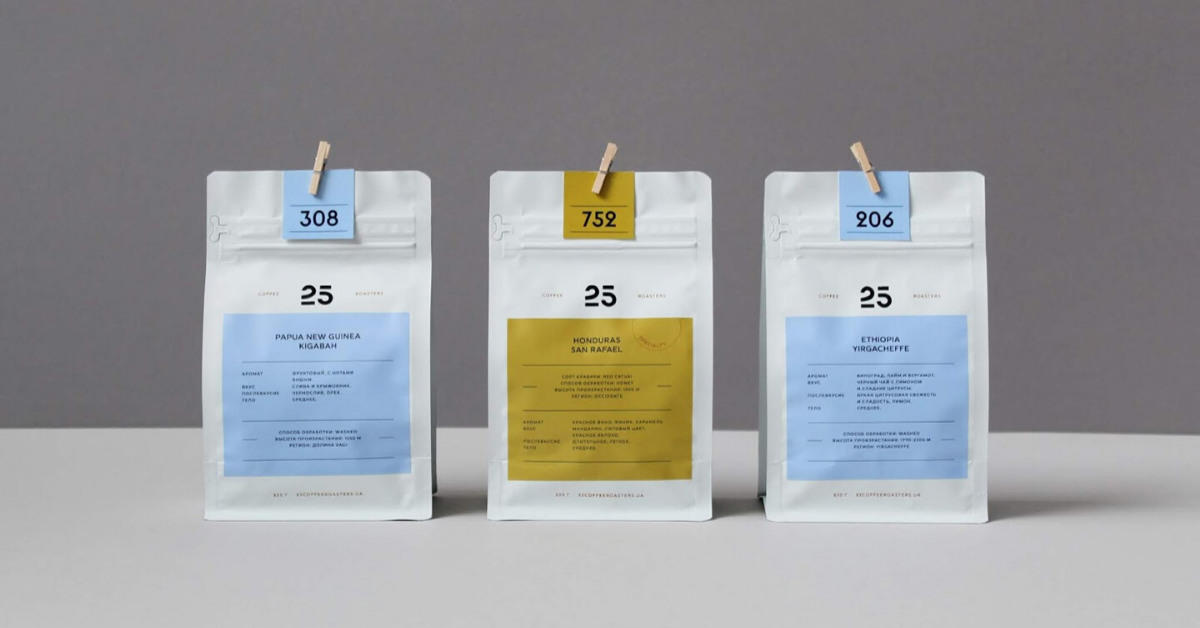 25 Coffee Roasters is a Ukrainian venture with a mission to develop a culture of fresh roasting coffee consumption in the country. Their coffee bags are minimalist – the pouch is white, but the labels differ in colors depending on bean variety. The wooden clip at the top of each bag is a lovely, rustic touch.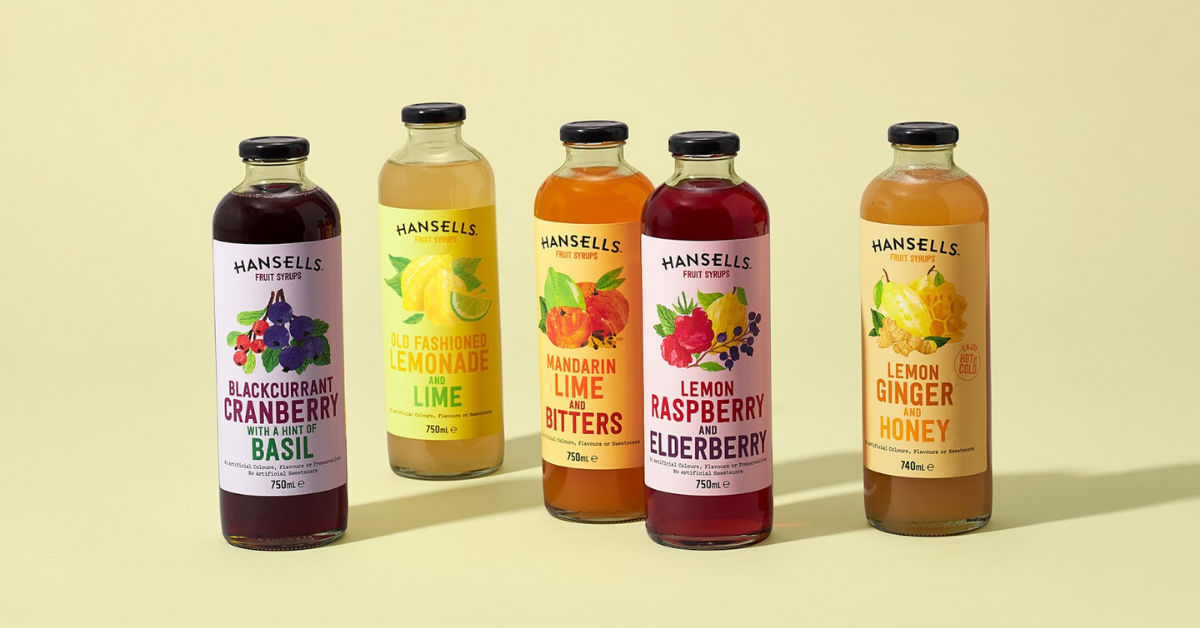 Compared to most packaging designs of its competitors that scream commercial and mass-produced, this design from New Zealand- brand Hansells offers a fresh and organic feel. The bottle labels have a clean, almost vintage style, that complements rather than outshines the color of the syrups themselves.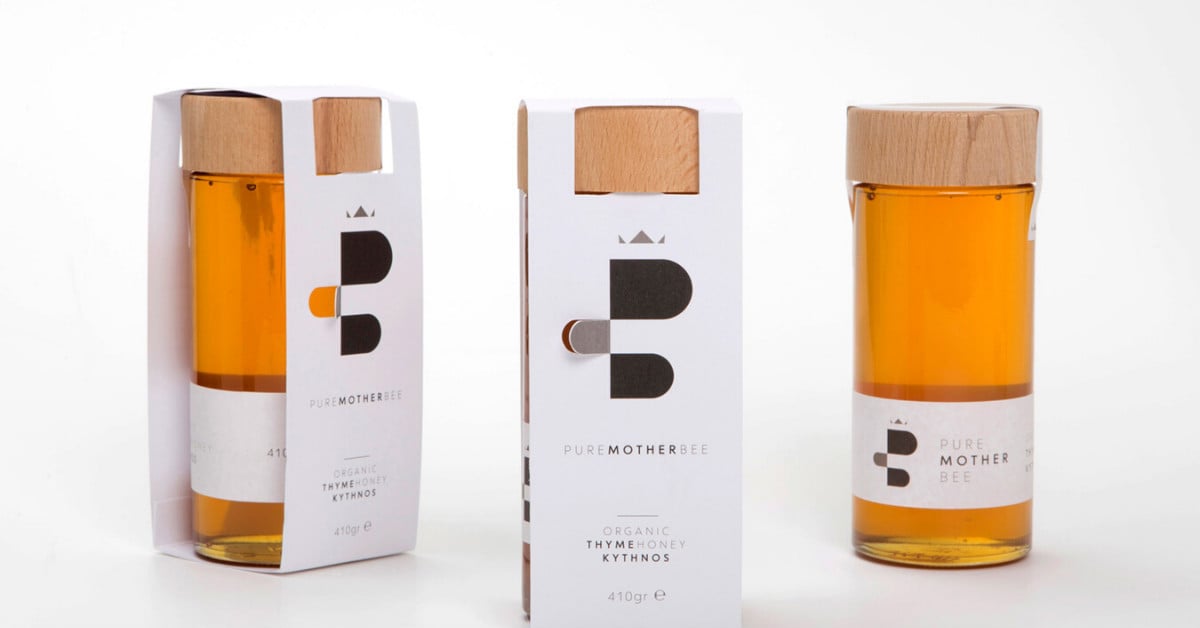 This packaging for Pure Mother Bee honey establishes the brand as minimalist, natural, and exclusive. The tall jars give the product a superior height, while the wooden cap reiterates its organic claim. The labels, as well as the sleeve covers, are straightforward and mostly white, emphasizing the golden hue of the honey.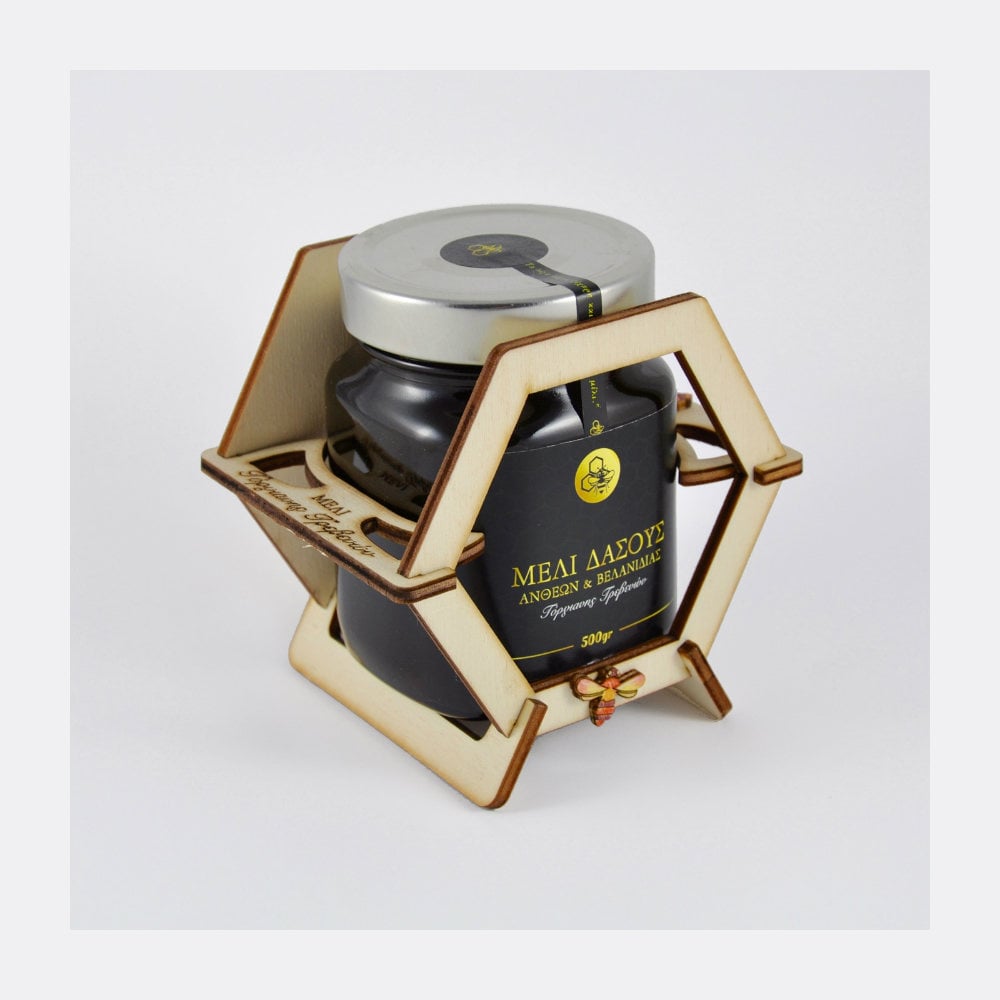 This honey comes from Grevena, a small town in Northern Greece. The packaging combined excellent graphic design and unique materials to come up with a modern yet rustic product. Jars are placed in wood cages or boxes, projecting artisanal craftsmanship.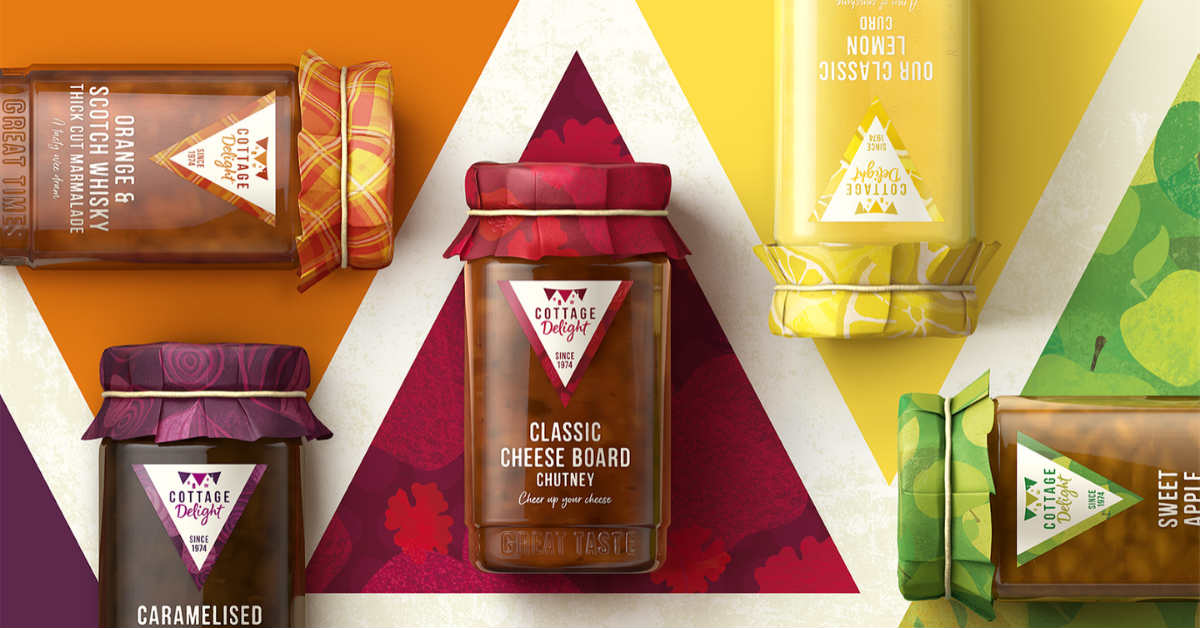 This UK-based brand offers condiment jars that look like they're homemade by someone's grandma. The products, ranging from chutneys to marmalades, feature a simple but eye-catching label, complemented by cozy jar lid covers.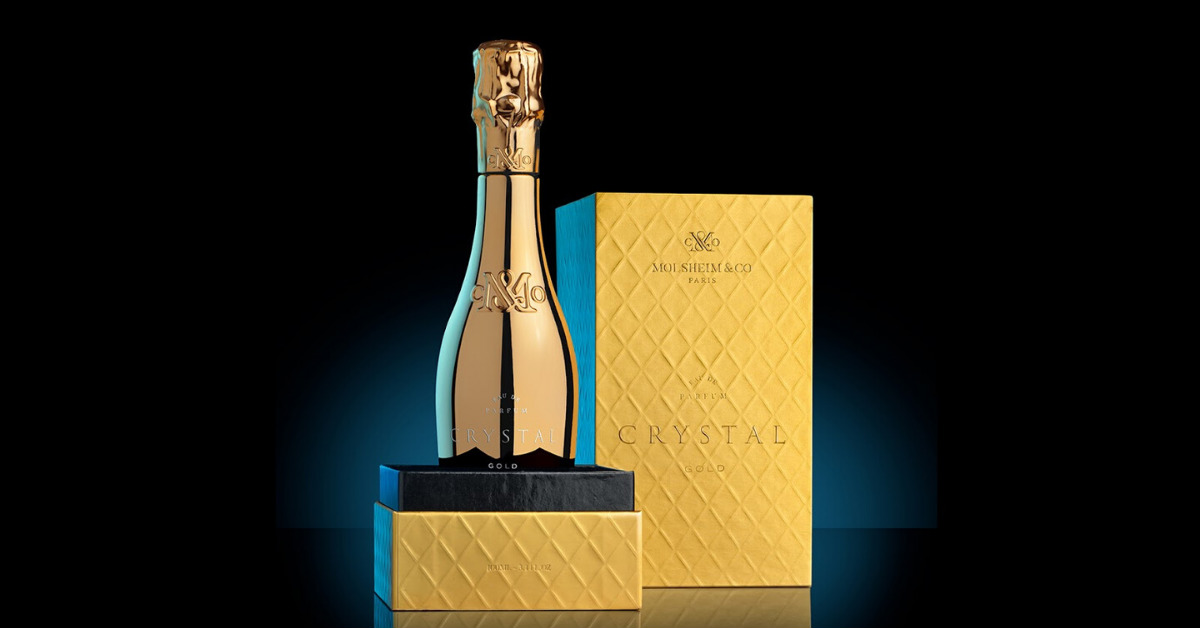 This perfume line makes their products look opulent and luxurious by housing them in lavish bottles, reminiscent of champagne. The metallic colors of their scent variants are aptly named – gold, platinum, rose, and beluga for their black variety.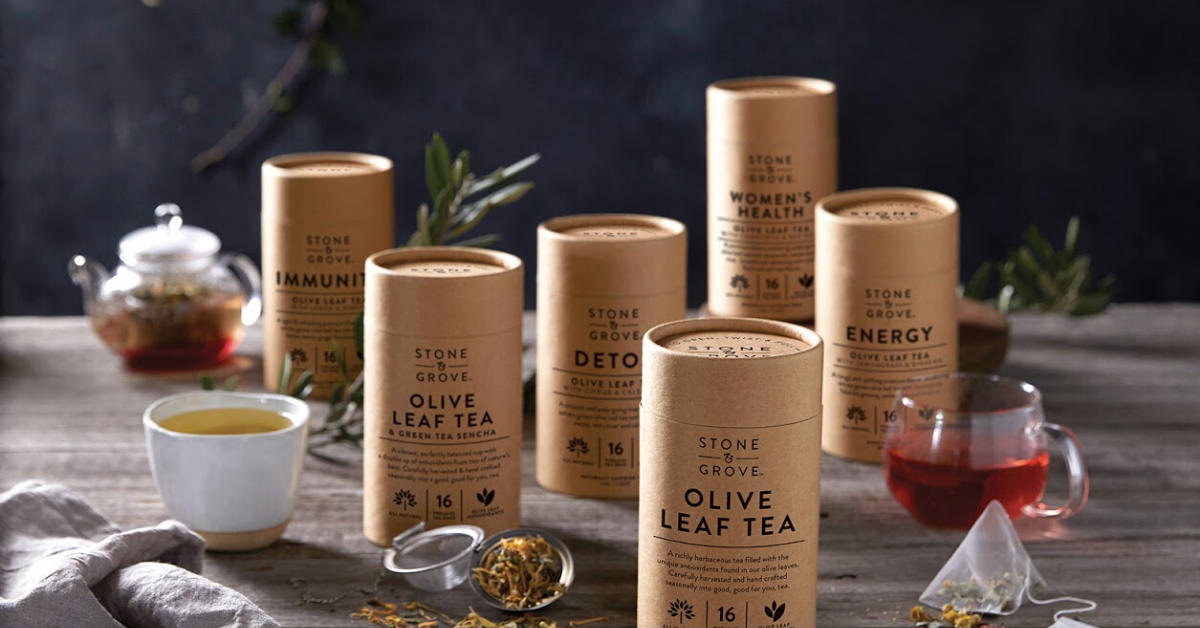 This Australian brand of olive leaf teas features one of the most straightforward but most elegant packaging designs in its industry. Their teas are packed in brown, minimalist tube boxes. What takes this packaging to the next level is the typography and layout of the facade that paints the brand as premium and high-quality.
Request Unlimited Graphic Designs from Penji
Penji has a unique design platform which clients can't find in other graphic design services. In this platform, you only need to do three easy steps to request, revise, and download. Here's how:
1. Create a new project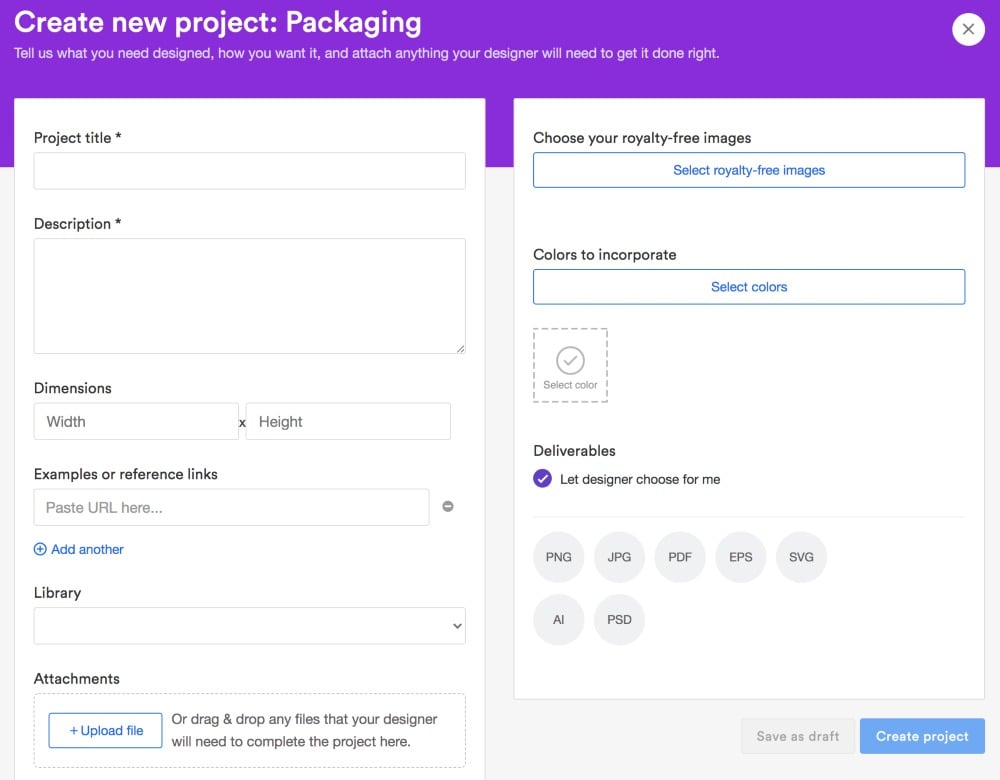 Log into your dashboard and create a new project. You can either choose from the various design types or create a custom one.
Fill out the form with all the necessary details. If you can't express what you want precisely, you may upload images and links for reference.
Designers will be assigned and they will start communicating with you.
2. Review and revise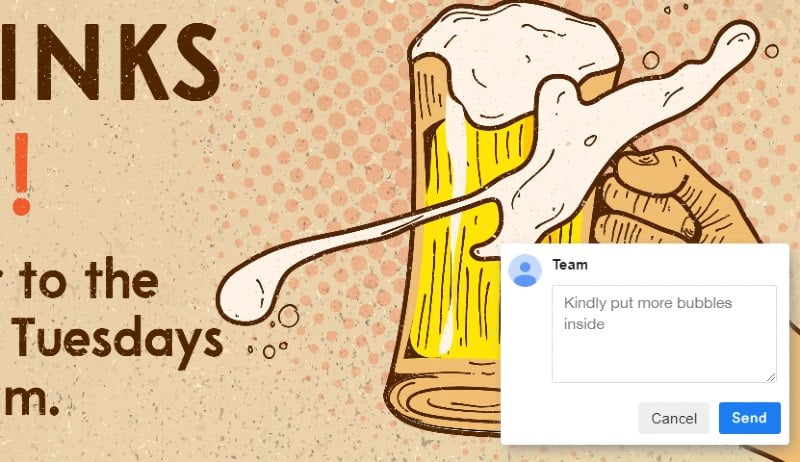 The first drafts are usually submitted after 24 hours. For the more complex ones, it can take up to 48 hours.
Once you receive the first draft, review and revise. You can ask for as many revisions until you're 100 percent satisfied with the design. Just click on the design and write the changes you want.
3. Download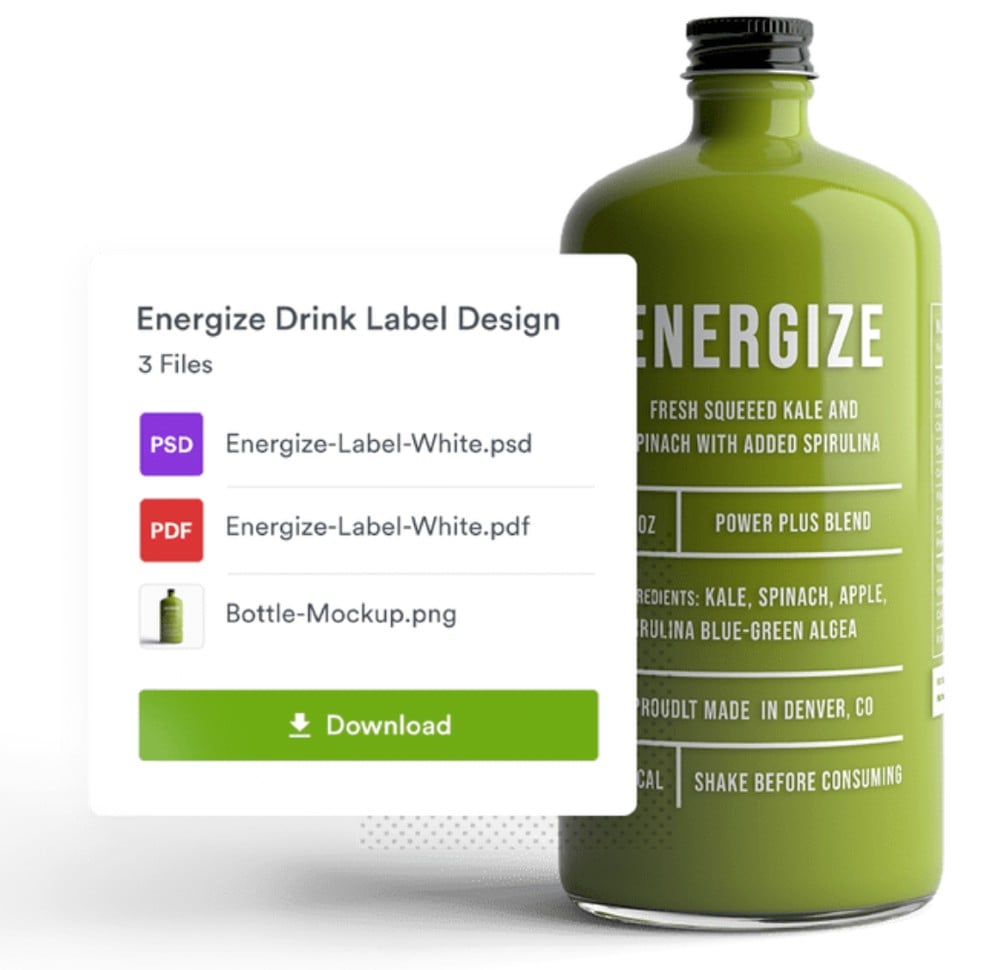 Once you're happy with the design, download it from the Penji platform and save on your computer. You will own all rights and licenses. Plus, Penji stores all your designs on the platform as well.
Conclusion
Penji's subscription-based model is suitable for businesses with a steady flow of graphic design requests. Moreover, this type of service is also built for scalability as clients can cancel their subscription during slow seasons.
And the best part is Penji offers a 15-day money-back guarantee. Sign up here to submit your first design!