For some business owners, looks only come second when getting a website. They focus on their products and the overall functionality of their sites. But did you know that about three-quarters of visitors judge a business by its website design?
According to Stanford Web Credibility Research, 75% of people gauge a business' credibility on how their website looks. That's how crucial design is to a website, and for you to achieve this, you have to think out of the box. UI illustration can be the solution, and fortunately, Penji can help you with this.
What is UI Illustration?
Before we get into the definition of UI illustration, let's get to know what illustration is. An illustration is visual imagery created to interpret, depict, explain, or decorate. It is the drawing or picture that we commonly see in books, magazines, newspapers, and digital media.
Now place those illustrations on your website's user interface (UI), and what you have is UI illustration. As illustration's primary purpose is to communicate, using it on your website's UI can be powerful. Let's dig deeper into this.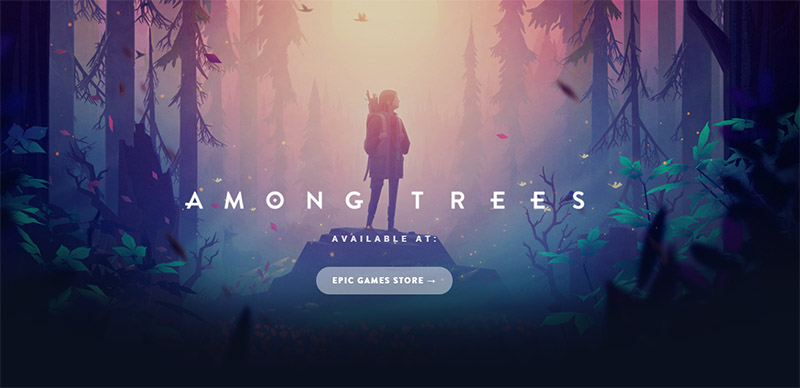 Image Source: Among Trees
Related Post: Ways to Use Custom Portrait Illustrations in Web and Advertising
Why You Should Use UI Illustrations
After years of evolution, the advancement of technology, enhanced critical thinking, and abstract thought development, humans still rely on emotions when buying. According to Psychology Today, our decisions are largely influenced by emotions, more so with purchasing.
This fact is supported by research conducted by the University of Vienna, to quote:
"It feels natural to experience joy, pleasure shivers down the spine, awe in sight of grandiose artworks…"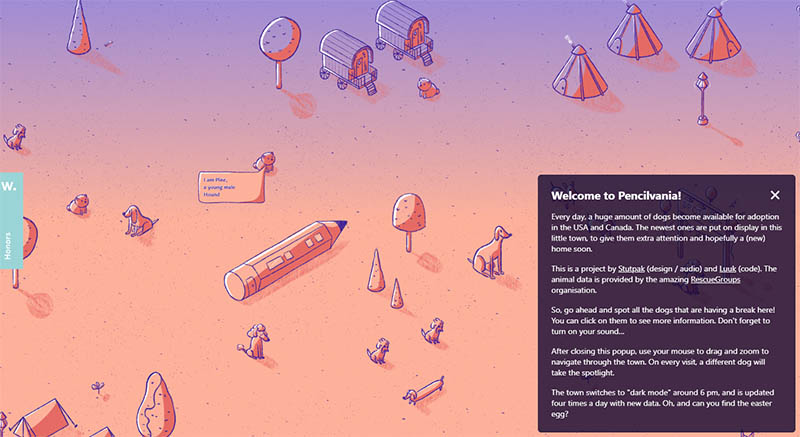 Image Source: Pencilvania
It has shown that emotions in the arts do affect us. This, in turn, affects our evaluations, such as liking and desiring. The exact reason to use UI illustrations to provide great user experiences for your website. Here are a few more if you're still in doubt:
Transforms ordinary websites into something unique
Even if you veer away from using stock photos, nothing is more stunning than illustrations. Of course, we don't mean totally removing them from your website. There are instances when illustrations are better than photographs. If you can imagine it, you can capture it with a custom illustration.
Powerfully communicates brand message
Your brand identity, personality, and message are made more evident with UI illustrations. They can be explicitly created to reflect your vision and mission.
Transmits universal ideas
With custom illustrations for your website's UI, you have the power to express ideas that will be universally understood. No words needed.
Establishes originality
Making your brand stand out from the competition is easy with UI illustrations. You will have a look that will be uniquely yours and yours alone.
Adds style distinctively
You can build a style that will fit your brand to a tee. UI illustrations are only limited by your imagination. You can have the style you want that cannot be made possible with photographs.
Increases recognizability
Once your UI illustration establishes a style solely your own, recognizability is never far behind. People love looking at beautiful images and will remember your site for having an excellent one.
The Advantages of Using UI Illustrations
With all the reasons to use UI illustrations for your website, you should reap the following benefits:
Aesthetics and Emotional Appeal
Functionality is vital in designing a website that gives excellent user experiences. But when you combine it with aesthetics, you have pushed your brand to a new level. According to an Ipsos survey, 72% of American consumers say that packaging design influences their purchasing decisions.
In a way, your UI is your website's "packaging design." Make sure that it grabs attention.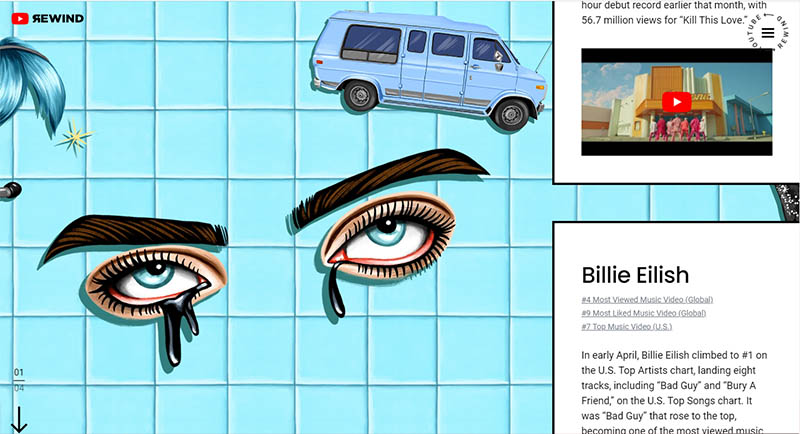 Image Source: Rewind YouTube
Gets Your Message Across Better
Humans perceive messages better with images than plain texts. Sure, you can use pictures to get your word across, but will they give you the impact you need? In addition, first-time visitors on your site won't read your content straight away.
They'll scan the pages first, then will stay longer if you give them a reason to.
Creates a Visual Hierarchy
Smooth-flowing website navigation leads your visitors where you want them. Using illustrations to do this task can make it more straightforward and concise. You can create a story that will beautify your buyer's journey.
Inviting and Welcoming
You can have your UI illustrations created to compel certain emotions you want to elicit from your visitors. You can make it lighthearted, welcoming, intriguing, and so many others. We can't stress it enough that you will only be limited by your imagination when you use illustrations.
Engaging
A character, map, or infographic that's interactive can hold your visitors longer. Make them stay longer to try out that button or click on that map. They may even share your link with friends, and the possibilities can be endless.
Related Post: Use Custom Illustrations to Transform Your Marketing and Web Visuals
The Different Types of UI Illustrations
What makes UI illustrations even better are the variety of forms they come in. You can use one that suits your brand the best or mix and match. Below are the different types of UI illustrations you can choose from, the examples presented below are all from Penji's portfolio:
Onboarding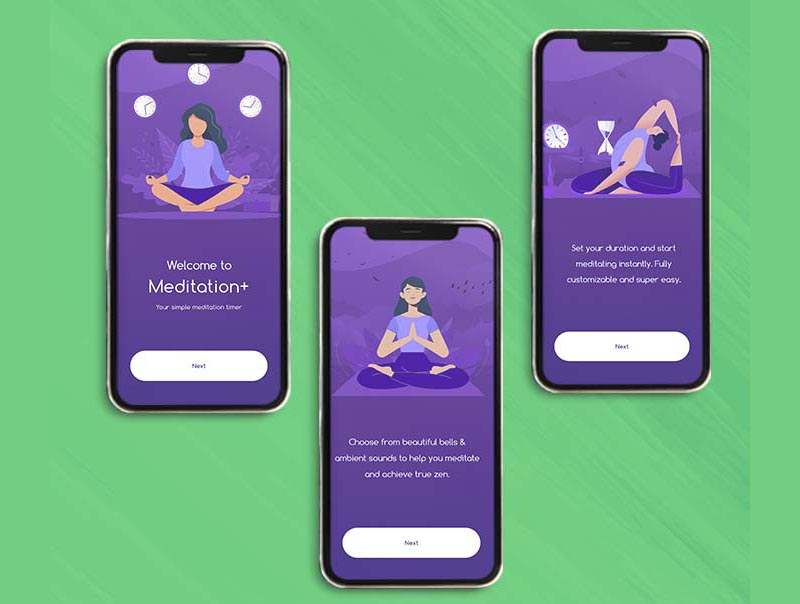 The onboarding experience deals with introducing new users to the brand, a new product, or a feature. Its design involves guiding the user on how the product works or how to set up initial preferences. This example from Penji's portfolio uses illustrations, colors, and fonts perfect for the service, which is meditation.
Tutorials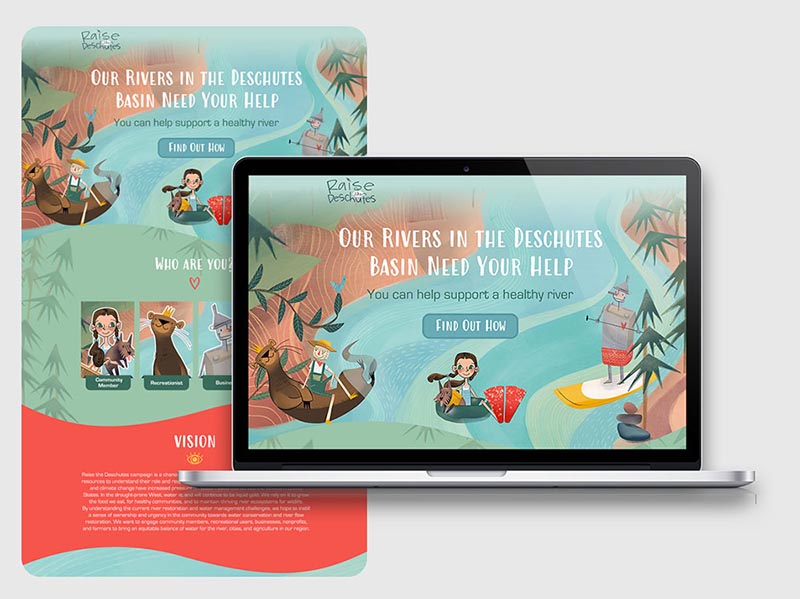 When creating tutorials, visual representation is a must. This is to get your message across better, and again, we learn more when visuals back up information. Especially in a mobile app setting, illustrations are favorable. With limited space, illustrations can explain better than small texts.
Themes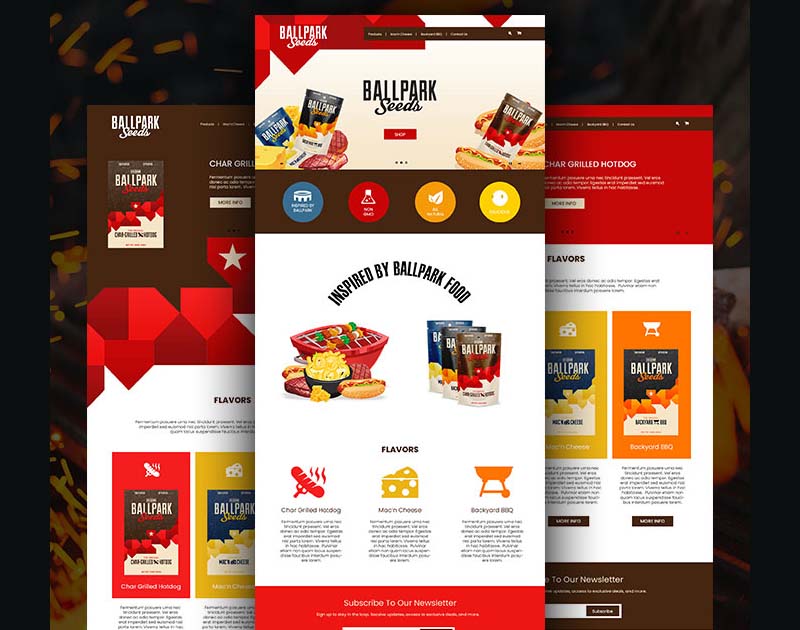 Your website's theme sets the stage for your customers and visitors. It should include the image you want to project as well as the emotions you want to elicit. UI illustrations can help you present powerful visual associations and build emotional appeal at the first interaction.
Rewards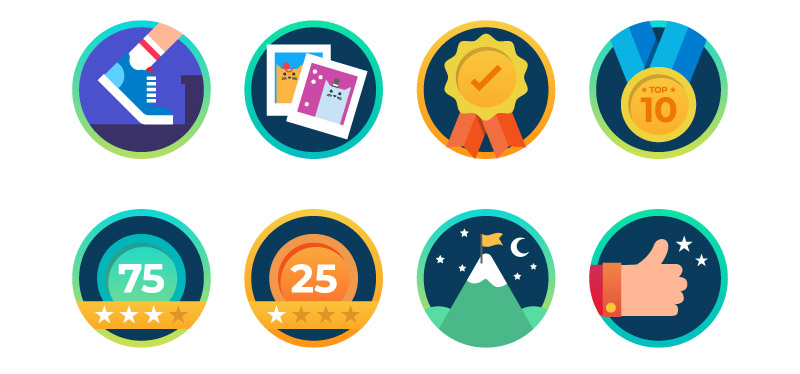 Another commonly used UI illustration type is rewards. It can be badges, medals, cups, stars, or stickers to signify progress, especially in games. This is where UI illustrations work the best, as no picture or stock photo can achieve this.
Mascots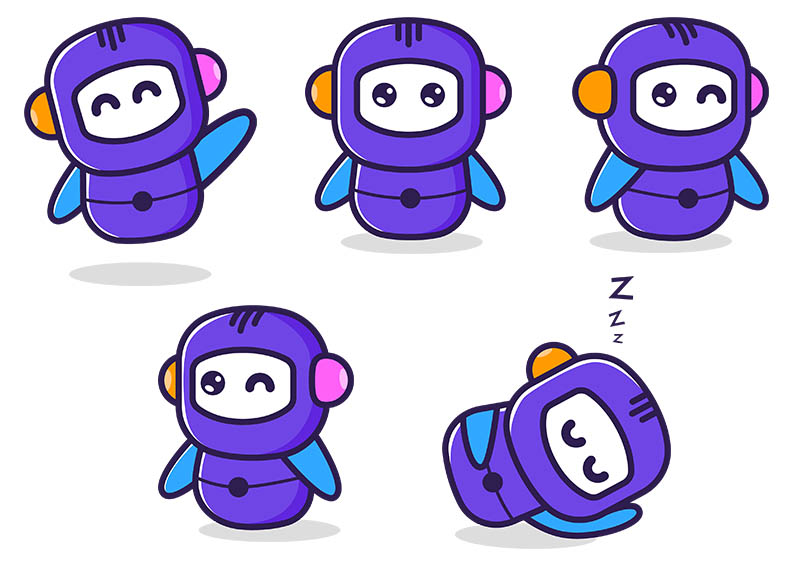 Brand identity and recognition are business essentials, and mascots are great at strengthening them. Penji truly believes in this, that's why we have our own. Consider them as your brand ambassador and can relay your message more clearly. When people see your mascot constantly, they quickly identify it with your brand and have you in their minds.
Entertainment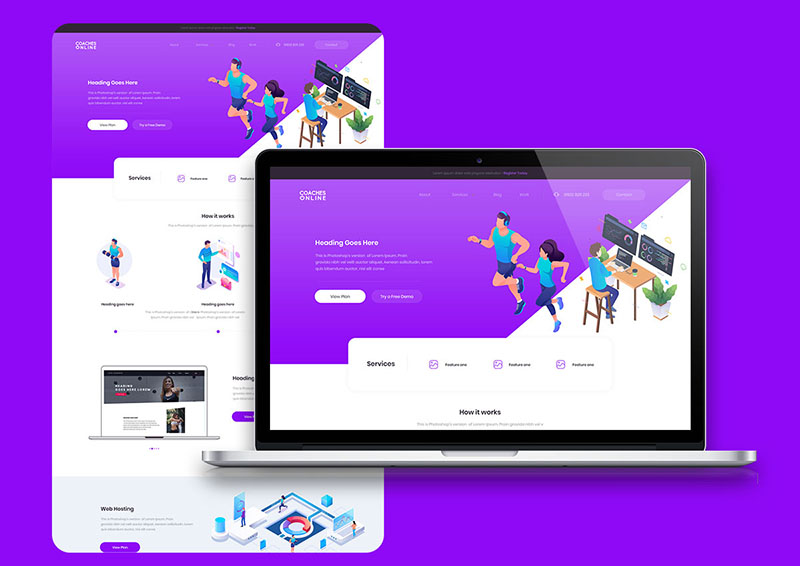 To get visitors to your website to stay longer, sometimes a little bit of entertainment is what you need. This may not be directly responsible for the site's functionality, but it keeps viewers engaged. Retaining users and keeping them coming back helps with lead generation and increasing traffic.
Hero Images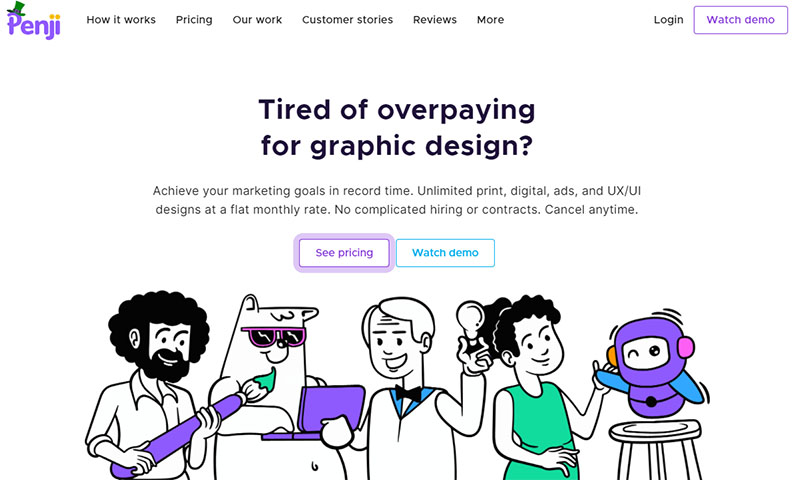 In web design, a hero image is a large banner image that we commonly see at the top of a website's page layout. Its primary purpose is to grab attention and entice them to explore your site further. Take a look at Penji's hero image:
Blog Graphics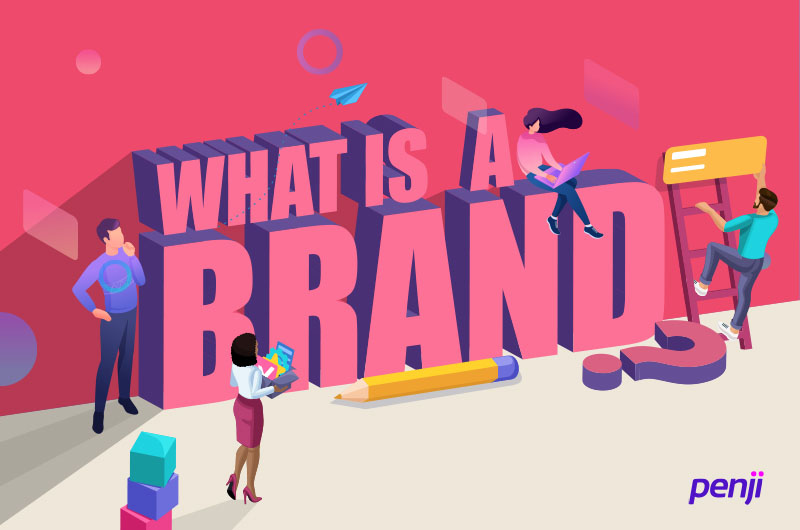 A DemandMetric study found out that companies with blogs get 67% more leads than those that don't. If you don't have one yet, now's the best time to have it. If you already have it, enhance your blog's graphics using illustrations.
Infographics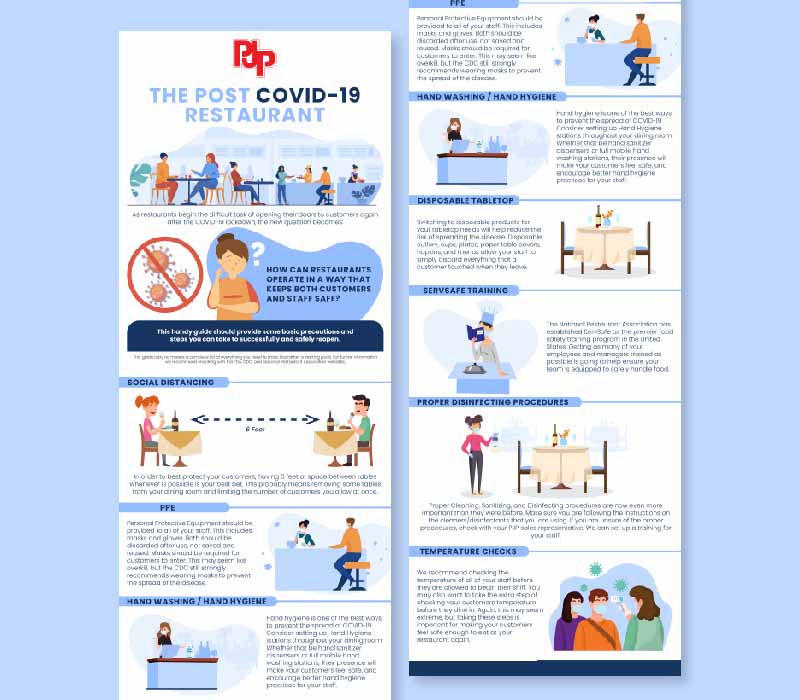 If you want to increase your website's traffic, use infographics. Research conducted by Demand Gen Report shows that infographics can increase traffic by 12%. They are also the most used visual content by 30% of marketers, according to Venngage. The success of infographics is mainly due to its use of illustrations. They are engaging, eye-catching, and captivating.
Children's Illustrations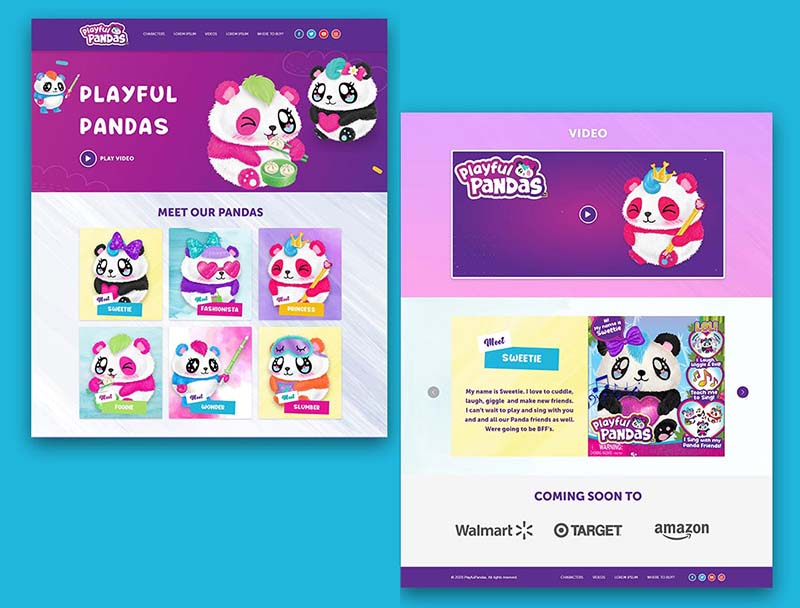 When your website targets children and their parents, it would be impossible not to have custom illustrations. Illustrations on your UI are more appealing and relatable to kids than pictures. They are also better at presenting complex subjects as children can easily understand them.
Penji's UI Illustrations
Now that you're convinced of the powerful tool that is UI illustration, how do you get it? Entrepreneurs and marketers have this unspoken fear of the costs that UI custom illustrations can incur. It's common knowledge that customized service is expensive.
We, at Penji, are proof that it's not. Our UI illustrations are affordable and accessible. Our unlimited graphic design service takes care of this. You'll only pay a flat, single fee each month to get all the UI illustrations you need.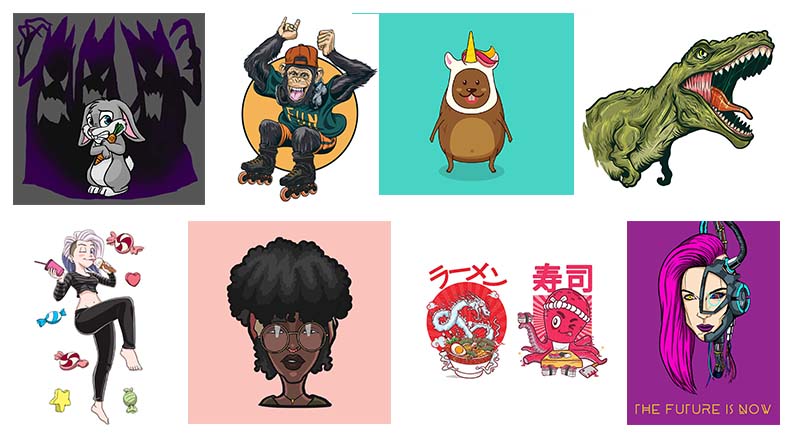 Startups, small businesses, and those with limited budgets can now level the playing field. Using custom illustrations for their site's UI is just a click away with Penji.
Our Team and Agency plans include custom illustrations along with other design assets. You can request logos, web and app designs, social media graphics, advertising designs, and so much more. Watch our demo video today to learn more.
Related Post: Digital Illustrations: What to Expect From Penji Illustrators
Final Thoughts
Illustrations have the ability to add beauty, emotions, distinction, and style to your website's user interface. Functionality comes first when building a website, but don't take artistic taste for granted. UI illustrations are the best way to get a mixture of both, and Penji can be the solution you need. Sign up today to get our design team to create the perfect UI illustrations for you.