Circles and spheres are some of the most common shapes we see in logo designs. It's because they are packed with visual interest and are both high in symbolism that gives a sense of completion and symmetry. If you're thinking of creating a logo for your brand, circles are great, but sphere logos provide that extra oomph.
Our designers made all 10 of the sphere designs below. So if you're interested in getting a new logo design (or upgrading your old one), Penji has your back.
What Does a Sphere Symbolize in Logo Design?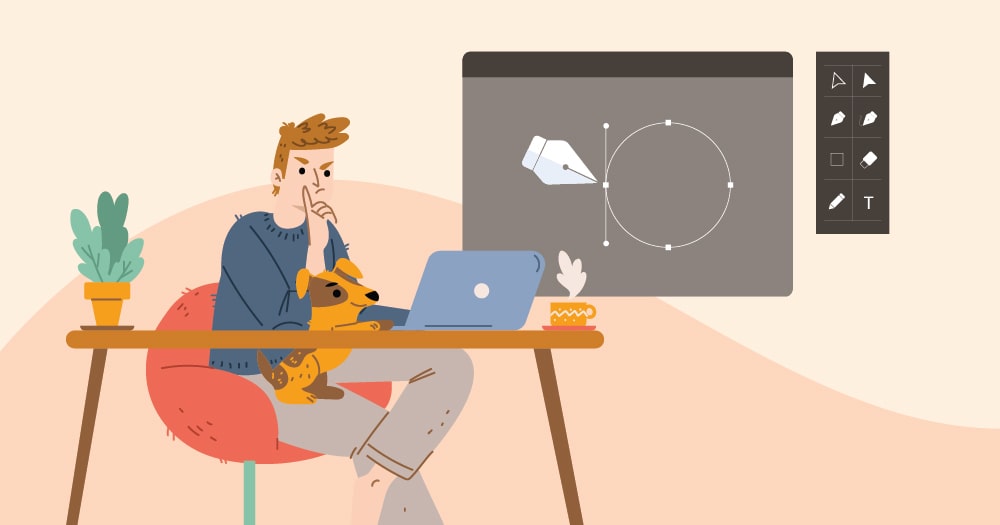 Round shapes indicate community, completeness, and stability, which also applies to spheres. Additionally, round shapes are "inviting" and appealing because it suggests being approachable. And in some cases, spheres can also help achieve movement at certain angles.
Plus, companies with a global presence could show a sphere to indicate that they're a multinational corporation. And instead of opting for the earth to show its impact globally, they use the sphere to represent the globe.
Companies that have sphere logos include:
AT&T
Pepsi
Sony Ericsson
Xerox
Xbox
1. Ballers Sports Equipment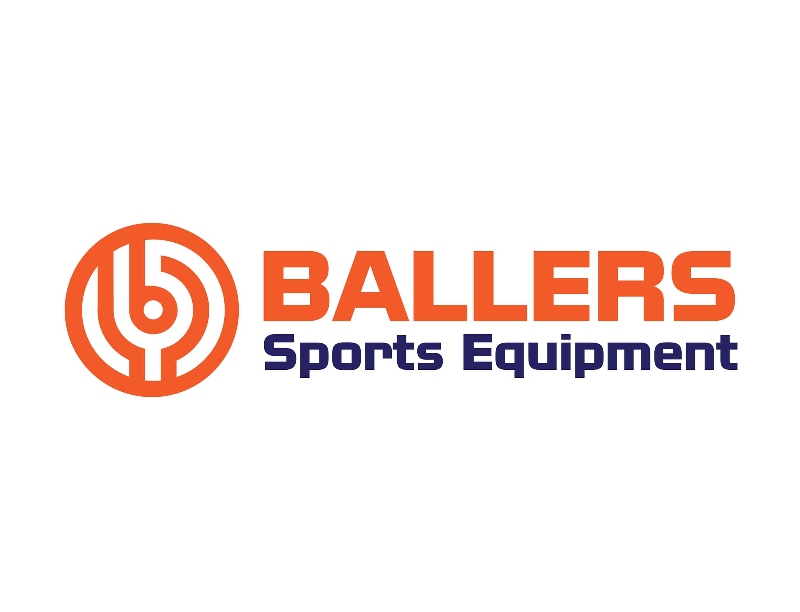 If your company sells sports equipment, and you want to have a relevant logo, sports balls, baseball bats, or bowling pins are common themes. But if you want to make an excellent first impression with your logo, you can show the sphere in a different manner like this one from Ballers Sports Equipment. It appears that the abstract or pictorial mark shows the top of a basketball. The orange motif helps in recognizing the basketball. And it also shows the overall vibe of the logo, which is energetic and enthusiastic.
Sphere logos to make your brand stand out
Design sphere logos in 1-2 days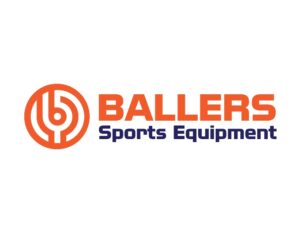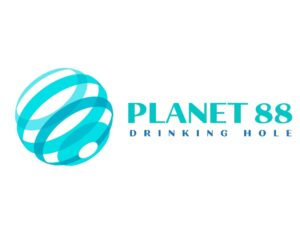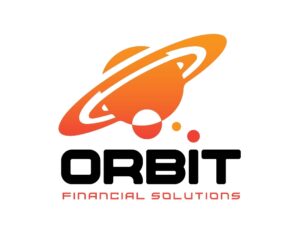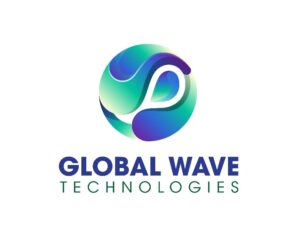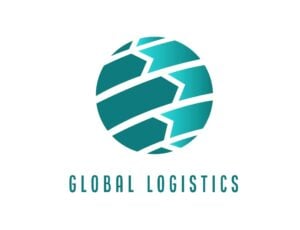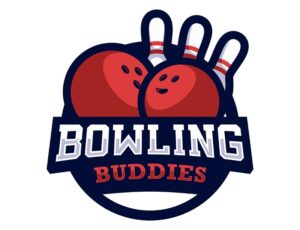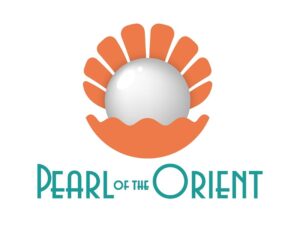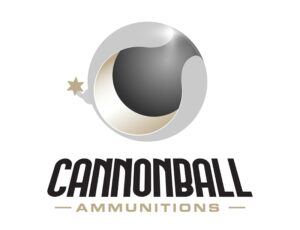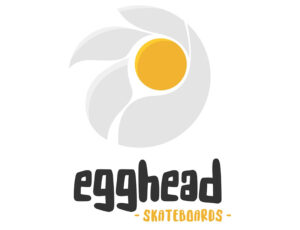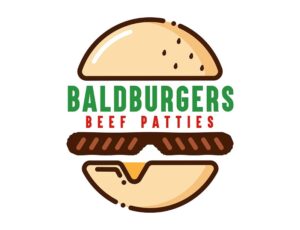 2. Planet 88 Drinking Hole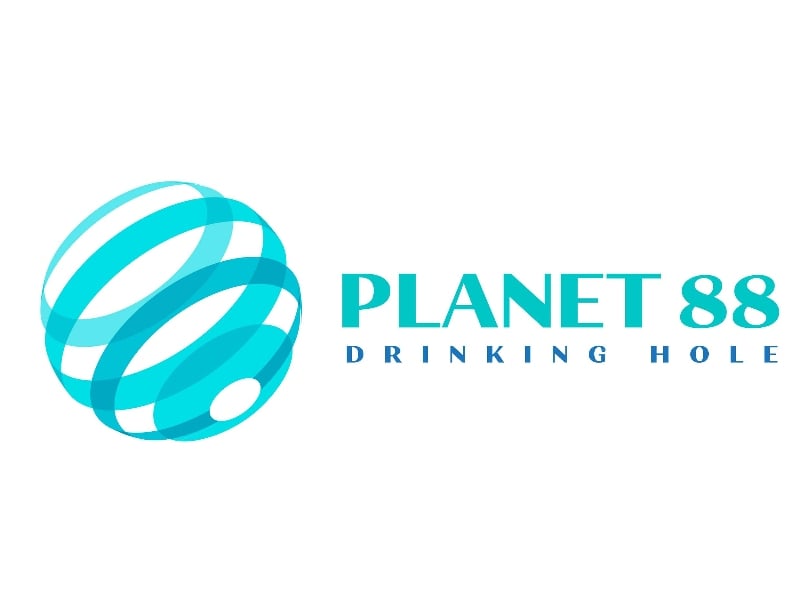 Services or businesses in the water industry would typically have a water drop as their sphere logo. But if you want something more unique, you can check out this logo from Planet 88 Drinking Hole. The spherical shape makes the logo look like it's in motion. This is a great way to convey movement in a still logo without using arrows or waves.
3. Orbit Financial Solutions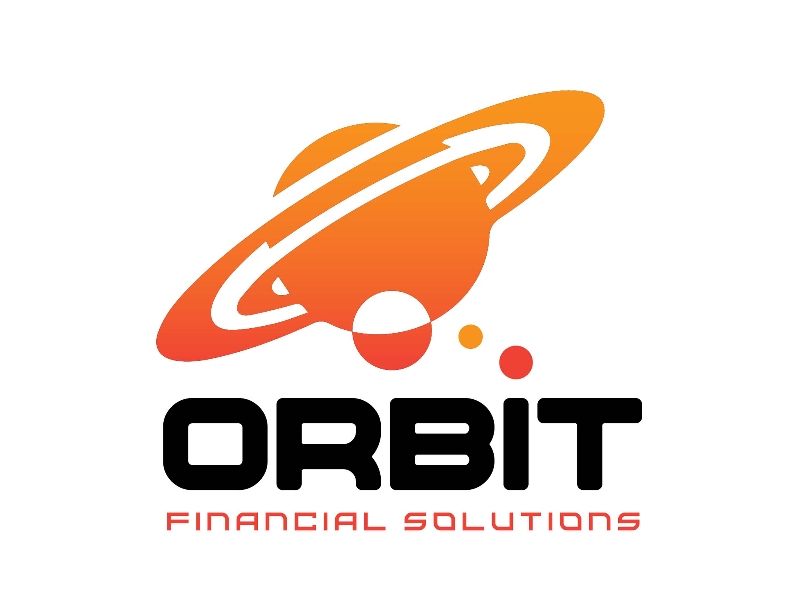 If you have a space-themed business name, it's only apt to have a space-related element or icon to your logo. And that's the case for Orbit Financial Solutions. Their logo shows Saturn and other planets or moons close to it. The moons or planets are shown orbiting Saturn, which symbolizes their business. Additionally, orange is a rare color in financial logos, but orange indicates taking risks, which is a trait you can easily associate with financial companies.
4. Global Wave Technologies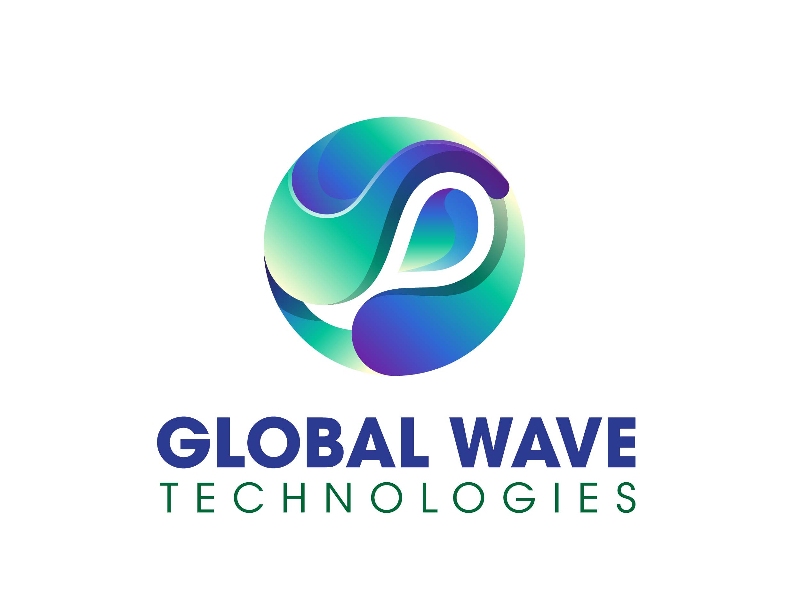 With a name like Global Wave, you'd imagine they would have a wave in their logo. However, they formed a wave like a globe instead of having a simple wave logo. It signifies their influence or impact globally. The green and blue motif could also symbolize the earth and the company's global reach.
5. Global Logistics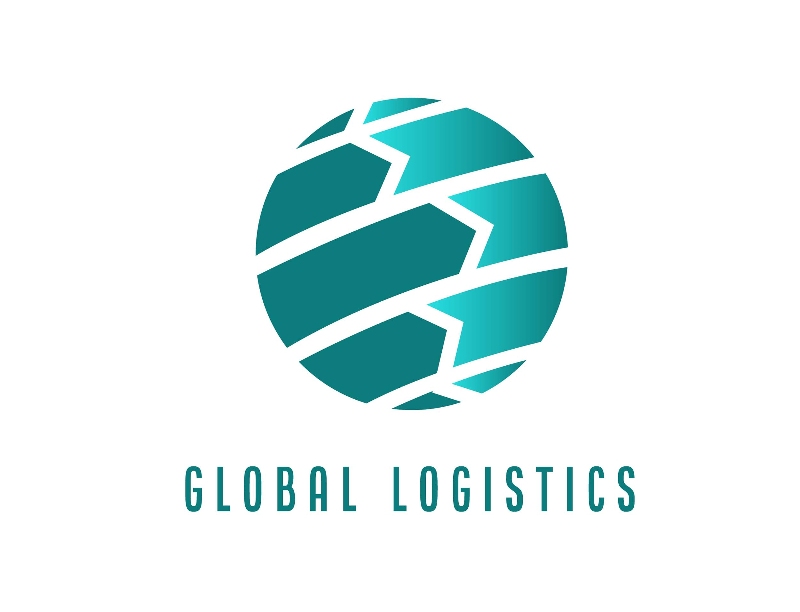 Most logistics logos would have a picture of a plane, showing the target audience they're in the business of moving things. But Global Logistics is reimagining the logistics logo differently. The sphere logo represents the earth, and there are arrows on the planet indicating movement and shipments.
6. Bowling Buddies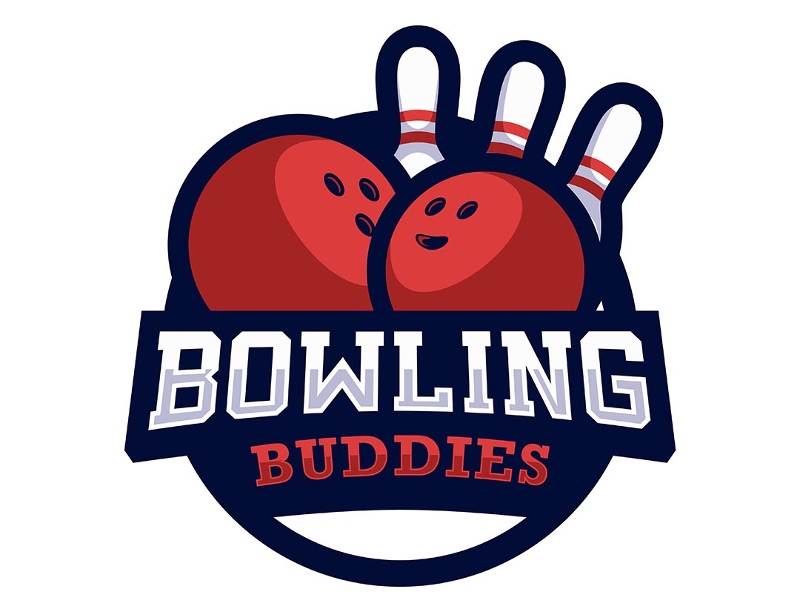 The spheres in your logo don't have to appear as one big round shape, like this one for Bowling Buddies. The bowling balls serve as the spheres in the image. But what stands out most in this logo are the bowling balls and how the holes have happy facial expressions. It's a great way to personify an object to represent either your bowling group or a bowling alley, making one feel welcomed or part of a group.
7. Pearl of the Orient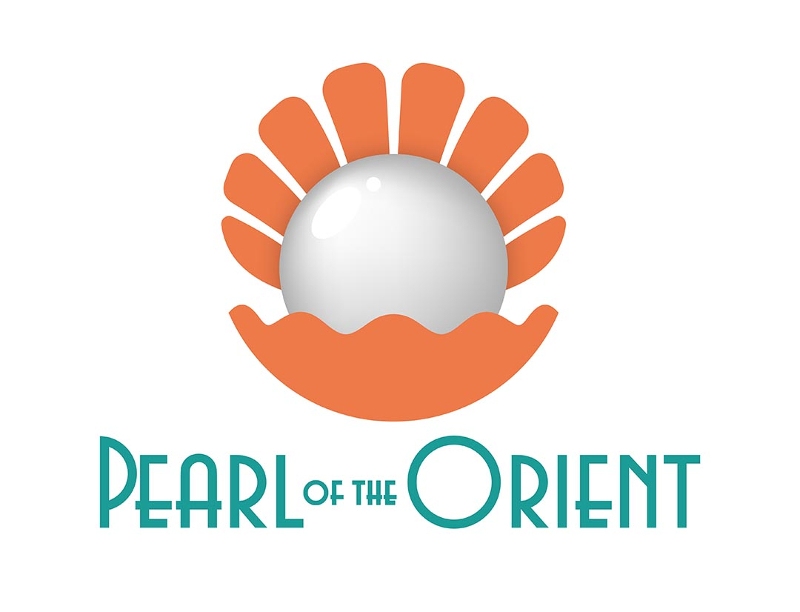 If you have a jewelry business and want to show you're selling the best offerings in the industry, you can take a look at this sphere logo for the Pearl of the Orient. A significant feature of this logo is the pearl. It looks realistic. You rarely see realistic elements in any logo, and it can catch their target audience's attention. The added shine and shadow give the logo some oomph. Although the orange shell catches your eye, too, you'll fixate on the realistic pearl design.
8. Cannonball Ammunitions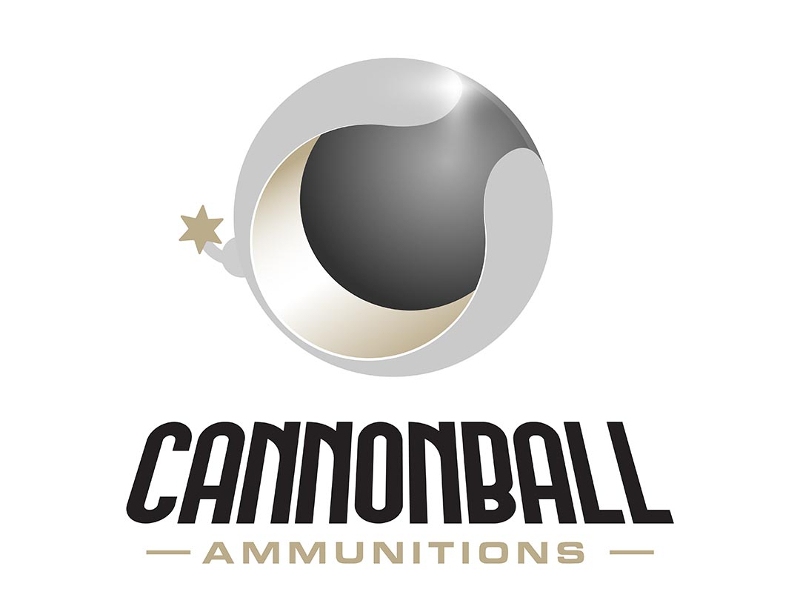 Here comes the boom with this logo for Cannonball Ammunitions. This sphere logo is relevant to their business name. Although cannonballs usually appear dark, adding a chrome-like motif to this gives it a flashy look. And having this logo will make Cannonball Ammunitions different from other companies. Plus, the color scheme gives it an "extravagant" look, which is rare for businesses in their industry.
9. Egghead Skateboards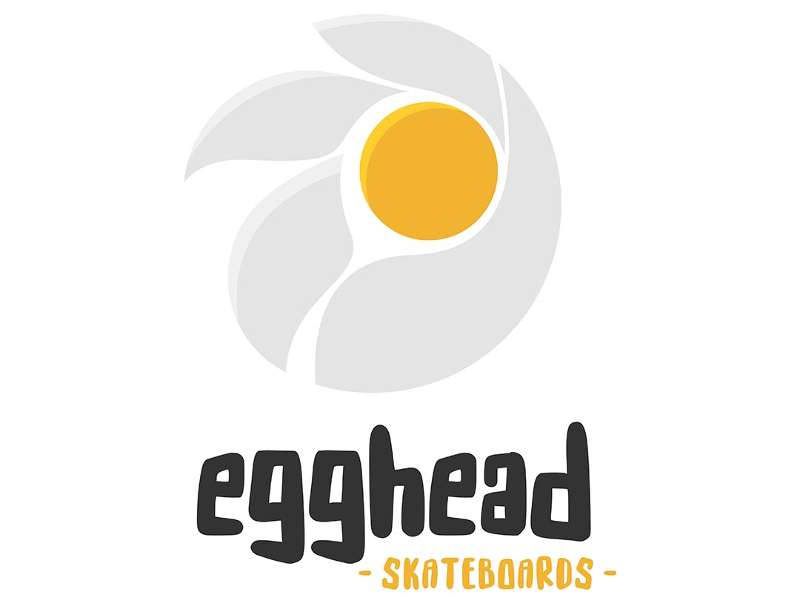 Get cracking and inspired by this sphere logo from Egghead Skateboards. The sphere in this logo is subtle, and it's in the yolk. Like the yolk in the logo, you can even turn a circle into a sphere by adding shadows to it. It's one easy trick to make your modern logo unique from others in your industry. But don't stop with just the sphere, you can even create a character or mascot, and theirs looks like a chicken.
10. BaldBurgers Beef Patties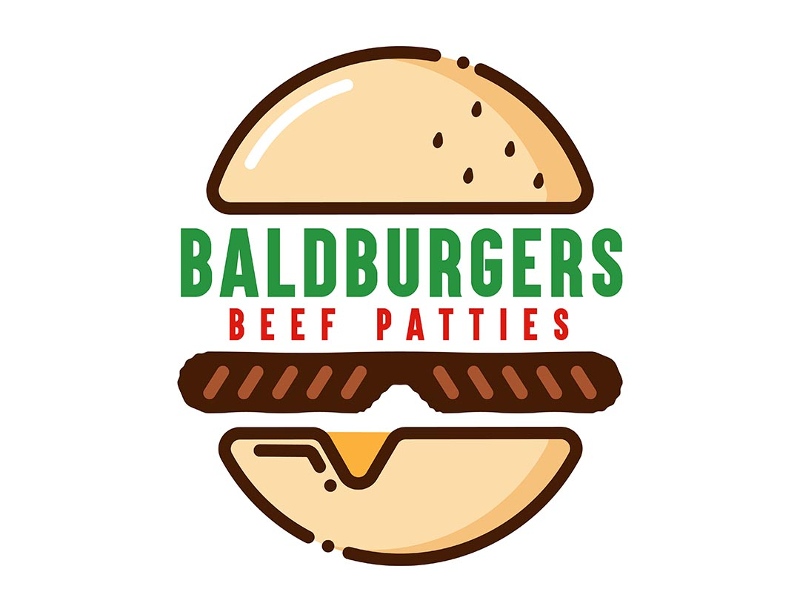 This is a clever and funny take on a sphere logo. The logo design for BaldBurgers Beef Patties may resemble a hamburger at first glance. However, once you read the company name, you'll see a bald head and the burger patty as a mustache. It's a creative way to transform your business name into its visual representation.
How to Get a Sphere Logo from Penji
At Penji our team of graphic designers are here to execute any design project you have. From sphere logos to social media posts to packaging designs and more – We'll get your design draft back to you in 24-48 hours!
Try Penji out for 30 days and submit your first design request immediately. Our dashboard lets you:
track the progress of multiple projects
request point-and-click revisions
manage multiple brands or clients
send vital materials right to your designer
Sign up for a demo to see how it works. Or, if you're ready to get your sphere logo now, subscribe to Penji here!