Symbolizing fluidity, transformation, and dynamism, waves are informal shapes that look great in logo designs. It emphasizes movement and change, which is ideal for many industries, including sports and other creative niches. A wave logo is sure to radiate a more personal connection with your audience as it projects positivity and happiness.
If you're in the process of creating your wave logo, let Penji help you whip up a professional logo. We'll have the first draft ready within 24 hours! Check out these wave logo designs that our Penji team created for clients, and click the special promo link at the bottom.
1. Slip & Splash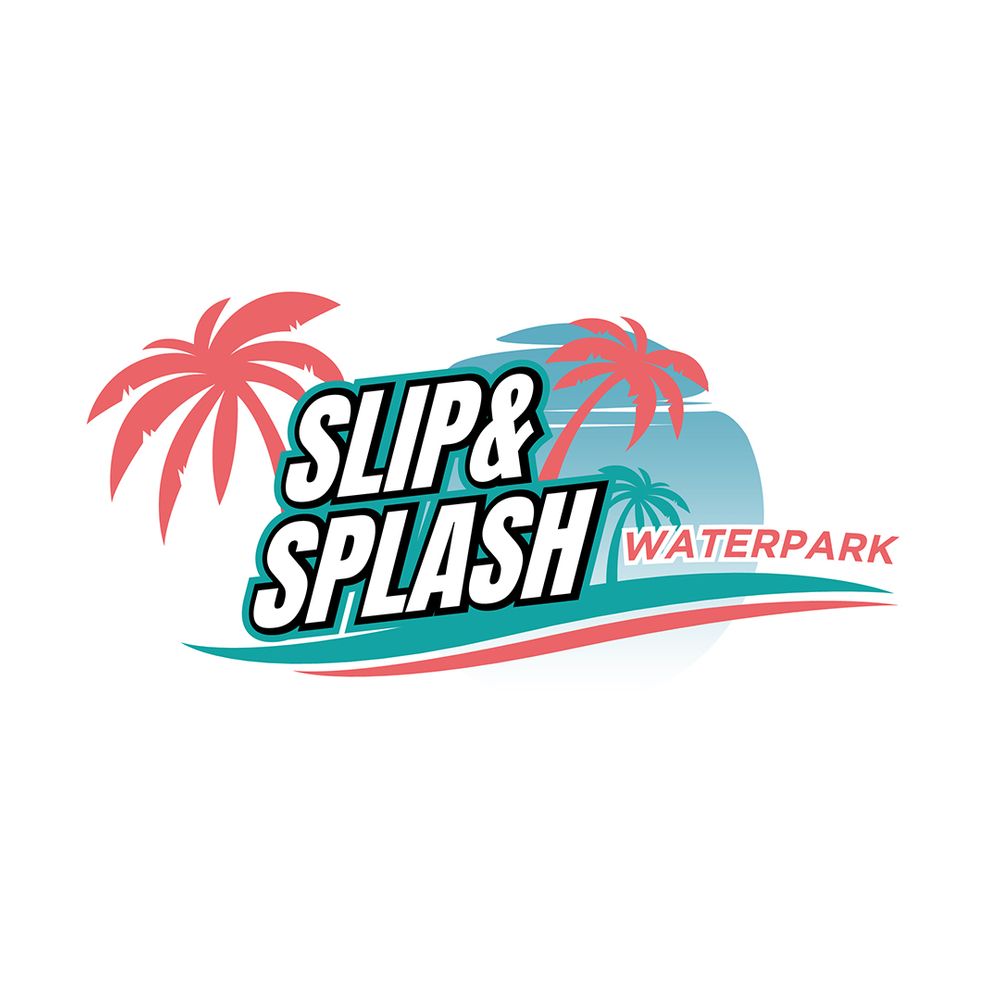 For a waterpark like Slip & Splash, a wave symbol is suitable for a logo. However, the waves in this logo are subtly displayed at the bottom of the text. The two teal and pinkish-red curves carry the overall concept tightly. This logo design gives off a good structure, which doesn't make the several design elements complicated.
Unique wave logos to add impact to your brand
Design oval logos today and get them tomorrow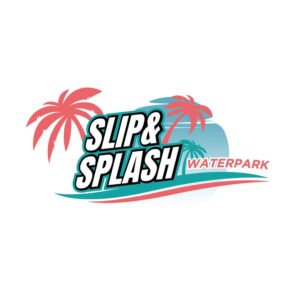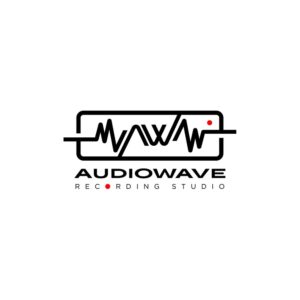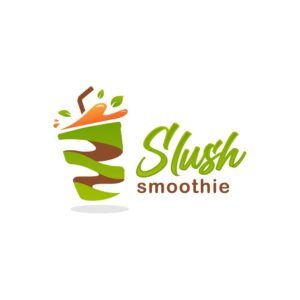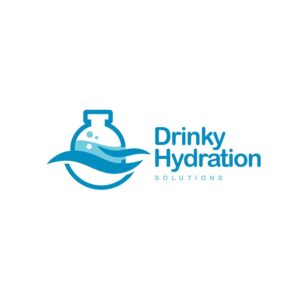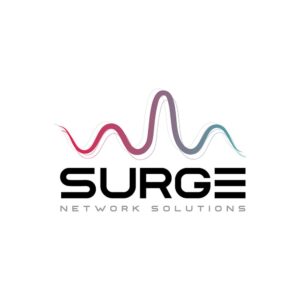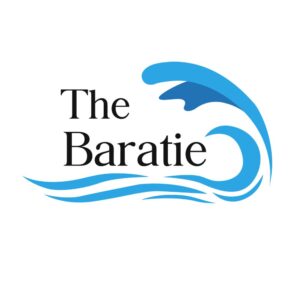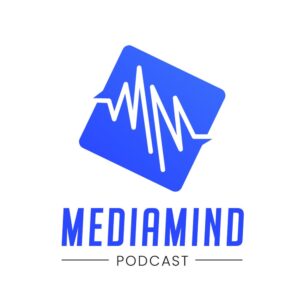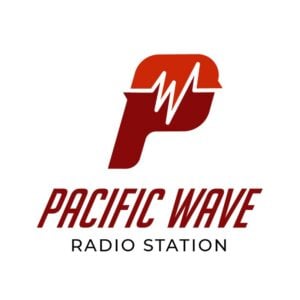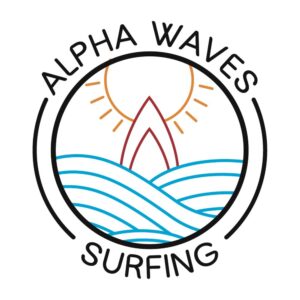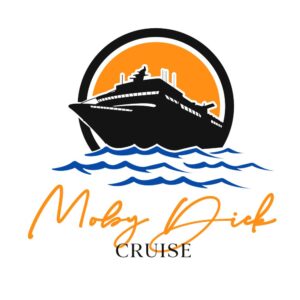 2. Audiowave Recording Studio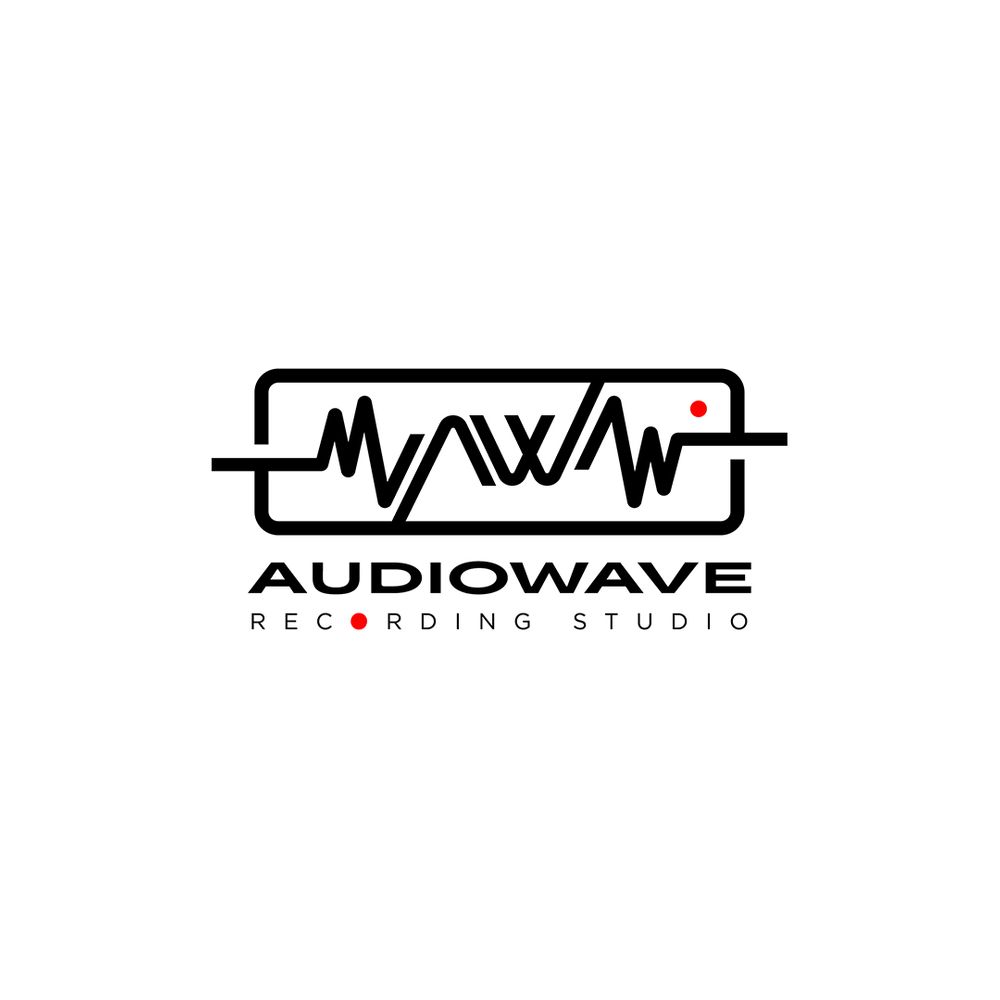 A sound wave comes from the source of the sound and travels through air, caused by the movement of energy. And for a recording studio such as Audiowave Recording Studio, displaying sound waves front and center lets the company connect with its target audience. The logo design might look simple, but it clearly defines what the company is all about. It also adds an extra element to tie the design together by adding the red "recording" symbol.
3. Slush Smoothie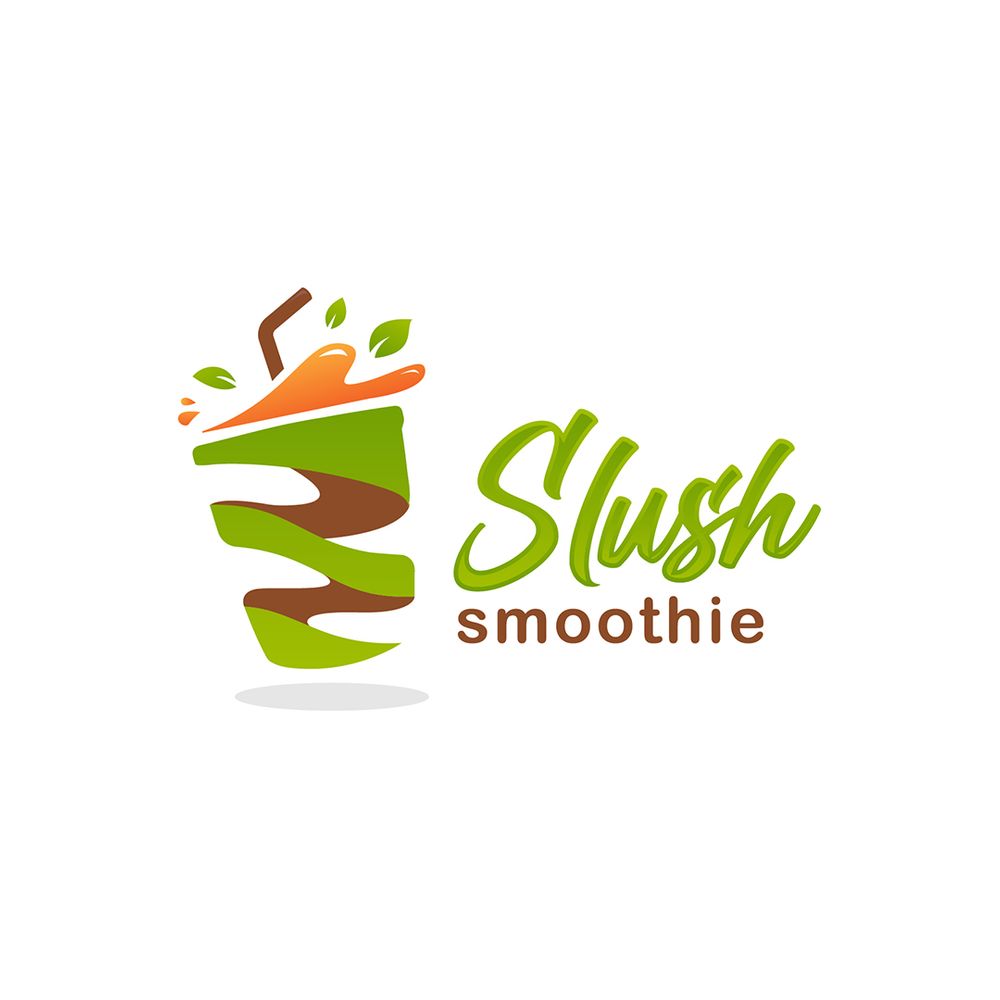 Slush Smoothie's healthy offers appeal to the more health-conscious consumers. The simple custom illustration is replaced with a beautiful swirling wave that gives the feel of a wave logo. The color choice is also apt for a health-conscious brand because green represents organic, nature, rebirth, life, and other things relevant to growth and health. Also, you can't help but notice the impressive typography, with both script and sans serif fonts put together nicely.
4. Drinky Hydration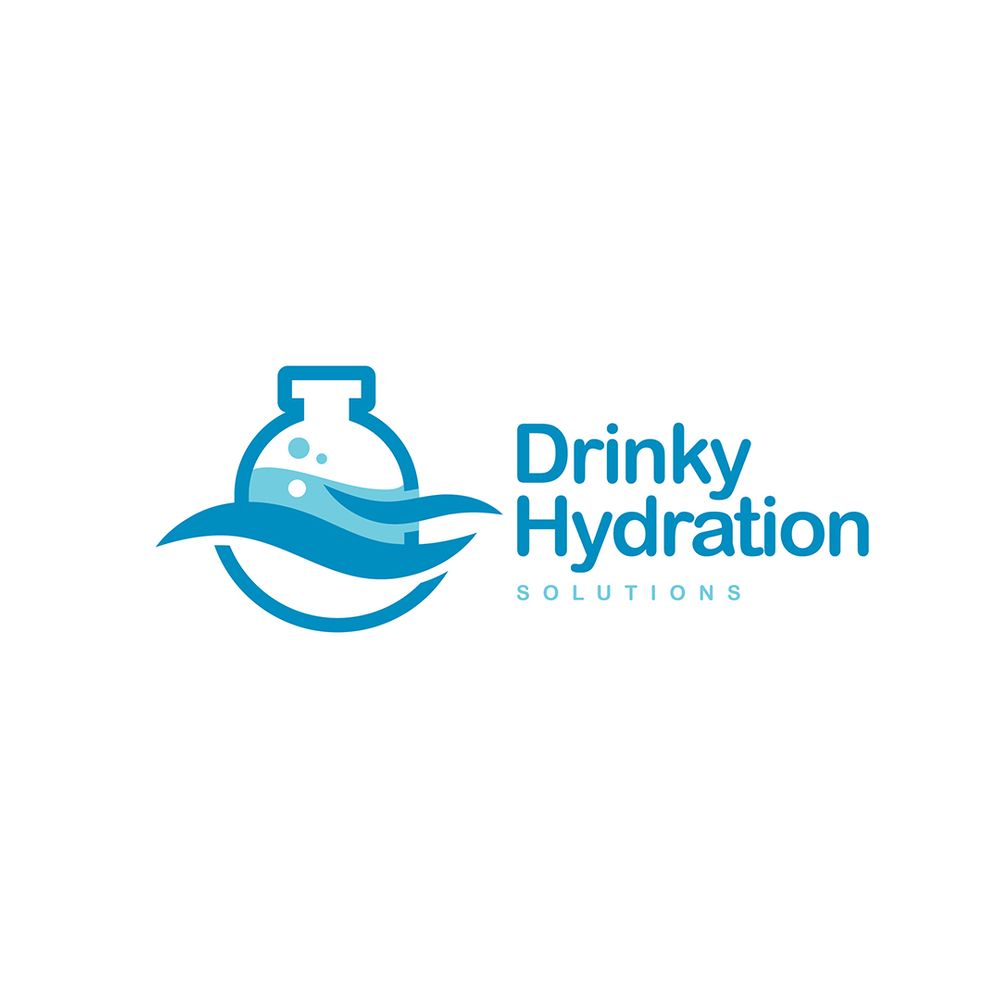 This example is worth emulating for businesses that want to project a sense of security and calmness within their audience. The overall design is straightforward, allowing viewers to comprehend what the brand offers at first glance. The bottle icon is embellished with two waves that signify purification and water, apt for the company's branding. The basin-like symbol at the bottom also implies filling, which is suitable for a water refilling station like Drinky Hydration.
5. Surge Network Solutions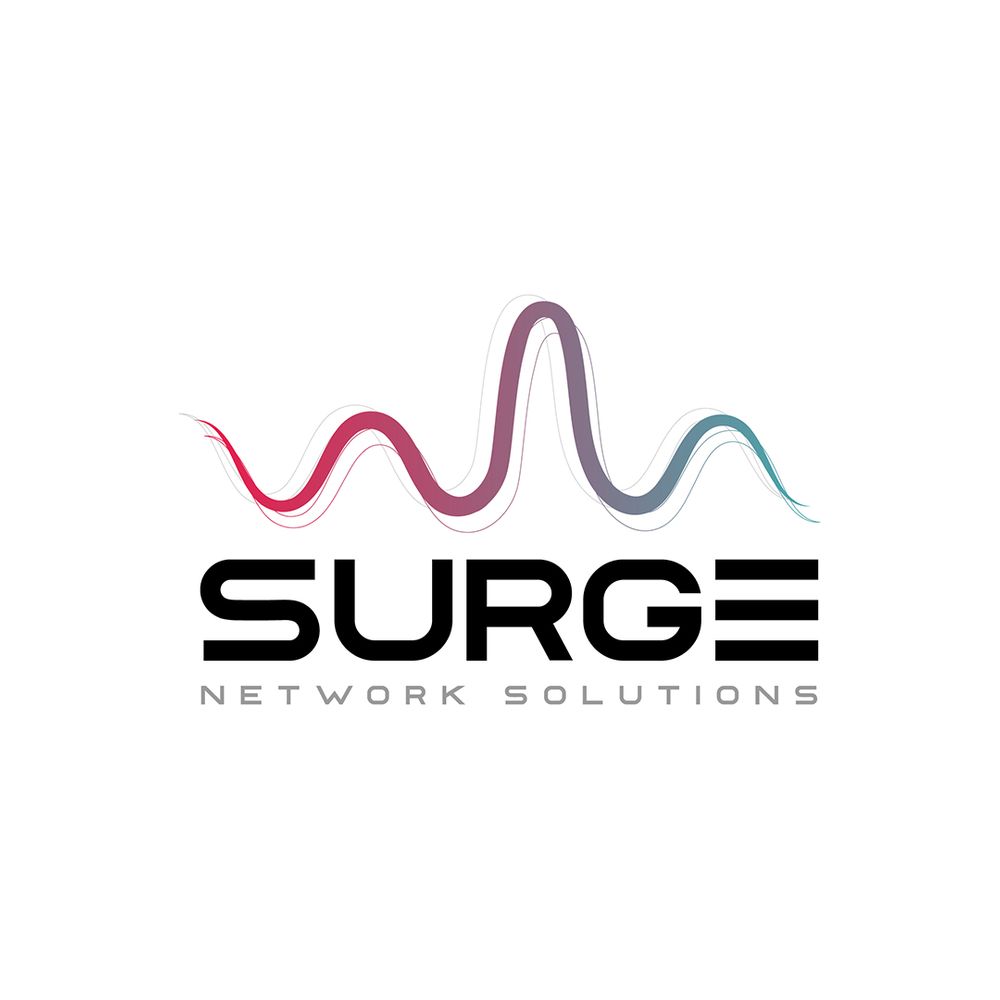 The creative field can leverage wave shapes for its logos because it depicts transformation, change, and dynamism. All these elements are indicative of what innovative companies are about. For creative niches, change is imminent to adapt to the volatility of consumer demands and behaviors. Surge Network Solutions' wave logo looks like a slithering snake – kinda cool. Plus, the professional graphic designer knew how to make it visually appealing by incorporating various colors, complementing it with lines, and integrating asymmetry.
6. The Baratie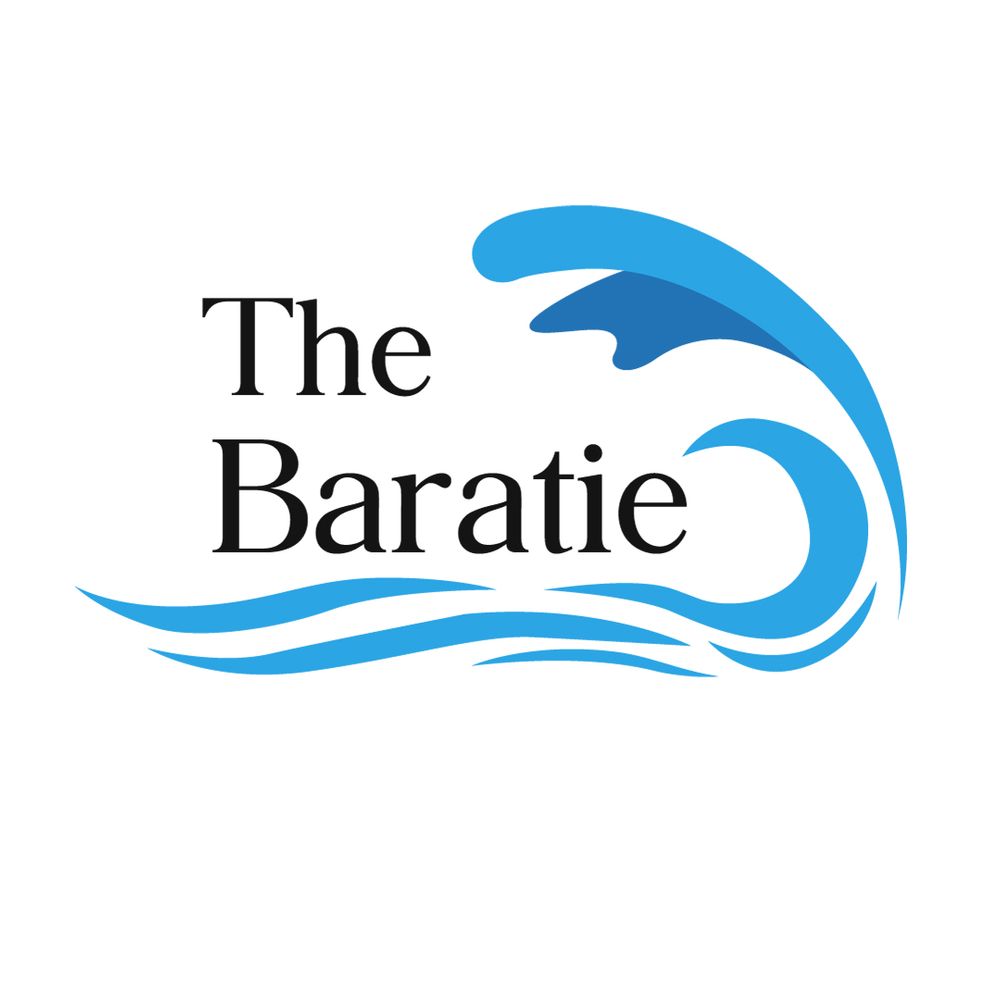 The Baratie is a sports retail store that sells various watersports equipment, activewear, and other sports-related goods. The brand identity shows through the clear-cut wave design that seems to embrace the text. This wave logo design juxtaposes modern and traditional vibes through the fresh-looking wave icon and the classic serif font. However, the combination works well because of the lack of other distracting design components.
7. Mediamind Podcast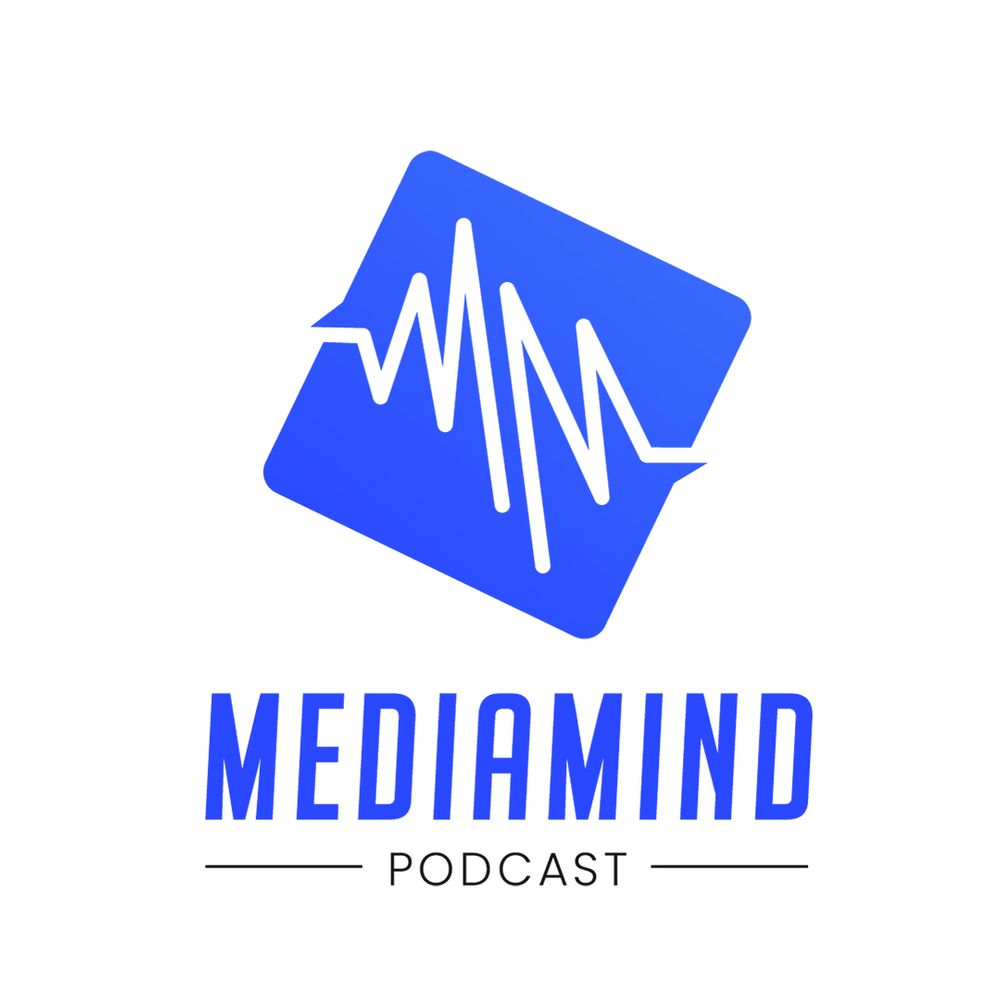 Mediamind Podcast is a podcast show that talks about recent news, events, and entertainment. It revolves around current trends and adaptability to maintain its followership. The overall wave logo design exudes urgency and modernism, especially with the big, bold sans-serif font apparent in the wave design. The symbol of a square with sound waves inside is also apt for a company with this medium. Plus, the sound waves are formed into two letters "Ms" to display a letter mark for the brand's name.
8. Pacific Wave Radio Station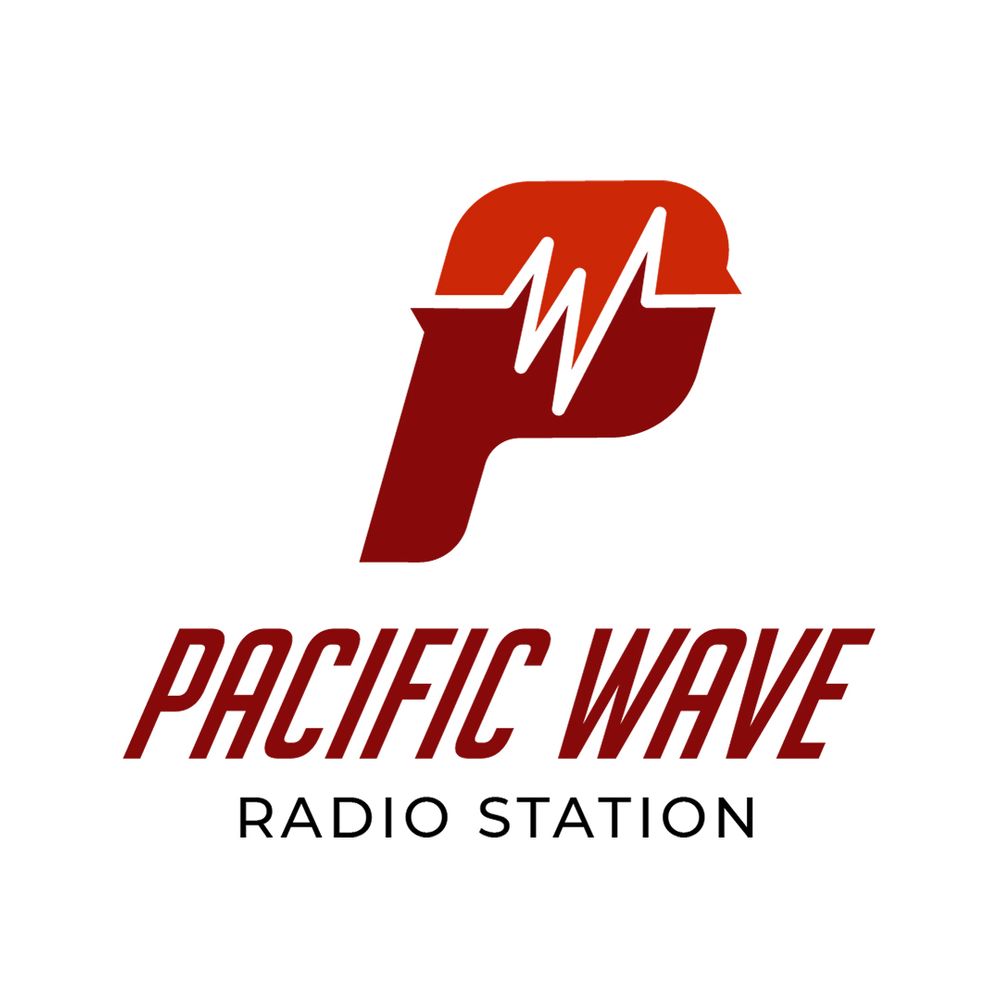 Pacific Wave Radio Station showcases another wave logo worth emulating as it depicts innovation and relevance. The letter "P," which represents the brand name, could be a stand-alone logo that still communicates with the brand's target audience. This is all thanks to the stylized letter with a sound wave that runs from left to right. This symbol alone indicates that it's a radio station. Moreover, the various hues of red also break the monotony of just a single-colored logo.
9. Alpha Waves Surfing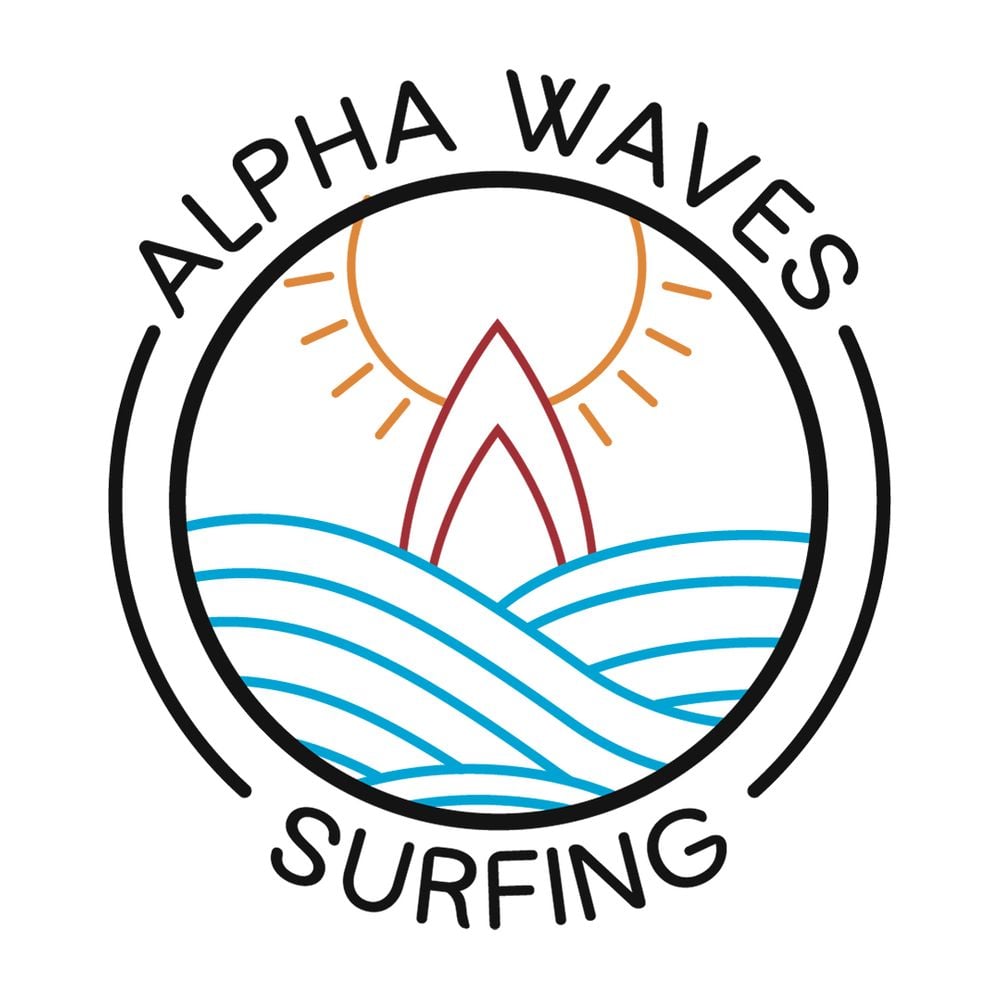 Alpha Waves Surfing is a surf shop along a beautiful coastline of crystal blue waters. The logo is a simple line art of a wave, surfboard, and the sun above the horizon. The black circle also encompasses the various design elements, transforming it into one cohesive unit. Outside the circle dons the brand name at the top and bottom, connected by two curves to seal the design.
10. Moby Dick Cruise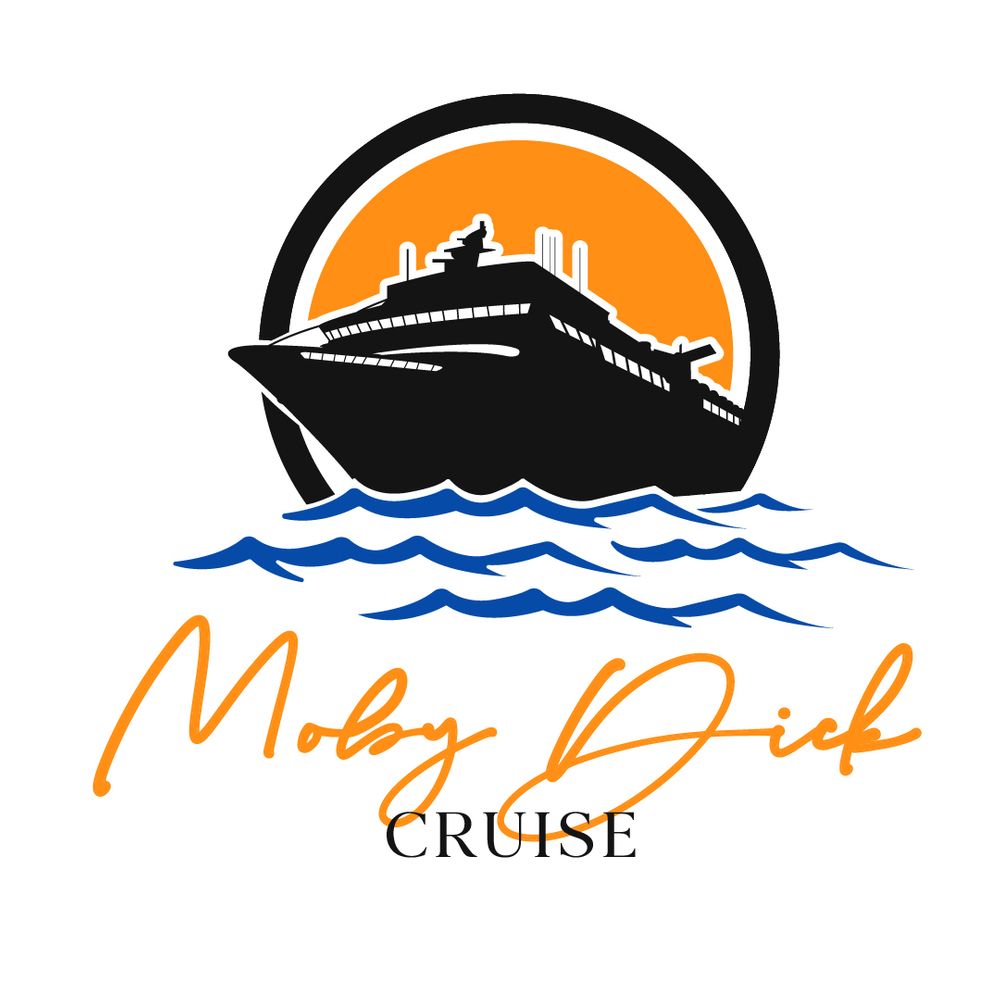 Nothing can get more relevant than this Moby Dick Cruise wave logo with a ship sailing on the ocean. The big ship immediately gets viewers' attention, which tells prospects about the company. The ship sailing also depicts movement, apt for a company that offers sea excursions. Additionally, the font choice radiates sophistication, with a touch of playfulness due to the bright, yellow color. Plus, the typography is eye-catching and harmonizes the drawing without dominating the logo.
Subscribe to Penji for Your Wave Logo
If you're looking for the best logo designers who can whip up a unique and professional wave logo, subscribe to Penji. We are an on-demand graphic design company offering unlimited designs and revisions for a flat monthly fee. We take pride in our seamless design process, which means you'll get a quick turnaround using bespoke design software.
If you're ready to sign up for Penji, grab this limited offer to slash 15 percent off your first month. Better yet, try our 30-day money-back guarantee so you can try us out risk-free.