Advancements in technology have made our lives easier and simpler. This is the reason the adage "less is more" has become more relevant than ever before. This rings true even in the logo-designing world. Simple logo designs communicate and resonate better with your target audience. If you want to learn more, here are ten of Penji's best simple logo ideas for modern businesses:
5 Must-Have Elements in a Logo
Professional logo designers follow certain design elements, and here are the five factors you need to create cool logos that grabs attention.
1. Simplicity
First on this list is simplicity. The last thing you want for your company logo is a complex design. Keep your logo simple to make it more impactful and memorable. Streamlining your logo conveys the right message to your target audience.
2. Uniqueness
Part of the logo design process is to check out other simple logo ideas. However, keeping yours better and unique ensures your logo stands out from the competition. Integrate the design elements that best represent your brand and avoid cliched logo designs.
3. Relevance
Your company logo is one of your best branding assets because it communicates with your audience. Your company logo should depict your brand offers and story through various design components. On the flip side, your audience must be able to tell what your brand is all about when first introduced to your logo.
4. Versatility
The upper hand of leveraging simple logo ideas is versatility. Simple logo designs are more versatile regarding how you use them on different mediums. That said, ensure the logo is scalable and maintains its quality even when resized. Your company logo must be versatile and look good on business cards, websites, t-shirts, flyers, billboards, and other branding and marketing materials.
5. Memorable
A timeless logo is hard to come by, but it's not impossible. Think about Coca-Cola; it has been around for over 100 years and remains a classic. If you keep it simple and meaningful, people will remember specific elements after seeing your logo for the first time. Remember, a complicated logo will be quickly forgotten, whereas a well-thought-out, straightforward logo is more memorable.
Simple logos that bring out the best in modern businesses
Create simple logos in 1-2 days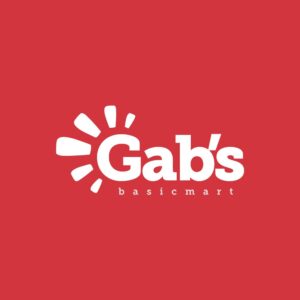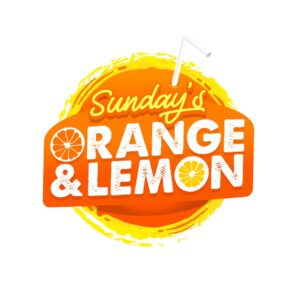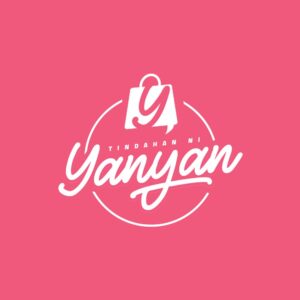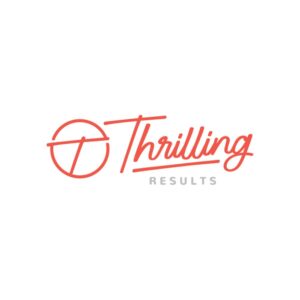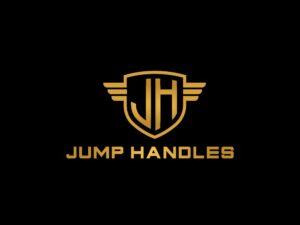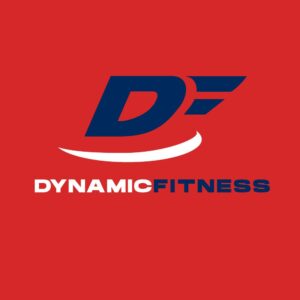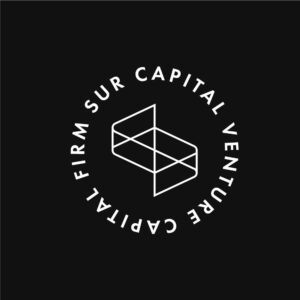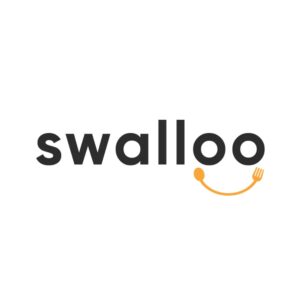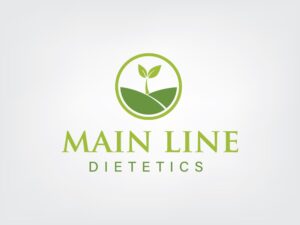 20 Simple Logo Ideas for Your Business
Working with professional logo designers for your company logo is recommended instead of DIY logo projects. Experts conduct market and brand research while integrating the five elements above. The professional logo designers from Penji can help. Check out these simple logo ideas from Penji for your company logo, and scroll until the end to get a special discount for your logo design.
Related Article: Best Fonts for Logos That Won't Make Your Brand Look Cheap
1. Gab's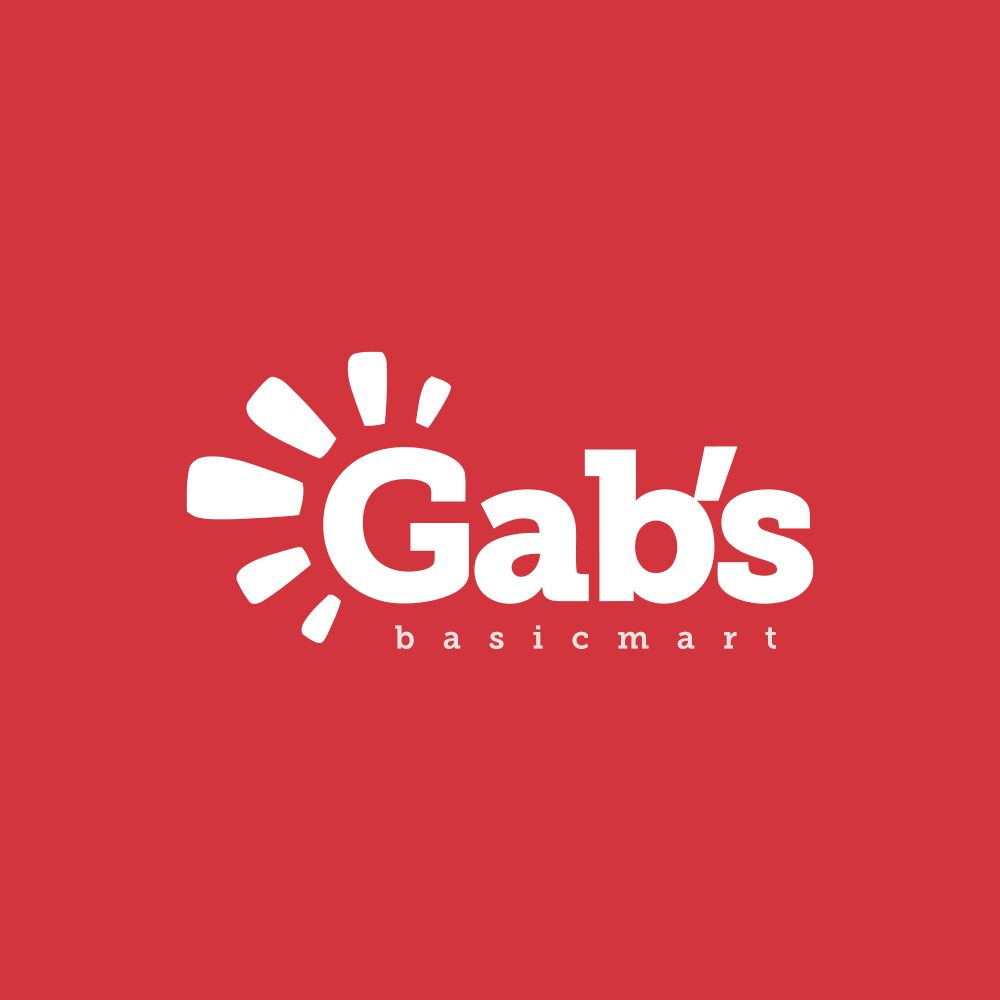 Here's one of this list's most eye-catching, simple logo ideas. Gab's basic smart includes simple typography, with only one design element. It shows a few rays, similar to sunlight, emphasizing the letter "G" in the company name. The entire ensemble is well-thought-out, complementing every design component.
2. Horizons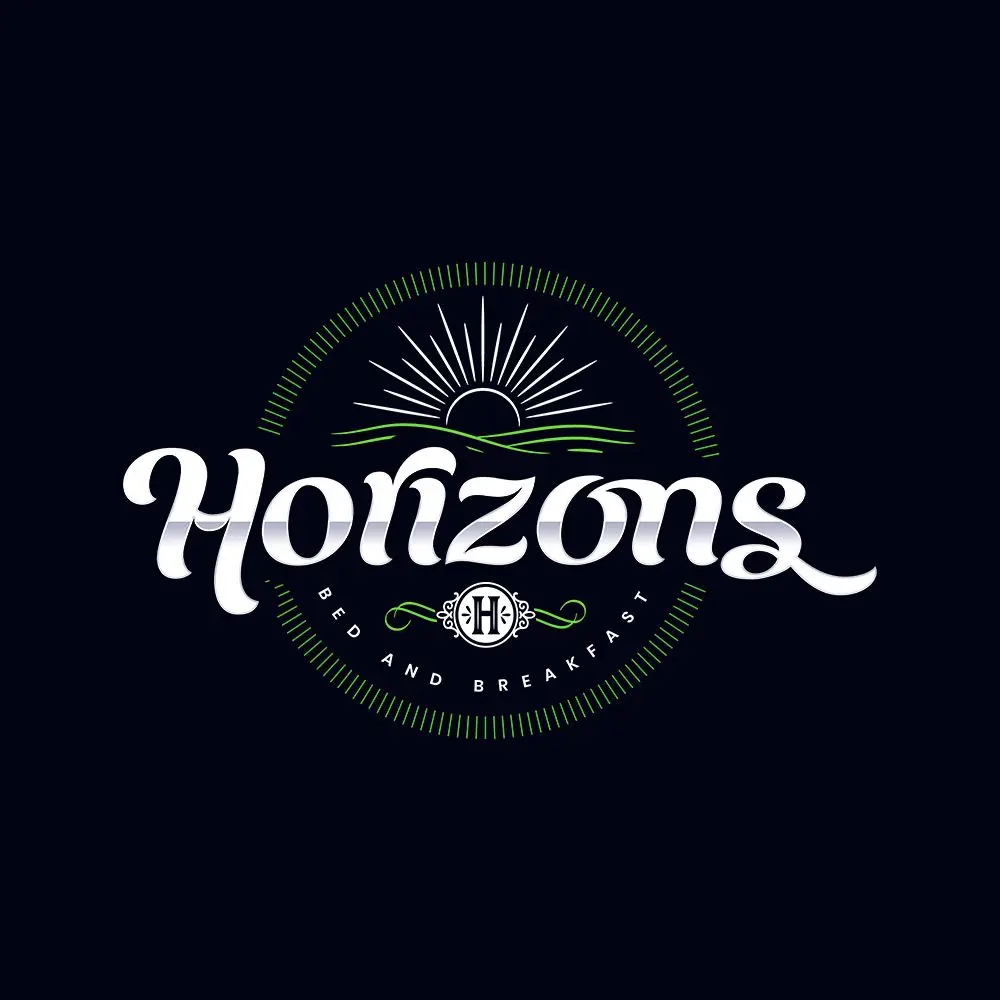 At first glance, this logo example from Penji might seem like a lot is happening. However, if you scrutinize the logo more closely, you'll see that lines make up most of the logo design parts. The circle that encompasses the company name consists of lines and the sun seemingly rising above the mountain. The logo is coupled with a beautiful and fitting font that combines the various parts.
3. Sunday's Orange & Lemon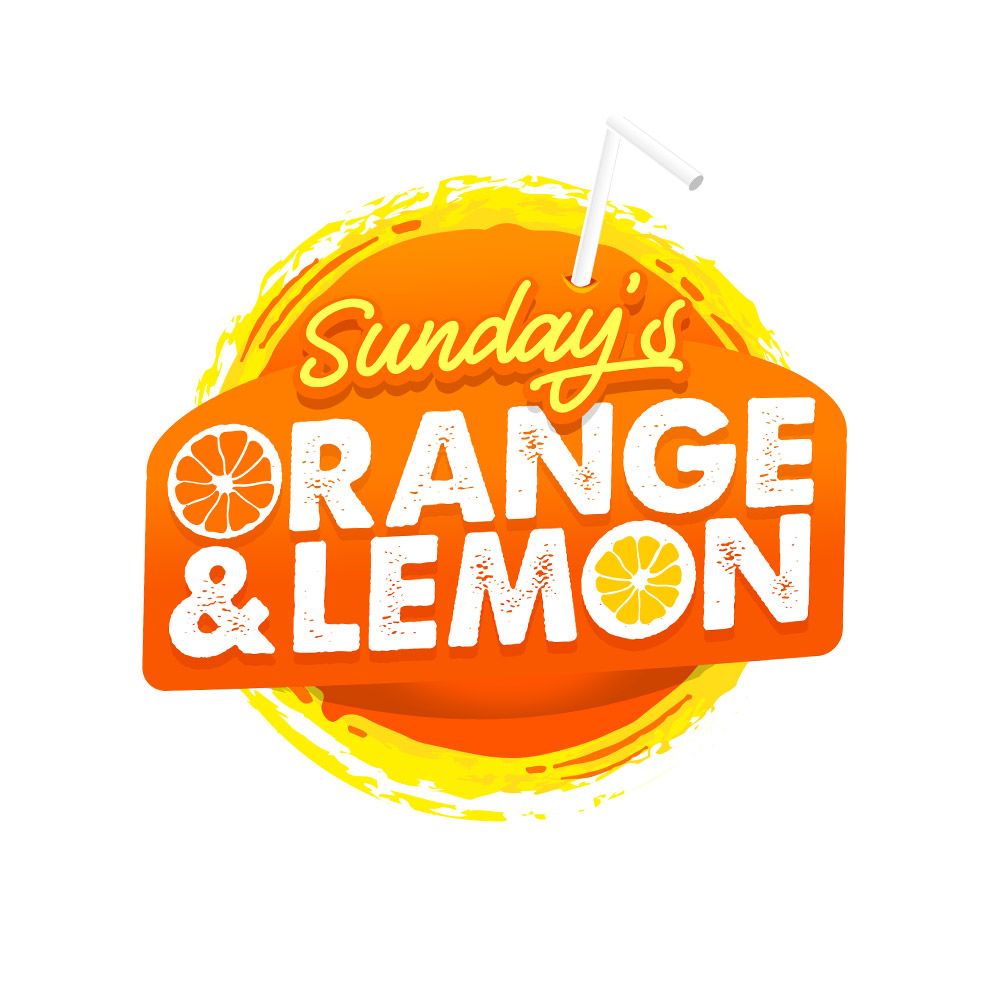 Here's another simple logo design that tells consumers exactly what the brand is about. You'll instantly know what the company offers when you take out the company name. The design is an orange fruit, accentuated by refreshing yellow splashes. A straw sticks out from the fruit to paint a picture in the consumers' heads. The letter "O" is also replaced by cut orange pulps.
4. Tindahan ni Yanyan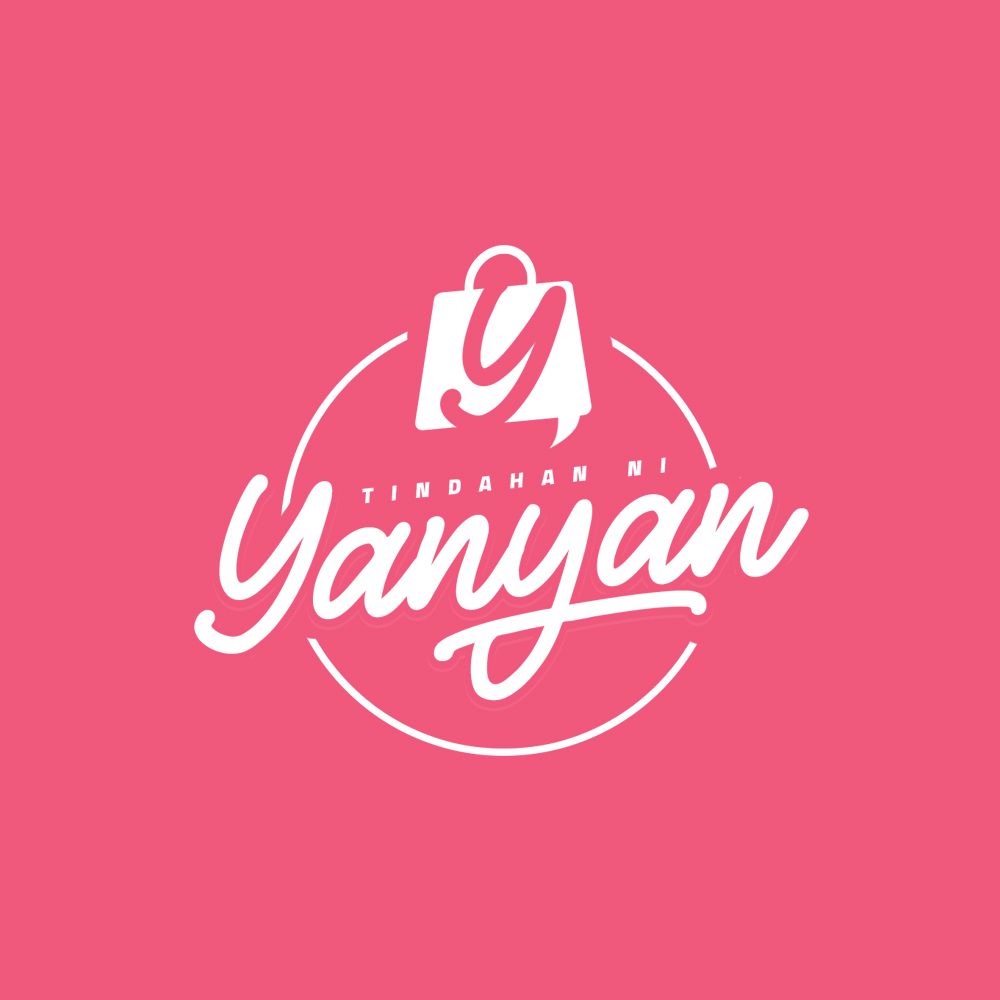 Tindahan ni Yanyan is a brand from the Philippines. The term "tindahan" means store. The logo includes an icon that best represents buying or shopping: a paper bag. The logo has the company name sprawled across the design, with the icon on top. Combining the wordmark and letter mark designs ensures that either one can stand out without the other.
5. Digital Swan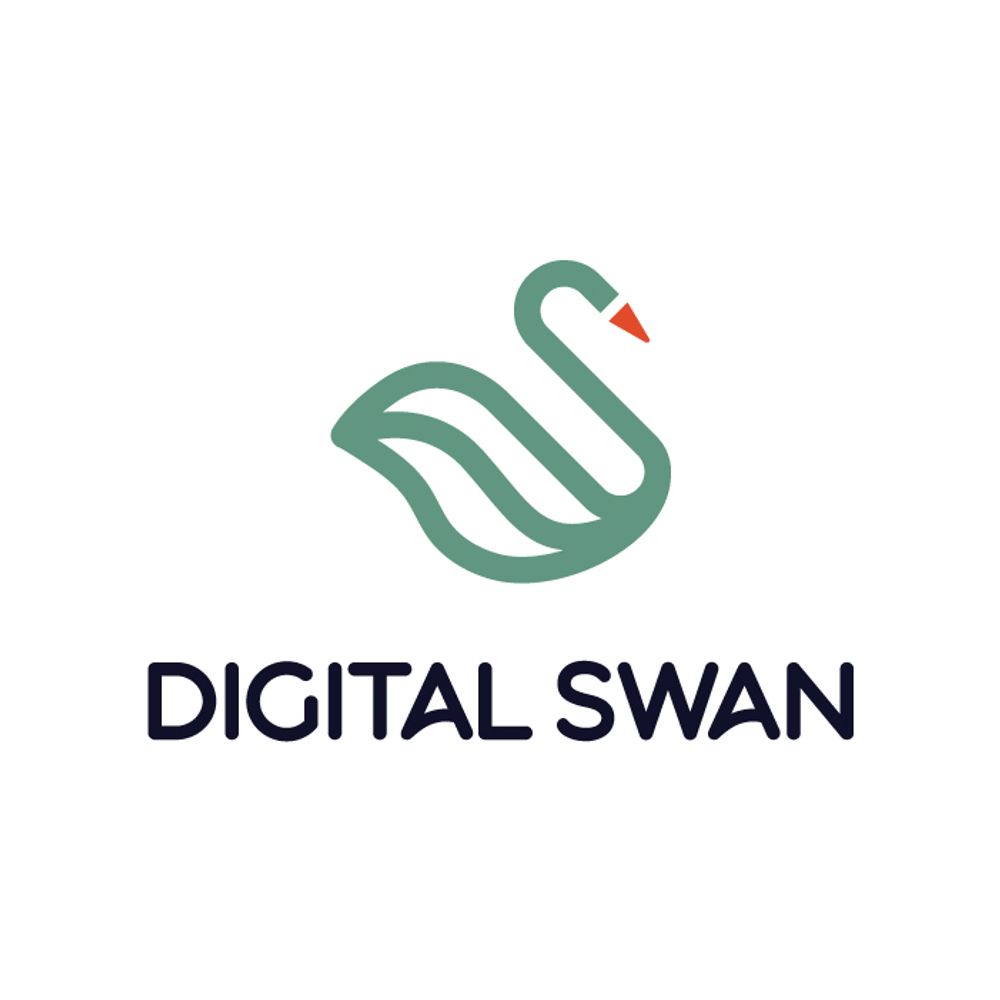 One of the simple logo ideas dwells on the feminine side. The company name Digital Swan is coupled with an abstract swan design. Overall, the design is both memorable and unique. If you want a simple logo like this, work with Penji's professional logo designers.
6. Neuro Nutriscience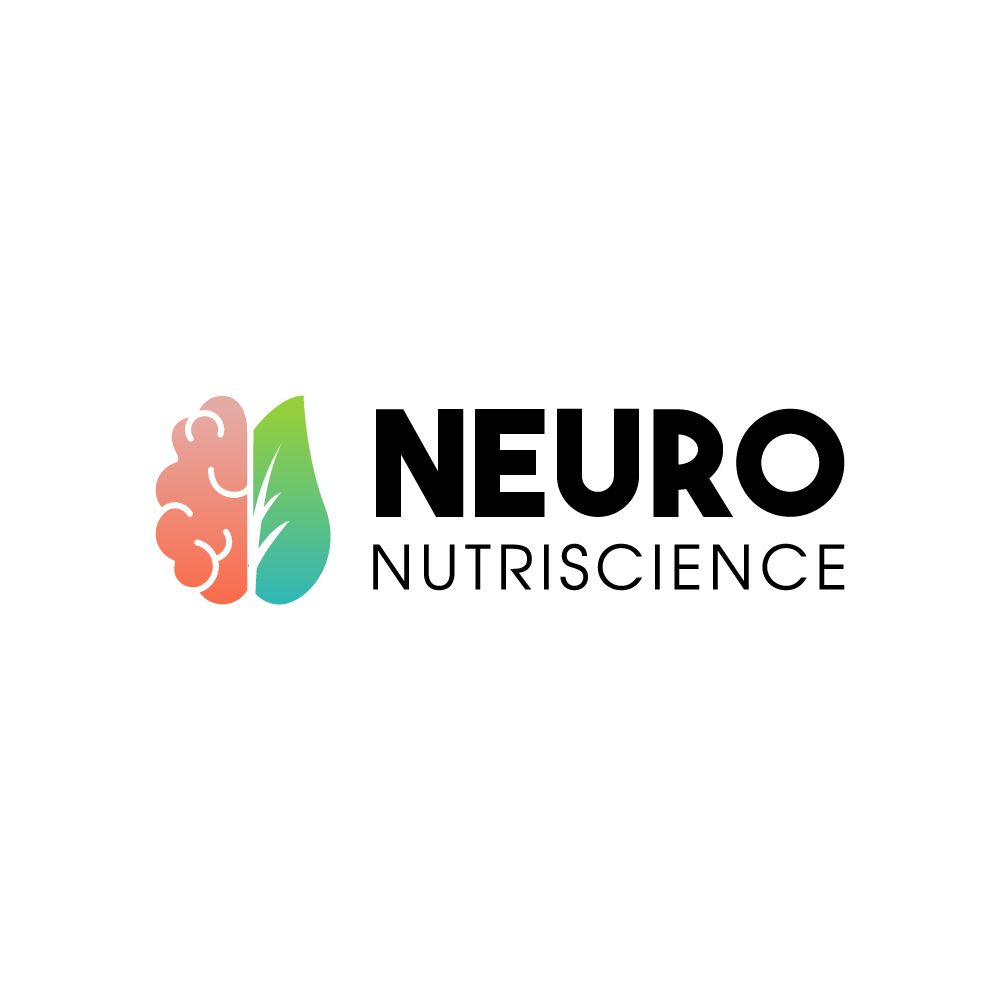 Neuroscience is the study of the functions of the brain and nervous system. However, the company name is a portmanteau of "neuroscience" and "nutrition." You can quickly determine that brand's offer, which sells nutritional ingredients that are good for the human brain. And you can see this through the image combining a brain and a leaf.
7. Thrilling Results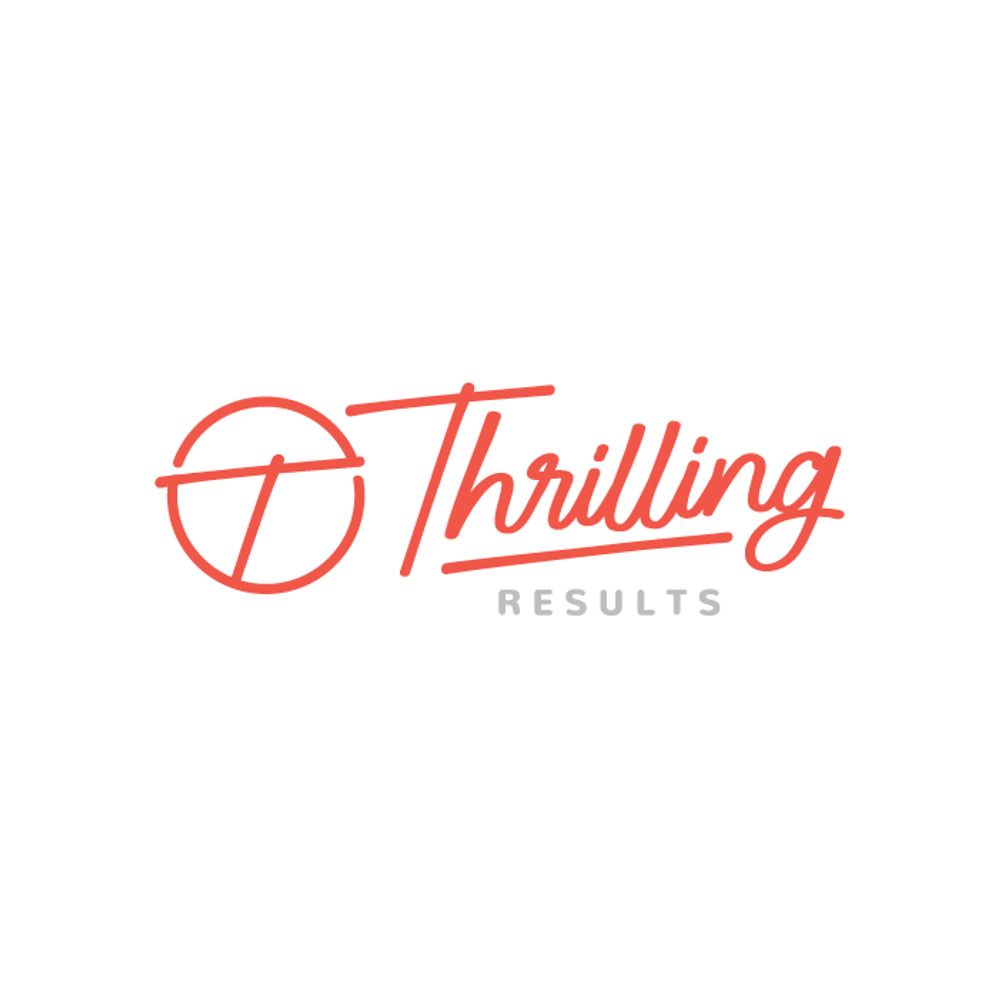 Thrilling Results is an example of a typographical logo. This brand also created a stand-alone icon with the initial letter "T" from the company name. This way, the logo is memorable to people who see it. Overall, the logo design is cohesive with contrasting yet matching script and sans serif fonts.
8. Eby Bros Paint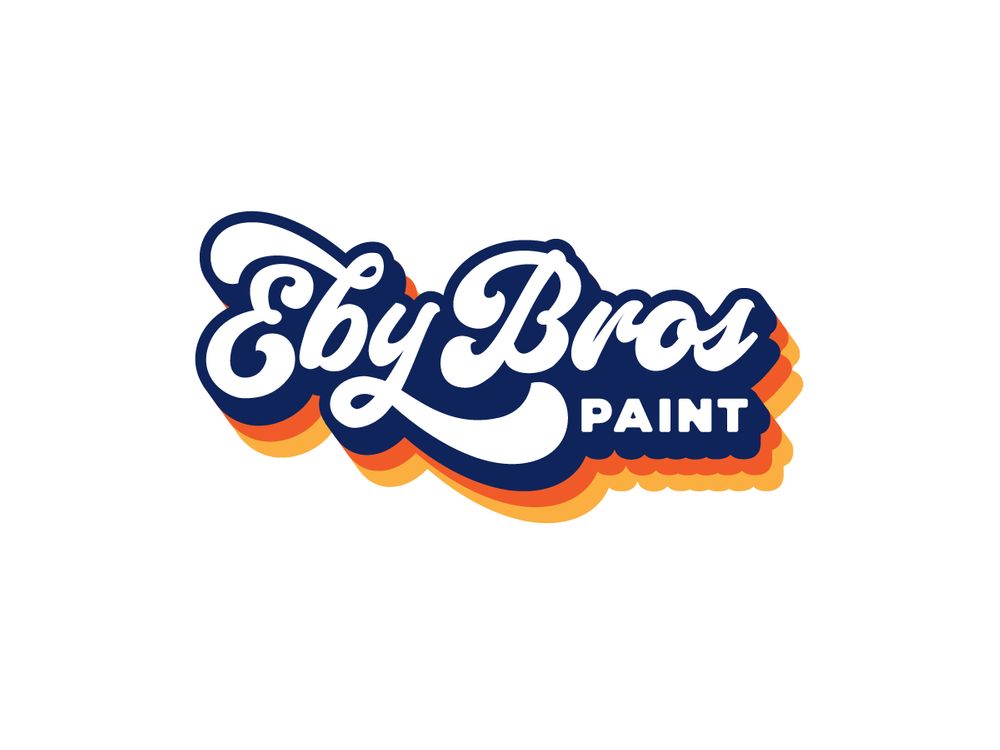 One of the simple logo ideas on this list relies on typography alone. They choose a bolder script typeface paired with a print font that complements the strokes of the script font very well. The company then adds splashes of blue, yellow, and orange shadows at the bottom to emphasize the overall design.
9. Jump Handles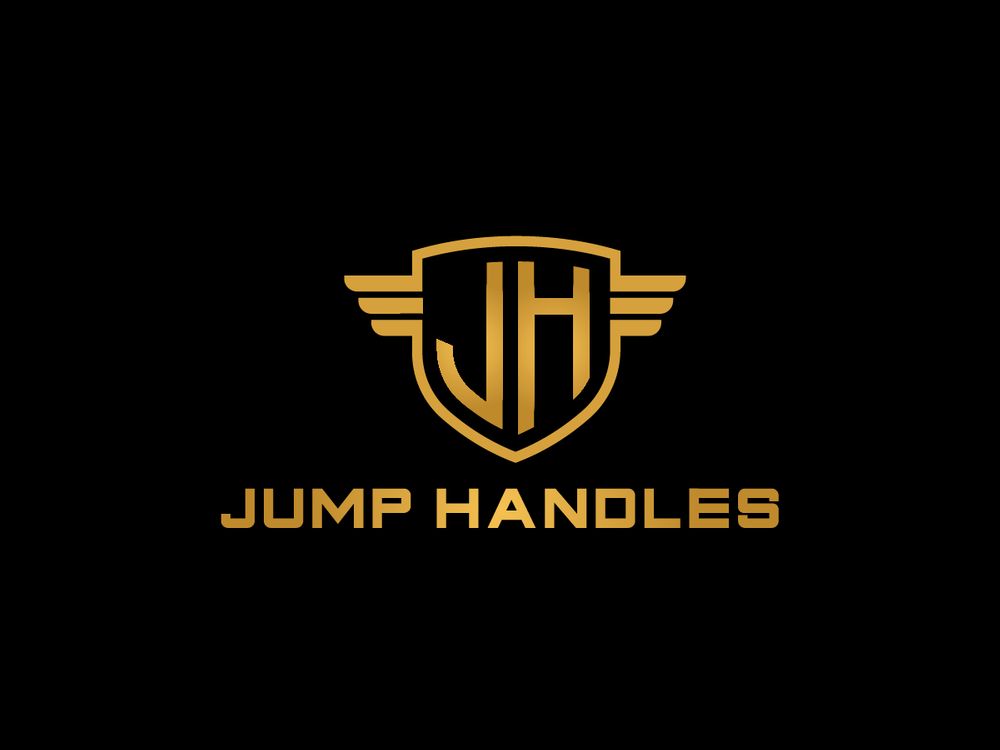 Monogram or letter mark logos are one type of logos that only display the company name's initials. Think HBO, CNN, and IBM, to name a few. In this example, Jump Handles also showcases the initials "JH" on an emblem with abstract wings. It's a simple yet powerful logo that will stand the test of time.
10. SalesFlick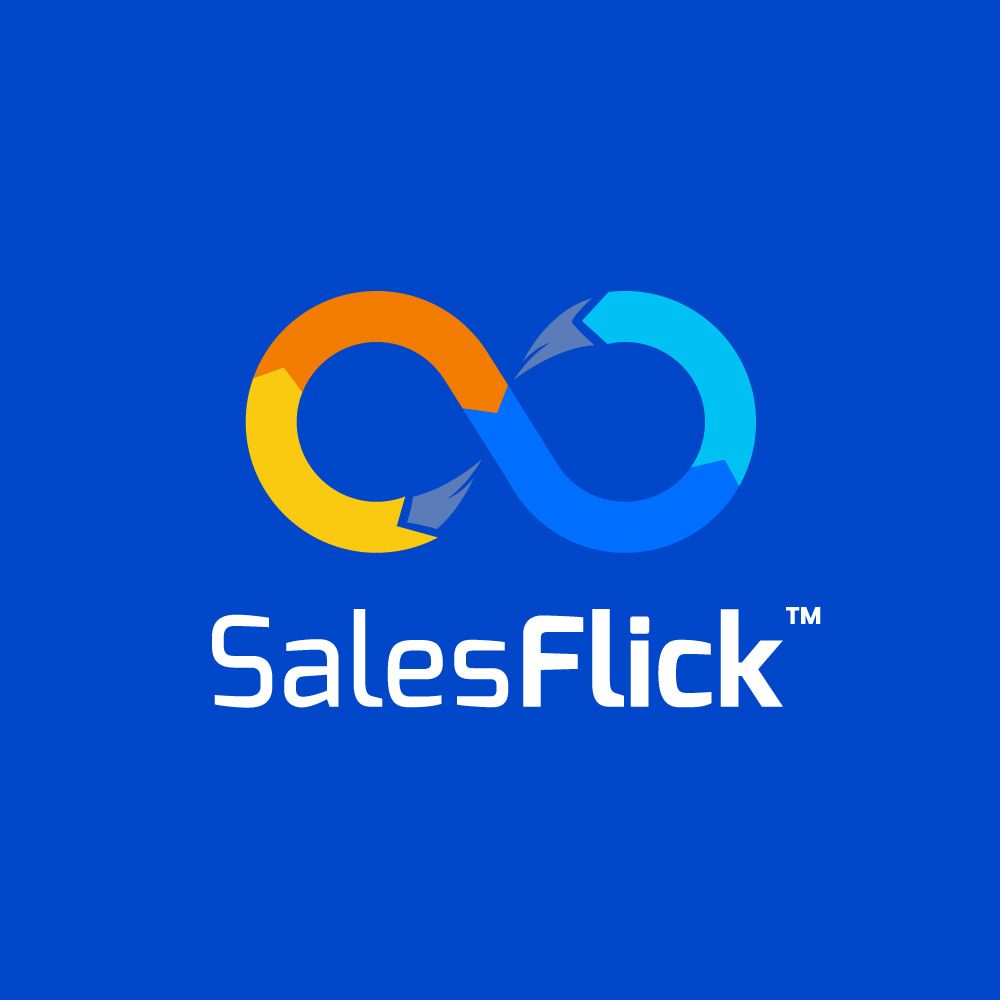 Using symbols with meaningful significance is also a great way to represent your brand's intent. In this example, the brand SalesFlick chooses an infinity symbol to depict limitless possibilities for customers. The symbol's varying colors are also a way to keep the symbol lively and eye-catching.
11. Vidbase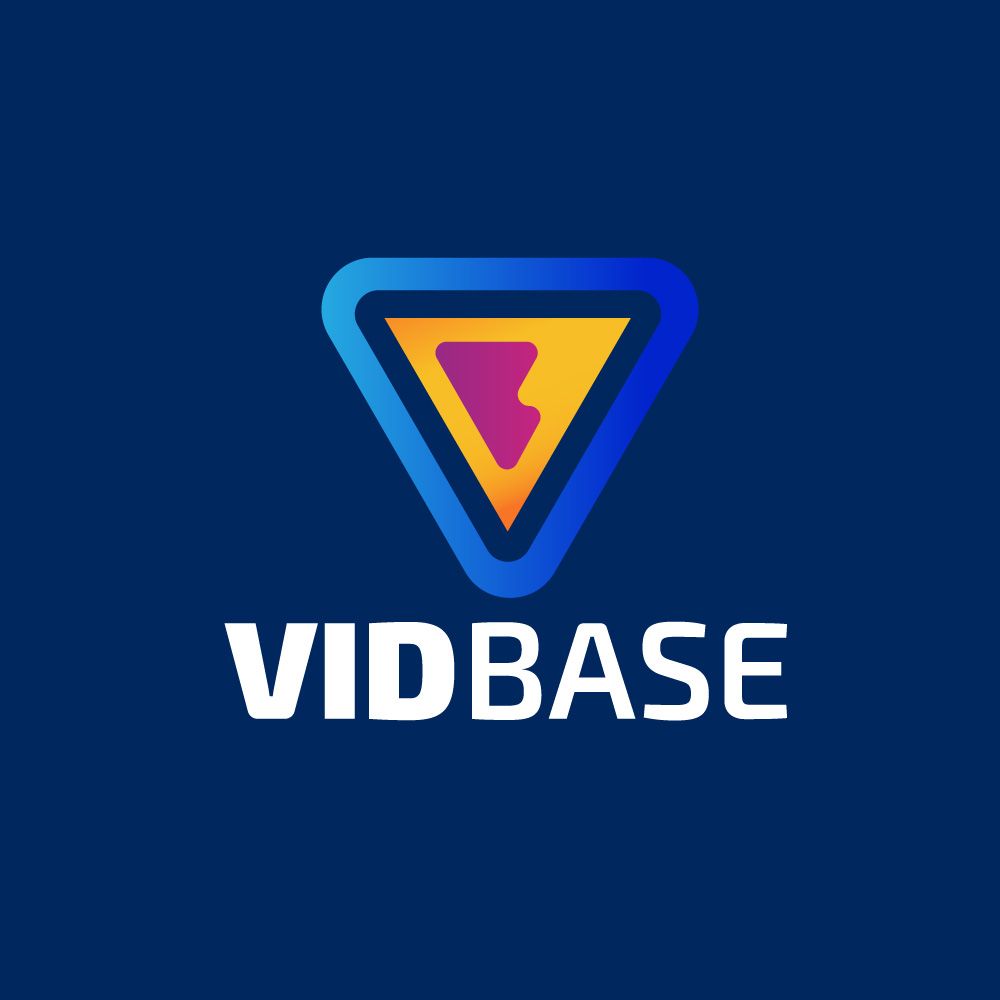 If you're aiming for simple logo designs, this example might suit you. Vidbase is a brand that has to do with videos, hence, the name. The icon that represents the brand is also relevant to the company name. It's a play button symbol with colorful shapes enclosed in a blue triangle. However, the shapes seem like the letters "V" and "B."
12. 5Minutes Codes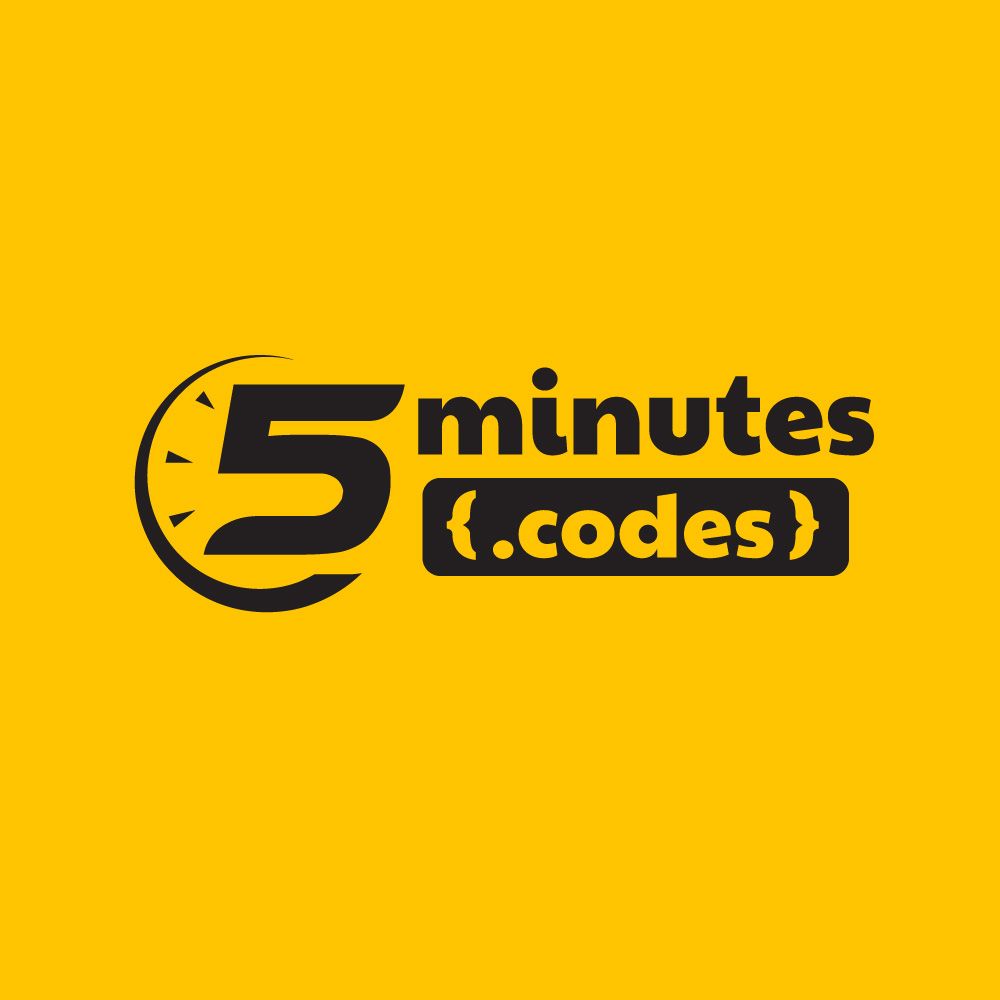 This is one of the simplest logo design examples that convey what the brand is all about. The brand name, 5Minutes Codes, tells customers what to expect when this logo is introduced immediately. The word "5 minutes" is represented by a clock, and the word "codes" is represented by curly braces. In programming, curly brackets or braces indicate the beginning and end of a code block.
13. Dynamic Fitness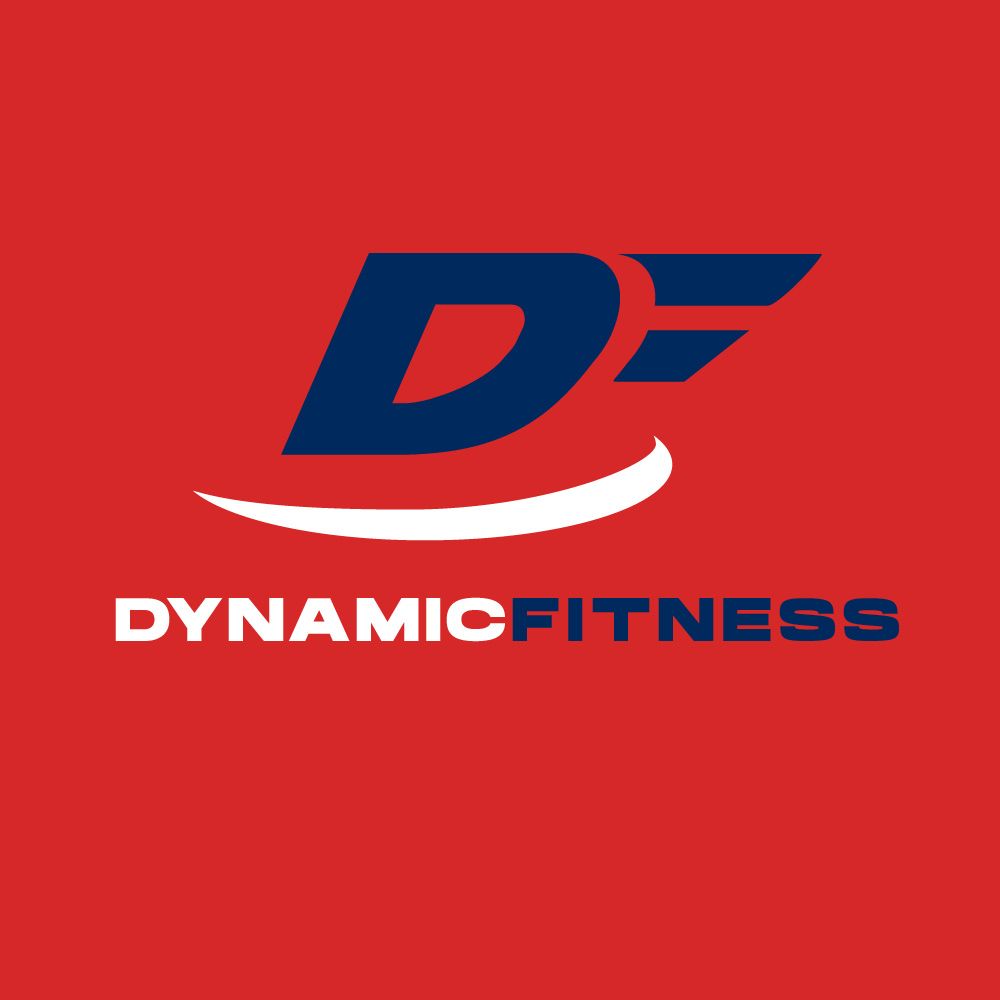 Adding movement to your logo design is vital, especially if your brand is about the outdoors or fitness. In this particular example, Dynamic Fitness creates initials from the company name. The letters "D" and "F" are designed simply and compellingly. Plus, there seems to be movement through the white line that resembles a swoosh, similar to Nike's.
14. Sur Capital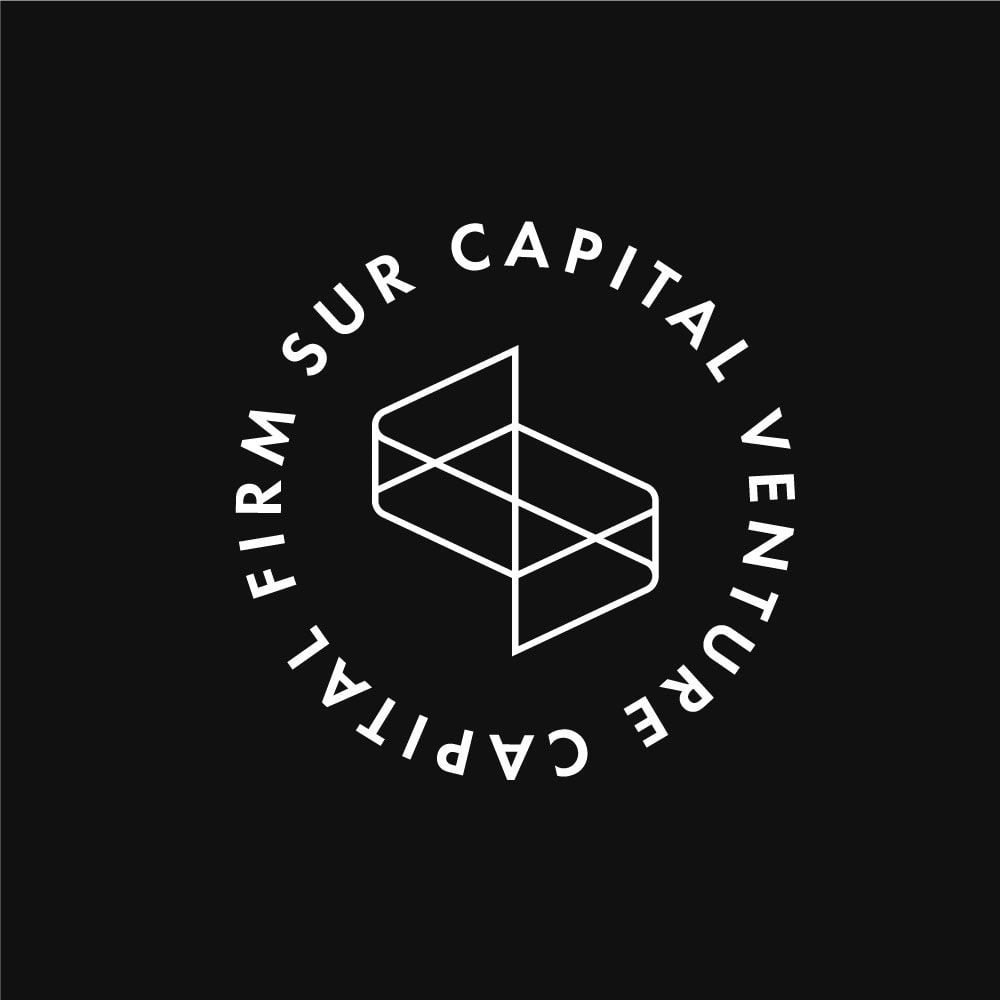 Sur Capital is an investment and management firm. The company's logo showcases the letter "S" in the middle, surrounded by the company name. The design is a geometric abstract letter, which somehow looks authoritative.
If you prefer to create a logo in Illustrator, you may do so if you have graphic design experience. However, it's easy and affordable working with professionals like Penji. Request your first logo design from Penji and get a 30-day money-back guarantee by signing up now.
15. Swalloo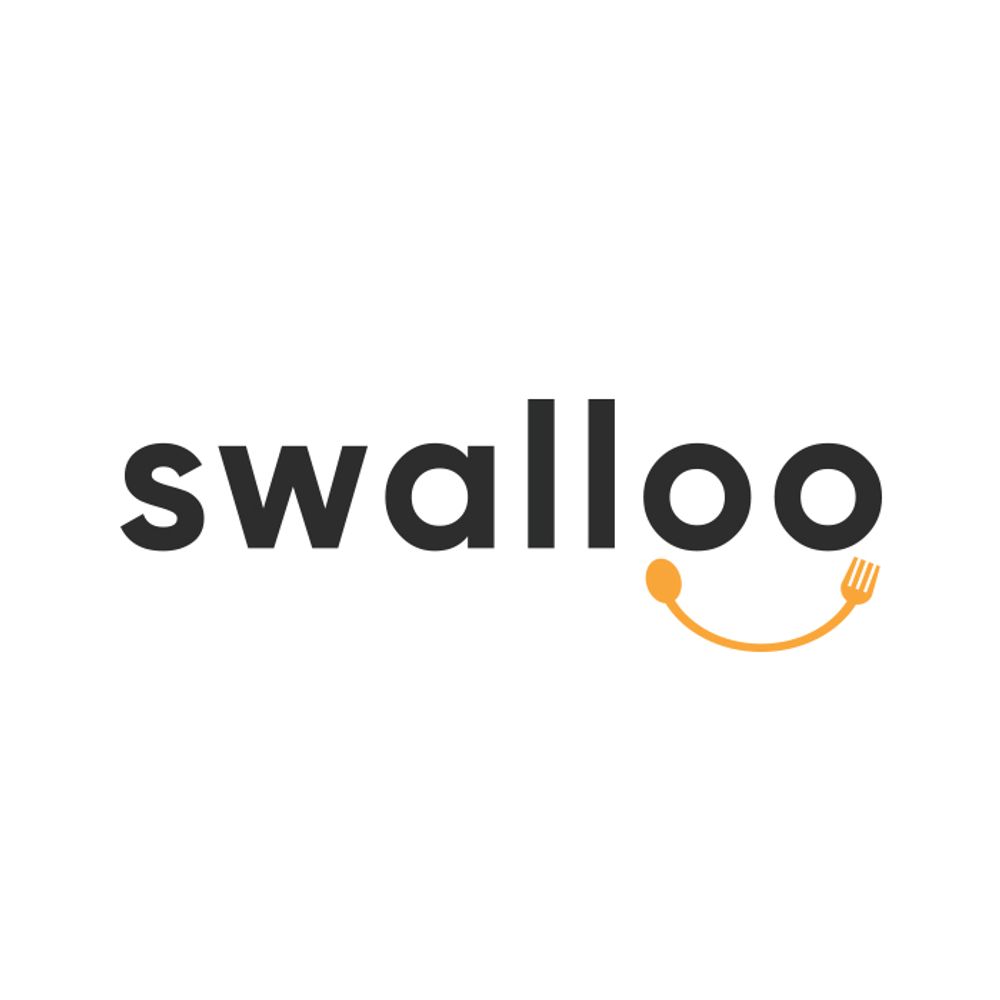 From the word swallow, Swalloo put a twist on the brand name, indicating a dine-in concept. Swalloo is a cafe that sells continental and Chinese dishes with various beverages. And you can determine that from the company's brand name and the spoon and fork that resembles a smile.
16. Color Your Shirt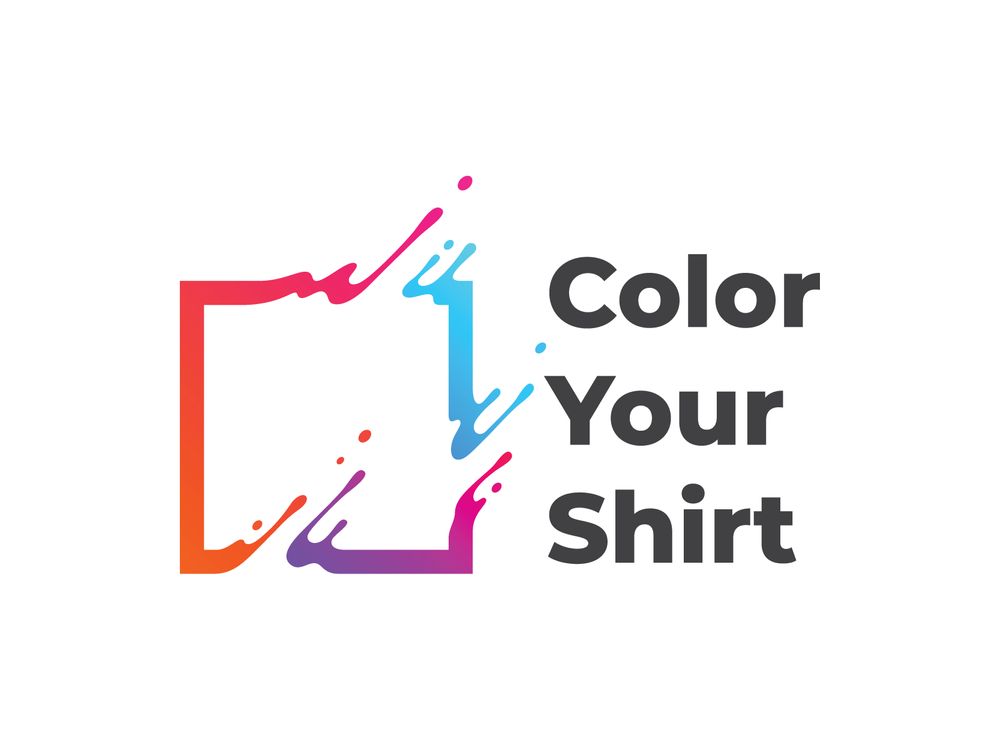 The example Color Your Shirt is coupled with a square symbol reminiscent of a shirt. The different colors and paint splashes will tell you the brand's business concept: Choosing your colors for a custom t-shirt design.
17. J&F Construction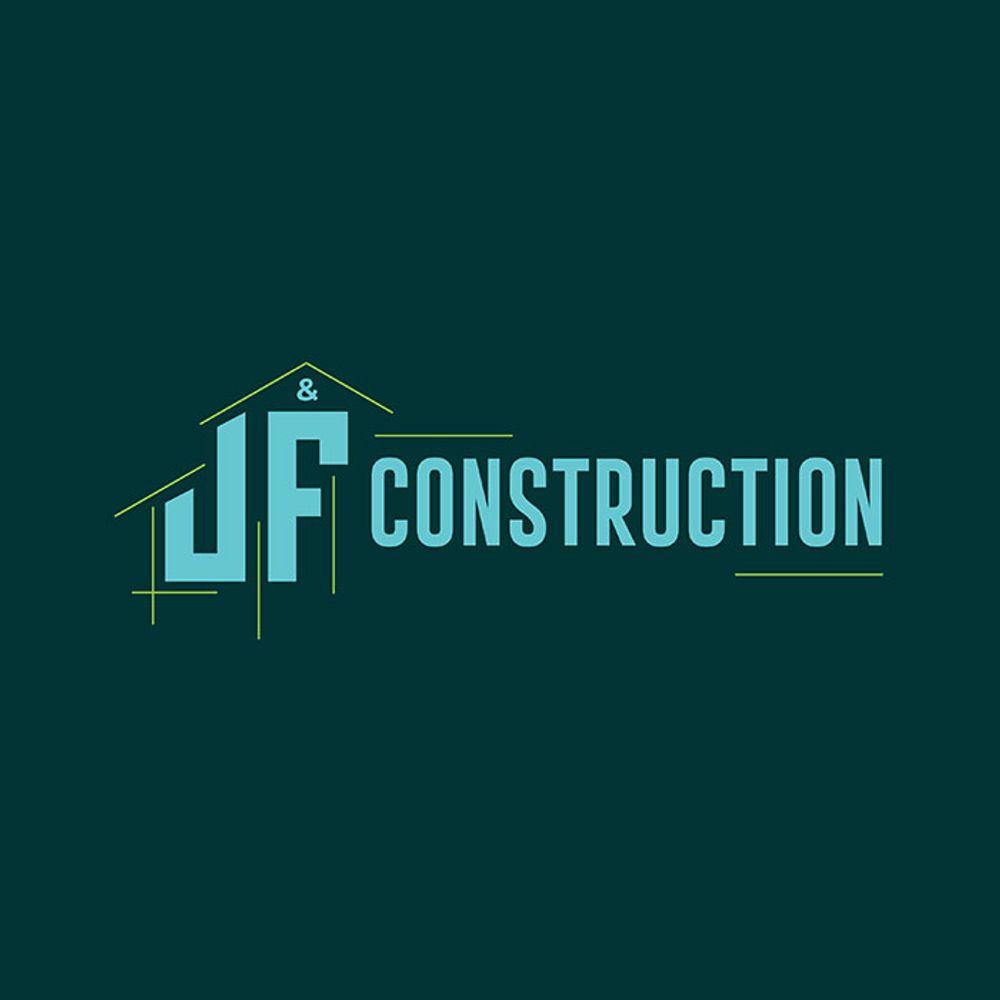 J&F Construction is a company that combines design and building services. Even without the word "Construction," you can instantly tell what the company is all about. The house design represented by lines around the company name "J&F" is all it takes to make the logo memorable.
18. Spoonful of Sugar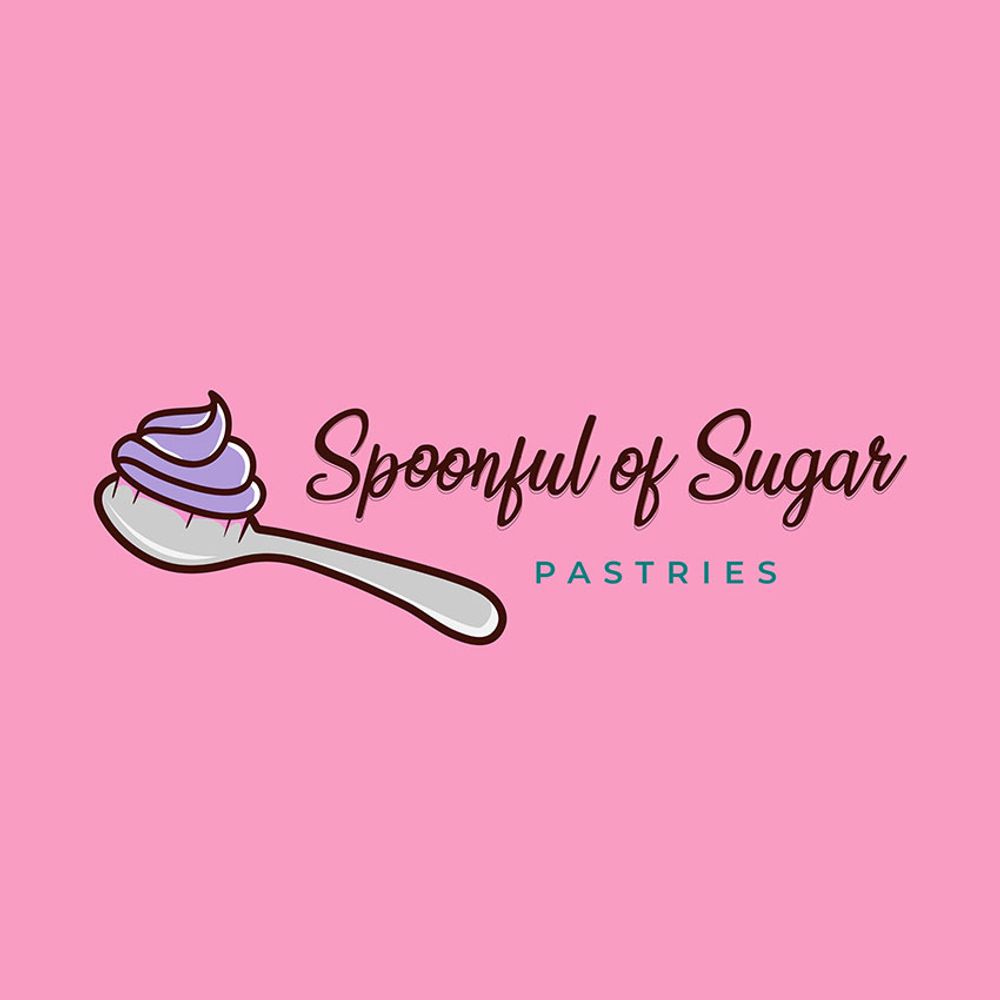 The cartoony nature of Spoonful of Sugar's logo is relevant to the brand's offer. This brand sells delectable and sweet pastries. The spoon with purple icing or a treat on top tells consumers what to expect from the brand.
19. Main Line Dietetics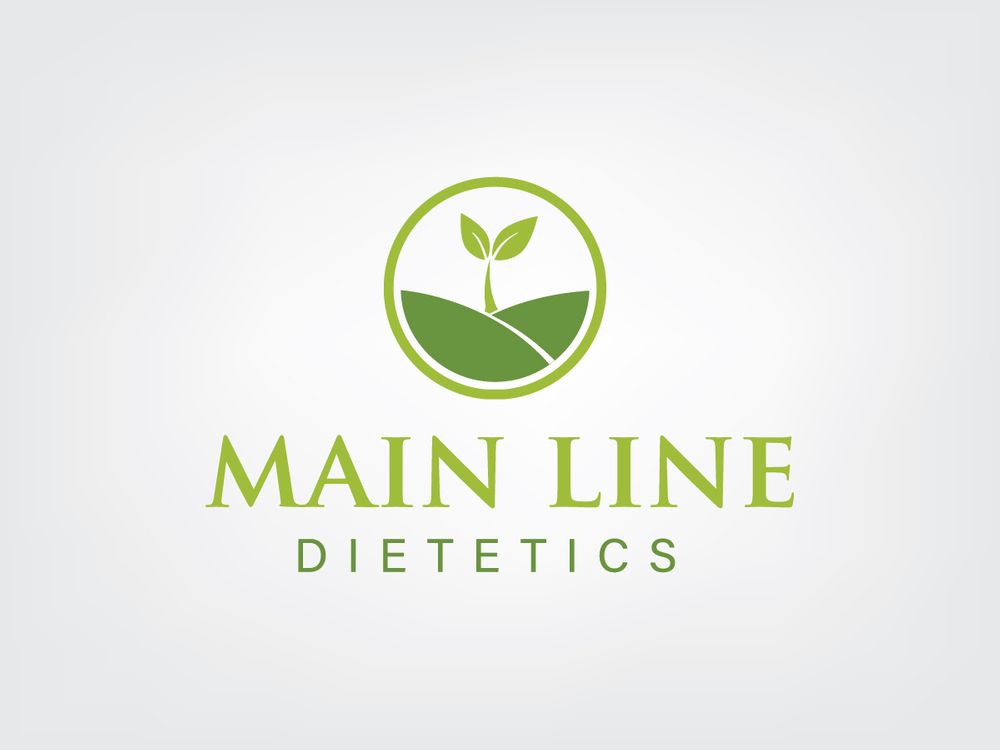 This company offers non-diet nutrition that leads to healthy lifestyles. Consumers can enjoy their meals without deprivation and denial by eating the right food. Green is an excellent color to represent freshness and nutrition. Plus, the image shows a growing plant, another symbol of strength and longevity.
20. Wittymasks.com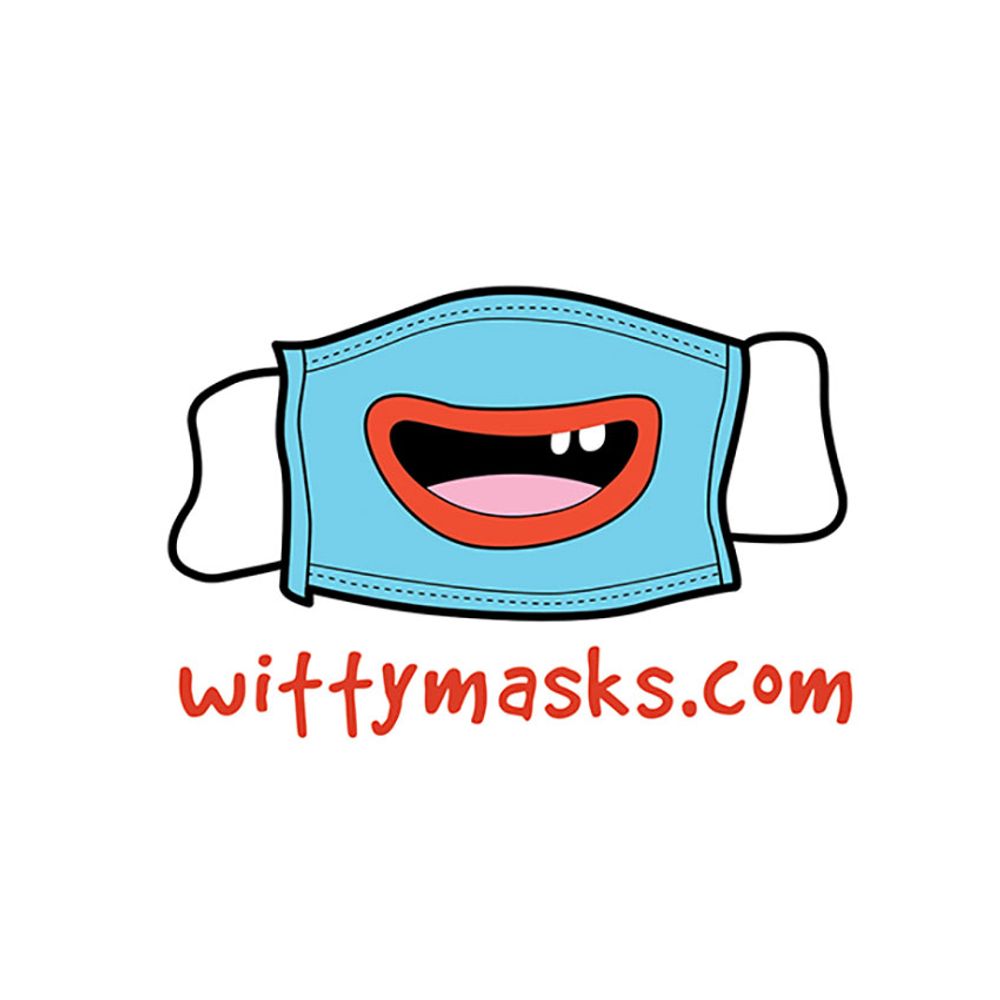 Masks are essential nowadays, especially with new coronavirus variants threatening people's health. But the brand knows how to keep it playful and lighthearted, despite the seriousness of the pandemic. This example is a cool logo that invokes fun and humor in its target audience.
Wrap Up
Brands should dwell on simple logo ideas to make their logos stand out. These top logo examples from the best professional logo designers from Penji are a start. Penji offers quality logos but also ensures customers experience convenience and affordability. If you want to try out Penji's unlimited design service, we offer a 30-day risk-free trial. If you're ready to sign up, we'll give you this 15 percent discount to get you started on quality and eye-catching logos!