DIYing logo designs is not uncommon for many new business owners. They do it not only because it's cost-effective, but also for the novelty of giving their brand something they created themselves. Plus, there's this thrill of crafting your company logo from scratch. For this, many entrepreneurs turn to Adobe Illustrator to do it. Let's explore what this tool is about and how you can create your own logo in Illustrator.
How to Shape Your Brand Identity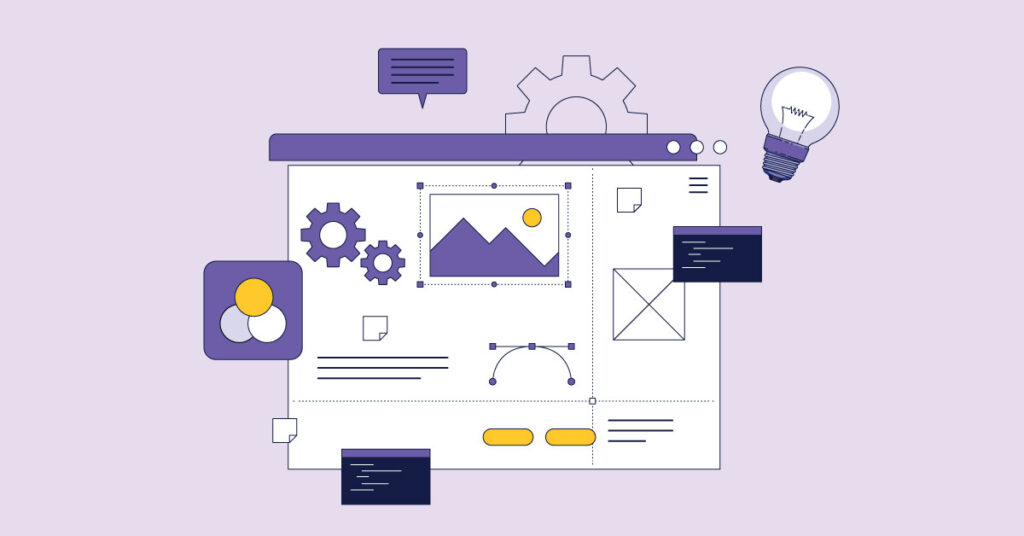 Before anything else, you want to determine your brand identity. Your brand identity consists of visual assets that stick in your target audience's minds, like color, typography, icons, and design.
You may want to sit down, carefully think about this process and manually do this. Here's how:
1. Start with identifying the ins and outs of your brand
Take time to figure out the appropriate visuals for your brand. The elements contributing to your brand identity must reflect your company's personality, mission, or vision. Ask yourself these questions:
Why did you build your brand?
What are your brand values?
Who is your target audience?
What makes your brand unique?
What customer pain points does your brand resolve?
How does your brand plan to resolve those pain points?
What colors, icons, fonts, or shapes best reflect the answers to these questions?
2. Scribble ideas on paper
Although going digital offers benefits, manually sketching your logo ideas on paper makes the process more meaningful. That's because drawing something on paper takes more time to process the design. Therefore, you could really give the logo design components more thought.
Once you've exhausted all logo ideas, choose the top five that closely resonate with your brand.
3. Get feedback from peers and colleagues
Whether you're designing a logo for yourself or others, getting feedback can tell if you're in the right direction. Ask your peers, marketing team, members, clients, or colleagues if your logo idea best represents your brand. Ask for suggestions on what to add or eliminate.
Create unique logos with Penji
Create your logo today and get them tomorrow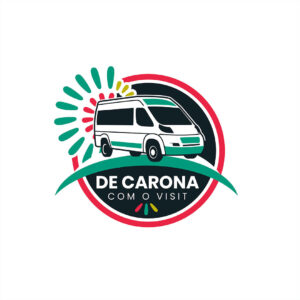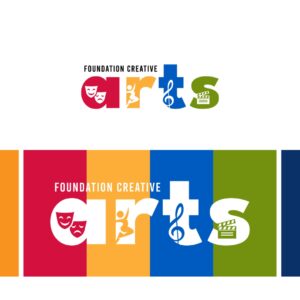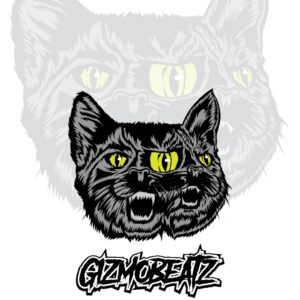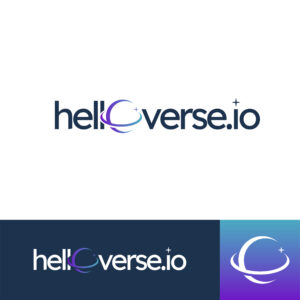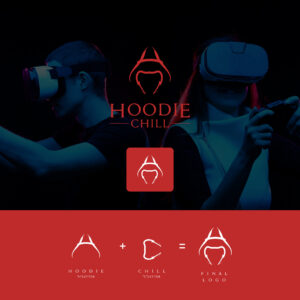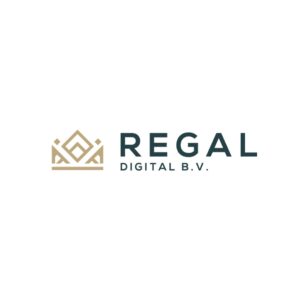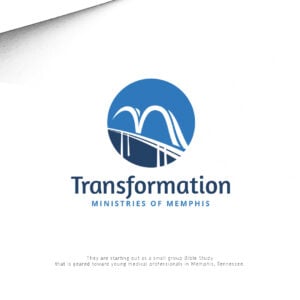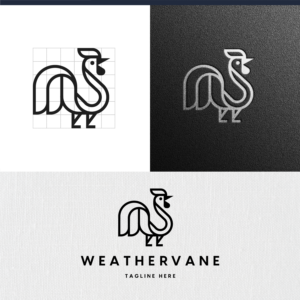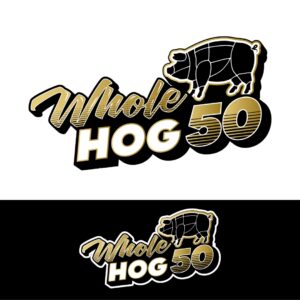 Need graphic design help?
Try Penji's Unlimited Graphic Design and get all your branding, digital, print, and UXUI designs done in one place.
Learn More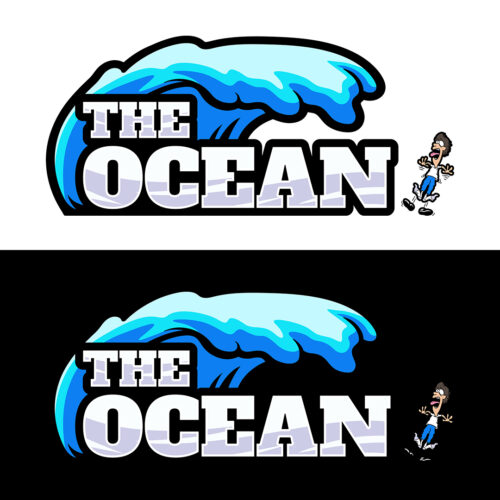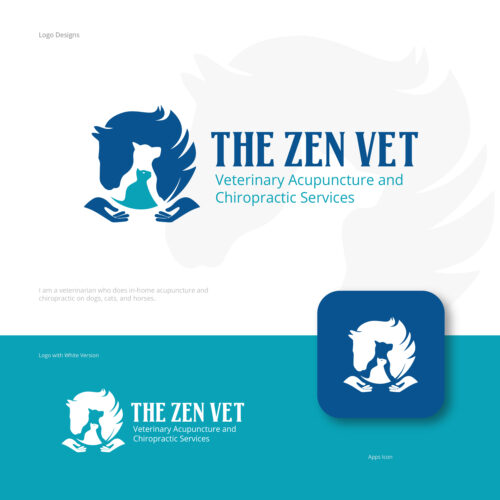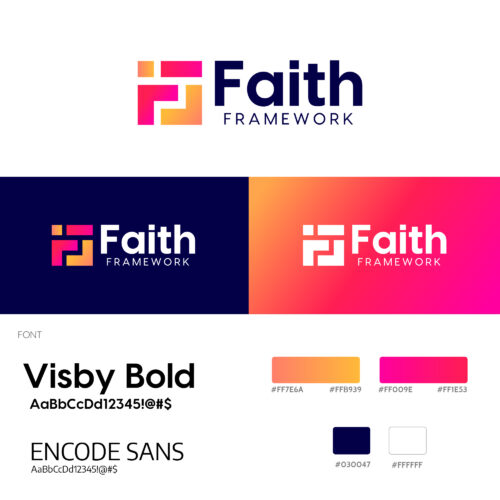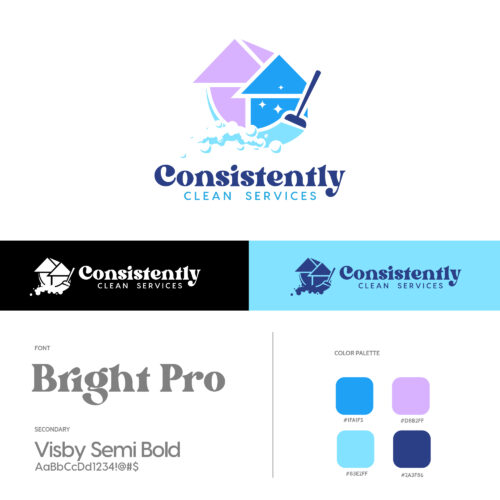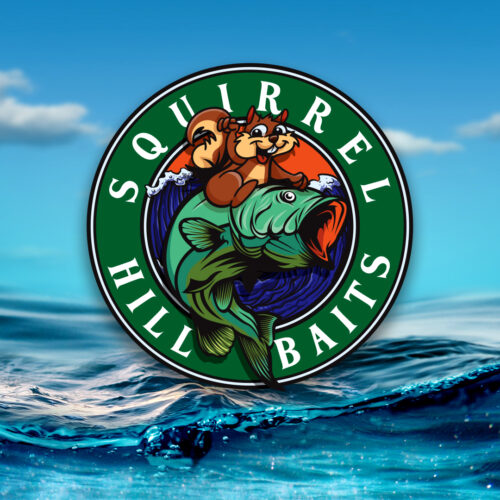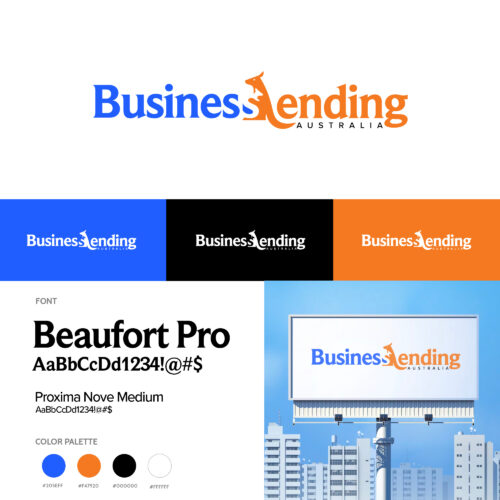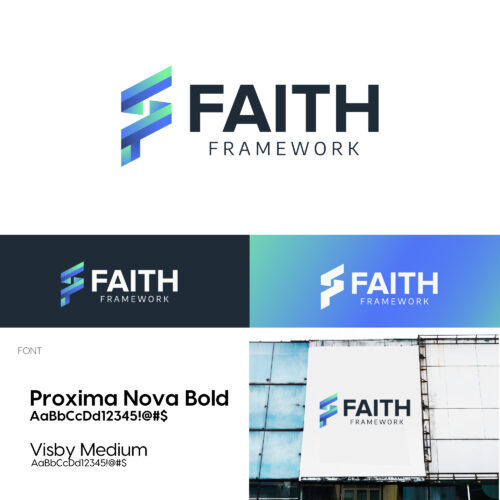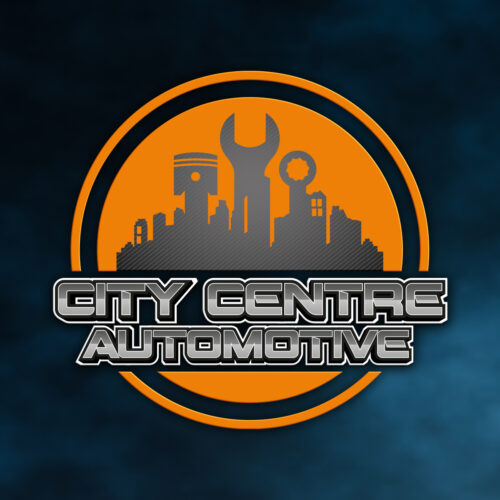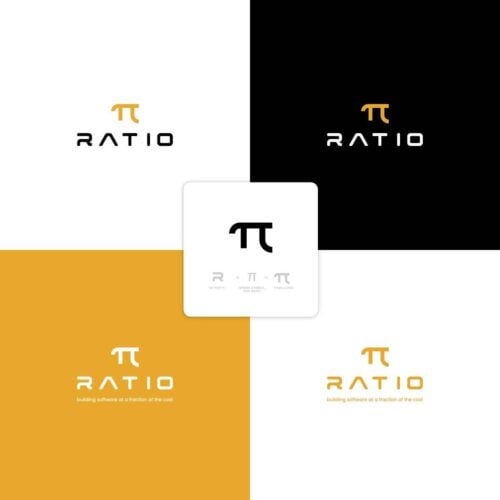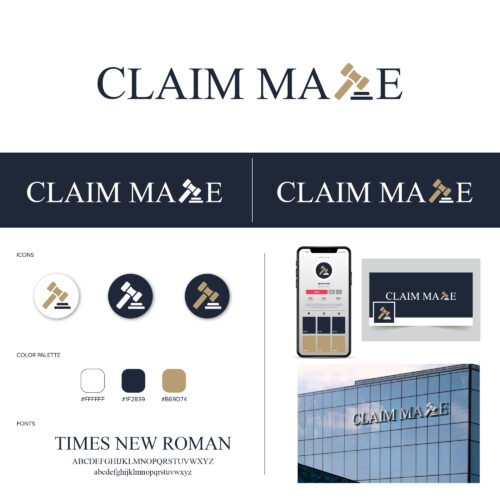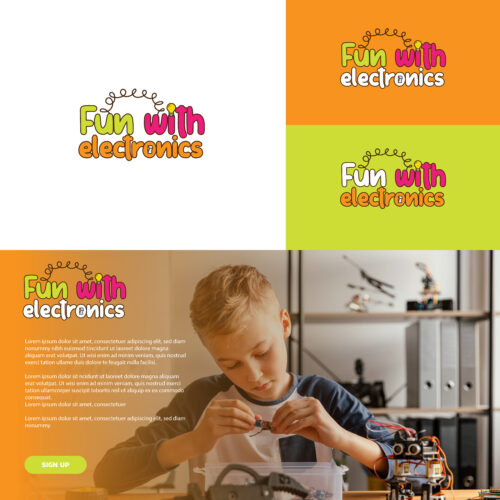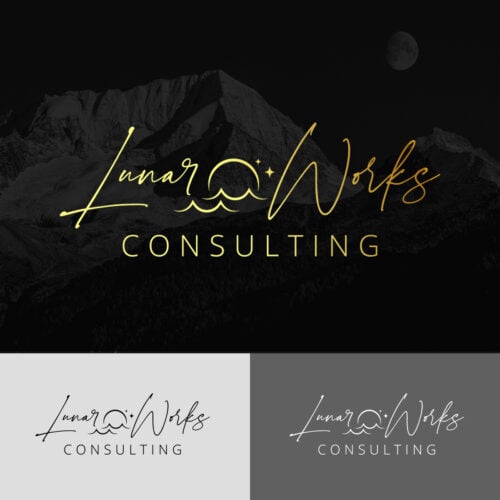 How to Create a Logo in Illustrator: Adding Text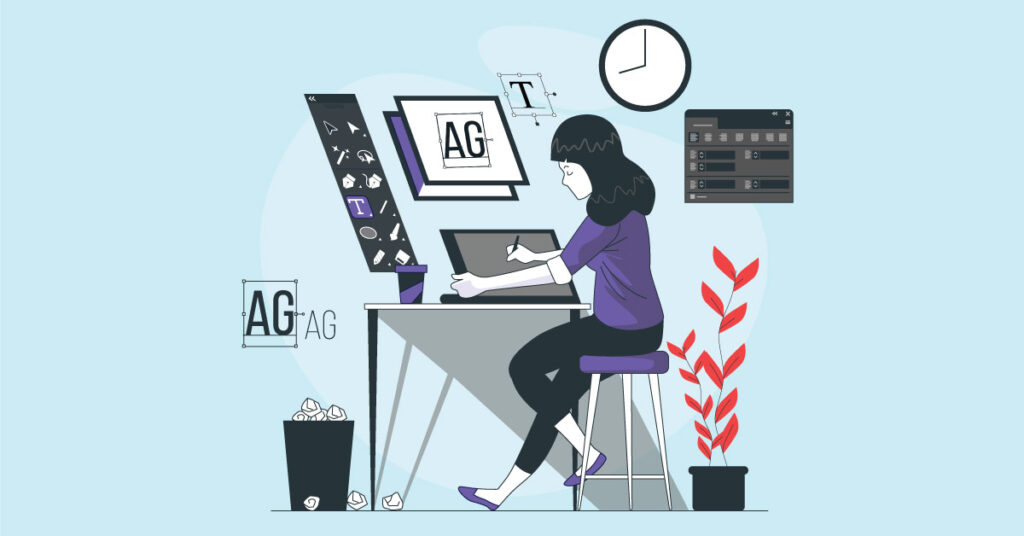 You don't have to be a professional graphic illustrator to use Adobe Illustrator. Here's how to get started in making a logo in Illustrator:
1. Open Illustrator and create a new file
To create a new file, click File, then click New. Input a file name, and click Ok. Ensure that you turn on Rulers as this allows you to add guides to your artboard. You can click and drag the ruler by clicking View, hovering over Rulers, and clicking Show Rulers.
You can adjust the artboard according to your logo idea dimension. Click Save.
2. Click the text tool
To select a font, click the letter "T" icon in the toolbar.
3. Choose a font
Click the drop-down menu at the top of the screen beside the option Character, and select a font. Next, choose the font's format by clicking on the second drop-down menu. Choose between regular, bold, italic, etc.
4. Type the logo text
Click where you want the text added to your artboard by adding a text cursor. Type the text and use separate text boxes, especially if you plan to add different colors or sizes to your text.
5. Adjust the text's line, size, and spacing
Highlight the text by double-clicking it. Click the Character option at the top to show the character adjustment options. Adjust the following until you're happy with the typography:
Font size
Kerning
Leading
Tracking
Vertical scale
Horizontal scale
Here's a quick guide on effective typefacing.
6. Turn text into vector graphics
Make sure the text is in vector format and not a text object. You won't be able to edit the text after vectorizing it, so ensure you're done with the text design before you vectorize the font.
Click the selection tool at the upper left of the toolbar and click the text you want to vectorize. Click Type, and finally, click Create Outlines.
How to Add Shapes to Your Logo in Illustrator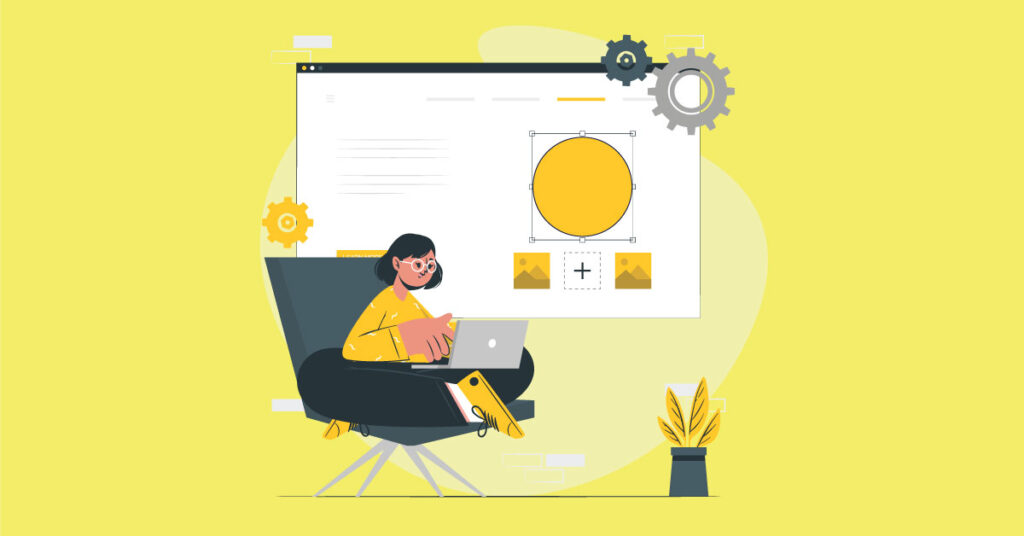 Adding attractive shapes can help with logo distinguishability. Here's how to use shapes when creating a logo in Illustrator.
1. Use the shape tool
Click and hold the rectangle-shaped icon in the toolbar to select and see other shape tools. Click the shape tool to choose the shape you prefer. Create layers in Illustrator when working on different design elements and use the Pen Tool for other complex shapes.
2. Add one or more shapes to your artboard
You can add one or more shapes to your artboard by clicking and dragging the shape tool. Add another shape and select both shapes to modify by clicking the selection tool in the toolbar.
3. Use Pathfinder to modify shapes
Open the Pathfinder icon to modify shapes. This option lets you make these adjustments:
Unite
Minus Front
Intersect
Exclude
Ensure you press on Hold ⇧ Shift to keep shapes proportional. Also, don't add colors to the design just yet.
4. Adjust lines and curves
To adjust the shape's lines and curves, click the Direct Select tool in the toolbar. You can move the corners or expand the shapes by clicking and dragging the white dots on the corners and lines.
How to Add Color to Your Logo in Illustrator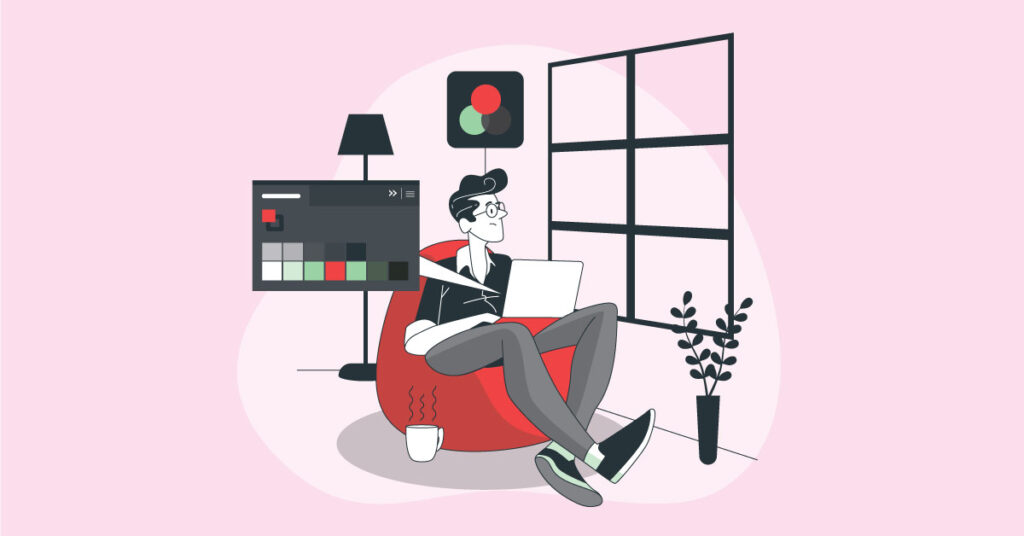 Here comes the fun part—adding color and saving your logo!
1. Add a new artboard
Click the artboards icon and the small paper icon in the lower-right corner of the Artboards option.
2. Copy and paste the logo into the new artboard
Click the selection tool from the toolbar. Next, click and drag the entire logo into the first artboard. Click Edit and then click Copy.
Go to the second artboard and click Edit. Click Paste to paste the entire logo into the second artboard.
3. Select the shape you want to add color to
Click the selection tool from the toolbar and click the text or shape you want to color.
4. Use the swatches option
Use the swatches library option to choose from a variety of swatches libraries. To do this, click the grid-like swatches menu and folder-like libraries menu icon.
Select swatch libraries from the drop-down menu or choose color tones under the Color books menu.
5. Select a color
Click a color to change the selected object from your artboard.
How to Save Your Logo in Illustrator
1. To save a logo in Illustrator, click File from the menu at the top. Click Save As.
2. Select the file type "Illustrator EPS" from the drop-down menu to save the logo in vector format. You may also save the logo in PDF or SVG formats.
3. Click Save.
Conclusion
Creating a logo in Adobe Illustrator is easy, especially if you have a creative eye. Follow these steps in crafting a logo from scratch, or let the experts do it for you.
Penji can create your logo in 24 to 48 hours while you focus on other fundamental business aspects and operations. All you have to do is submit a design brief and wait for the first draft.
Try submitting a logo design request or any branding and marketing design to Penji for 30 days risk-free. Sign up for a 30-day money-back guarantee.