When hiring a graphic designer, you'll come to find that not all designers are the same. And finding the perfect graphic designer is critical for transmitting the right message to your audience.
If you've been struggling to find graphic designers who deliver results, our ultimate guide will shed light on the search, recruitment, and design process.
Read on to learn about the graphic design types, advantages of hiring experts, and where to find them.
Specialties: 8 Types of Graphic Designs
Merely looking for a graphic designer online is too vague. You have to know which graphic design skills you're looking for. As with any other industry, graphic design also comes with various specialties.
Here are the eight types of graphic designs which can help you find the perfect designer:
1. Branding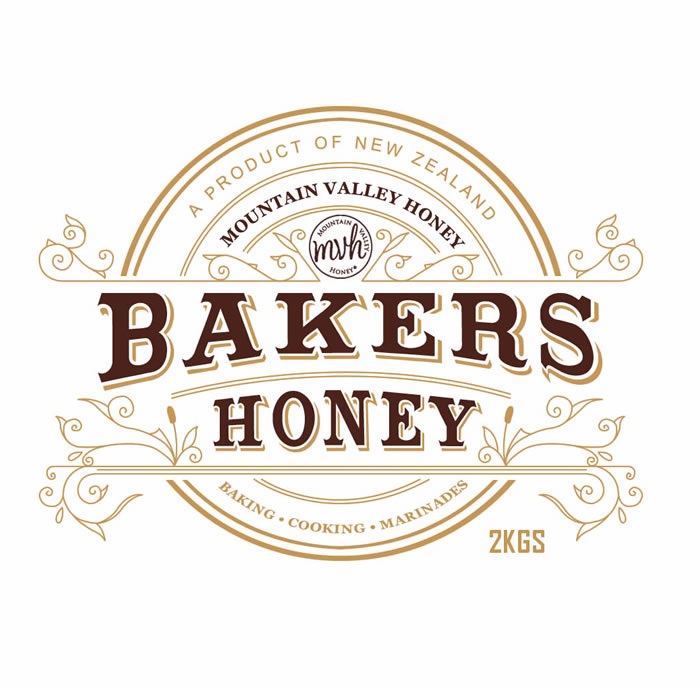 Brands differ in principles, personalities, and identities. If you haven't found yours, hire a graphic designer who's willing to get to know your brand deeper. These types of graphic designers spend time in understanding your brand's personality and language.
This is to ensure that you can portray the right brand image after all the graphics are delivered. Branding graphics entail logos, typography, color palettes, icons, mascots, and language. Designers must establish brand guidelines to have consistency across all media.
2. Marketing and Advertising Materials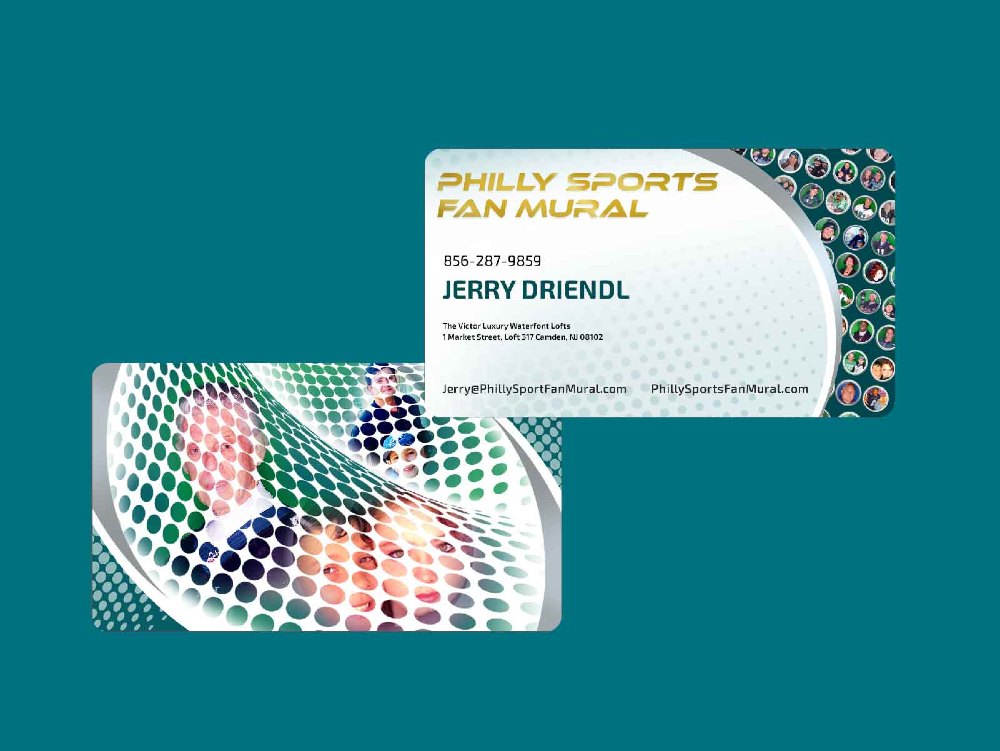 Whether digital or print, marketing collaterals are a must in any business. Graphic designers who are experts in this field know the color, design, and even font psychology in marketing. In effect, they create graphics that communicate efficiently to the brand's audience.
Some examples of marketing graphics are:
Print:
Business cards
Billboards
Flyers
Magazines
Newspaper ads
Brochures
Signage
Trade show tarps
Menus
Digital:
Social media ads
Online ads
Infographics
Banners
Website images
Blog images
Newsletters
Presentations
3. Packaging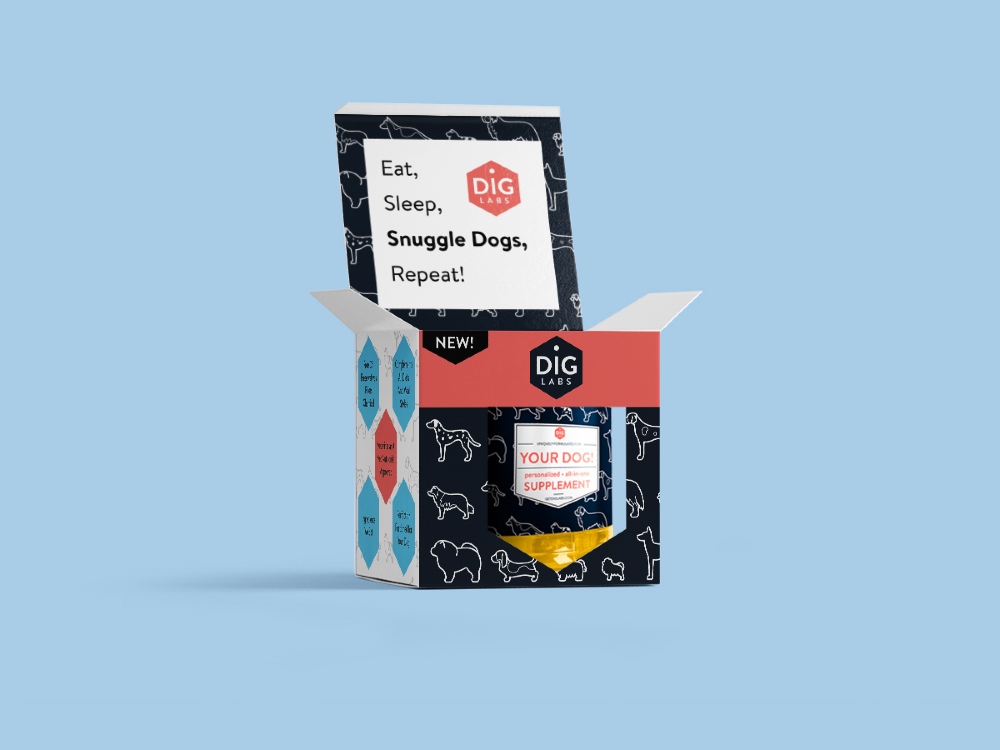 The product packaging is just as important as the product itself. Your packaging is the first line of communication to your target audience. Plus, aside from functionality, aesthetics is also a considerable selling factor in product packaging.
Find graphic designers who know packaging engineering. Overall, they must be able to develop reliable, environment-friendly, user-friendly, and beautiful product packaging designs.
4. User Interface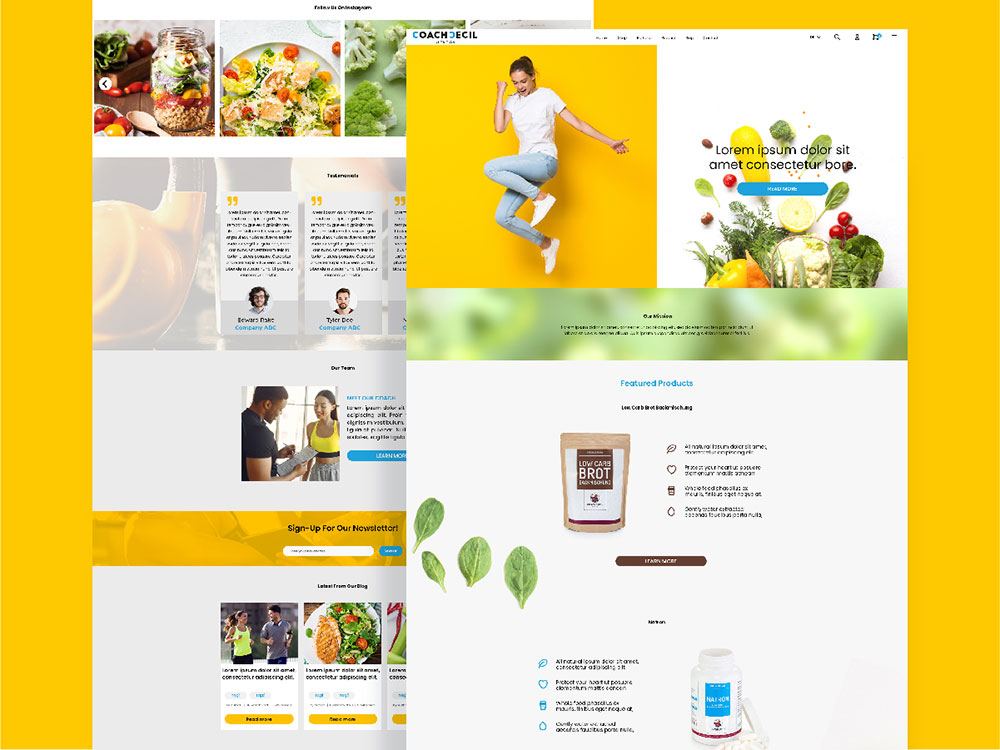 Websites are the companies' conduit to their audiences. Other than sites, UI also applies in app development or game interfaces. They are the avenue for necessary information and the passage to the bottom-line increases. So how do you make your websites sell? By giving users memorable browsing or shopping experience.
And you can do this through an excellent user interface. Not all graphic designers know the UI and UX basics. Ensure that you hire a graphic designer that has experience in website design.
5. Publications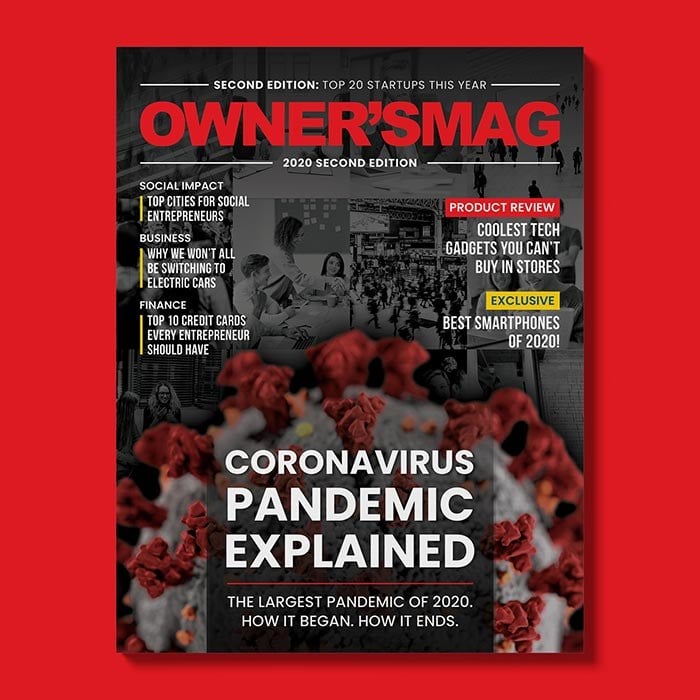 Another conventional type of graphic design is publications in print. Finding graphic designers who have this expertise must be thorough as they need to work with editors and publishers. Moreover, this is a very crucial step so as not to waste time and resources.
Some examples of graphic design publications in print are:
Newspapers
Books
Magazines
Catalogs
Directories
Annual reports
Moreover, publications can also be digital. Whatever type of medium, publication graphic design comes in long-form content that speaks comprehensively to an audience.
6. Motion Graphics
This is another nascent type of graphic design that is needed in today's digitally dependent world. Graphic designers who specialize in motion graphics are more inclined to film and TV. However, brands also make use of motion graphics in marketing.
Some examples of motion graphics in marketing are:
Promotional videos
Video presentations
Tutorial videos
Video games
Animated logos
Banners
GIFs
Animated website graphics
7. Graphic Arts and Illustrations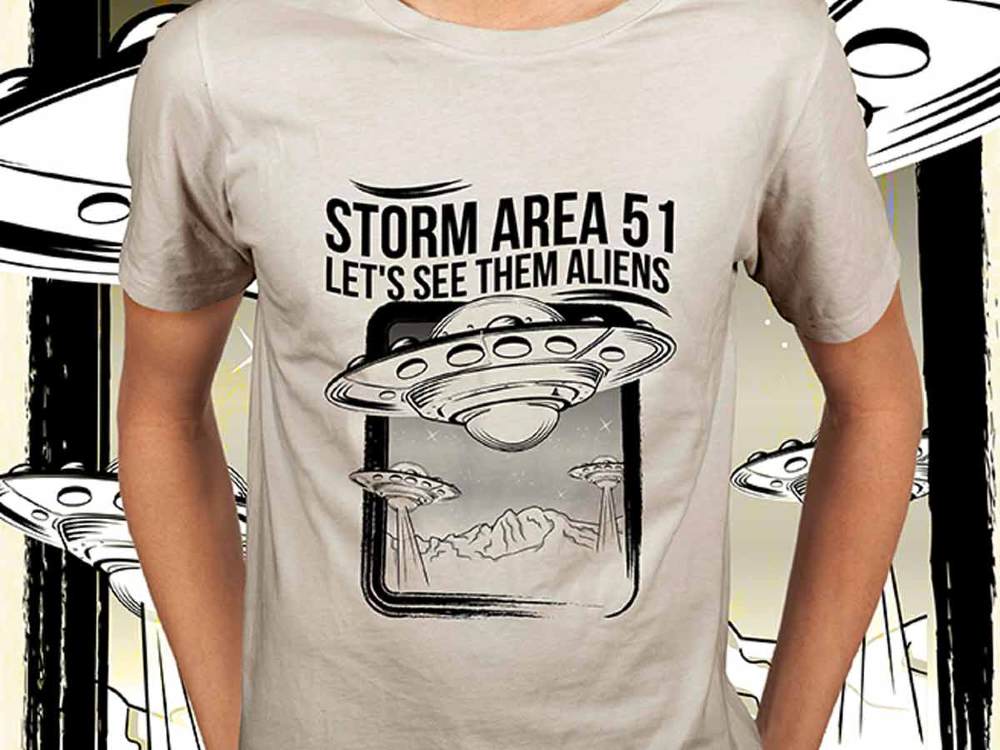 Graphic arts and illustrations involve designs that have more storytelling in them. This type of graphic design also applies to commercial merchandise like t-shirts, bags, caps, book covers, and more. Moreover, designers typically bank on artistry and flaunt their style to make their arts and illustrations stand out.
8. Environmental Graphic Design (EGD)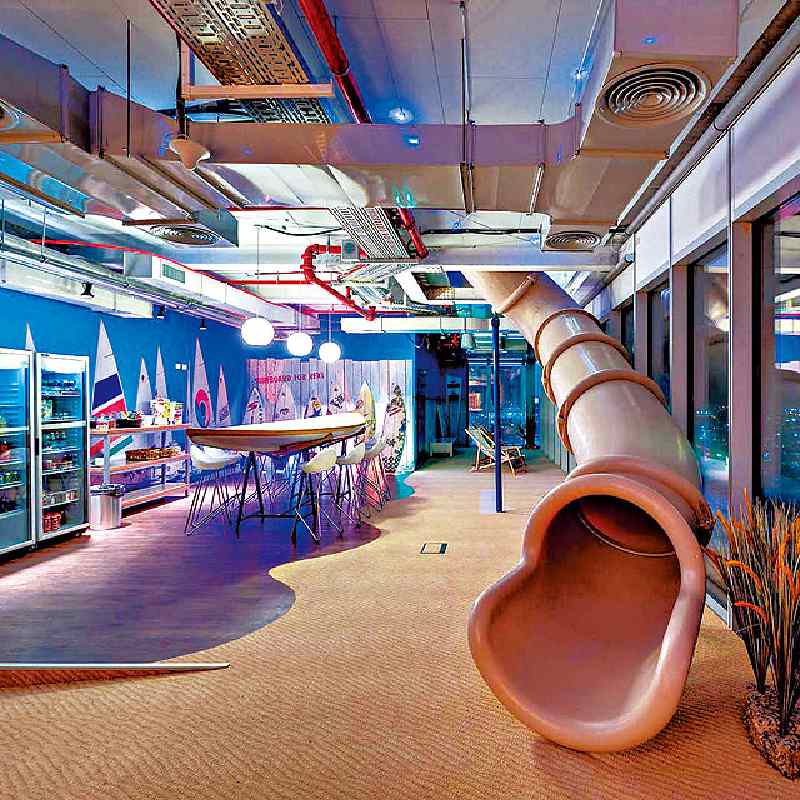 EGD entails several forms of design disciplines. Some of which are architecture, interior design, industrial design, landscape, murals, office branding, event spaces, and more. Ultimately, the core of EGD is wayfinding. This is the concept of connecting people to places through graphics.
Find Graphic Designers with Your Preferred Specialty
Not all designers specialize in the same things.
When you hire a graphic designer, recruiters mostly ask what their specialty is. Moreover, when you know what type of graphic design projects you want, you'll know what specialty you're looking for.
Ultimately, if you can identify the graphic design specialist you're looking for, the hiring process becomes easy. It will be quick to sift through graphic designers' portfolios at the onset.
Don't waste your time looking for graphic designers who claim a mishmash of various skills. Ask what they specialize in and go from there. This way, you know they'll be familiar with your design projects down the road.
Finding the right graphic designer is also a tedious process. However, subscription-based design services, like Penji, do all the vetting for you. Upon subscribing, you're ensured of the most skillful designers in the industry.
Hire a Graphic Designer with Experience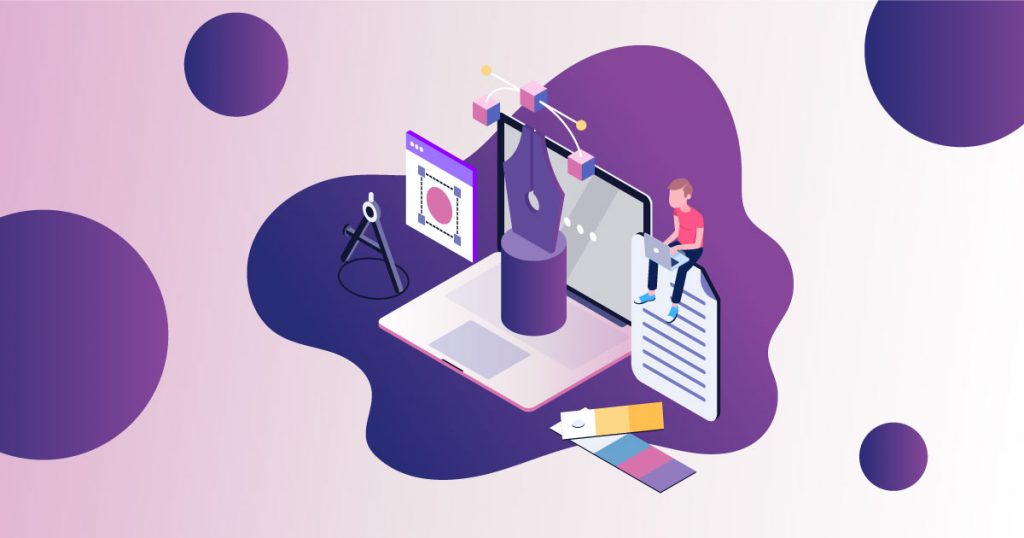 There were 290,100 graphic designer jobs in the US in 2018, as recorded by the Bureau of Labor Statistics. This figure implies that the competition is fierce for graphic designers. Due to abundance, marketers, entrepreneurs, and recruiters could fall prey to amateurs willing to take on any jobs.
This is why hiring managers should be keen on graphic design experience. Making something creative from scratch is a talent learned through years of training and experience. Never hire a graphic designer online without a proven track record.
Experience lets designers gain different perspectives on designs, marketing strategies, branding, trends, and discipline. Moreover, when you skimp on hiring graphics designers, expect to get shabby designs in return.
Here's why you should hire experienced graphic designers.
What You'll Get from Hiring Inexperienced Graphic Designers: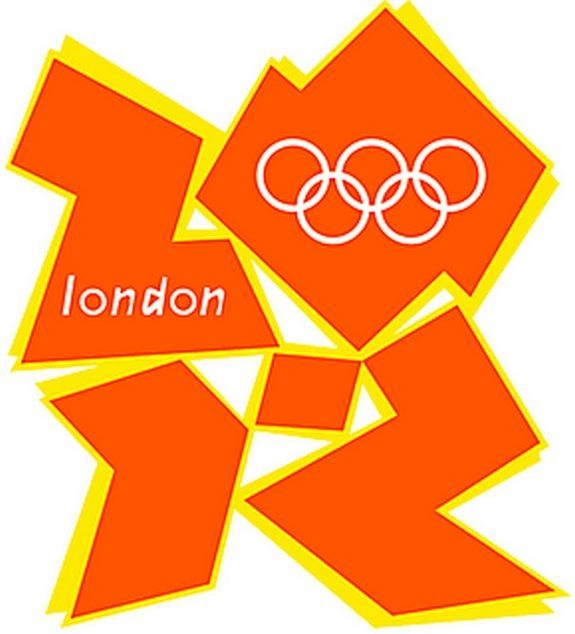 Prone to miscommunication. Inexperienced graphic designers probably only worked with a handful of clients and haven't mastered the art of communication. One misconstrued message could mean a waste of time, money, and effort.
Not knowledgeable in design principles and psychology. Not integrating the right design principles could be the death of your marketing campaign. Plus, not knowing color and font psychology means subliminally conveying the wrong message to your audience.
The process takes a long time. Most inexperienced designers won't understand complex design briefs the first time. Ultimately, this leads to a back-and-forth messaging before finally getting the first draft right.
Limited knowledge of advanced software. Due to limited experience and training, designers will settle for mediocre design software.
What You'll Get from Hiring Experienced Graphic Designers: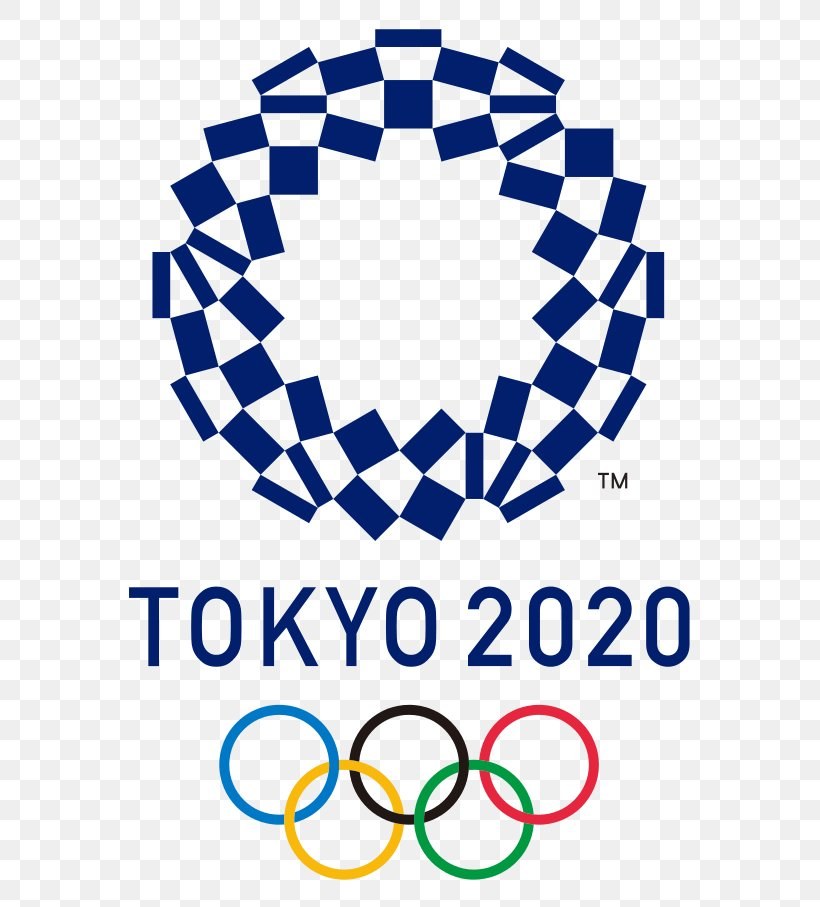 Consistent branding. Any real and experienced graphic designer knows how crucial communication is before the design process starts. This is to discuss design briefs and brand guidelines. Staying consistent across all media channels is vital for scalability and brand recognition.
Extensive research. Professional graphic designers know the correlation between graphic design and marketing. And the core of successful marketing graphics is an extensive market and competitor research.
Quality and unique designs. Most experienced graphic designers can't work with mundane design applications and software. Since their clients are their lifeblood, they invest in expensive design software. Overall, this helps in creating quality, unique, and memorable graphic designs.
Saves you time. The experts will almost always get the first drafts right because of their vast experience. Plus, you no longer have to monitor them from time to time as well. As long as your design brief is clear, you can sit back and wait for the first round of deliverables.
That said, if you don't want to waste time and resources, go straight for graphic designers who are in the top two percent. Penji's designers boast the best design skill sets in the market.
What Your Graphic Designer Does and Does Not Do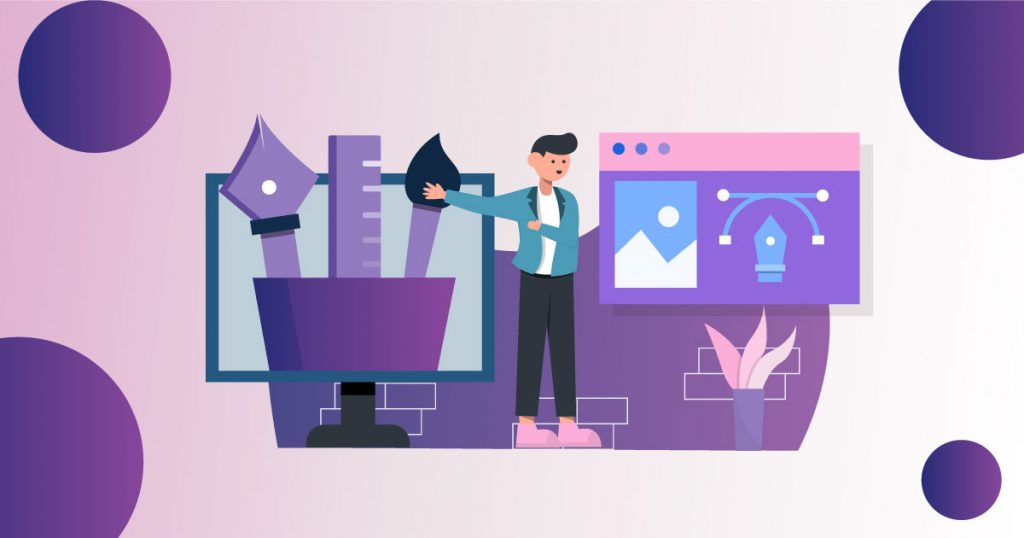 If you hire a graphic designer, don't expect to get services outside the range of their job responsibilities. Here's what you should know about what your graphic designer does and doesn't do.
Your graphic designer DOES:
Marketing graphics
Website graphics
Print and digital graphic designs
User interface designs
App designs
Your graphic designer DOES NOT:
Develop websites
Code and program websites
Write copy
Write blogs
Shape your branding
Know What You Want Before Hiring a Graphic Designer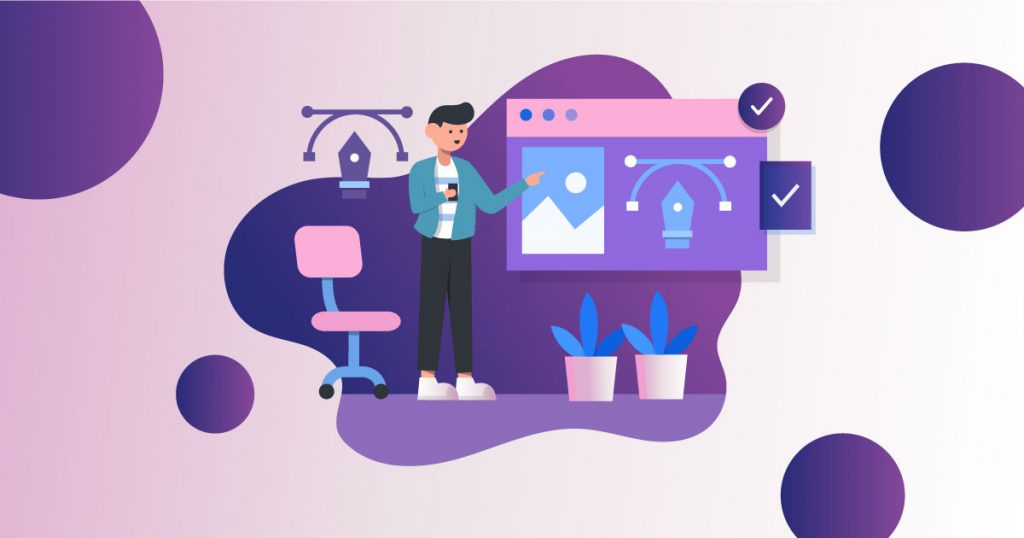 Before you hire a designer, identify what type of graphic designs you want and what specialty you're after. Although there are experienced graphic designers who are masters of their craft, a specialist has the upper hand over others.
Here are a few questions to ask yourself to find a graphic designer online:
What types of designs do I need? (posters, logos, flyers, billboards, business cards, apparel, website images, etc.)
Who is my target audience? (demographics and psychographics)
What is the overall design concept, personality, and feel I'm aiming for? (casual, formal, playful, minimalist, etc.)
What are my brand guidelines? (logos, colors, fonts, mascots, tagline, etc.)
Do I need a one-time design or a continuous flow of design requests?
Identifying your needs will guide you in finding the right graphic designer for the job. Additionally, it also helps if you have a ready image library to show designers for inspiration. Links and reference images all gear towards the perfect graphic design outcome.
Where to Hire a Graphic Designer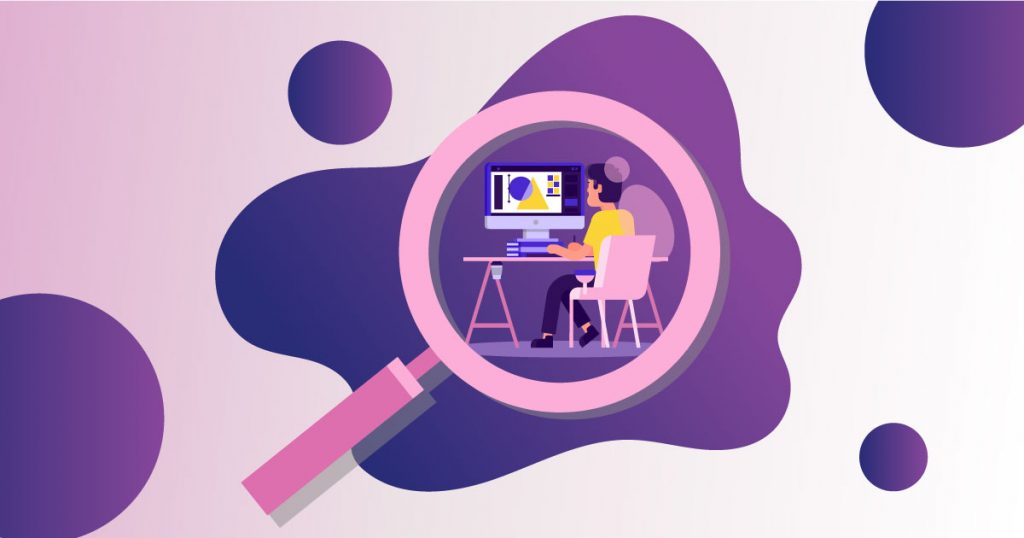 There are several options to find graphic designers online. And each method has its pros and cons. Here are the five common ways you can find a graphic designer:
In-House Designers
Pros:
Worth it if you have a steady stream of design projects
Great if you want long-lasting partnerships
Designers are always available
They know your brand guidelines by heart
Cons:
You need to pay designers bonuses and benefits
Pay designers monthly salaries even without projects
Might not handle the workload
Don't have versatile skills
Freelance Designers
Pros:
Payment is on a project-based system
Can choose depending on their design specialty
No contracts
Cons:
Challenging to find and hire the perfect designers
They handle many other clients so you might not be a priority
Unreliable communication
Not very familiar about your brand guidelines
Online Job Marketplaces
Pros:
Design jobs are cheap
Easy to find graphic designers
Most websites have protection programs for recruiters
Cons:
Quality gets compromised with price
Late deadlines due to many design projects in the queue
Lots of scammy designers
Agencies
Pros:
An added level of professionalism
Easy to reconnect with an agency if you need help in the future
Quality deliverables
Fast deadlines because a team is designated to work on projects
Cons:
Very steep fees
You are bound to a contract
Might not be able to request the same designers
On-Demand Graphic Design
Pros:
Fast design process
24 to 48-hour turnaround
Affordable with a flat monthly rate
Easy billing
Unlimited designs and revisions
Reliable communication using a bespoke platform
Easy to track progress from the platform
14-day money-back guarantee
No contracts, cancel anytime
Cons:
Complex designs might not make the flat monthly rate worth it
Too expensive if you don't have that many design projects
Related Post: Pros and Cons of On-Demand Graphic Design Services
Wrap Up: Find a Graphic Designer Who Understands Your Needs
Finding a graphic designer online can be easy if both of you see eye to eye. During the initial interview or search, you'll have to lay your cards on the table. Ask as many questions to gauge their knowledge, check their portfolio, and do a test project if possible. This way, you're not wasting valuable time in the evaluation process. Ultimately, if you have perennial design needs, going for on-demand graphic design service is a worthy and quality investment. Try Penji's services for free and sign up now.