What do Lowe's, Advance Auto Parts, and the Bank of America have in common? They were all established in North Carolina. They've become household names not only in the state but nationally since they have locations across the country. Part of their success stems from their loyal customers and the products and services they offer. However, it's with the help of marketing agencies in North Carolina and from other states that help them become recognized everywhere.
The marketing or advertising agencies in North Carolina can help not only big brands maintain their status, but small businesses thrive as well. Whether you have a new startup or a small business that needs a little more push, check out this list of North Carolina agencies that can help accelerate business growth.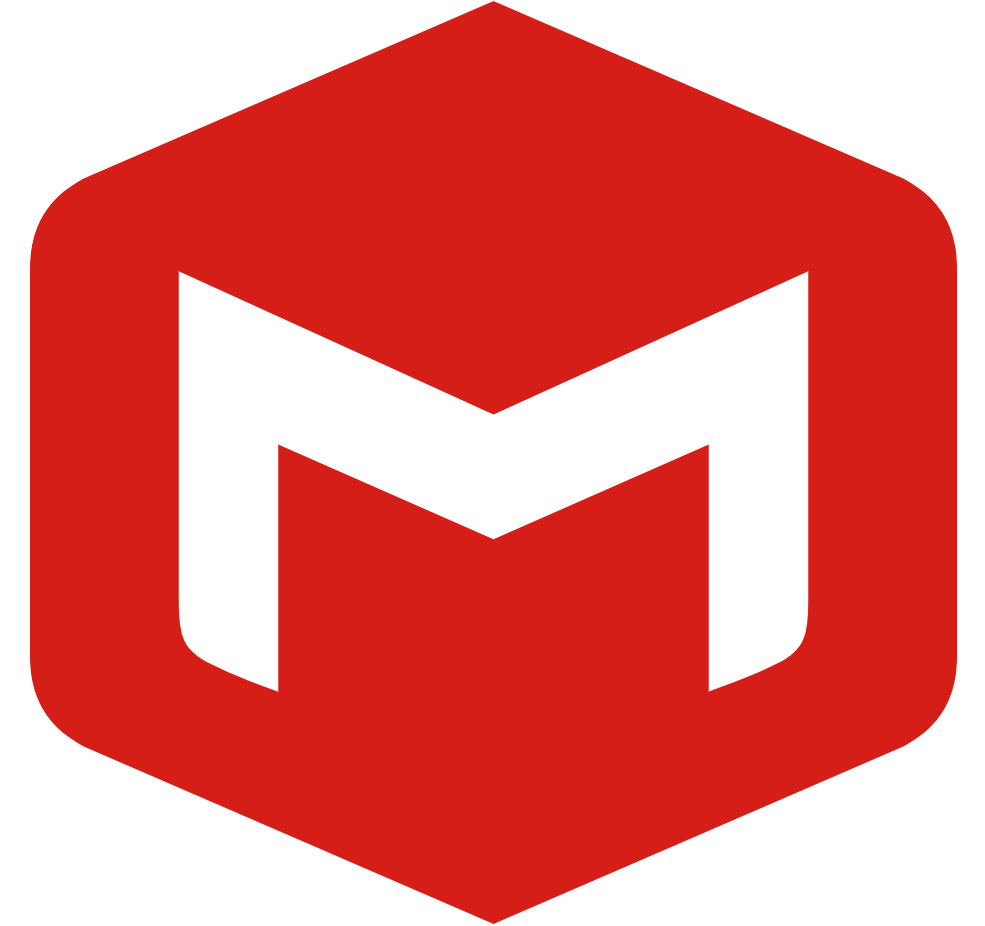 Creativity is at the core of McKinney. Plus, they use both smarts and hearts to understand clients and each other as they work on exceeding client expectations. They've had over 50 years of experience of realizing their client's vision through brand storytelling.
They have an impressive client base which includes big brands like Netflix, NBC, and others. That's what makes them the premier go-to advertising agencies in North Carolina. It helps that, aside from their NC headquarters, they have offices in LA and NY to widen their reach.
Clients: Samsung, Pampers, Little Caesar
Highlighted Services:
Integrated Campaigns
Communications Strategy
Content Production
McKinney's Work for Little Caesar

Business acumen and creativity fuel the crew at Method Savvy to accomplish successful campaigns and strategies for their clients. If you want to learn more insights about Method Savvy, you can listen to their podcasts too. They've been in the agency for over ten years but have made strides through technology.
Based on their work, many tech companies approach them for branding related challenges. They can capture their client's branding and message through professional-looking designs.
Clients: Pendo, Lenovo, OnTrack Technologies
Highlighted Services:
Brand Strategy & Activation
Market Research
Performance Digital Marketing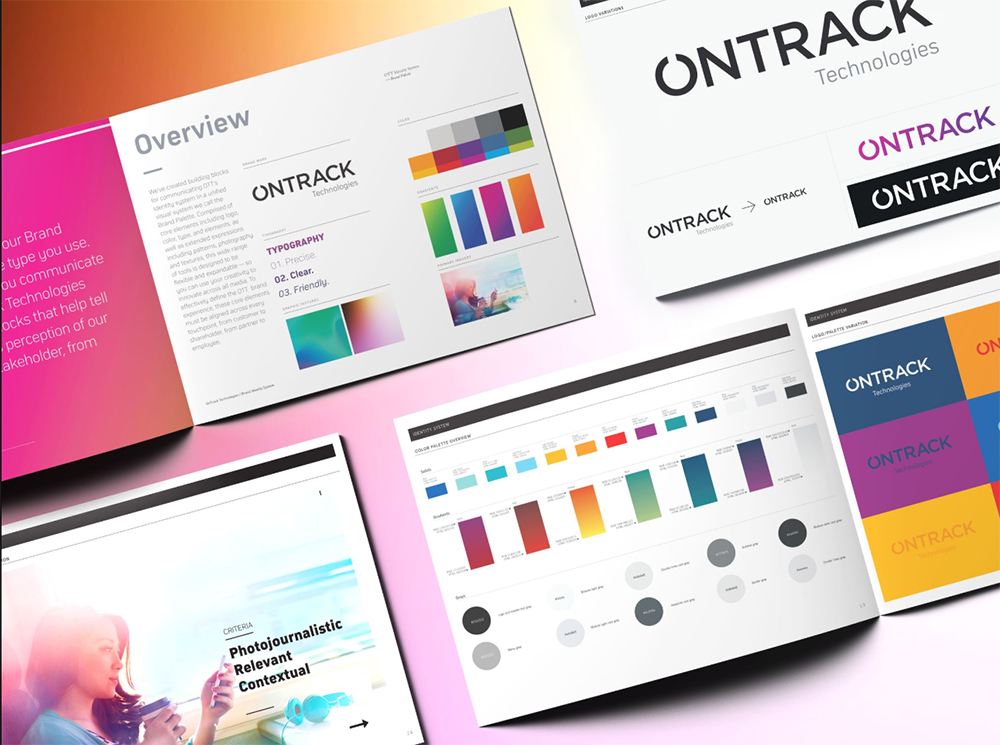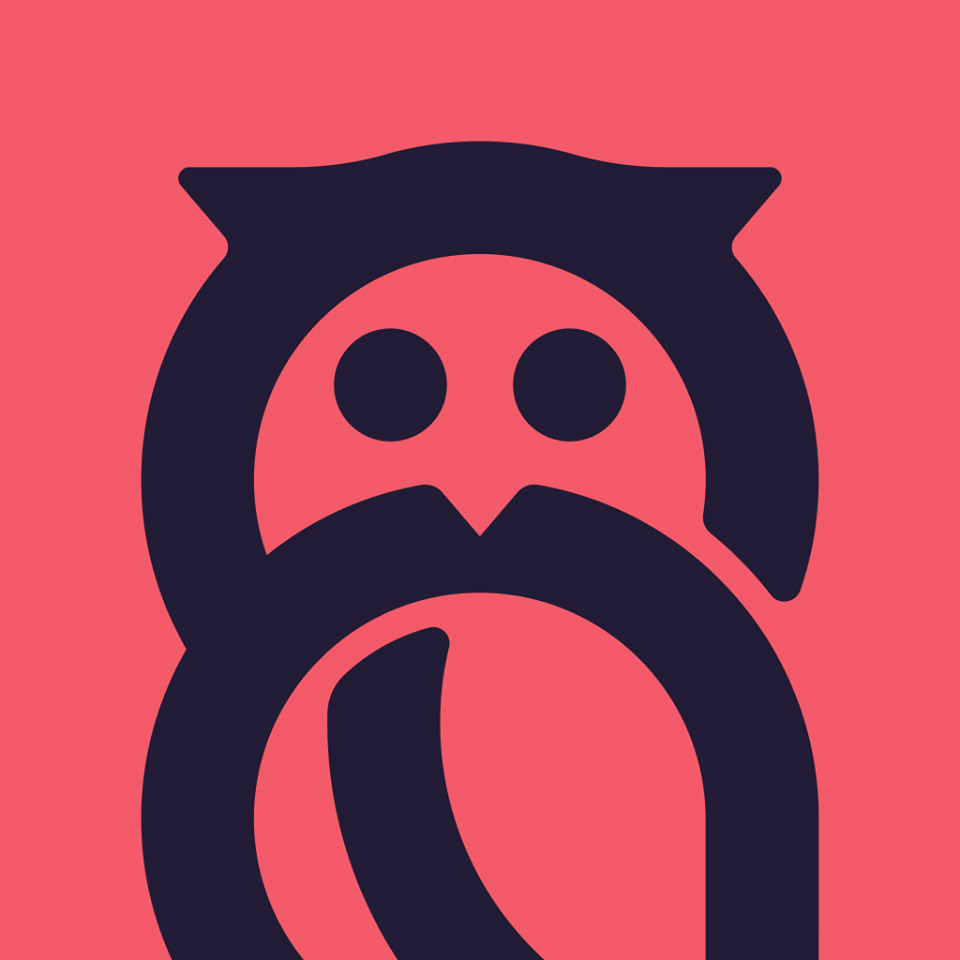 Inspired by the French verb, savoir (to know), Savas Labs just knows. The team at the digital agency knows how to whip up an innovative solution for any challenge that comes their way. They attribute their synergy through the core values they believe, such as inclusivity, collaboration, respect, empathy, excellence, and joy (through laughter).
As such, they follow these values even with their partner-clients. It's how they want to create an impact by balancing user needs and the end goal of creating an impact. If you're interested in collaborating or getting to know Savas Labs more, sign up for their newsletter.
Mission: to craft excellent digital products and experiences that drive results for our partners
Clients: Omega Institute, Wisebread, Duke Global Health Institute
Highlighted Services:
Conversion Optimization
Brand Assessment
Automated Testing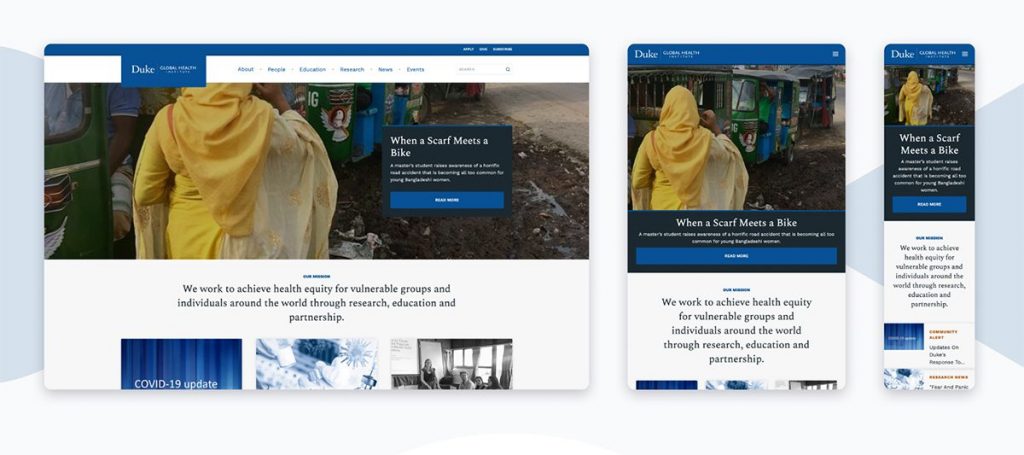 As one of the best marketing agencies in North Carolina, Brasco has positioned itself as a leading agency in the state. Since 2008, they've helped small businesses, startups, and Fortune 500 companies with their branding and marketing expertise. They observe a five-point process in ensuring they get results for the clients.
They know that every business has its unique story, and it's part of their discovery. Then, they evaluate and strategize in helping them fit in and providing them with messaging. After this, they execute those ideas and get results through measuring and monitoring.
Mission: to be authentic with clients to create an authentic connection with their audience
Clients: Omega Institute, Wisebread, Duke Global Health Institute
Highlighted Services:
Marketing
Advertising
Graphic Design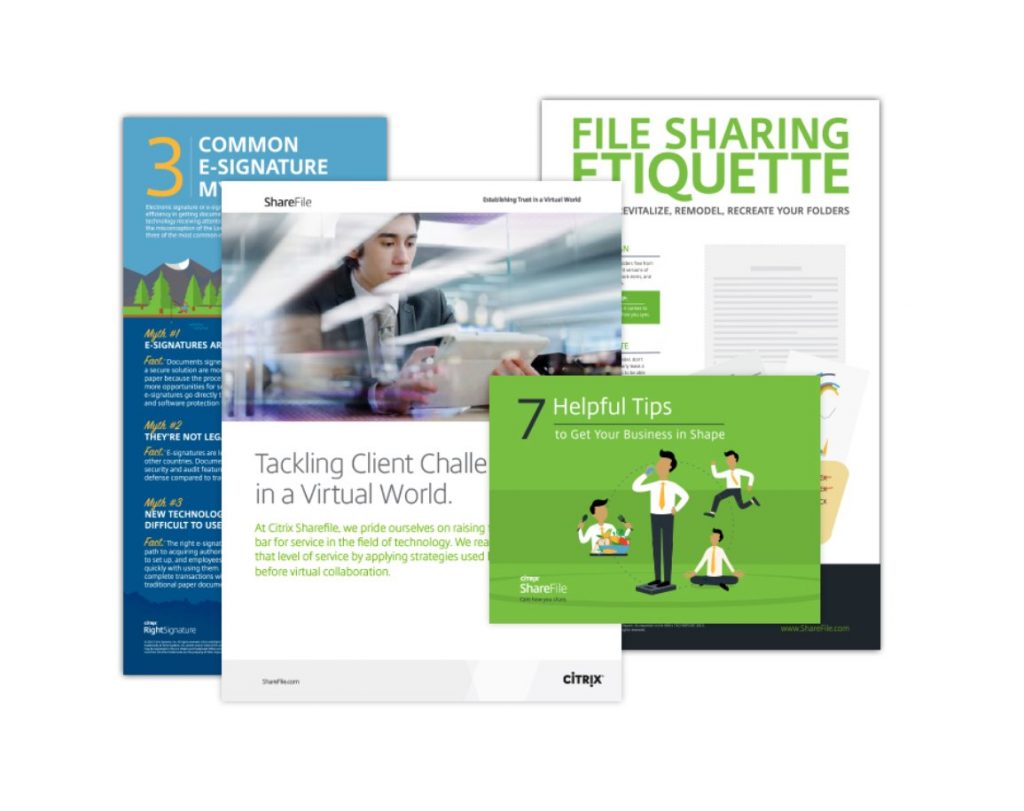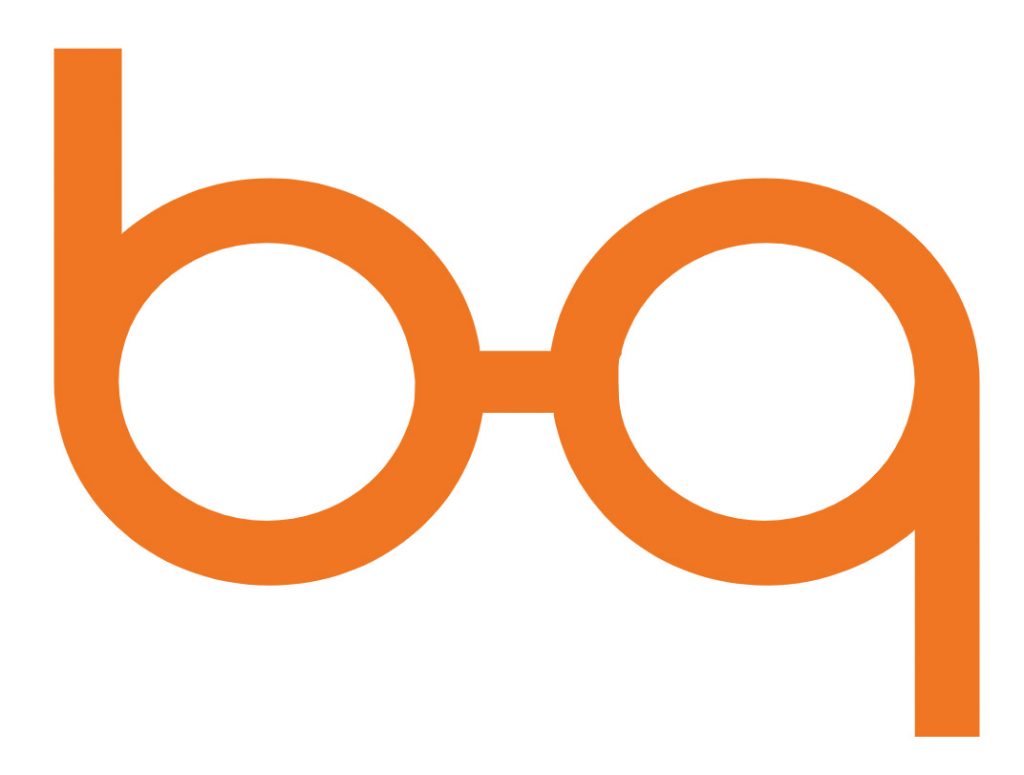 With ten years under their belt, Birdsong Gregory has received praise from its clients for their approachable demeanor, talent, and strategic thinking skills. Part of their objective is to make their client's job easier since they've got the know-how in increasing marketing ROI. As experts in the marketing field, they're confident in their ability to make concepts simpler for clients.
In doing that, they tap into the minds of their client's customers. They also ensure that they capture their client's branding so they can gain more recognition from its audience, build connections, and increase sales.
Clients: AGDATA, Cryovac, Lowe's
Highlighted Services:
Research
B2B Marketing
Branding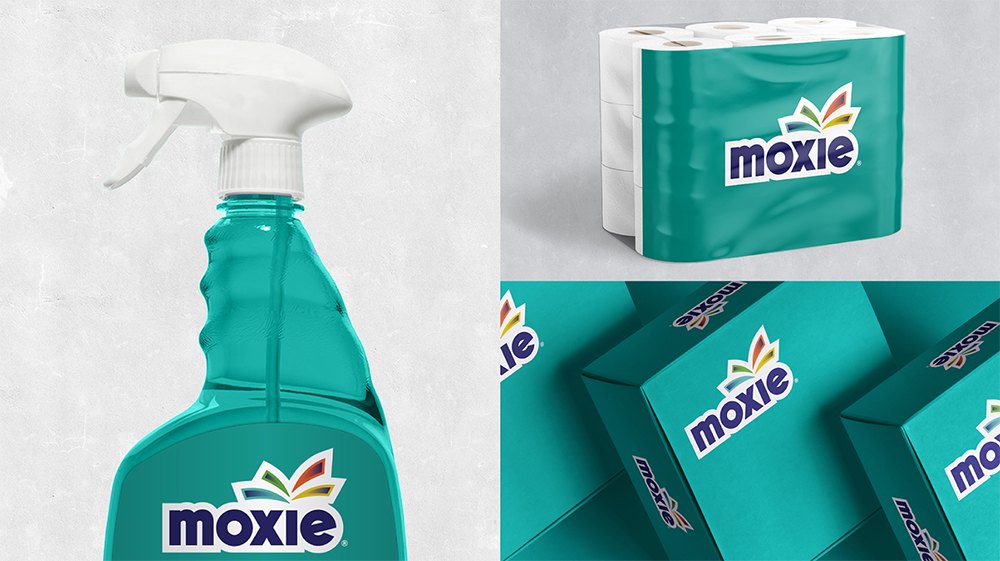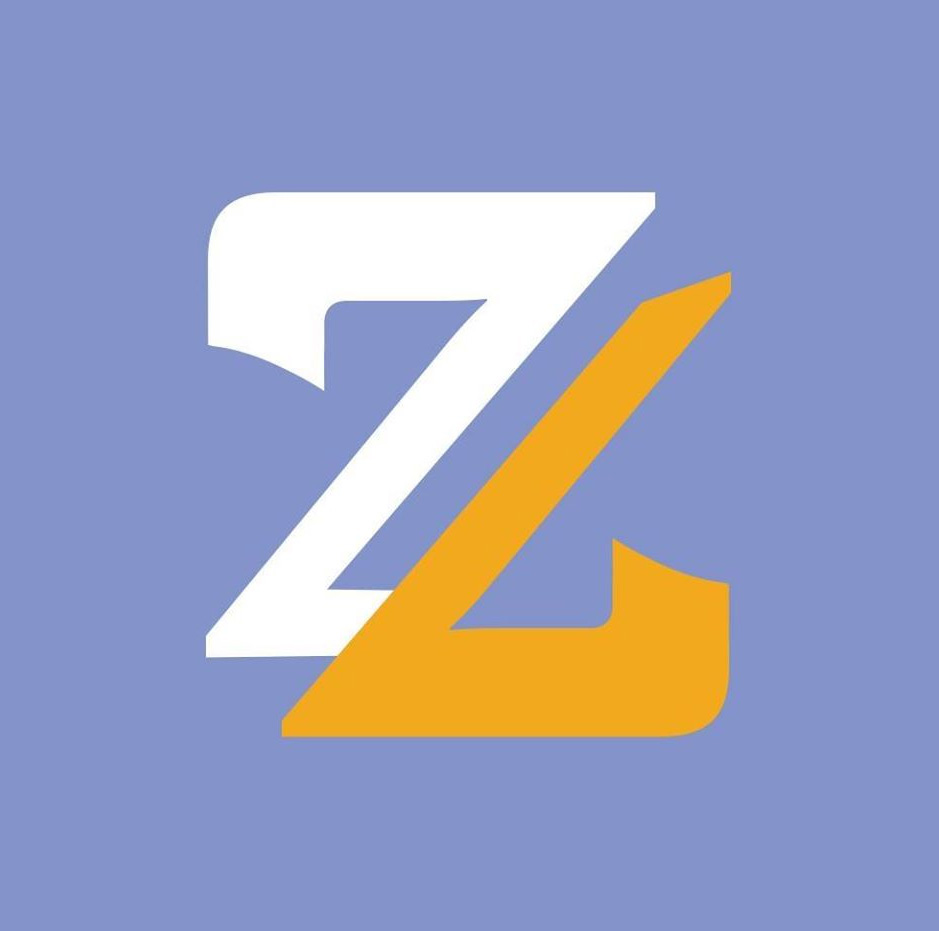 Zealots, that's what they are! Or at least that's how the crew in ABZ Creative Partners label themselves. Regan Craig, the head honcho of the agency, is a marketing guru and isn't satisfied by anything less than perfection which shows in her bio where she wrote the phrase, "can we rework this copy".
Plus, the zesty team has received marketing honors such as 'Best in Show' and silver or bronze awards from different award-giving bodies. That's why they're considered as one of the best marketing agencies in North Carolina.
Clients: Wandering Rose Travels, PBI Performance Products, Inc., First Easy Pass
Highlighted Services:
Media Planning and Placement
Account Management
Packaging Design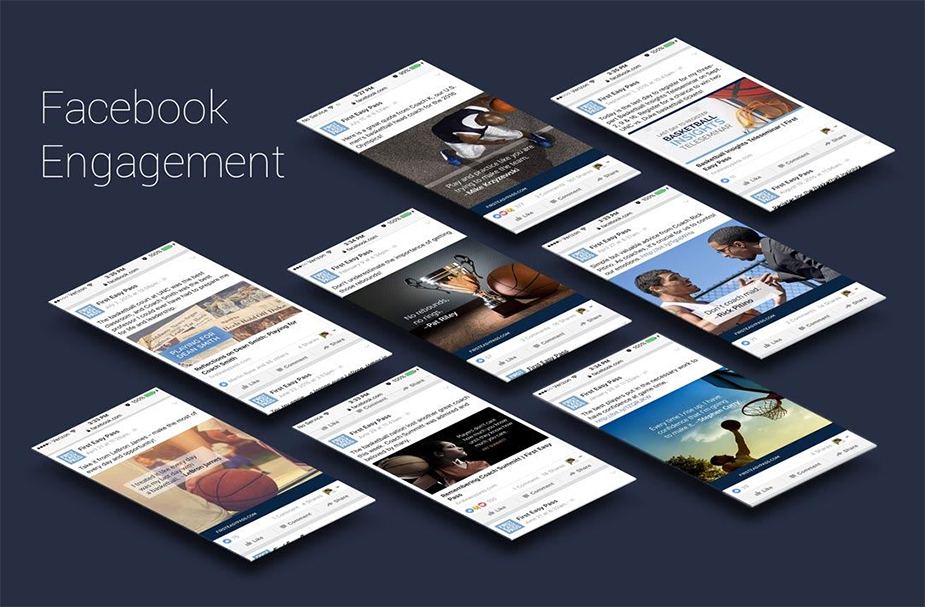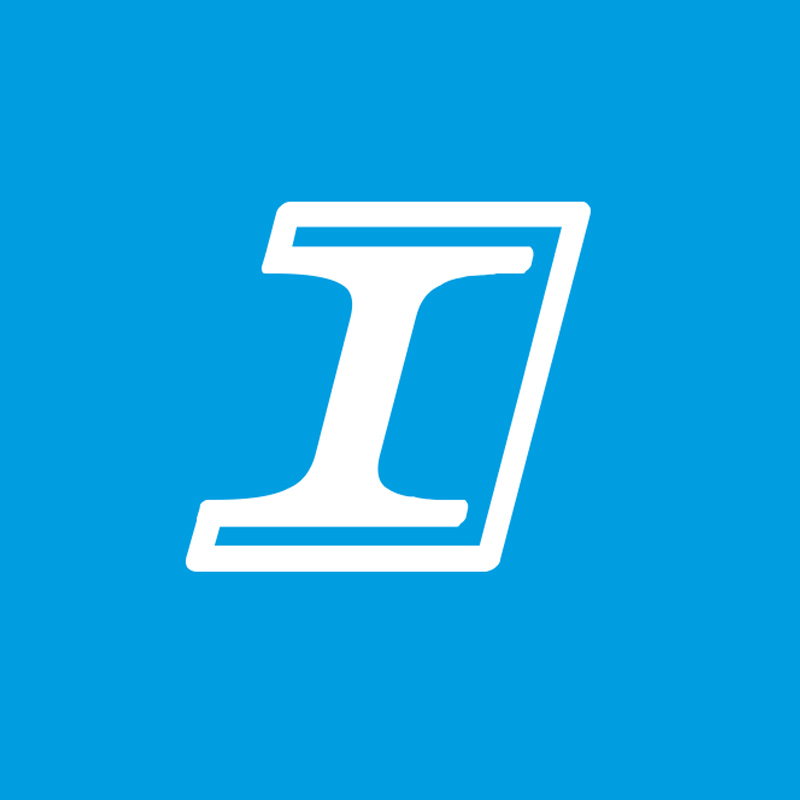 Although Ironpaper is based in New York City, it also has an office in Charlotte, North Carolina. The agency was established in 2003 by Jonathan Franchell, and the team has grown since then. Plus, they even have a Chief Dog Officer, Louis, that's happy to greet everyone that comes in their office.
The growth agency is results-driven and emphasizes they combine both art and science in their craft. Lead acquisition, conversion rates, and qualified leads are the three primary metrics that matter most to them. As such, they take pride as a Hubspot Diamond Partner, which can help them get more clients.
Mission: to help clients achieve growth through marketing and sales
Clients: Crossfit, SAP, Nokia
Highlighted Services:
Inbound Marketing
Mobile Apps
Web Development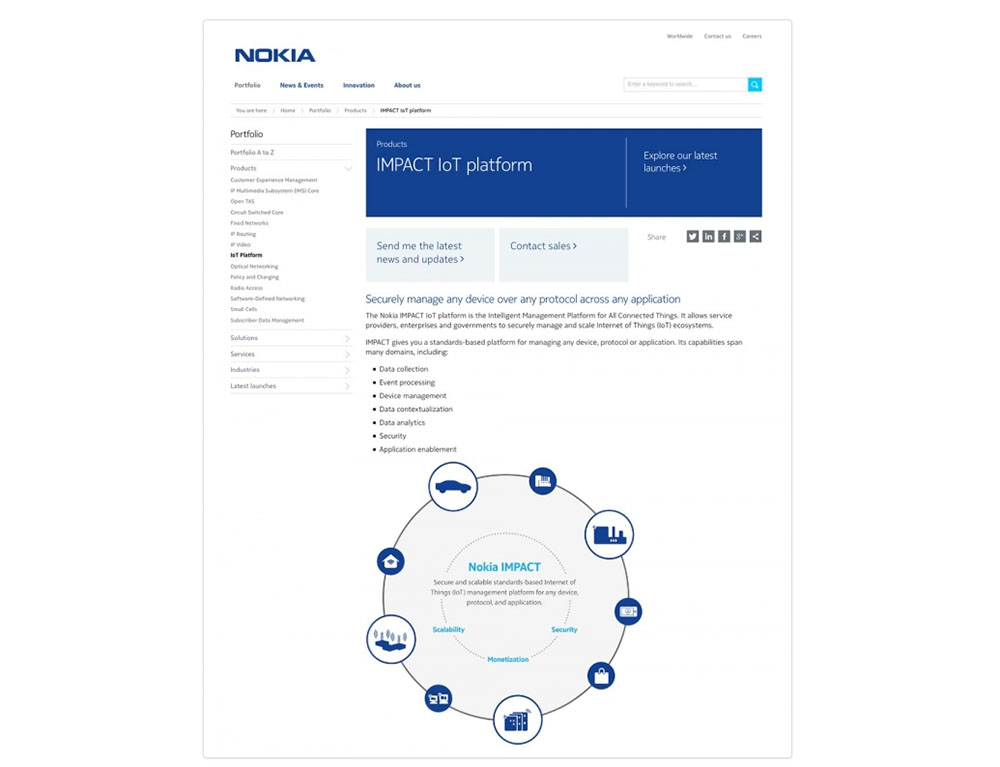 Knowmad Digital Marketing isn't just one of the premier marketing agencies in North Carolina; they also have clients across the country and in Europe. As such, they've received awards from Hermes Creative and AVA Creative for their work in website designing.
It shows in their work since the designs are aligned with brand identity. Apart from making an impact on their work, they give back to their community by providing assistance and supporting veterans. They also previously granted scholarships to individuals.
Mission: to do away with the buffoonery running rampant in today's agencies
Clients: Riteks, Richmond Dental & Medical, Commercial Funding, Inc.
Highlighted Services:
Web Strategy
SEO
Internet Marketing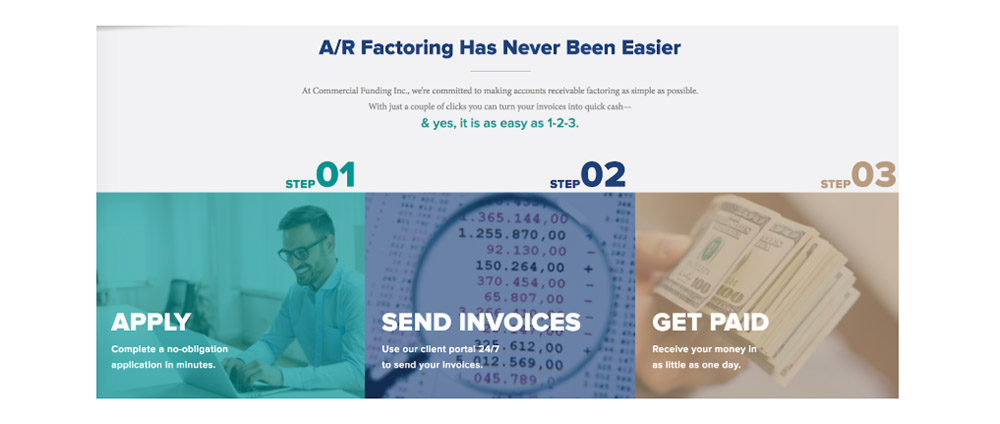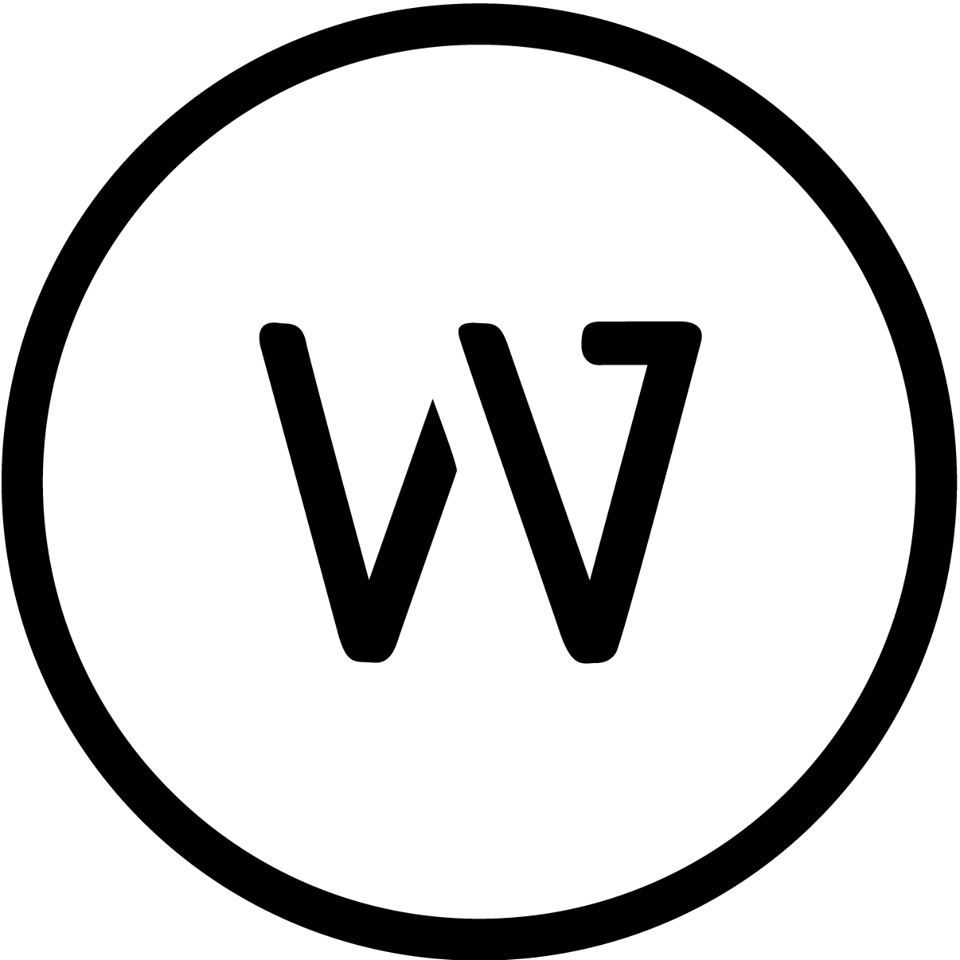 Brian Onorio has led the Walk West pioneers since 2007. The agency draws its name from the pioneers who have set a path in the west in the 19th century. That's where they take inspiration from because they're innovators and aren't afraid to explore different paths to reach success.
Problem-solving is their forte, and they use different strategies to get to the result they need to achieve. Aside from this, at their core is diversity, and they value that not only in their work but with themselves as well.
Mission: to forge a new path where innovation, enthusiasm, and experience merge
Clients: Velcro, Make a Wish, Proposa
Highlighted Services:
Professional Development
Web Design & Development
Brand Identity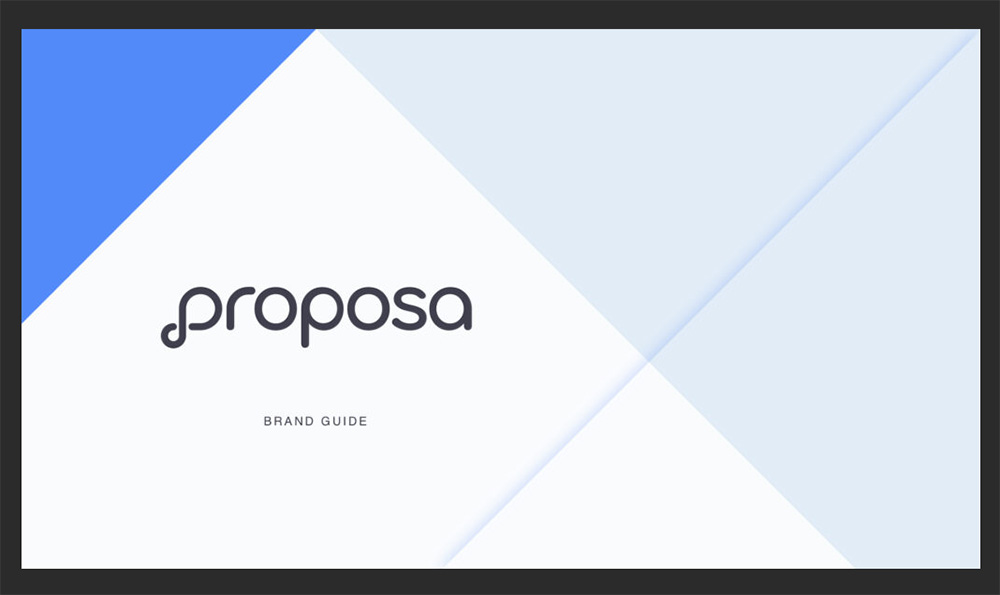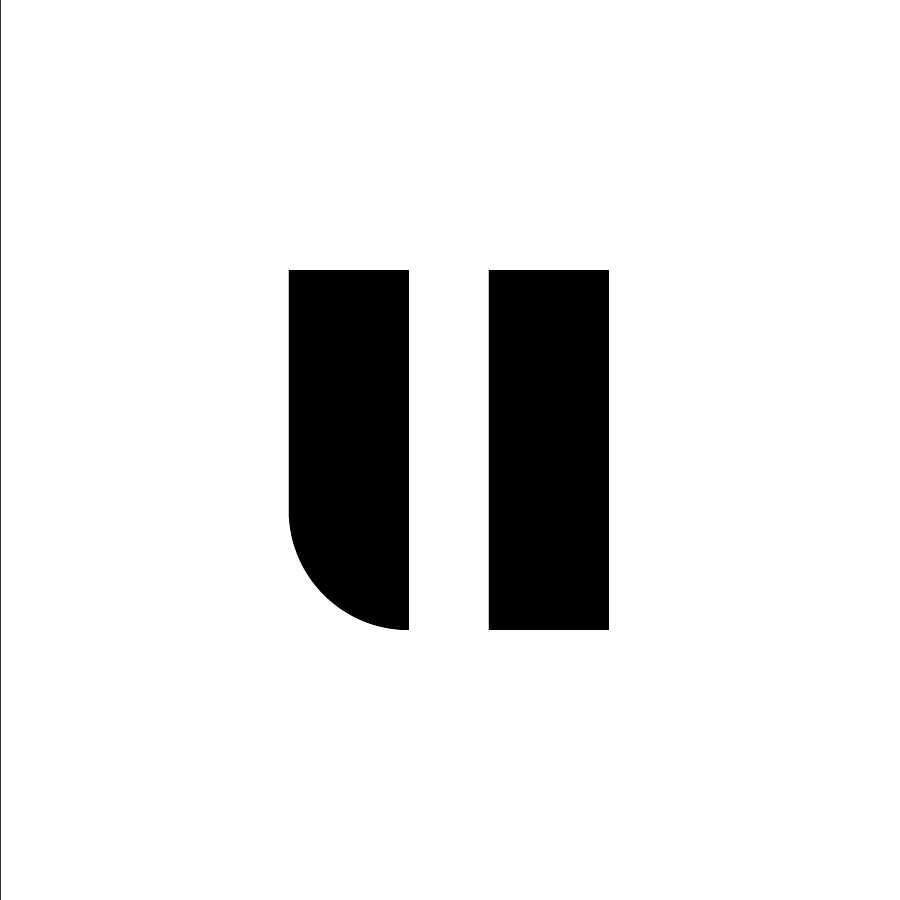 For Union, just like any other digital marketing agency, they get to know their clients better through immersion. This enables them to observe the current market and the opportunities that yield the best results. After this, they adjust strategies accordingly based on analytics. By then, they have made a connection with the client's customers to increase awareness, conversions, and loyalty.
By making all of this happen, they thrive in a culture that follows eight guiding principles and core values that make them a cohesive team.
Clients: Volvo Trucks, Diversey, Lindy's Homemade Italian Ice
Highlighted Services:
Paid Media
Websites
Video Production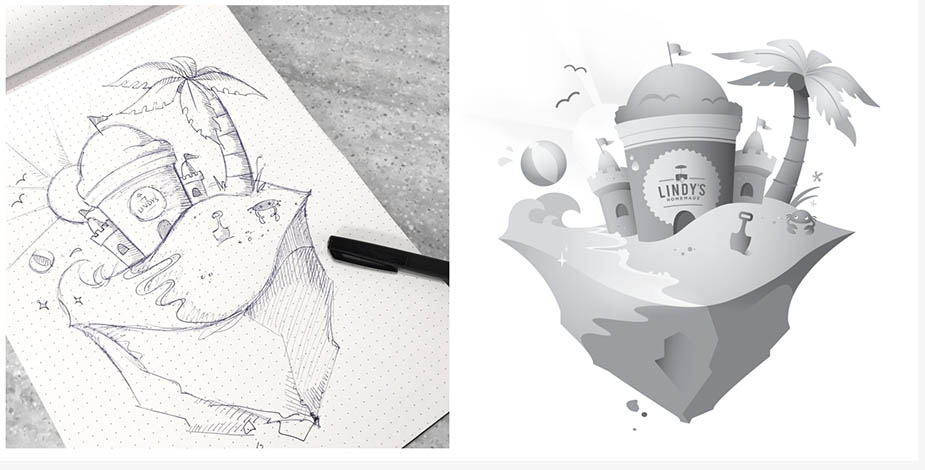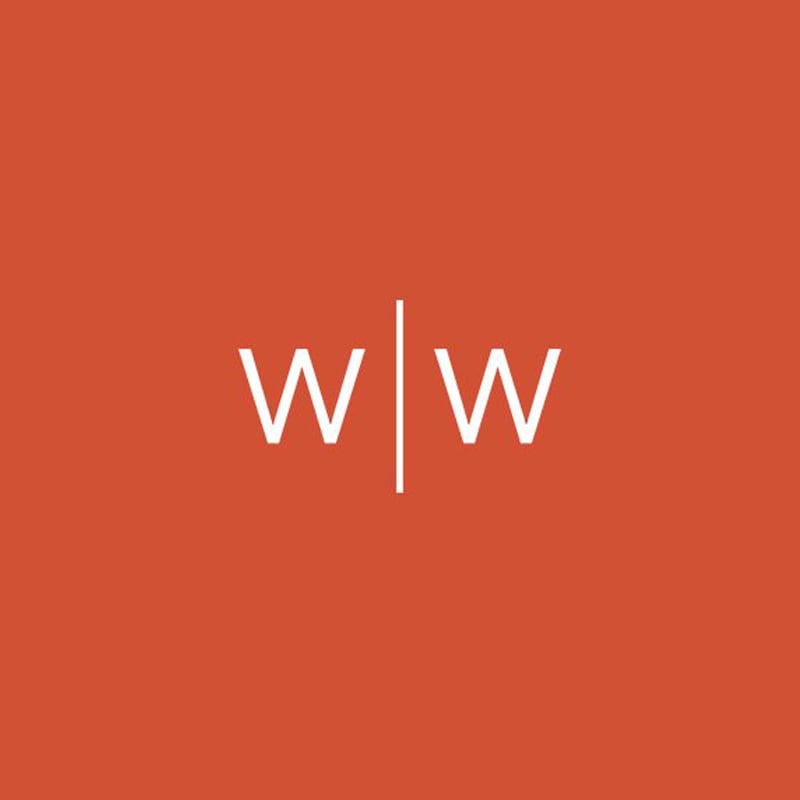 For more than 40 years, Wray Ward has become one of the leading marketing agencies in North Carolina. Since then, they've received honors from the ADDY Awards, Webby Awards, and CSS Awards, among others. Plus, companies entrust their brand to the agency because of how they build their relationships and achieve success.
The agency attributes their wins to the hardworking and passionate team. Besides, the Wray Ward crew makes a difference in their communities by supporting their local businesses and giving grants through their EmpoWWer program.
Mission: to create the most innovative, engaging, and effective work in the home category
Clients: Levolor, Sunbrella, Velux
Highlighted Services:
Insights Planning
Client Engagement
Media Planning and Buying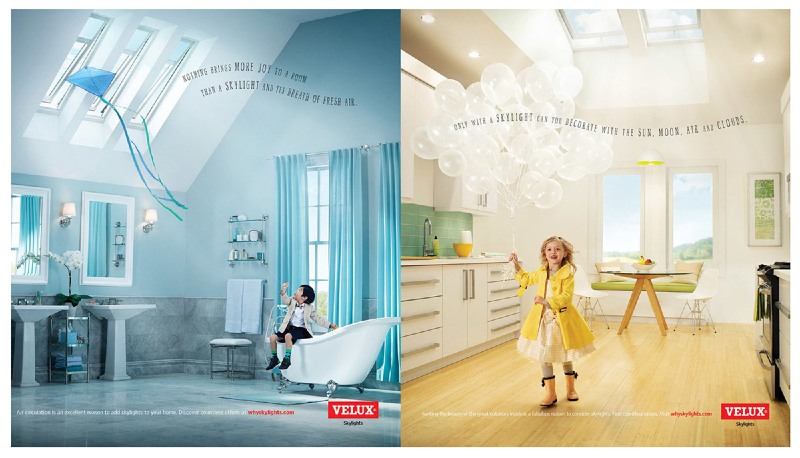 Kenny Doucette founded Sprout Media Lab, and the agency has been in the business for more than ten years. The pros at the agency have designed over 226 websites for their clients. They also received an average of 1,200% ROI.
According to their satisfied clients, they've helped them reach the first page, create a responsive website, and drive revenue. North Carolinian businesses don't just benefit from Sprout Media Lab; Florida businesses can hire them since they've set-up offices in the state.
Mission: to make it easy, effective, and affordable
Clients: HOA-Locate, aniMotion Products, Gallery Homes
Highlighted Services:
PPC
Mobile Marketing
Local Search Marketing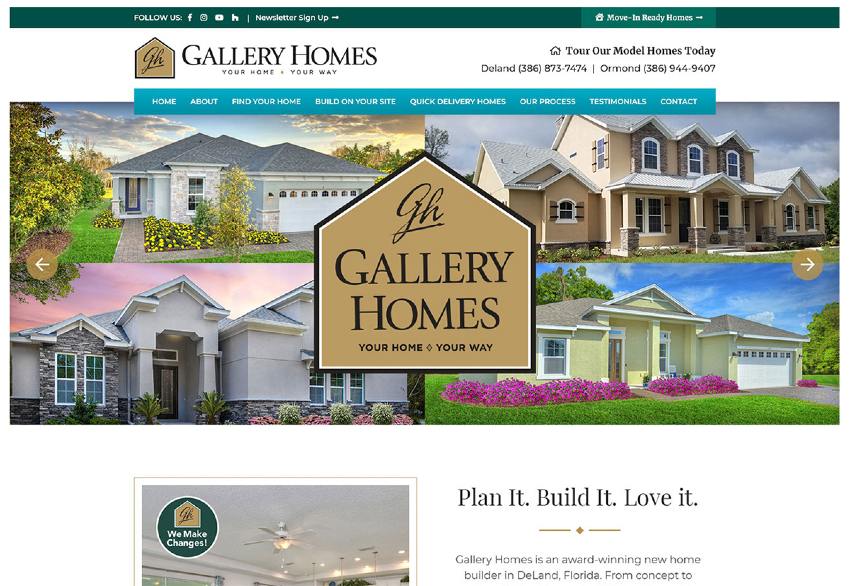 In 1973, founder Bonnie McElveen-Hunter established Pace. Since then, the agency has earned recognition as part of the top 175 women-owned businesses nationally. The agency aims to tell brand stories through social media, UI and UX, media planning, and much more.
In their case studies, they delivered results such as increased traffic, impressions, and blog visits. Pace set-up Content+ for those who want to learn more about thought leadership and marketing. It's a platform where you can read about technology, creativity, and all other marketing-related topics.
Mission: to deliver results by continually creating better customer and employee experiences for our clients
Clients: Sysco, BB&T, 3M
Highlighted Services:
Brand Strategy Development
Consumers Insights & Research
Content Experience Audits
Pace Co's Work for 3M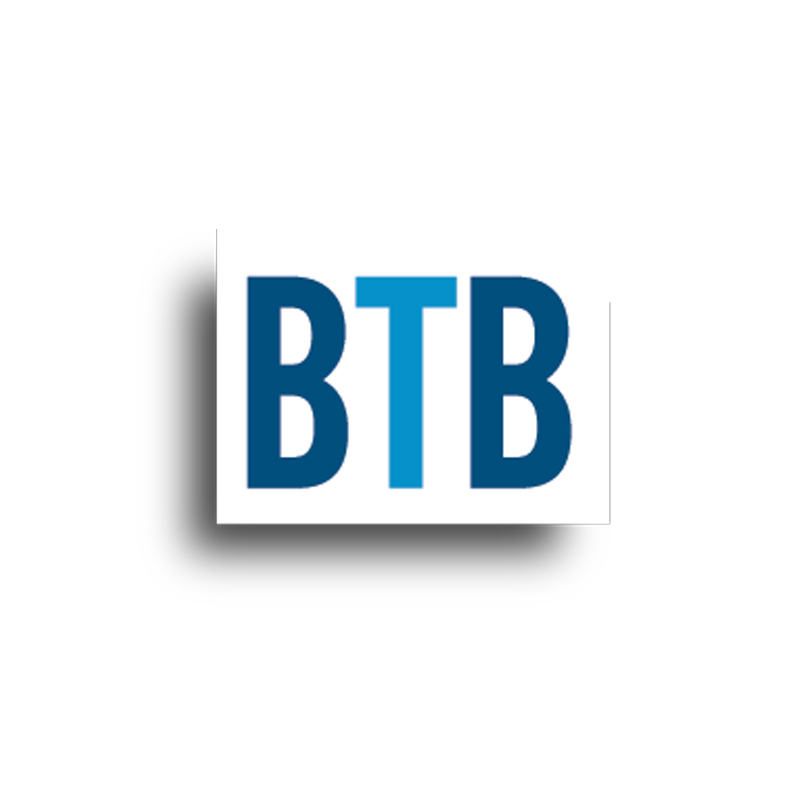 Former GE Semiconductor marketers launched BTB Marketing more than 25 years ago. Since then, they've only partnered with clients that are B2B. Guided by their knowledge on the client-side of things, they're aware of budgets and deadlines, so they understand their clients better.
According to the agency, they're only a small team that gives their full attention to the clients. Despite their little group, they tackle a wide range of industries so they can help them reach the top.
Clients: RegO, Pallet Alliance, Paxar
Highlighted Services:
Direct Marketing
Strategic Planning
Print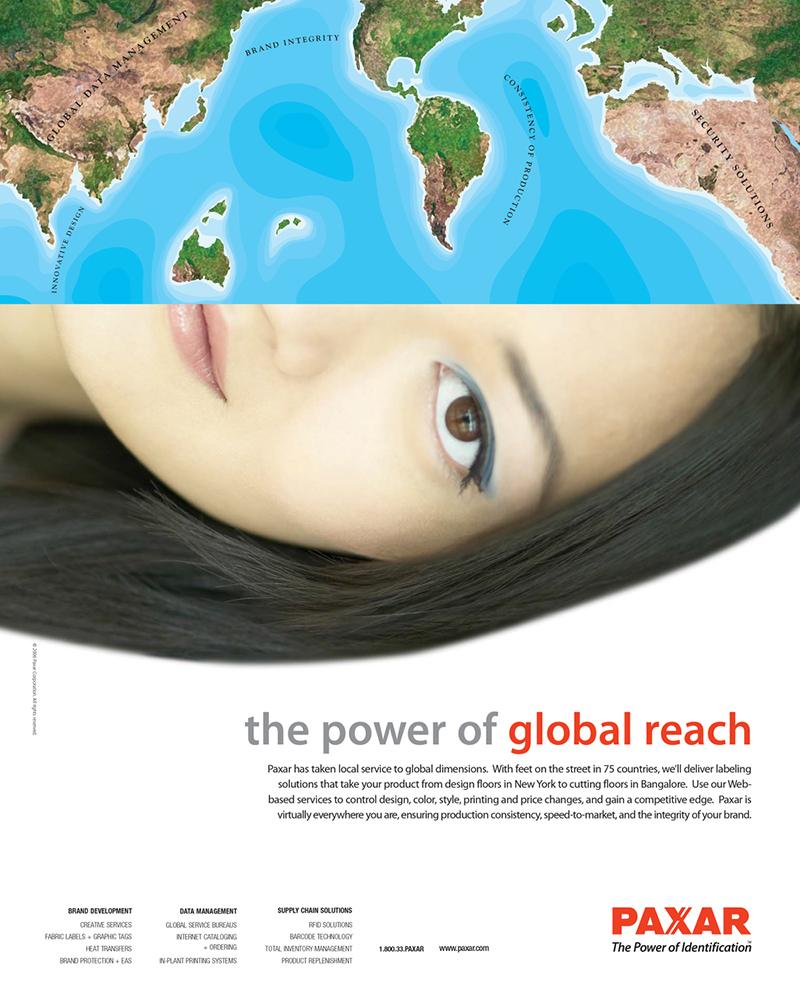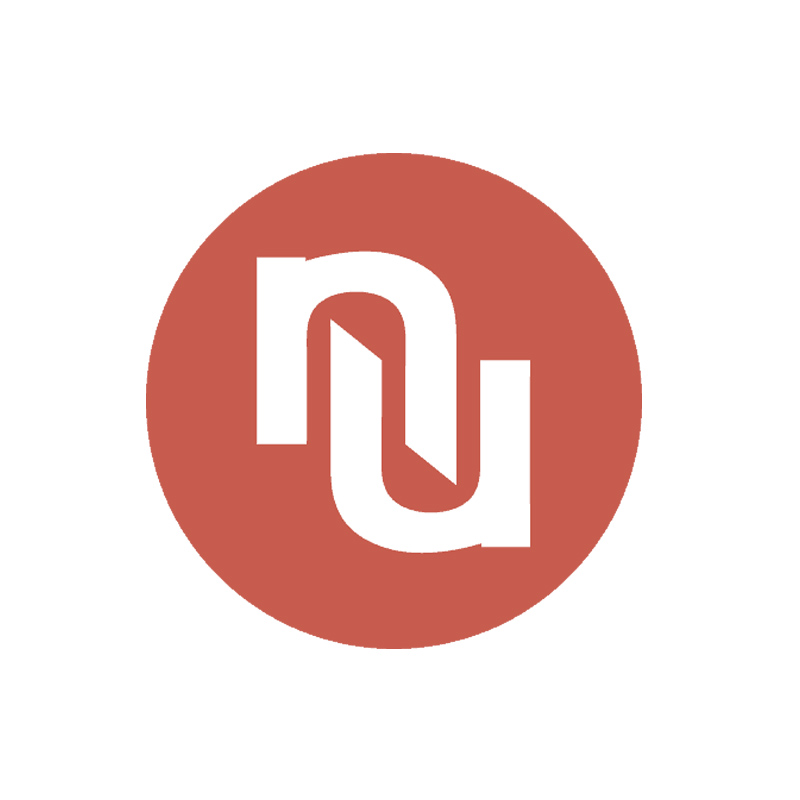 Nu Agency is a certified Hubspot Gold Solutions Partner. They take pride in that, and that helps them grow their clients to reach their potential. They have a "Growth Guaranteed" guarantee, or else it's free which shows their confidence in achieving results.
However, it seems they've made a lot of their clients happy considering the results they delivered, such as a three-digit increase in leads, a 58x lead increase, and customer growth. It's also great that they partner with small businesses so they can become household names.
Mission: to help clients achieve growth that clients can count on by simplifying the way people connect
Clients: Bloomday, Bennett Paint, Carolina Custom Homes
Highlighted Services:
Buyer Persona
Content Marketing
Retargeted Ads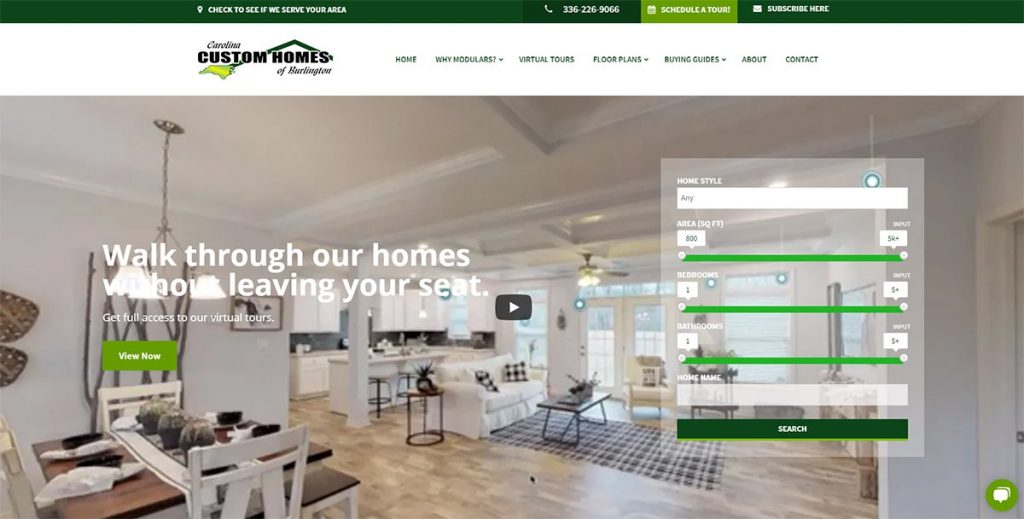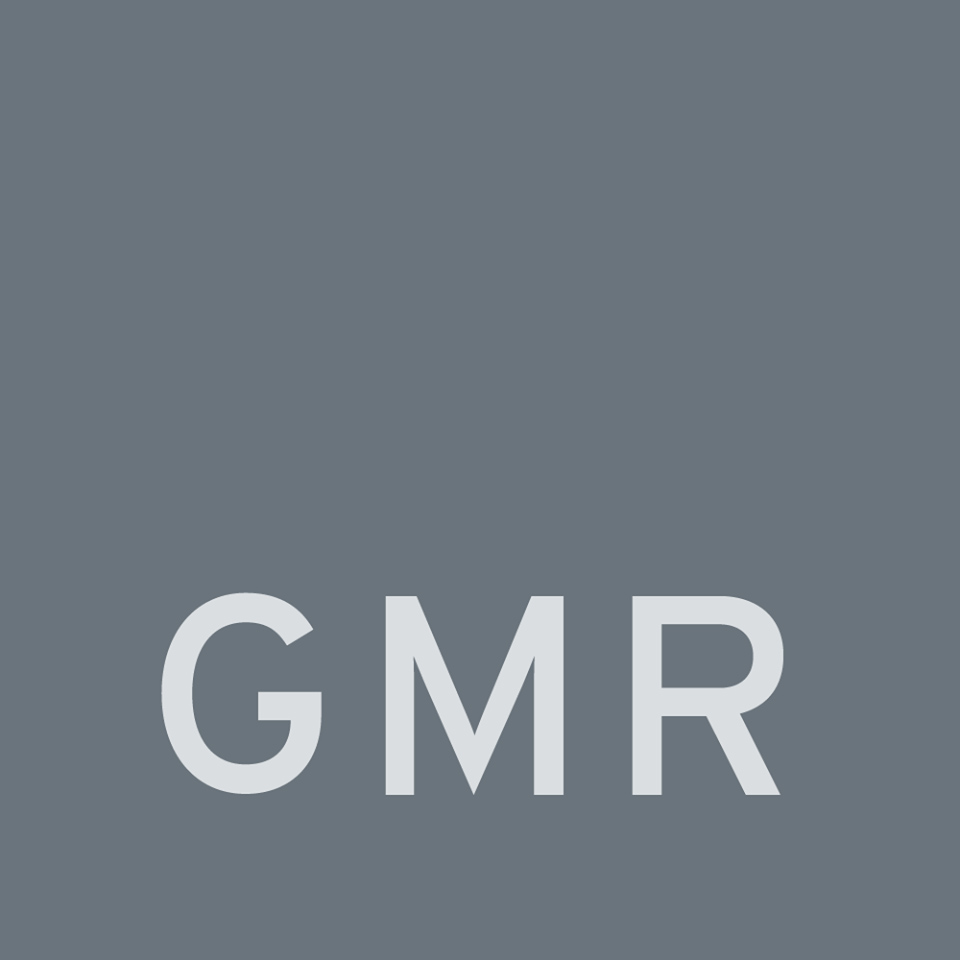 Headquartered in Milwaukee, GMR Marketing has offices in NC and major US cities. They also operate in Latin America, Asia Pacific, and Europe, making them a global marketing agency. Since 1979, they've provided companies worldwide with digital, creative, and production-related strategies to put businesses on the map.
The agency specializes in lifestyle, entertainment, esports, music, and sports, so companies that fall under those categories can get exceptional results. For them, memory-making is vital in every campaign or strategy, and that shows in their work.
Clients: Rakuten, NFL, Xfinity
Highlighted Services:
Brand Activation
Experience Design
Promotions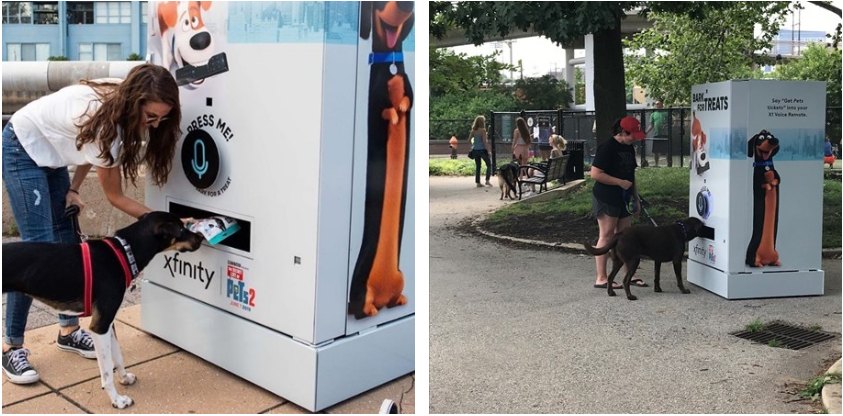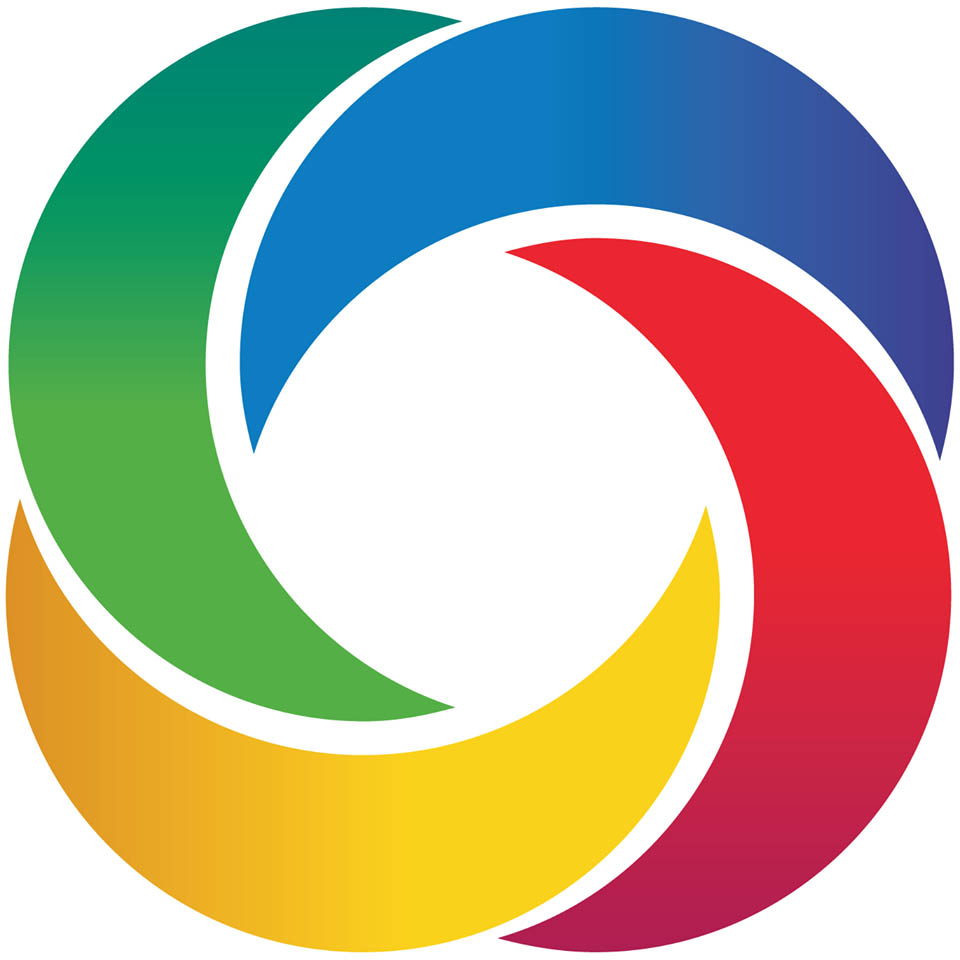 Even if ROI Revolution started in 2002, they keep up with their competitors by getting certified partnerships with Microsoft and Google. It's so they can stay ahead and become one of the best marketing agencies in North Carolina. It's advantageous for them because, based on the testimonials they received from clients, they got nothing but praise.
Some of them had head-scratcher challenges, but thanks to ROI Revolution, they got back on track and increased sales and growth. It's all because they've internalized the idea that clients come first. As they say, "it's about YOU."
Mission: to be the best in the world at managing measurable, ROI-driven online advertising for clients
Clients: Advance Auto Parts, Peter Millar, Puma
Highlighted Services:
Paid Search Advertising
Paid Social Media Advertising
Product Feed Optimization


If you're in the field of open source or SaaS, New Kind is the perfect agency for you to grow your company. Since they're part of the tech hub in NC and have experts in the agency, it's no secret that they can take these tech companies to even greater heights. They consider themselves as catalysts, guides, and citizens and do their part in their community by making difference.
Also, culture plays another part in their success. They want to make sure they're thriving in a healthy working environment, and that's pivotal in producing measurable results.
Clients: Securly, Healthgrades, MemSQL
Highlighted Services:
Paid Search Advertising
Paid Social Media Advertising
Product Feed Optimization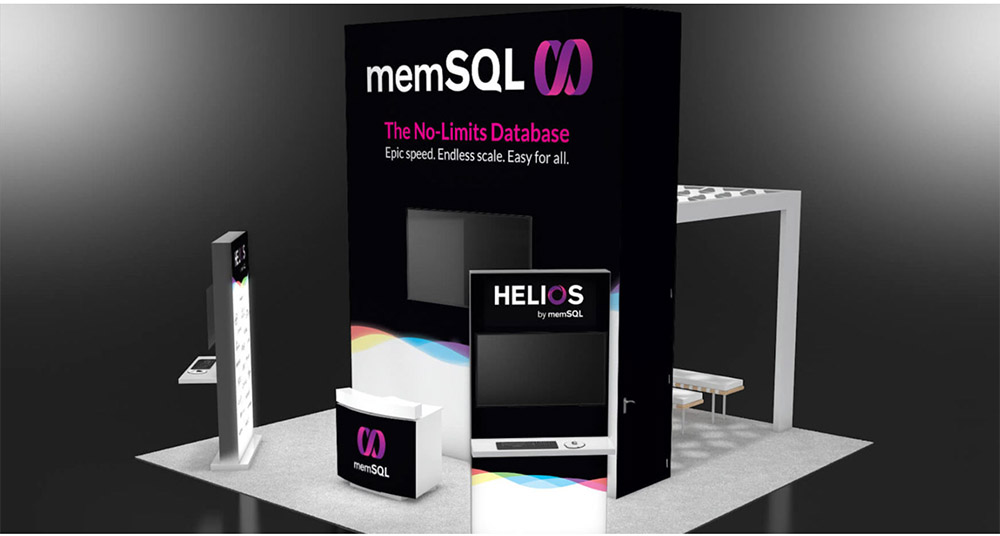 Even though it is the youngest marketing agency on this list, Greenstone Media doesn't have a shortage of expertise. They believe you shouldn't have to be loud to leave a mark in the industry. Instead, they aim to give brands confidence. The agency pours its efforts in website and mobile development and digital marketing. Through that, they helped clients achieve lowered bounce rates, increased organic traffic, and raised engagement rates.
Clients: Hager Worldwide, 1.800MD, Manheim, Inc.
Highlighted Services:
Social Media Marketing
Search Engine Marketing
Web Application Development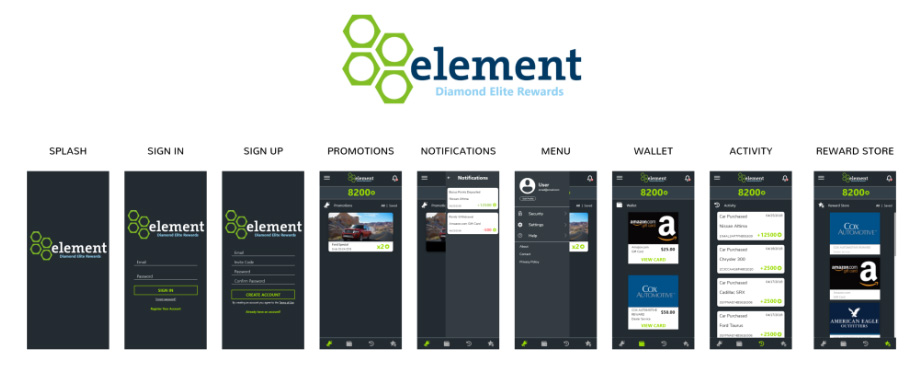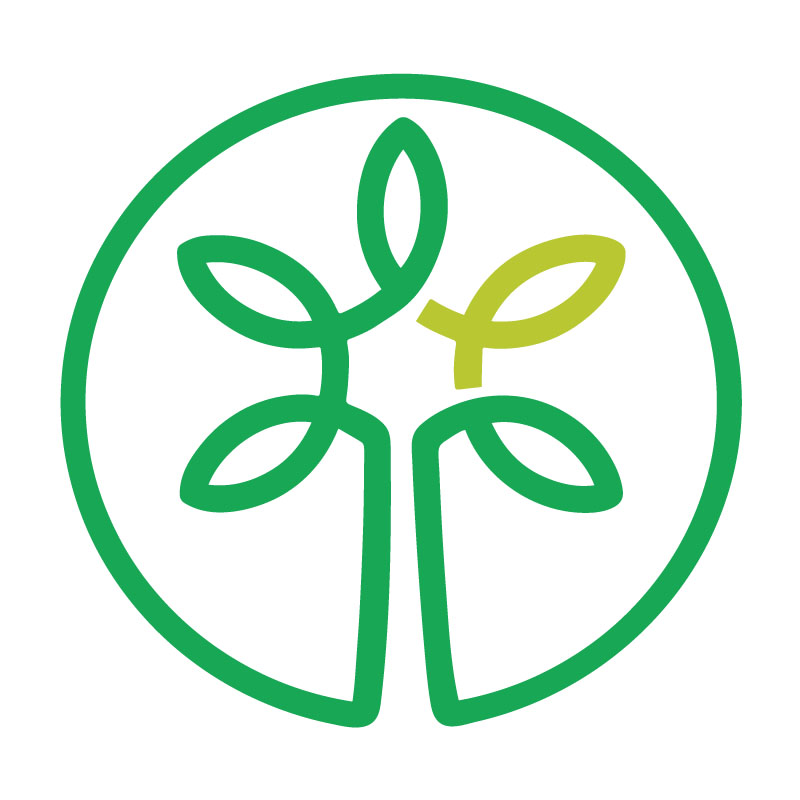 Angel Oak Creative specializes in nonprofit marketing. They're on a mission to provide nonprofits a platform, so many more know their stories. People, passion, grit, and family are the core values that enable employees to do good in every aspect of their work.
Since the team knows several restrictions nonprofits face, Angel Oak Creative knows how to maximize their services for their clients. As such, clients have mentioned that they've had a better understanding of their brand, messaging, and engagement strategies.
Mission: to advance missions for good
Clients: Hope Reins, CommunityWorx, Trinity Academy
Highlighted Services:
Campaigns
Design
Storytelling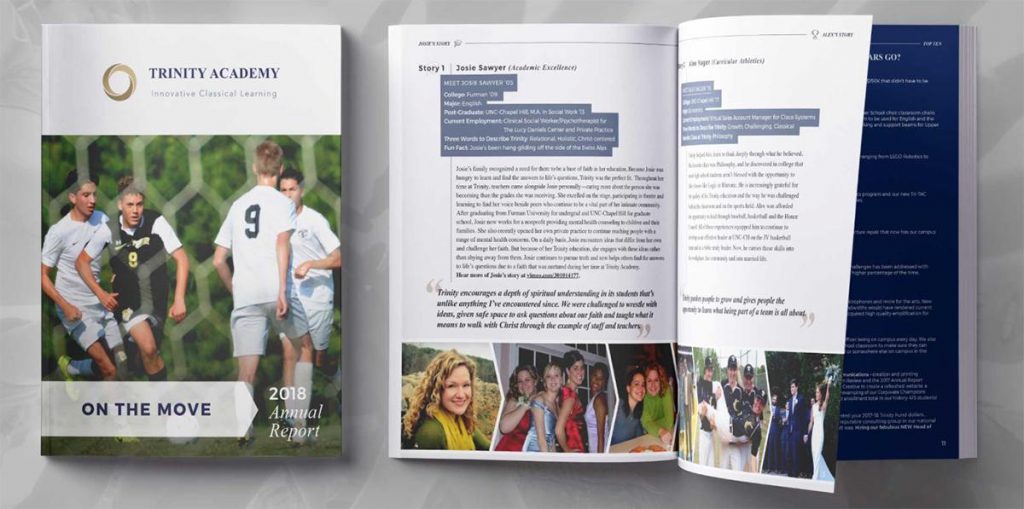 Richard Horvath started TheeDigital back in 2004. From there, he and his team have launched attractive website designs for clients and achieved success through digital marketing strategies. Through their strategies, they generated thousands of leads and had $3,000,000 managed in paid search.
In 2018, they were ranked 4402 on the Inc. 5000, making them a leading agency in their own right. Not only that, but they're also a Google Marketing and Hubspot Partner.
Clients: Six Forks Smiles, NC State University, IUPAC
Highlighted Services:
WordPress Development
Ecommerce
Copywriting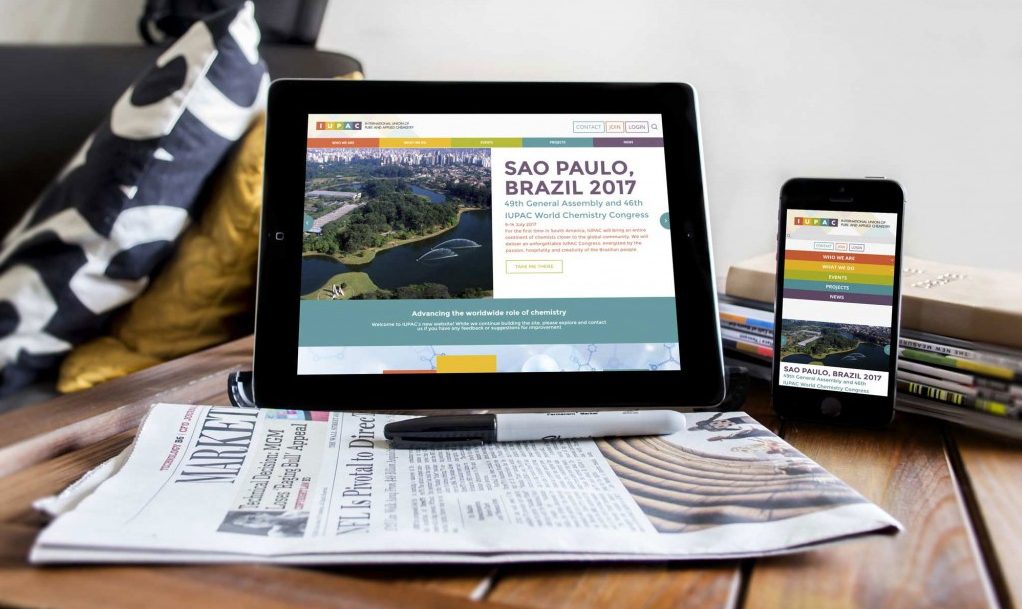 Baering gets their name from one of the earliest Viking ships, Faering, and they have combined it with the word bearing. Based on that, the team at the agency call themselves navigators, to help sail brands through rough seas or climb steep and dangerous mountains. Even if their head honchos lead the fleet, they attribute their accomplishments to the crew.
As a public relations agency in North Carolina, they place importance on building relationships. For them to do that, they solve any challenges that brands give them and have a sustainable relationship with their clients.
Mission: to be bold, curious, and human
Clients: Lynch Mykins, MIMS Distributing, and Bayer
Highlighted Services:
Brand Management
Content Creation
Multimedia Services
Baering's Work for Bayer Crop Science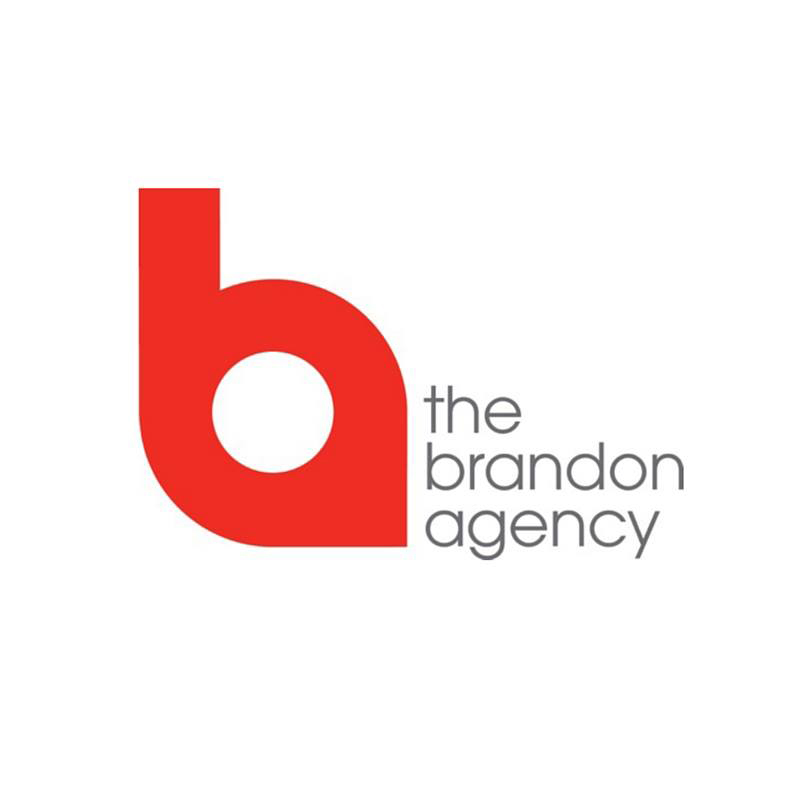 Even if their headquarters is in South Carolina, they're also one of the best advertising agencies in North Carolina and Florida. The agency has over 50 years of experience and a dedicated team to tell brand stories through advertising and marketing. They want to break through the noise since they're disrupters and don't try to follow trends.
Plus, they have the skills and competencies to boot and know what's best for their clients. Through that, they were able to bag some awards over their years of serving clients and creating excellent work.
Mission: to develop and execute revolutionary business-building ideas that help our clients grow
Clients: Daytona Beach, Santee Cooper, Continental Tires
Highlighted Services:
Advertising
Interactive
Media Planning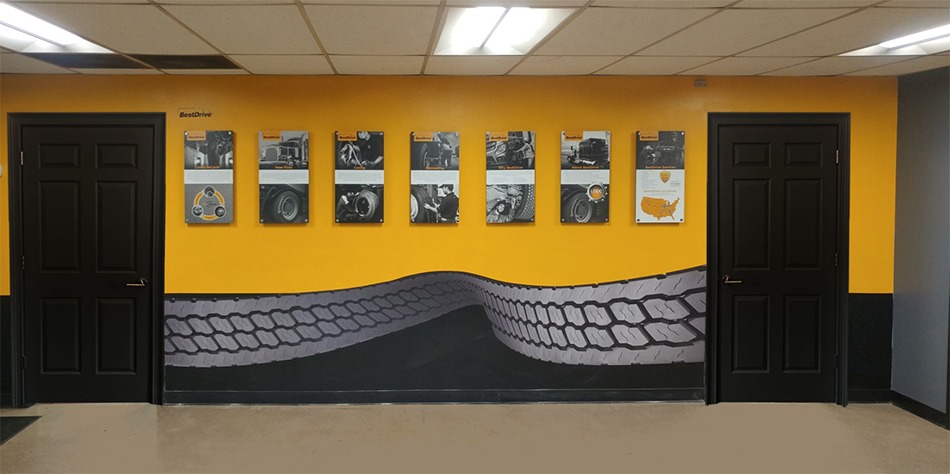 Before becoming Kompleks Creative, back in 2001, the agency was called The Praktis. Tobias Rose and Daryl Wade founded the agency wanting to push the envelope in design. Since then, they've become one of the leading creative agencies in North Carolina. The agency rebranded to Kompleks Creative in 2006 after Tobias grasped the idea of the complexity of the graphic design and made it simple. Since then, they grew their team to reach new heights and became leaders in the industry.
Clients: Paradise of Florida, Carolina Federation, MetaMetrics
Highlighted Services:
Logo Design
Web Design
Data Visualization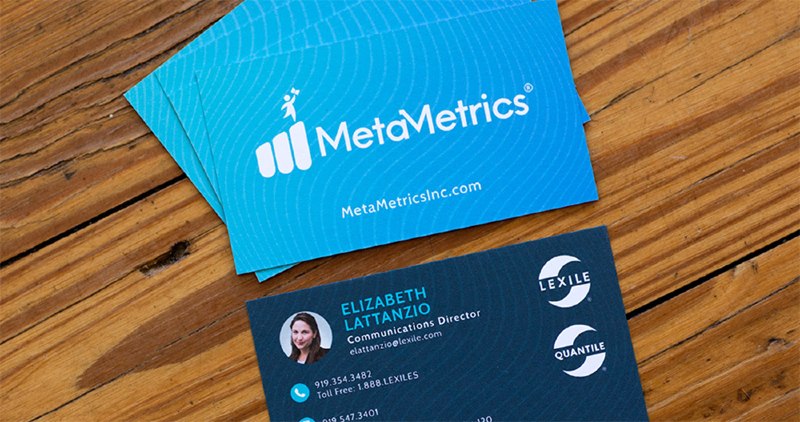 Cuberis is a one-of-a-kind web design agency in North Carolina. Their sole focus is to help museums, archives, and galleries grow through website design and other digital strategies. They want to present the importance of these cultural establishments not just in NC, but nationally as well.
In doing so, they have an early-stage diagnostic strategy for the museum or gallery website. This enables them to assess critical systems and communicate with key people. After that, they conduct digital strategy research to evaluate opportunities, provide recommendations, and hand out a report for the overall project.
Clients: Saint Louis Art Museum, Telfair Museum, Nasher Museum
Highlighted Services:
Graphic Design
Interactive Campaigns
User-Experience