Financial services have never been the same since the emergence of FinTech. A huge number of financial processes have been made easier and more accessible to more consumers. And these processes are totally disrupting the banking and finance industries. Business owners and consumers alike benefit from this and will soon utilize more of it in the future.
Let's take a closer look at the top Fintech companies in America that are making an impact and see how you can work with them or get inspiration when creating a startup of your own.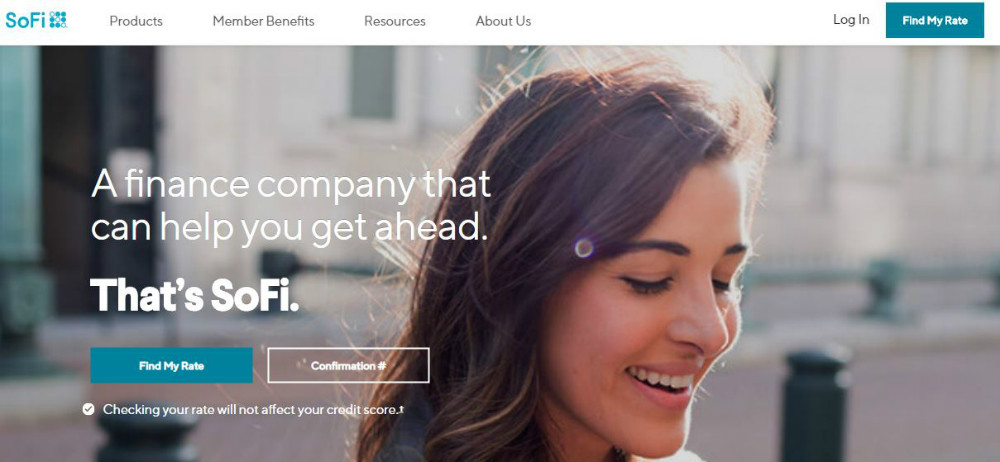 Short for "social finance," SoFi targets the millennial demographics as it started out as an online student loan refinancing company. Obtaining a loan from a bank is an exhausting task for the struggling student. So they made it reasonable by offering lower interest rates and lending to allow for bigger savings.
The company now offers a wide variety of fintech applications such as wealth management, robo-advising, mortgages, and many more. Since its founding in 2011, it now has a $4.4 billion value and still aims to help people gain financial independence.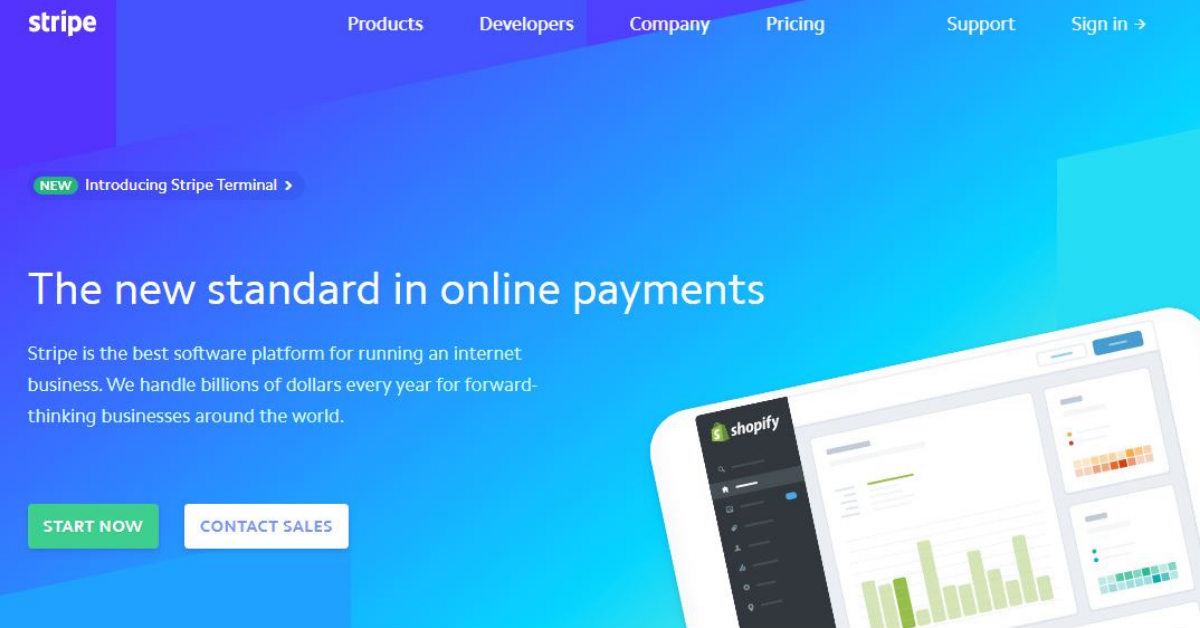 Just like SoFi, Stripe started out as something different from what they are today. Initially offering payment processing services for online sellers, Stripe now has a whopping value of $22.5 billion and has Microsoft, Uber, Google, Spotify, and Amazon among its many clients. With its inception in 2010, it now has new services that are all high-profile. A few are a point-of-sale software, credit card issuing technology, and a platform for subscription business billings.
It also offers crowdfunding platforms and e-commerce stores built on cloud-based infrastructures. Stripe boasts of carefully crafted APIs that provide the best solutions for their customers.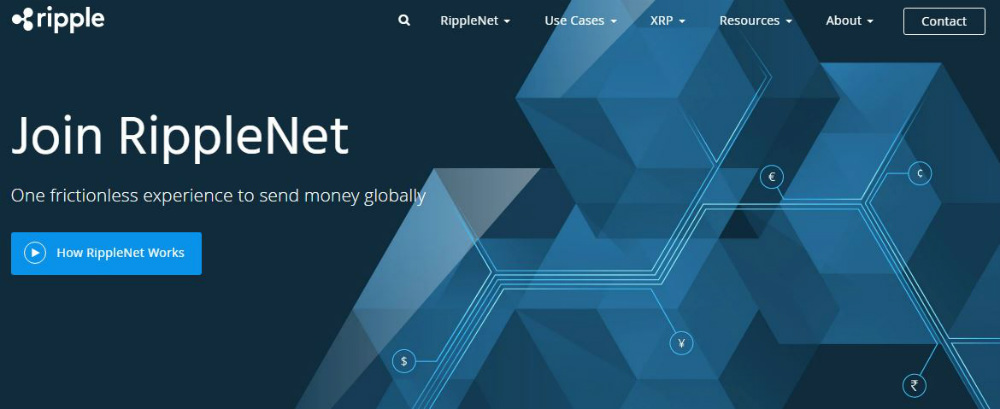 Ripple is a payment protocol that uses XRP, the cryptocurrency created by its founders for its own network. It is a system that can be used globally for sending payments, exchange, and settlements. Ripple aims to improve the current method of slow interbank transactions and expensive cross-border payments by replacing SWIFT. It's the platform that connects almost all of the banks in the world.
This fintech company is used by quite a number of banks around the world with their money transfers and exchanges. Their clients can send payments to anyone in the world quickly and efficiently in their own currencies.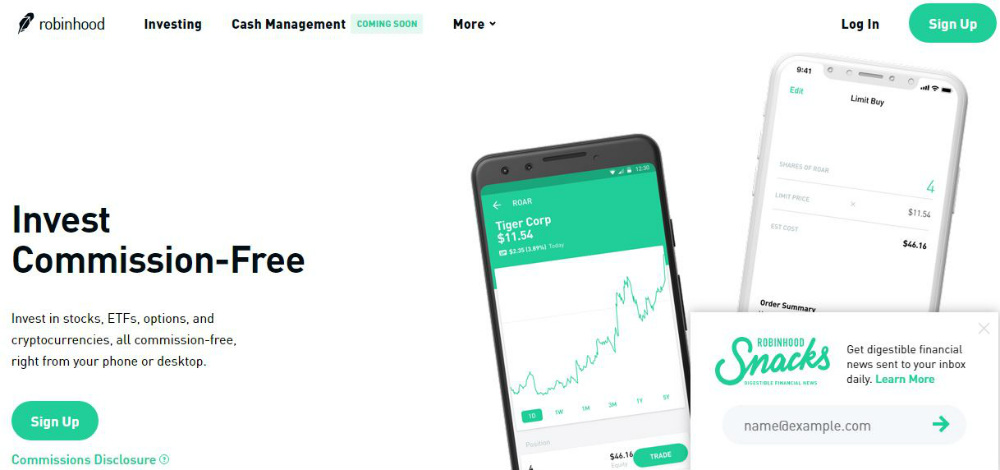 This fintech made its impact by providing stocks and exchange-traded funds that are 100% commission-free. Robinhood is a $5.6 billion enterprise named after the fictional character and has a similar way of doing things as well. They help the economically-challenged by using rich people's money.
It encourages trading by eliminating brokerage fees and earns their keep through the premium accounts of its members and the interest collected from its cash holdings and stocks. Their app is user-friendly and links you to market resources such as Seeking Alpha and MarketWatch.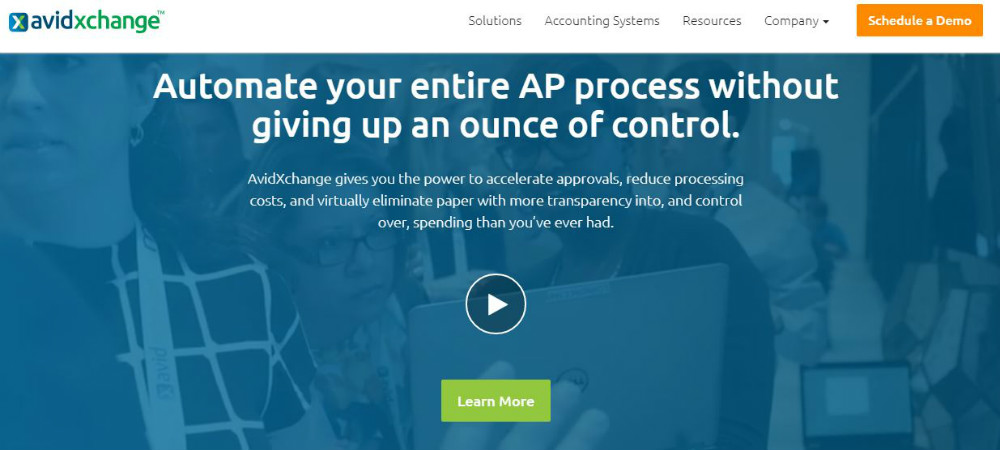 One of the longest in the industry, AvidXchange has been serving the financial industry since the year 2000. It has been providing fintech services mainly in the real estate, construction, and energy sectors. It offers paperless and convenient financial services such as payment solutions, invoice and bill payment reporting, electronic invoice capture, account payable solutions, and many more. Payment delays, fraud, and bad audits have been minimized thanks to its removal of outdated manual processes.
Trusted by over 5,000 B2B companies in North America, it has significantly reduced processing costs and the time incurred by it. It's giving businesses the energy to focus on other important tasks.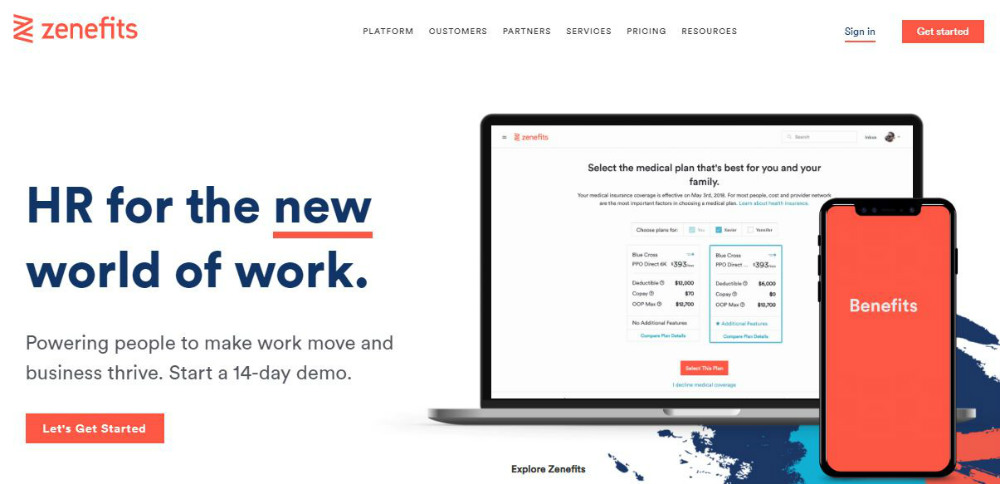 A human resources information system (HRIS), Zenefits provides a number of HR services such as payroll, health insurance, paid leaves, performance checks, and others. Their system connects to all your HR solutions and syncs changes in employee data that reduces errors in tax and payroll documents.
With full automation features, it uses the best possible payroll schedule for your company, processes W-2s and files taxes. Plus, it calculates deductions and you no longer have to spend a lot of time correcting errors or making calculations that are labor intensive. It is a one-stop destination for payroll, bonuses, and commissions for your company.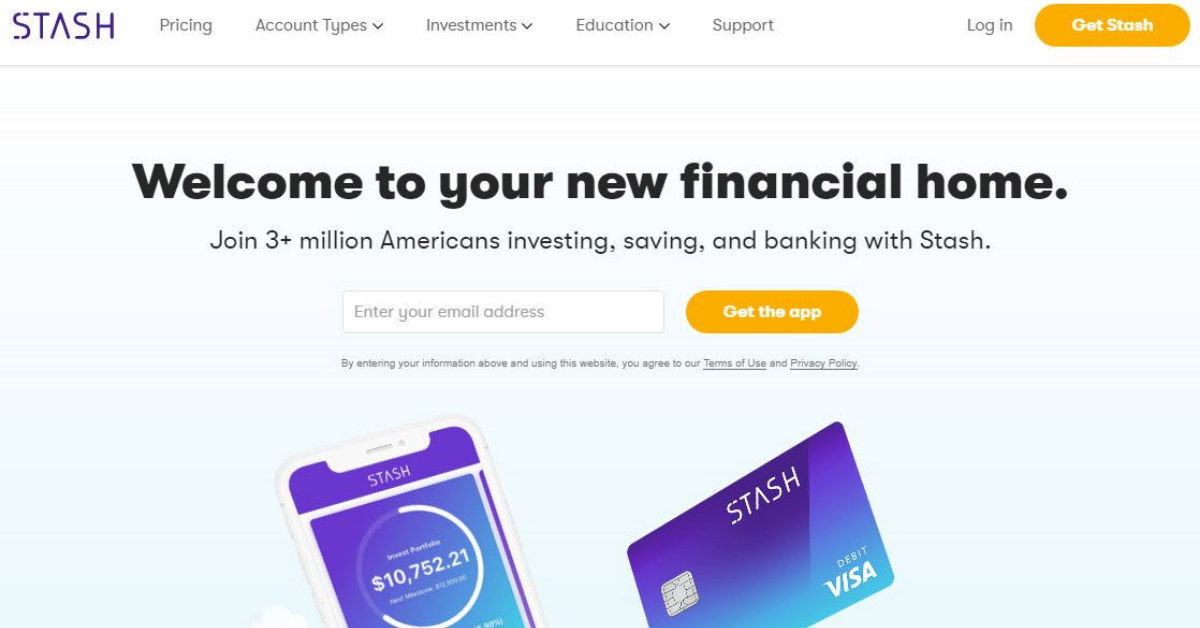 With as little as $5, Stash lets investors into the stock market with only a small amount of money. It encourages beginners in the trading industry to take their first steps by offering an easy and simple approach to investing in ETFs and other investment vehicles. Their minimal service fees and very low minimums are proof of this.
This fintech company lets you invest in portfolios of your choice. If fashion is your thing, you can invest in retail stocks. Or if you're a tech geek, Stash allows you to invest in tech stocks. While other robo-advisors will tell you which stocks to invest in based on your profile, Stash will leave the decision up to you.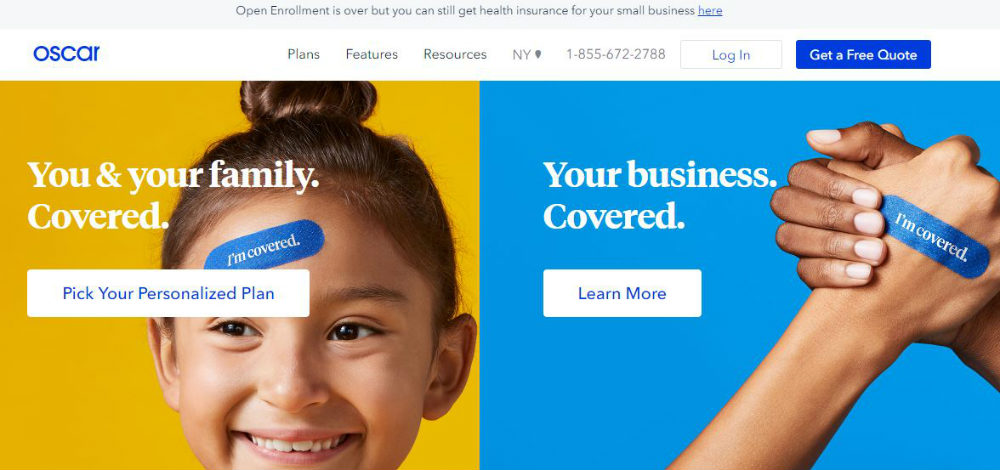 An insurance company that focuses on health care, Oscar's objective is to give the patients the most proper care for them. Their user interface is easy to navigate through and makes the process simple and convenient. Their members get access to telemedicine visits with their Doctor-on-Call Service that is available 24 hours a day, 7 days a week.
If you're one of its 250,000 members as of 2019, a designated Concierge Team handles everything from appointment scheduling to customer support.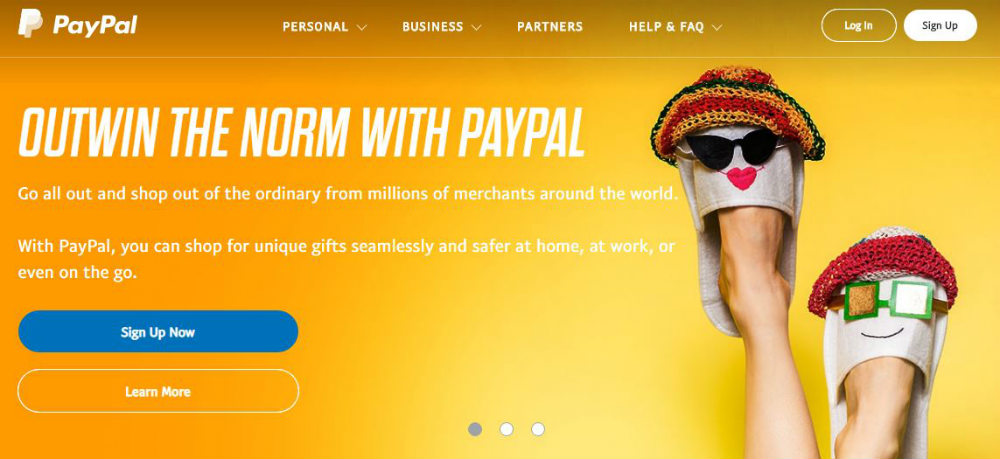 Boasting a market cap of $113 billion, PayPal is probably the most popular fintech company the world over. Founded in 1998, they introduced the world to electronic payments and may well be the new face on banking. In 2018, it has acquired the payment app Venmo and holds more money than 20 banks in the US.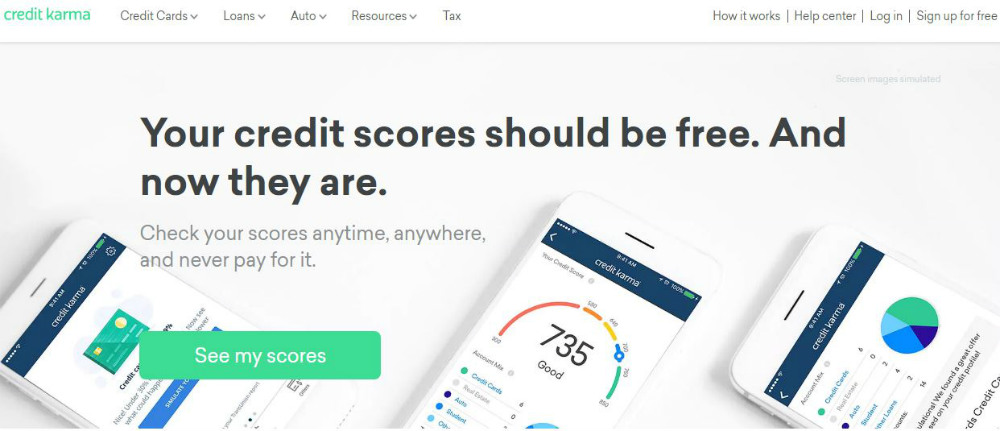 Since its founding in 2007, Credit Karma has proved to be a fast-growing player in the fintech industry. It has a long experience in providing free access to credit scores and reports to its members. Their experts give some advice to help you make informed decisions in financial management.
Its MyMoneyStory campaign lets people talk about their financial woes which many can relate to but is rarely talked about in society. This alone has gained them more members and online followers.