Don't feel bad. Everyone's late to the party sometimes.
If you're a socially active person, you probably hear a lot of people talking about podcasts. They're a great source of comfort, entertainment, and intrigue. They can also be a great marketing tool for businesses and entrepreneurs.
So what is a podcast, and how does it work? We'll go into the very basics of this audio medium, as well as how to find podcasts and how to start a podcast of your own.
What is a podcast? Definition and examples
Here's a basic definition of a podcast:
"An audio fiction or nonfiction program made available for download over the Internet, typically distributed using RSS feeds."
To get even more basic, a podcast is the 21st-century version of a radio show. It's an audio-based medium—although there is such a thing as a video podcast.
Most podcasts fall into one of three categories: Fiction, nonfiction, and talk.
Fiction podcast examples
Fiction podcasts are slightly less prominent than nonfiction and talk shows. Still, audio fiction is a booming industry with a passionate fanbase. Examples include:
Welcome to Night Vale: a surreal horror-comedy podcast presented as a radio broadcast in the fictional town of Night Vale.
The Magnus Archives: a horror serial depicting the paranormal archives of a fictional museum.
Rude Tales of Magic: an example of an "actual play" podcast. The cast plays a real game of Dungeons & Dragons and acts out the adventures of their role-playing characters.
Nonfiction podcast examples
Some of the most exciting podcast innovations have come out of the nonfiction genre. Podcasts are used for entertainment, but also for journalism; they can be a great way to convey research and bring history to life. Examples include:
The Daily: A plain-and-simple daily news podcast from the New York Times.
Serial: A game-changing podcast in the "true crime" genre. It uncovered real stories and inspired thousands of imitators.
You Must Remember This: Rather than covering news or cold cases, this podcast breathes new life into history. Specifically, the history of 20th century Hollywood.
Talk podcast examples
This type of podcast is the first thing many people think of when you ask them, "What is a podcast?" It's the easiest type of podcast to produce, since you don't have to write any kind of script. Still, it takes a deliberate effort to get it right. Examples include:
The Joe Rogan Experience: The most listened-to podcast in the US. Rogan captures a unique audience through extensive interviews with controversial figures.
My Brother, My Brother & Me: If you hang around with podcast listeners enough, you'll hear about the McElroy brothers. They built an audio empire off the success of this comedy advice show.
Blank Check: Talk podcasts can cover almost any topic, from crafting to marketing. Blank Check is about film—it dedicates a two-hour episode to each movie in a director's filmography.
Need graphic design help?
Try Penji's Unlimited Graphic Design and get all your branding, digital, print, and UXUI designs done in one place.
Learn More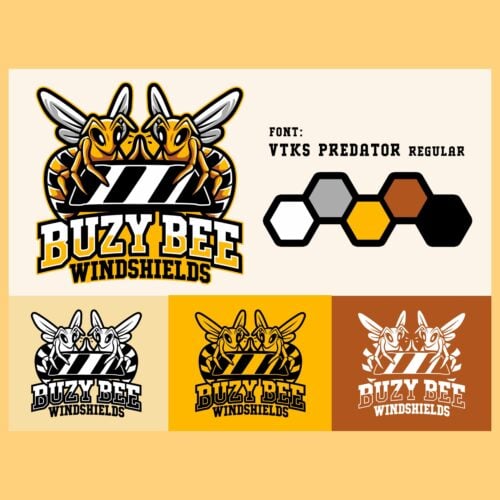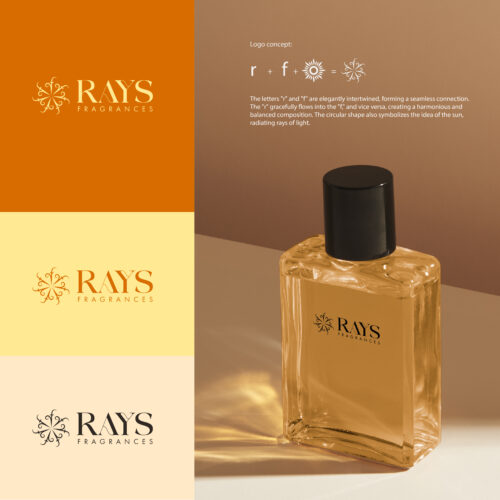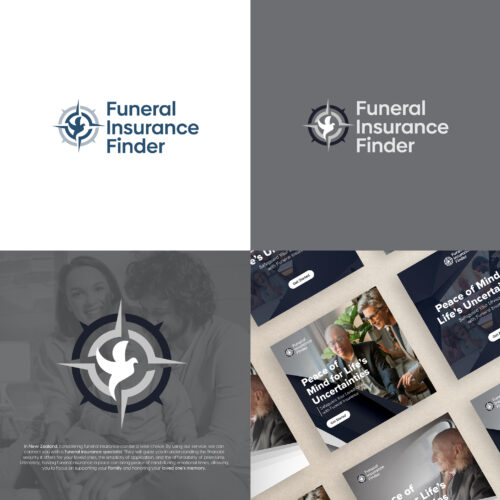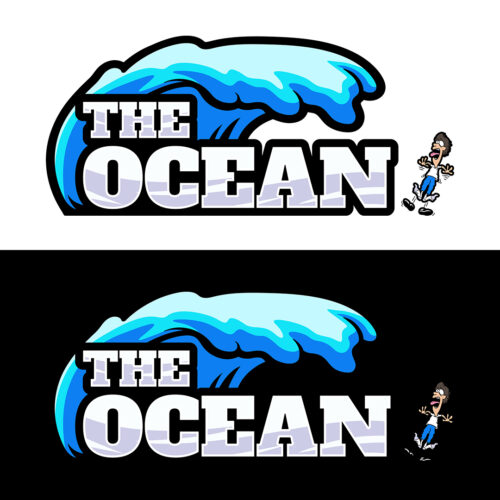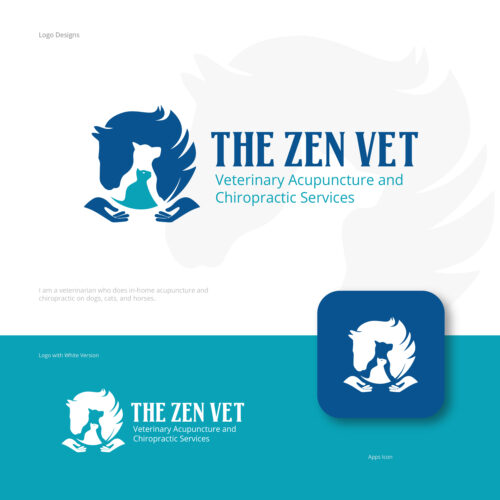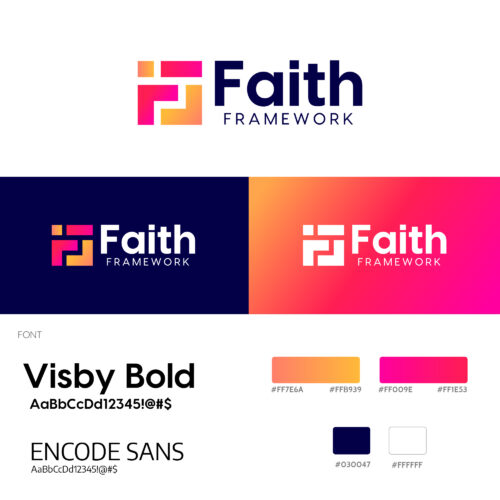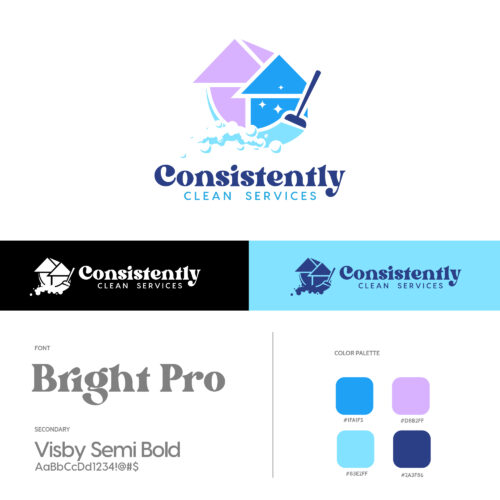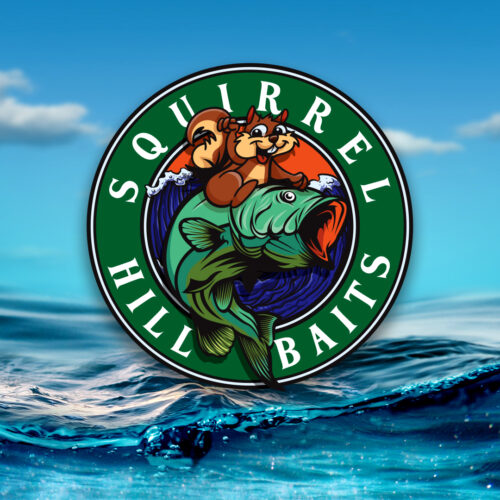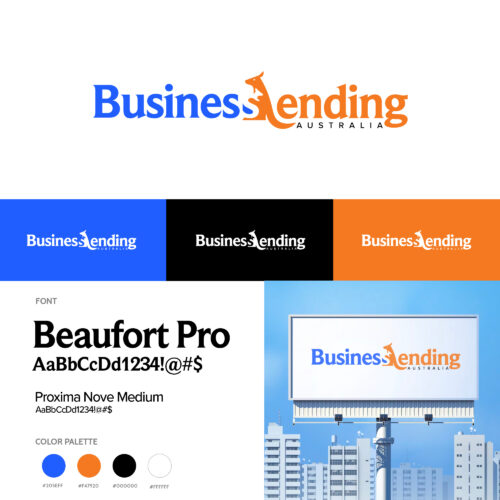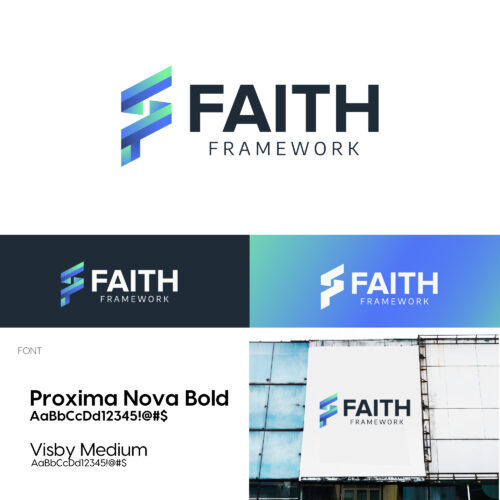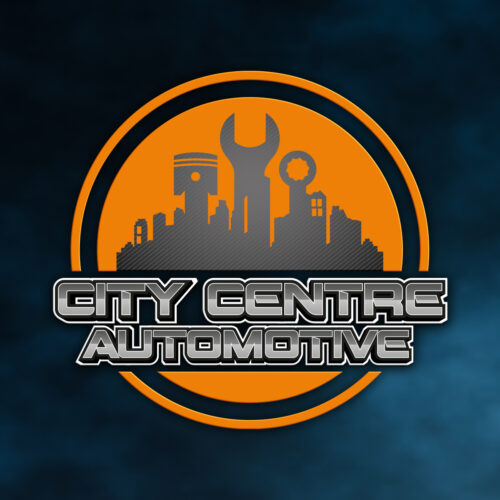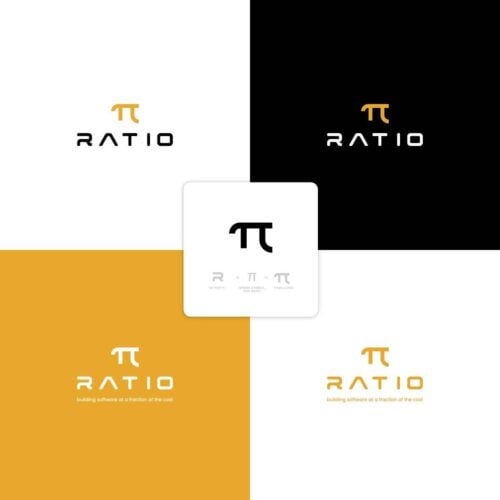 How do podcasts work?
Now that you know what a podcast is, how does it work? Listening to podcasts is easy, but making one of your own is a little more complicated.
How to listen to podcasts
Any piece of audio software that you can use to listen to podcasts is called a podcatcher. Notable podcatchers you can use include Apple Podcasts, Spotify, Google Podcasts, Audible, Stitcher, TuneIn, and iHeartRadio.
How do you find podcasts? Simply use any of these podcatchers' search functions. When you find one you like, you can subscribe to have new episodes automatically downloaded to your device.
How to create podcasts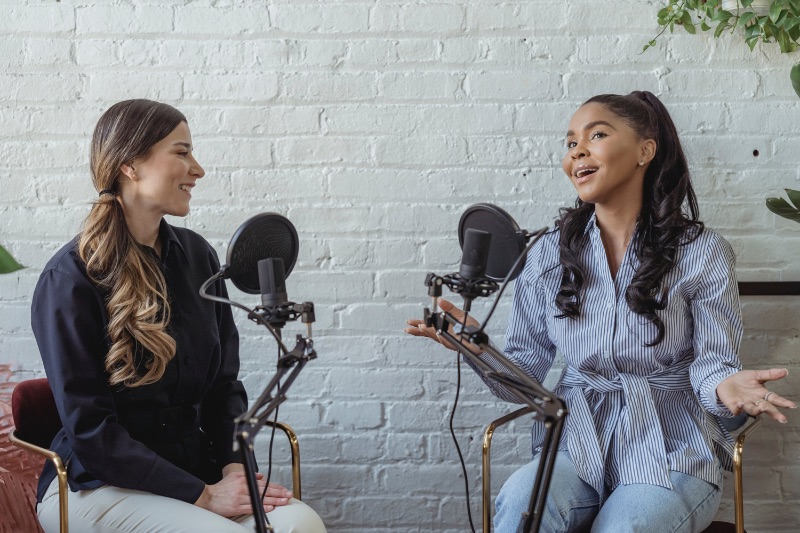 You can check out our in-depth guide for more details on how to create a podcast of your own. For beginners, however, the first question is "Why should I start a podcast?"
First of all, it can be fun and rewarding. You can also earn money podcasting through ads, subscriptions, merch, and more. You can also use a podcast to promote your brand. They can show how knowledgeable you are about your industry and attract the right audience for your services.
To start a podcast, you'll need the following things:
1) A concept
Is your podcast fiction, nonfiction, or talk? What is it about? How is each episode structured? Does it have a host, or multiple hosts?
When you tell people you have a podcast, their first question will almost always be "What's it about?" You should be able to answer this question with a short, easy-to-follow, and above all unique summary.
2) A recording space
Audio is a delicate medium, so you want to make sure that everything is as high quality as possible. When you have a chance to invest in your podcast, put it towards a better mic, better headphones, and a better recording space. If you decide to start a video podcast, invest in a quality camera, too.
3) A hosting service
How do you get a podcast on Spotify, Apple, and other streaming platforms? Usually, through a hosting service. We've covered some of these services, such as Podbean and Blubrry. Most of these services charge a monthly fee for hosting your show, but some free options include Anchor, Substack, and YouTube.
The point of a hosting service is to automate your RSS feed. If you're tech-savvy enough, you can also create your own RSS feed with a site like WordPress, Squarespace, or RSS.com.
How can podcasting help grow your business?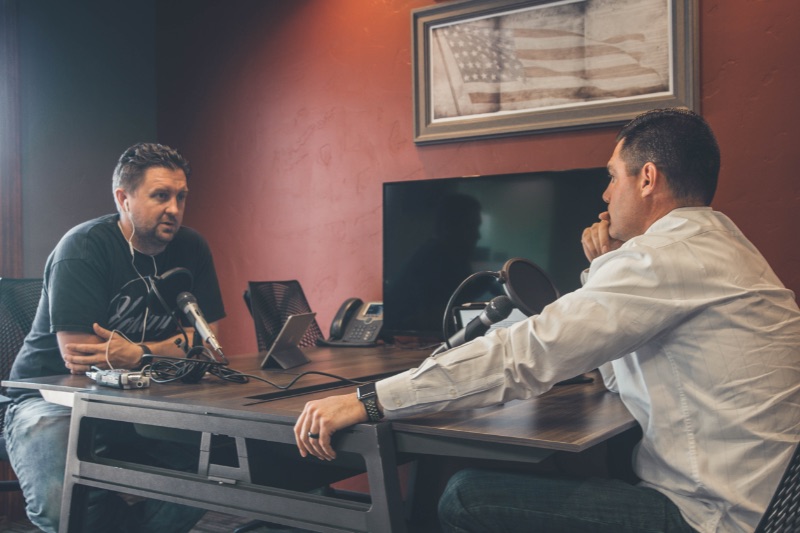 The Futur is an educational service with courses and coaching available to help build your creative and business skills. It's also a podcast, hosted by founder Chris Do, that touches on the same intersection between design and business.
Business podcasts attract a highly-motivated audience of professionals, which can be a perfect crowd for B2B companies. Getting the general public's attention requires a little more creativity.
Think about who wants your service and what would interest them. For instance, Sephora has its #LIPSTORIES podcast for beauty gurus.
You can also use a podcast to help solidify your brand identity. Many branded podcasts have a fairly serious, sanitized tone, but you can set yourself apart from competitors by showing off your comedic side.
Once you've found some podcasts you like, ask yourself, what is a podcast that you could listen to every day? How does it work, and why does it work? Would your customers enjoy a similar genre of podcast, and if so, how can your brand make it unique?
Get unlimited podcast graphics with Penji
Penji is a great option for any business exploring new content strategies, including podcasts. You'll need a podcast thumbnail, banners, social media graphics, and much more if you want to make your show seem like the real deal.
Penji offers unlimited graphic design for a simple monthly price. We have an extensive team of skilled graphic designers who are up to any challenge, so as your podcast grows, we can keep up with demand.
How does it work? See for yourself.