A digital audio workstation (DAW) is a vital tool for anyone making audio content. Let's say you're looking to start a podcast. Or make some music. Or edit audio for videos. Whatever the case, you want the best free DAWs you can find to make the magic happen.
High-end DAW software like Ableton Live and Pro Tools can cost you hundreds. Luckily for people who don't have that kind of money, there's a wealth of free resources to choose from.
What are the best free DAWs on the market in 2023? Read on to find out.
What makes the best free DAWs?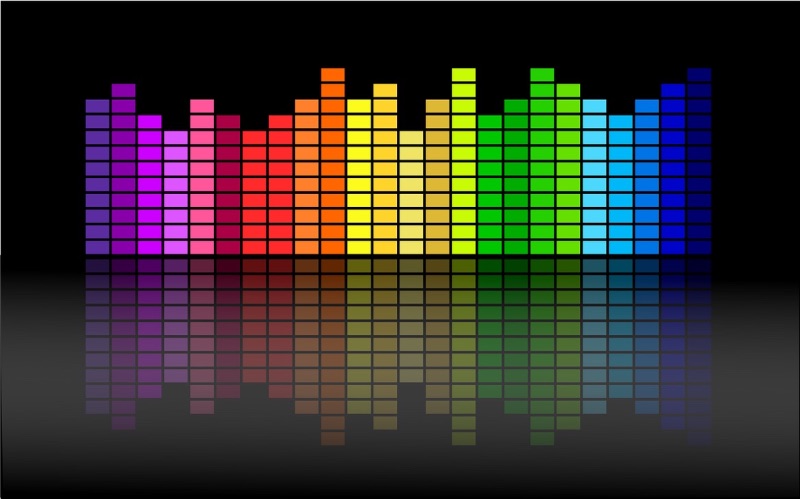 What should you look for when trying to find the best free DAWs? It depends on what you plan to use it for.
If you're a podcaster, you'll want to find a DAW with lots of audio quality and editing features. A software made for music might have features like quantizing, BPM adjustment, and musical typing that only impede your process.
If you're a musician, these features can come in handy. You might be less concerned about features that improve vocal quality, reduce noise, and truncate silence. You may also look for a software with a lot of MIDI options and integrations.
Maybe you're editing audio for video, creating promos or social media content. In this case, you can probably make do with fewer features, but you want something that's easy to use. A clean, intuitive UI is a must, as well as the ability to easily export to various formats.
There are other factors to consider. Is it free or freemium? Does the free version limit how much audio you can produce? Is it compatible with your OS? These questions will be explored as we look at the best free DAWs available.
Need graphic design help?
Try Penji's Unlimited Graphic Design and get all your branding, digital, print, and UXUI designs done in one place.
Learn More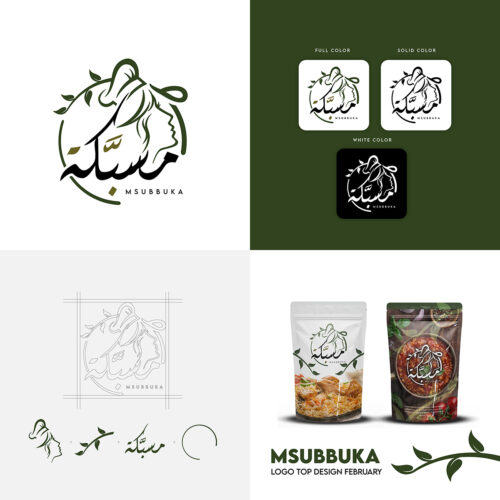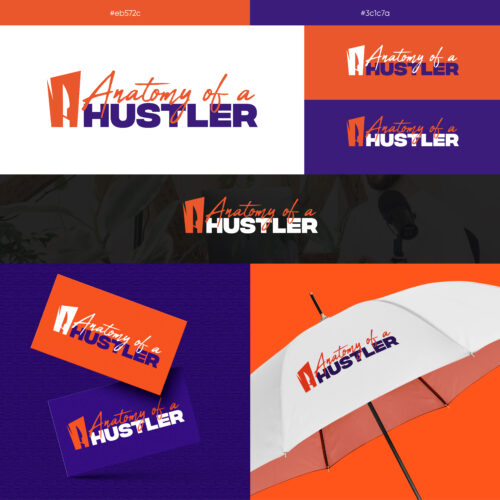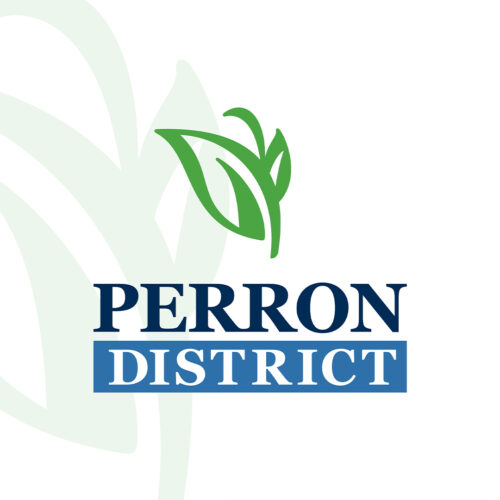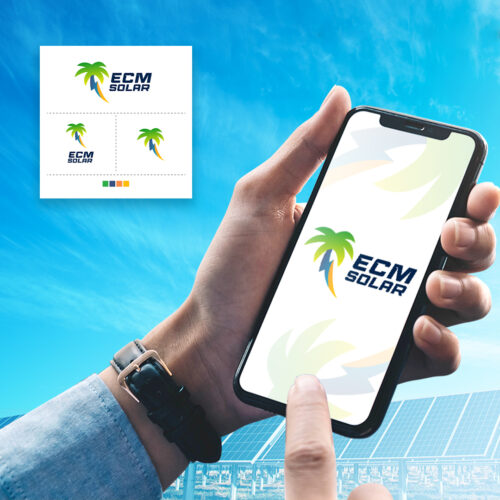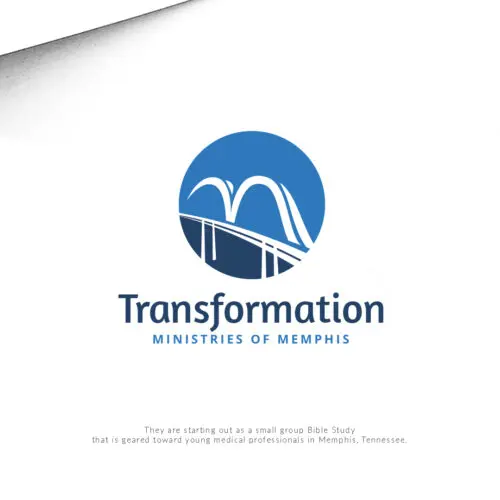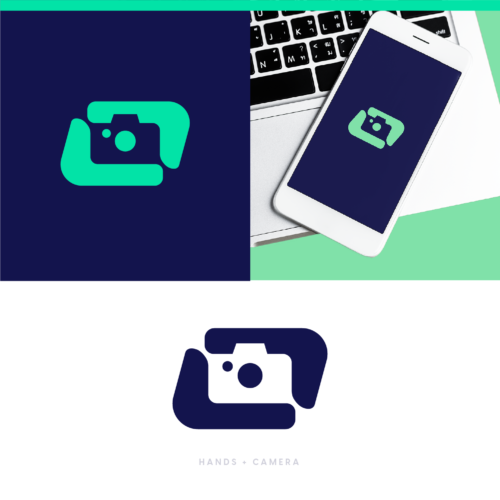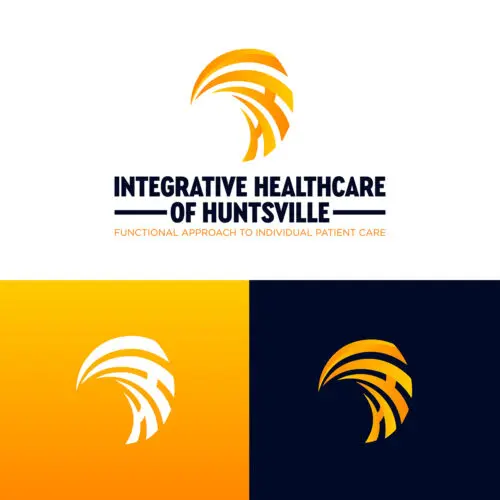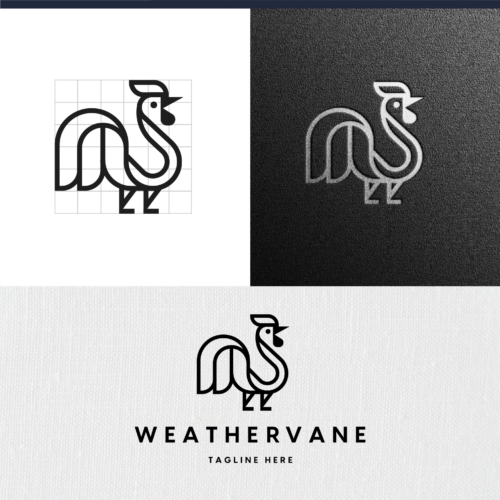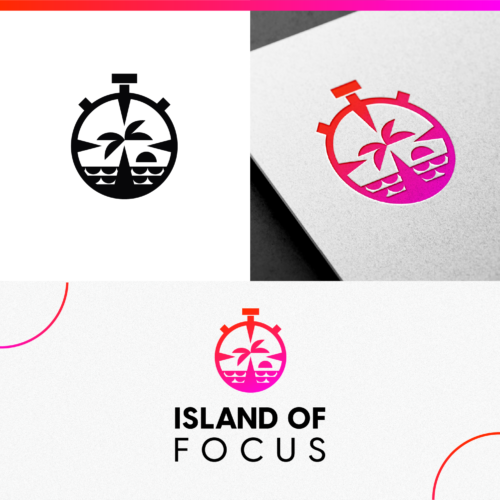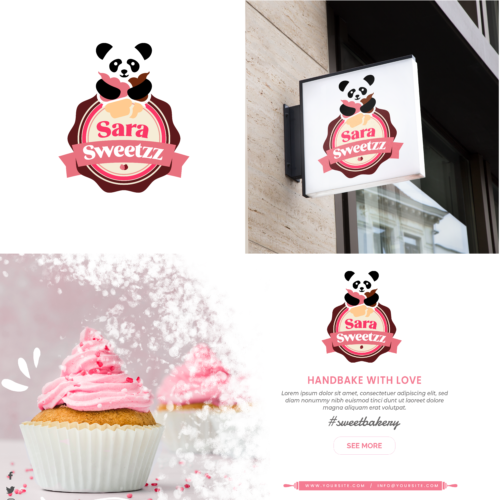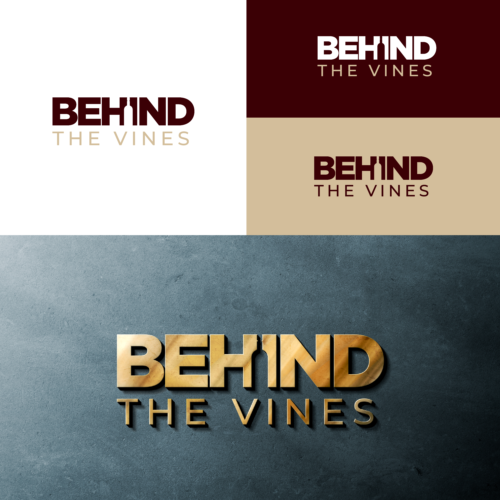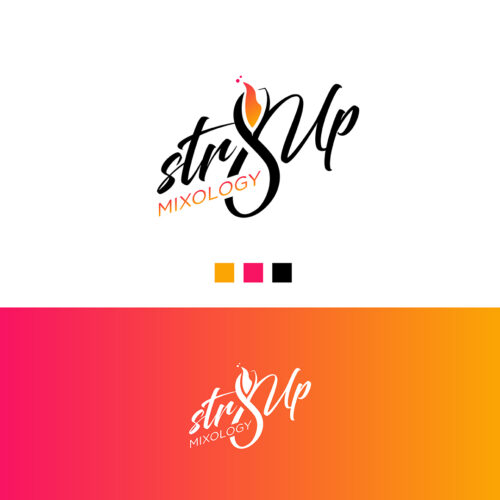 5 Best Free DAWs to Download in 2023
1) GarageBand – Best free DAW for Mac users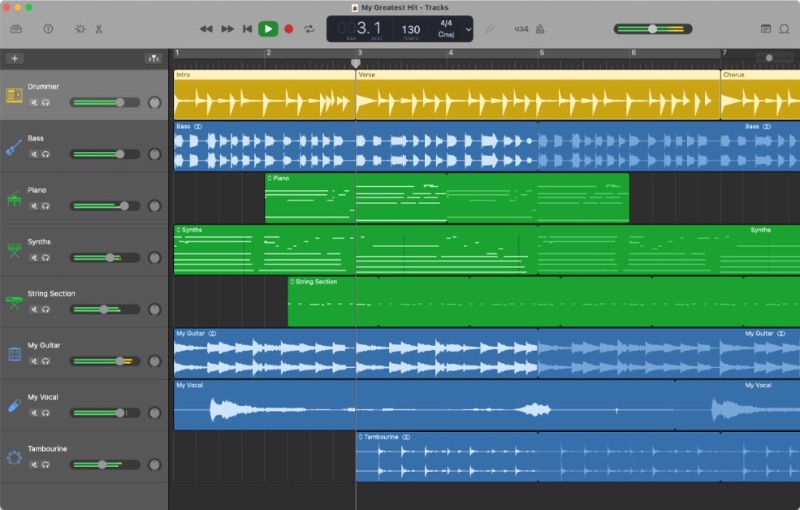 Apple's built-in audio tool is among the most intuitive and feature-heavy on the market. You can record vocals and instruments or choose from the vast built-in library of sounds. While it's not the most compatible, it's arguably the best free music software for beginners.
Pros
Many built-in instruments, clips, and samples
Automatically add drums to your tracks
Export as AAC, MP3, AIFF, or WAVE
Intuitive design
Useful for all types of audio
Up to 256 tracks
Cons
Only available on Apple devices
Limited ability to modify sounds
Not compatible with many loops, instruments, VSTs
2) Audacity – Best DAW for podcasting
With last year's spyware controversy settled, Audacity remains a superior free option for audio editors. While it lacks many music tools, the digital audio workstation's effective features make it easy to clip and modify audio tracks. It also has two decades of brand recognition over its competition.
Pros
Easy to get started
Works with many audio formats
Vocal recording and editing features
No track limit
Cons
Few music features
No MIDI recording/VSTs
Chunky UI may be uninviting for beginners
3) Ableton Live Lite – Best audio software for music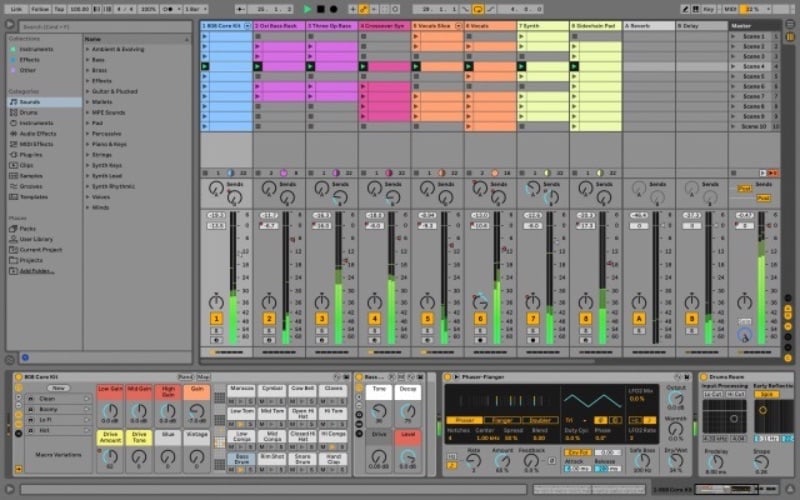 The Lite version of this industry standard DAW comes loaded with great features. You can import VSTs, instruments, and samples with ease. The only problem: you can't download it on its own. You can only get it as a bonus alongside many audio interfaces, MIDI controllers, plugins, and apps.
Pros
Easy to add plugins, VSTs, samples
Packed with features
Great for technically adept or learning musicians
Customizable look
Cons
Not available for direct download
Limited to 16 tracks
Not ideal for podcasts or non-musical audio
Steep learning curve for inexperienced users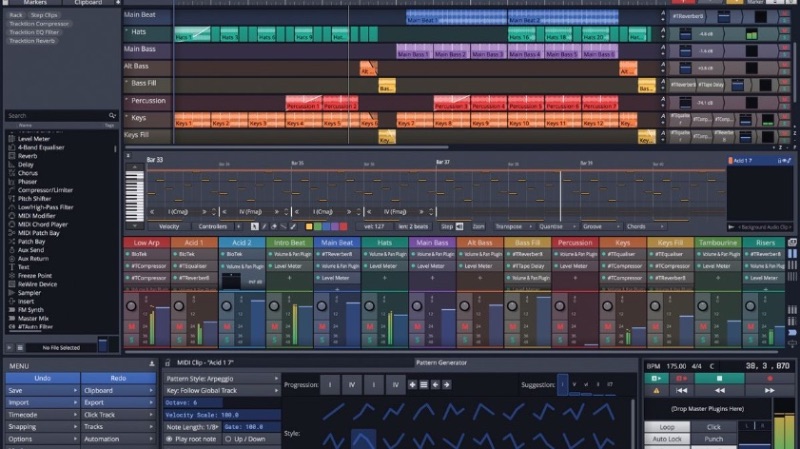 Where Waveform has a leg up on the competition is its truly vast wealth of features. While there is a more expansive Pro version available, you'll never feel like you're missing out with the Free software. While not as well-known, Waveform Free offers everything you need to produce pro-quality audio.
Pros
Fully-featured
Options for music and podcasts
MIDI pattern generator
Included instruments and samples
Cons
Not as intuitive
Slow load times
Limited plugin functions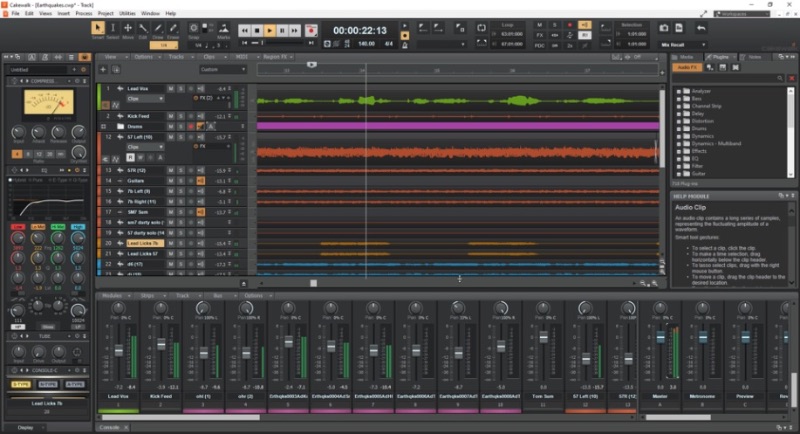 Unlike Waveform and Ableton, there's no "Pro" version of Cakewalk. It's a really, truly, completely free DAW for Windows. It's also one of the best DAWs you could ask for, loaded with controls and flexible settings. The only downside: it's only available for Windows.
Pros
Many custom options
Mix engine and mixing console
Converts audio to MIDI
Easy VST integration
Cons
Windows only
Mostly made for music
Tends to crash for large projects
What Else? Other free DAWs to consider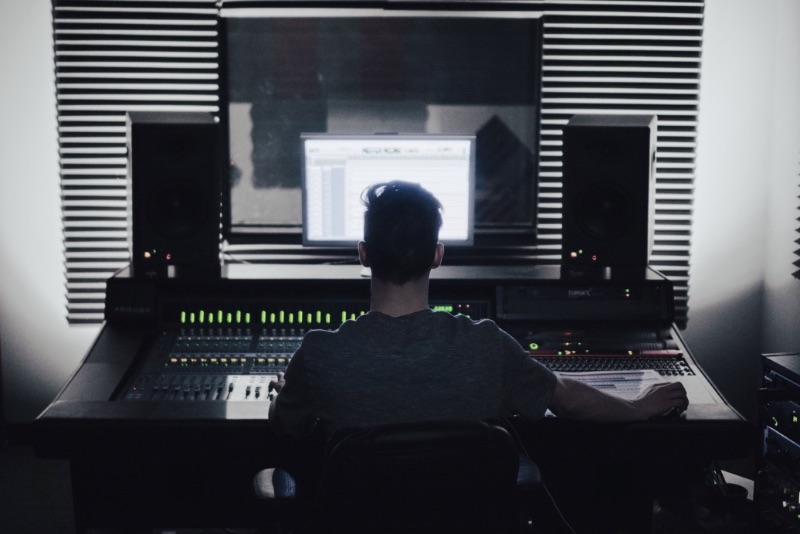 These five are some of the best on the market, but dozens of other great free DAWs are worth checking out.
MPC Beats: This free software is offered by AKAI Pro, who are also known for making MIDI controllers. While it has other uses, it's specifically designed for making beats. It comes with sampling tools, drum pads, and a strong library of sounds.
Cubase LE: This robust free version of Steinberg's Cubase software comes with 23 VST plugins for audio effects. It's great for any audio, but it has special composition tools for making music. Like Ableton Live Lite, you can't download it directly, and it has a 16-track limit.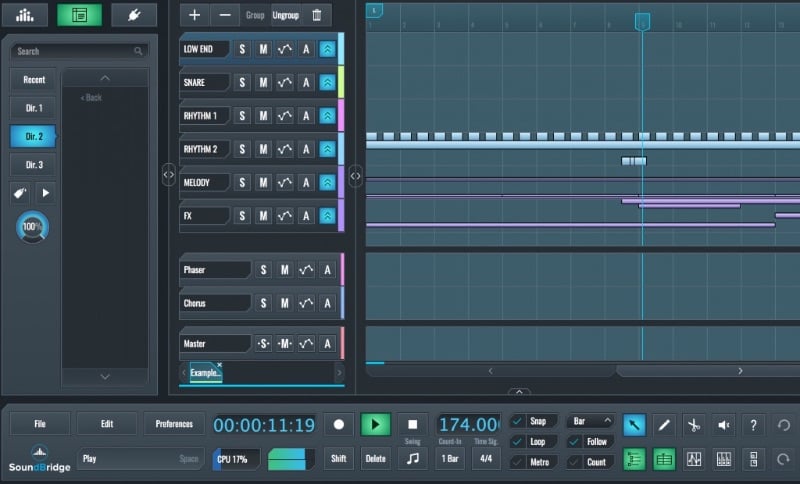 SoundBridge: What this free DAW lacks in features, it makes up for in simplicity. If you've used a DAW before, SoundBridge's design lets you jump right back in. Even if you haven't used one, it's not a terrible place to start.
Ardour: This open-source DAW works on Mac, Windows, and Linux. It was made with audio engineers in mind, but it also offers tools for solo musicians, composers, and sound editors. This means it can be great for podcasters and video editors, too!
Studio One 5 Prime: Its name may be a mouthful, but this DAW is as easy as 1-2-3. The simple software is great for podcasters and audio editors, but for musicians, it has its limits. Namely, it doesn't have third-party VST support, which is an instant deal-breaker for many. It also only comes with a single stock instrument plugin. If you want something that functions like Audacity and has the look of a standard DAW, Studio One 5 Prime may be the best free DAW for you.
What is the best free DAW?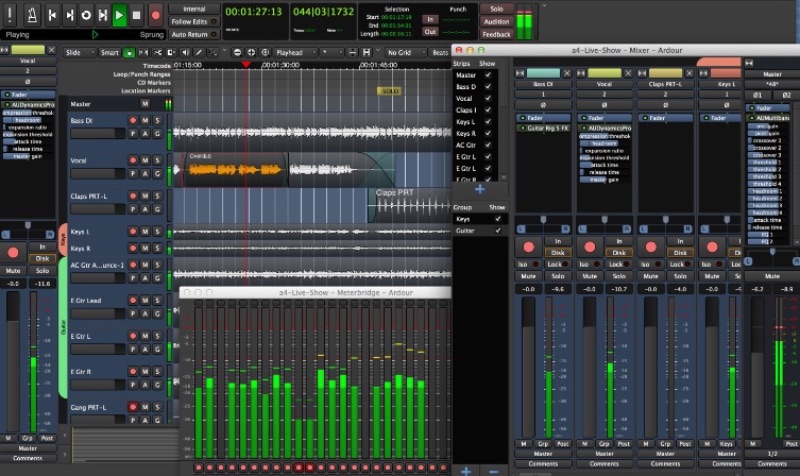 As discussed above, every DAW has its pros and cons. Some offer more functions, some are easier to use, some have third-party support.
If you're looking for the best all-around DAW you can get for free, Waveform Free or Ardour is your best bet. But depending on your skillset and interests, you may find that Audacity or GarageBand suits you just fine.