Finding a platform to host your show is one of the trickiest parts of starting a podcast. You're not likely to hear about it before you're in the weeds of planning, but it's a necessary expense for any would-be podcast host.
Where should you host your podcast? There are many sites to choose from, such as Buzzsprout, Transistor, and Podbean. Another popular option is Blubrry, which touts users' ability to own and manage their RSS feed.
Should you start a Blubrry podcast? This tutorial will show you how it works.
What is Blubrry?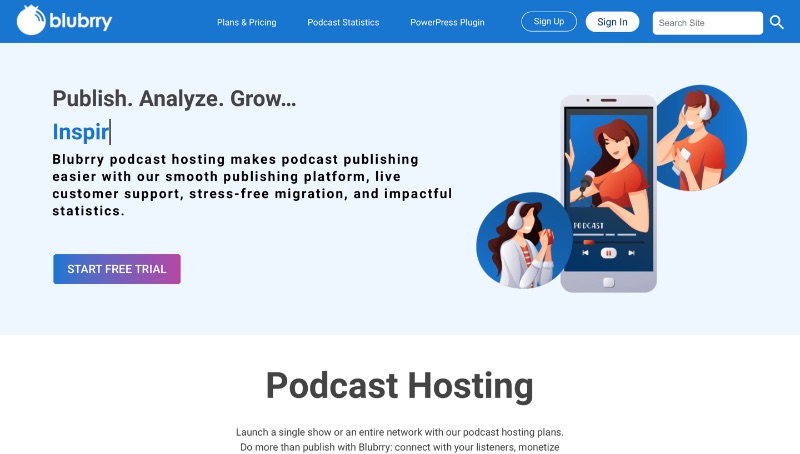 Founded in 2005, Blubrry is a podcasting OG. On top of hosting, their features include best-in-class statistics and the PowerPress plugin, which helps creators host their podcasts through WordPress.
Need graphic design help?
Try Penji's Unlimited Graphic Design and get all your branding, digital, print, and UXUI designs done in one place.
Learn More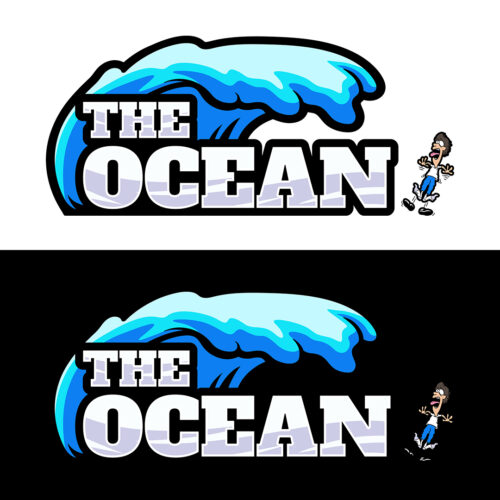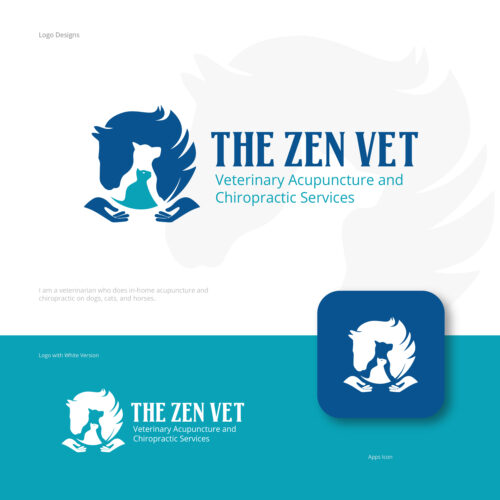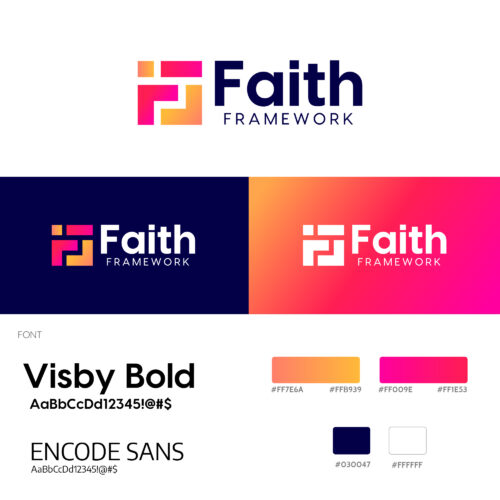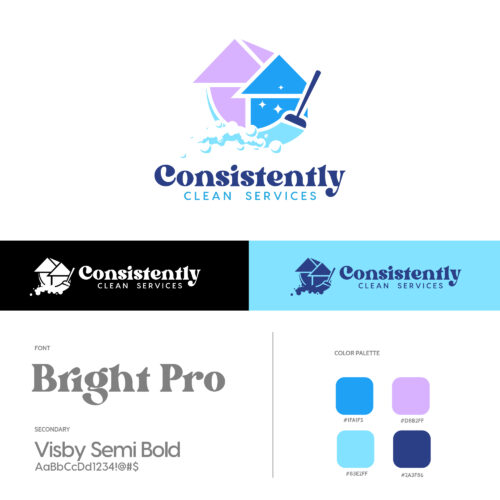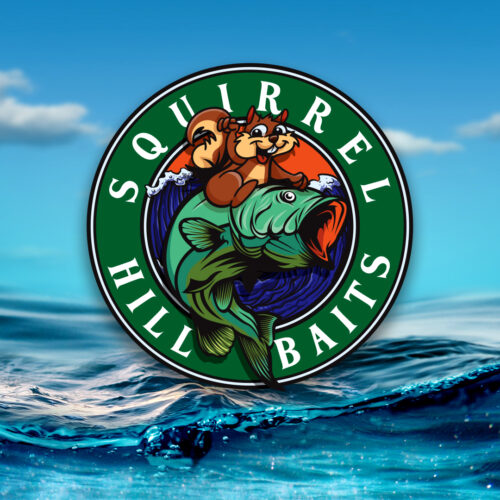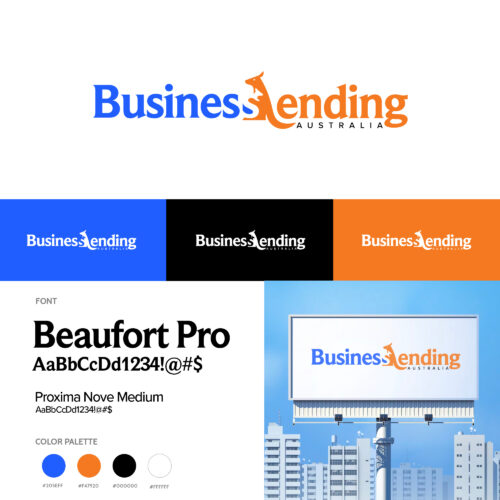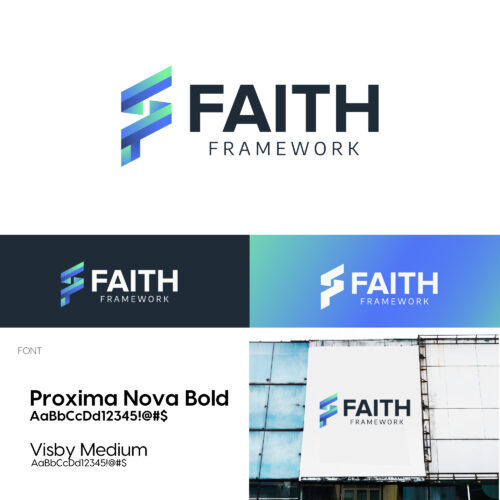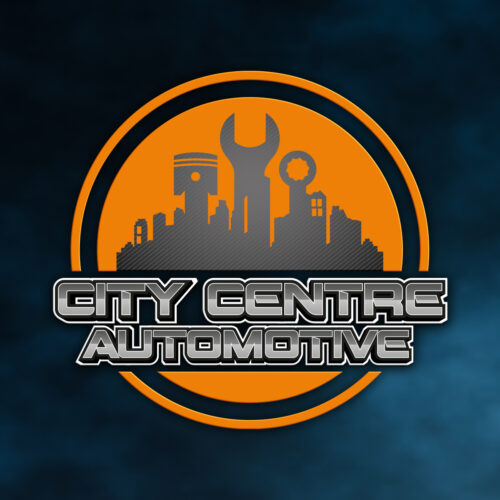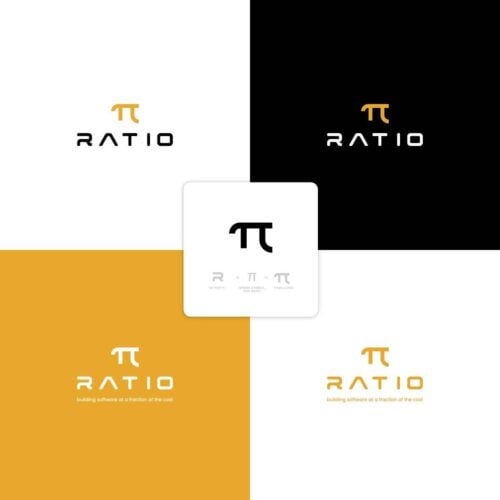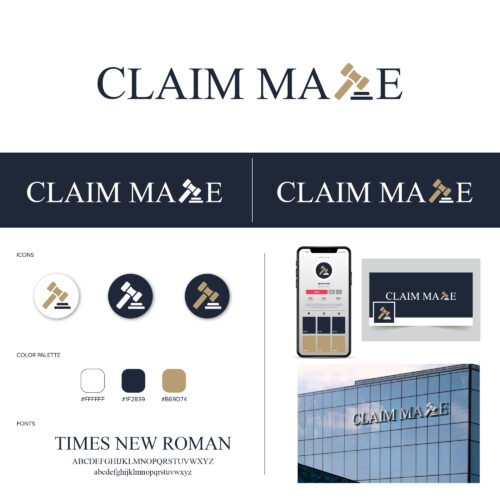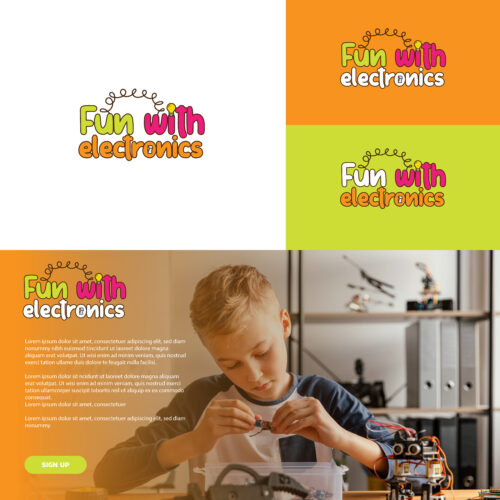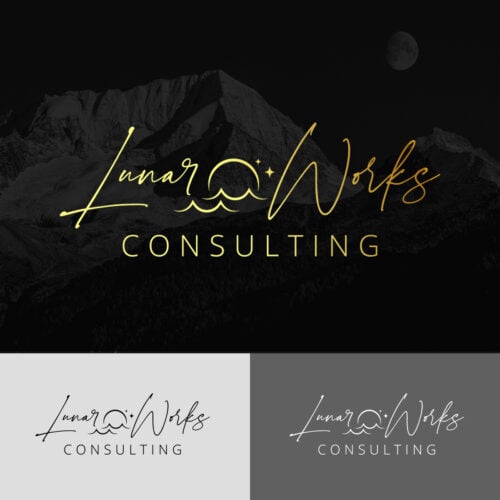 Blubrry podcast pricing
Like most podcast hosts, Blubrry is delivered through a tiered pricing model. Their two major plans are Standard, with up to 125MB of monthly storage, and Advanced, with up to 400MB. They also offer a 30-day free trial of the Advanced plan.
Standard plan: $12/mo. Comes with free WordPress site, episode migration, statistics, and unlimited downloads.
Advanced plan: $20/mo. Comes with advanced statistics, domain mapping, additional theme & plugin options, and DNS management.
Pro hosting: starts at $100/mo. Bespoke options for enterprise users. Includes unlimited storage, 1TB monthly bandwidth, dynamic ad insertion, and account sharing.
Check out Blubrry's pricing page for more details.
How to start a Blubrry podcast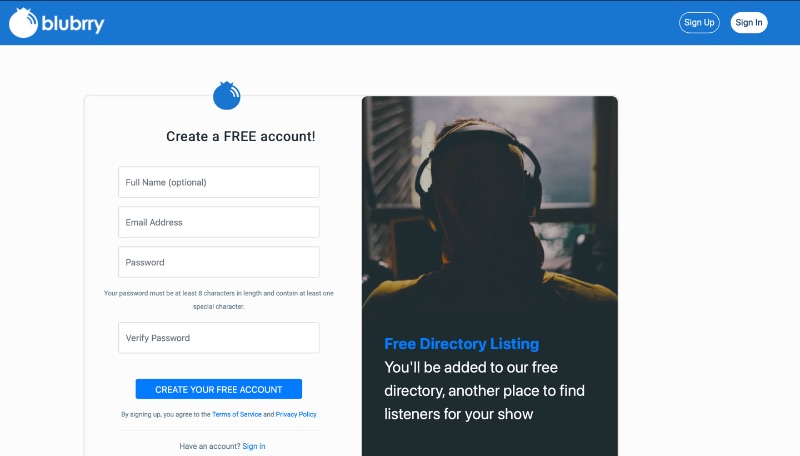 While hosting plans are paid, you can sign up to Blubrry for free. As a free user, you'll have access to Blubrry's statistics and be able to add your podcast to their directory.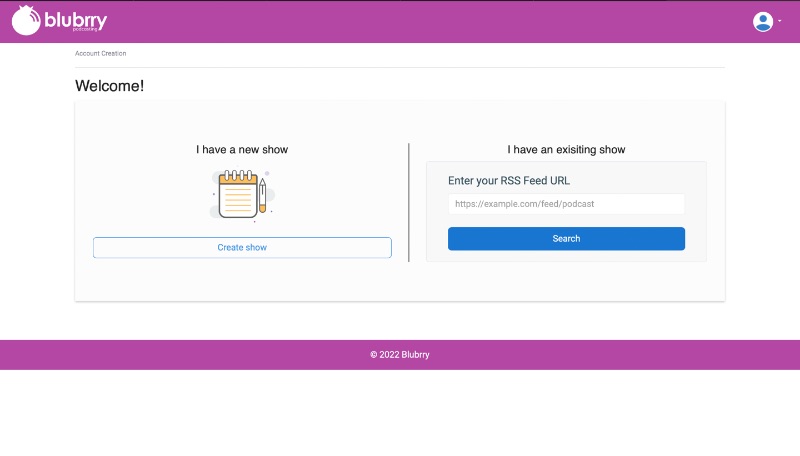 Once you verify your email, you're taken to this dashboard, where you can either start a new show or add your existing show.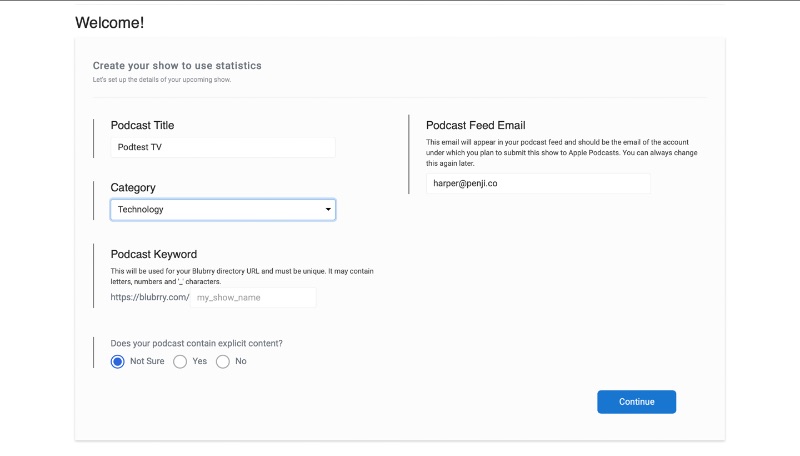 If you choose to create a new show, you'll be taken to a setup menu. Here, you can put in a name for your podcast, a Blubrry URL, and input your show's genre.
I found multiple bugs in trying to add my own podcast to Blubrry's directory. I'm not sure if migration is necessary or if it just takes a while for statistics to show. Still, I thought Blubrry might be a useful tool for my podcast, and I wound up disappointed.
Blubrry podcast dashboard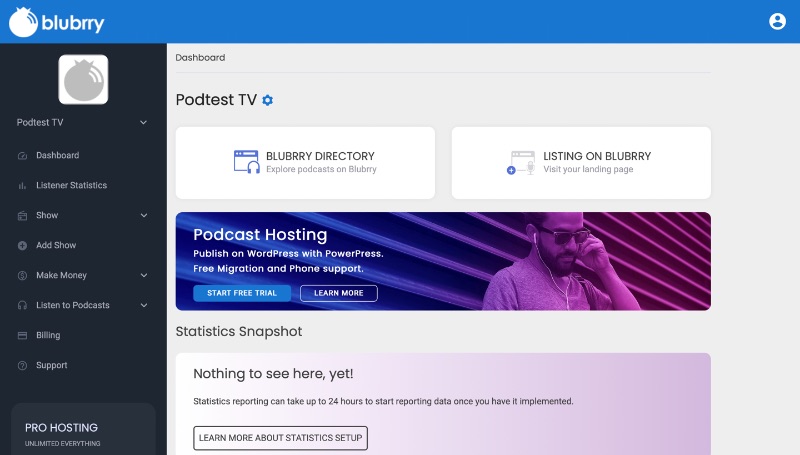 Once you're set up, you can explore your dashboard and settings. Blubrry's features are robust and a bit technical, so they can take some getting used to for new podcasters.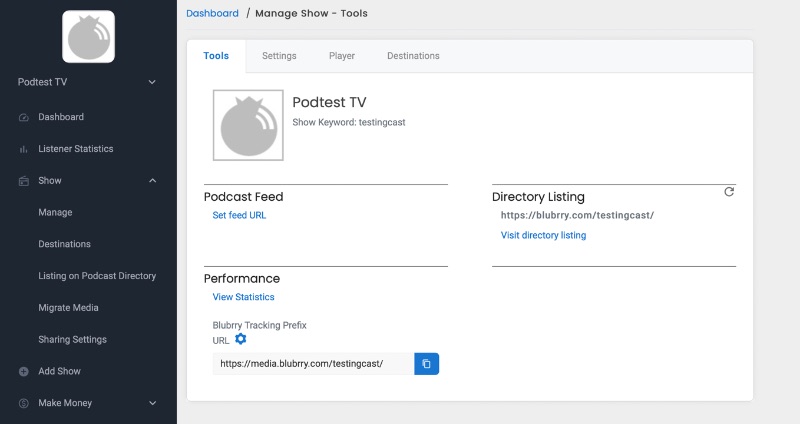 Again, a free Blubrry account doesn't give you the ability to host your podcast. You can, however, import a podcast from elsewhere. Just go to the "Manage Show" window and click "Set feed URL." From there, like on the Welcome screen, you can input your show's RSS feed.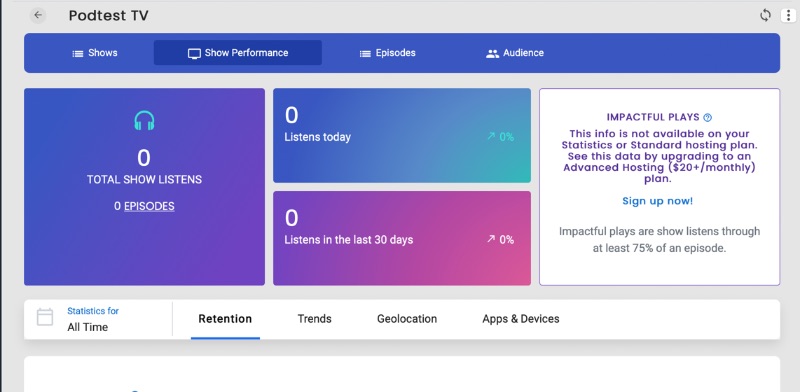 As a free user, you can view stats on your Blubrry podcast's audience in the "Listener Statistics" window. Figures available for free users include listens, trends, geolocation, and demographics. To see retention and other in-depth stats, you'll need a paid subscription.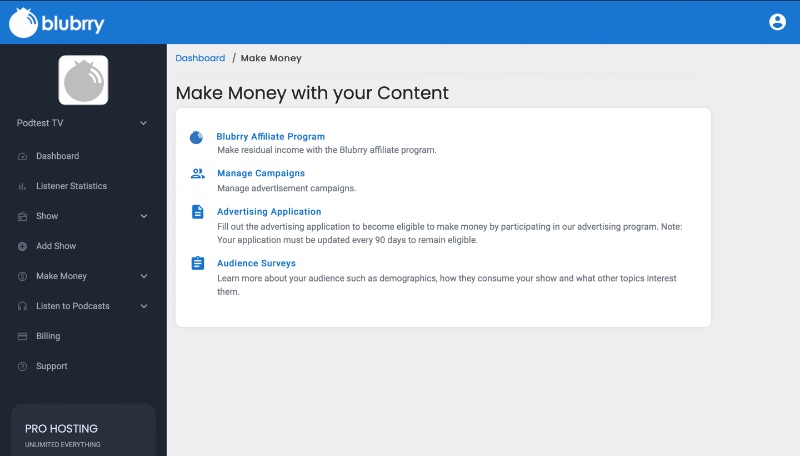 Users are also able to monetize their podcasts by applying for several Blubrry programs. You can manage your ad campaigns, apply for advertising programs, or join Blubrry's affiliate program to earn money by promoting Blubrry itself.
Blubrry podcast hosting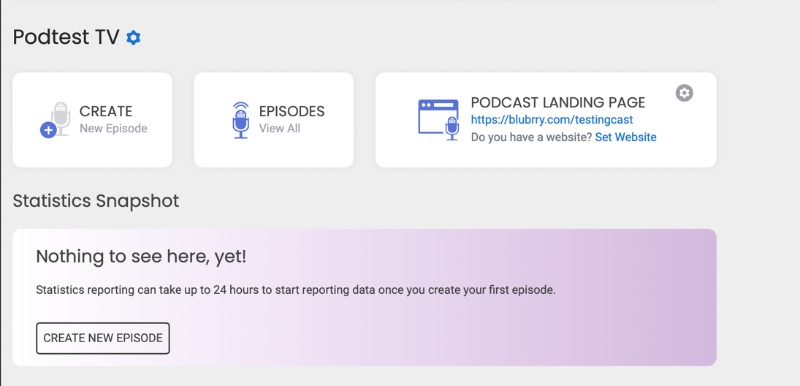 Signing up for hosting gives you access to a wealth of new features. At this level, you can upload episodes, toggle your show's settings, view advanced statistics, and create a free WordPress site for your show.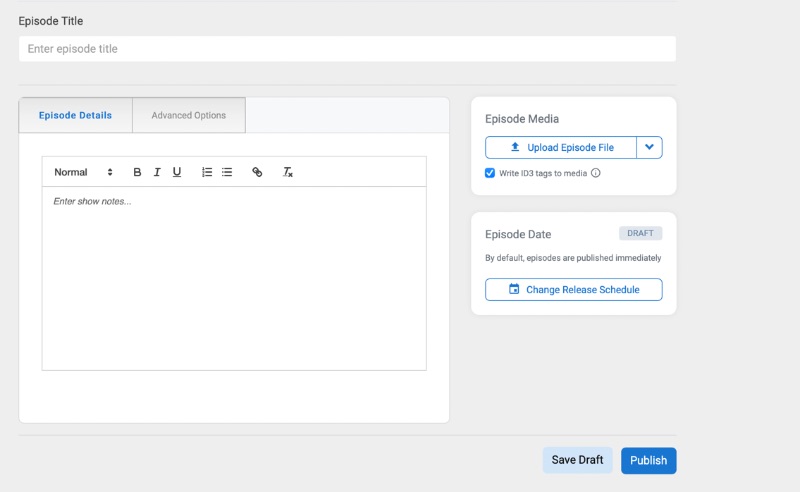 When you add a new episode to your feed, you can also schedule it, write a description, and input advanced details. While you can upload any type of file, you should generally pick a .mp3 or .m4a, since major podcast services only support these files.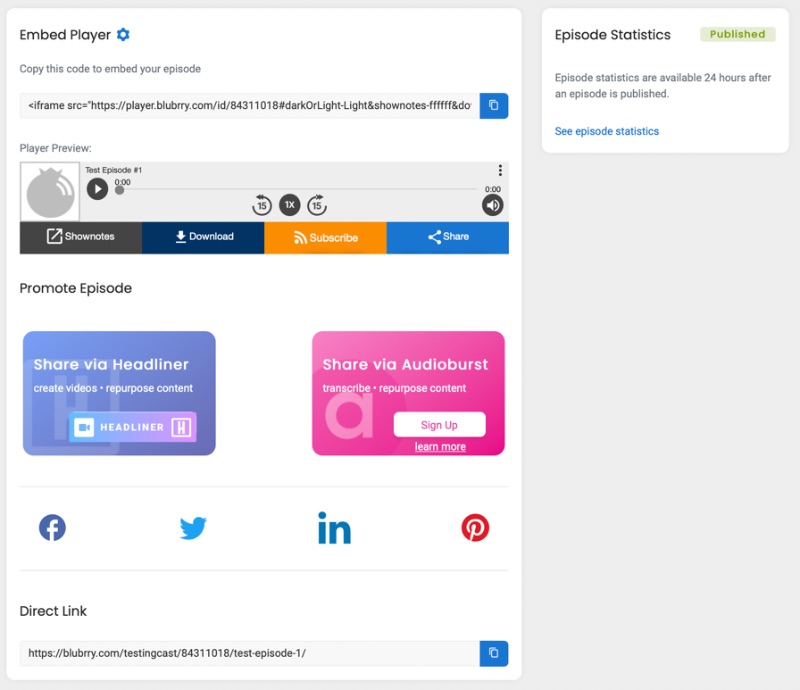 You can add an image and details to your episode in the "Advanced Features" tab. Processing is quick, and you'll be given links to embed, share, and promote your episode.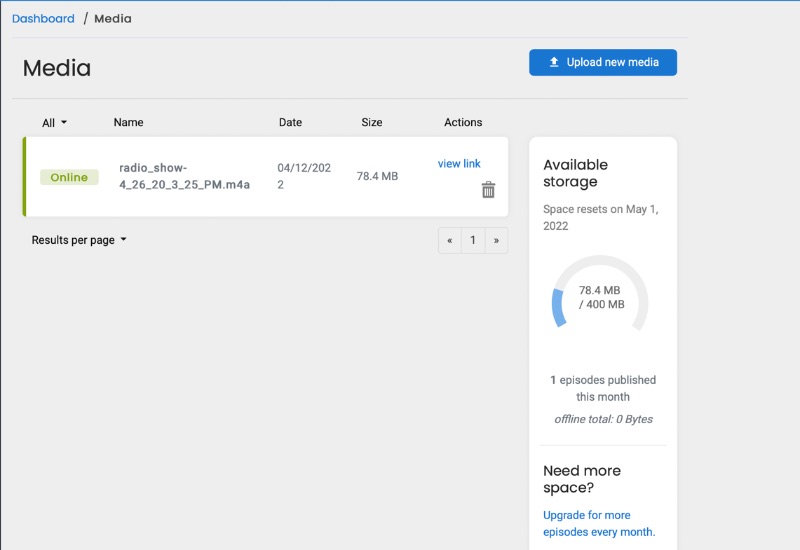 You can view your files in the Media folder. On the Advanced plan, you can have up to 400MB of data stored per month, which typically translates to roughly 4-8 podcast episodes. This should be plenty for most; as previously mentioned, big studios with multiple shows can create unique Pro hosting plans with unlimited storage.
You can upload new media directly in the Media tab, but I'm personally not clear on its purpose. I tried uploading an image file, figuring it could store podcast logos and other materials, but it seems only engineered for episodes, which can only be published in the Episodes tab. I may be mistaken, but it strikes me as a useless feature.
Blubrry hosting settings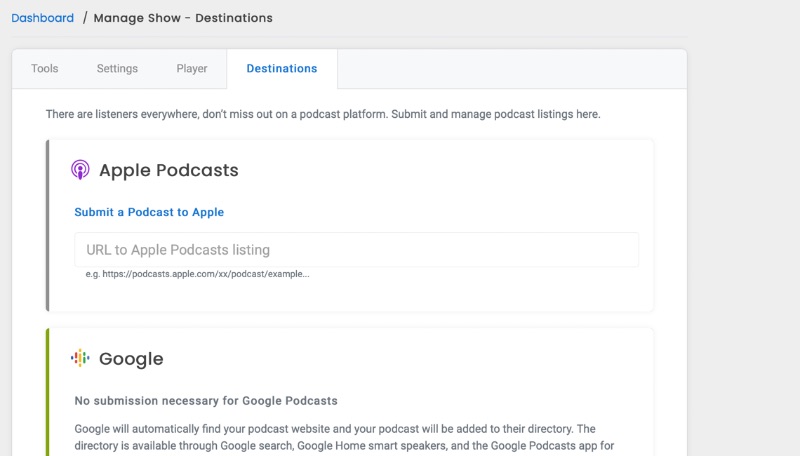 The Show Destinations tab makes it easy to submit your podcast to a huge variety of streamers. With Google and Android automatically covered, you can also submit your Blubrry podcast to Apple, Spotify, Amazon, Pandora, iHeartRadio, Stitcher, Podchaser, Gaana, TuneIn, Deezer, and more.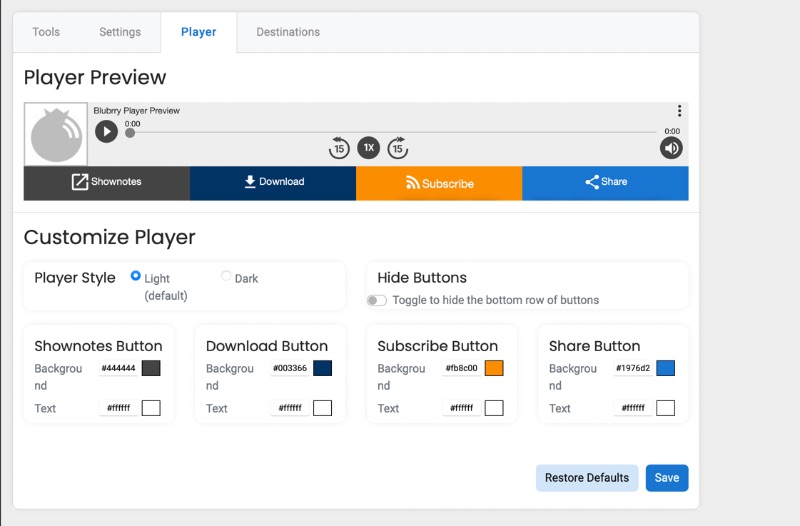 In addition to episode and show details, you can customize your Blubrry podcast player in the Show Player tab. This player will show up on your WordPress site, in Blubrry's directory, and for people who subscribe to your show by email. While the custom options are limited, having these options available is convenient.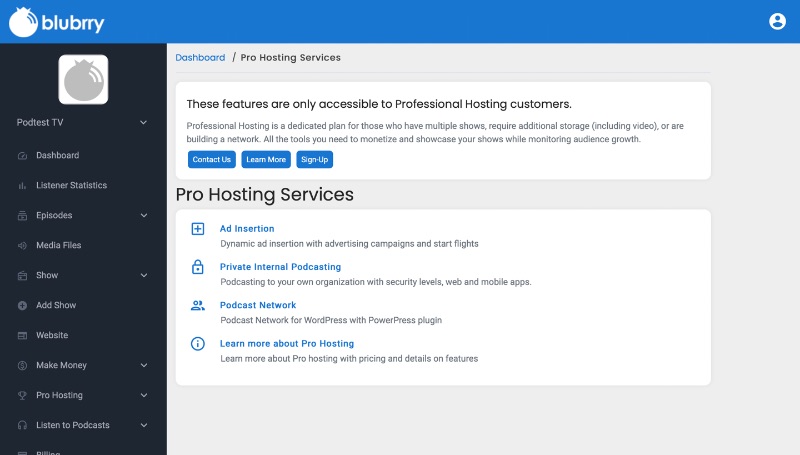 One annoying element of Blubrry's Advanced plan is the appearance of the "Pro Hosting" tab. Even paid subscribers can't escape reminders of what they're missing by not paying more. This tab doesn't exist for free users; its only purpose here is to upsell paying customers.
Blubrry podcast review: final thoughts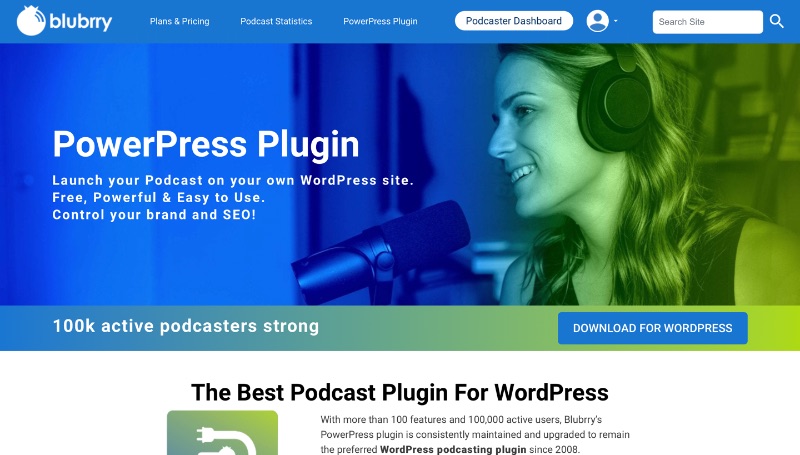 Blubrry was one of the earliest podcast hosting platforms, and it remains a big name. But with the explosion of podcasts in the past few years, countless new tools have been rolled out with the aim of making podcasting more accessible. Relative to new platforms, Blubrry's design can seem stuffy, dated, and esoteric.
If you need a platform, you should definitely consider Blubrry. Its most impressive features are its integration tools, particularly the PowerPress WordPress plugin. But less experienced creators may not know what to do with a Blubrry podcast.
Overall, Blubrry is probably most useful for advanced podcasters and networks. It's a solid host, but its features are more technical than a lot of its flashy counterparts.
Final rating: 7/10