Every successful podcast needs a good host.
Okay, yes, they need a person to host the show. But they also need a host for their RSS feed. Without one, podcasts can't gain subscribers or appear on streaming platforms.
With podcasts bigger than ever, there are a ton of platforms out there designed to help podcast creators grow. Podbean, for instance, has been trusted by over 600,000 podcasters.
Is Podbean the best platform for podcasters? Read this Podbean review to find out.
What is Podbean?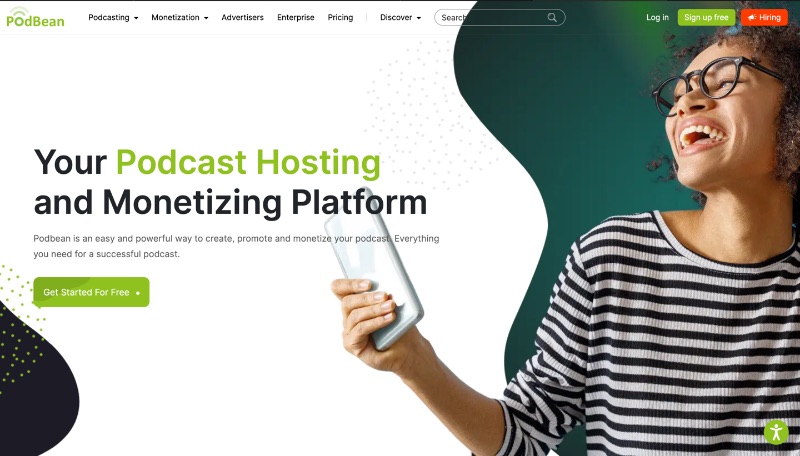 Screenshots from Podbean.com
Founded way back in 2006, Podbean is one of the most established platforms for helping creators get their podcasts out. Their platform hosts podcasts and lets you easily distribute them to all the big streamers. They also offer features like domain integration, embeddable players, and a free website for your show.
On top of hosting, Podbean has tools for recording, editing, and monetizing your podcast. This Podbean review will walk you through the company's many features, and help you decide if it's the right choice for you.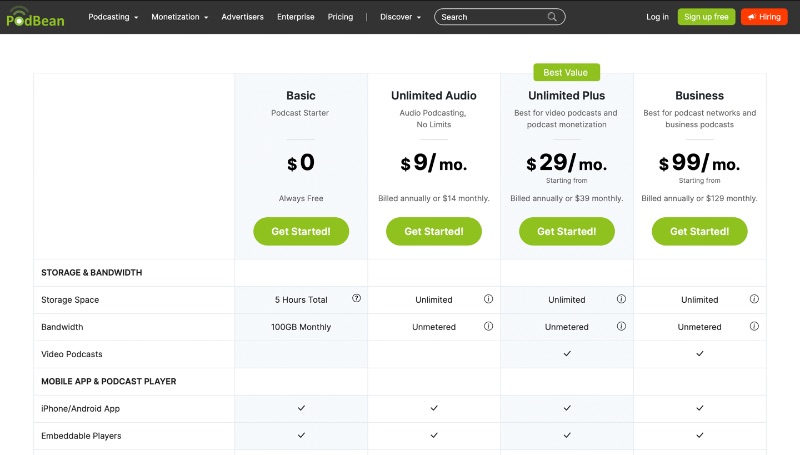 Like many hosting platforms, Podbean has a simple tiered pricing model, with one free plan and four paid plans. Here's a breakdown of their four tiers.
Free tier
While this basic plan is permanently free, it won't last you much longer than it takes to get the hang of Podbean's features. You can only upload five total hours of content. With limited bandwidth, stats, and no monetization features, this plan is most useful as a trial of Podbean's services.
Unlimited Audio tier
This tier costs $9/mo annually or $14/mo monthly. If you're a solo podcaster, this tier may have everything you need. It's got unlimited storage and bandwidth as well as full stats and monetization features.
The only significant downsides are limited custom design features, the lack of video podcasts, and paid subscription support. These are features that many podcast hosting platforms offer.
Unlimited Pro tier
At a significant rise in cost—$29/mo annually or $39/mo monthly—this tier's only difference is the three limits I mentioned from the Unlimited Audio tier. The distinction between these tiers feels arbitrary. While the site claims this tier is the "best value," it seems like it just exists to place limits on the cheaper tier.
Business tier
Many podcast platforms require you to inquire directly about pricing for business or enterprise plans. While Podbean has additional enterprise solutions available, they offer an extra tier at $99/mo annually and $129/mo monthly for business customers. Extra features include live support, admin controls, engagement intel, and the removal of Podbean branding.
Overall, Podbean is a relatively affordable option. The undue price hike between the Unlimited and Unlimited Pro tiers is annoying, but access to most features at $9/mo is a great deal for most podcasters. The transparent Business pricing option also sets it apart.
Need graphic design help?
Try Penji's Unlimited Graphic Design and get all your branding, digital, print, and UXUI designs done in one place.
Learn More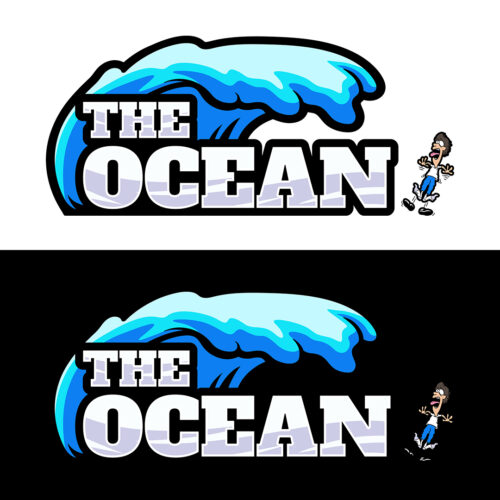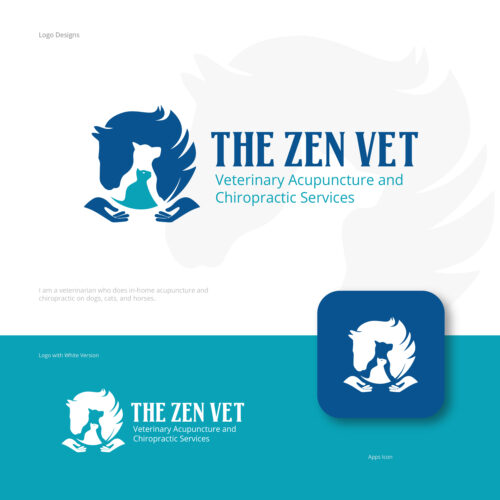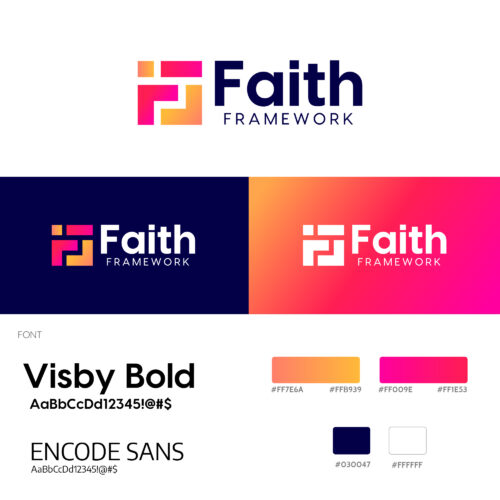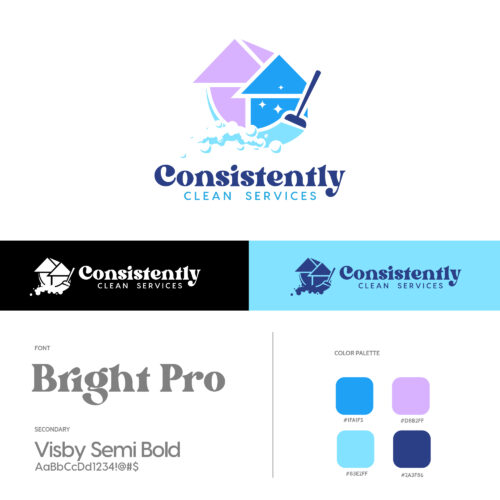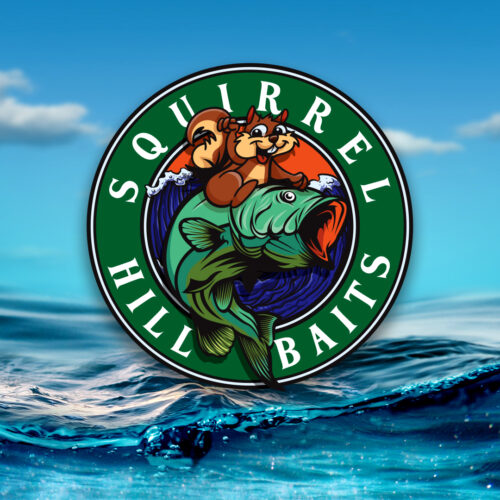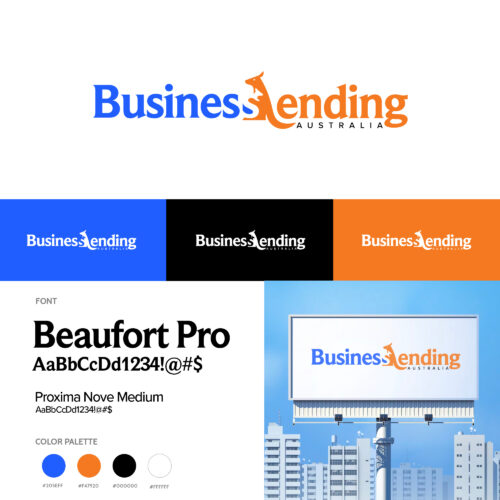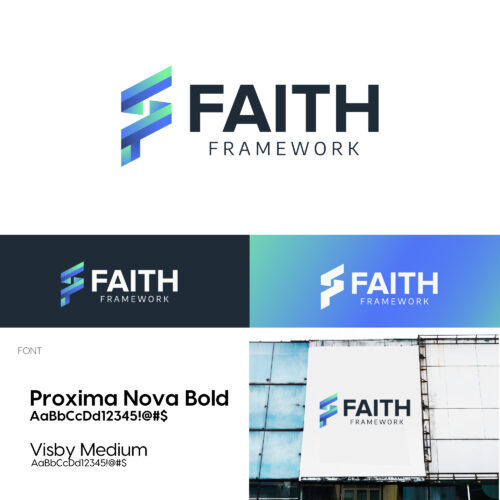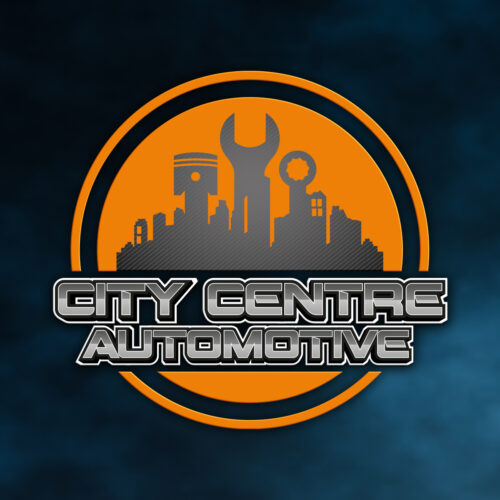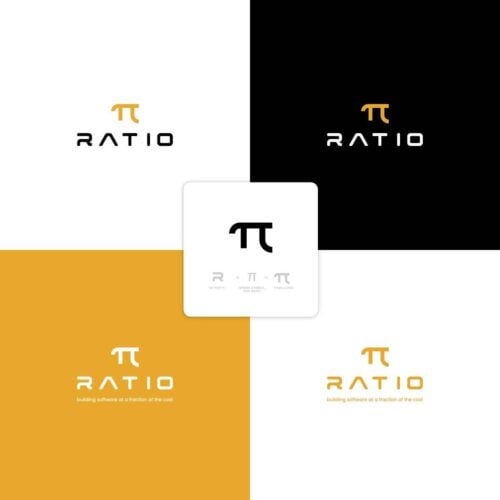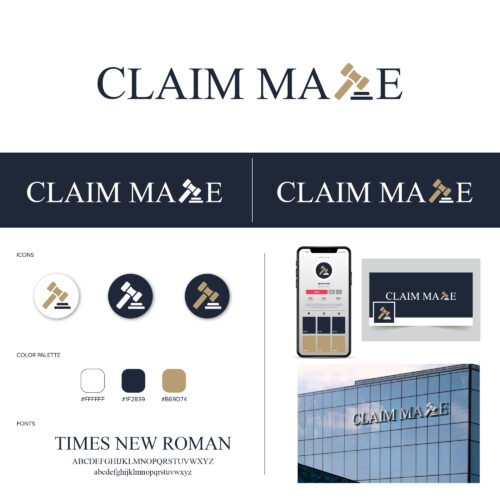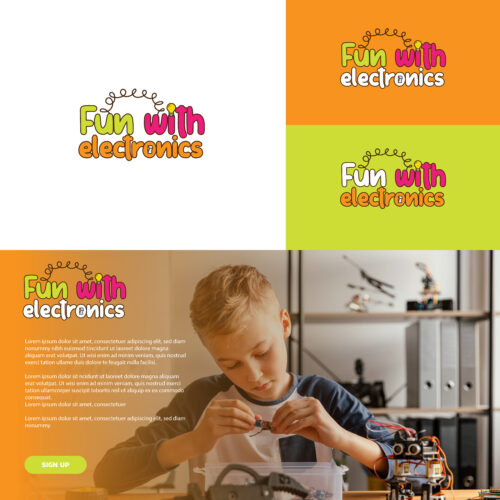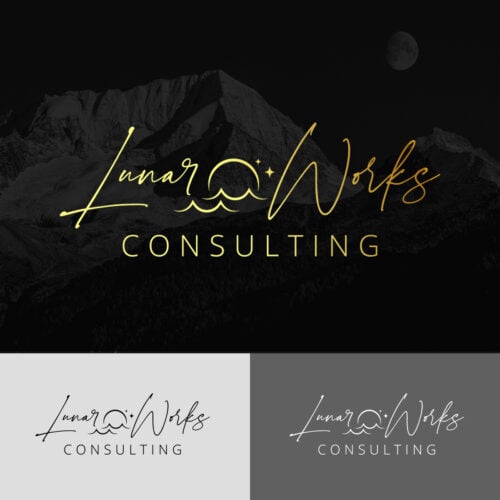 Podbean review: features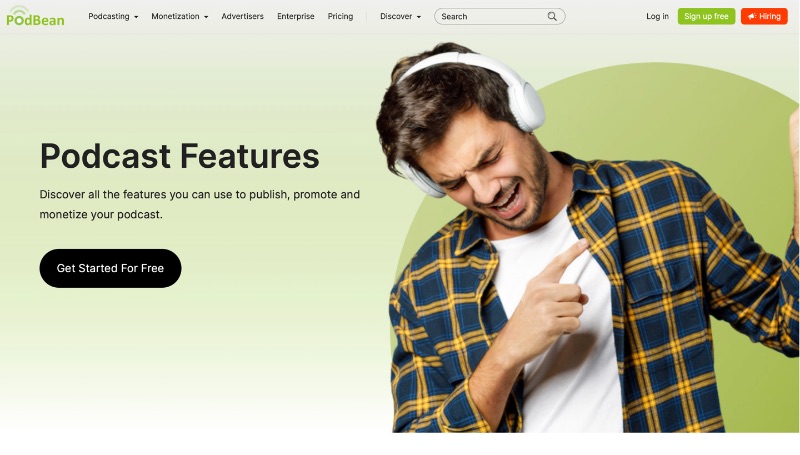 For the next section of this Podbean review, let's walk through the different features the platform offers.
Podbean review: getting started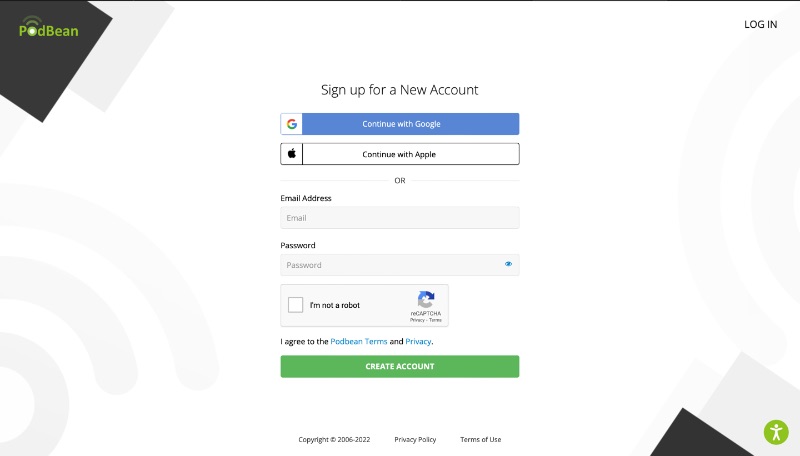 Since Podbean has a free tier, getting started is quick and easy. Once you verify your email and password, you're invited to import an existing podcast or start a new one.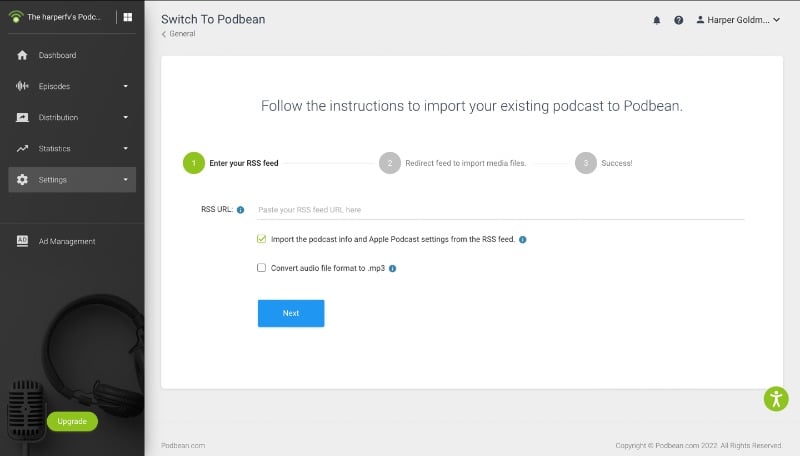 Importing an existing podcast is deceptively simple. Switching hosts is a big move, so make sure you're confident that you want Podbean to host your show before you move forward. This window makes it easy to import your RSS feed and redirect all current and future podcast episodes to Podbean's platform.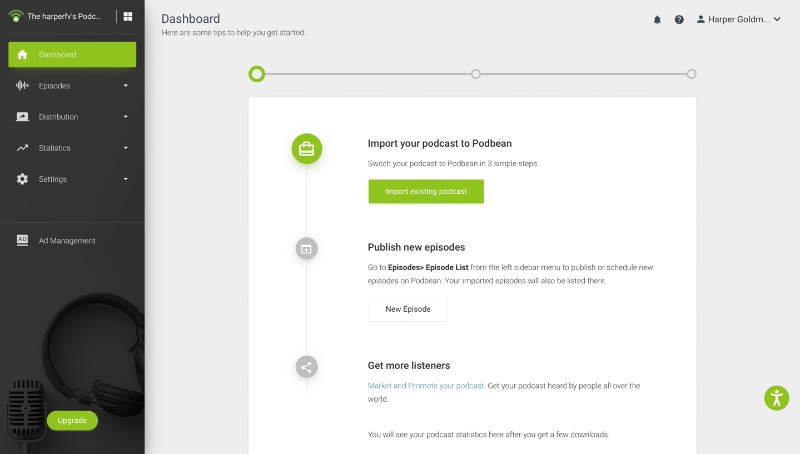 You may also find yourself confused if you click "Start a new podcast." You're taken straight to your dashboard, where the first prompt is to… import an existing podcast.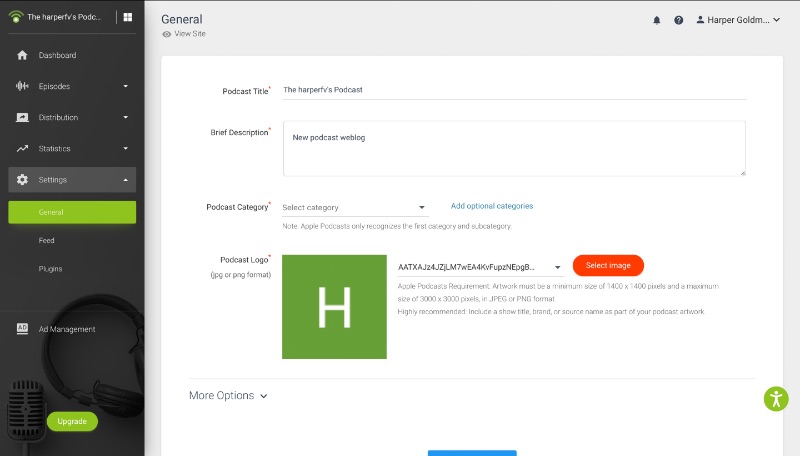 To actually start a new podcast, just go to Settings > General and fill out your podcast's information. You can add a name, description, category, and logo for your show in this menu. You can also edit technical details like the author, copyright, URL, and episode order in the "More Options" menu before you upload your podcast.
Podbean review: podcasting tools
Podbean breaks their features for podcasters down into six categories: publishing, promotion, statistics, monetization, live streaming, and their mobile app. Here's a review of what Podbean has to offer in each category.
1) Publishing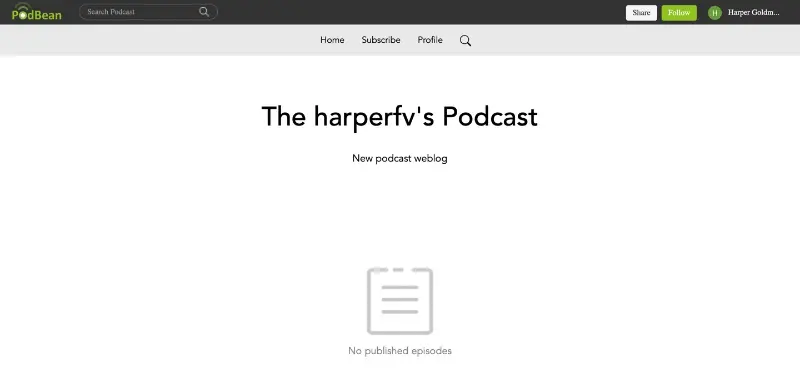 All those other tools are nice, but if you're getting into Podbean, you're in it for distribution. While it only automatically hosts your content in Podbean's own podcast directory, there's a handy menu to help you distribute to Apple, Spotify, Audible, and many other streamers.
Their free website maker is a great feature. Their cover art maker? Not so much.
2) Promotion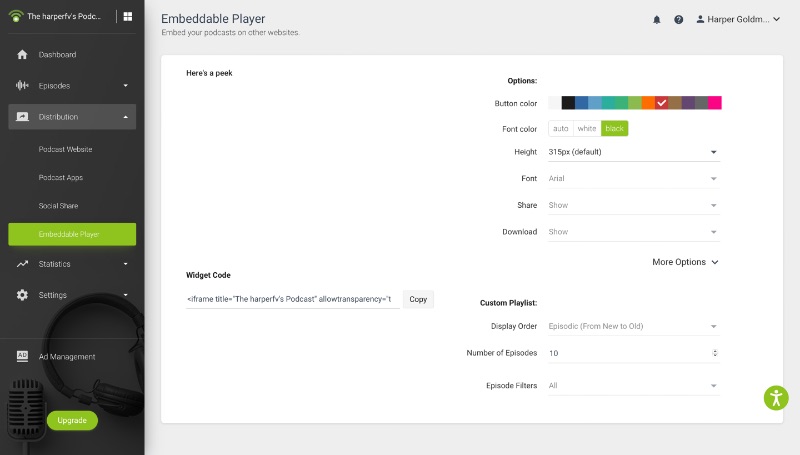 Under the Distribution menu, you'll find options to auto-share your podcast to various social media and customize your embeddable Podbean player. These features are fairly standard, but the custom player options are more robust than some other platforms'. They also have some unique promo features that give them a leg up on the competition, including integration with Alexa and Mailchimp.
3) Statistics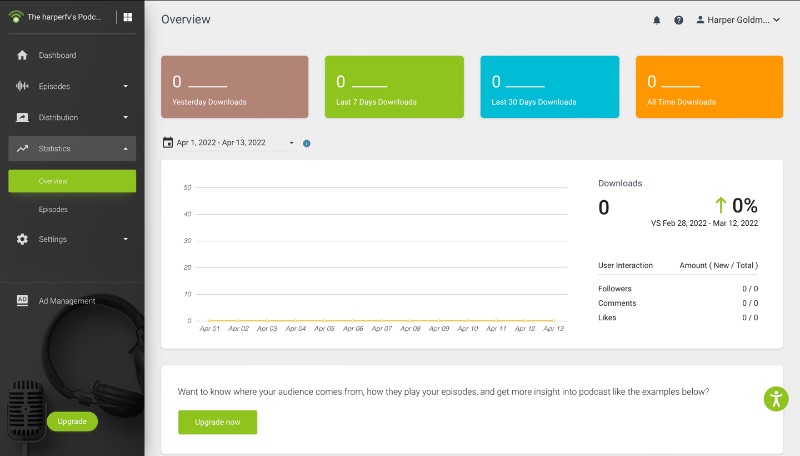 Podbean's intuitive statistics panel is among the best in its class, at least in terms of aesthetics. While stats are limited at the free tier, paid users get access to a variety of colorful charts about user demographics, download sources, active times, retention, and more. While some companies like Blubrry offer statistics for free, Podbean is almost worth the extra cost for design alone.
4) Monetization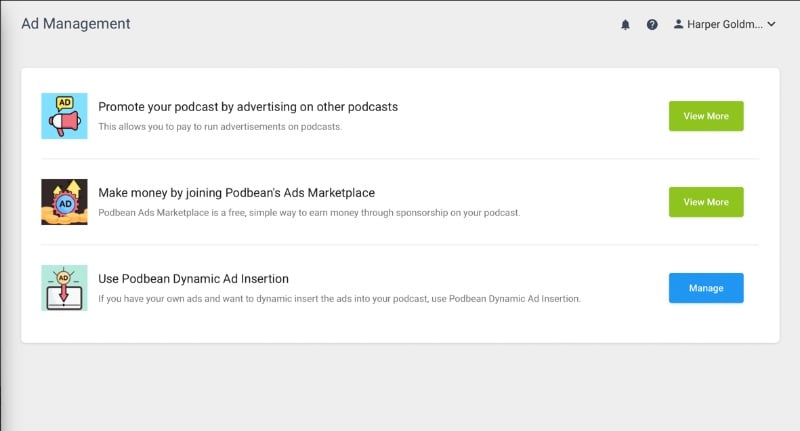 Podbean's monetizing features include ads, premium content, and monthly subscriptions. In the Ad Management window, you can earn money through sponsorship, pay to have your podcast promoted on others in Podbean's podcast network, or set up Dynamic Ad Insertion to easily place ads into your show.
You can sell premium audio with an Unlimited account, but you'll need to upgrade to Pro to set up monthly subscriptions. For most podcasters, a free tool like Patreon is likely a better option.
5) Live streaming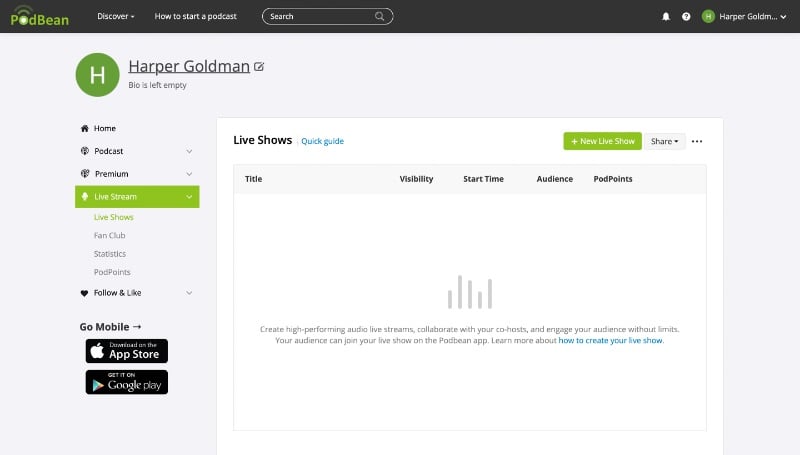 You'd be excused if you have trouble figuring out how to set up a live stream. It doesn't appear on your dashboard. Rather, you have to click the drop-down profile menu in the upper right corner to select it.
The streaming feature also leaves a lot to be desired. Co-hosts and guests can only join with a link. It's structured like a Twitter Space, with little distinction between host and audience. The royalty-free music and sound effects are decent, but I don't see anyone with a passion for streaming choosing this.
6) Mobile app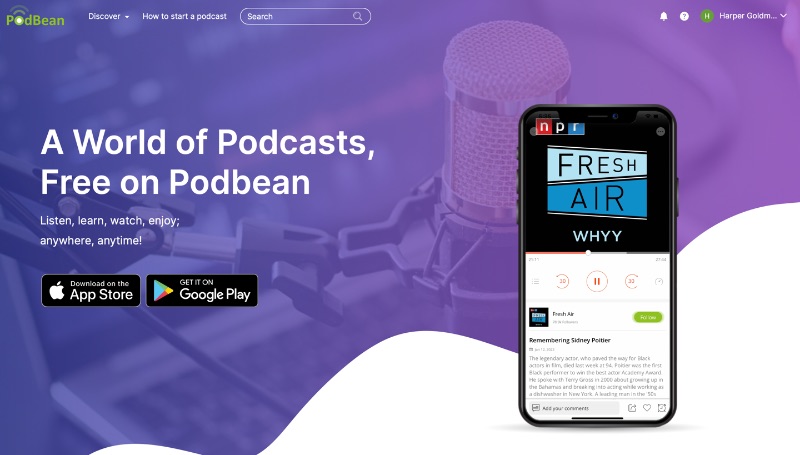 In addition to being a podcatcher (podcast streaming client), Podbean's app lets creators record and edit on mobile. When I attempted to use the recorder, which has a hard limit of 90 minutes per file, I found my recording had a strange clicking sound throughout. I don't want to blame this on the app, but Apple's Voice Memos recorder has no such issue.
There are editing features, but they're most accessible while you're recording, which is inconvenient and can create audio issues. You can't record with guests on mobile, and the live chat feature, while easier to find, is just as unwieldy. I had high hopes for the app, but I wasn't impressed.
Podbean review: Conclusion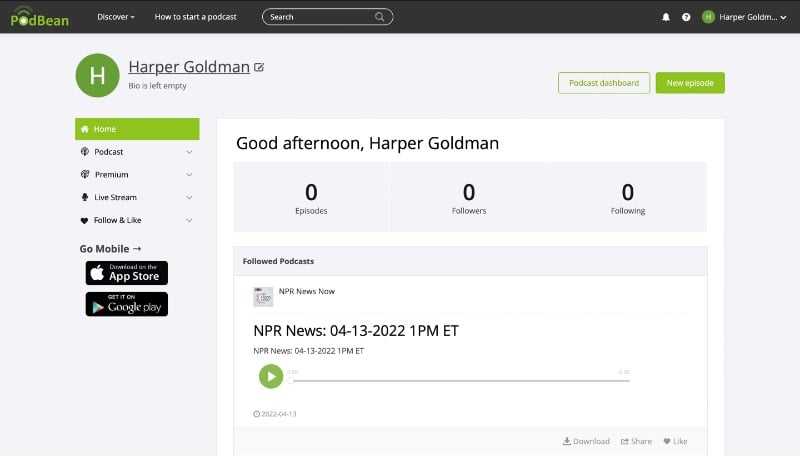 Here's my overall review of Podbean. What it does well is exactly what it's supposed to do: host and distribute your podcast. I can't complain about its ability to do that. It has a lot of attractive features, like Mailchimp and Alexa integration, that put it ahead of competition.
It's also fairly affordable. The $9/mo tier is a great pick for podcasts on the rise. I love the idea of an unlimited free trial and a one-size business tier, both of which set it apart from other platforms.
My only complaint, and it's not a small one, is the Unlimited Pro tier. The features included in this tier are annoying to go without, but also not worth the $20 price hike.
Where Podbean really fails is where it tries to overextend itself. The monetization features are convenient, but limited. The mobile app isn't all that impressive as a podcatcher, let alone as a recorder. Most egregious is the useless streaming function, which Podbean almost seems to hide from users.
Bottom line: Podbean is great for distribution. If you're looking for a platform for your show, sign up for a free account and give it a try. But if you want a recorder, an editor, a live streamer, a podcatcher app, or a subscriber hub, you're better off looking elsewhere.
Final Podbean review: 8/10