In the 2020s, one thing is clear: podcasting is big business.
As many as 500k-1m new podcasts were created in 2021 alone. More than 40% of Americans listen to podcasts regularly, and listener rates are growing all over the world.
With all this engagement, there's a lot of money flying around the podcast industry as well. Making money doing something you love is one of the biggest draws for new podcasters to get started. Big enterprises are also wondering how they can get in on the audio game.
How do podcasts make money? Here are 5 common monetization strategies, along with tips for how to get started.
#1) Advertising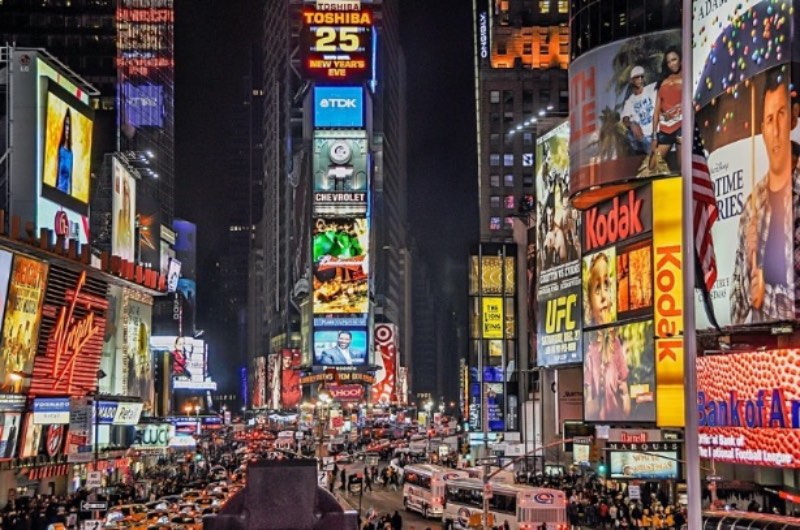 Like many forms of media, ads are one of the main ways to monetize a podcast. Often, you'll hear an ad break or two in the middle of a longer podcast, or at the beginning or end of a shorter one. These are called "mid-roll," "pre-roll," and "post-roll" ads, respectively.
Some podcasters will do live ad reads. They record their ads along with the rest of the show and weave them into conversation. Others will have pre-recorded ads, either read by the host themselves or produced by the sponsors. Sponsor-produced ads are not unlike radio and TV commercials.
Some providers will also offer dynamically inserted ads. Rather than being edited directly into the audio, these are placed automatically by an ad server. Different users will hear different ads, and they can appear in different parts of the episode.
How do podcasts make money with advertising?
Many podcast platforms have built-in tools to help their creators get started with advertising. Libsyn and Blubrry have ad programs, as does Anchor, Spotify's free podcast hosting service. Check your host of choice and see if they offer ad tools.
If you're part of a podcast network such as iHeartRadio, Cumulus, Earwolf, or Gimlet, they may also connect you with ads. If none of the above fit your show, you can check out a podcast ad marketplace like Gumball or Podcorn.
Need graphic design help?
Try Penji's Unlimited Graphic Design and get all your branding, digital, print, and UXUI designs done in one place.
Learn More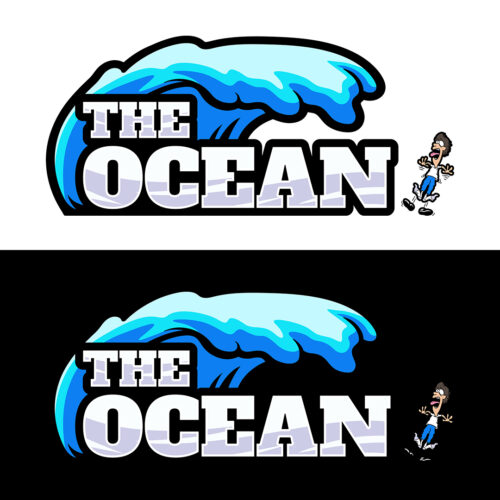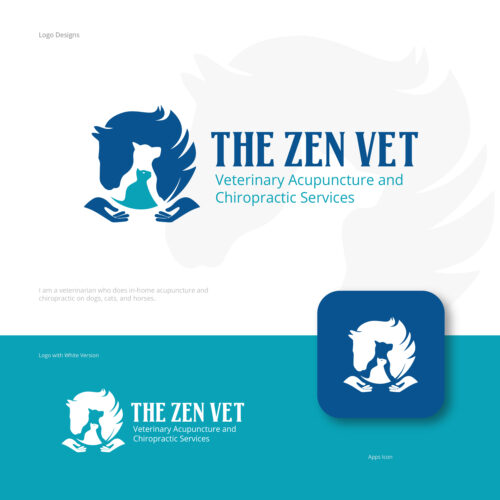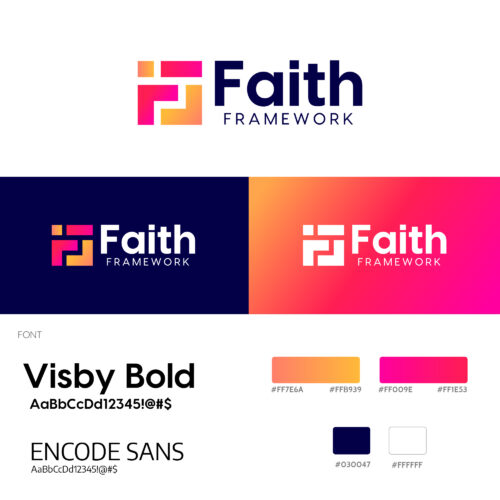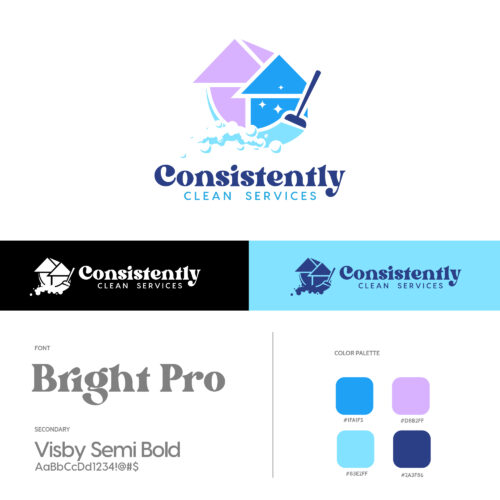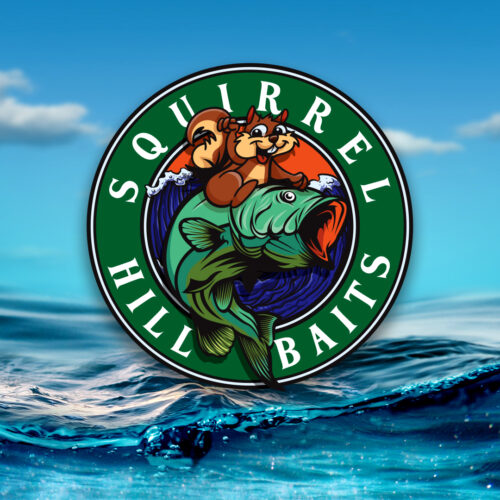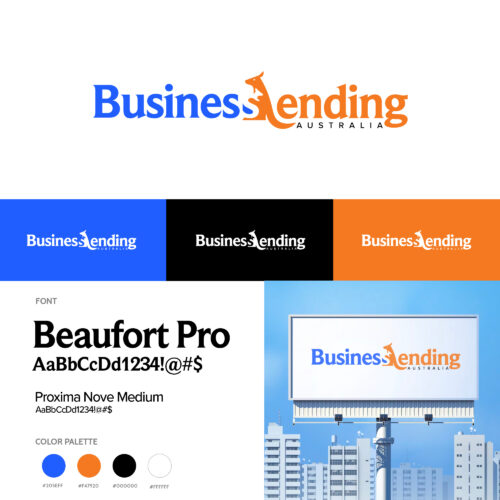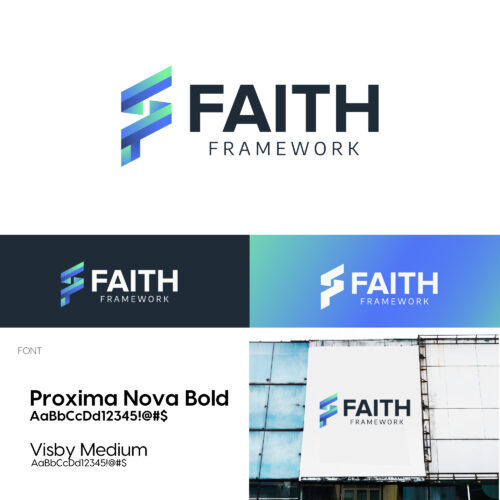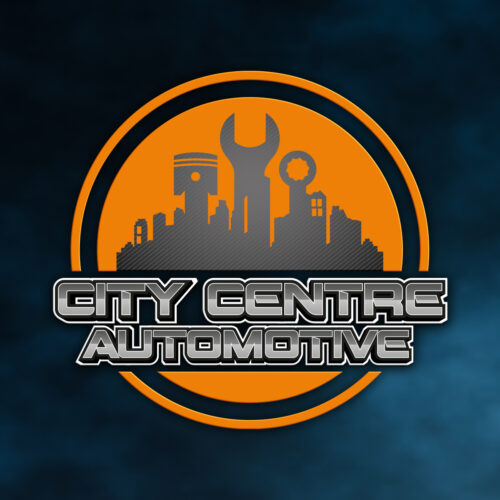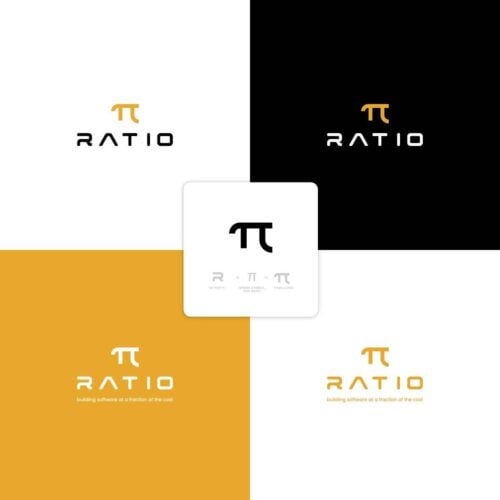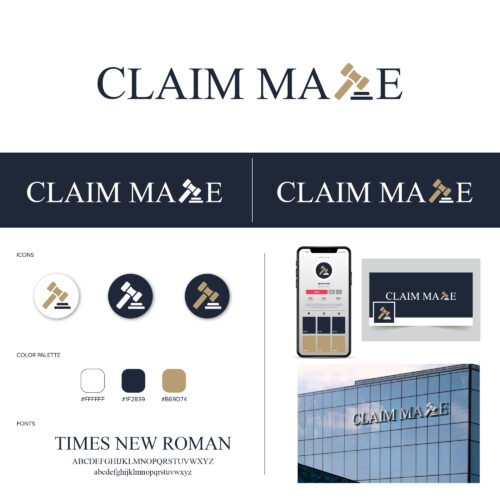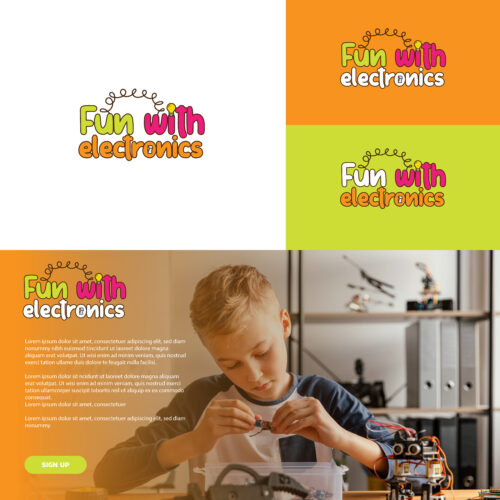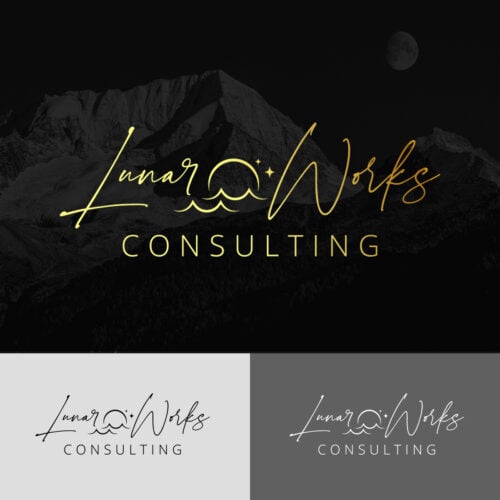 #2) Paid subscriptions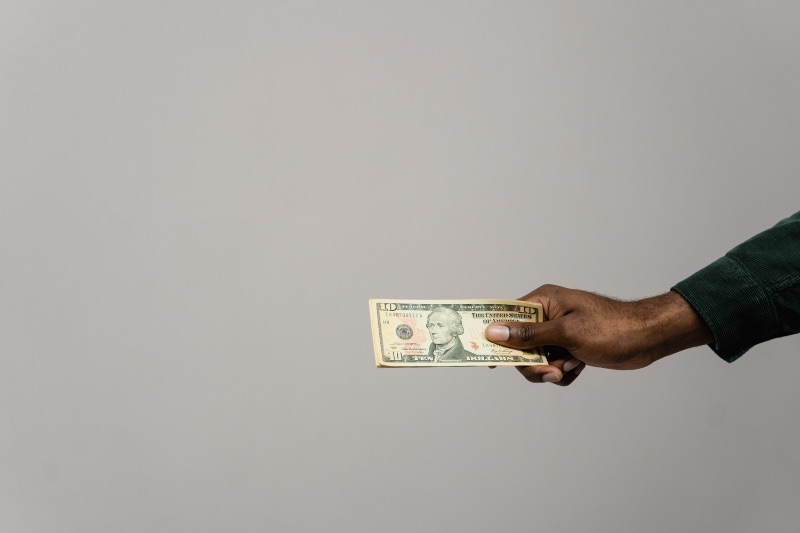 Even the biggest indie podcasts usually make a lot of their money from crowdfunding. Popular podcasts like True Crime Obsessed, TMG, and Chapo Trap House have amassed tens of thousands of Patreon subscribers. Setting up paid subscriptions is one of the best ways to get reliable monthly income from your podcast.
As you set up your subscriptions, it's helpful to have multiple different tiers for your audience. This welcomes people at any budget who want to support your show. You can also offer perks for paid subscribers like exclusive content, promotion, and behind-the-scenes access.
How do podcasts make money with paid subscriptions?
Patreon is one of the most popular ways to set up paid subscriptions for your show. Some shows employ other crowdfunding platforms like Kickstarter, Indiegogo, and Seed & Spark.
You can also use Patreon to host your podcast. Substack is another subscription platform with built-in podcast hosting. Other podcast hosting platforms with subscription tools include Blubrry, Podbean, Libsyn, and Anchor. Apple's Apple Podcasters Program allows hosts to set up paid subscriptions for an annual fee.
#3) Live streams and tips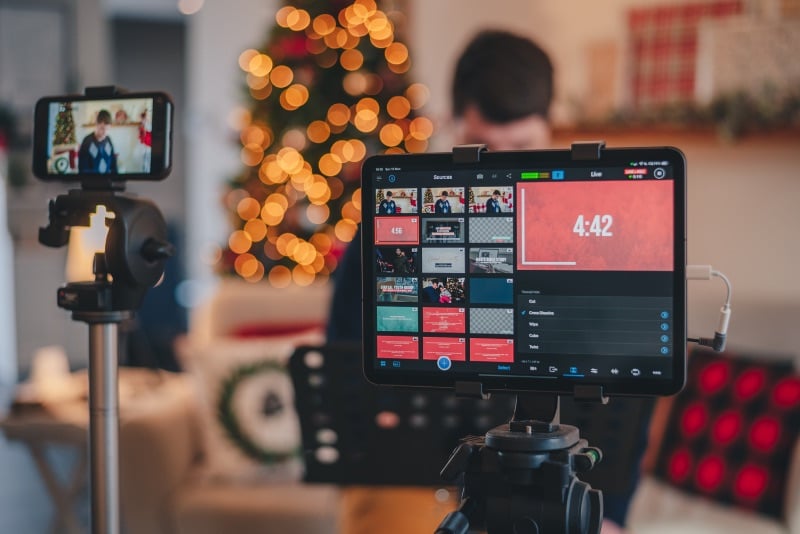 When you create live streams of your show, you can encourage your audience to give small, one-time donations. Many creators employ some kind of virtual tip jar, but live streaming platforms often have built-in payment features.
If you watch a lot of Twitch streams, you've probably seen streamers thanking their audience for sending tips, Bits, and subscriptions. Live streams let you engage with your donors instantly, offering more immediate incentive to give.
How do podcasts make money with live streams and tips?
Some podcast hosting sites, such as Podbean, Riverside.fm, and Spreaker, have built-in live stream functions. These aren't the best for accessibility, since they're not platforms your listeners are likely to know. They often don't have built-in tip functions.
Some great places to stream that do have built-in tip functions include Twitch (donations and bits), Twitter (Tip Jar), and YouTube (SuperChat). Streamlabs has a Tip Jar widget you can use on Twitch, YouTube, or Facebook to further spice up your stream.
If you do use a platform that doesn't have its own payment system, you have other options. For instance, you can invite viewers to donate to your PayPal, Venmo, or Cash App. You can also use one-time crowdfunding tools like Ko-Fi and Buy Me a Coffee, or encourage your listeners to use affiliate links.
#4) Merch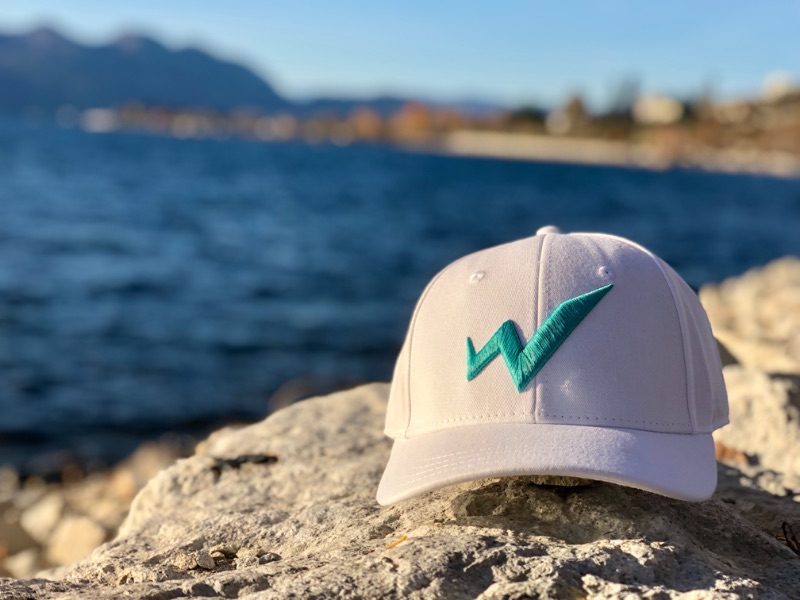 Engage your current fanbase and entice new podcast listeners with well-designed merchandise. Passionate fans love to promote their favorite podcasts, especially with fashionable designs they would wear either way.
A simple T-shirt is often the most popular type of podcast merch, and the easiest to get made. Other great branded items you can sell include hoodies, socks, hats, phone cases, stickers, and mugs.
If possible, it's a great idea to tailor your items to your audience. If you host a D&D podcast, you may consider selling dice. A podcast geared towards office workers might sell desk toys.
How do podcasts make money selling merch?
In general, podcasts with larger followings are more likely to make money off merch. Either way, the best way to maximize your success is with a great design. You can flex your own graphic design skills, hire a designer, or use an on-demand graphic design service like Penji.
Whatever you decide to do, put care into your design. Think, "Is this something I would wear?" Once you're good with your design, high-budget podcasts can contract companies to produce high-quality merch. If you're not at that level, you can still make great merch with a print-on-demand (POD) service like Printful, Threadless, Redbubble, or Merch by Amazon.
If you're an exceptionally crafty podcaster, you can also create your own merch. Etsy is one of the best platforms for selling handmade products.
#5) Philanthropy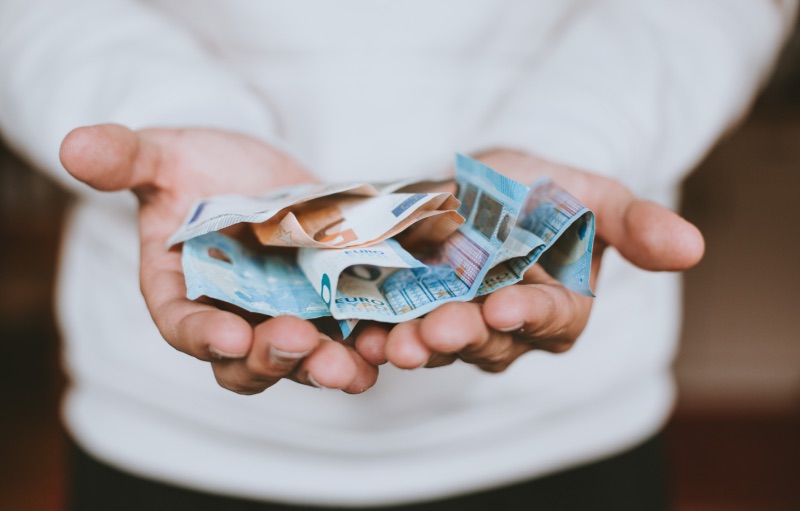 This is one of the least-used avenues for making money off your podcast. Did you know there are grants available for indie podcasters? While you may have to do some digging to find them, they can be a great way to help get your show off the ground.
How do podcasts make money with funding grants?
There are a few companies out there that specifically award grants to podcasts. Podfund invests in studios and creators with high potential, offering grants of up to $150k. On the lower end, Racket recently ran its Podcash campaign, donating a total of $100k to dozens of indie podcasters.
There are also specific grants available to underrepresented voices in podcasting. The Black & Brown Podcast Collective offers grants to content creators of color. The Gender Reveal podcast has its own fund for trans POC.
Keep an ear out for new grants and initiatives. You can also seek out arts grants at the local, state, or national level. For these grants, you'll need to put a proposal together. Make sure you have a solid understanding of what you need the money for, whether it's equipment, a platform, or recording space.
Conclusion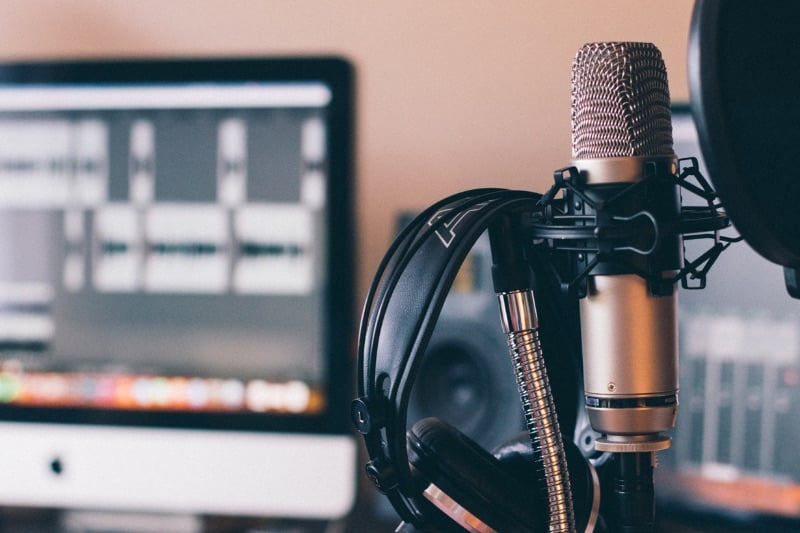 How do podcasts make money? As outlined above, there are many ways to turn your pod into profit. It's great to have multiple streams of revenue, so feel free to mix and match these tips.
The more your audience builds, the more potential revenue streams will open up. Once your base is big enough, you can get involved with live events like conventions, speaking engagements, and lectures. If you get an agent, you can get a book deal, or self-publish your book through a service like Kindle Direct Publishing.
Whatever you do, make use of the biggest platform you have: your podcast. Promote your other content on your show and engage with your audience on social media. A loyal fanbase is the best way to guarantee your show's success.