Flocksy has been around for years. The graphic design service is popular with marketers, entrepreneurs, and agencies. However, this might not be good for one-off design requests. So what could be other design options than Flocksy? If you're looking for something better in quality, design process, and affordability, these Flocksy alternatives are worth a try.
1. Kimp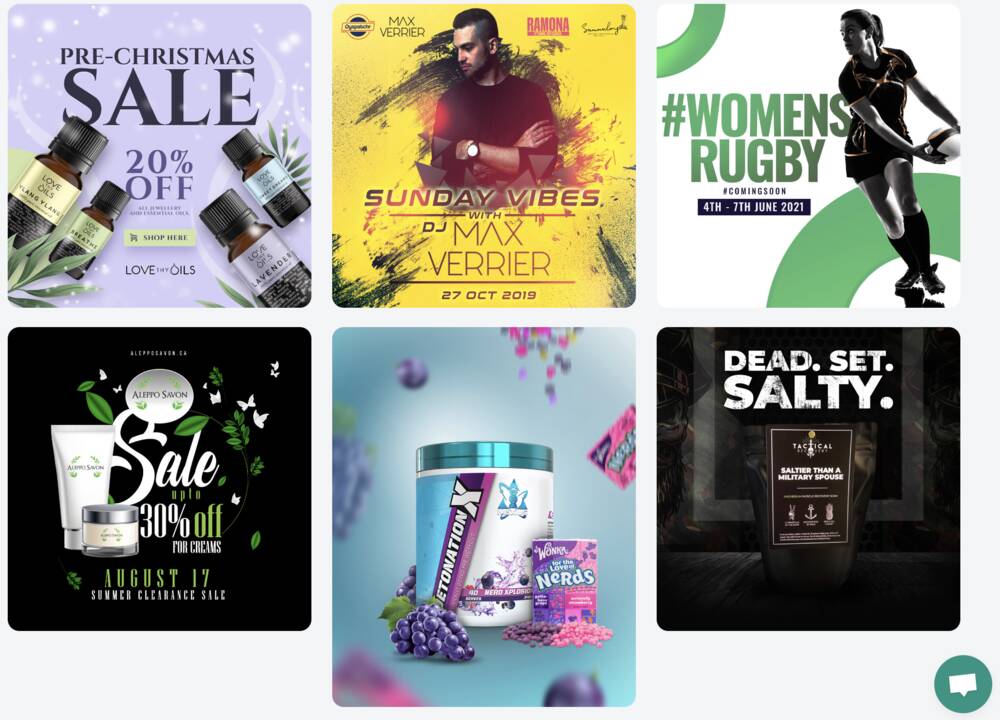 The company believes that design transforms many lives. Since its inception in 2003, Kimp has tried various business models in different niches. But the graphic design offer started in 2019, intending to provide better workflows for clients.
Top features:
Unlimited design
Access to Kimp360 to make and manage all design requests in one place
Fast 24-hour turnaround for simple designs and two to four days for more complicated designs
100+ design categories
Access to premium stock assets
24/7 customer support
Own 100 percent of your designs and get source files
Pricing:
Graphics – $599 per month
Video – $699 per month
Graphics + Video – $995 per month
2. Penji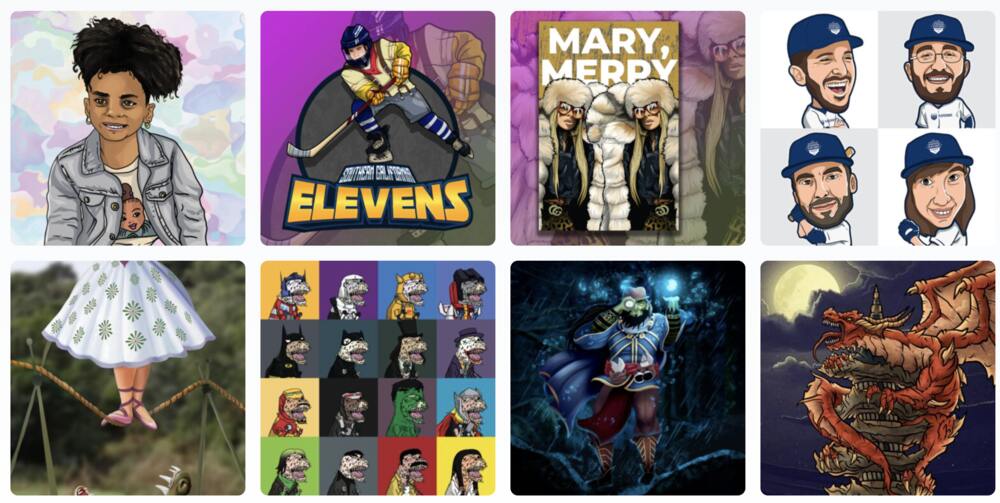 Founded in 2017, Penji aims to make graphic design accessible to anyone. The company started as a web design agency and realized getting quality graphic design from reliable designers was a challenge. Trusted by over 25,000 agencies worldwide, Penji helps marketing teams, business owners, professionals, and communities. This graphic design service offers a $1 per month plan to nonprofits and free designs to those fighting against injustice.
Top features:
Unlimited design and revisions
AI-powered custom platform to automatically assign suitable designers for every project
Convenient point-and-click feature for revisions
Fast 24 to 48-hour turnaround
Brand folders where you can store branding guidelines for faster design processes
120+ design services
Vetted top two percent of designers
24/7 customer support
Add up to 10 team members on the Penji app for easy collaboration
Offers one-off design requests
30-day money-back guarantee
Pricing:
Pro – $499 per month
Team – $997 per month
Agency – $1995 per month
3. ManyPixels
Another on-demand graphic design service that was established in 2018, ManyPixels's goal is to help businesses of all sizes. You can scale up production with ManyPixel's fast design process. The company has completed over 150,000 designs and served more than 3,000 customers.
Top features:
Manage all designs and projects in one simple platform
Flexible and scalable with no contracts
Battle-tested professional graphic designers
Get designs in one to two business days
Pricing:
Advanced – $549 per month
Business – $899 per month
Designated Designer – $1,199 per month
4. Design Pickle
Headquartered in Arizona, Design Pickle aims to deliver affordable, reliable, and scalable content. Deemed one of the best Flocksy alternatives, Design Pickle gives Flocksy a run for its money through their cheap plans. This company comprises global creatives spanning 12 countries and has completed more than 1.5 million design requests.
Top features:
File and revision management and easy-to-use interactive software
Plans allow you to manage multiple brands
Endless integration possibilities
Use Slack as the primary communication platform
Get fast feedback on projects
Seamless data exchange
Automated workflows
Notification triggers for faster design processes
Pricing:
Graphics – $499 per month
Pro – $995 per month
Premium – $1695 per month
5. 99designs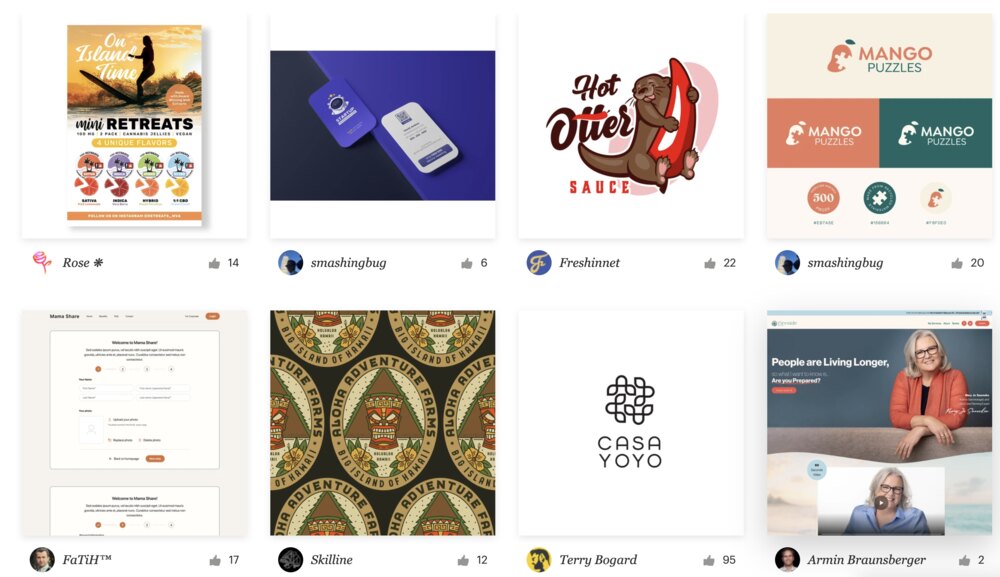 One of the best Flocksy alternatives if you're looking for something unique. 99designs works differently from other graphic design services on this list. Aside from working one-on-one with professional designers, 99designs also lets you create design contests. You can hire a designer or start a contest to complete your logos and other visual assets.
Top features:
Free logo maker
90+ design categories
24/7 available graphic designers
Quick and easy solution for finding top graphic designers
Pricing:
Logo design starts at $299
Start a contest/Bronze – $299
Silver – $499
Gold – $899
Platinum – $1,299
6. DotYeti

If you're looking for a reliable Flocksy alternative for unlimited design and animations, DotYeti is a good choice. Although relatively new in graphic design, the platform has delivered top-notch designs with tech-enabled creative solutions. Its vision is to make the creative journey accessible and enjoyable for everyone—including its graphic designers.
Top features:
48-hour turnaround
Flexible cancellations and scalability
Meaningful designs using their feature-rich design tool
Designers work two shifts to accommodate clients and different timezones
Brand profile to store branding guidelines
Vetted top five percent of designers
Pricing:
Basic – $499 per month
Premium – $995 per month
Royal – $2,395 per month
7. Superside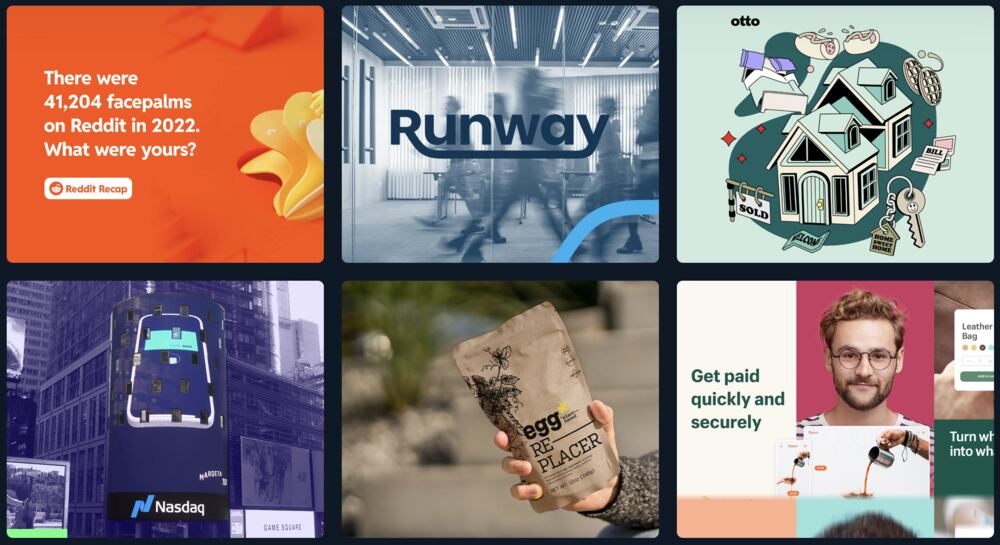 Superside is one of the best Flocksy alternatives for creative and marketing teams. It lets you operate your campaigns through efficient execution. This subscription-based graphic design service is for anyone who wants to create ambitious graphic designs that capture audiences. Trusted by over 450+ companies worldwide, Superside is another reliable, creative solution, but its high fees are the main reason people look for Superside alternatives.
Top features:
Dedicated creative team
Vetted top one percent of creatives
Designers start projects within 30 minutes of setting up
Many built-in tools for an efficient design process
The Superchat feature connects you to your team and colleagues
Fast 12 to 24-hour turnaround
Personalized onboarding for new users
Pricing:
End-to-end creative – $9,000 per month
Design essentials – $5,000 per month
Digital advertising – $7,500 per month
8. Deledesign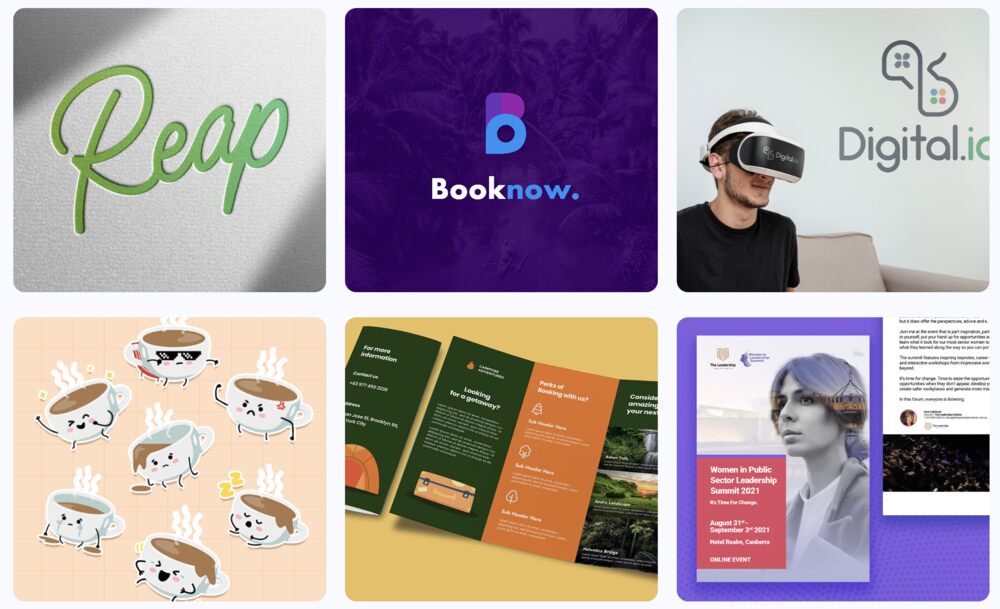 Deledesign founders encountered personal issues with hiring graphic designers. And this led them to establish Deledesign as a more cost-effective creative solution for teams, organizations, and individuals. Founded in 2017, Deledesign promises to fix your "design bottlenecks" by offering an all-in-one solution for marketing campaigns.
Top features:
Collaborate in real-time with your designer on Slack
Zapier integrations to keep workflows you love
Unlimited requests and revisions
Same-day deliverables
Work with a multimedia specialist
Get SEO copywriting services
Pricing:
Graphic designer – $599 per month
Multimedia specialist – $799 per month
Web developer – $499 per month
SEO writer – $399 per month
Tired of Weighing Your Options?
Try Penji risk-free for 30 days and get your first design as soon as tomorrow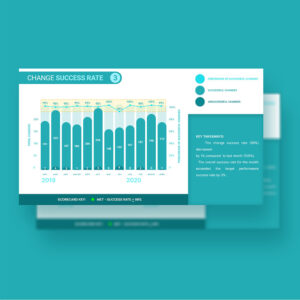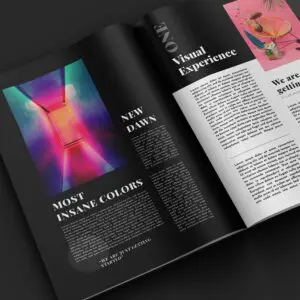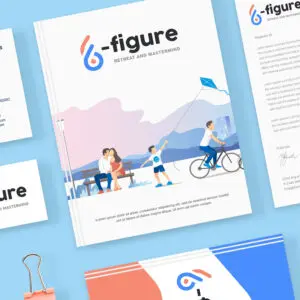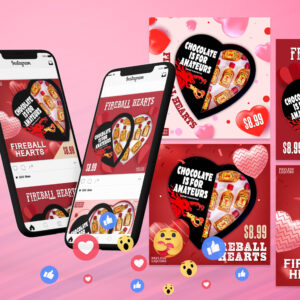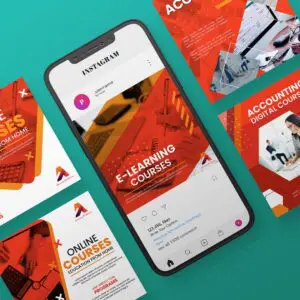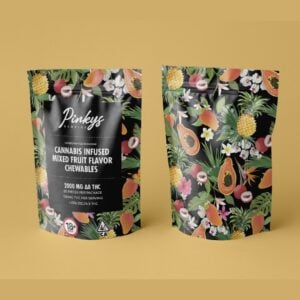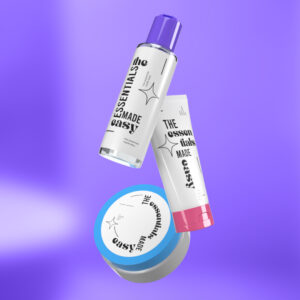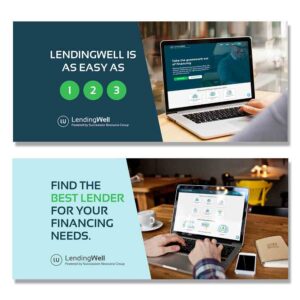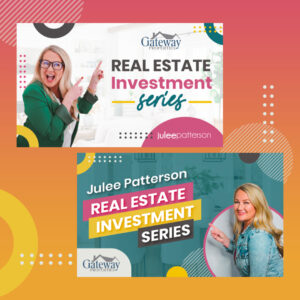 The Bottomline: Which Are the Best Flocksy Alternatives?
Now that you've compared each on-demand design service's top features and pricing choose one that will fit your needs. Kimp is a suitable option if you want the cheapest design service for graphics and videos. If you're looking for an all-in-one design company that can handle your marketing campaigns, including SEO writing, go for Deledesign. However, if you're entrusting all your graphics to experts, Penji is the most reliable unlimited graphic design service.
Out of all the Focksy alternatives on this list, Penji offers the most design categories with more than 120 variants. Plus, the plans come with unlimited presentations, web and app designs, and illustrations for surprisingly affordable rates. Penji also recently launched its new offer for one-off design requests. Finally, Penji offers the longest money-back guarantee compared to the other services on this list. Learn more >>