A brand must invest in online and offline advertising to win its audience's hearts. Apart from compelling copywriting, killer graphic designs make your advertisements more cohesive, emotional, and impactful. And when it comes to a business's design needs, unlimited graphic design services are smarter options nowadays. They're fast, high-quality, and affordable. And in this article, we'll review two of the best on-demand graphic design companies: Penji vs. Flocksy. If you stick until the end, you'll also get Penji's 25% off the first month!
Brand Recognition
The estimated number of monthly website visitors is used to measure the relative size and market awareness of Unlimited Graphic Design Companies.
As of today, UberSuggest estimates Flocksy's traffic at 382 per month. Penji is estimated at 66,915 per month. Based on this data, Penji's market awareness is larger with significantly more consumers likely to be aware of Penji.
Penji's Market Awareness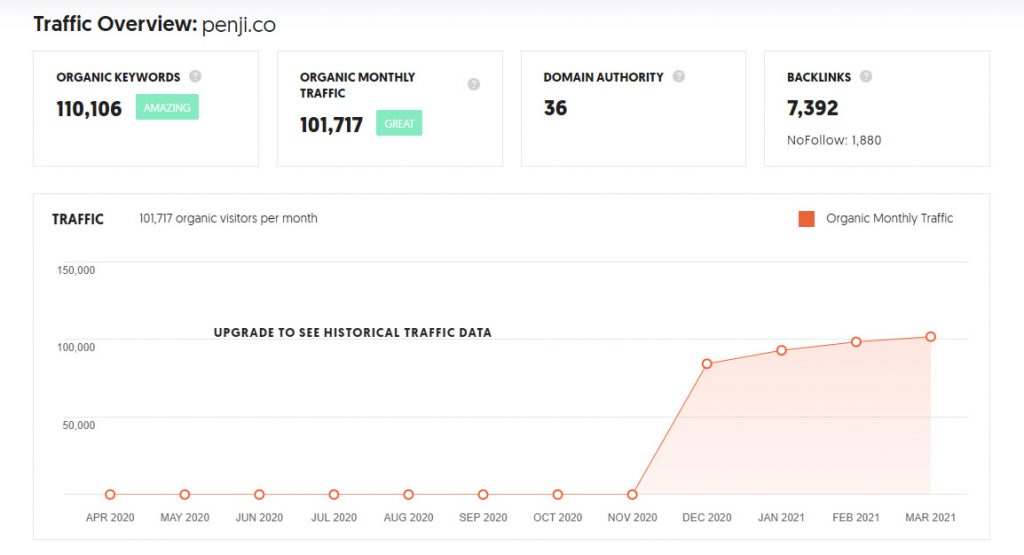 Flocksy's Market Awareness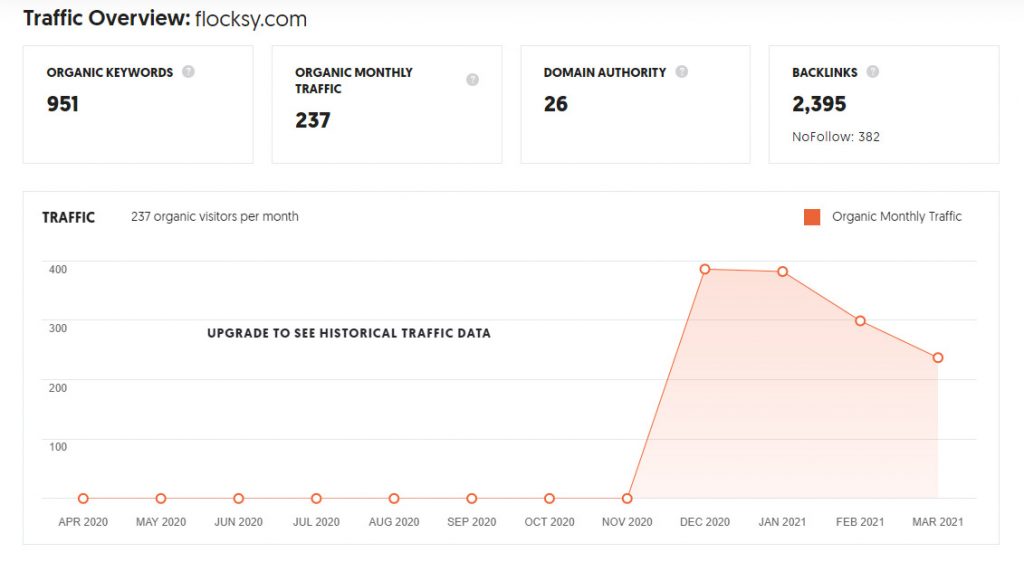 Penji vs Flocksy: Which On-Demand Graphic Design Service is Better?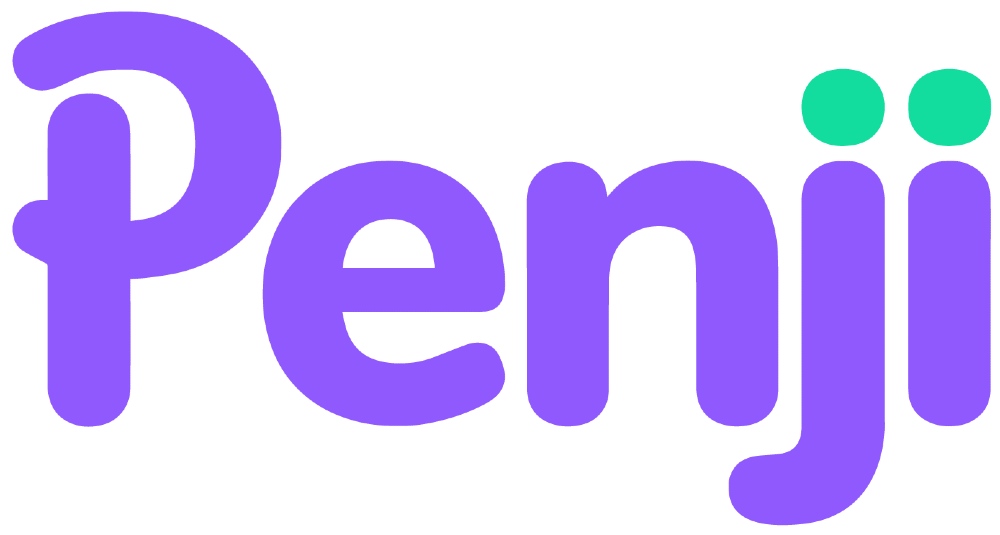 Two of the primary reasons why marketers and entrepreneurs opt for on-demand graphic design is scalability and flexibility. Having unlimited graphic designs will come out cheaper than hiring freelance graphic designers. Moreover, having a design team behind every project results in unique and exceptional designs, as compared to doing the designs yourself.
This is why cloud-based graphic design services such as Penji and Flocksy are popular today. And these two graphic design companies are comparable in terms of costs, services, business structure, and the overall process. In fact, both services were founded in November 2016 and October 2017, respectively.

Also, both companies started with a dream of giving small businesses a chance to compete with large enterprises. Both founders know how time-consuming and pricey graphic design is. That said, both Penji and Flocksy are built by entrepreneurs for entrepreneurs.
Both on-demand graphic design services also offer unlimited graphic designs at a flat monthly rate. But don't fret. We'll make it easier to choose which one fits your needs. We'll compare both services in terms of:
Cost
Portfolio
Onboarding Process
Submitting a Design Request
Turnaround Time
Quality of Work
Storing Completed Projects
Communication with the Design Team
Sign Up
So which one is better: Penji vs Flocksy? Read our comprehensive review of these on-demand graphic design services.
Cost
Cost is one of the first factors that impacts a client's decision. Although Penji and Flocksy both offer a flat monthly rate, they have different pricing plans.
All of these packages come with a dedicated account manager, daily output, and of course, unlimited designs and revisions. Plus, each package lets you add a certain number of users or collaborators to every project. It's all up to you to choose which one fits your budget.
Penji's packages: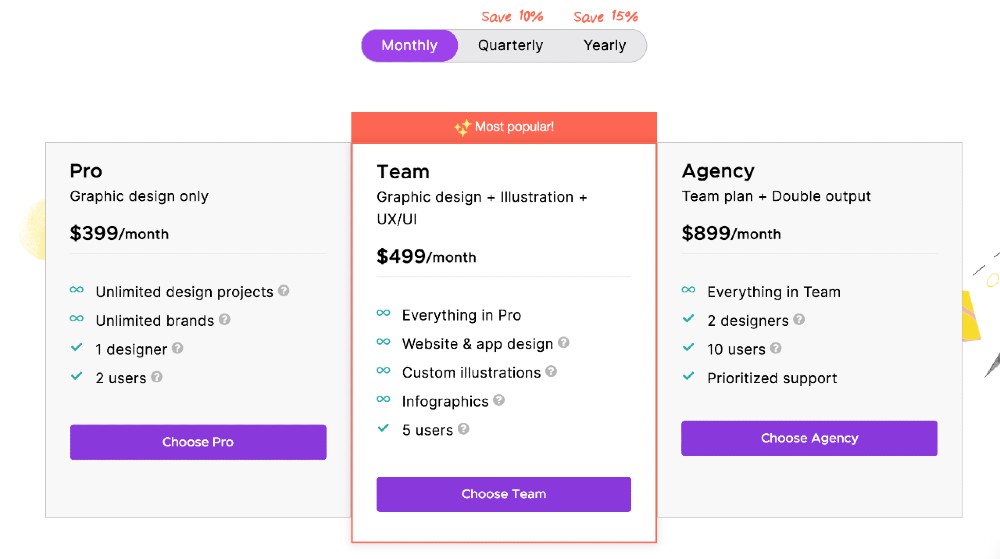 $399 monthly (Pro Plan — up to two users)
$499 monthly (Team Plan — up to five users)
$899 monthly (Agency Plan — up to 10 users)
Flocksy's packages: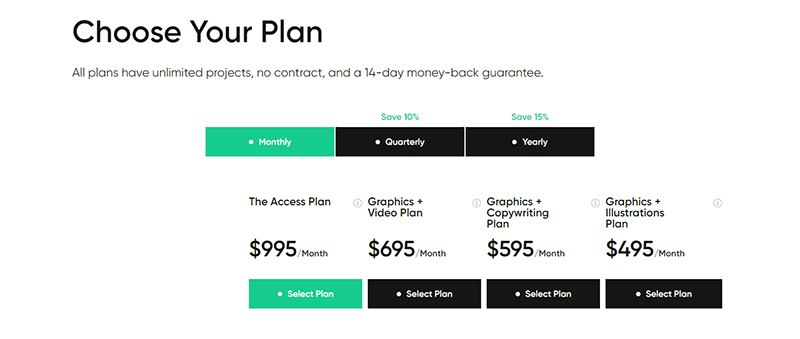 Signing up with Penji means you can have yours billed yearly with a 15 percent discount. Paying annually will turn out cheaper as well. You'll end up paying $339 monthly for the Pro Plan, $424 monthly for the Team Plan, and $764 monthly for the Agency Plan.
Last but not least, Penji's desire to help those who are helping others reflects in their mission vision. The company aims to support nonprofits by offering them $1 monthly for unlimited graphic designs. If you're running a nonprofit organization, partner with Penji for your design needs.
Portfolio
Penji takes pride in online graphic designs as well as print marketing materials like packaging, magazines, business cards, and more.
Both graphic design services have an extensive array of work samples. Here's Penji's list:
Penji's Portfolio List:
Digital Ads
Typography
Logos
Packaging and Labels
Stationeries
Custom Illustrations
Infographics
Sales Sheet
Books & Magazines
Business Cards
Promotional Materials (Billboards, posters, flyers, invitation cards, etc.)
T-shirts
Social Media Content
UX/UI Development
App Designs
On the other hand, here's what Flocksy offers:
Design
Copywriting
Video
Illustrations
Voice-overs
Web and email design
Here are some of Penji's top picks: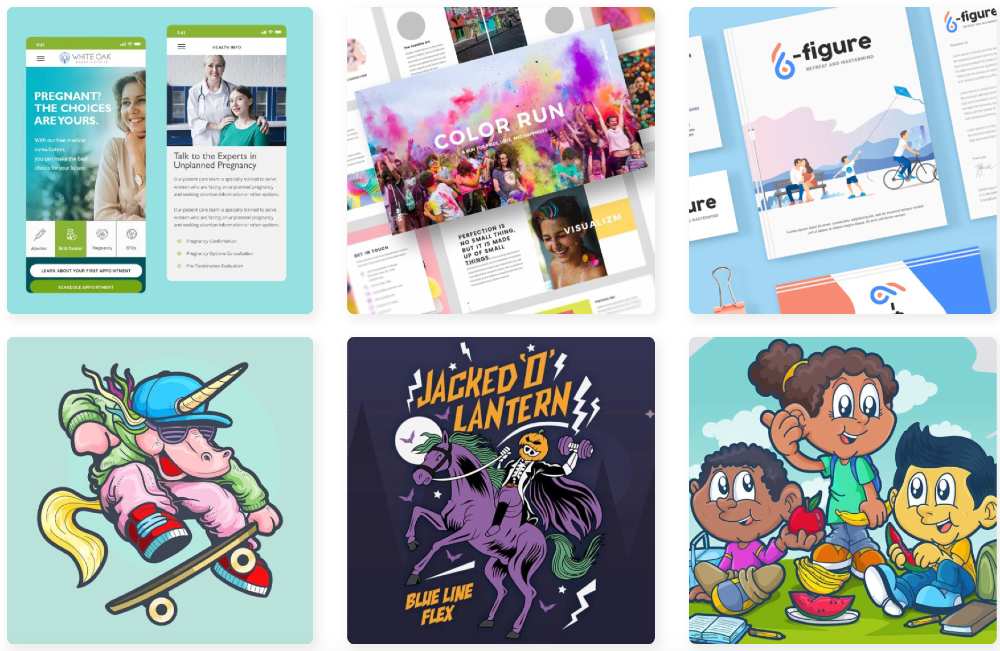 Here are some of Flocksy's top picks: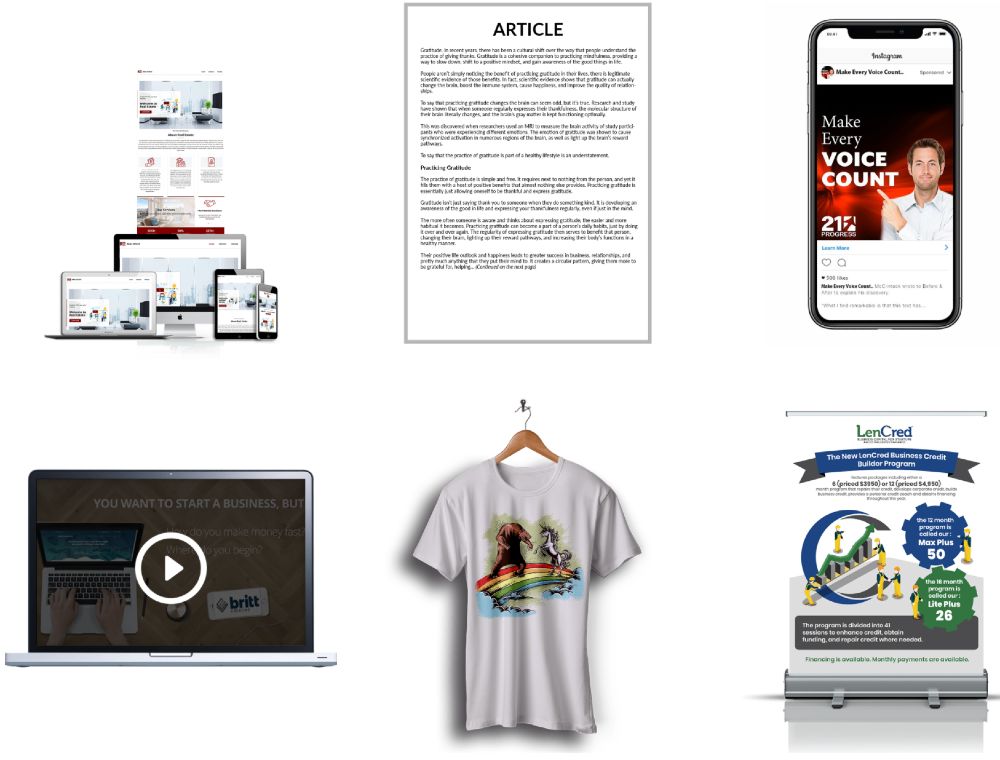 To check more of Penji's work samples, click here.
Onboarding Process
If you're a bit hesitant to try out an on-demand design service, you can watch Penji's demo.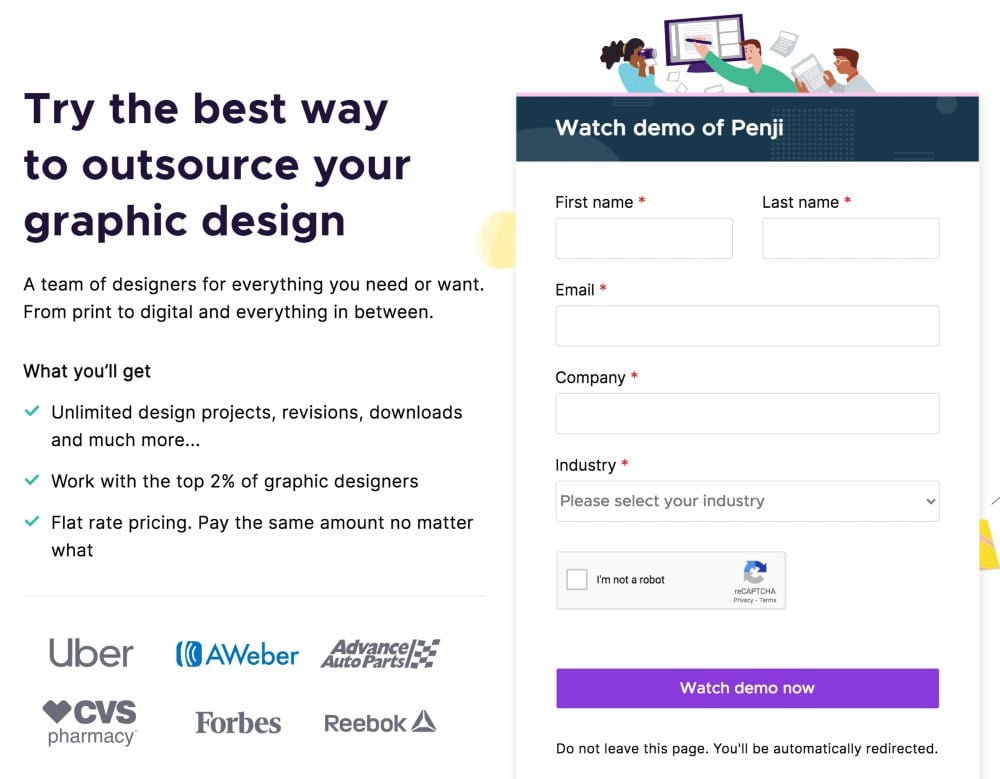 The Penji onboarding process involves four steps.
1. Choose a plan
2. Create an account by filling out the form
3. Input your billing information
4. Start your design requests by clicking the "Continue to dashboard" button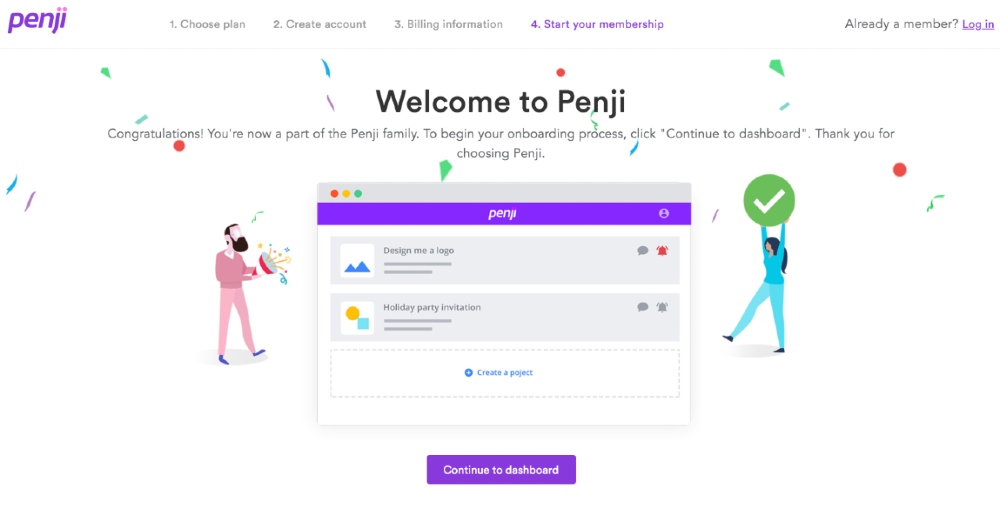 Overall, Penji's onboarding is built for companies or agencies with various teams. You can pick 10 of your team members and add them on Penji's design platform.
Finally, both Penji and Flocksy offer a money-back guarantee, with 15 and 14 days, respectively.
Submitting a Design Request
Penji's dashboard looks uncomplicated and straightforward. Here's a look at Penji's dashboard: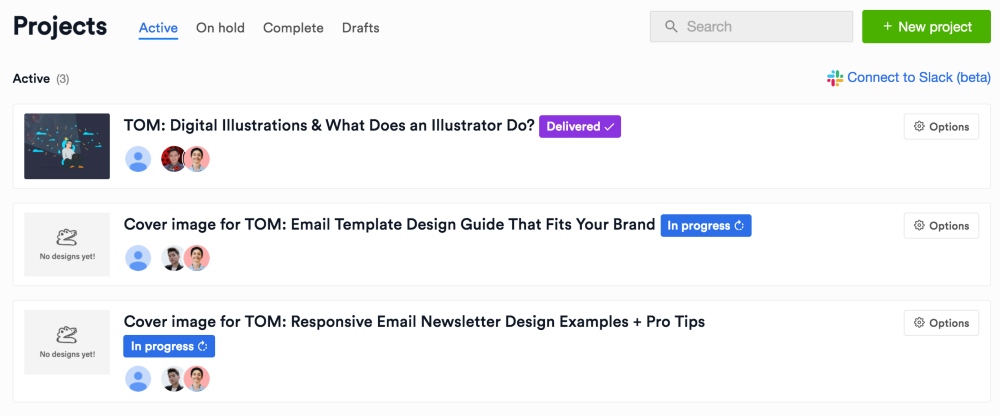 Here's Flocksy's dashboard at a glance: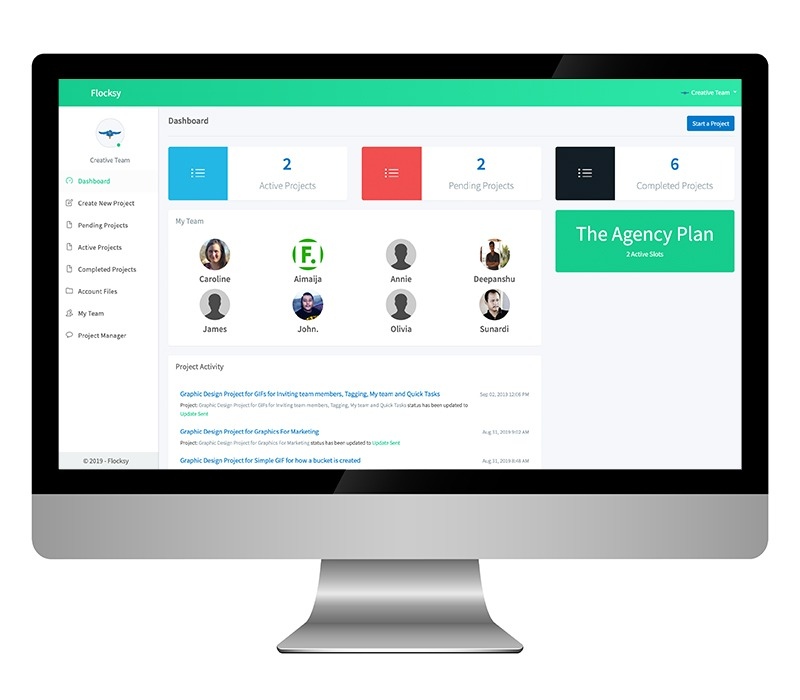 Submitting designs on Penji is efficient as well. All you have to do is click on "Create new project." Then you can choose from several design types. If you wish to create a custom project, you may do so by clicking the button and filling in the design details.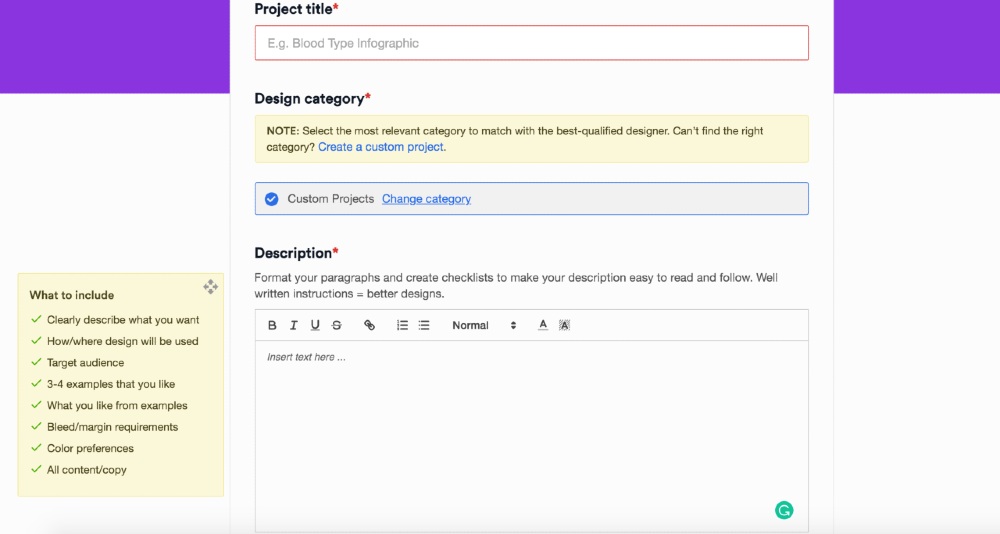 Asking for revisions in both applications is also similar. You can click and comment on the designs to make revisions clear.
As for brand guidelines, both graphic design services also have a brand library where designers can visit for references. This feature is exceptionally crucial if companies aim to have branding consistency across all channels. Or if agencies cater to various clients, then they can save each client's brand style on these folders. Penji stores your brand guidelines on the image library on your dashboard.
Turnaround Time
The upper hand of signing up for on-demand graphic design services is you get unlimited designs with a quick turnaround. Penji's design process promises the first drafts after 24 hours. However, more complex designs will take about 48 hours to complete.
On the contrary, Flocksy promises a 24-hour turnaround for some design types. Social media designs, landing pages, print materials, eBook covers, brochures, ads, emails, copywriting, to name a few.
Quality of Work
Both Penji and Flocksy have excellent work quality. However, one can tell the versatility in designs when checking out each company's work samples. To help you decide which on-demand graphic design service has better quality, we'll put both samples side by side:
Penji Logo Work Samples: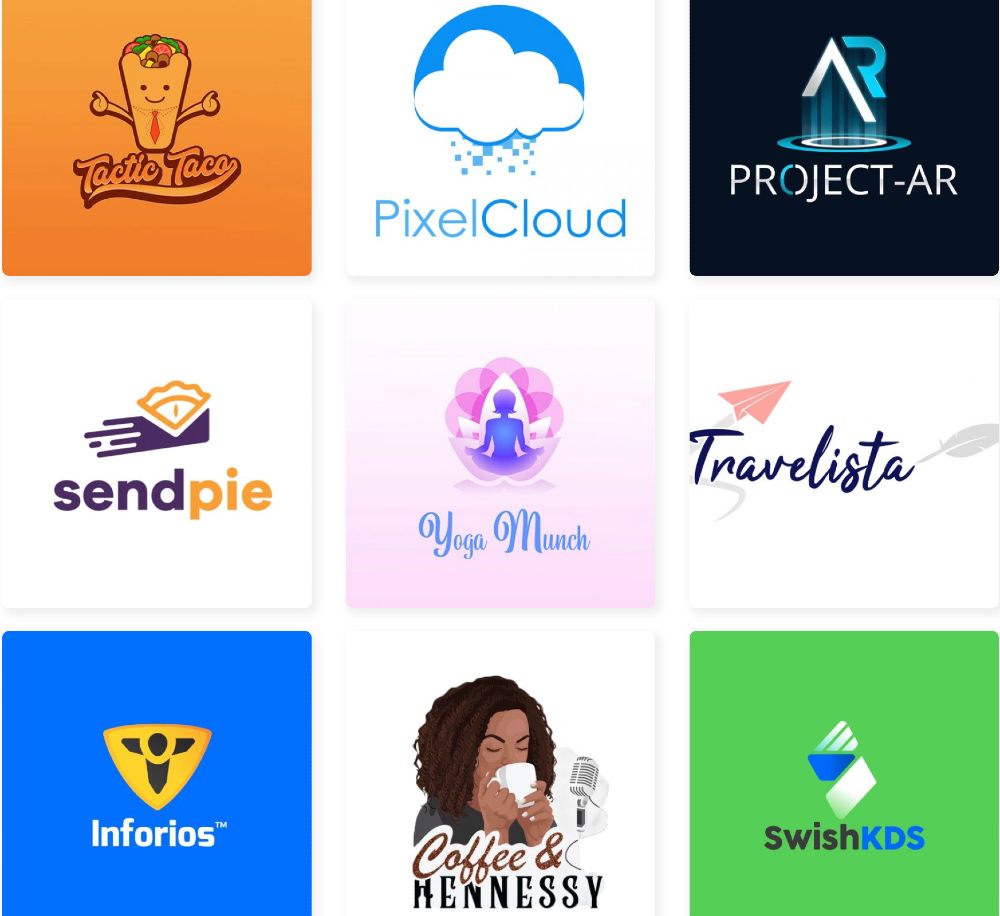 Flocksy Logo Work Samples: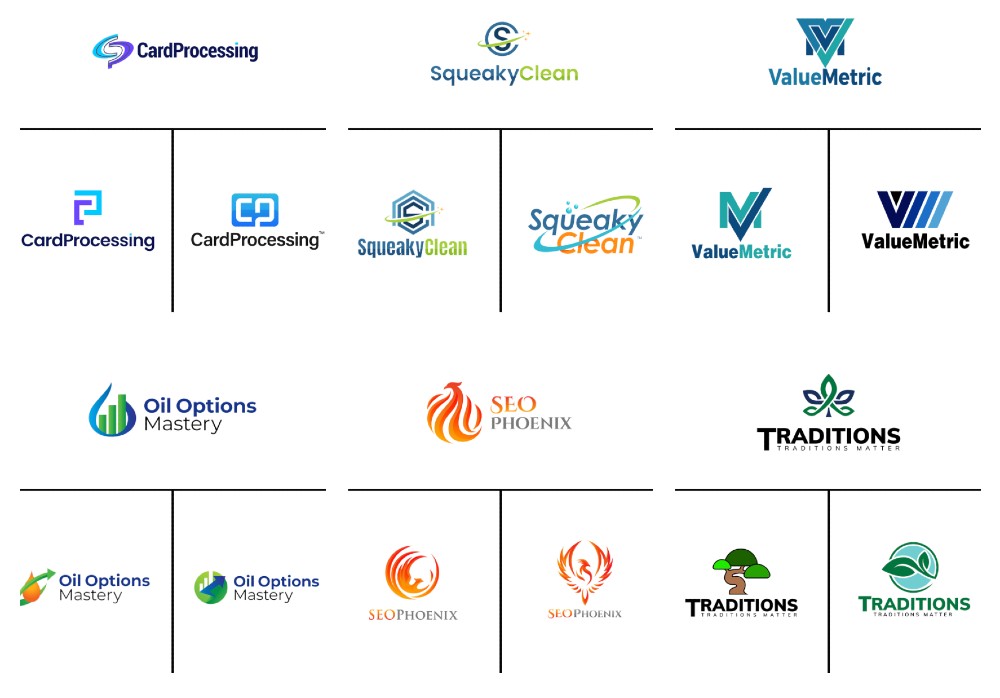 Penji Marketing Material Work Sample: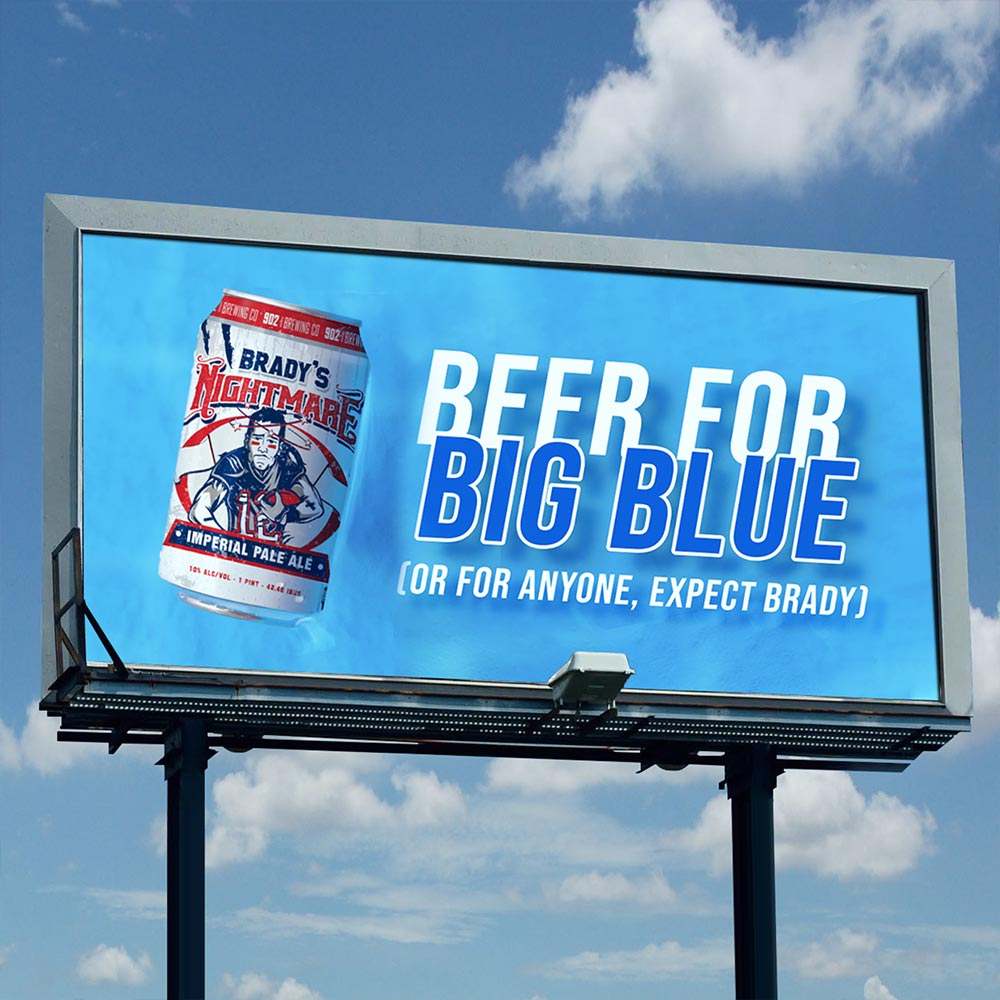 Flocksy Marketing Material Work Sample: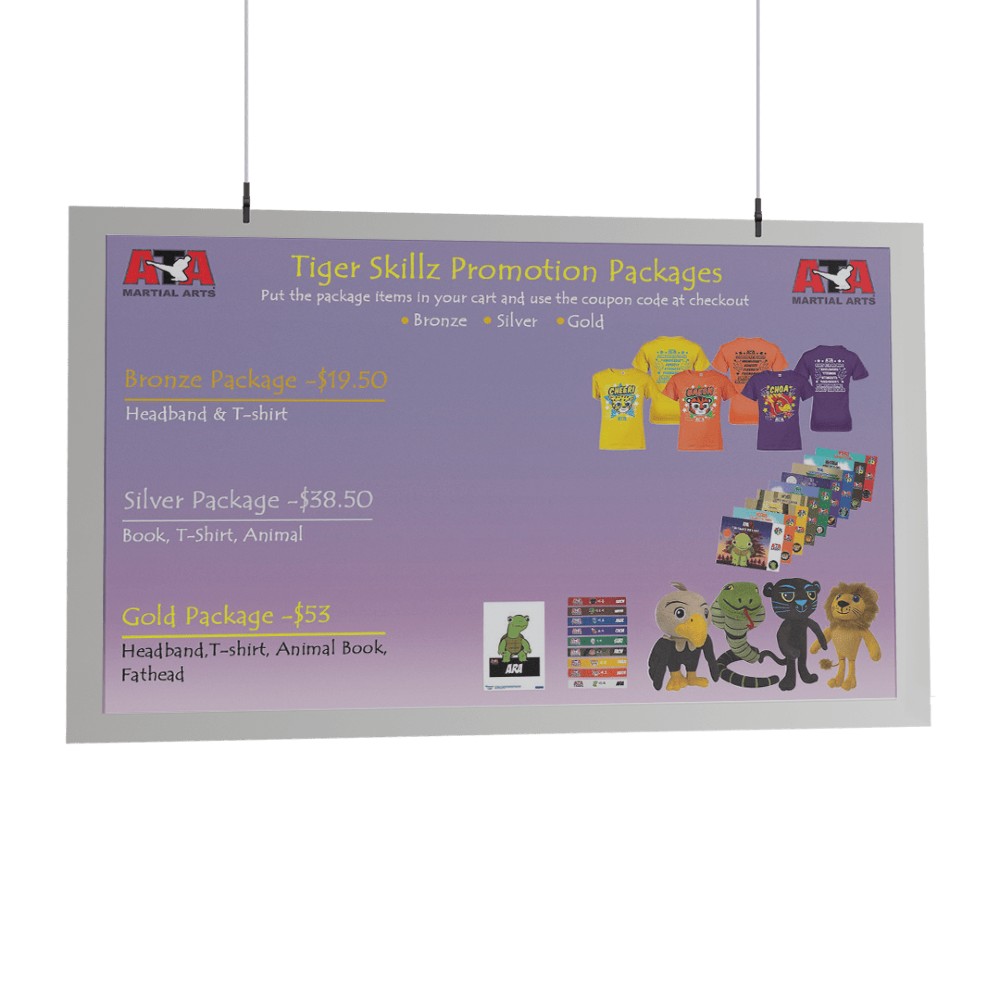 Penji Social Media Work Sample: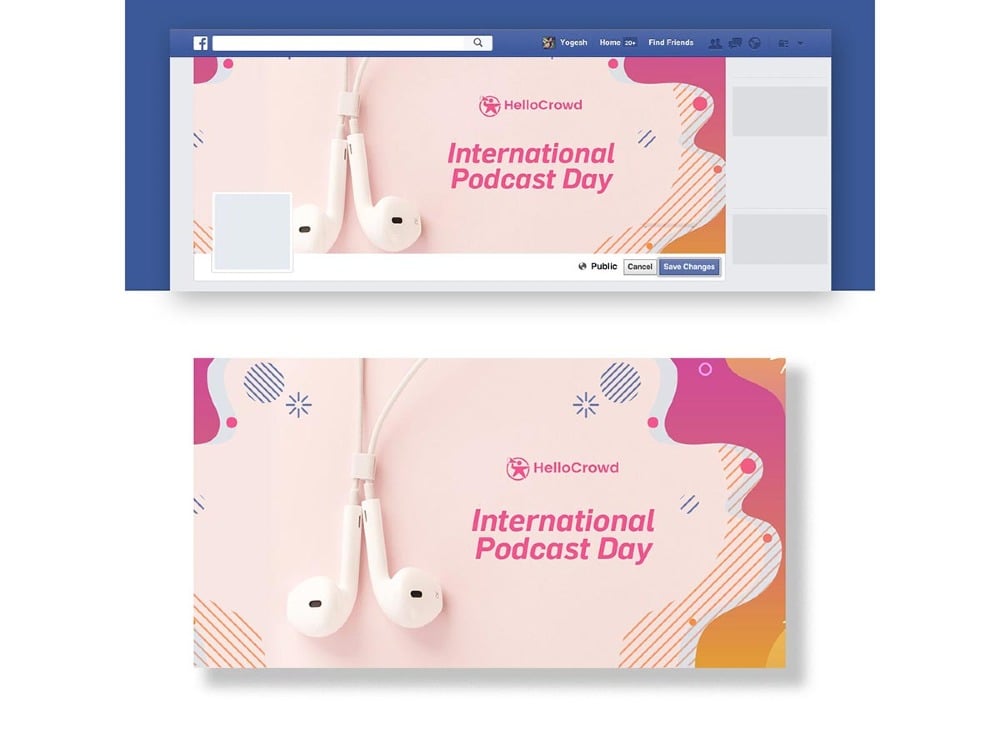 Flocksy Social Media Work Sample: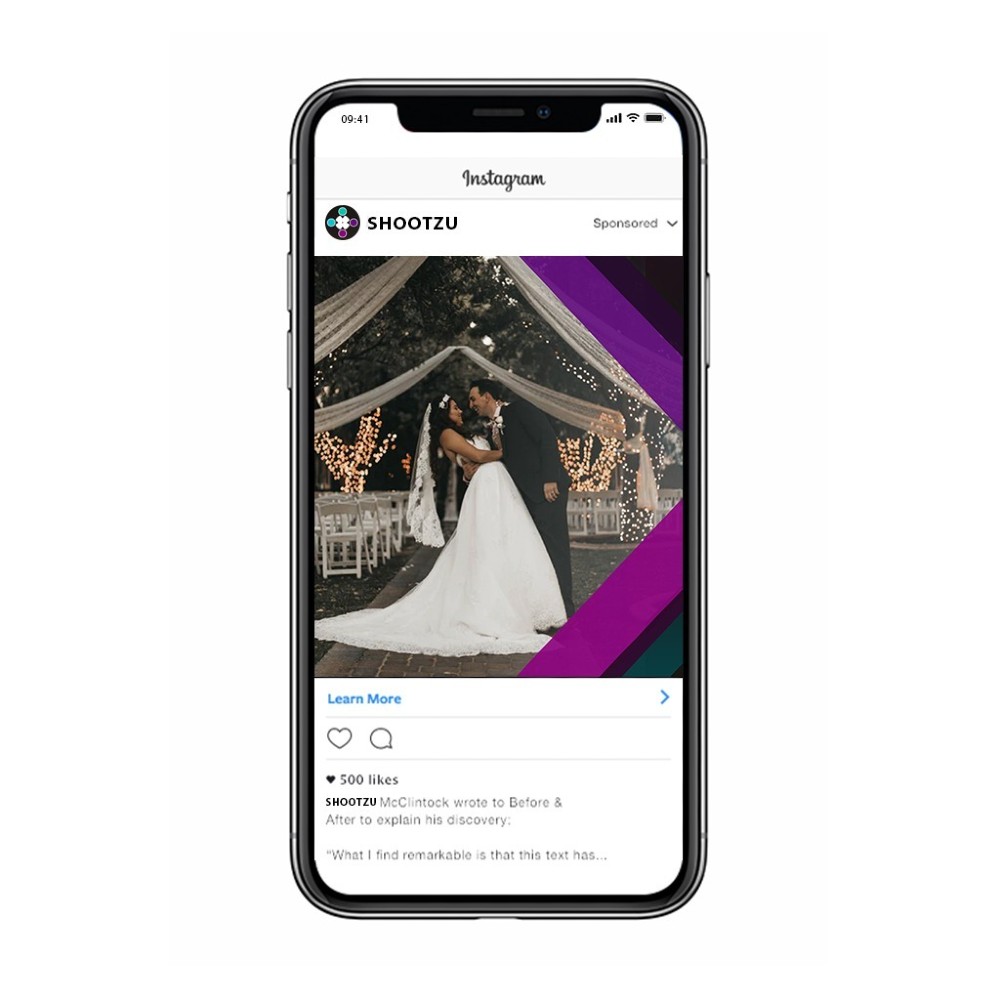 Penji Brochure Work Sample: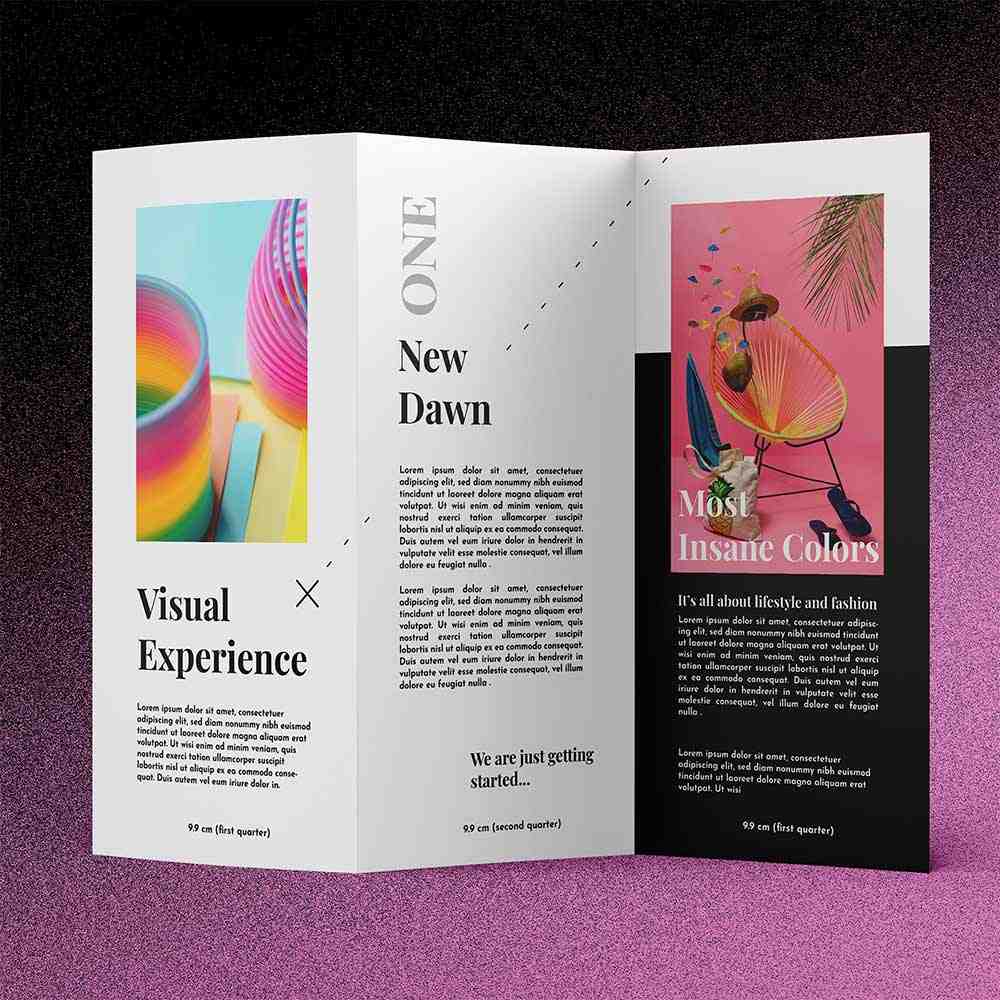 Flocksy Brochure Work Sample: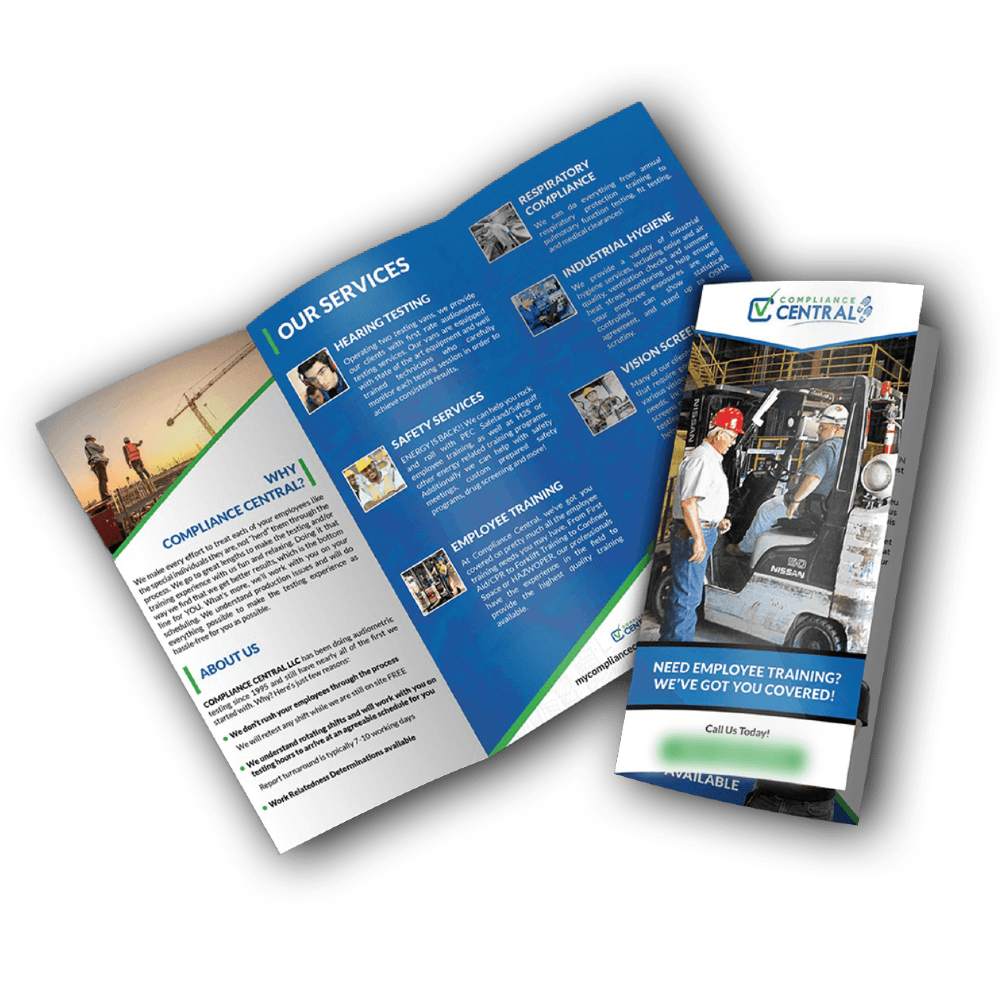 Penji Website Work Sample: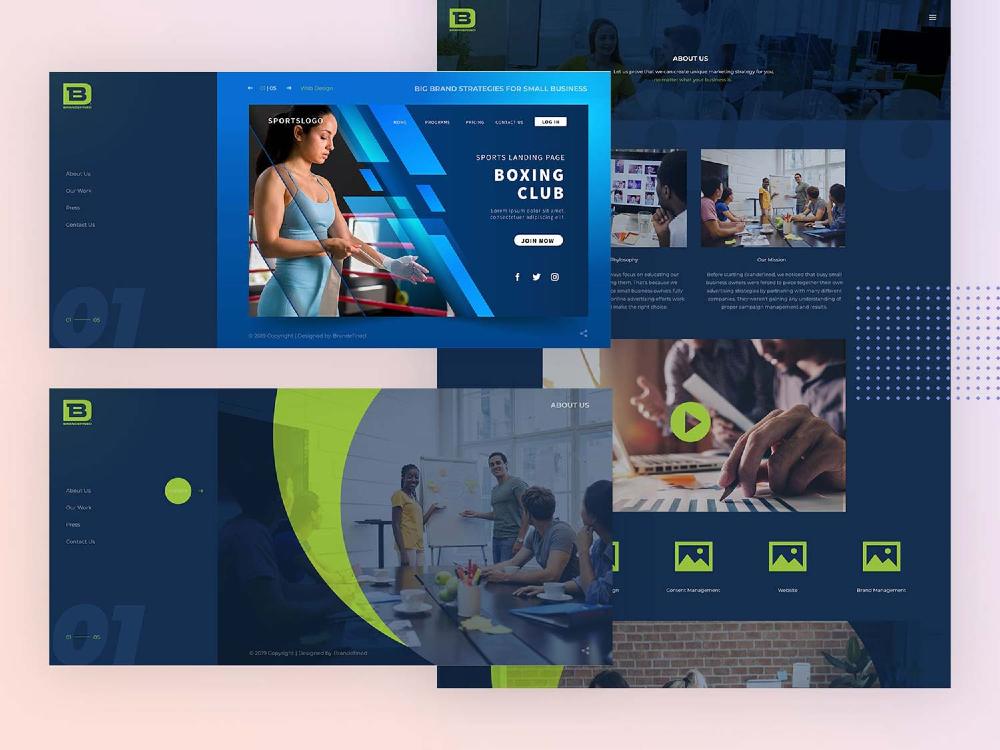 Flocksy Website Work Sample: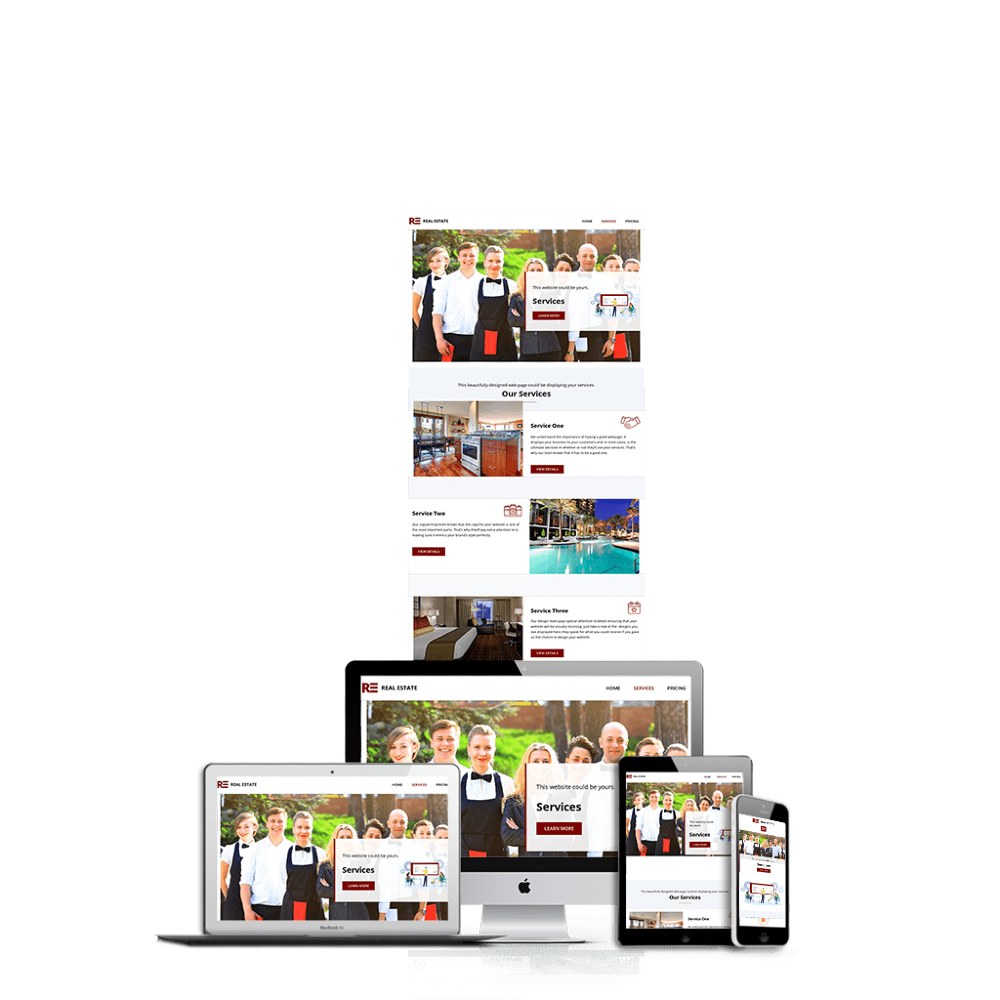 Penji Custom Illustration Work Samples: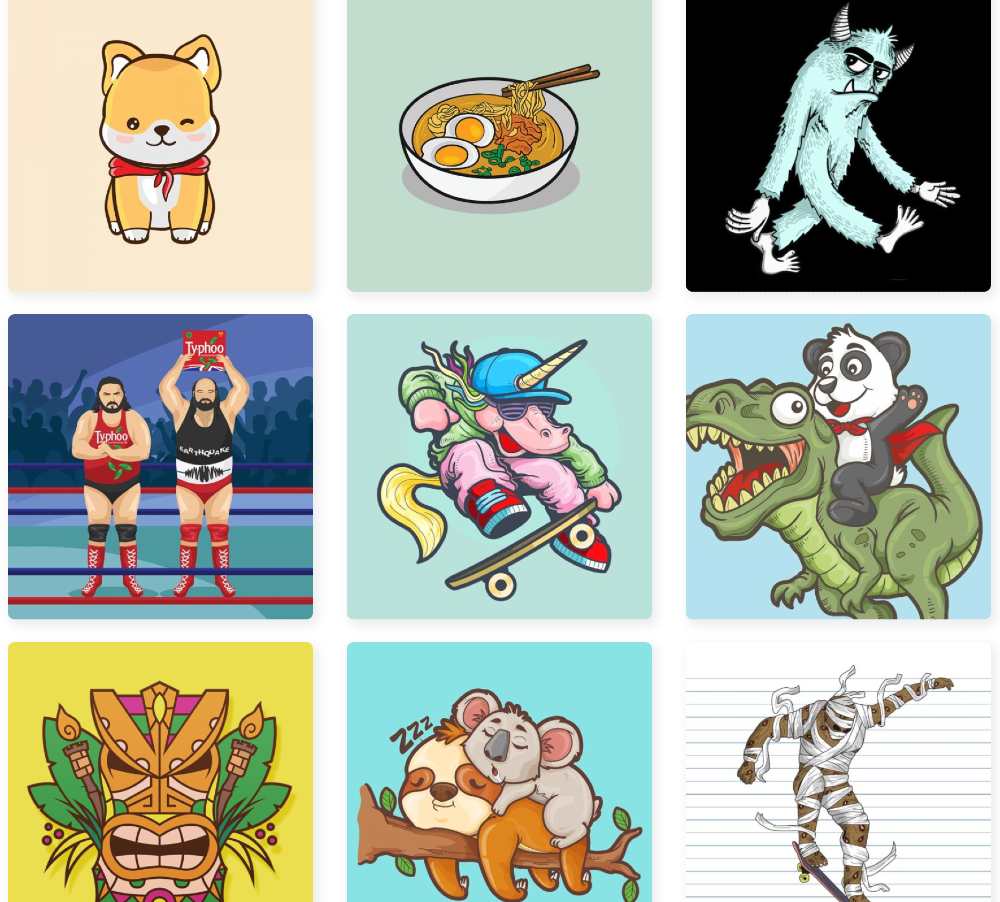 Flocksy Custom Illustration Work Samples: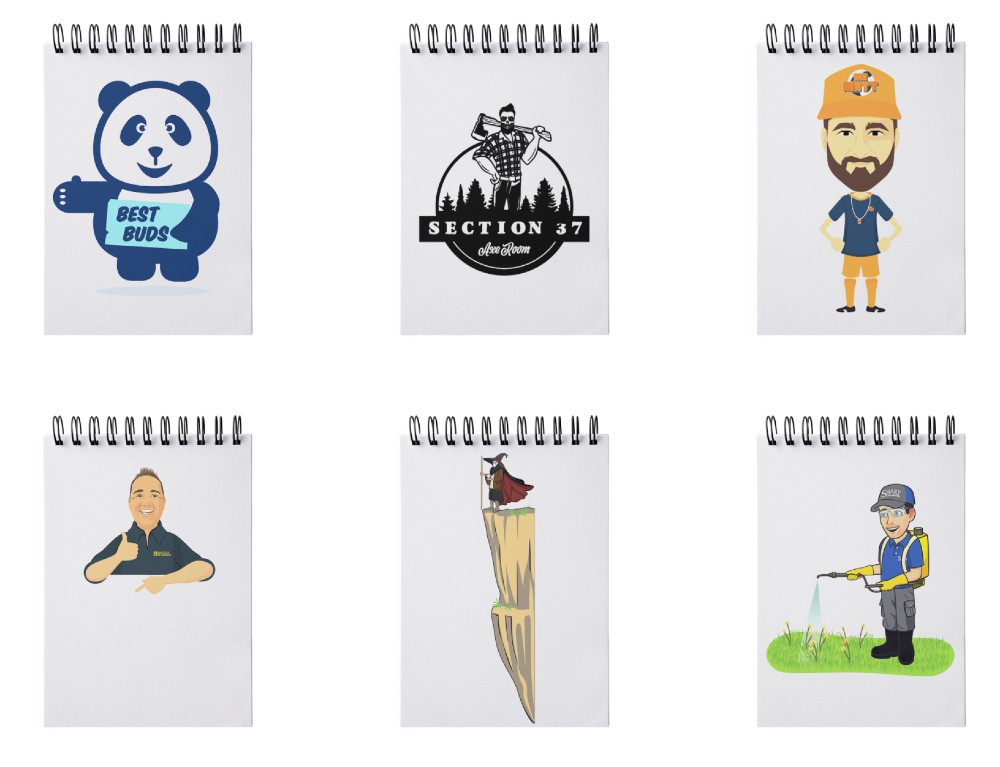 If you are looking to shape your brand development, and would want to have more graphic designs for marketing, check out Penji's wide array of design samples.
Storing Completed Projects
With Penji's app, you can store as many branding guidelines as you want. Say, for example, you're creating designs for various clients, you can create unlimited image libraries on the Penji platform. Separate folders will store all the branding details of your company and your clients' companies.
Similarly, you can also create as many "Buckets" on Flocksy's platform if you have designs with varied branding.
In terms of storing completed projects, both apps have a segregation system to store active, pending, and completed projects. This makes it easy for you to browse through the completed designs and put them back in the queue if necessary.
Also, Penji stores all your design projects in the platform for up to 90 days. So if you ever decide to cancel your subscription after a month and re-subscribe within 90 days, you can still have access to your previous design projects.
Communication with the Design Team
Communication is an essential factor to prevent the wrong design outcome. That's why this is a crucial component when choosing an on-demand graphic design service. If you have a high number of design projects, miscommunication only delays your schedule. Having one platform where you can monitor the projects and communicate with the assigned designer per project is a plus.
Having one platform where you can submit design requests, ask for revisions, download designs, communicate with designers, and provide feedback saves a lot of precious time too. And this is why Penji's bespoke platform is better.
But that doesn't mean you won't be notified via email as well. You can log into your Penji dashboard and go to the Settings tab. You can then check or uncheck whether you want Penji to send you an email when:
New designs are uploaded
Messages are sent by Penji members
Messages are sent by your team members
New updates are made to the Penji software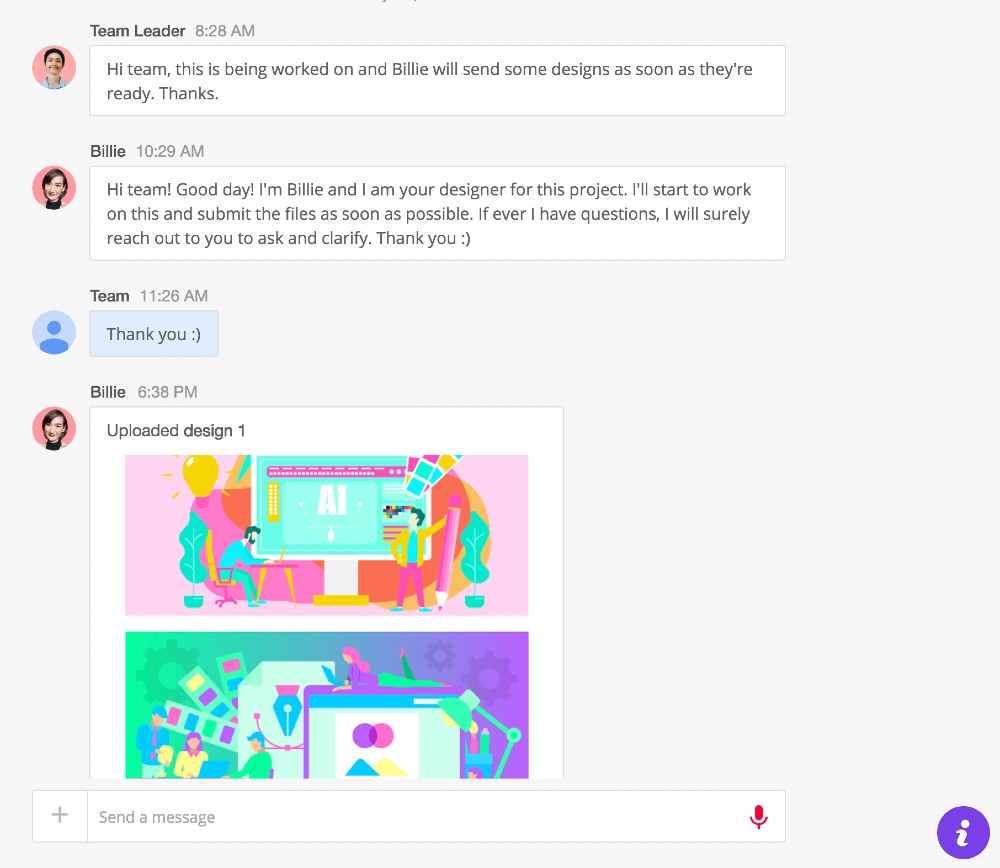 Starting projects with Flocksy means you can either communicate via their project management board or send the design team an email. If you prefer email communication, you no longer have to log into the dashboard.
Providing feedback is also done via email for Flocksy. This means you'll have to toggle between Flocksy's platform and your email app to communicate with the design team. This can be time-consuming. Plus, it might be hard to monitor which designs need revisions. However, you also have the option to tag designs on the Flocksy dashboard when requesting revisions.
With Penji, using one platform for communicating with the design team is an exceptional feature that prevents errors from miscommunication. Fewer errors mean fewer revisions, which also means higher productivity. Only then can you maximize paying a flat monthly rate for unlimited graphic designs.
Registration
In terms of the registration process, both Penji and Flocksy have a quick system. However, Penji's sign-up form is all-encompassing.
Here is Penji's sign-up page: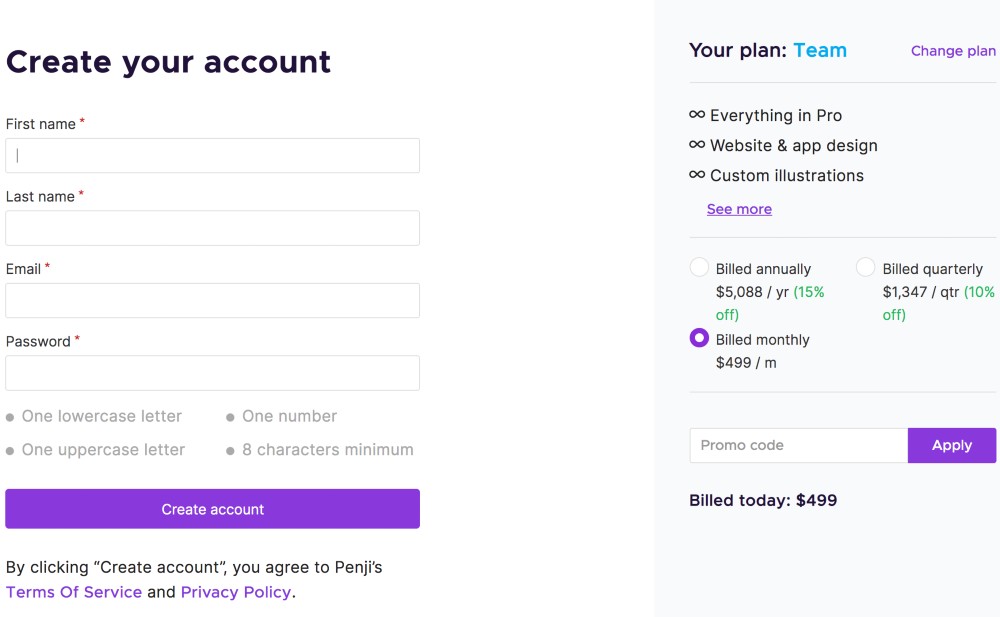 Comparing both website interfaces, Penji's sign-up form is more coherent. It gives a better user experience because of the complete details on one page. For instance, the sign-up page shows you what package you chose and the total amount you're paying.
You also get options to get billed annually or monthly using a toggle button. Plus, there is a field for a promo code at the bottom. Also, signing up for Penji only requires four details: first name, last name, email, and password.
Last but not least, there is an option to change your plan in case you have last-minute decision changes. Overall, Penji's seamless sign-up process is a big advantage, especially in terms of user experience.
Here is Flocksy's sign-up page: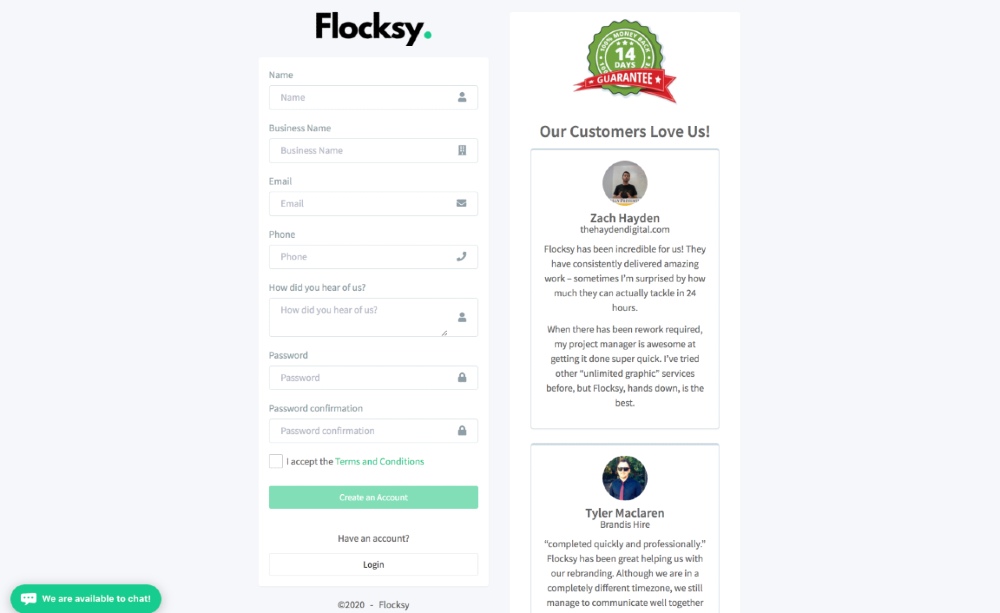 What Makes Penji Stand Out
The convenience and affordability that unlimited graphic design services have become business essentials today. This may well be the reason for companies using the same business model to crop up everywhere. Choosing which ones have become a challenge.
What makes Penji stand out from among the rest is our commitment to our community. Rarely will you find a company that is as community-driven as we are. We believe that, above all else, caring for one another is paramount. That's why not only do we take care of our team, we care for our community as well.
When we started way back in 2017, we hired students within our neighborhood to be part of our design team in our desire to give back to the community. We have now grown to include team members from all around the globe.
In addition, we have always helped those who help others. At the start, we offered our memberships to deserving non-profits for $1 a month. This we continue until today.
This year, Penji has launched several projects that are close to our hearts. These are as follows:
Penji Against Hate
Supplies For Change
Penji Partners
Penji Champions
And the following that have been part of our company ever since we started:
Penji for nonprofits
Startups Unlimited
Wrapping Up
We hope we've shed light on which on-demand graphic design service suits your needs. The question now is: Penji vs Flocksy, which one is better?
If you want quality and affordability, opt for Penji as they offer cheaper monthly rates. However, if you also have a need for video creation and copywriting, Flocksy provides these at a flat monthly rate.
Last but not least, if you prefer to have all your designs and messages in one platform, Penji's app makes it all worthwhile. If you're ready to know more about Penji, sign up to try the service risk-free. And put in FLOCK25 to get 25% off your first month. Let Penji's professional design team handle all your design needs, while you focus on business expansion.
Updated May 2, 2021